Today is released the seventh Star Wars episode, I'm more than excited to go see it :alien:
And as I'm a really big fan of the movies and my dear Patrick too, we had fun taking some pictures with loads of Star Wars goodies… hope you'll like it and may the force be with you ! :star: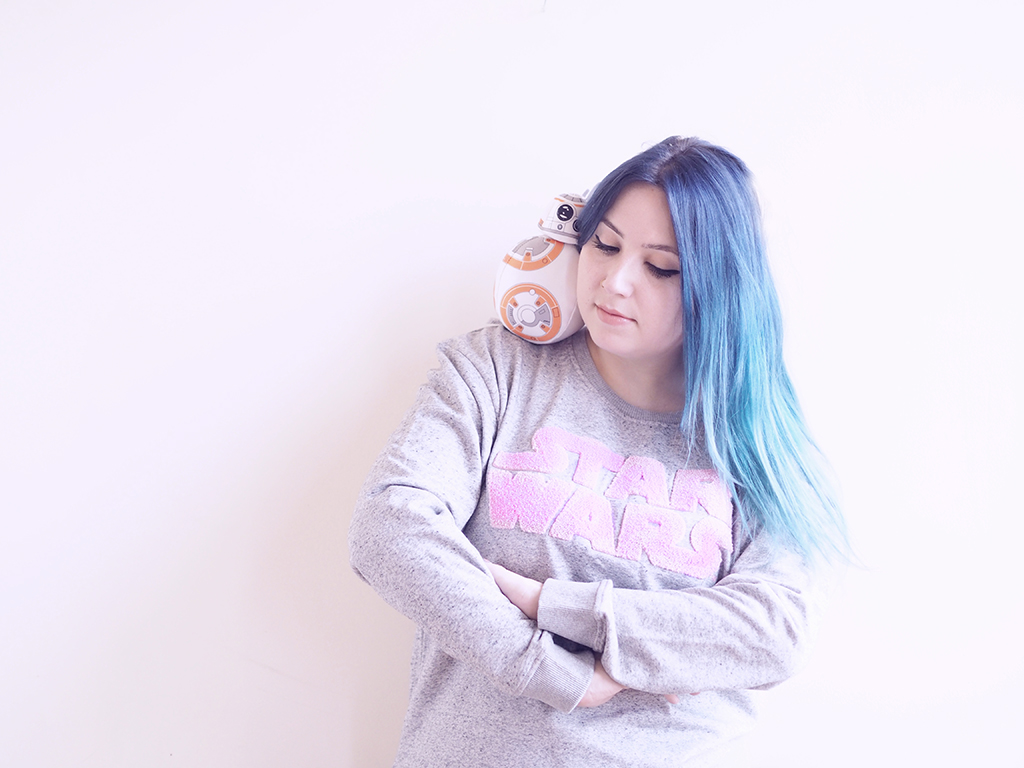 Sweater Primark and plush toy BB8 Disney Store.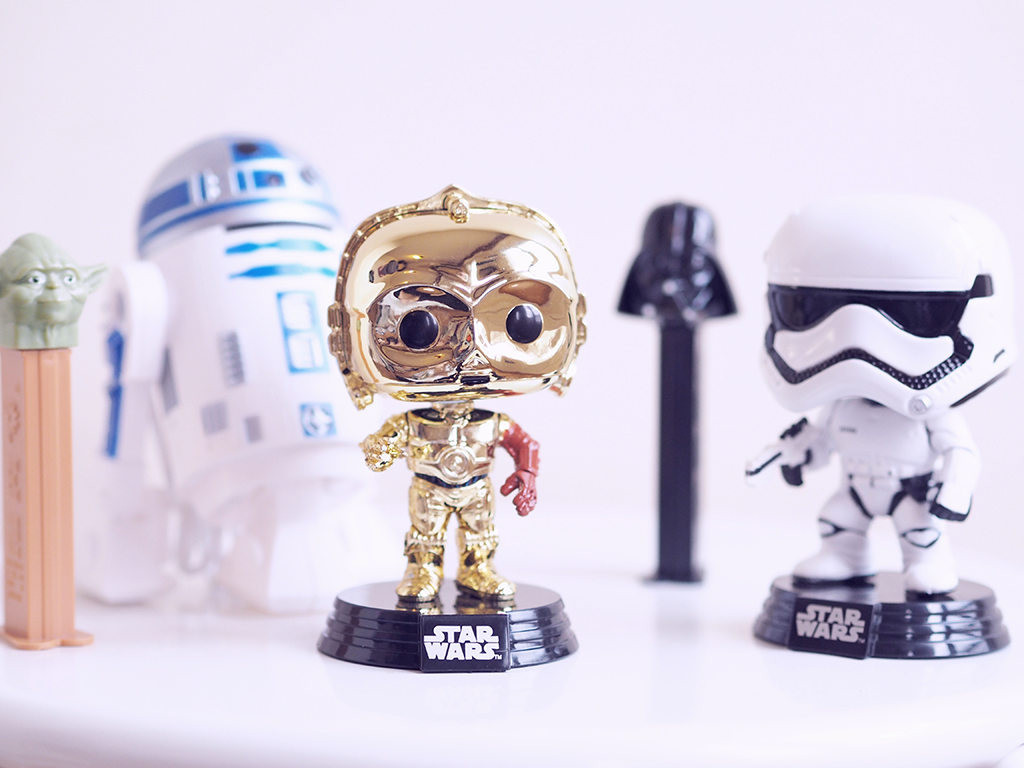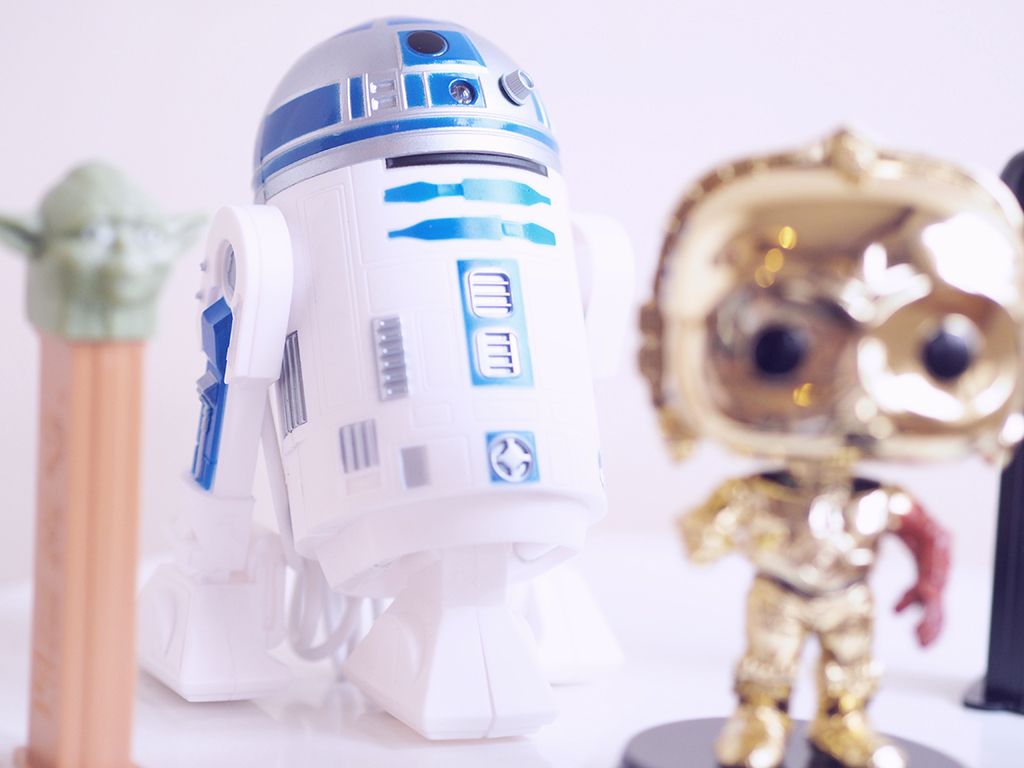 Pop! C3PO + Stormtrooper Disney Store and R2-D2 desk vacuum Primark.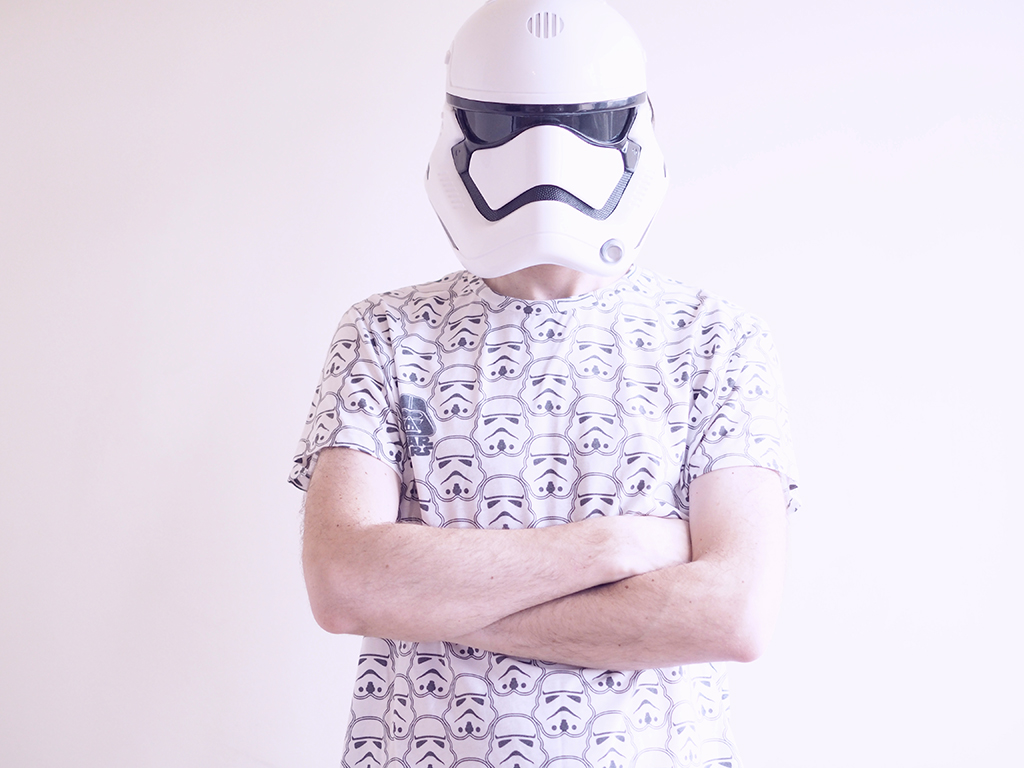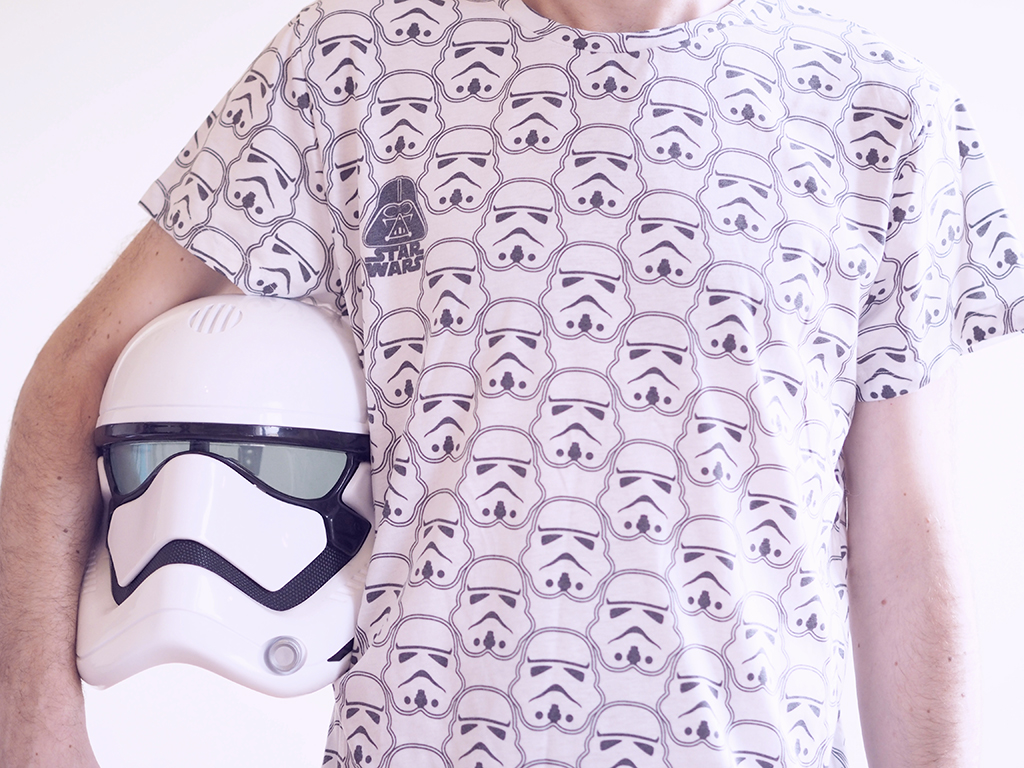 T-shirt Primark and Stormtrooper mask Disney Store.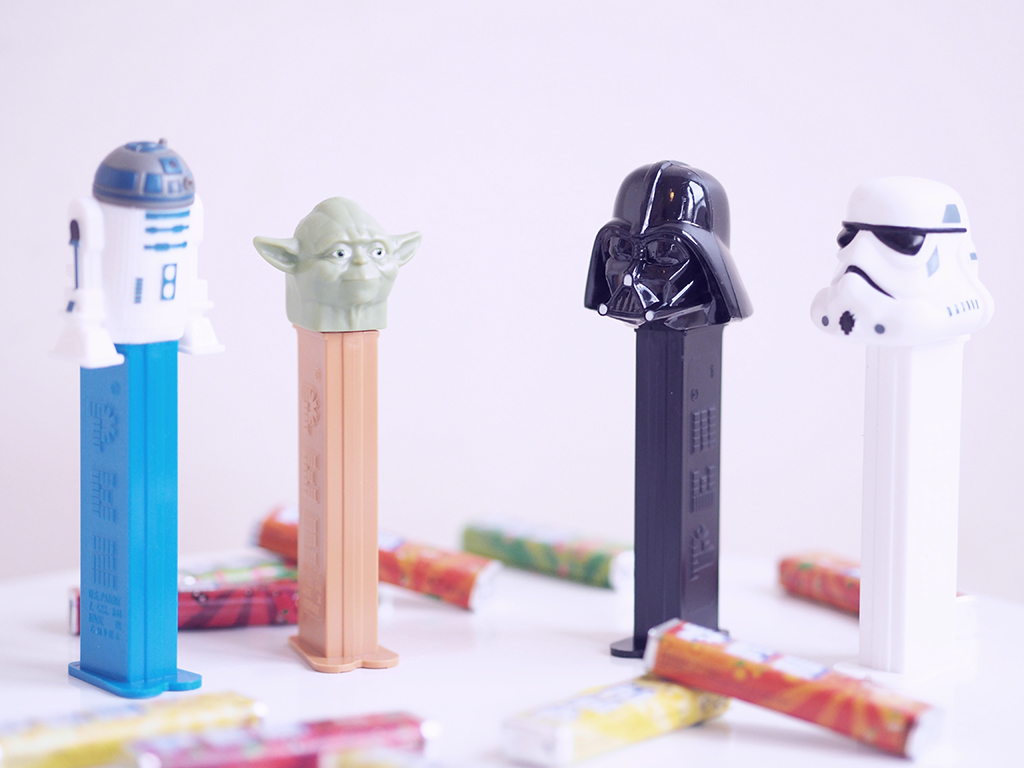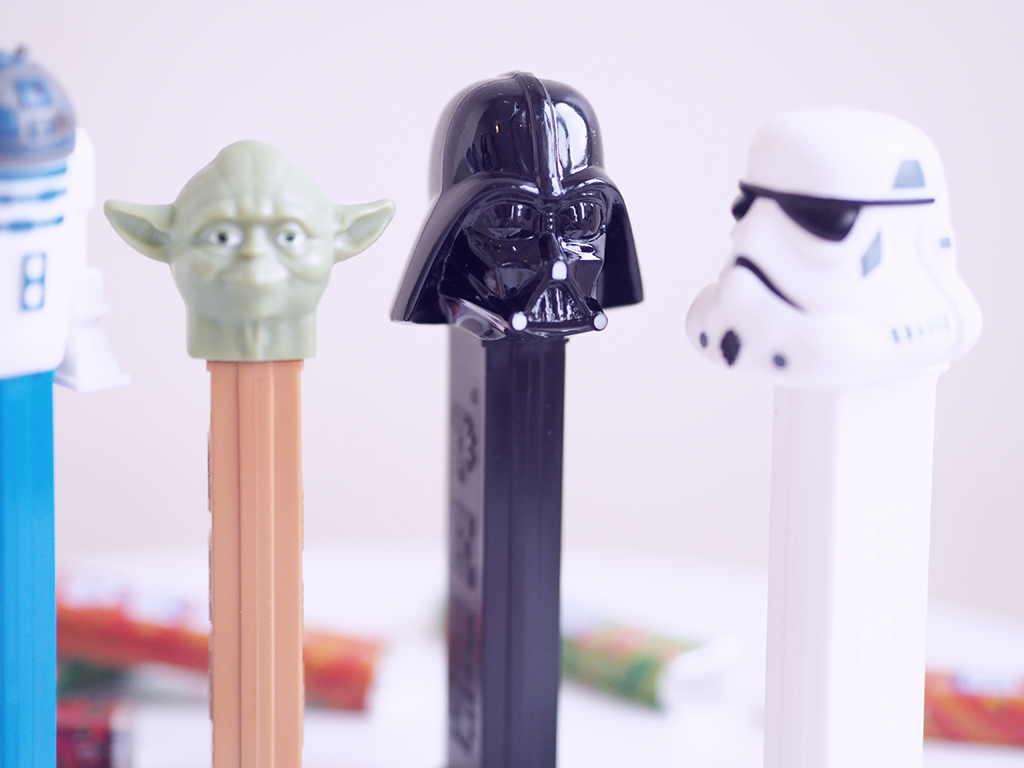 Pez Star Wars Primark and supermarkets.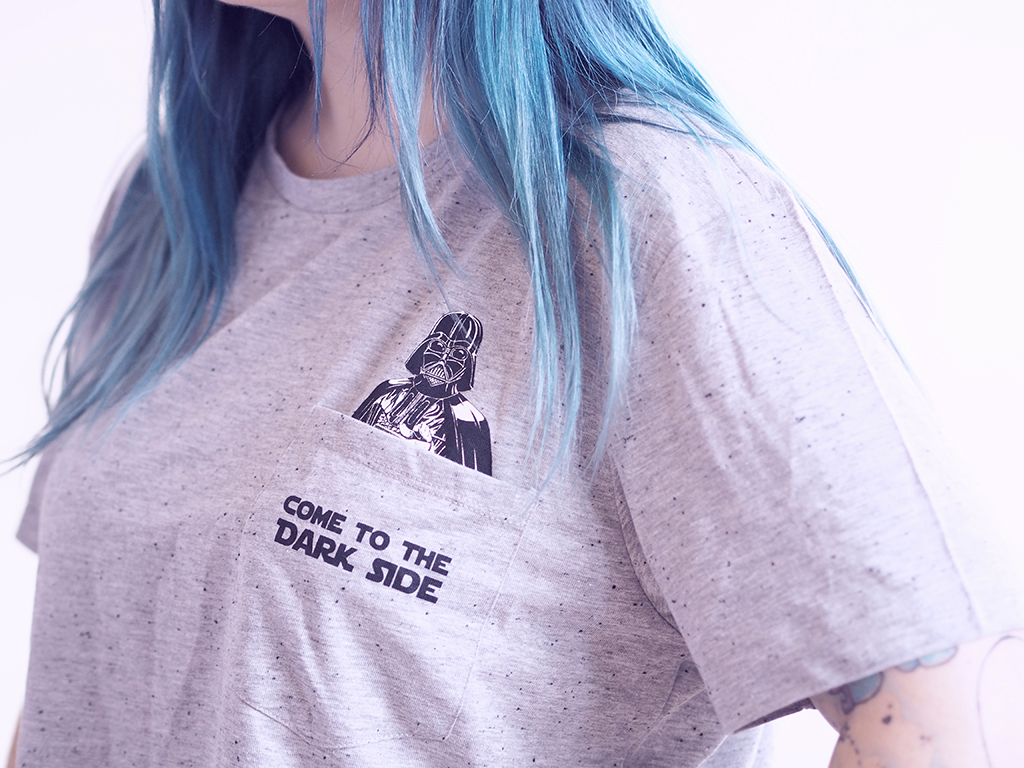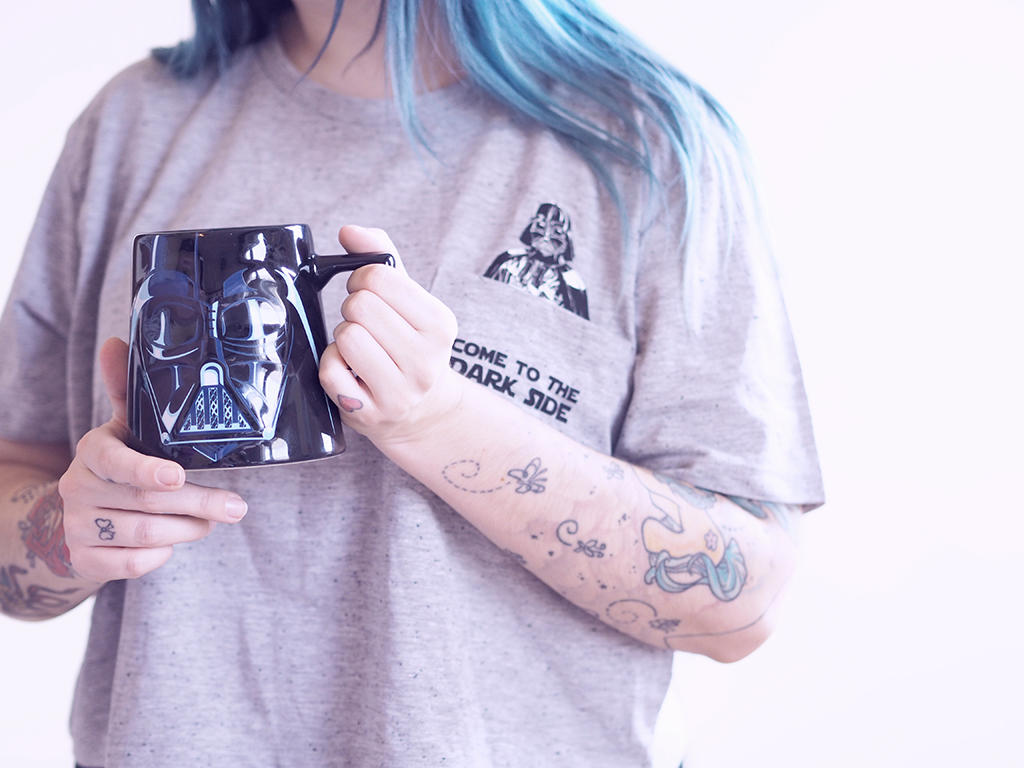 Top Primark and Darth Vader mug Disney Store .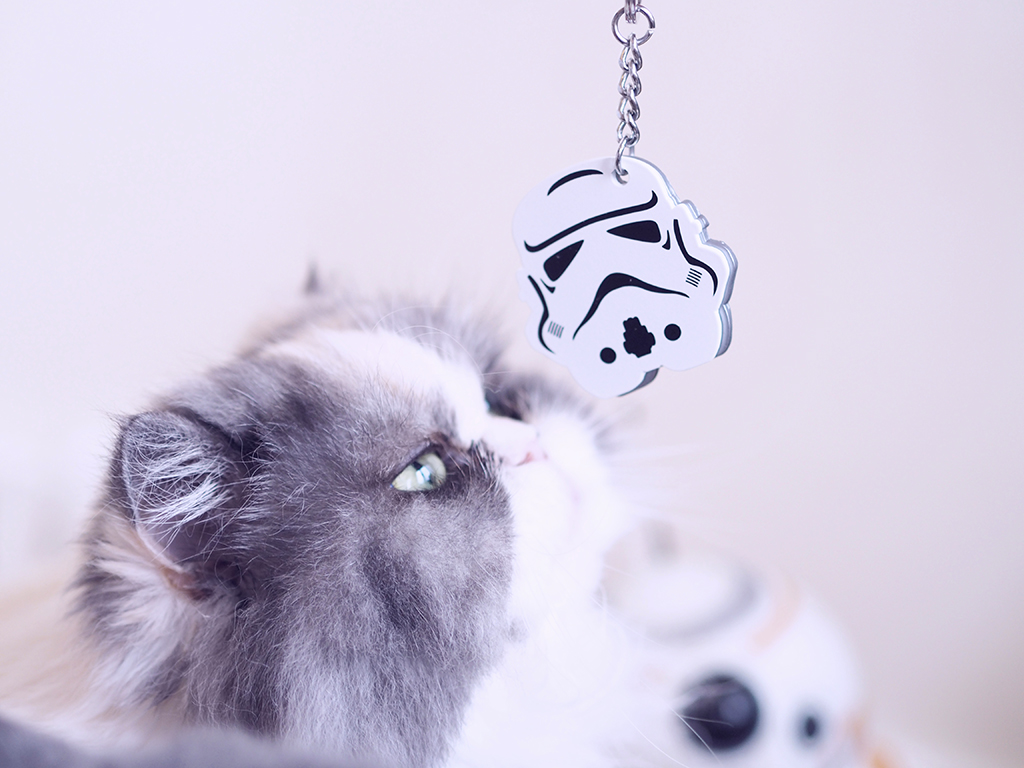 Stormtrooper key-chain Primark.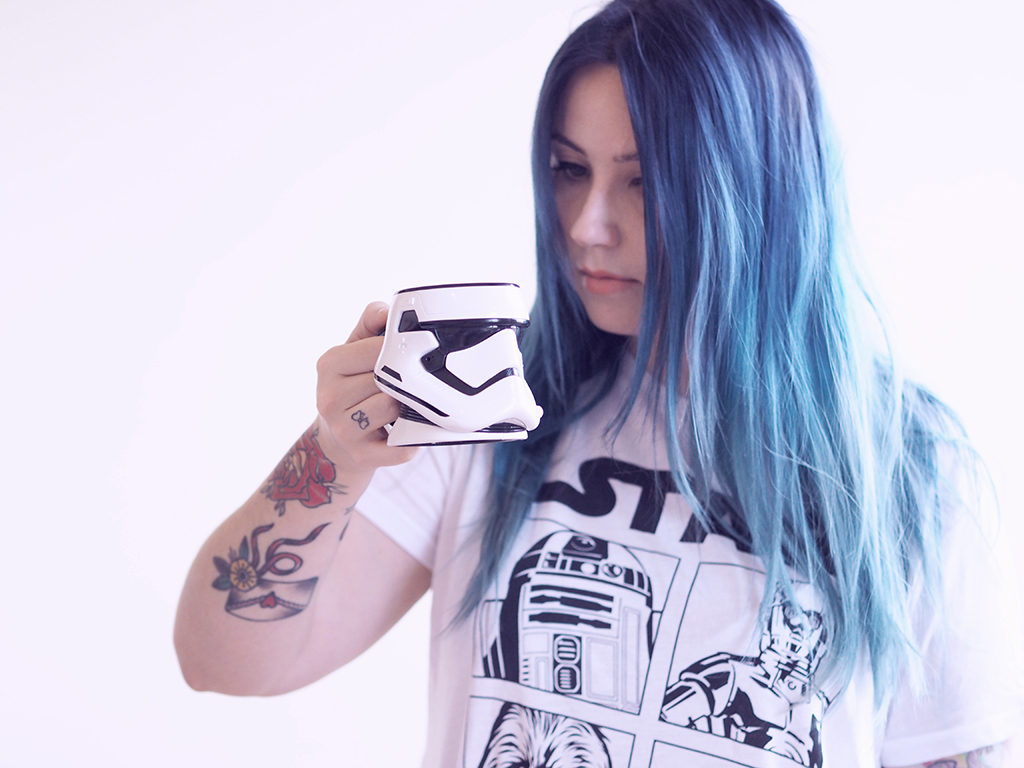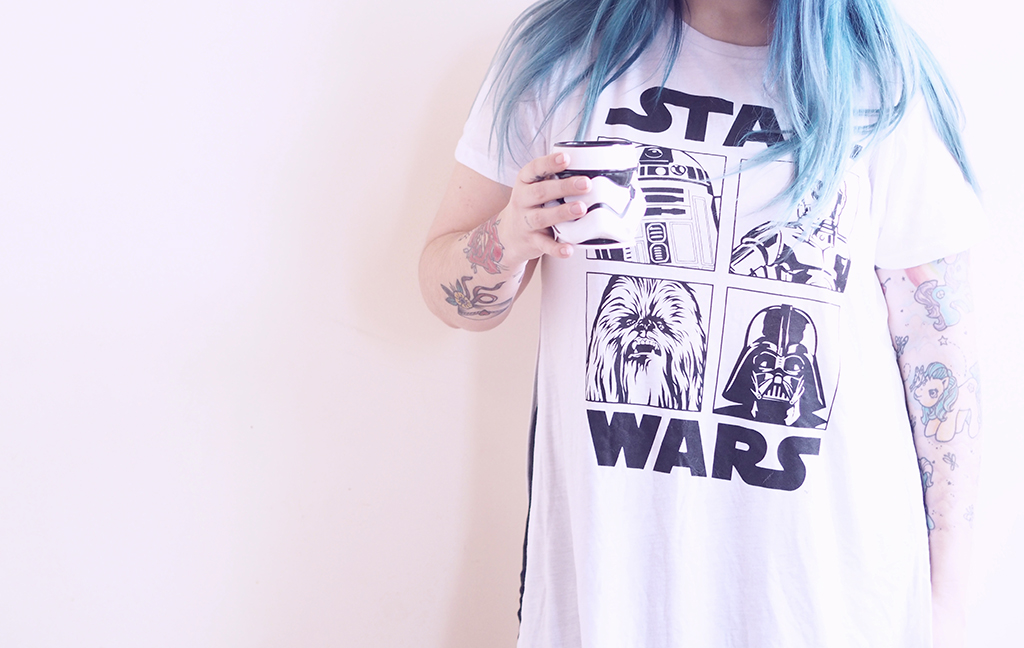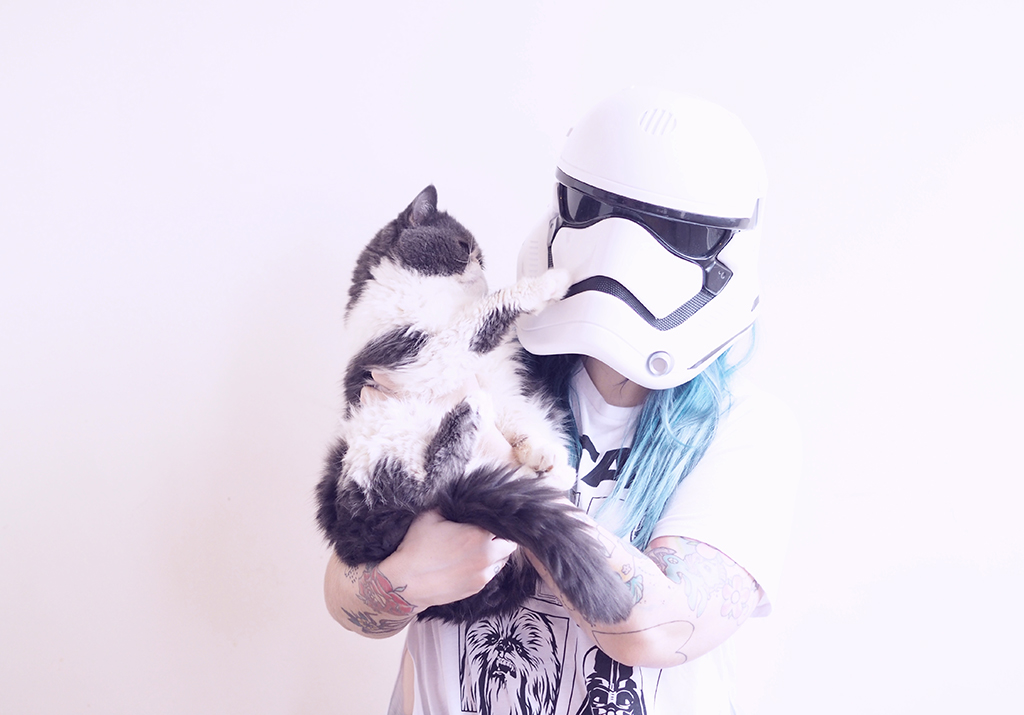 Top Primark, mug and mask Stormtrooper Disney Store.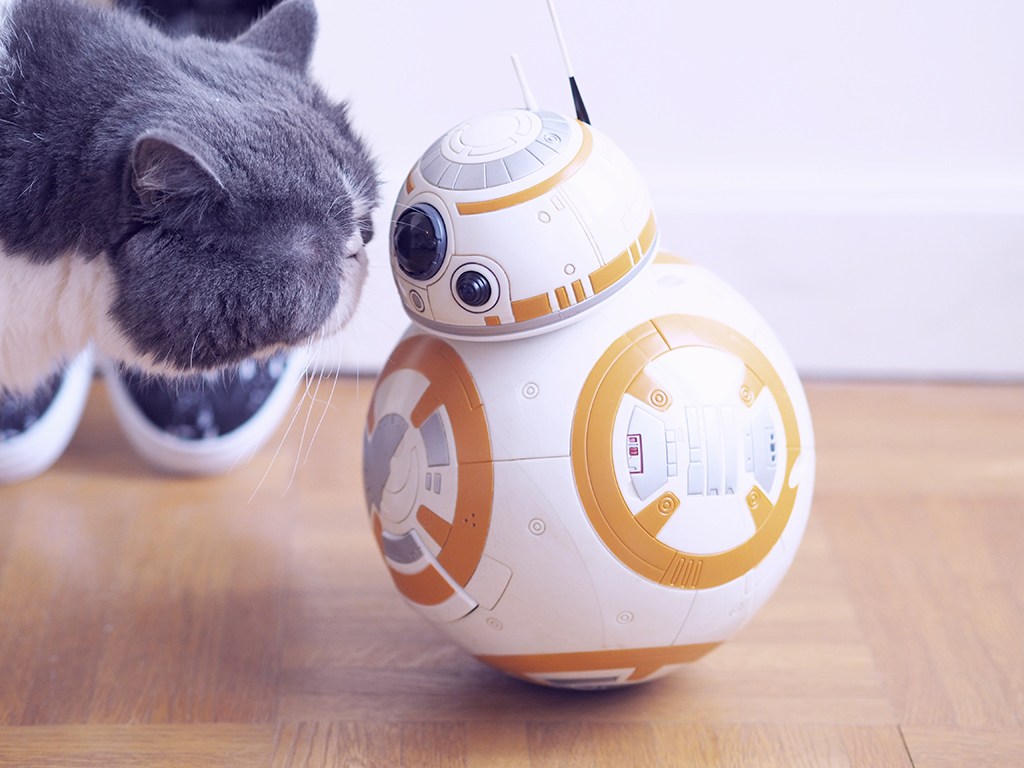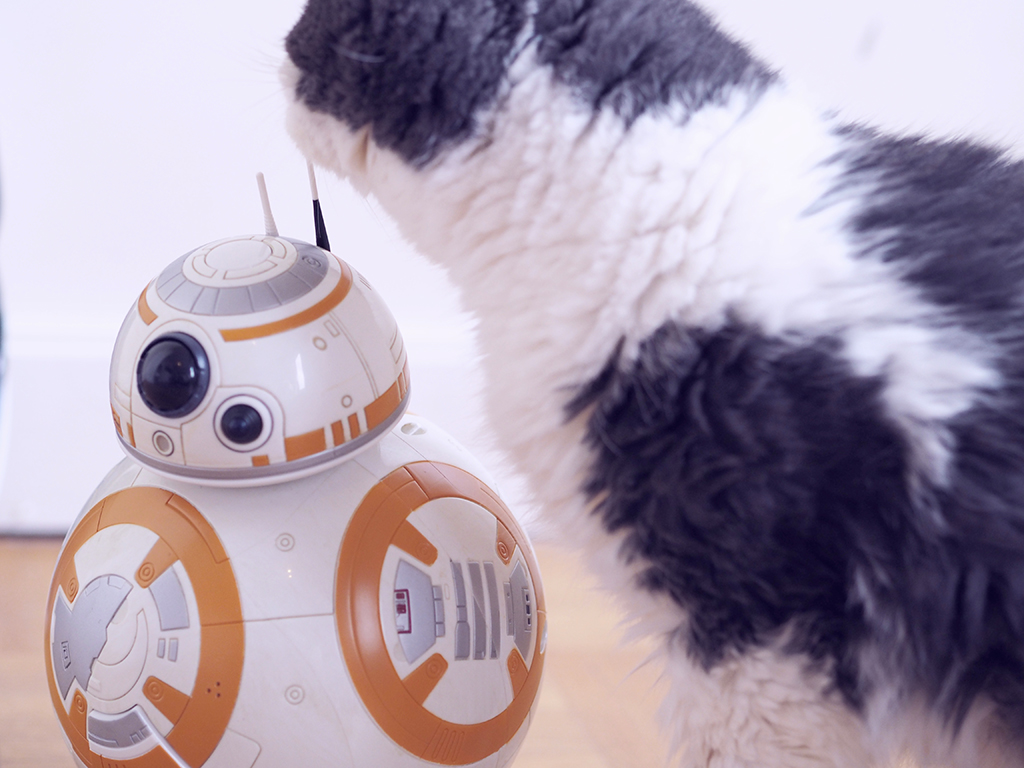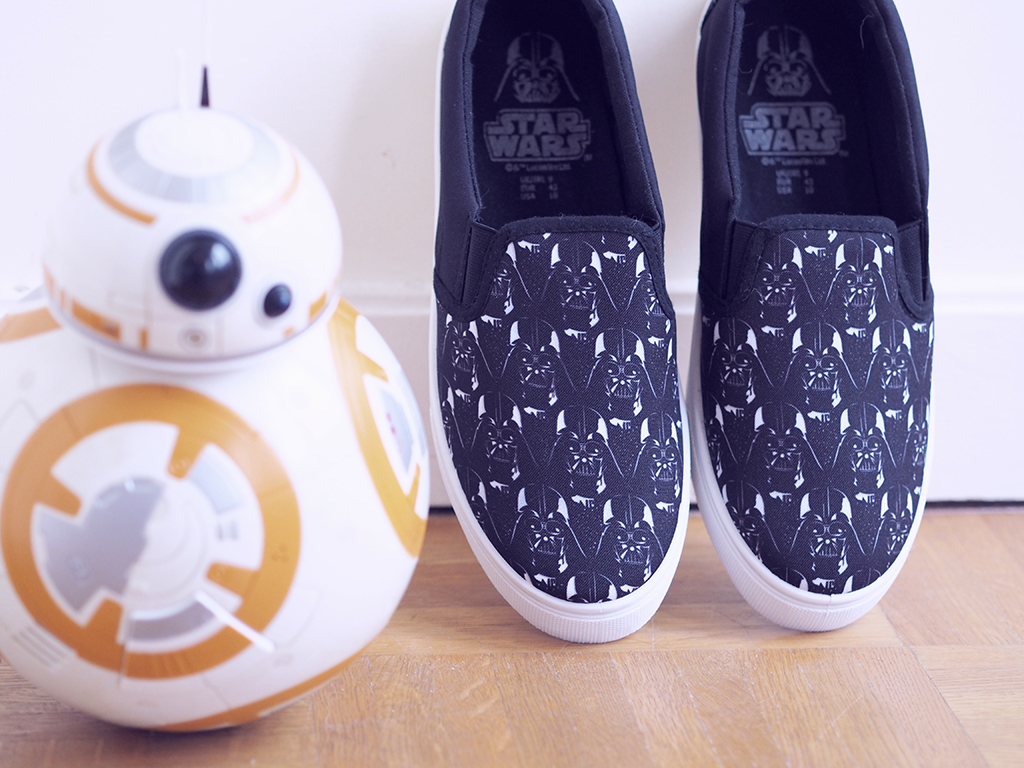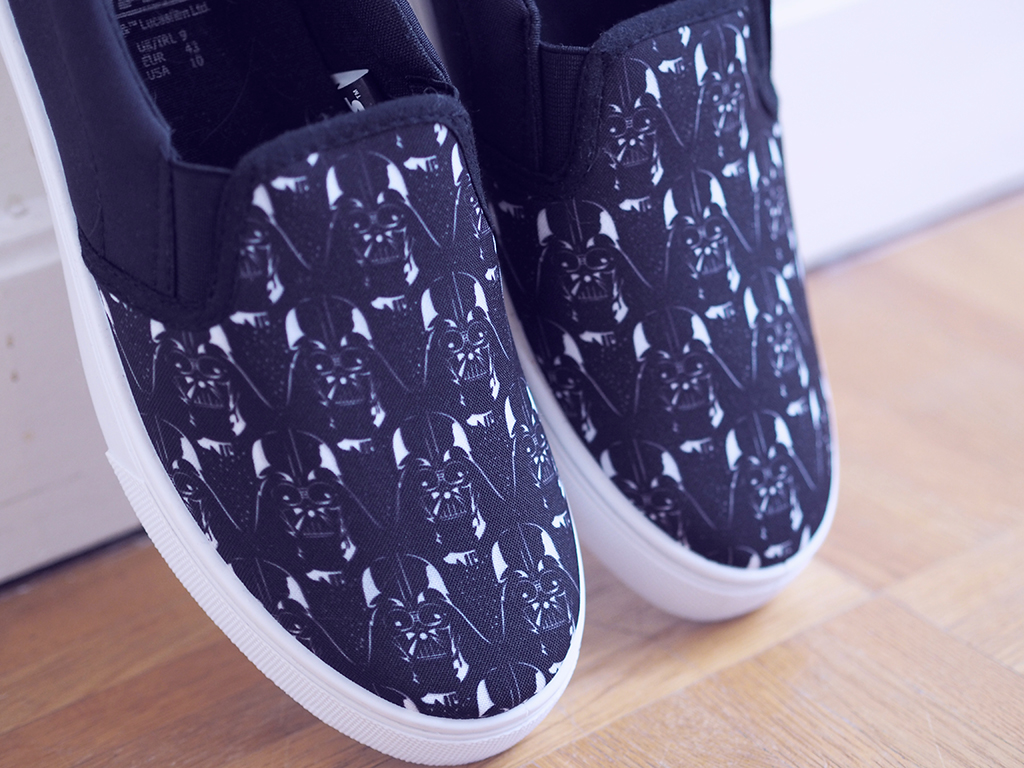 Figurine parlante interactive BB8 Disney Store et slip-on Darth Vader Primark.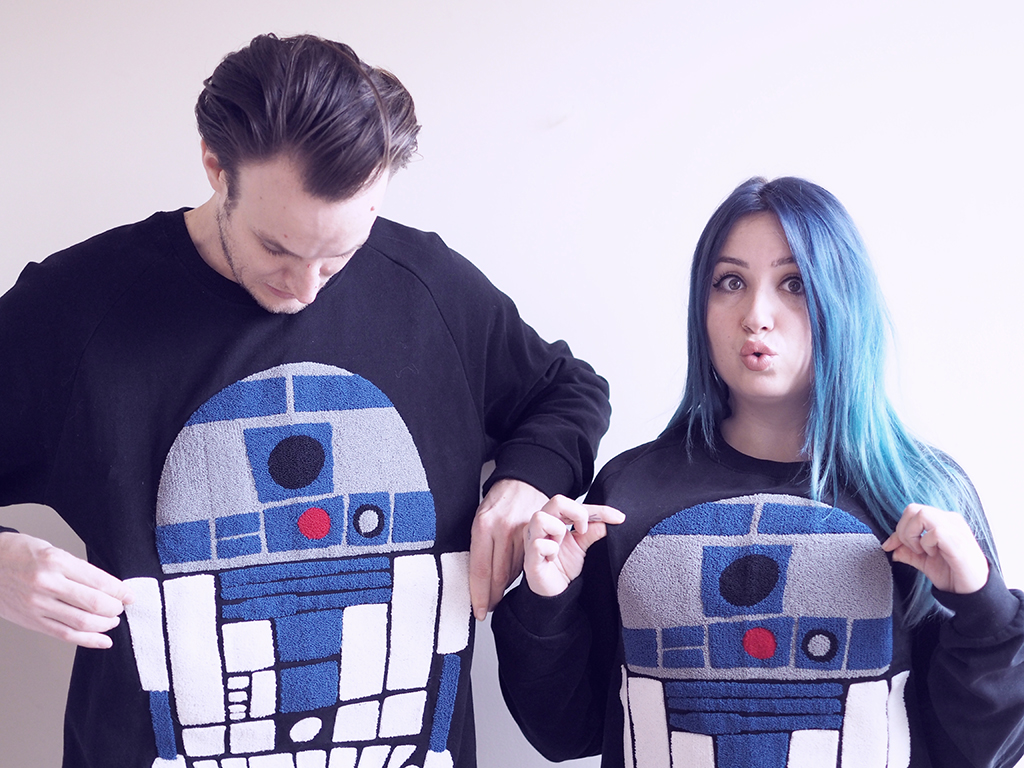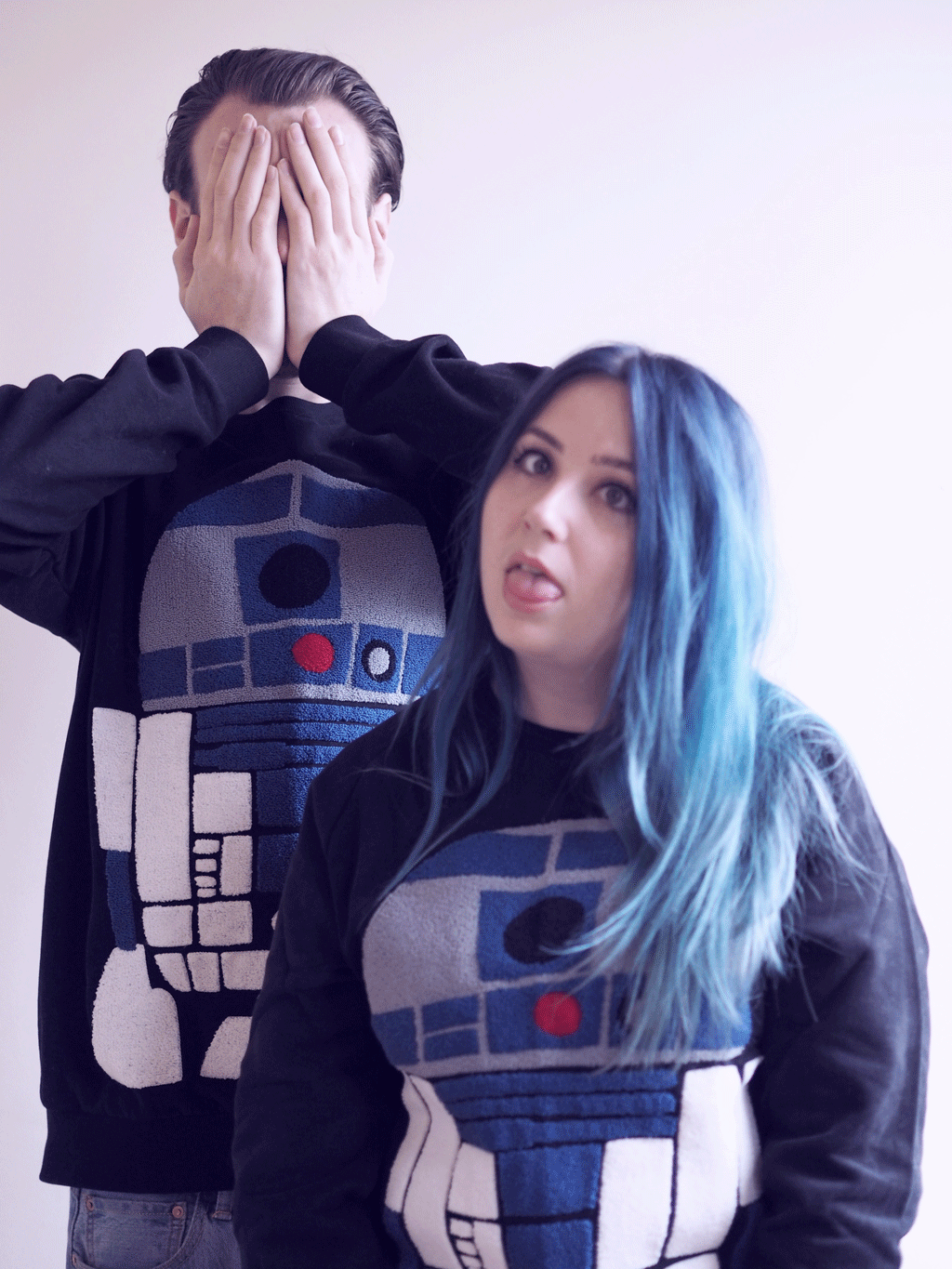 Sweaters R2-D2 Eleven Paris.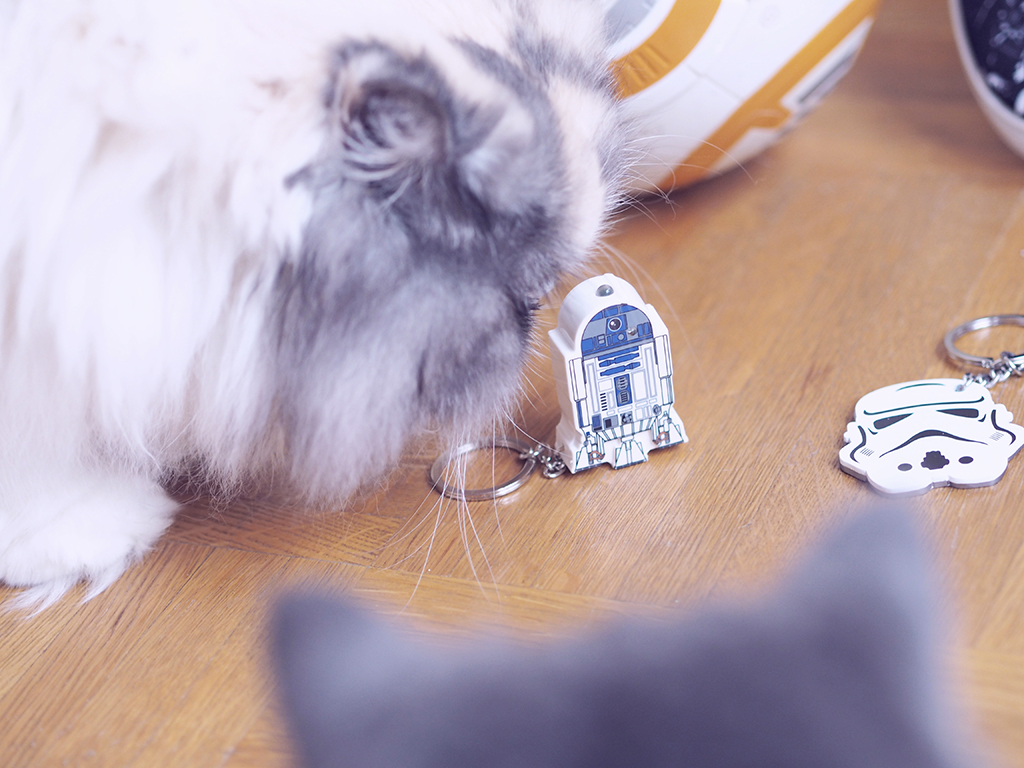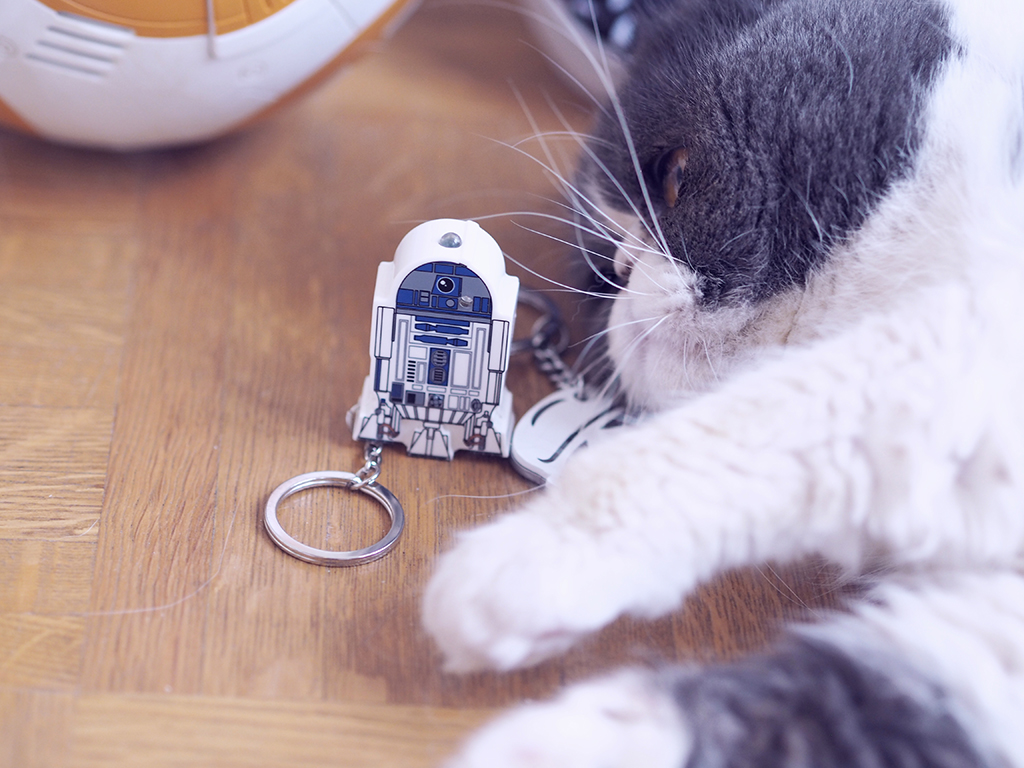 Key chain R2-D2 Primark.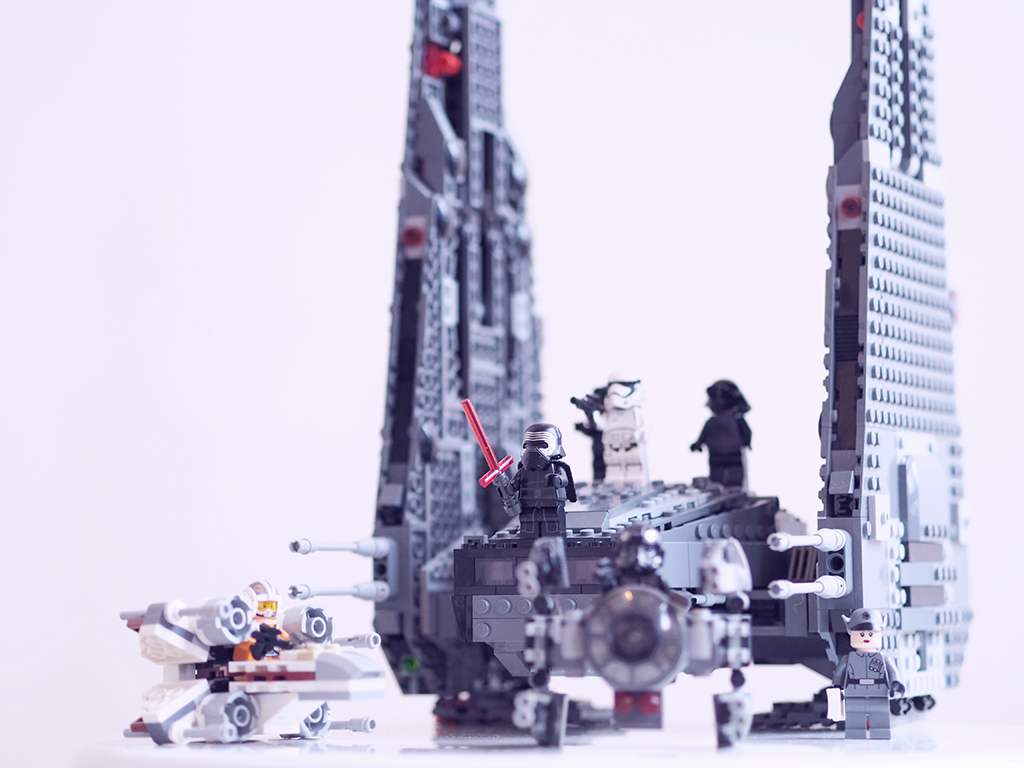 Lego Kylo Ren's Command Shuttle, X-Wing Fighter et TIE Interceptor Lego Store.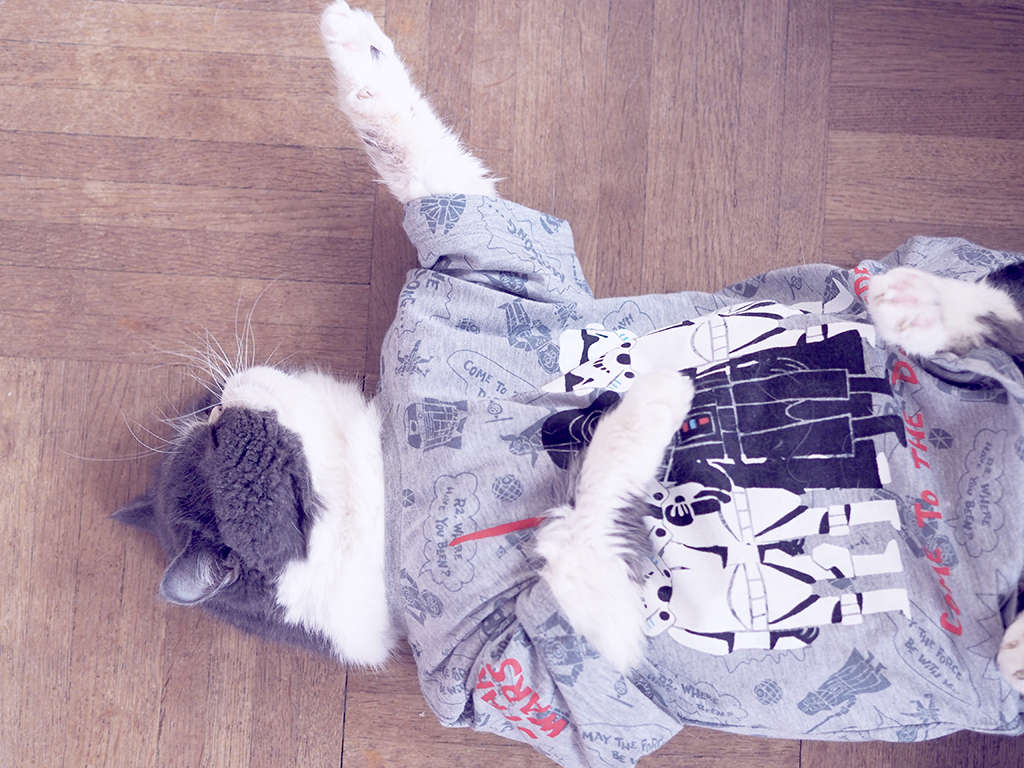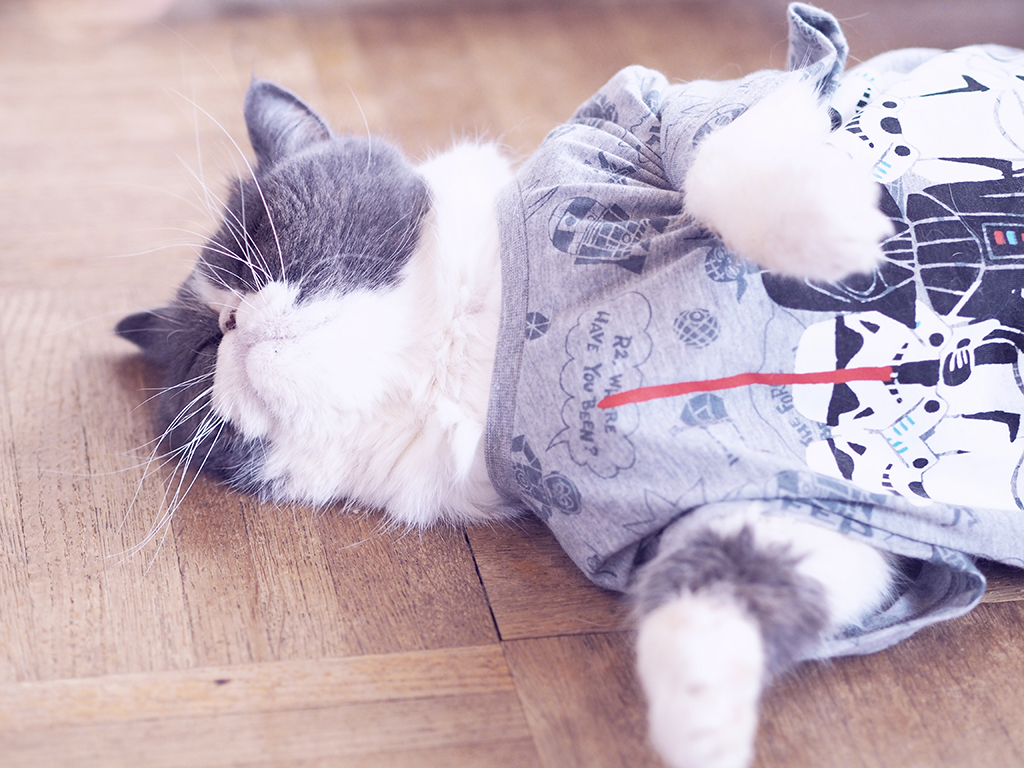 T-shirt Primark .
Bonus BB8 gone crazy :