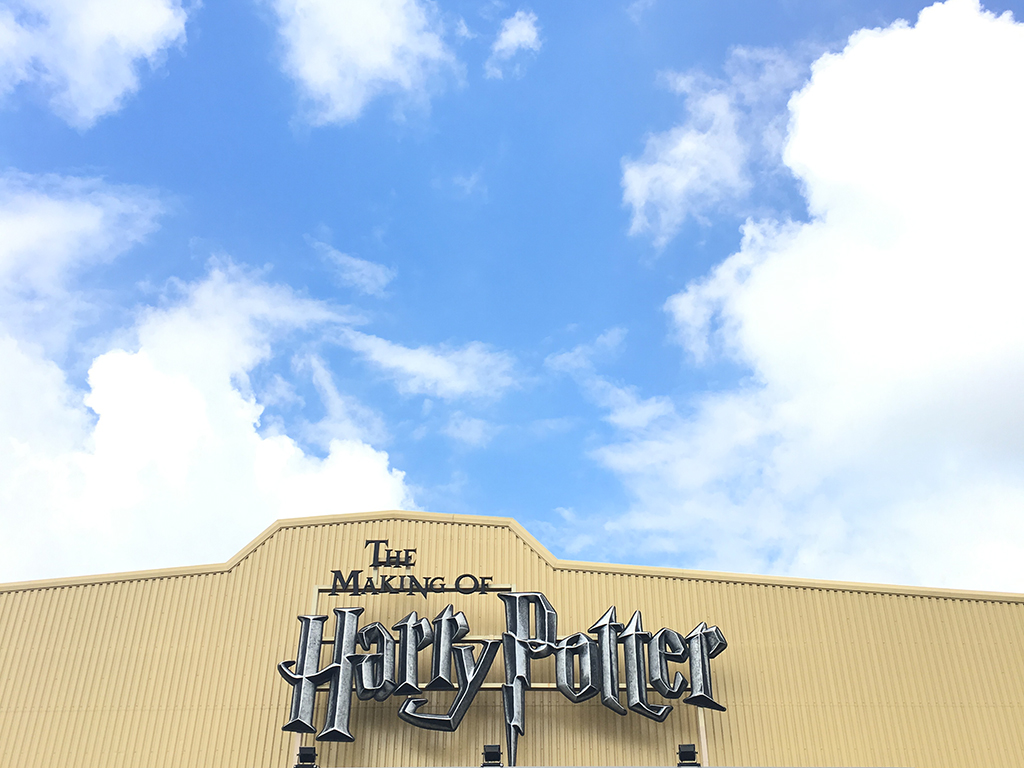 You might already know it I'm a big Harry Potter fan! :nerd:
So much that lately I got the Harry's glasses tattooed, I will show it to you soon.
Anyway, I finally visited the Warner Bros studios for the Making Of Harry Potter, I only saw the exhibit in Paris so I was really excited!
So heres a few pictures and a video, I didn't post much so I wouldn't spoil the surprise if you plan to visit, just enough to make you wanna go too! :superhappy: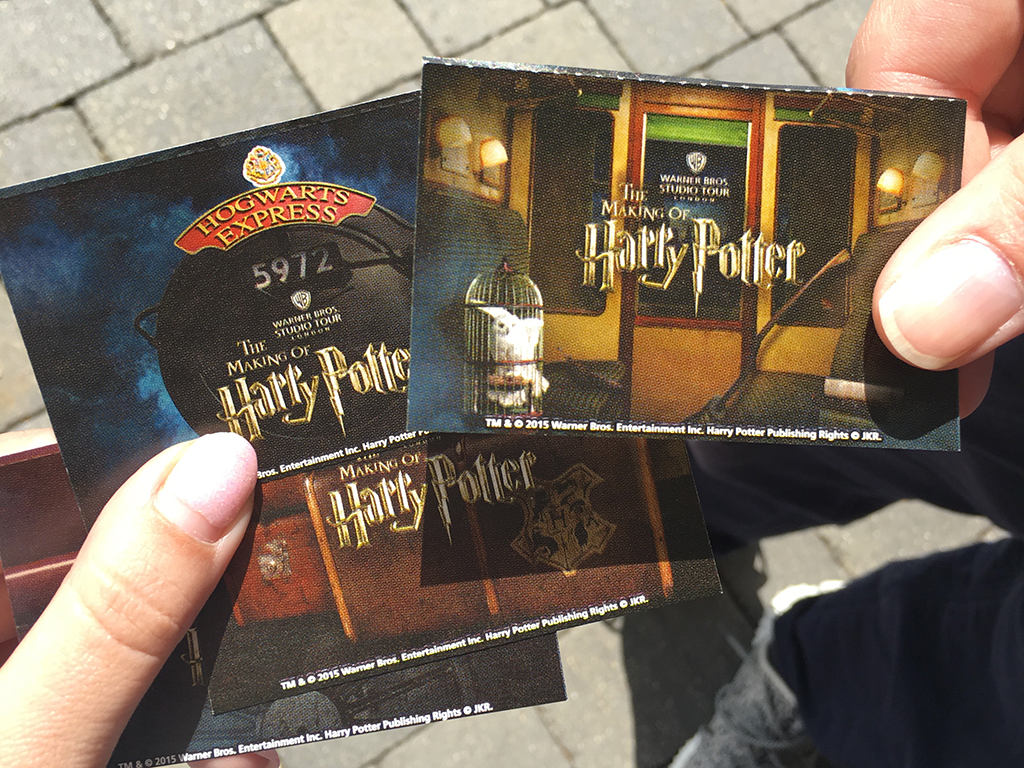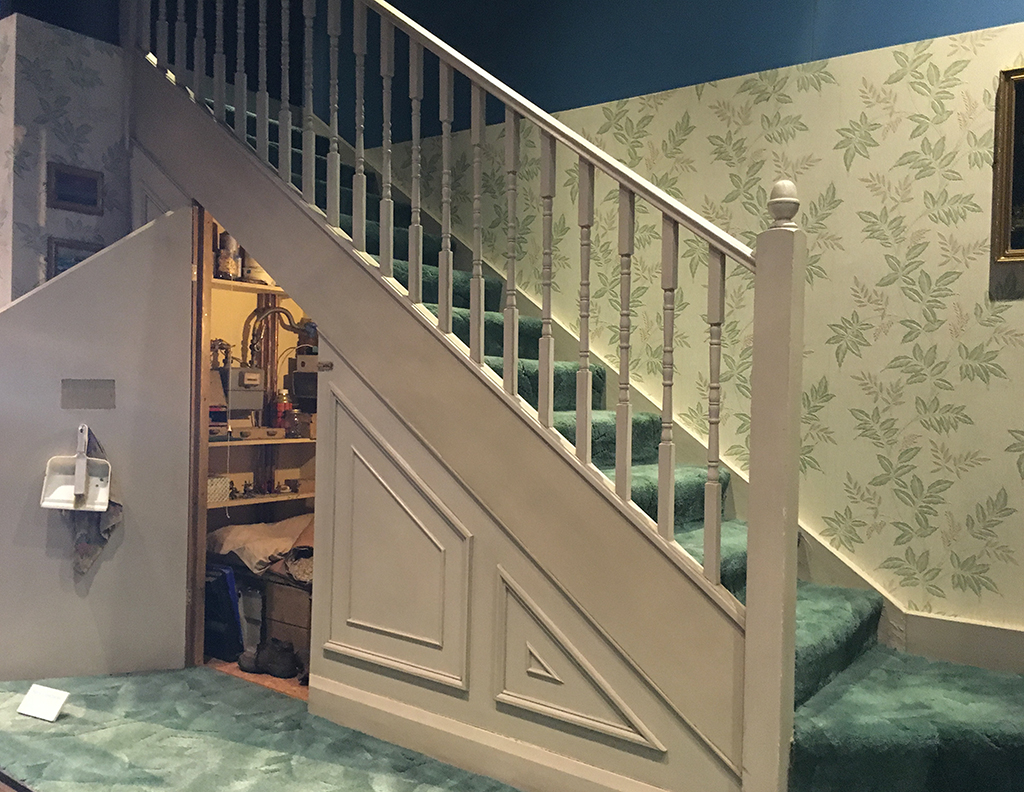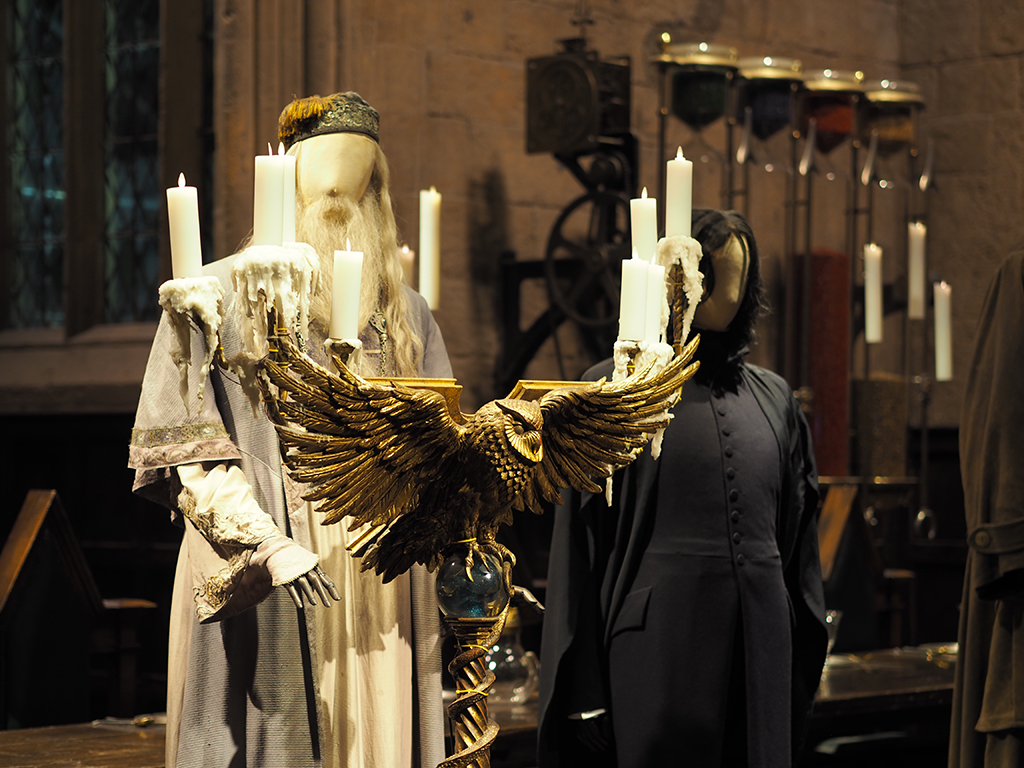 Do you recognize that bedroom ? 😉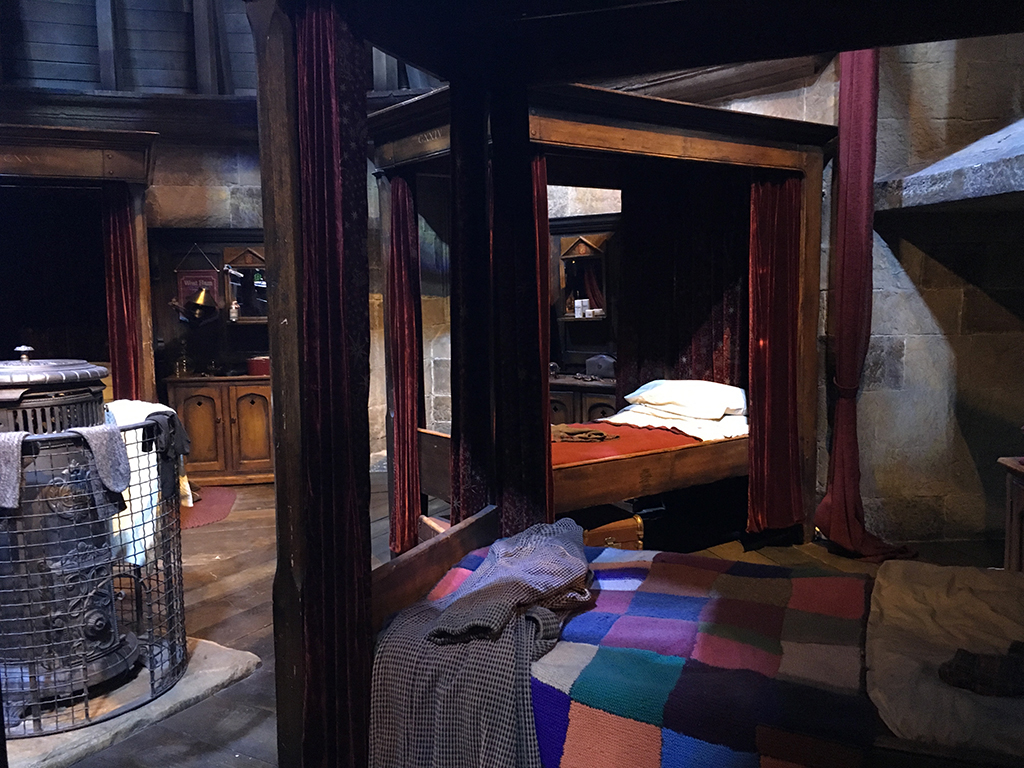 And thar room ?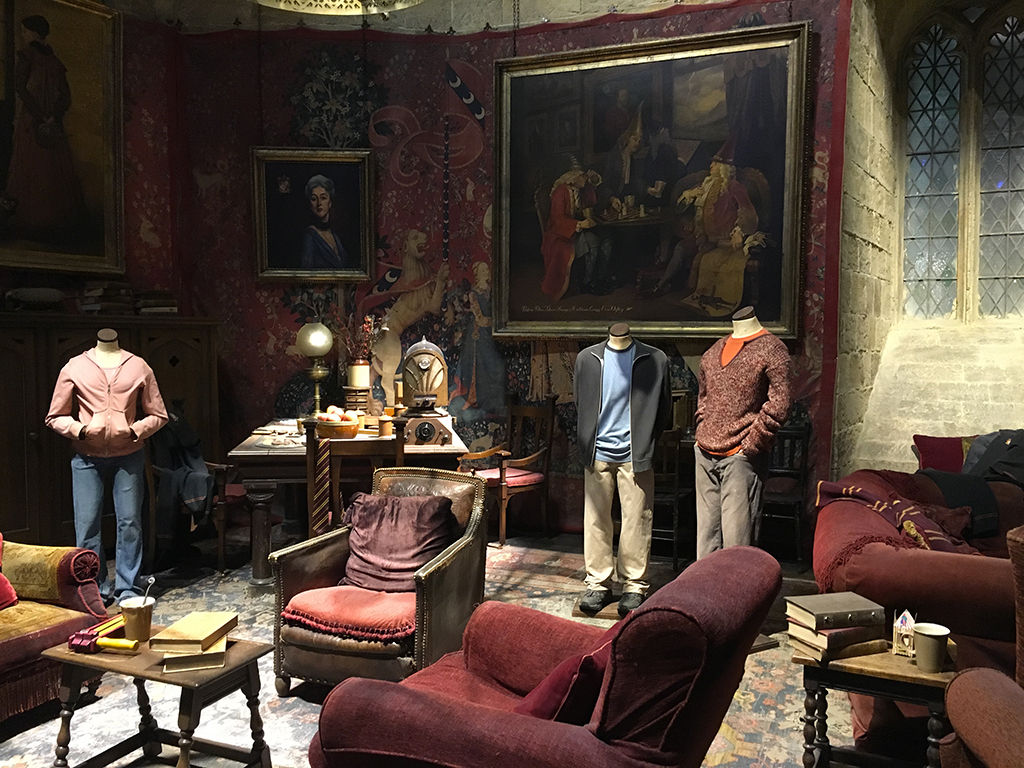 And now, where are we ? leave your answers in comments !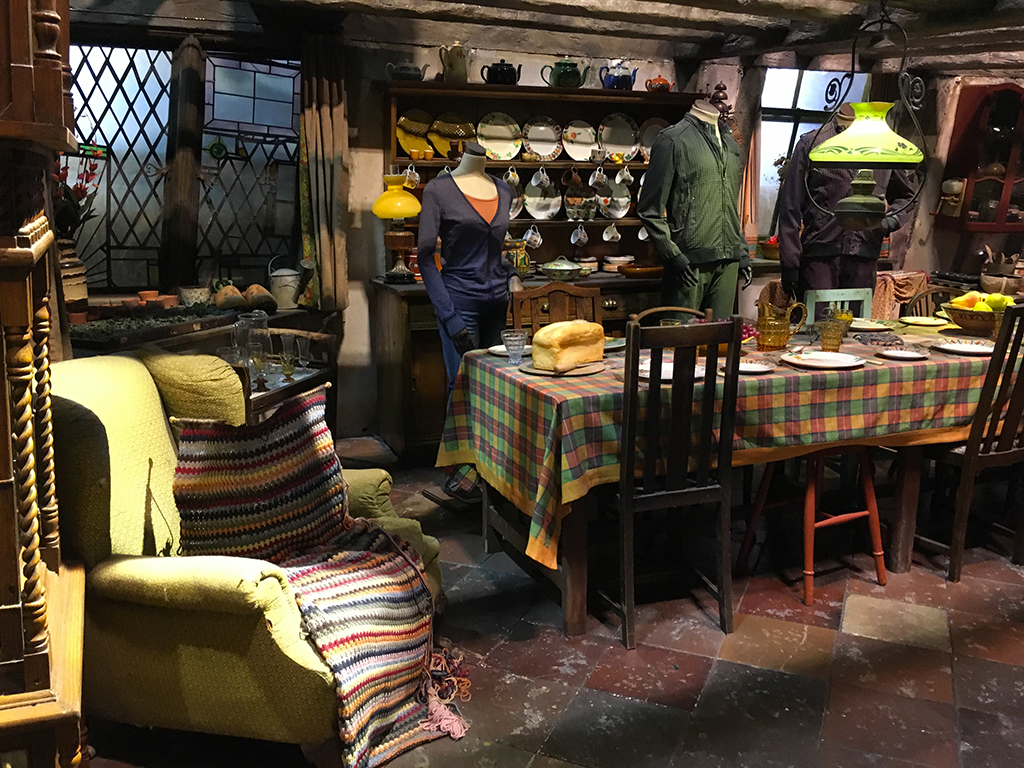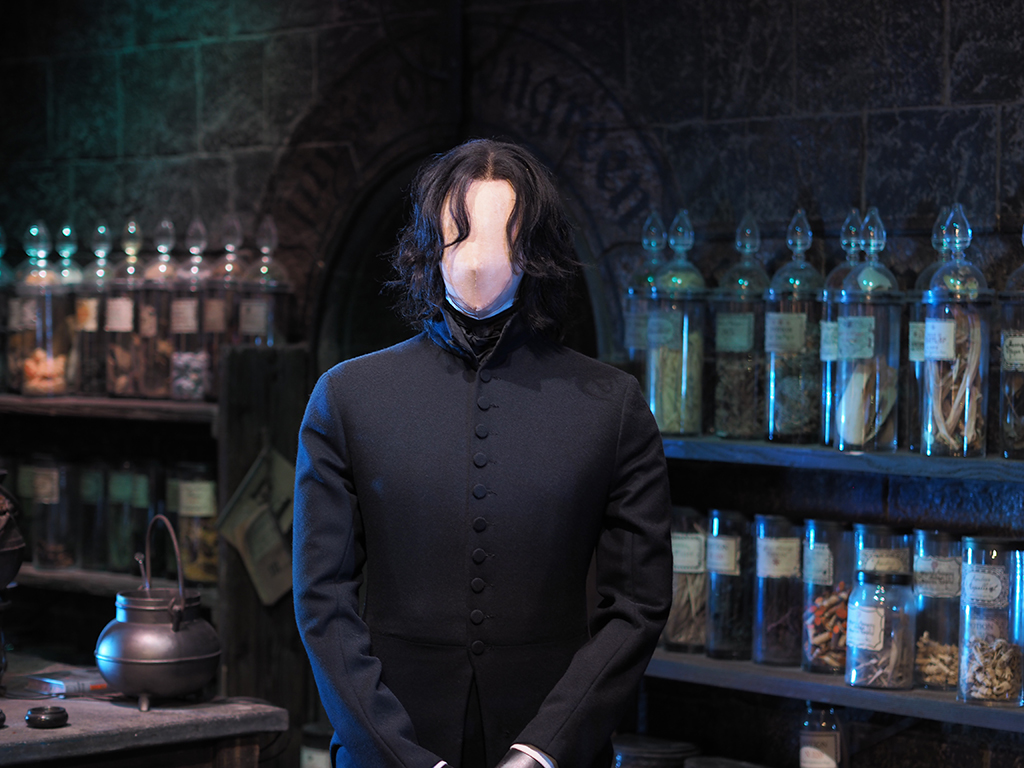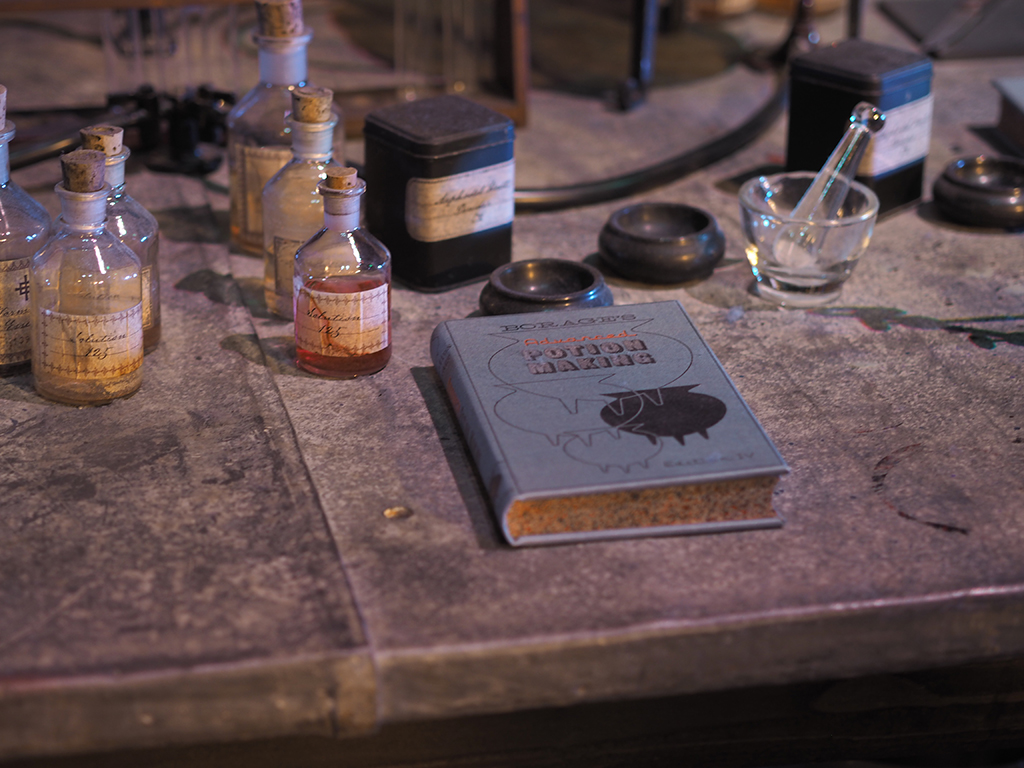 :snake: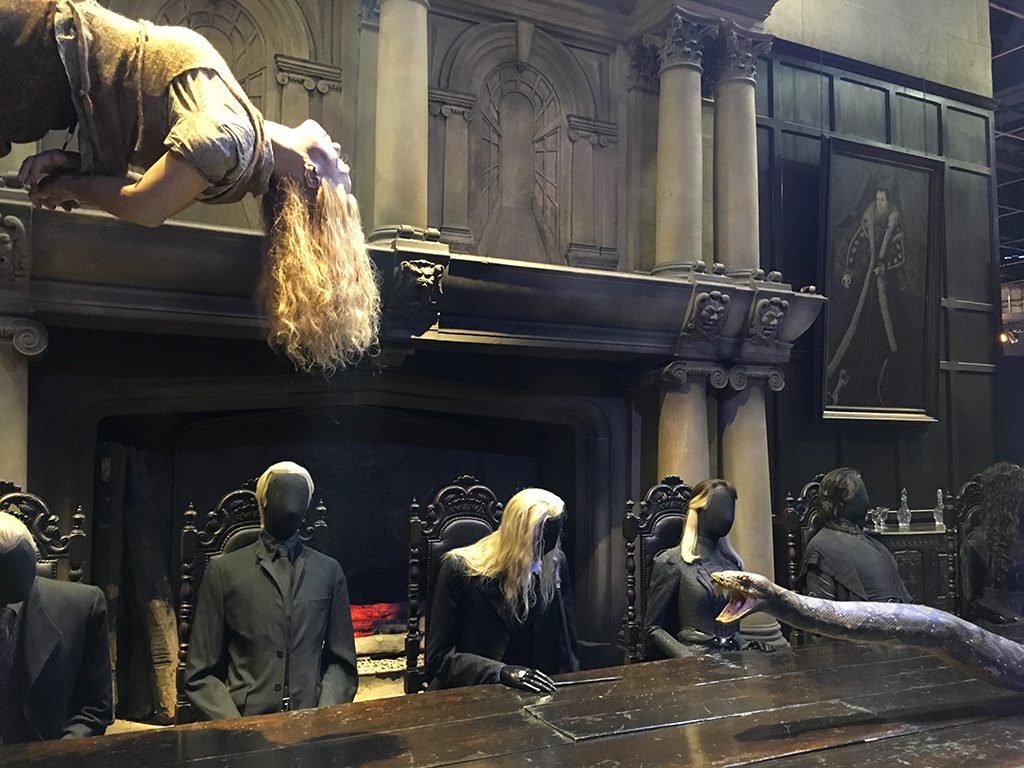 Best desk in the world :bow: :kitty: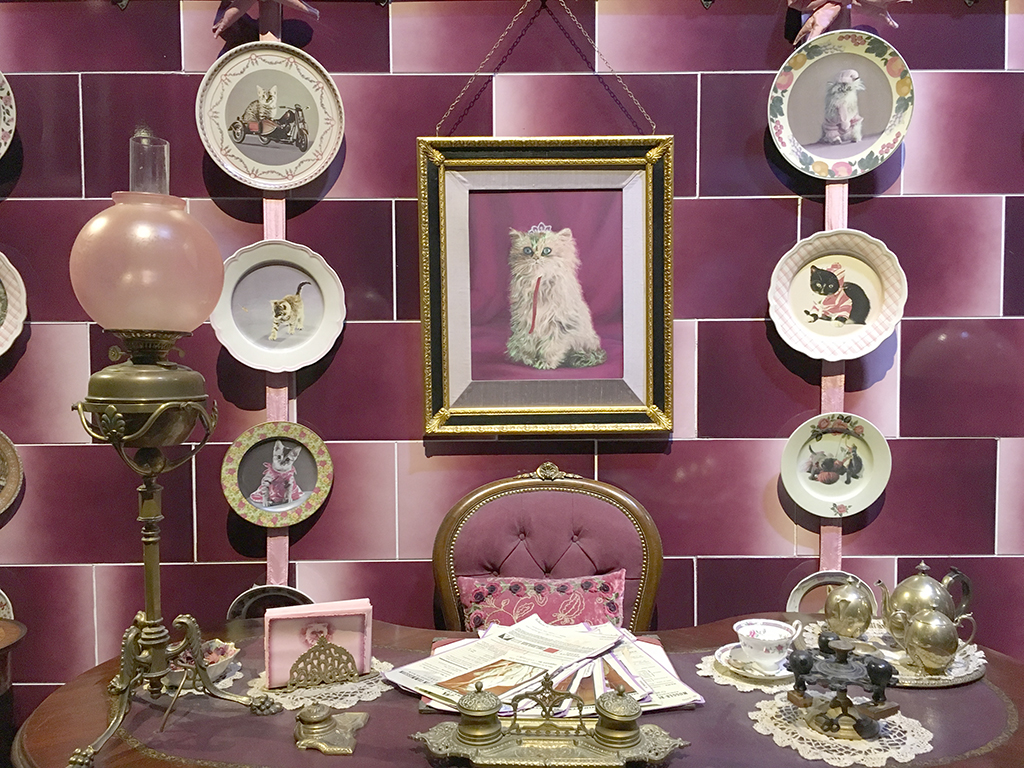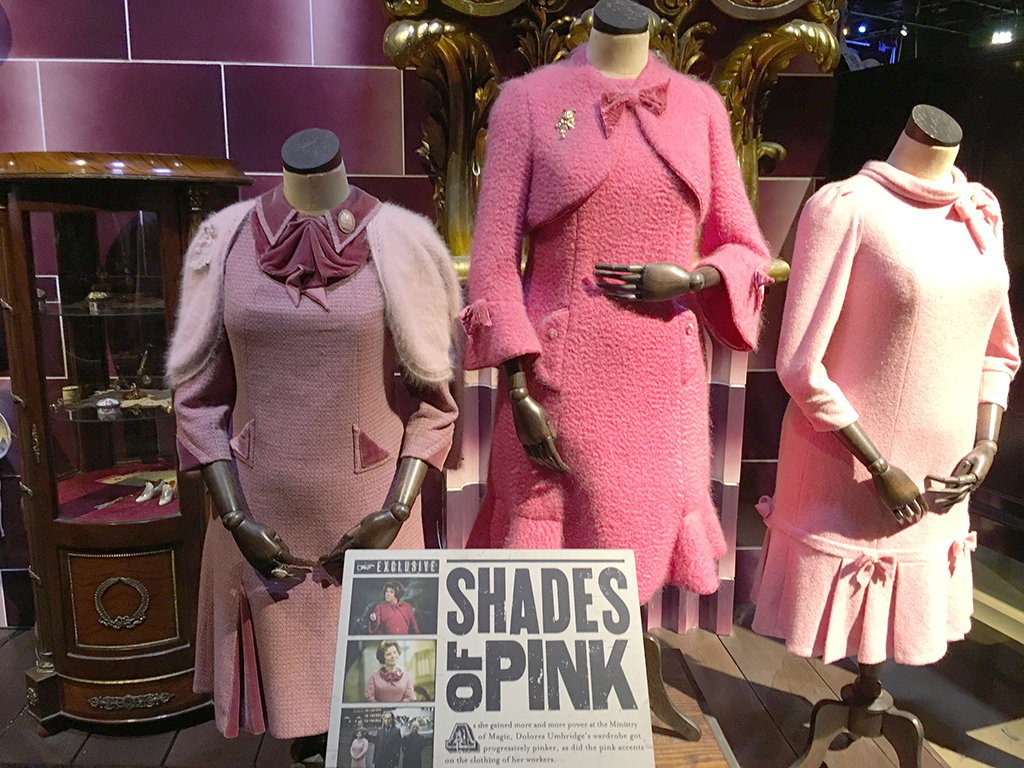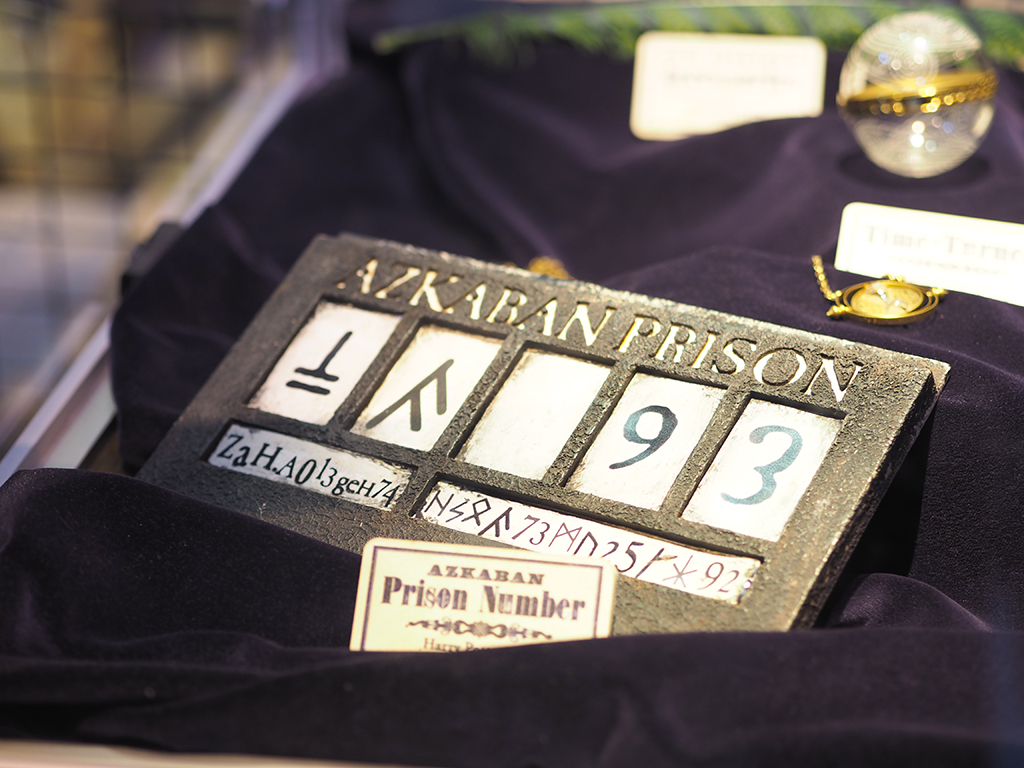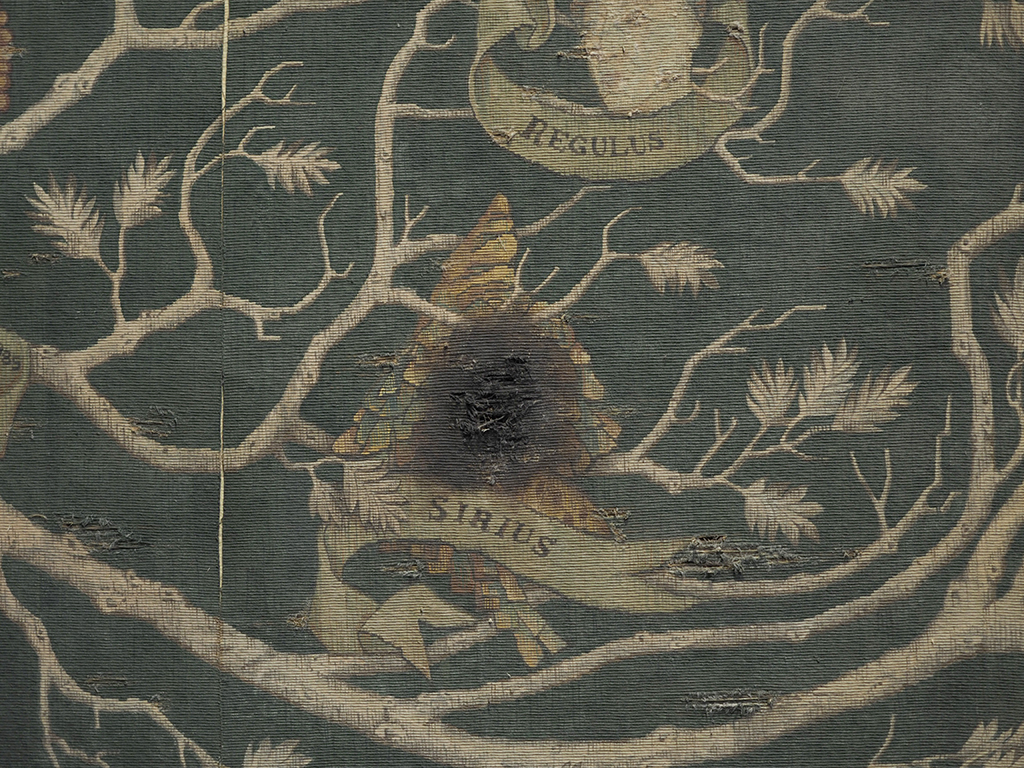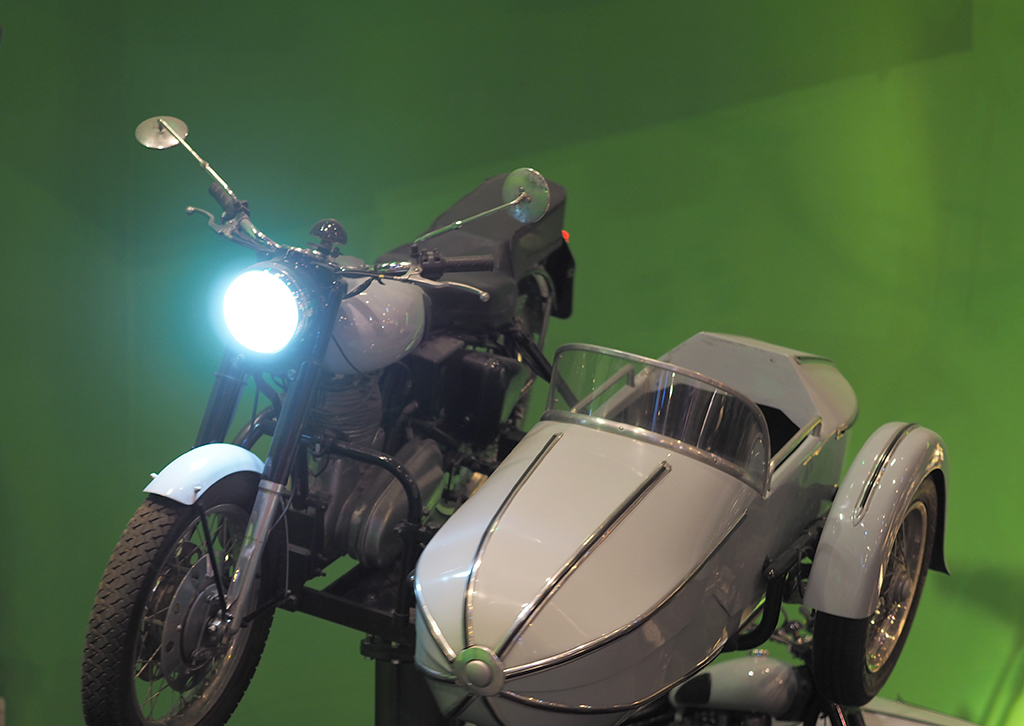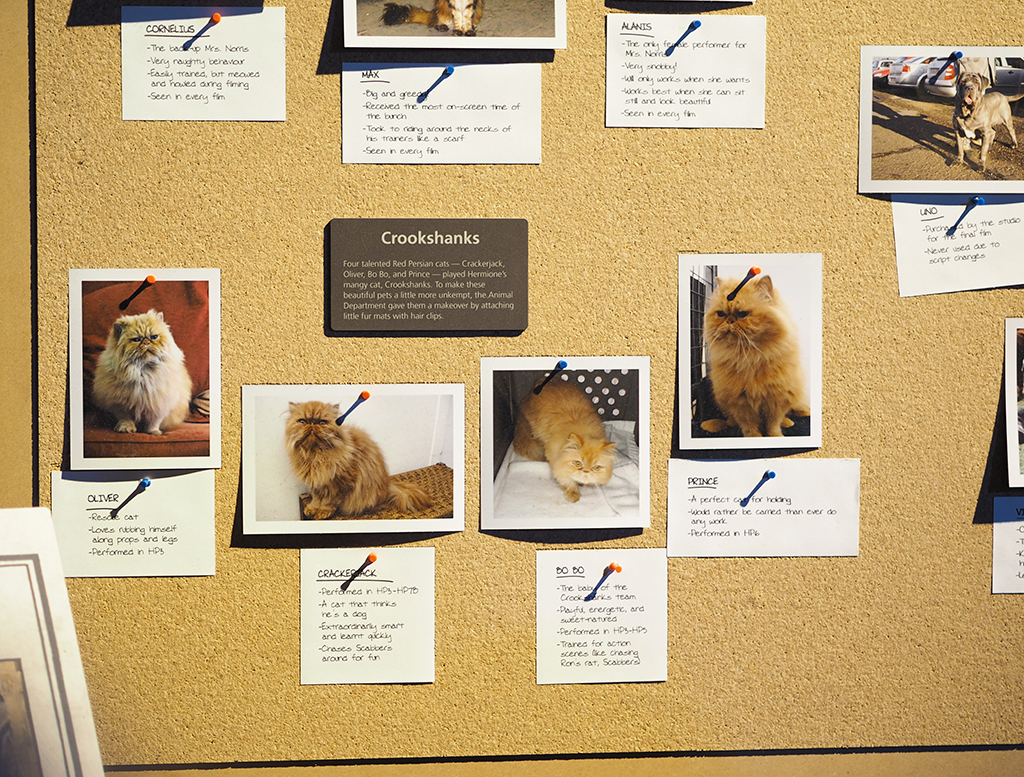 Let's go for a walk in Privet Drive ?
Have you ever tried the Butterbeer ? :tongue: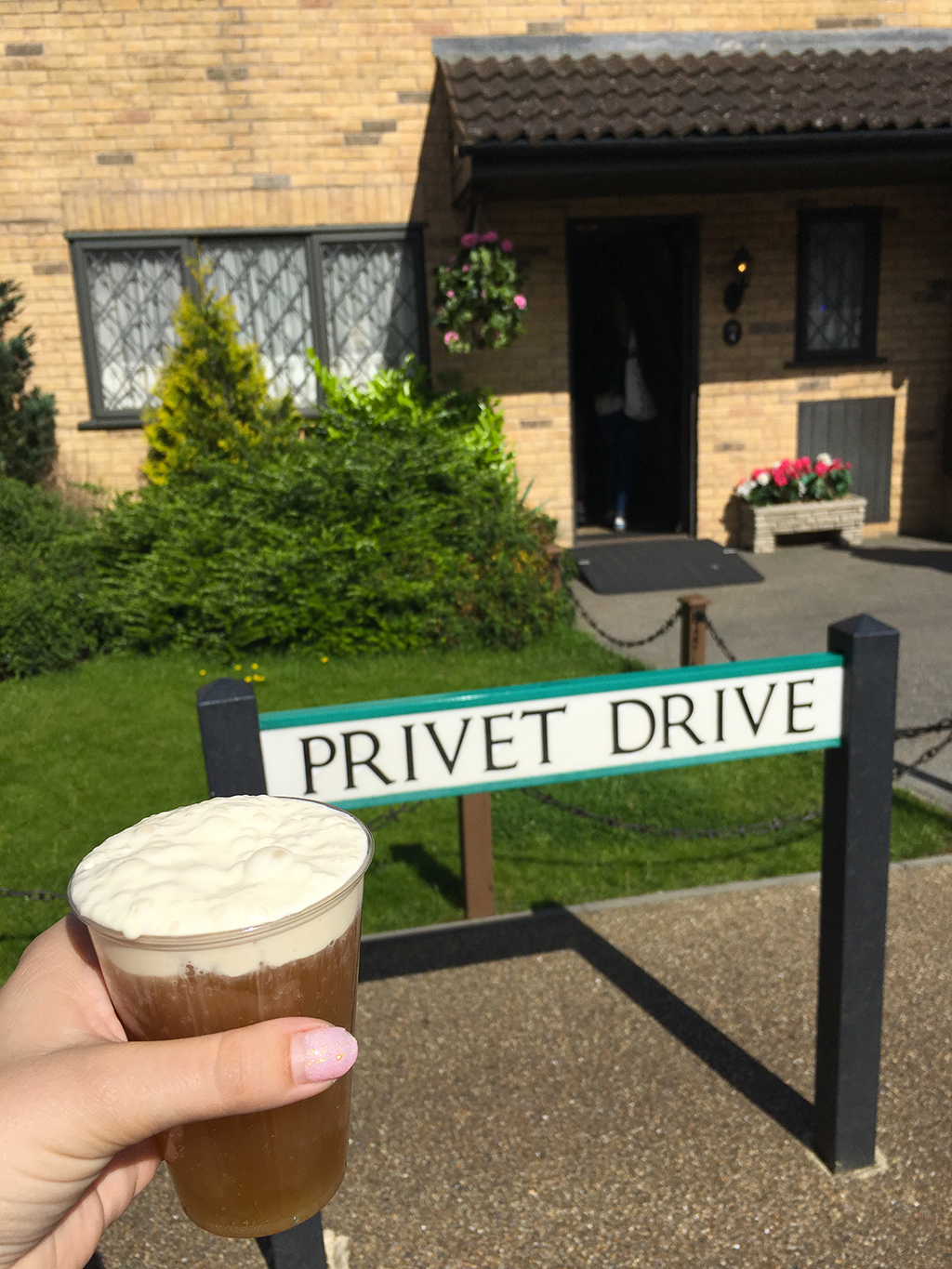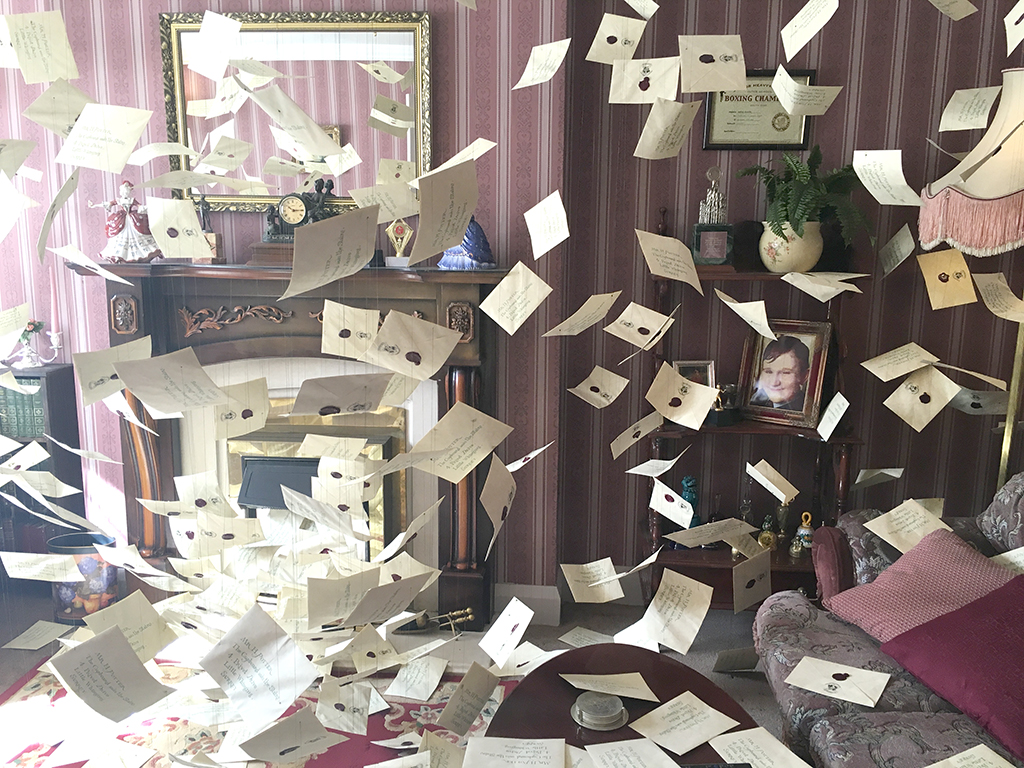 Beware of Nagini…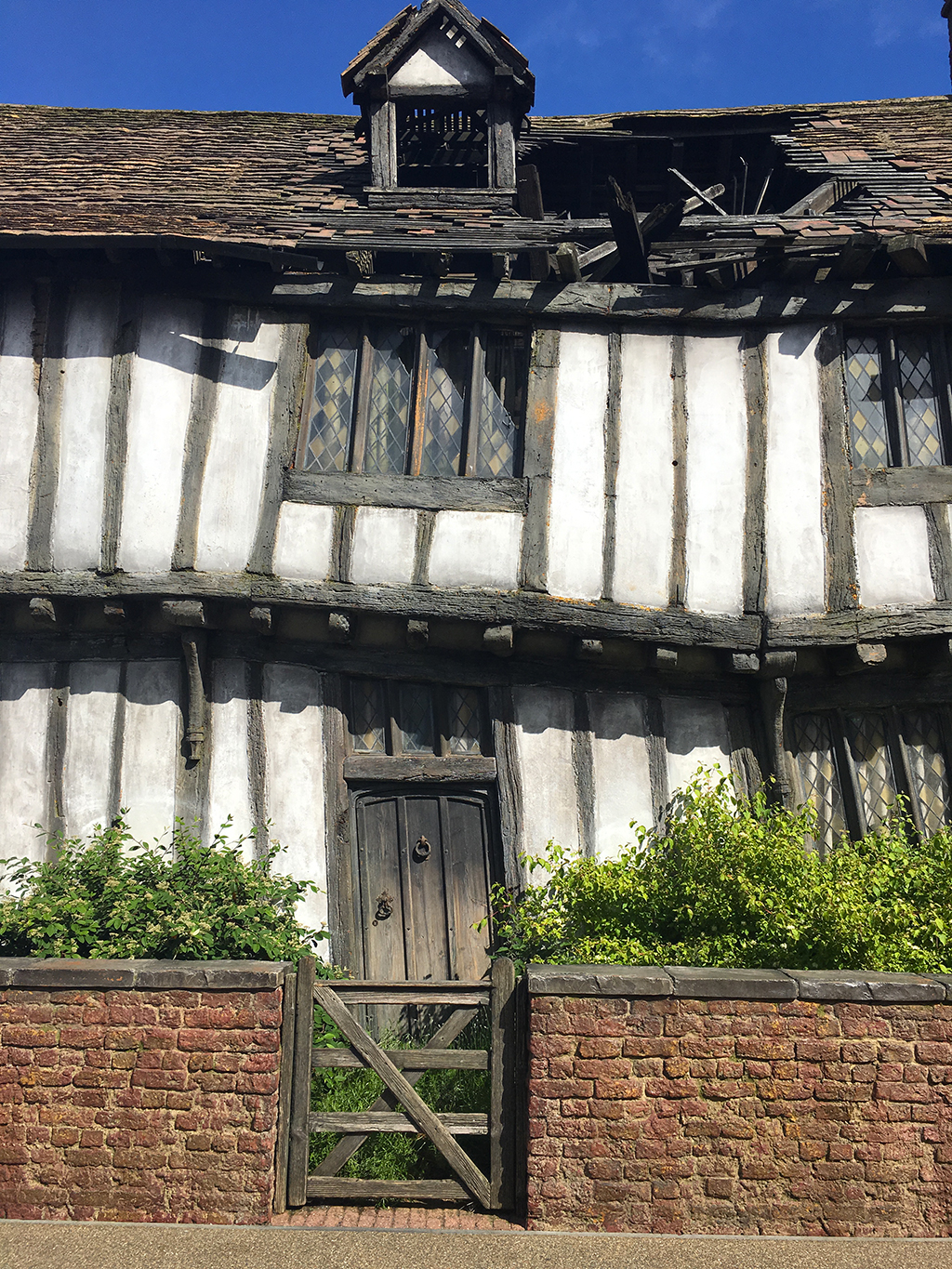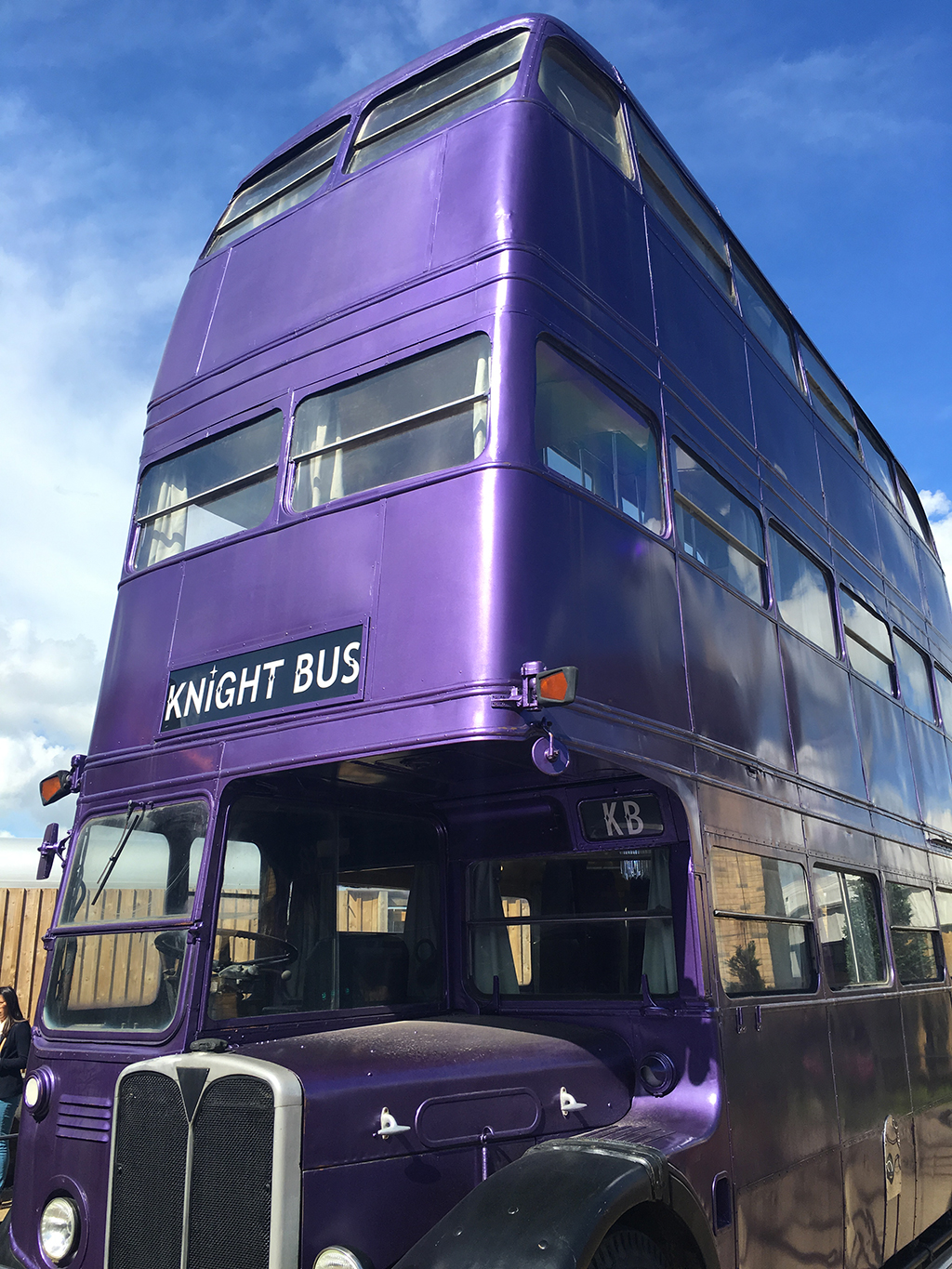 Little visit of the Hogwarts Express!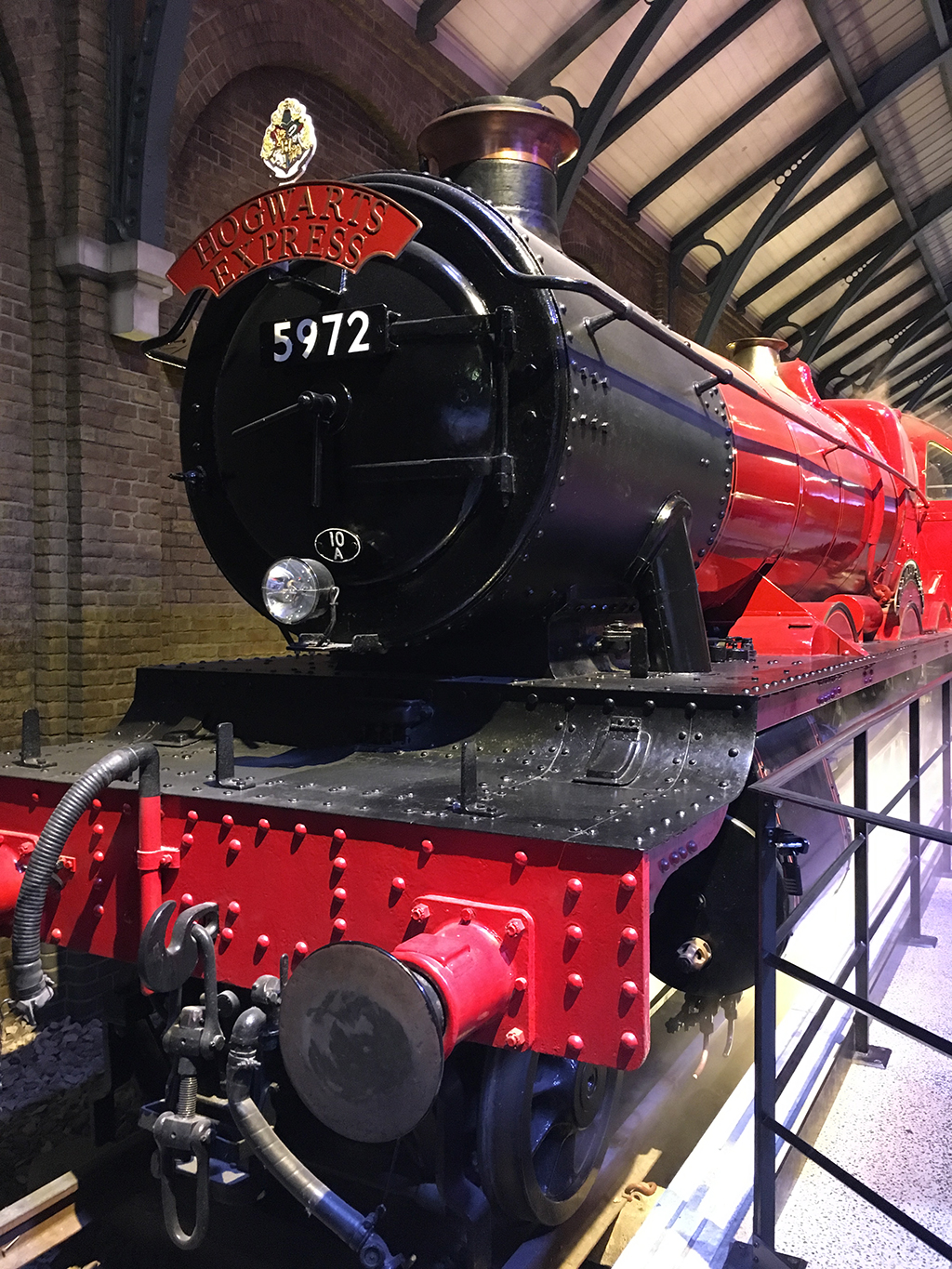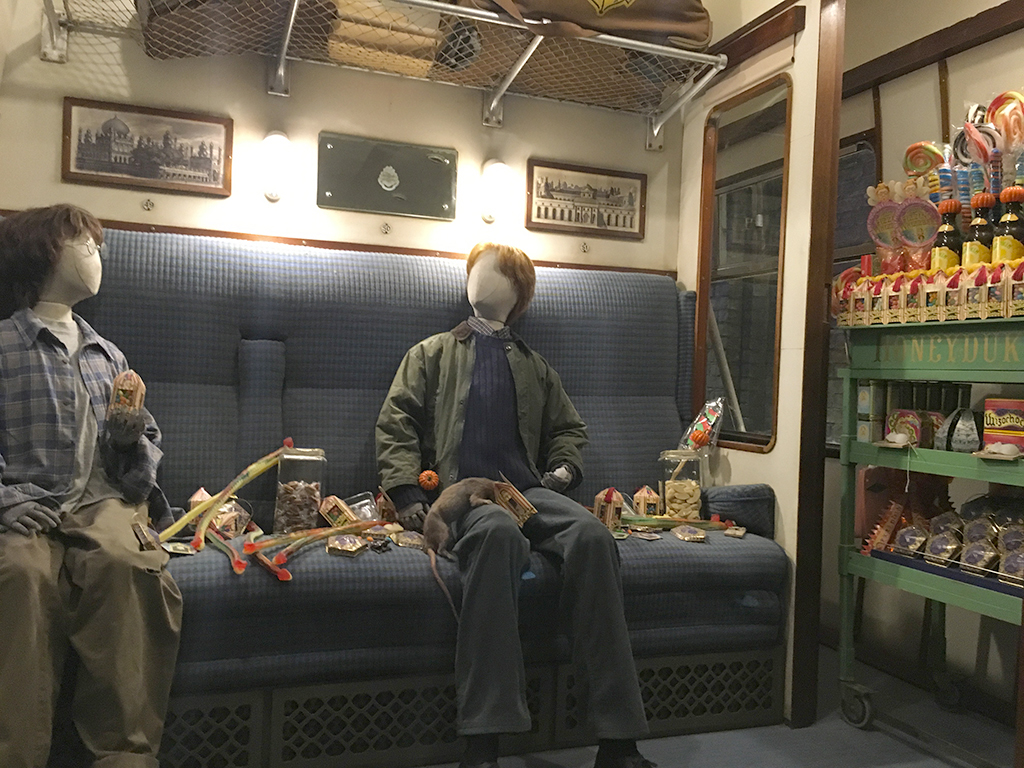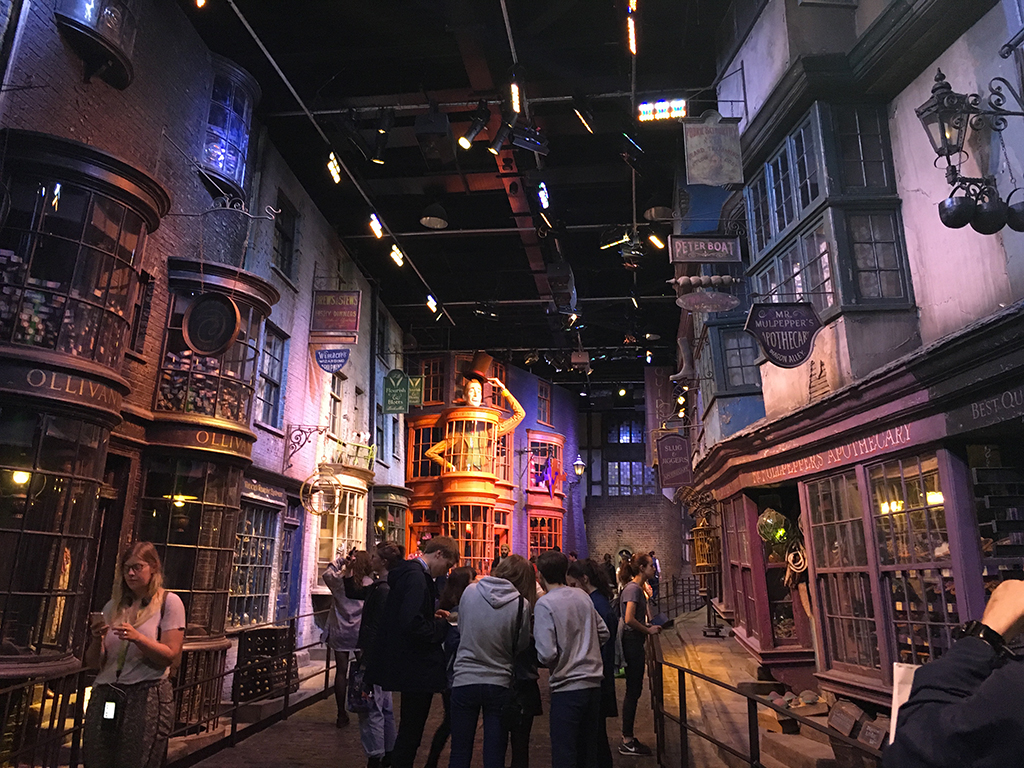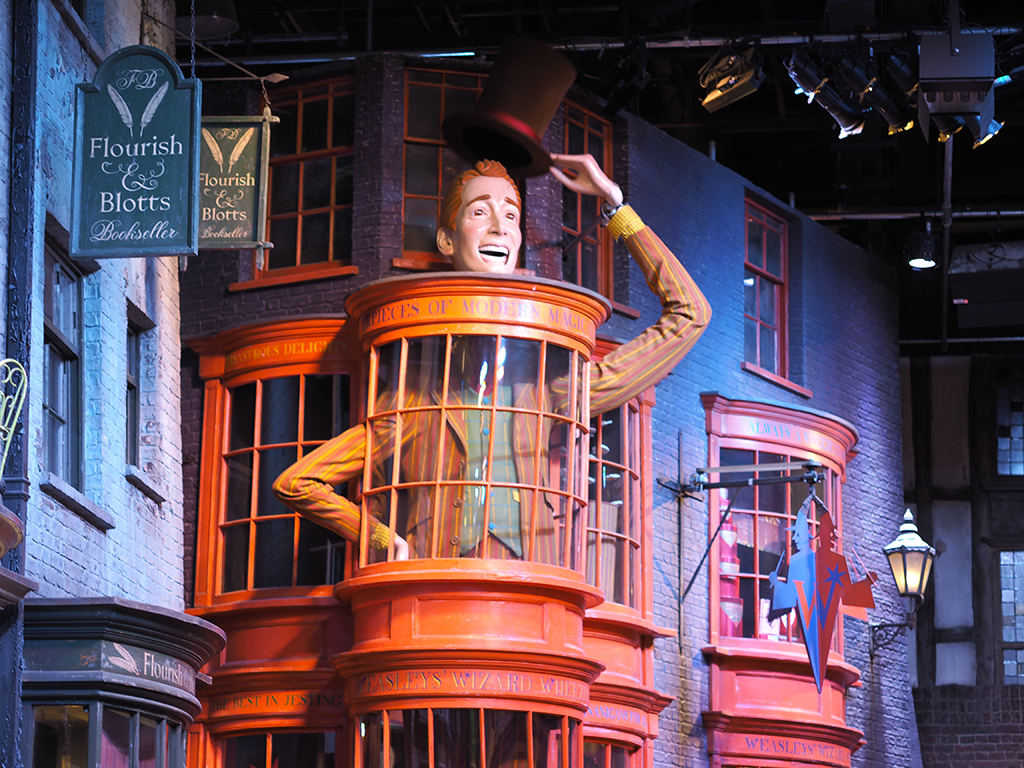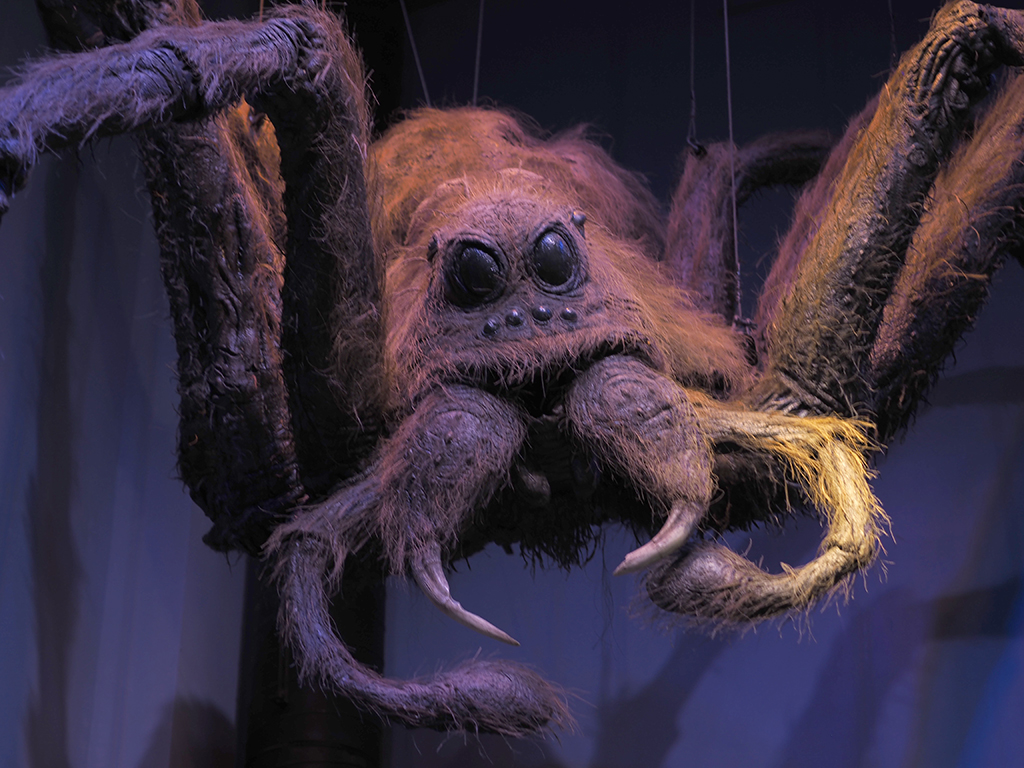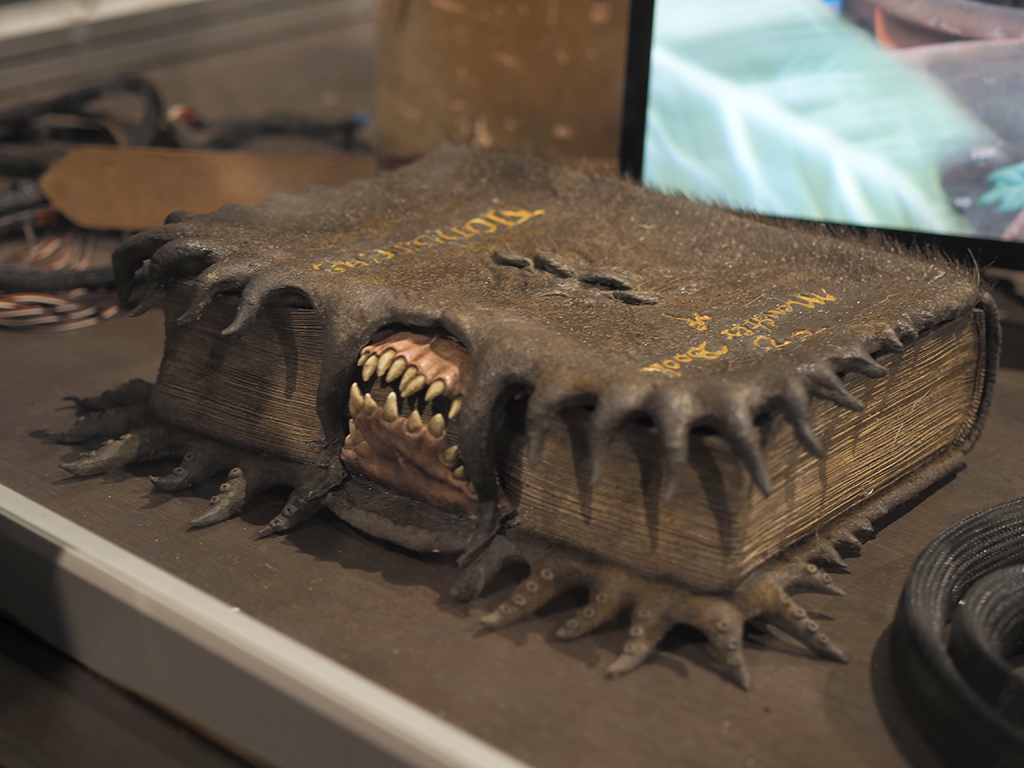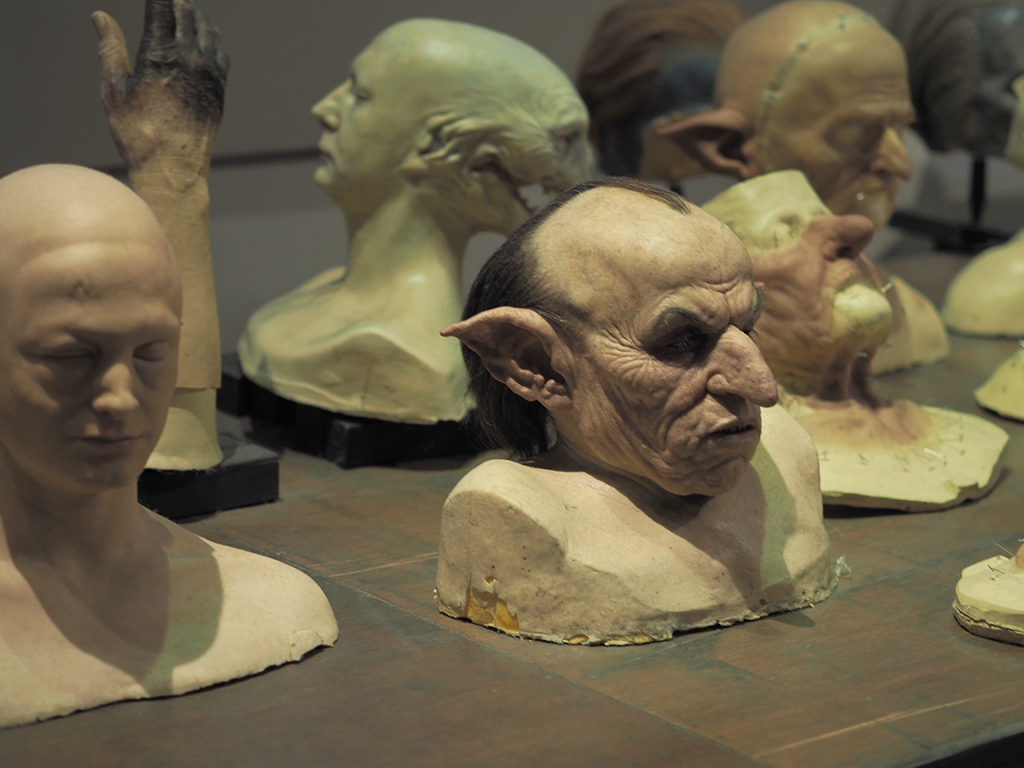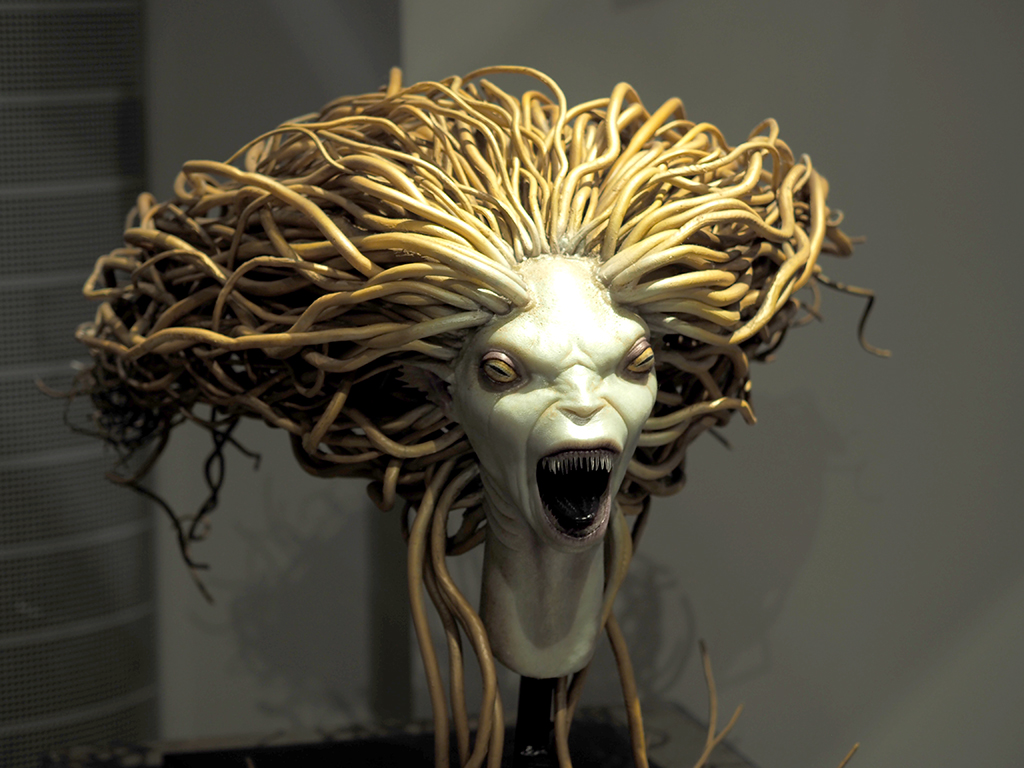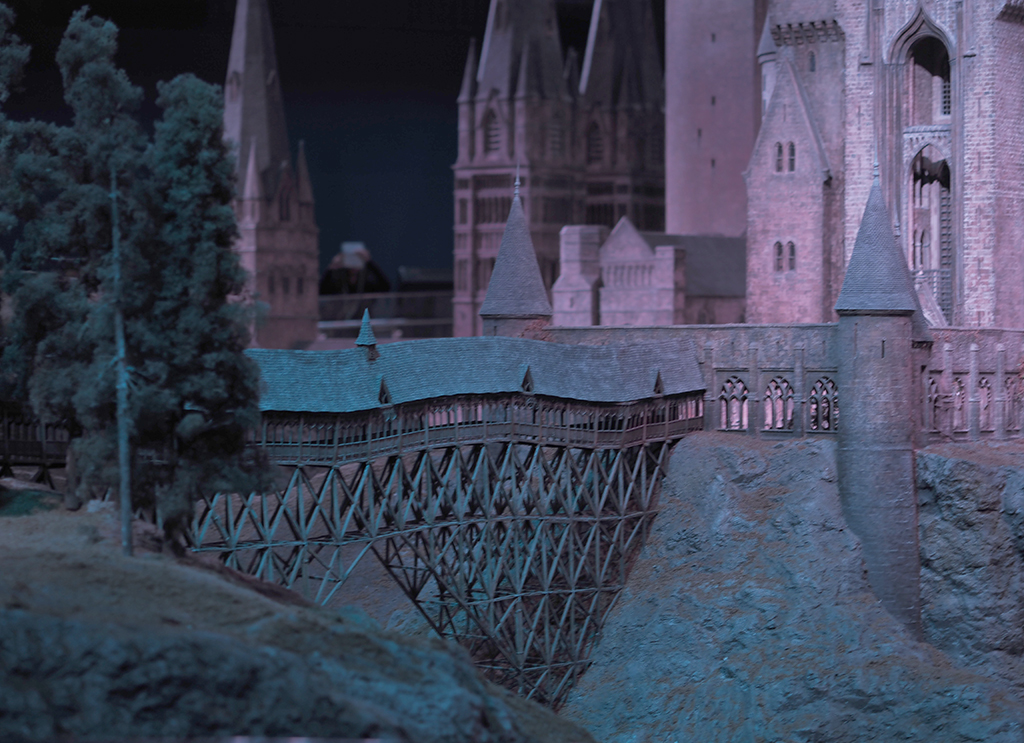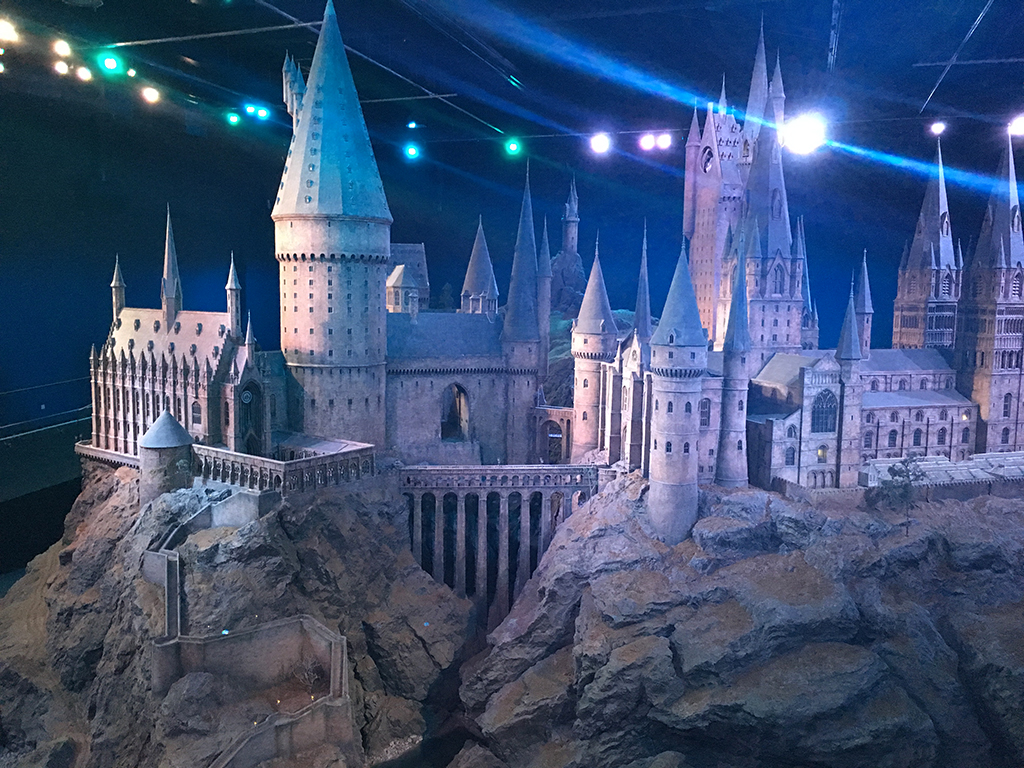 I hope my post will make you want to go too ! :angel:
Or if you already went, let me know what you loved the most or not! 😎