Just got back from Argeles-sur-Mer that I'm leaving with Puma, this time to Amsterdam, city that I love :doubleheart:
Expres trip for the launch of the collection in collaboration with Careaux. :candy:
If you don't know her, Caroll Lynn is an Netherlands artist and her signature is a rose, which is the print that have been used for the collection with Puma. :rose:

It was great to go with my friends Camille, Merys and Elodie, it was really awesome, we laughed and ate a lot. #Blessed
Here's a little recap ! :flirt: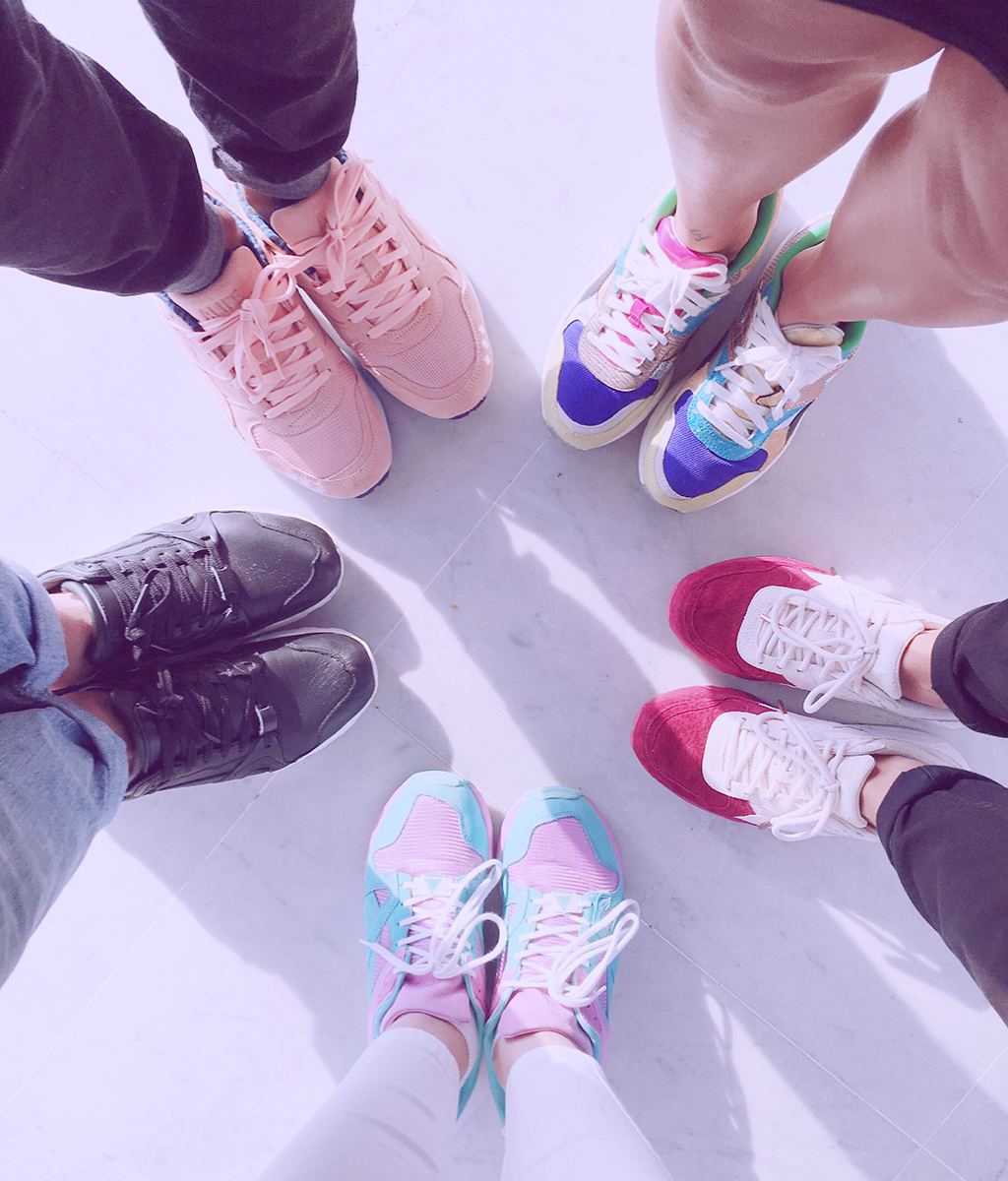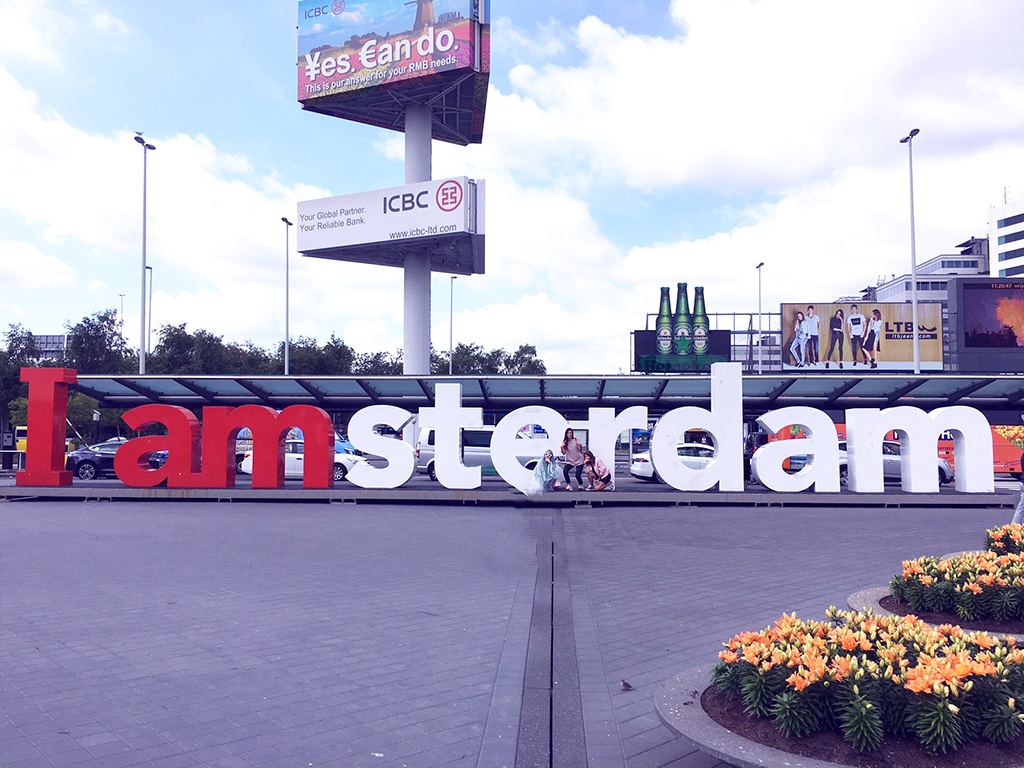 Little stop at our hotel Student Hotel Amsterdam City – Wibautstraat 129, 1091 GL.
Just to take a few pictures and we're going!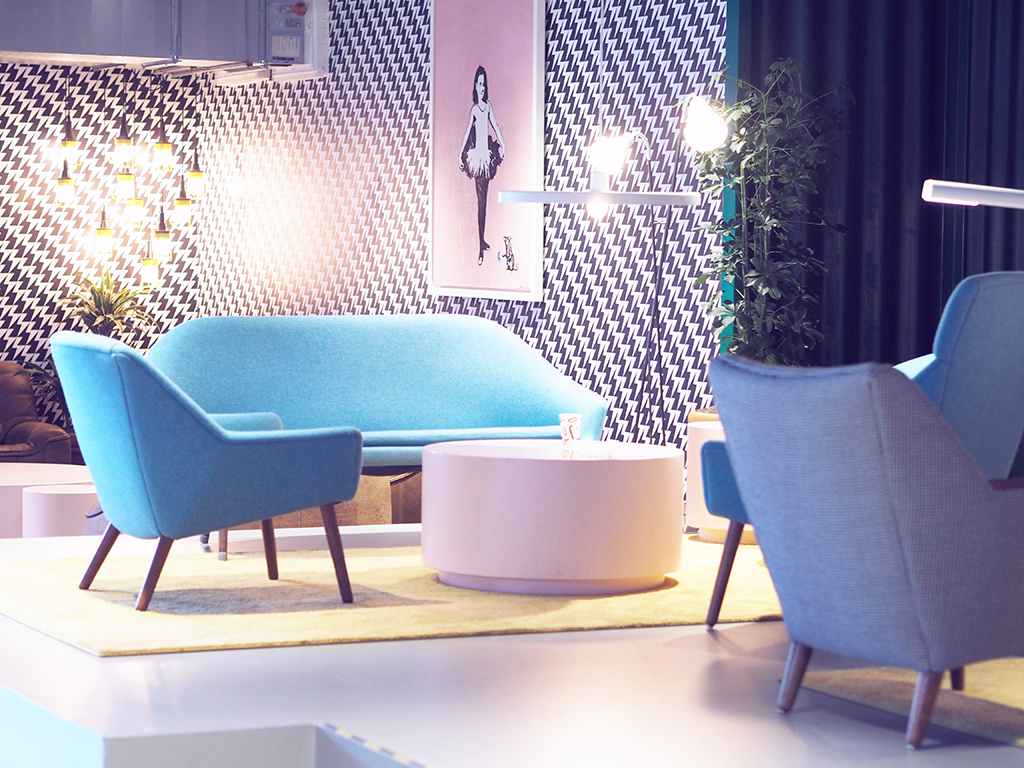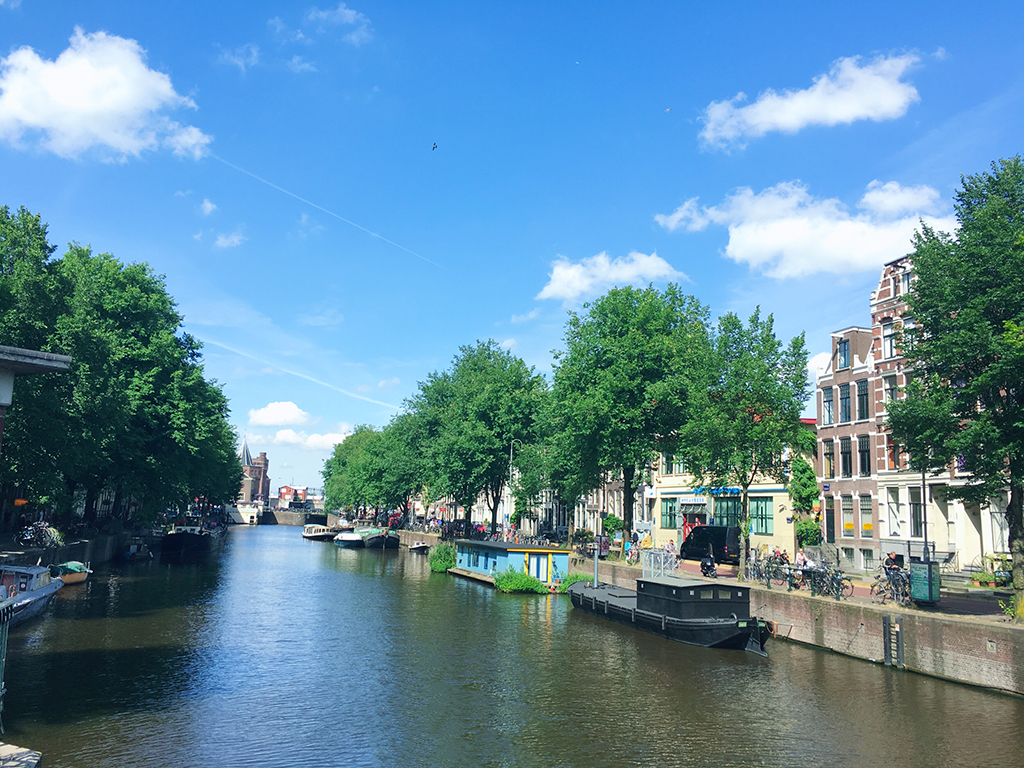 First stop : the restaurant Waterkant – Marnixstraat 246, 1016 TL
It was really good, the ambiance is great with a big terrace, it's a must!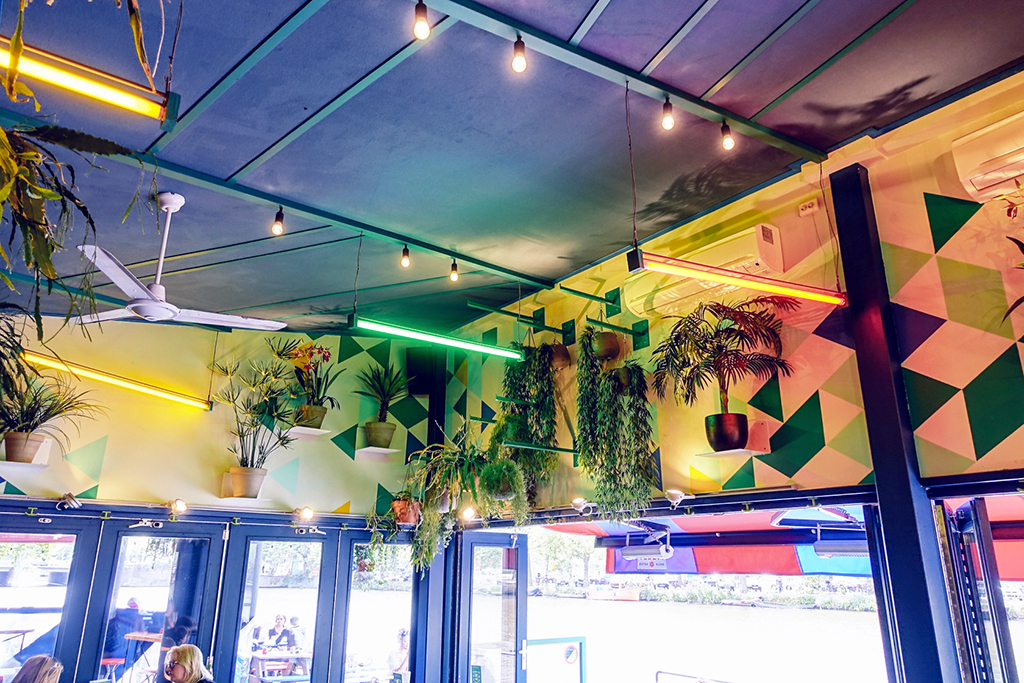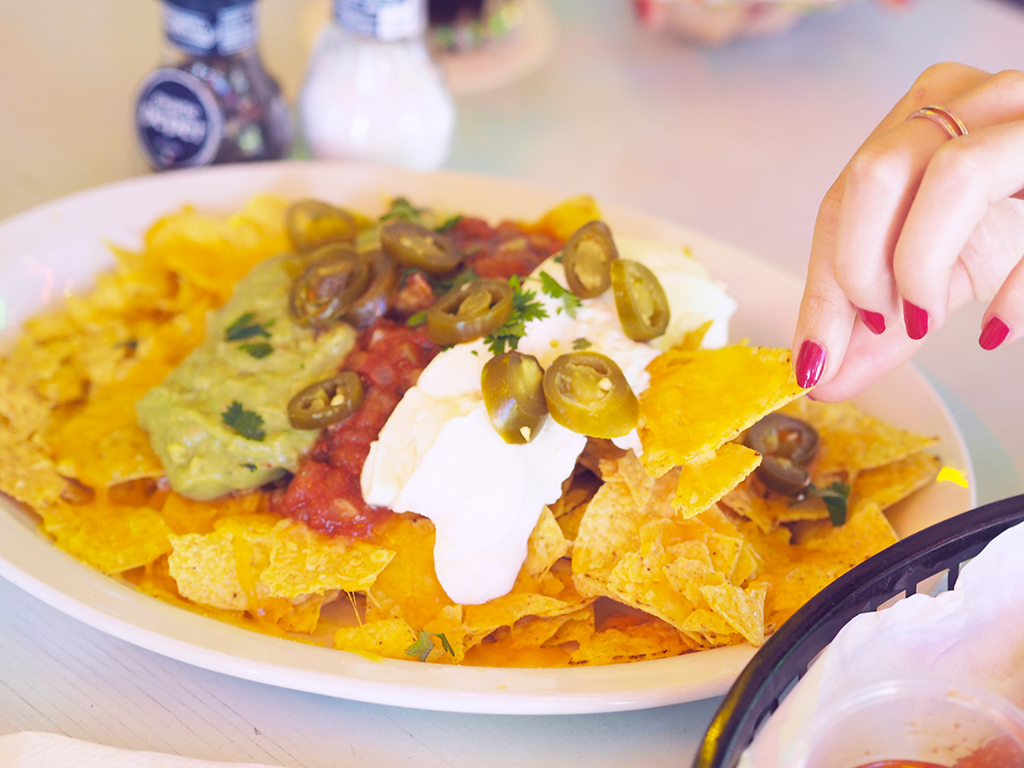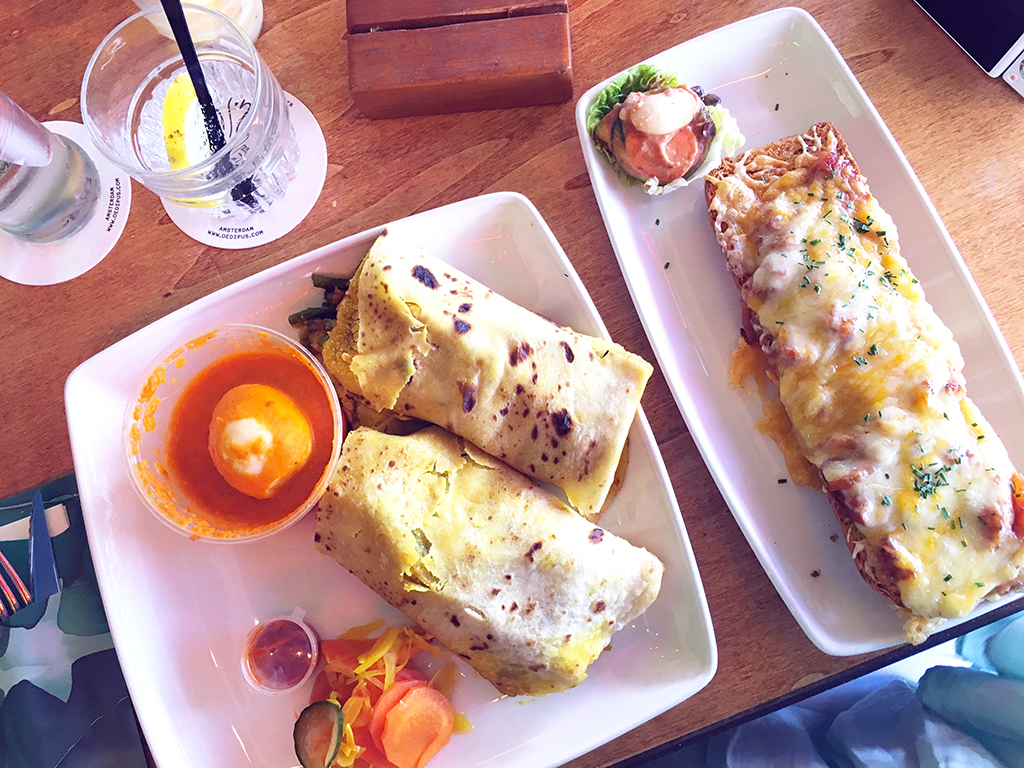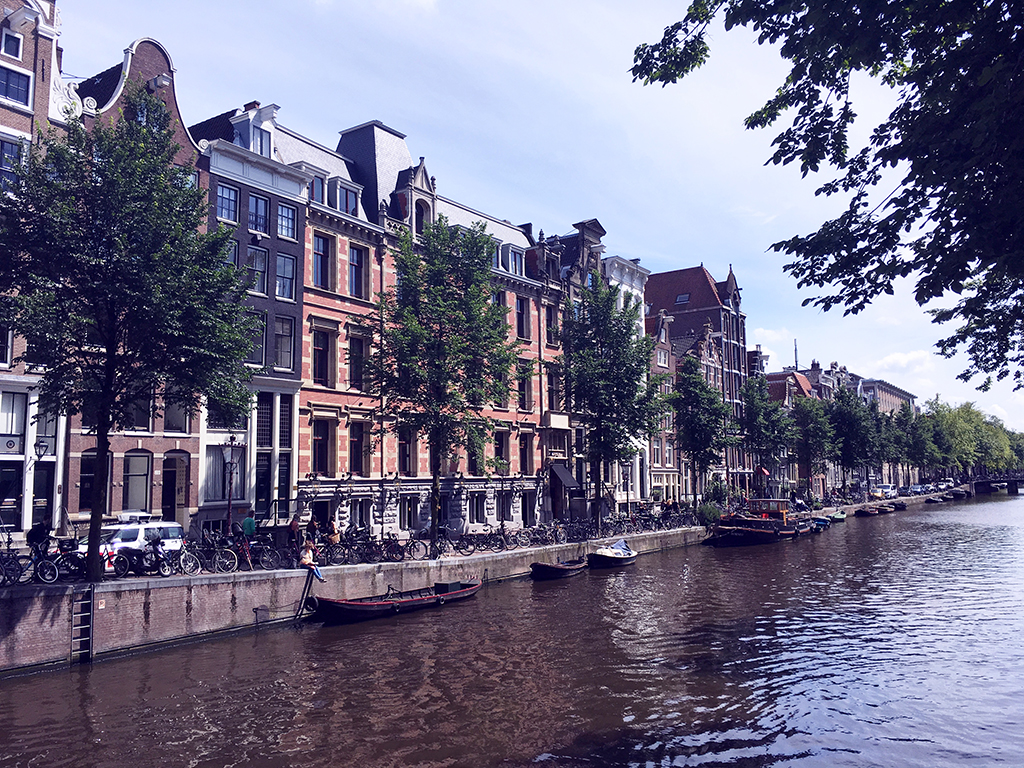 After the launch, we went for a walk, a little stop at Patta and Baskets then…!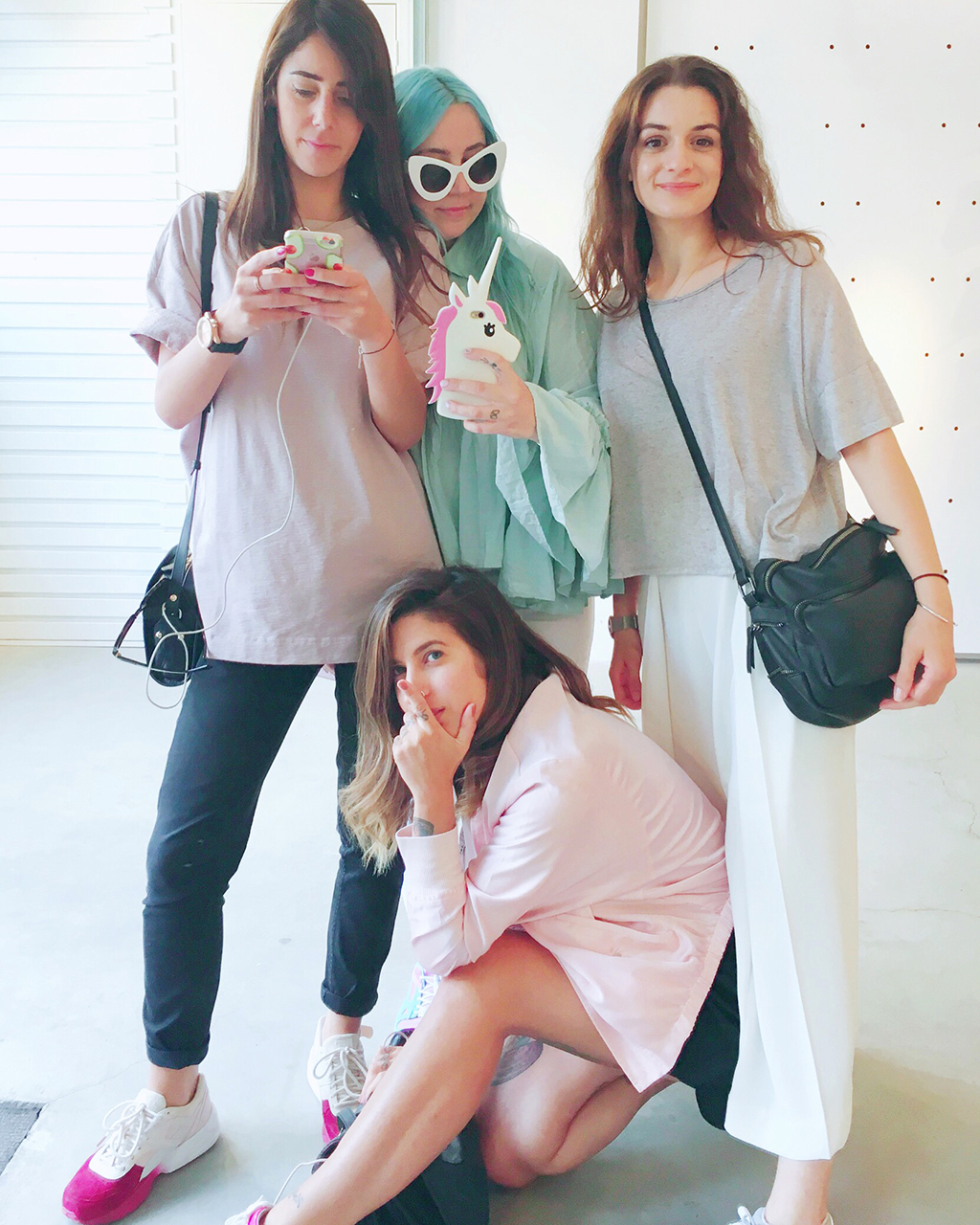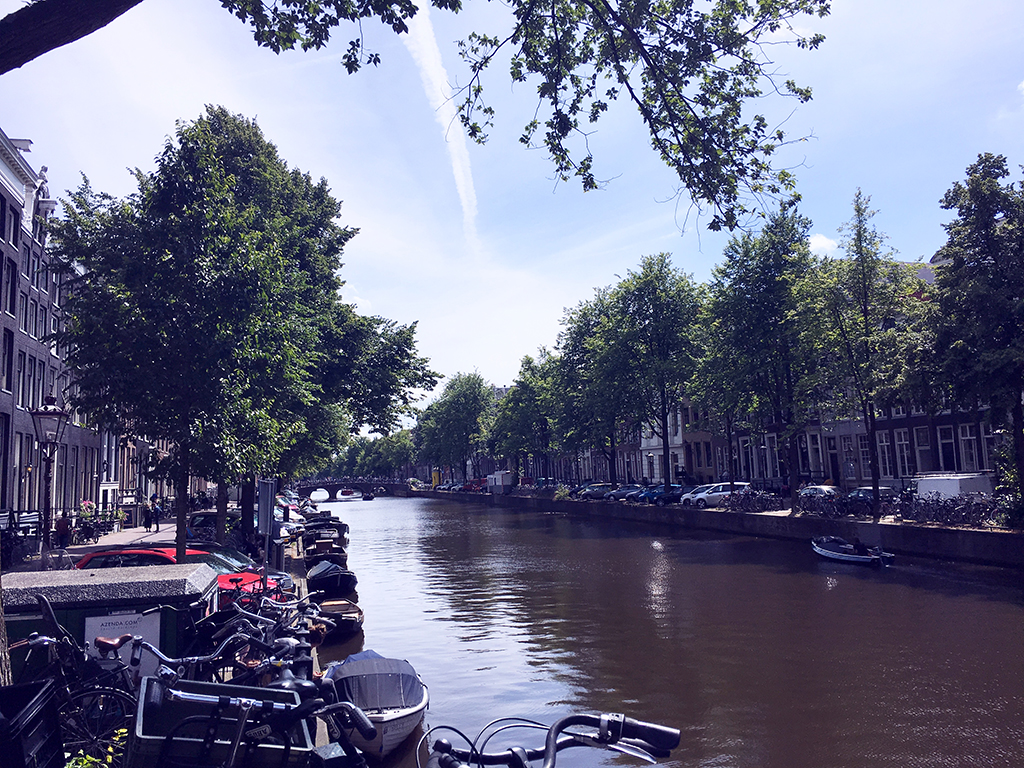 …it's time to eat again! We followed Merys advice, we went to Mook Pancakes – De Clercqstraat 34
Once again, it's delicious, the pancakes are perfect and so are the juices and the decoration of course!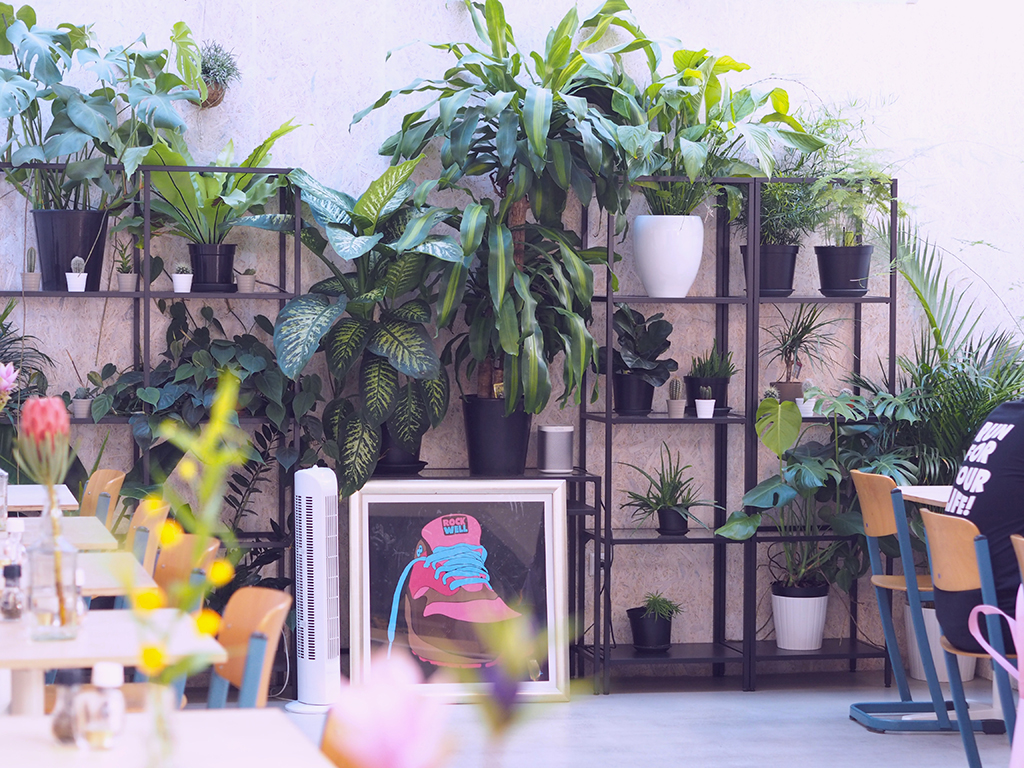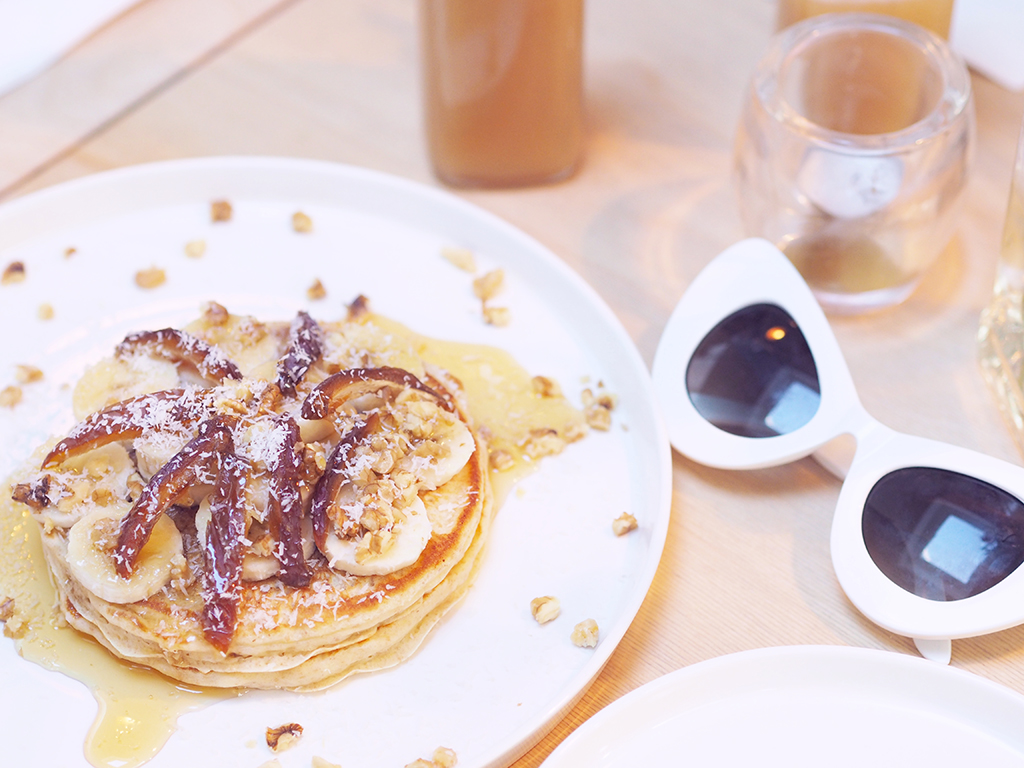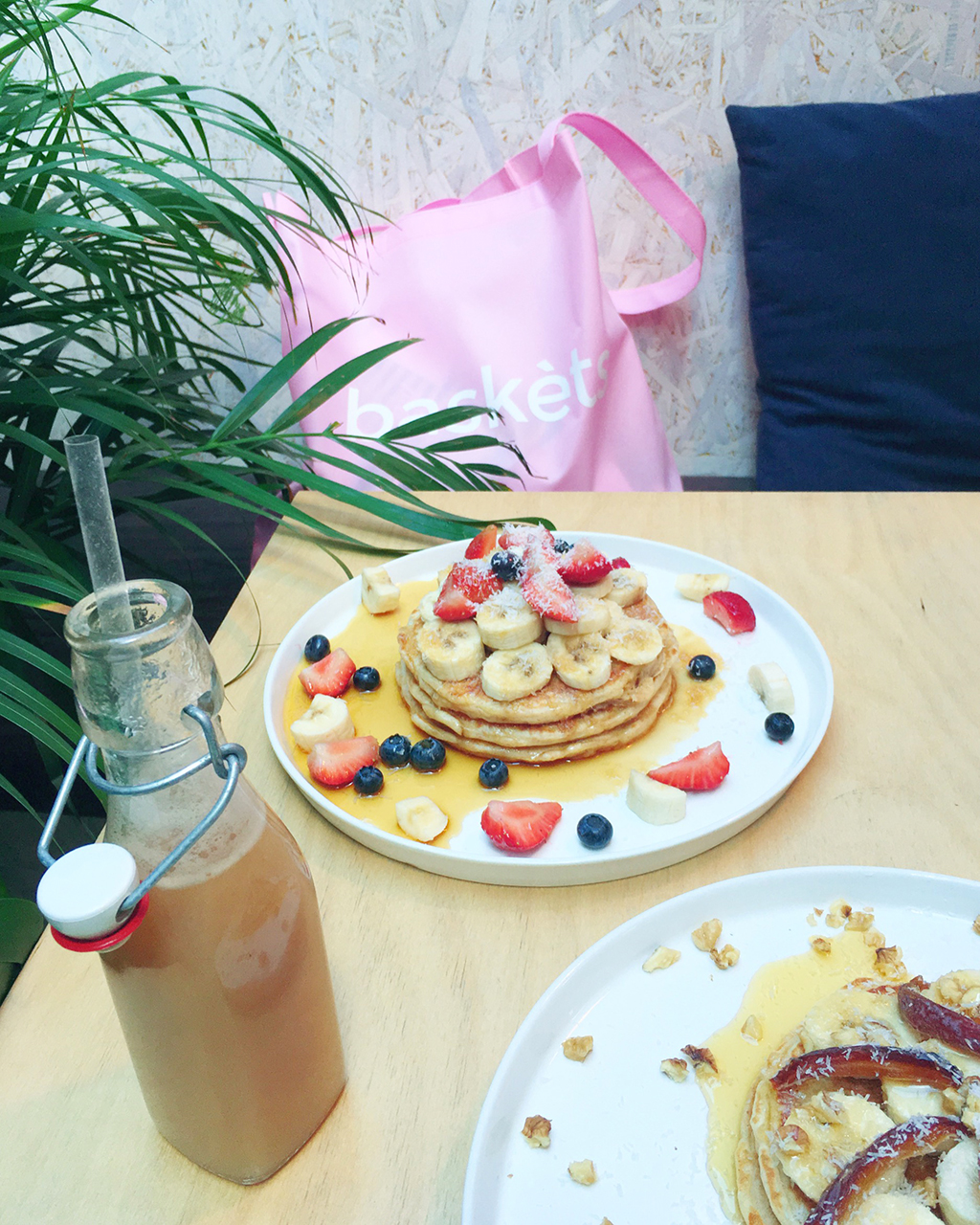 After this fabulous break, we finally go to the Puma x Careaux event !
Everything was soft and pastel, little pink cocktails with cute donut's… and a swing! yesss! #SheCozy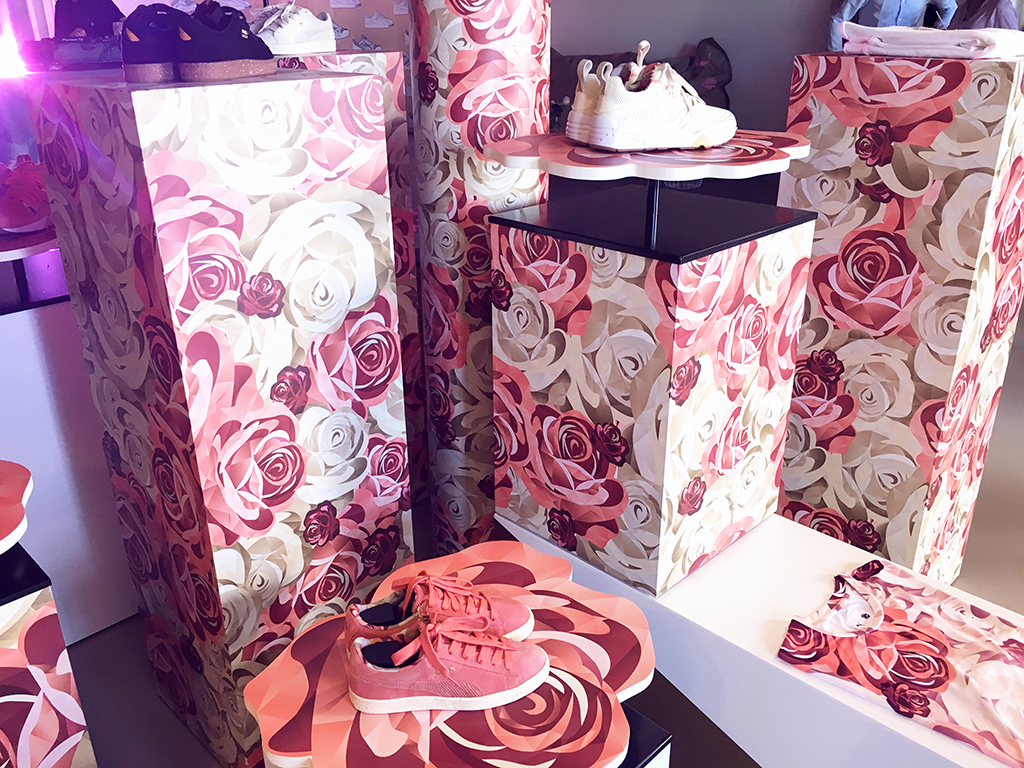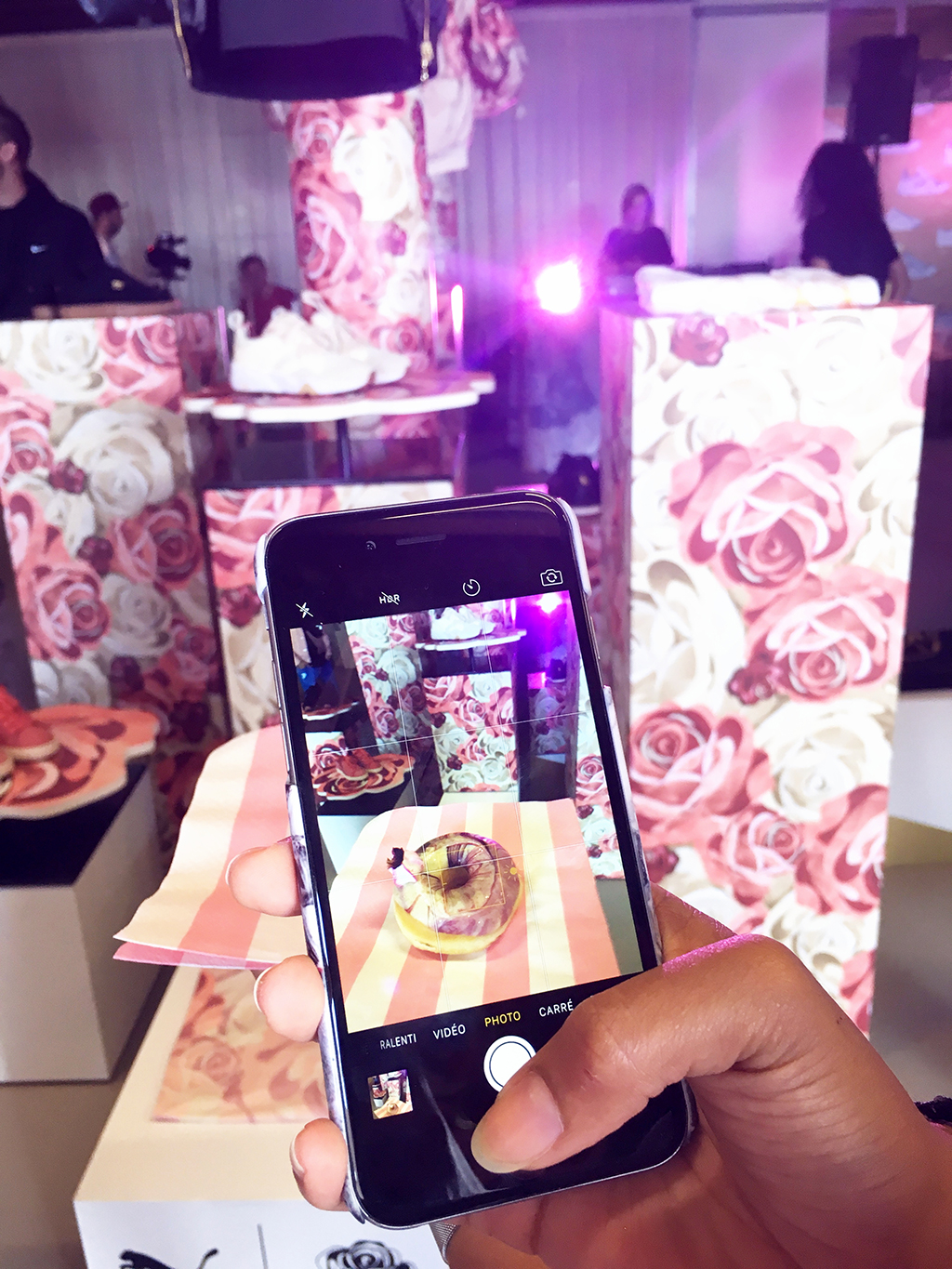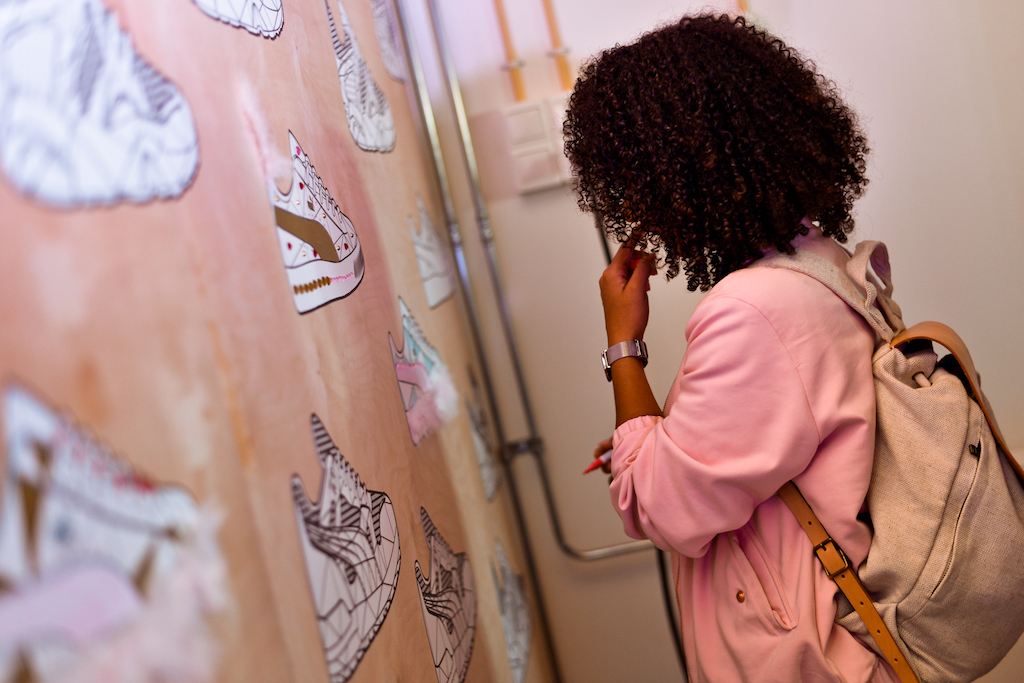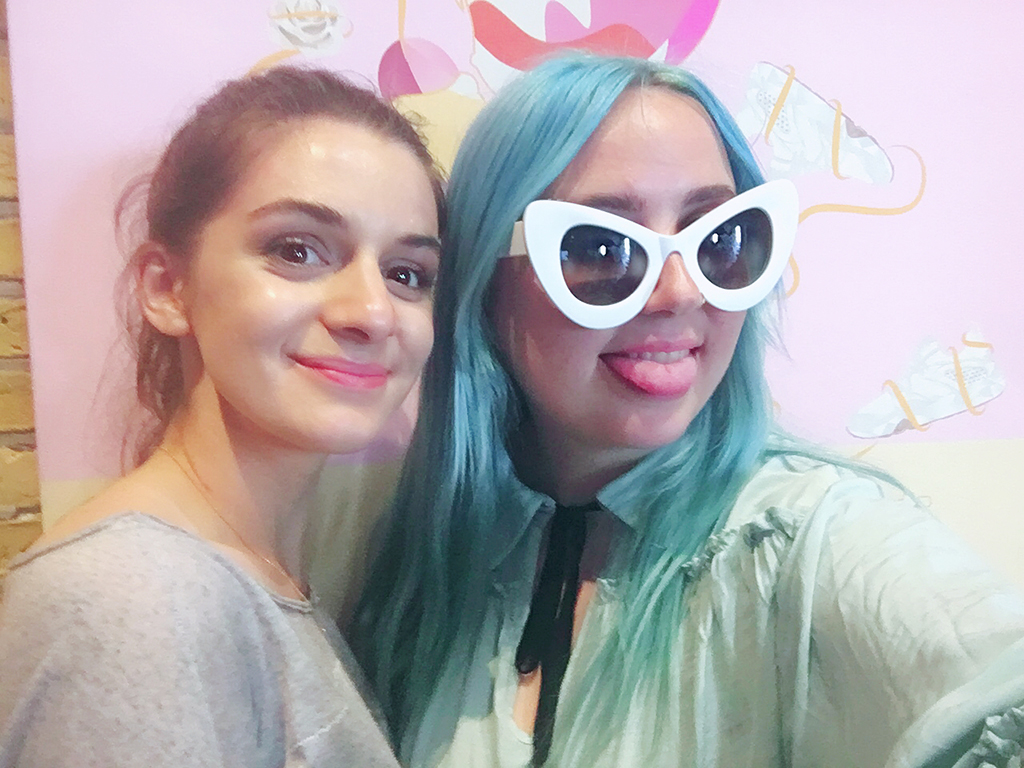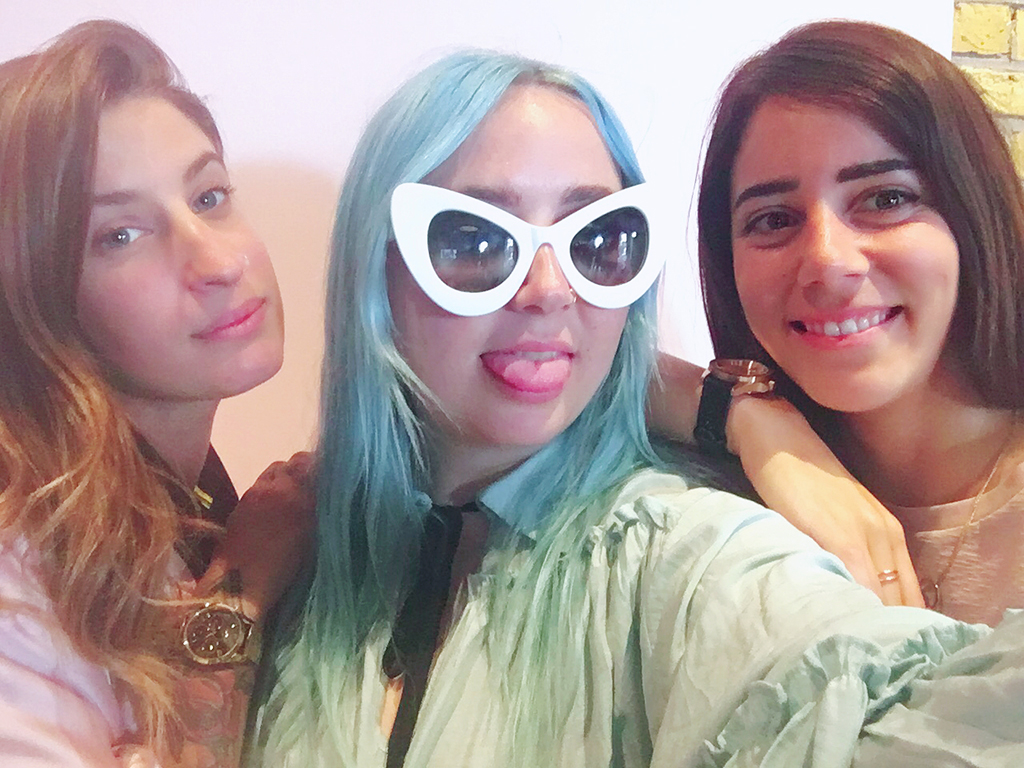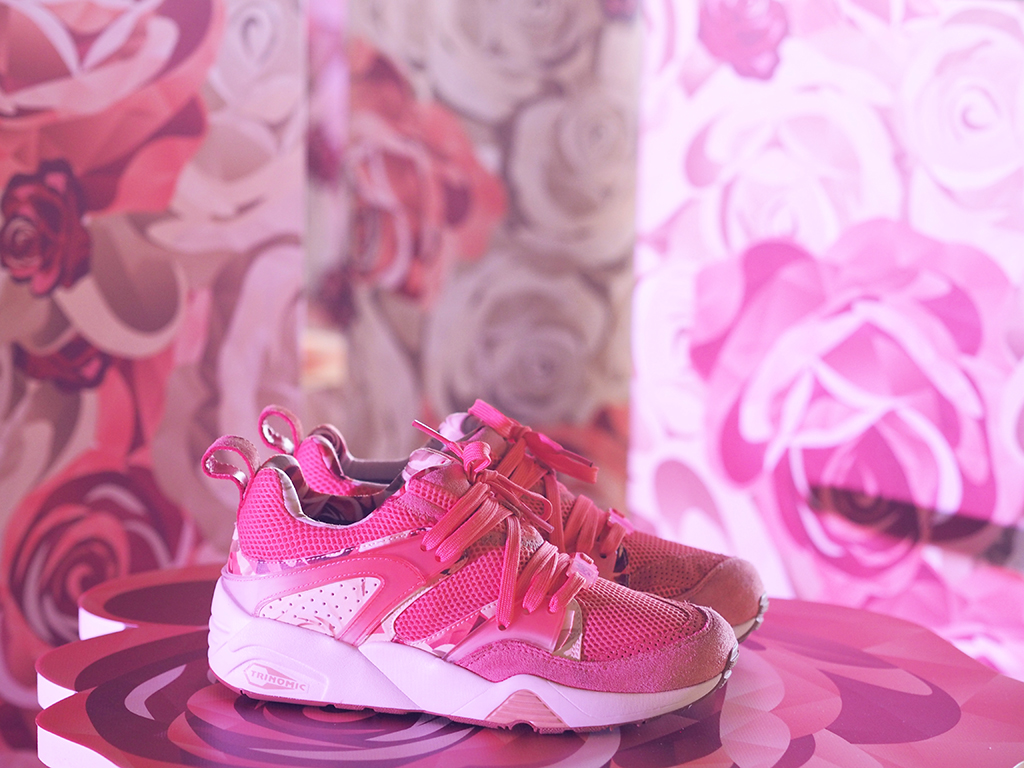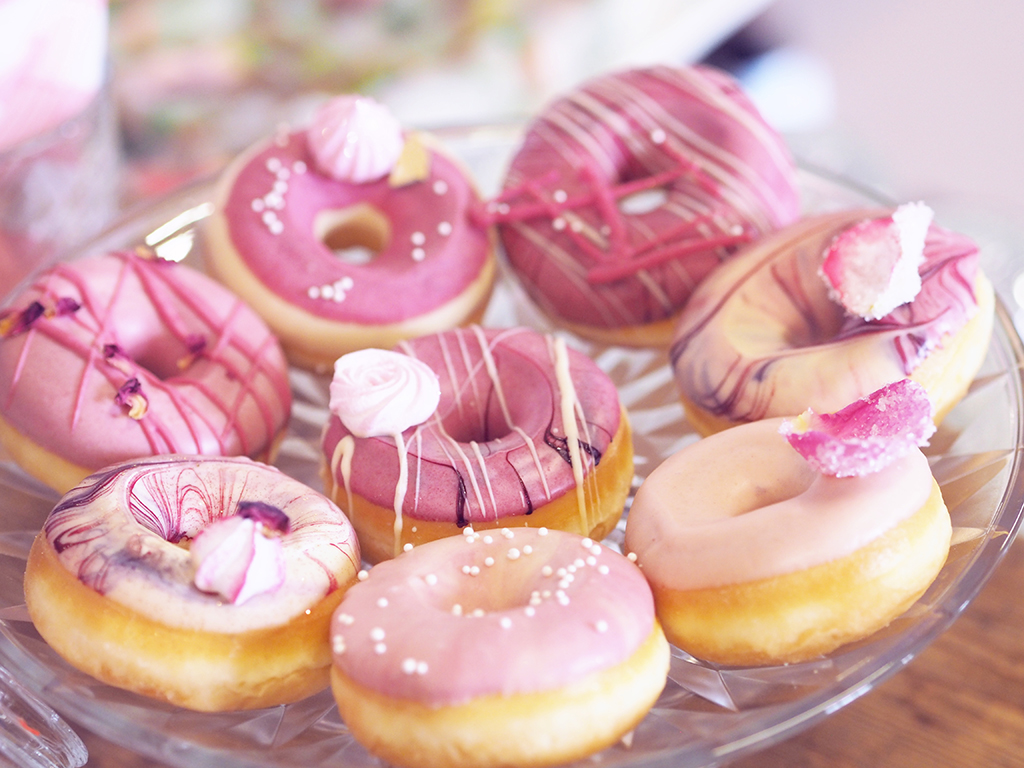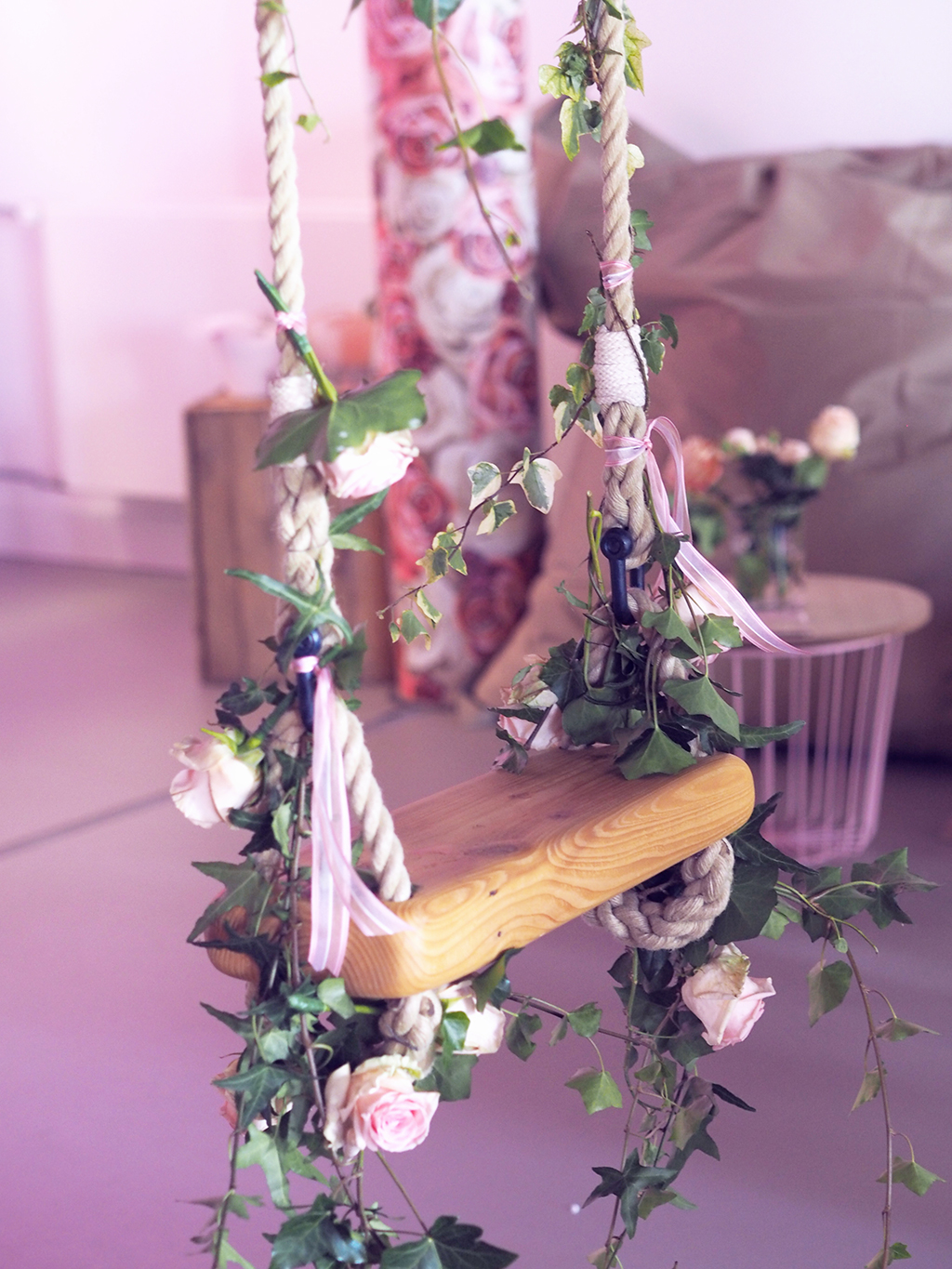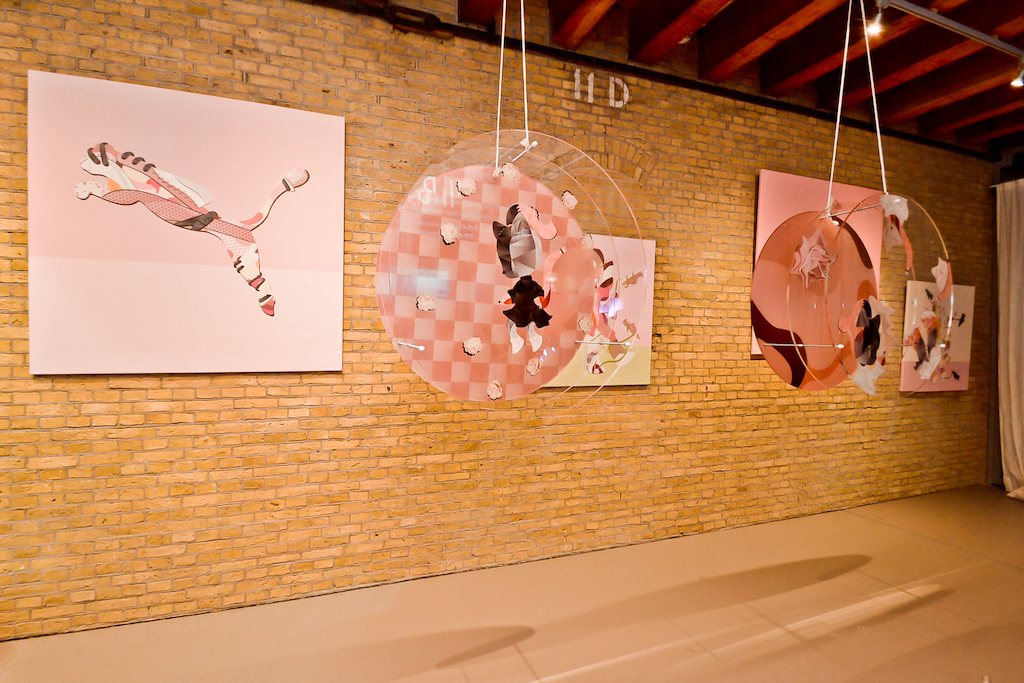 Once the party over, we went back to the hotel for a bit and went for dinner in the city.
Not much to say, I didn't took pictures (it was too dark anyways haha)
After a lovely night and a big breakfast at the hotel #PassionPetitDej, we went back to Paris, a bit sad I have to admit.
I really love this city and would have loved to stay longer. :nerd:
A big thanks to Puma, Alexandre and Laurent for inviting me it was so great :100: :kisskiss: :unicorn: