At the start of the month, right after the Who's Next I was invited to London for London Edge, an english tradeshow dedicated to alternatives brands. :fire:
We headed to the Business Design Center for the day to discover brands etc.

Without forgetting a seminar about "Dark Fashion on the Runway" by Emma Hope (Dazed & Confused magazine) :skull:
Here's a few pictures of the brands I liked the most ! :unicorn: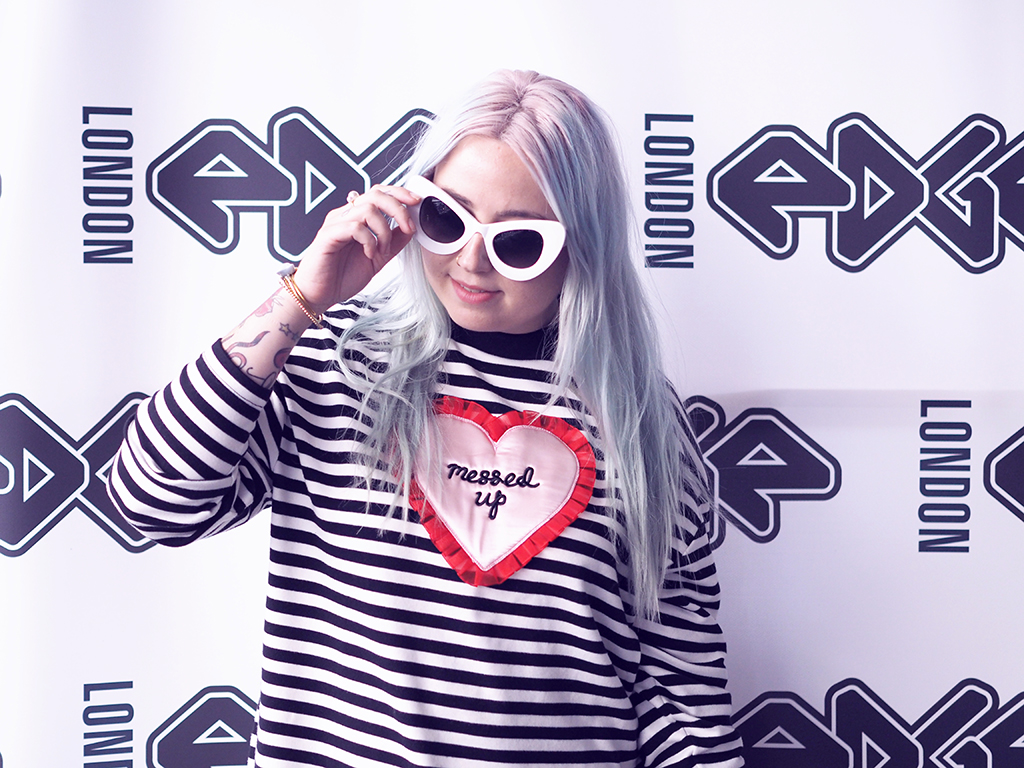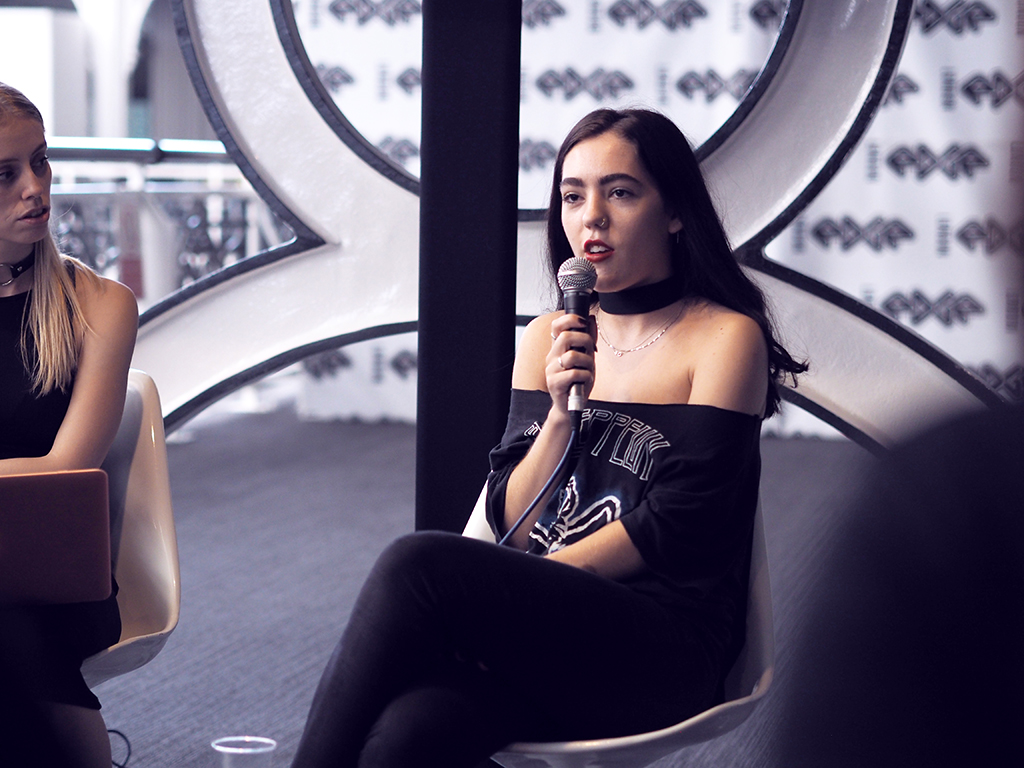 The TUK shoes ! Usually it's creepers, here are some kitty shoes, so cute
Généralement des creepers, ici des petites chaussures chat, trop chou (and they are even sold here on Asos 😉 ) !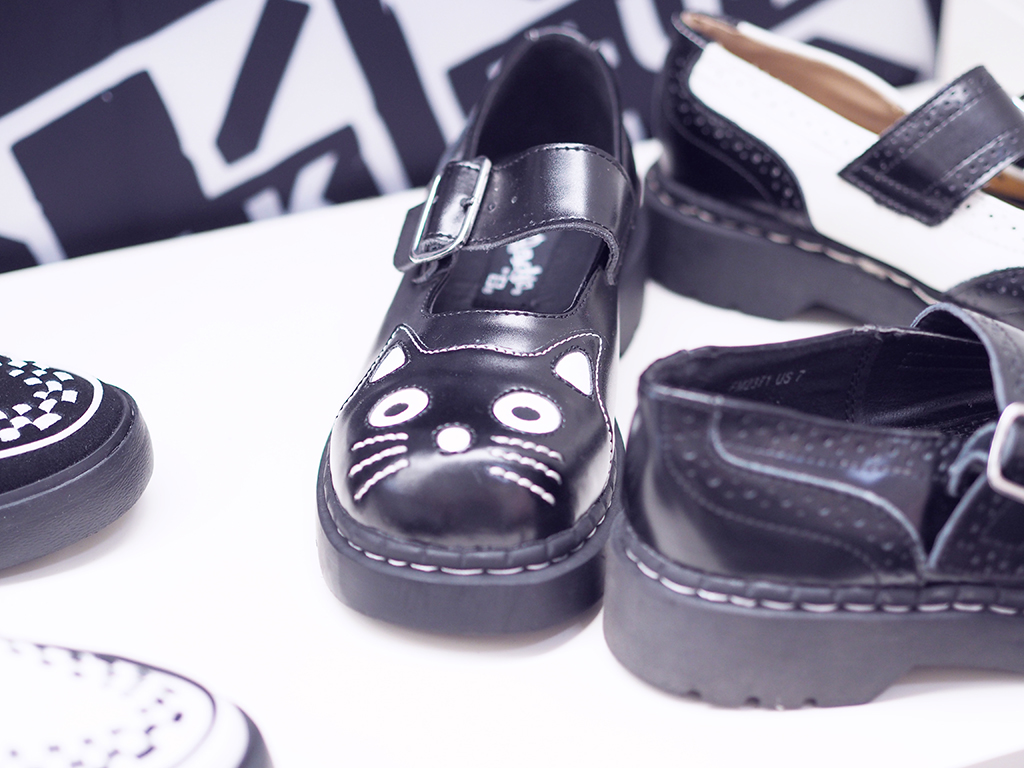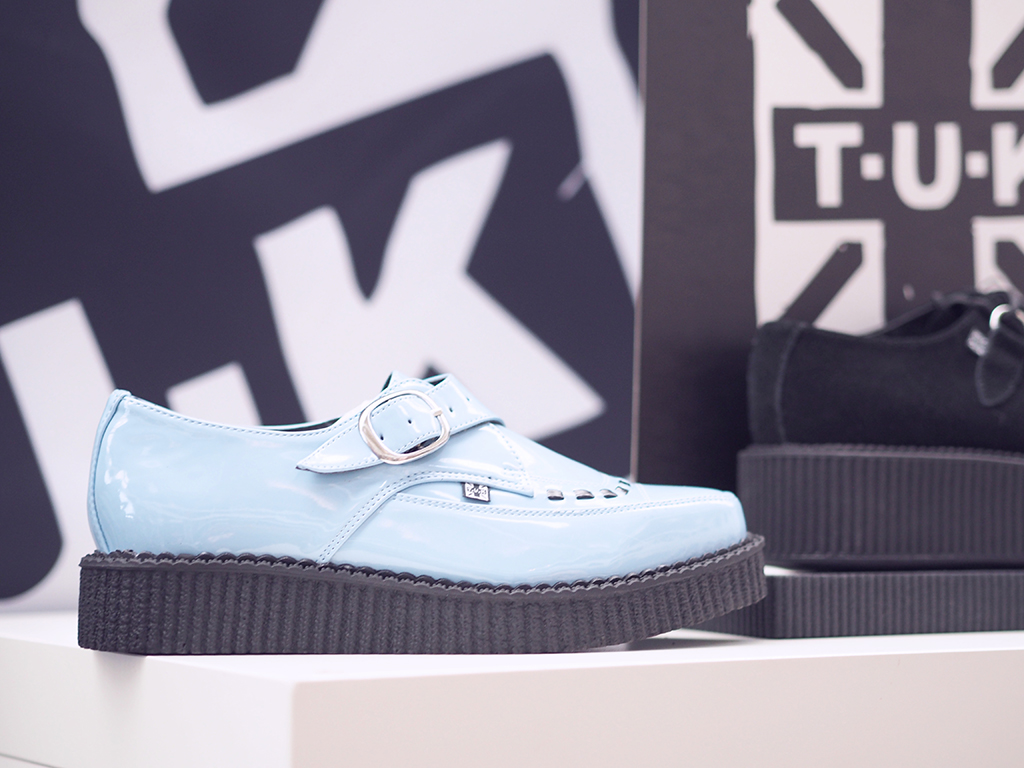 I don't need to introduce Iron Fist… so just a sneak peak at the next collection!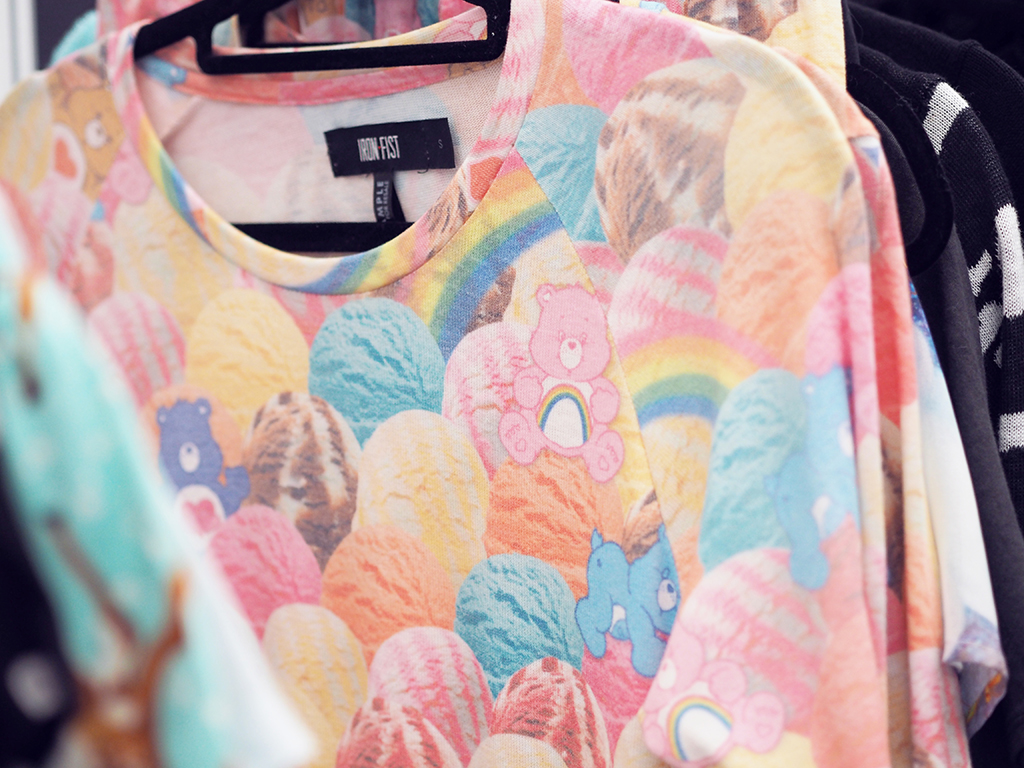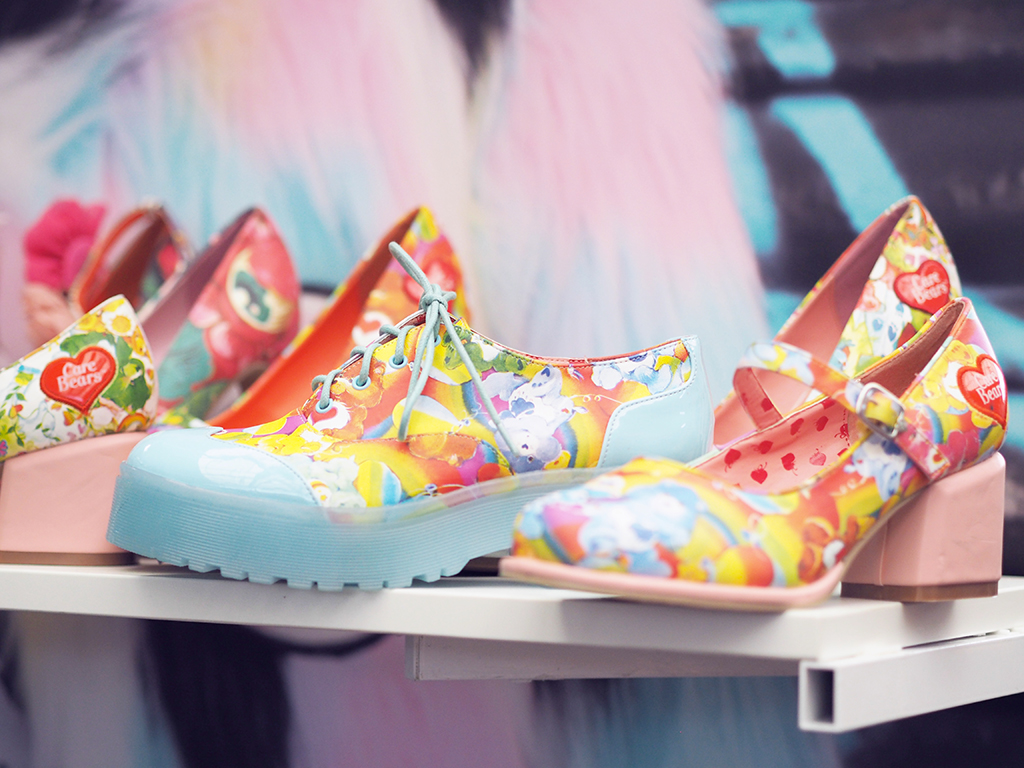 Stargazer, cosmetics and hair colors. I never tried them but seeing them makes me wanna try them all!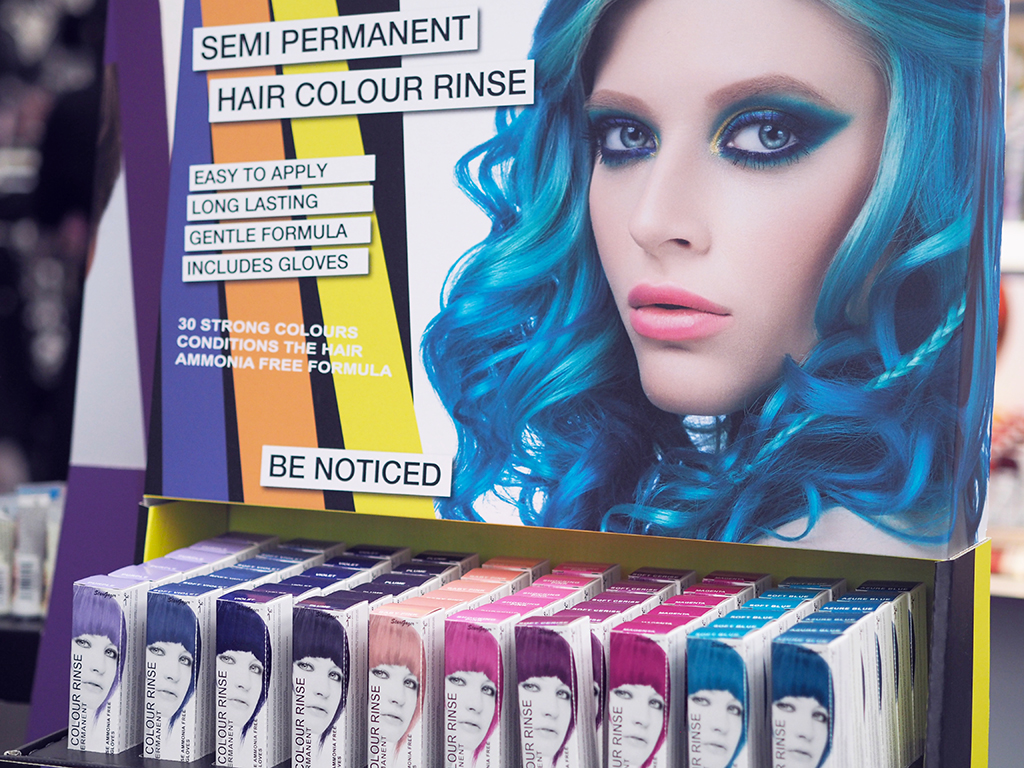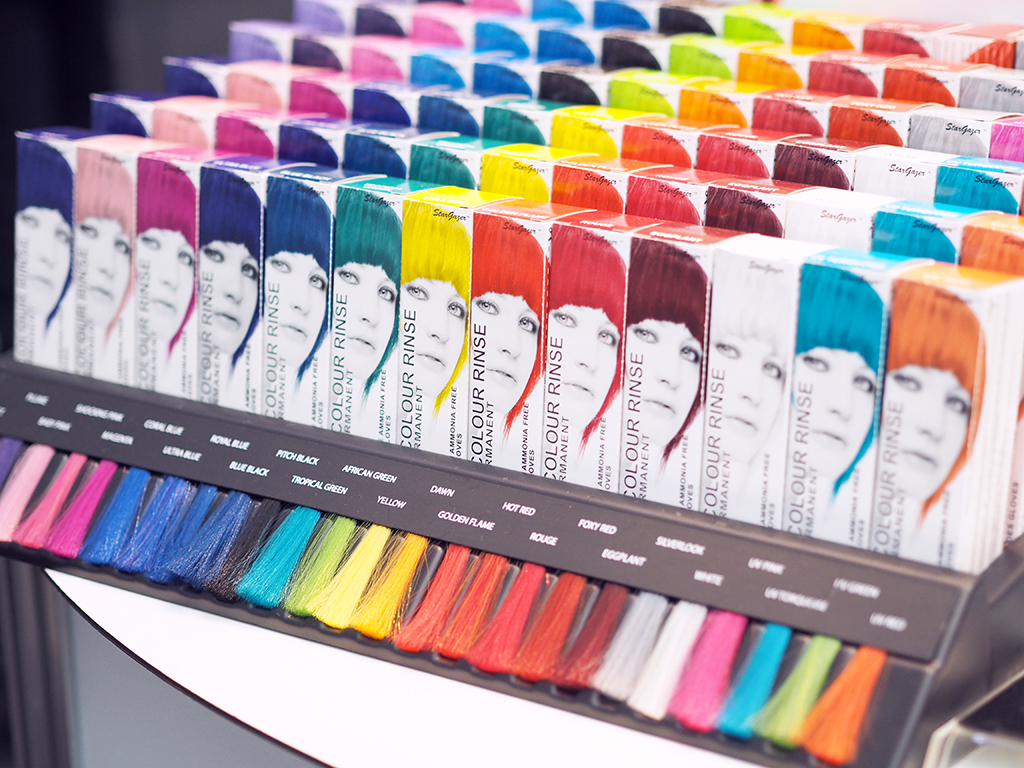 Kill Star, literally at the opposite of my style but I LOVE THEM! We couldn't take pictures just these two! I need this iPhone case, it's my emo side coming back :devil: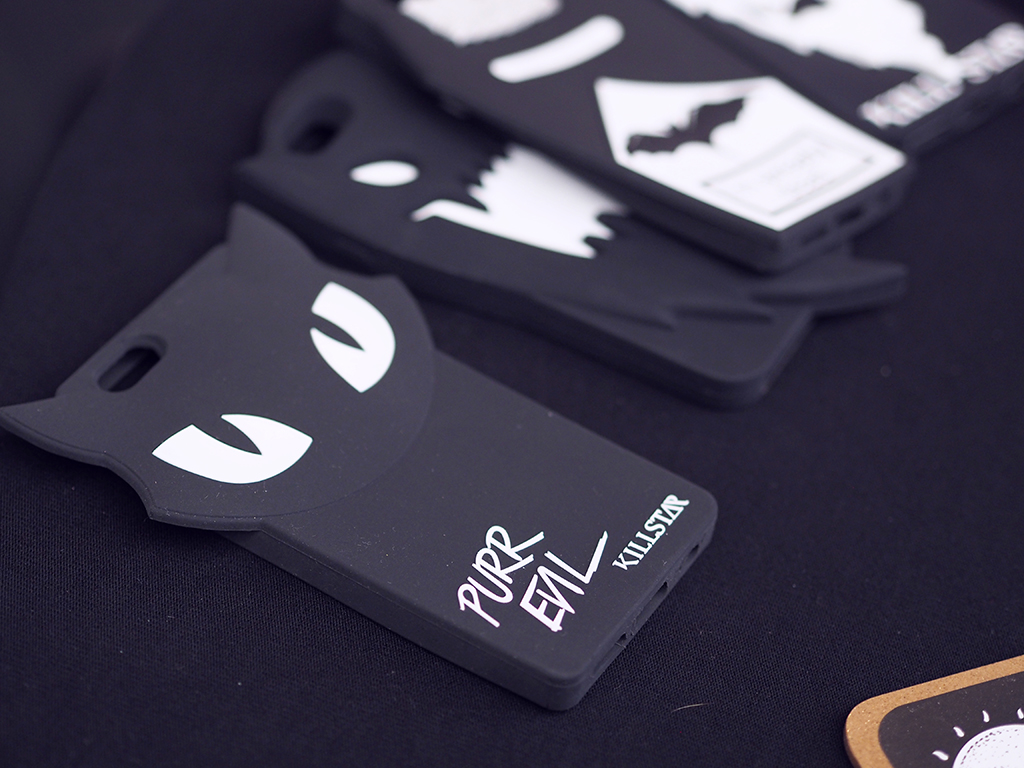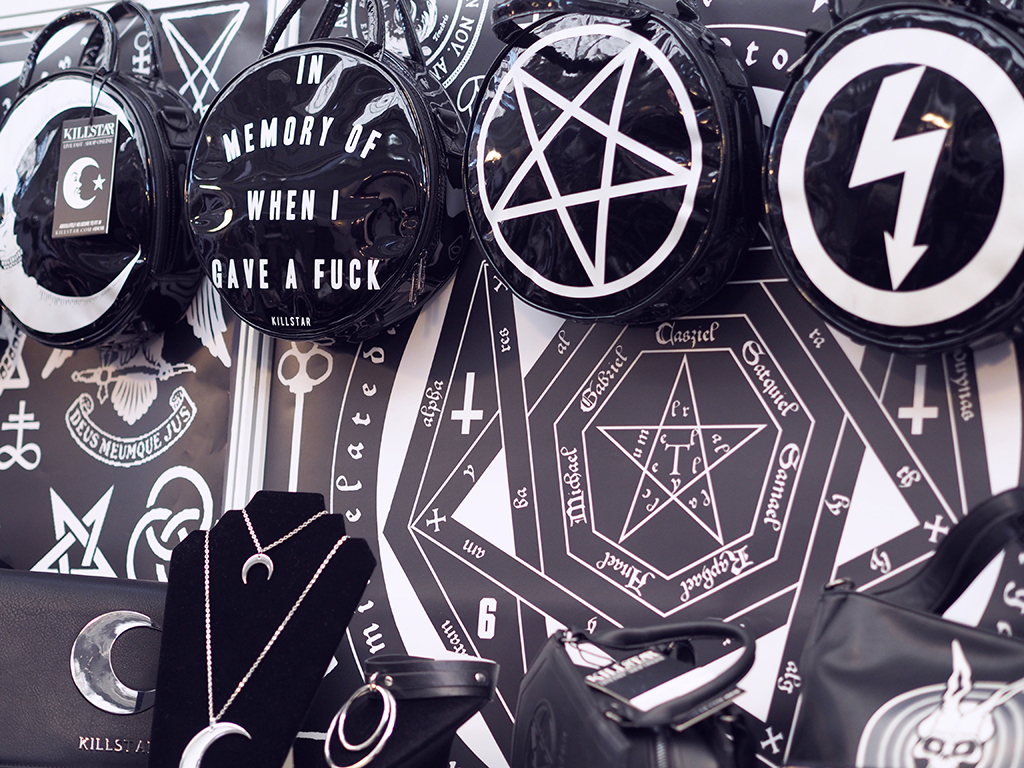 Sourpuss Clothing, I only knew them by name and I didn't know they had a housewares part! I need the salt & pepper shakers!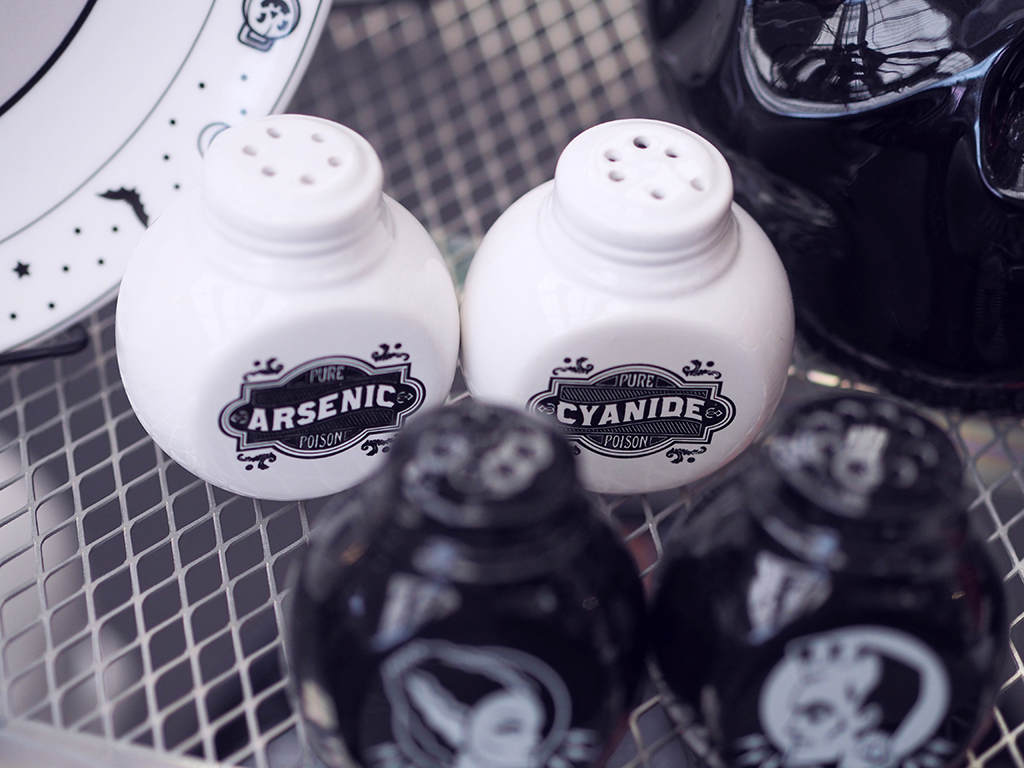 Isolated Heroes, a brand that I LOOOOVE ! Sequins, colors… can we talk about this moto jacket ?!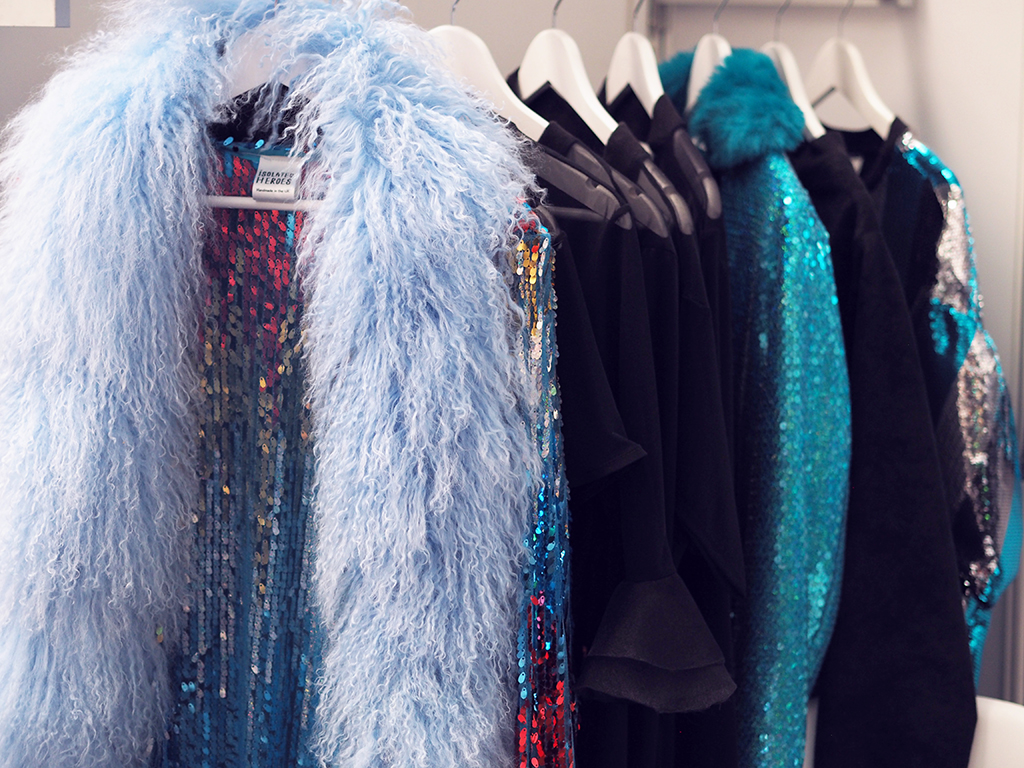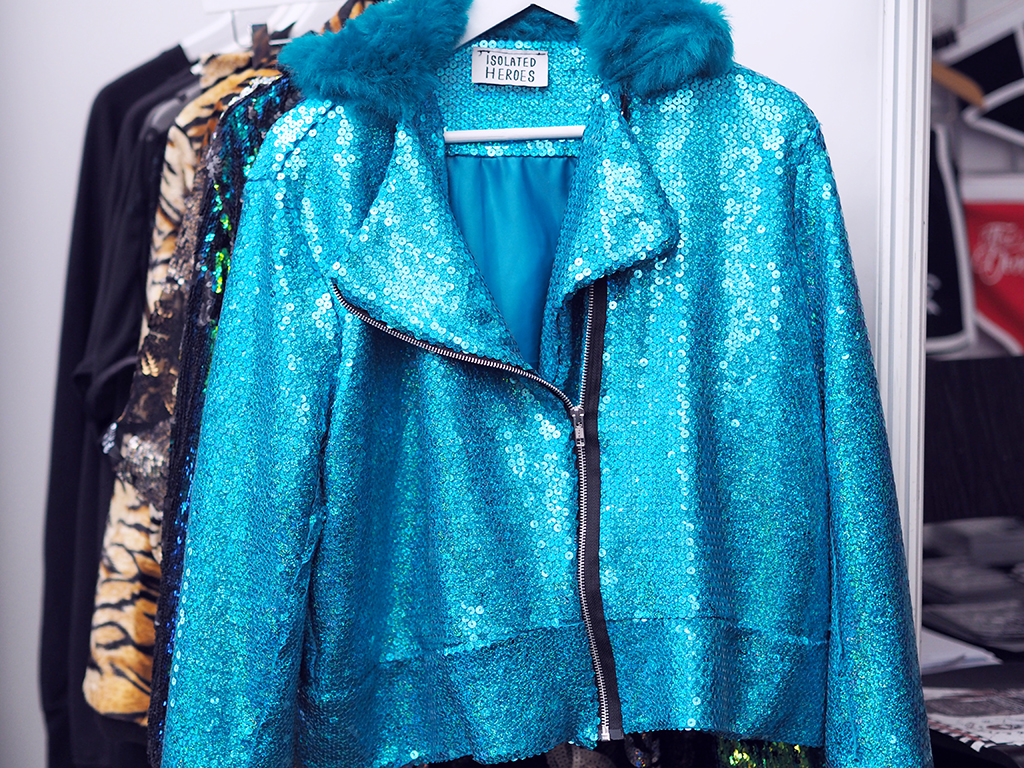 Manic Panic, of course no need to introduce them and can only advise them to you!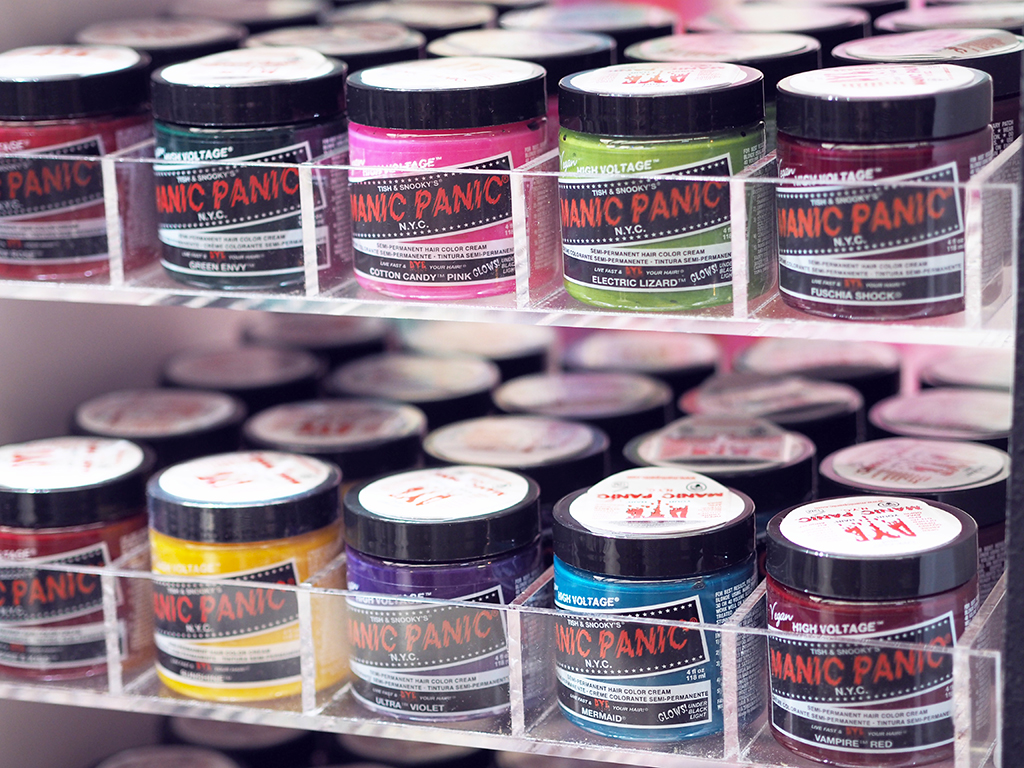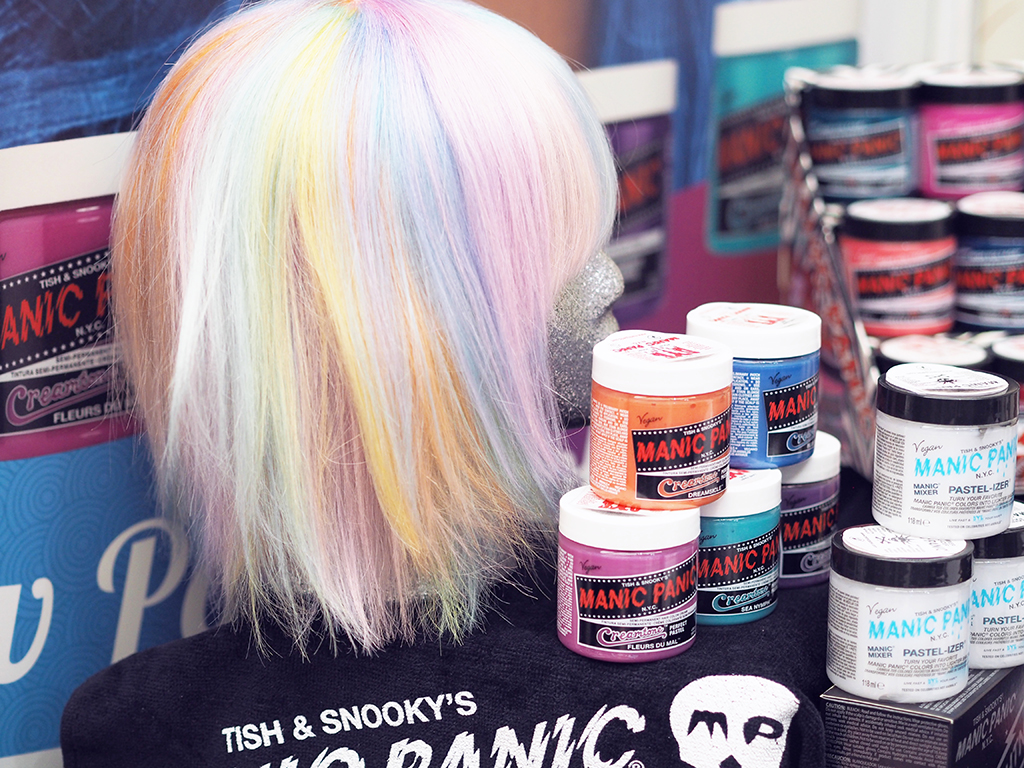 And to finish : Punky Pins. Like the name says it's about pins and patchs etc. Everything is so cute I want them all!