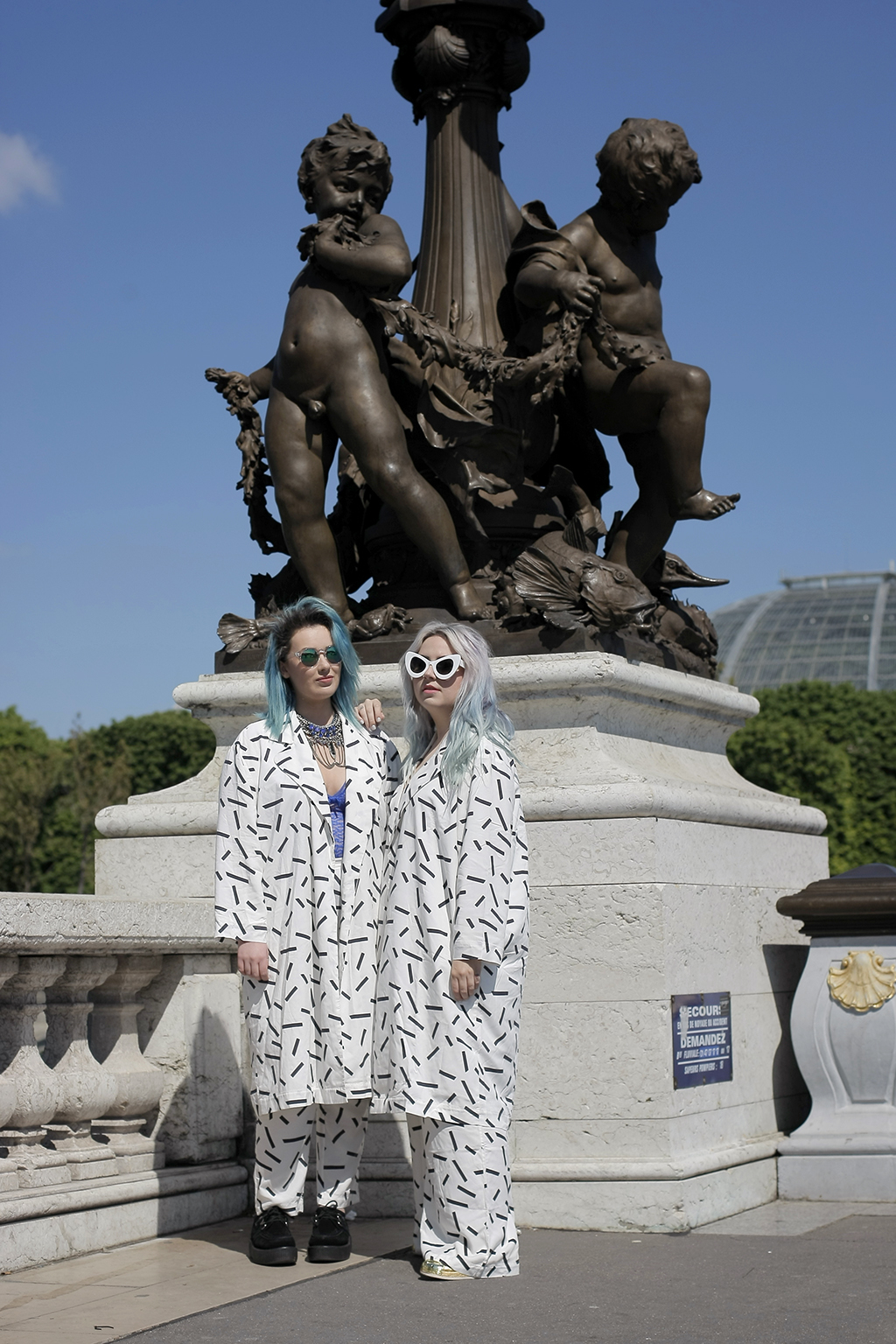 A few pictures by the great Inga Kundzina for Princesse Tam.Tam and the collection Cool à Porter!
Between homewear and ready-to-wear, this collection is worn to chill at home or outside, as you want!
Sarah and I are wearing the Rony long jacket with the Rony large pants for me and the Rony sarouel pants for her!