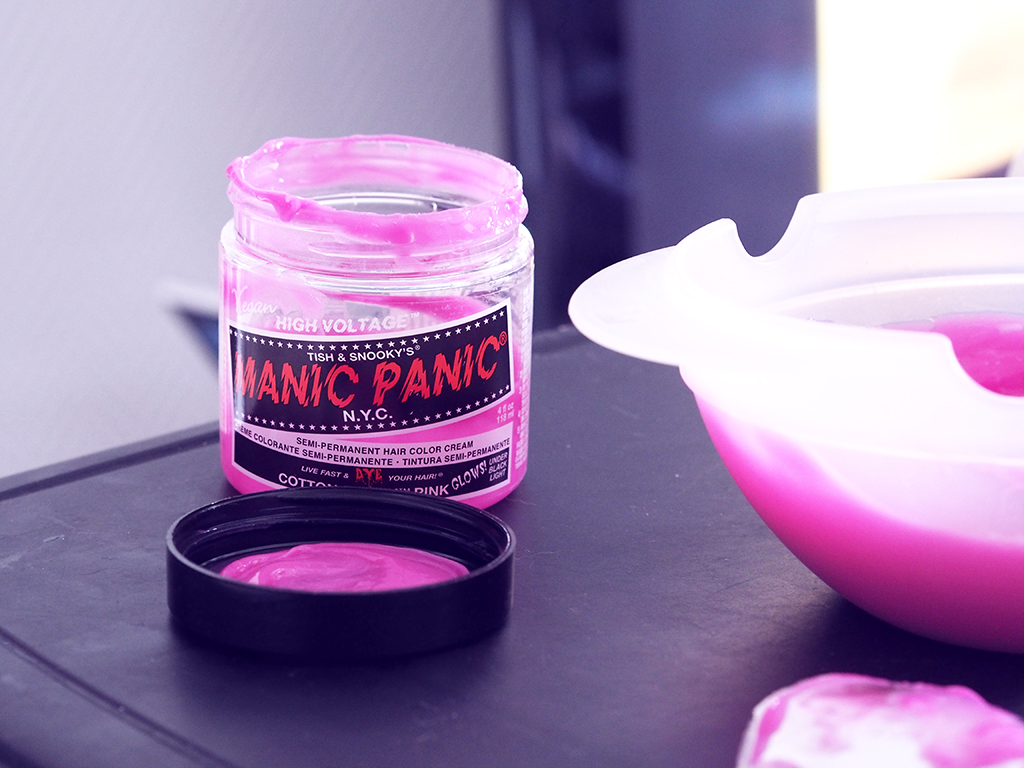 Hey everybody ! Here you go a new post about hair, you get it now what I love the most in beauty is the hair :superhappy:
After introducing you Elodie H. in this post, I'm introducing you today Alexis Mercier, free-lance hairdresser too but at Christian Gilles in Neuilly sur Seine. Lately in worked for Fendi :scared:
I met him thanks to Sarah and he did my hair for a beautiful hair color ! :unicorn:
You can follow him on Instagram or Facebook as his website is in construction. :flirt:
As you may have seen on Snapchat I bleached my hair so half my head was back to blonde, I went to a hairdresser wholesaler, picked up some Manic Panic "cotton candy" and here I am at Alexis's with Sarah for a beauty afternoon while watching Peter Pan. :haircut: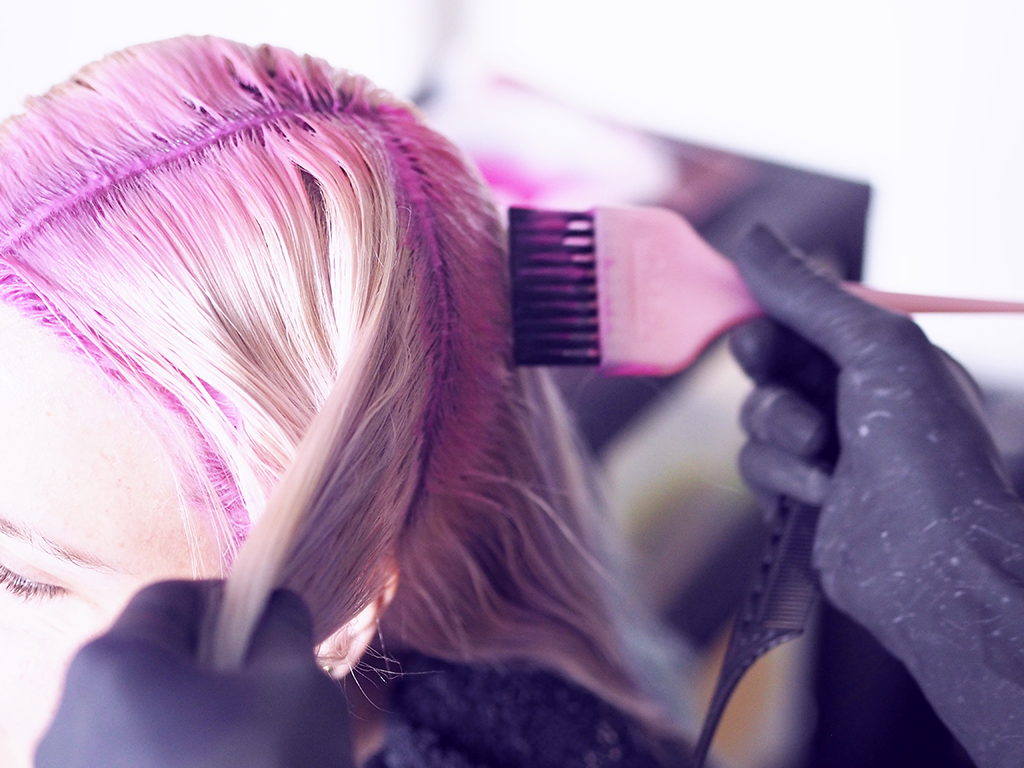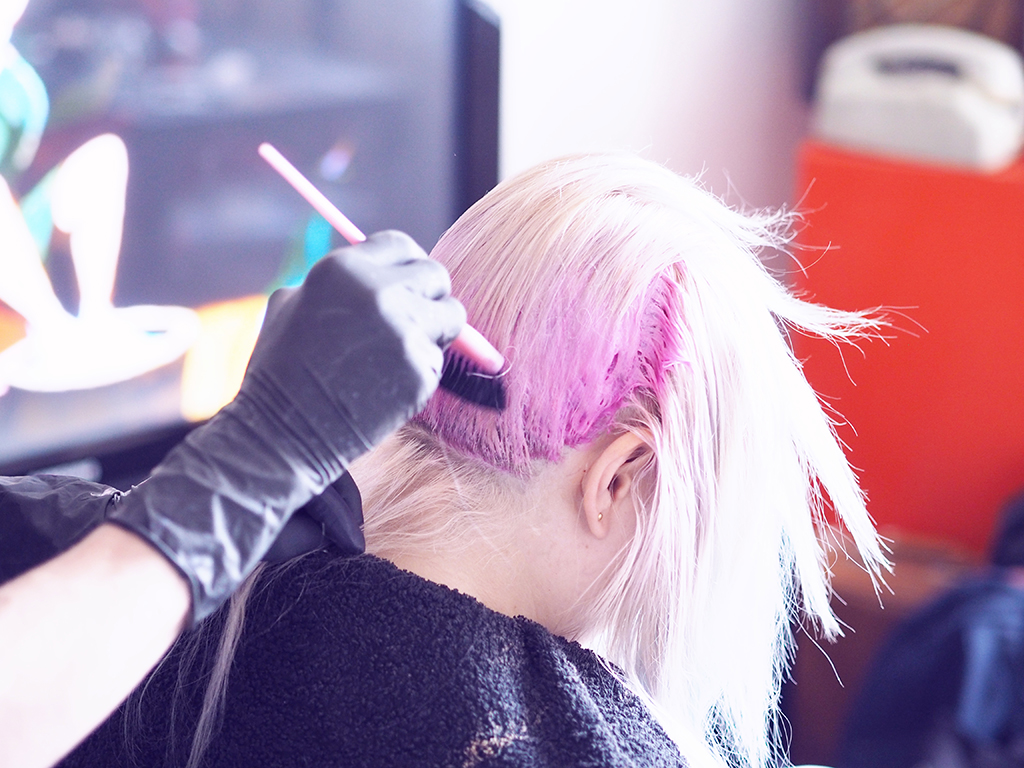 He starts with the roots, so they would be bright pink then the lengths.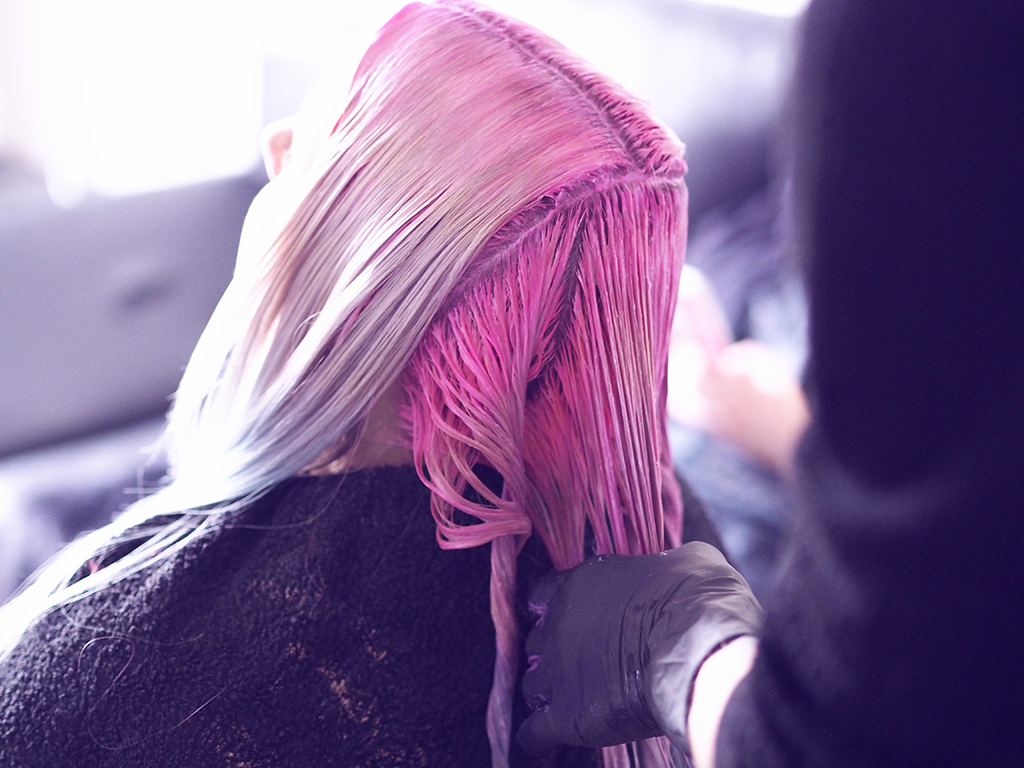 Moreover with my blue ends, once the pink is applied it becomes purple, a bonus hair color !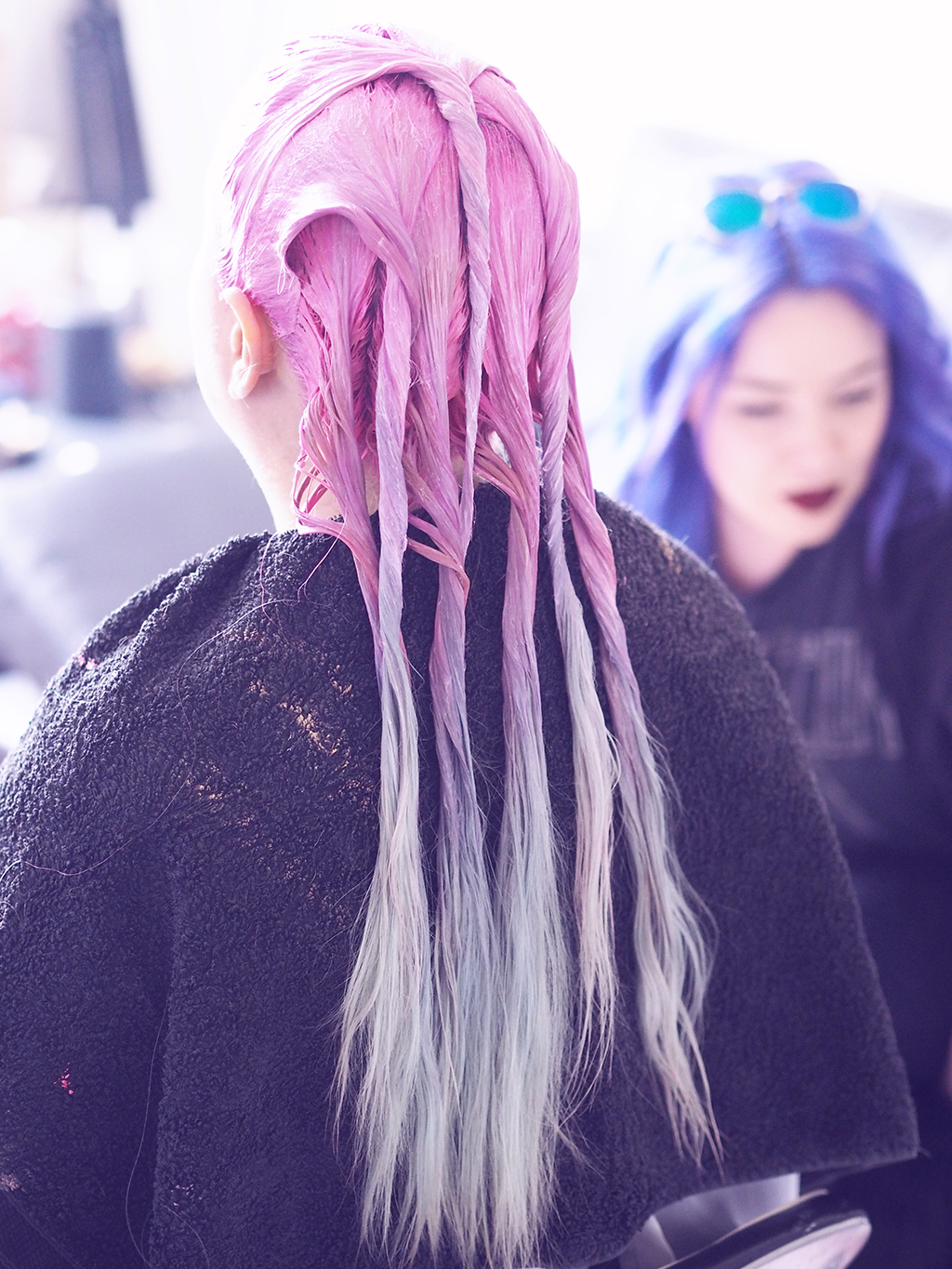 About 30min later we rinse the color and it's time to blow dry and style.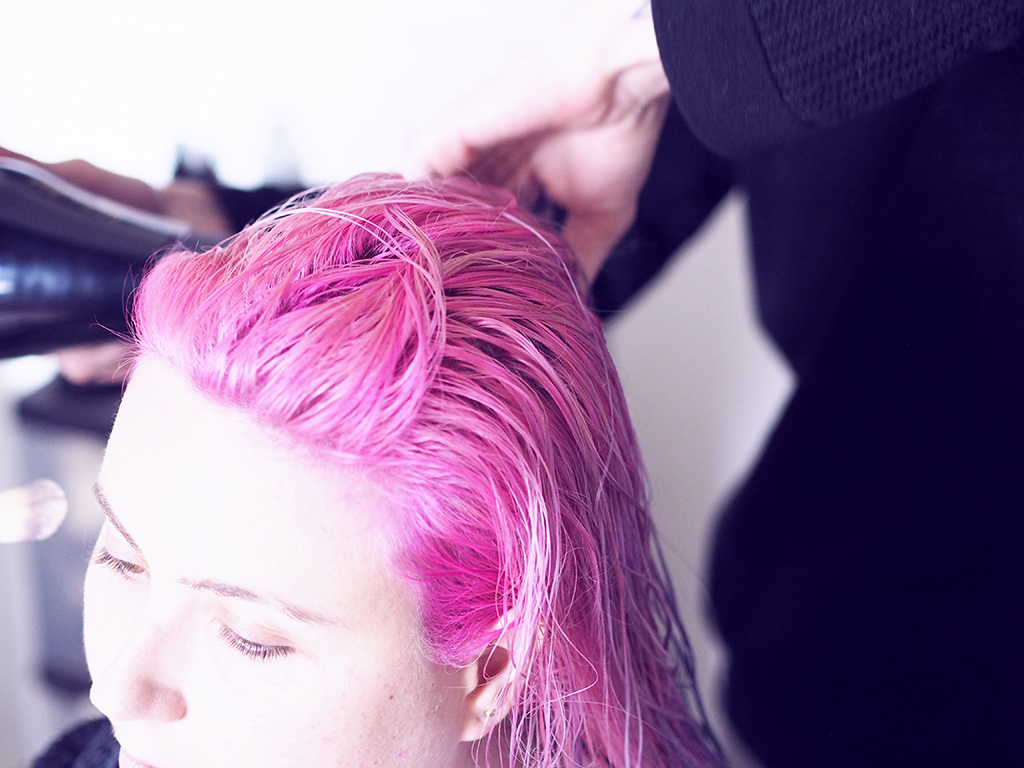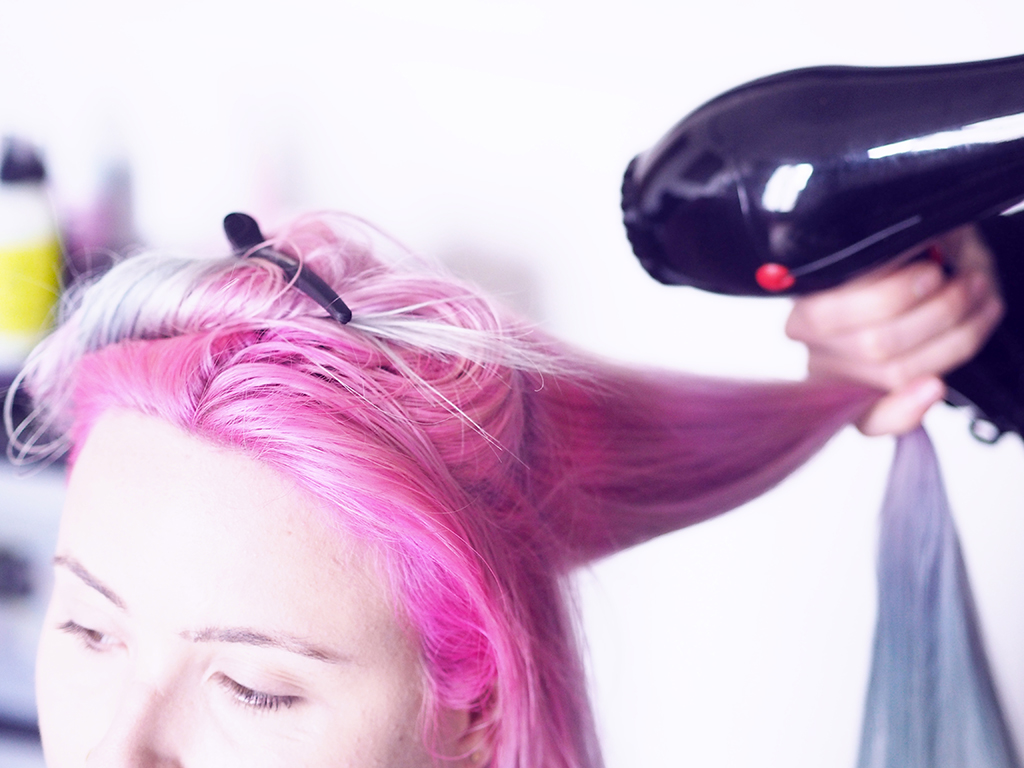 If Sarah was with me this day it wasn't for nothing, indeed after the hair color we planned a photoshoot for Asos (I will post the pictures really soon) so as Alexis was doing my hair, she was doing my makeup at the same time :monkeysee:
I felt like I was in Mean Girls :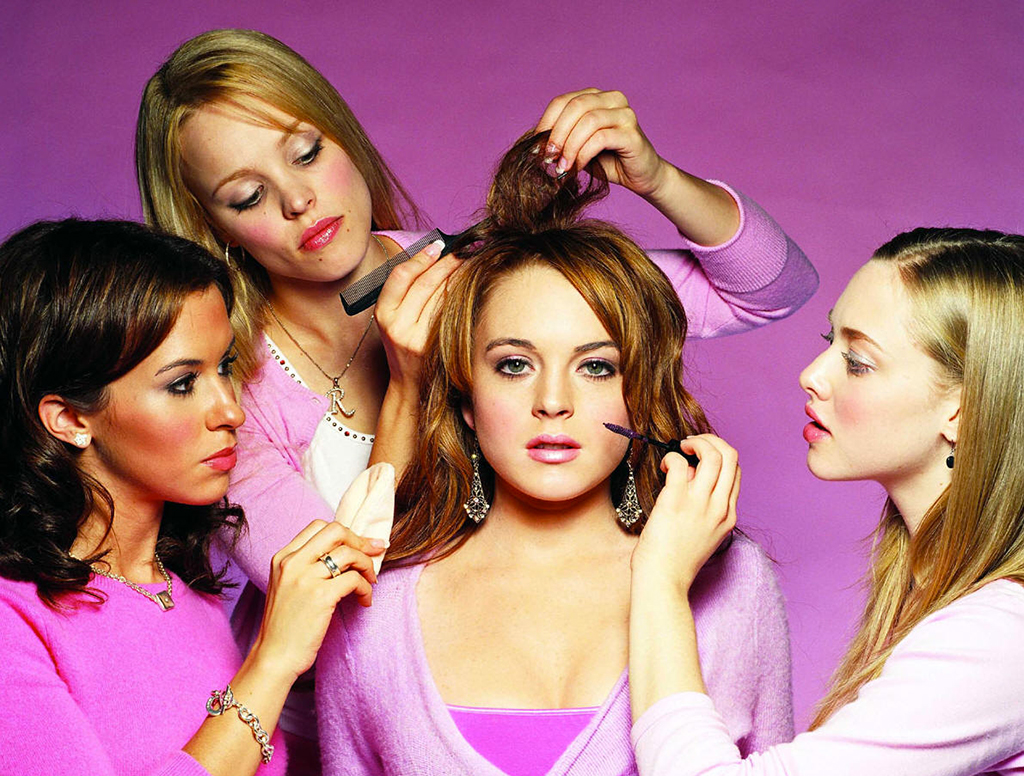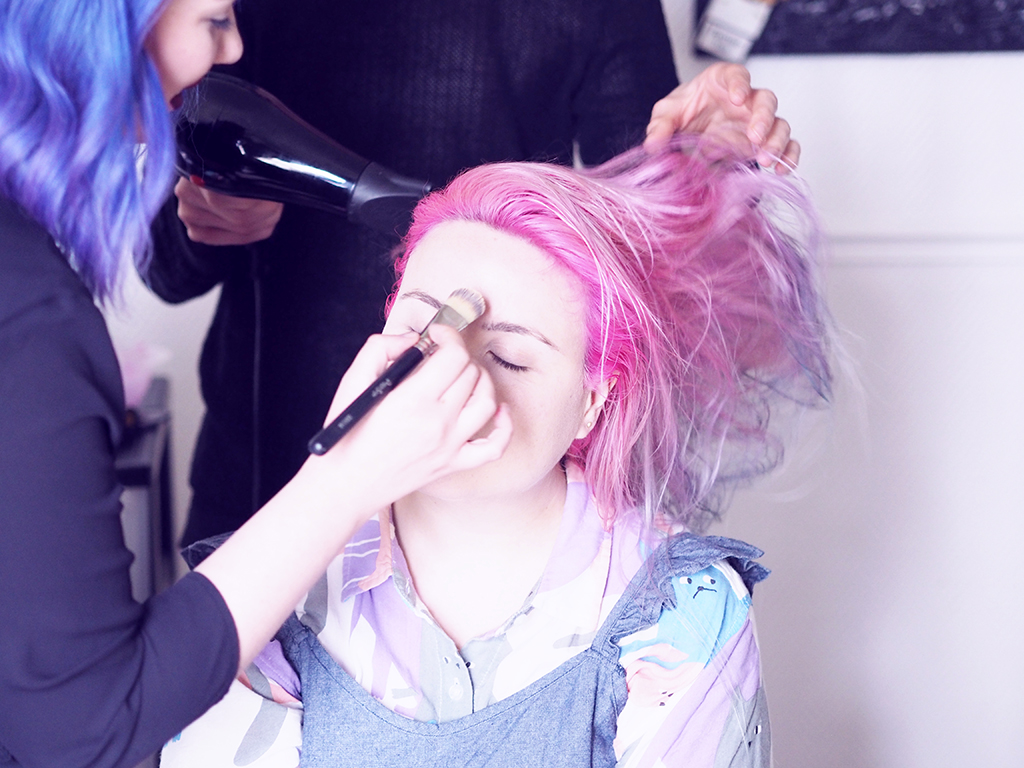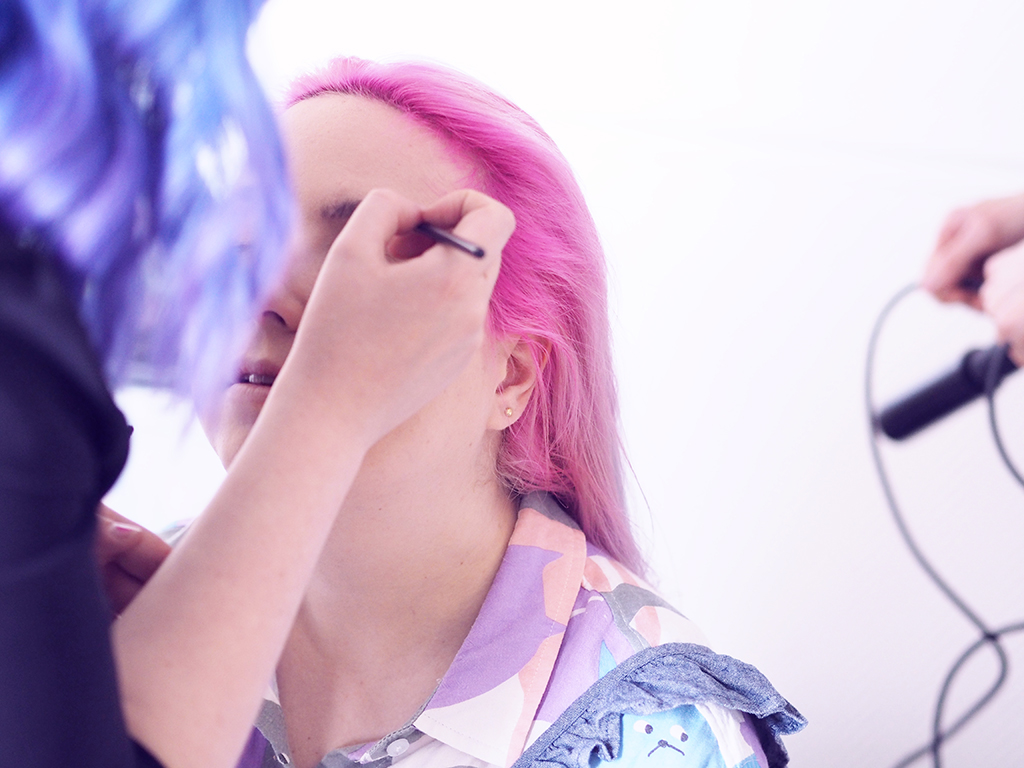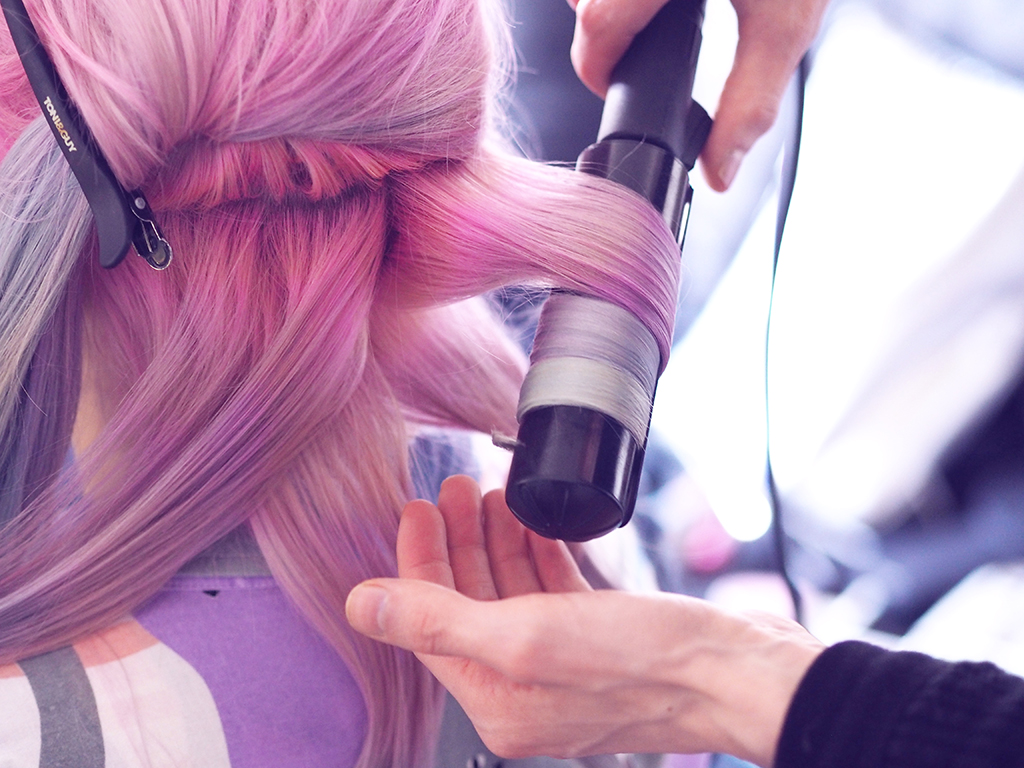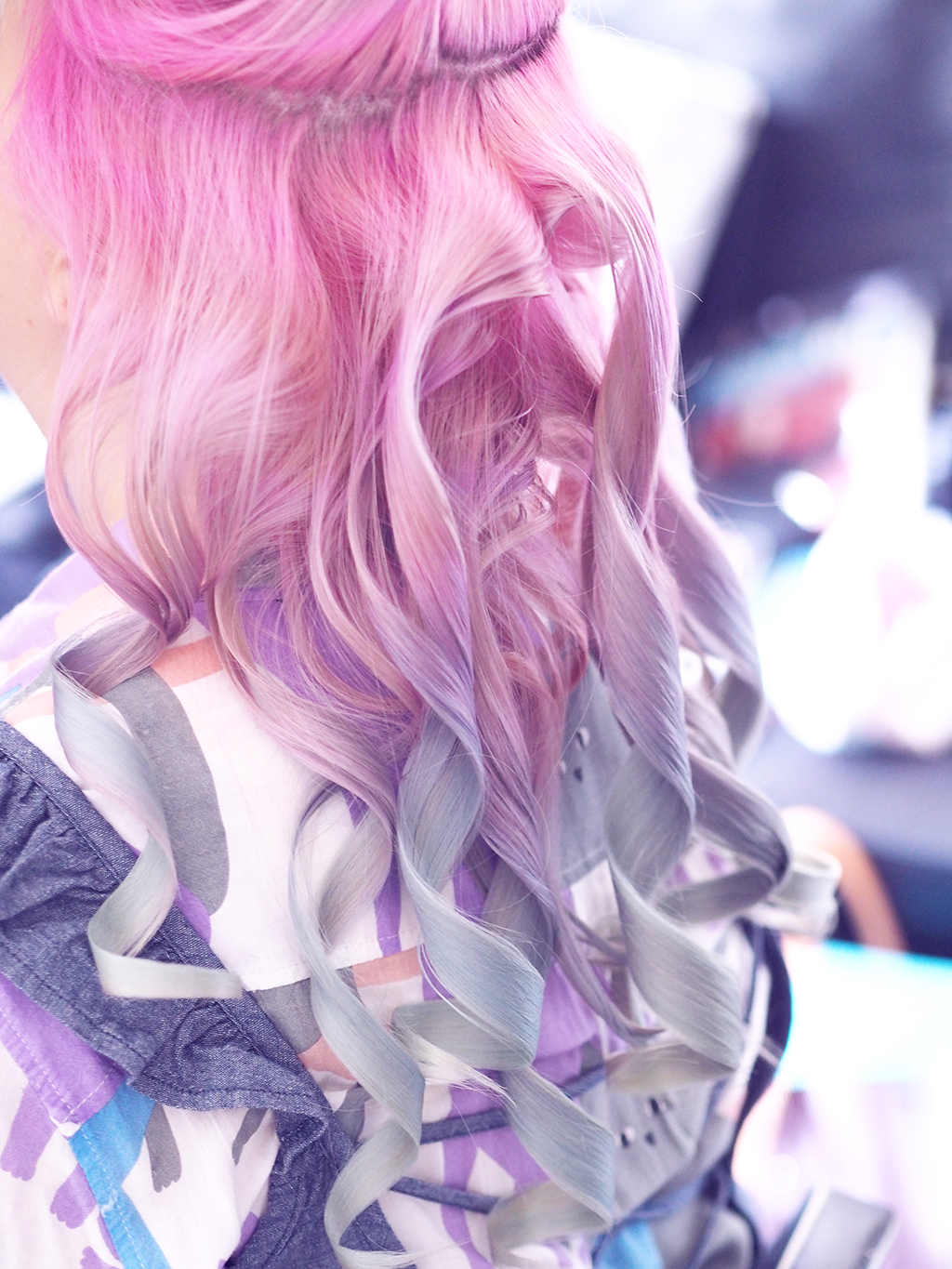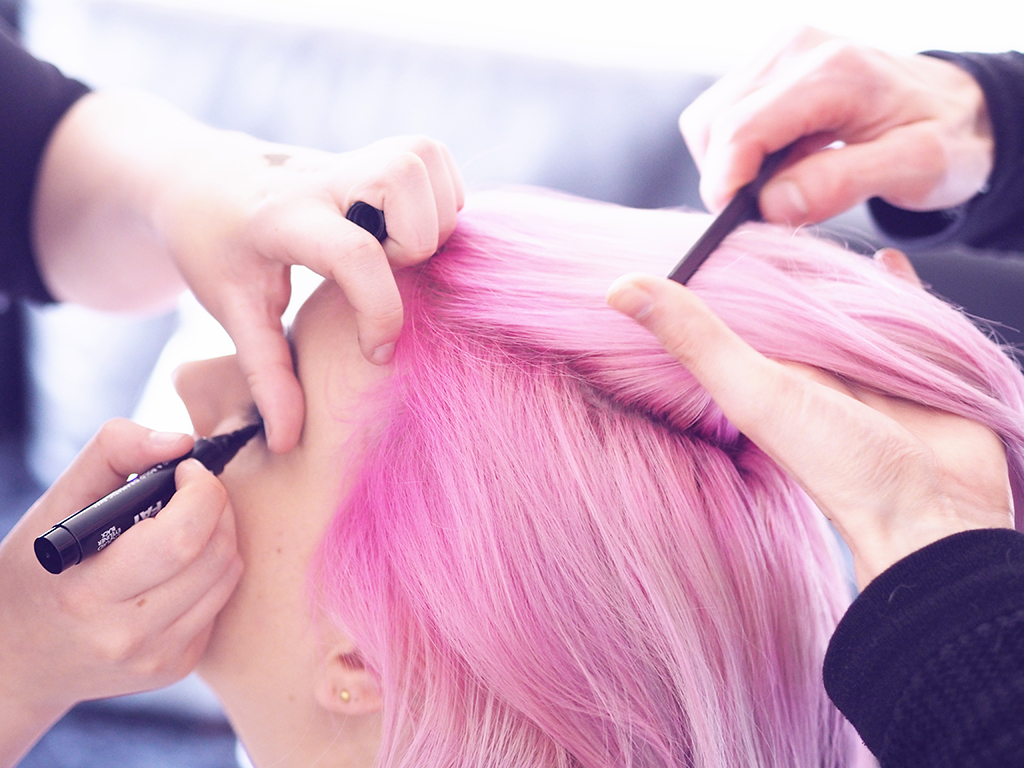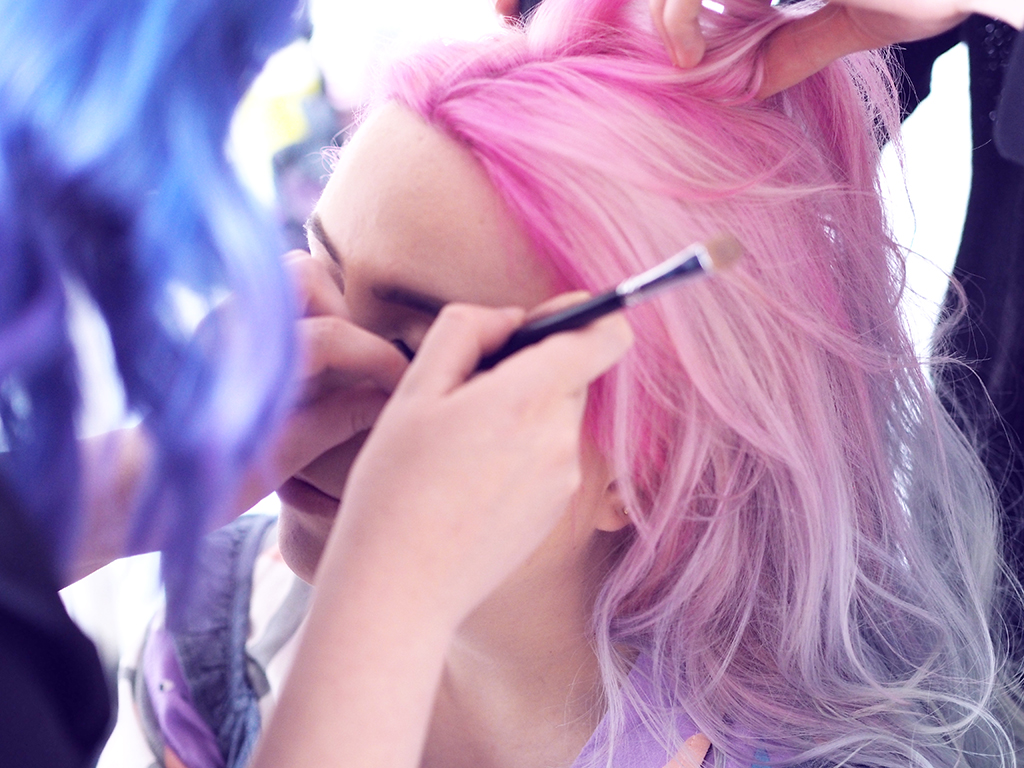 And here's the result, a kinda ombre with pink, purple and blue :unicorn: my lovely curls didn't stay thanks to the wind :pain: but the result is awesome anyway ! of course ! :devil: