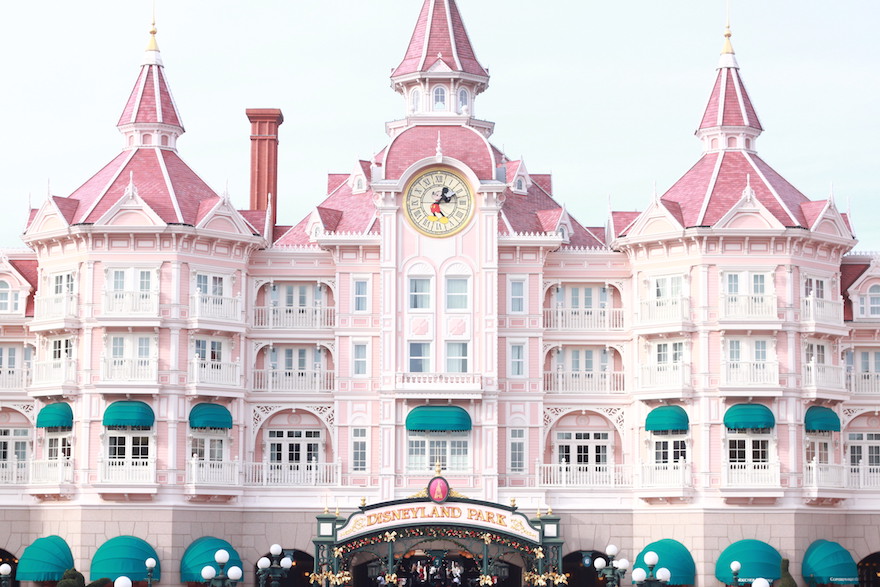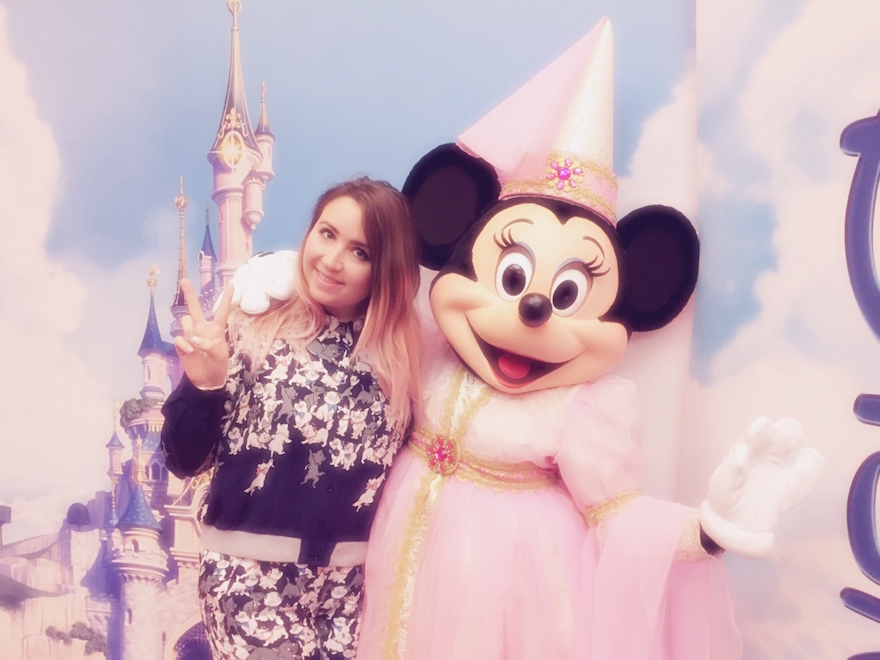 This weekend I was invited to Disneyland Paris for the launch of the operation #ToutesDesPrincesses a social digital chain.

The concept is easy :
Post a selfie or a picture that show your modern princess vison on Instagram, Twitter or Facebook.
Add the two #ToutesDesPrincesses #DisneylandParis and challenge two friends by mentioning them on your picture.
Every 10 # a little girl helped by the french Secours Populaire will be invited to live a magical day in the parc.

Indeed this Christmas season is about princesses with the arrival of Merida (Brave), Anna and Elsa (Frozen) along with Rapunzel with the possibility to meet them.
Without forgetting the new Disney Dreams show with Frozen with 3 songs and Olaf (my favorite!).

Here's a few picture of the weekend full of princesses ! :o)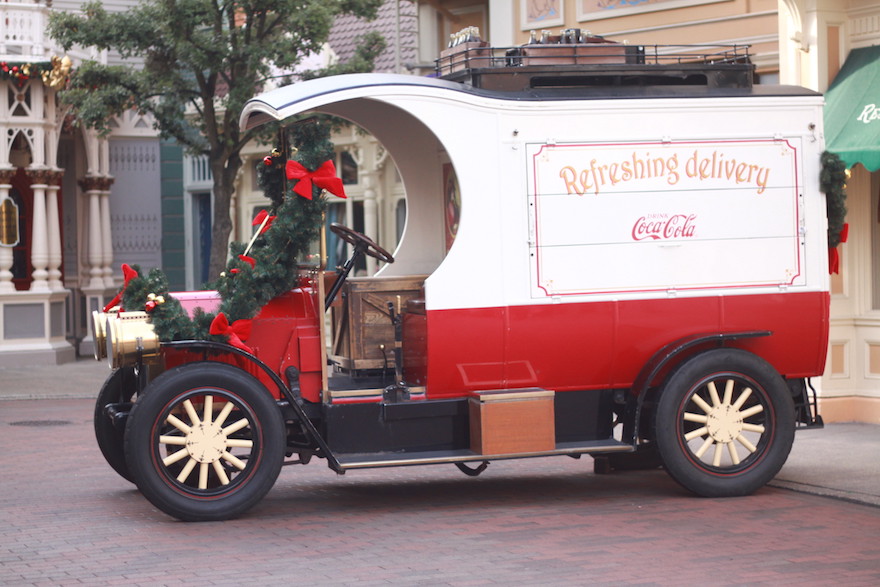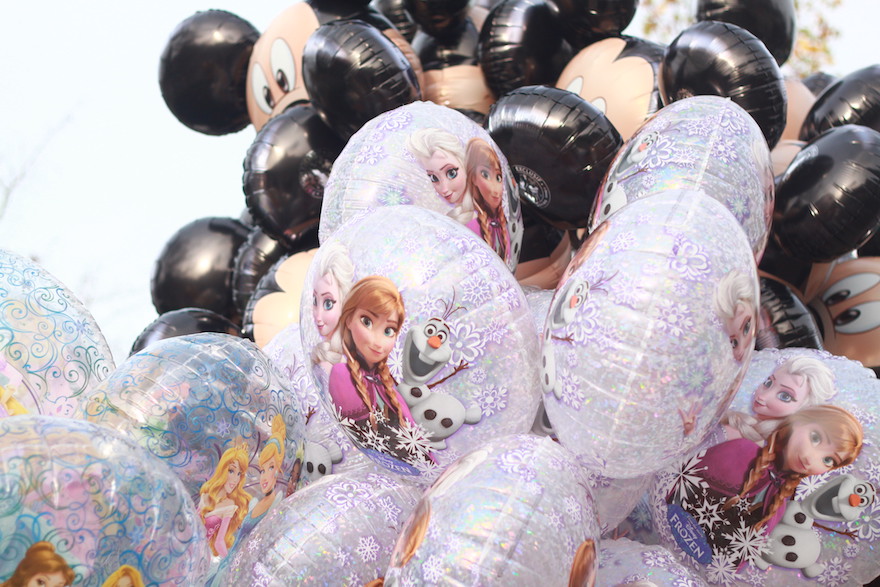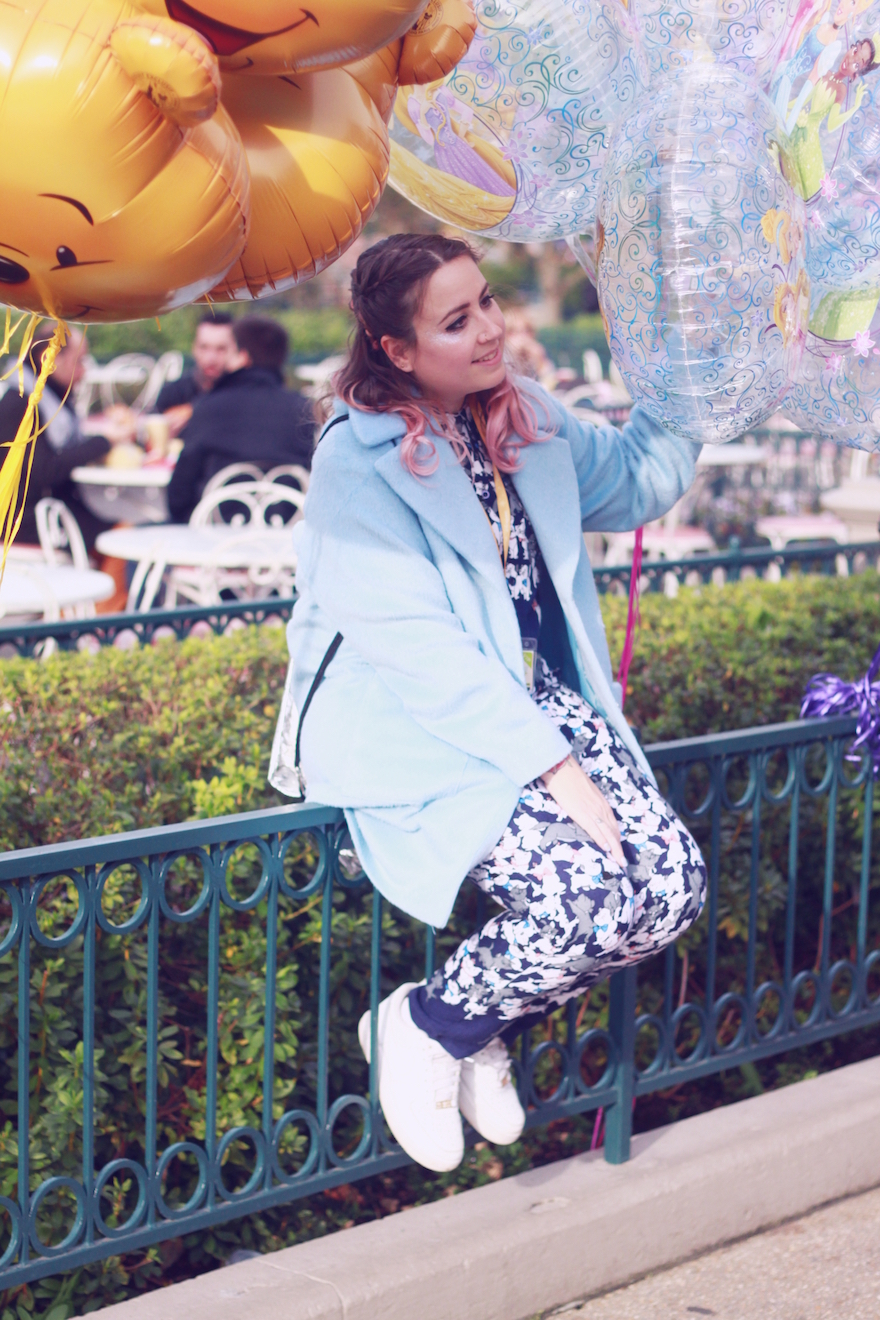 (MissGuided coat).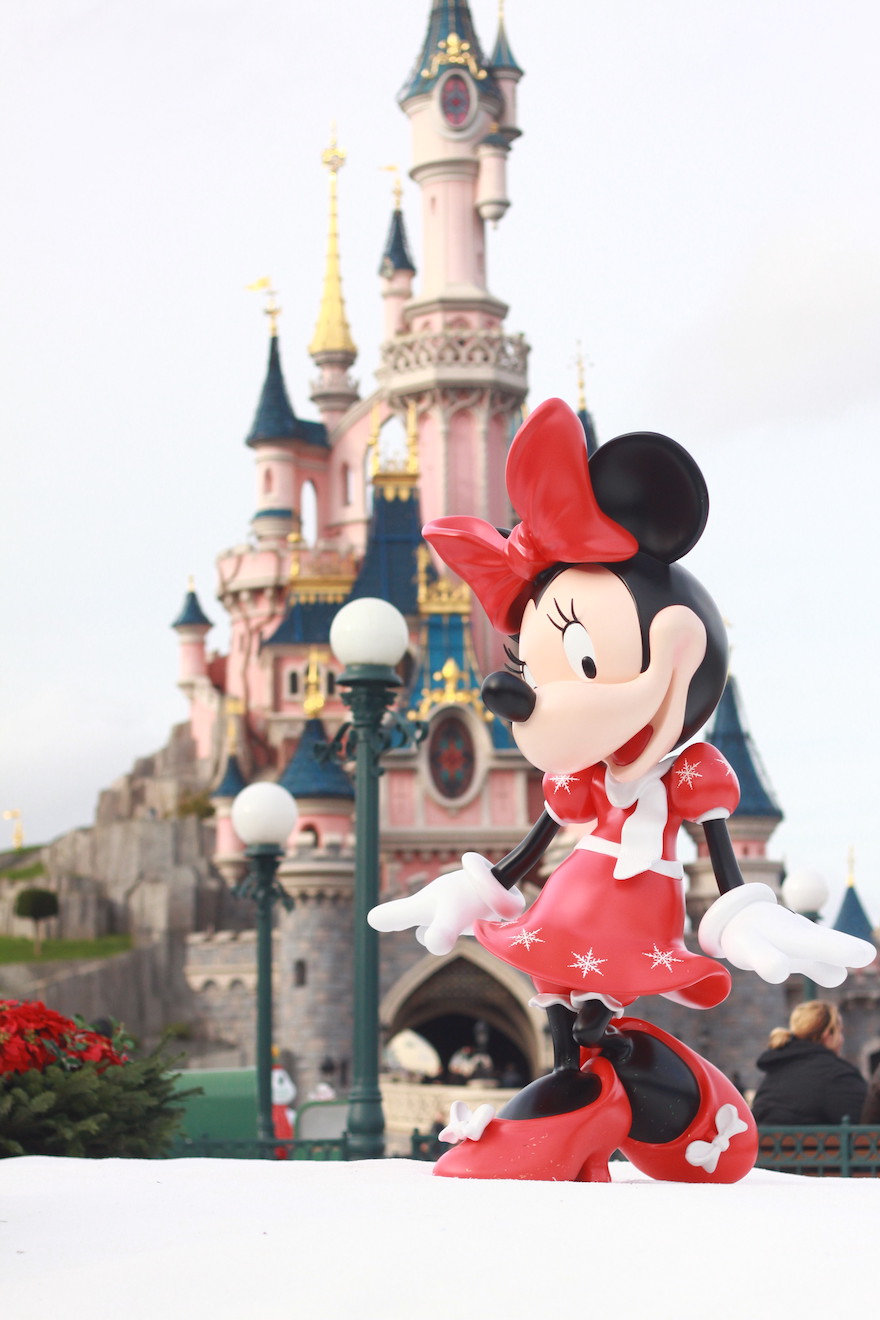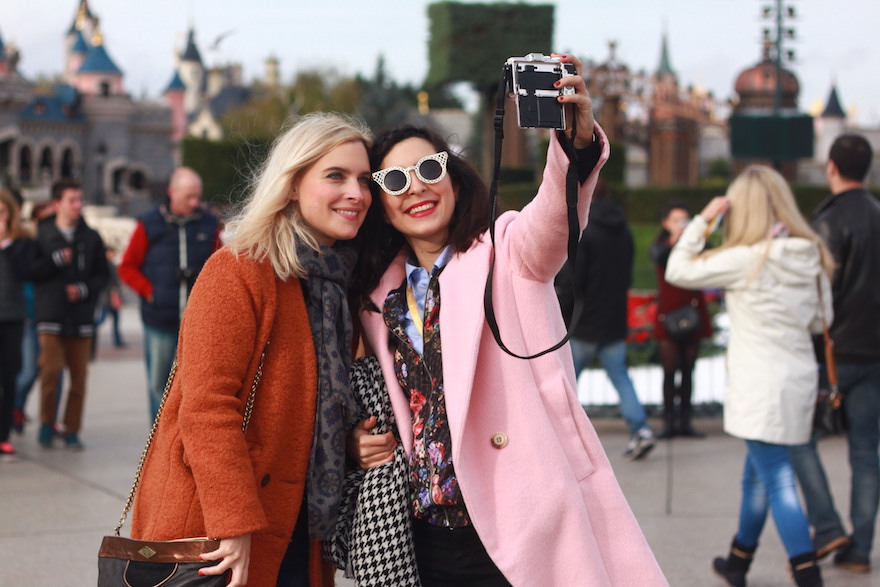 The new Christmas parade !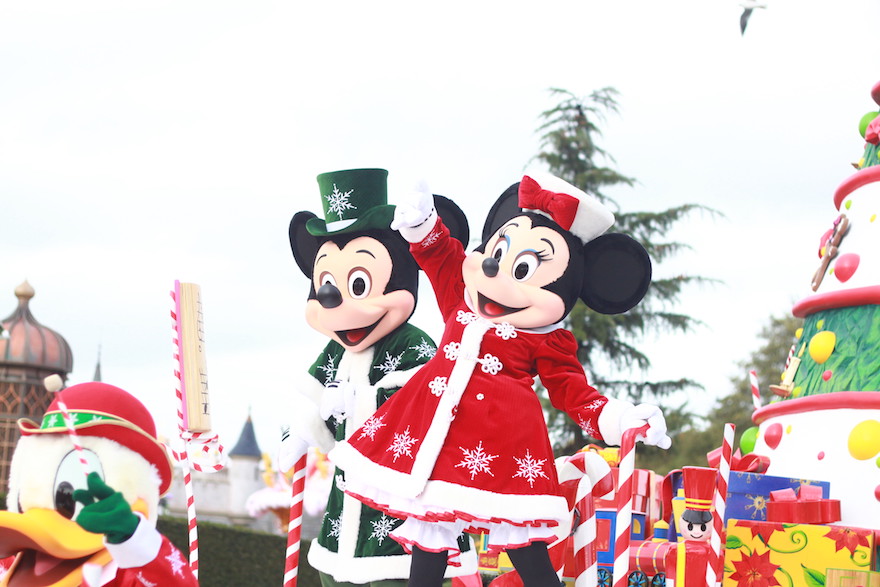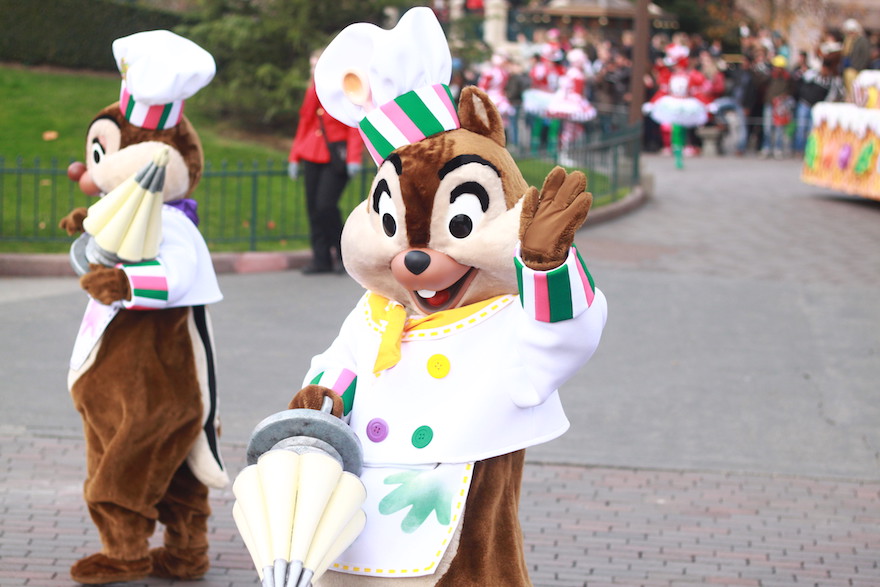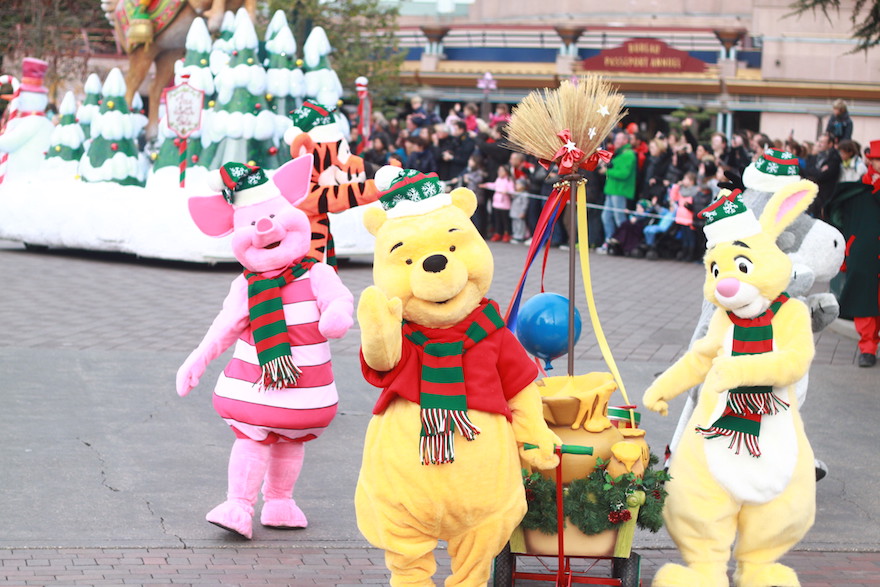 A little selfie with Rabbit during the show ♡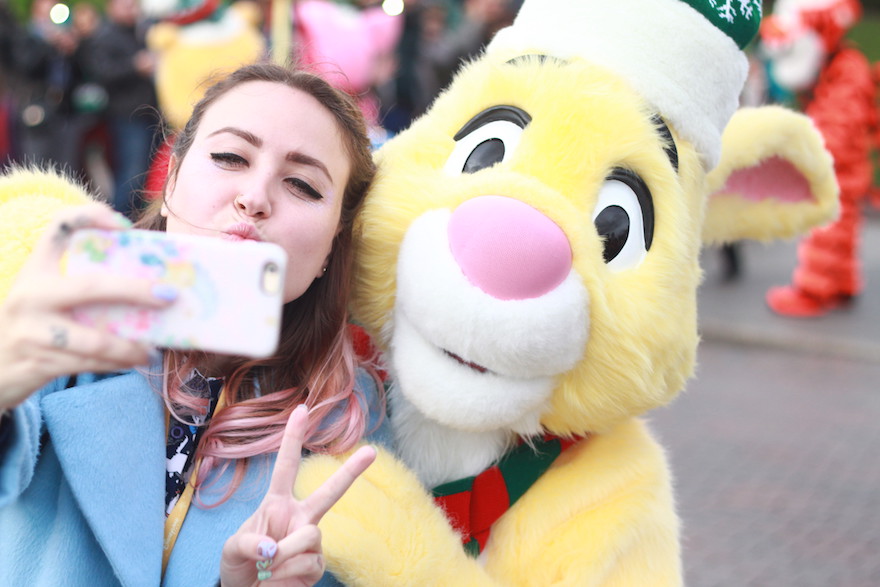 Little walk in the Alice in Wonderland labyrinth…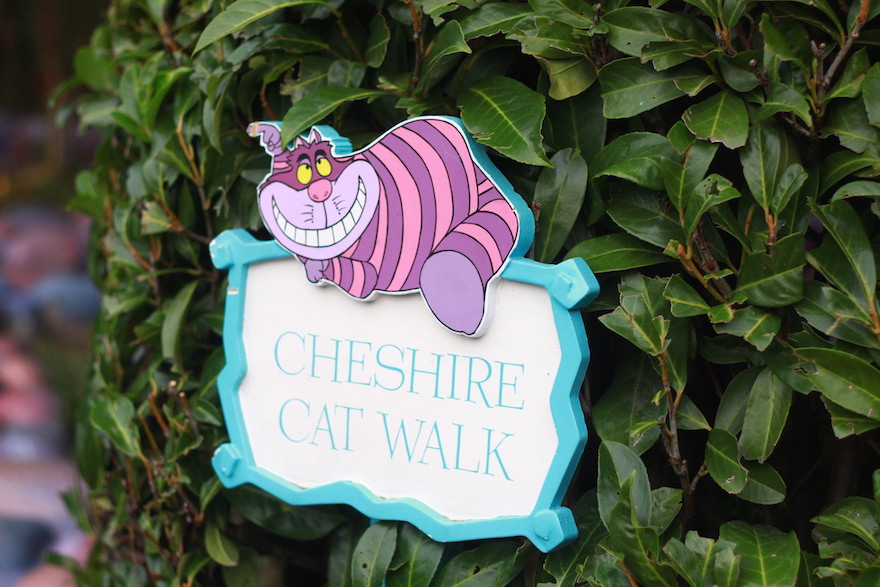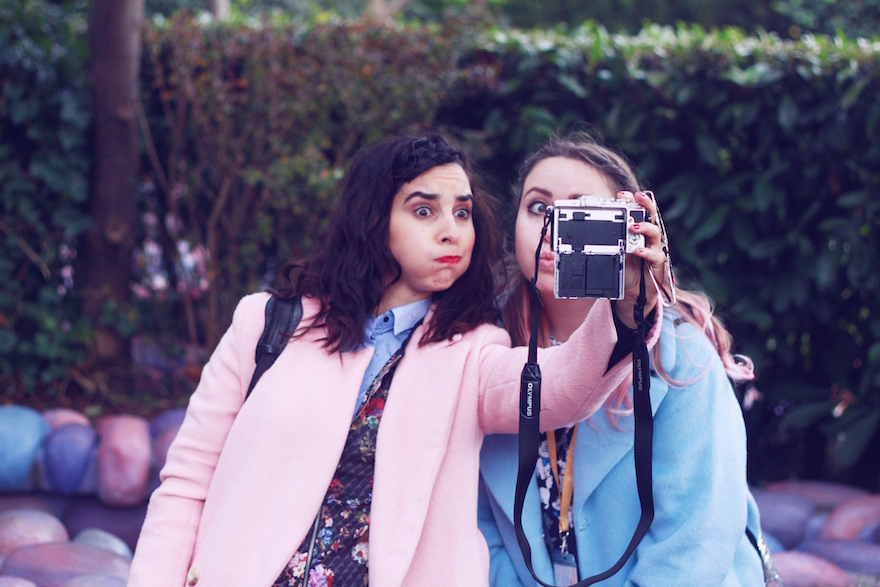 Real modern princesses, right Valentine ? 🙂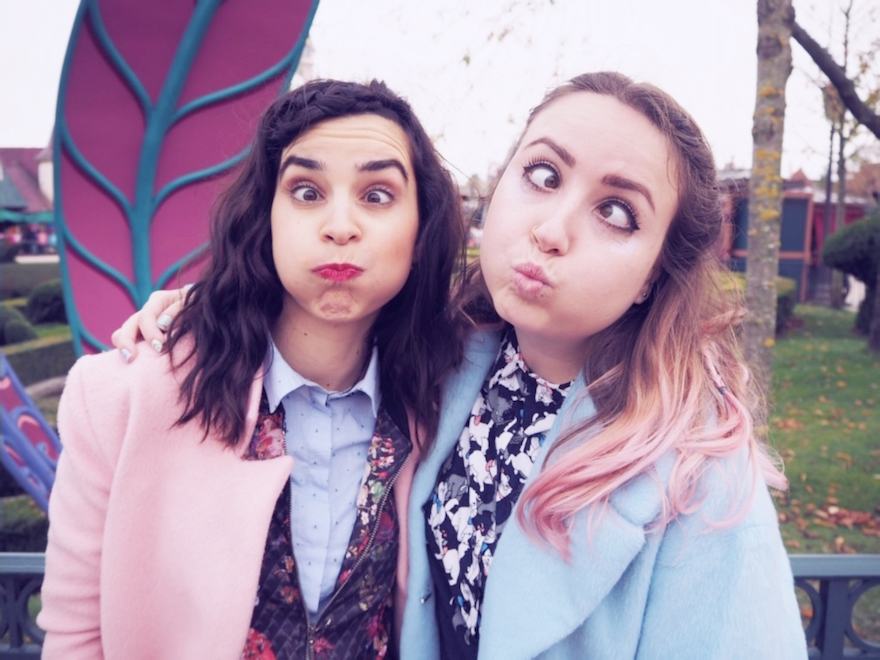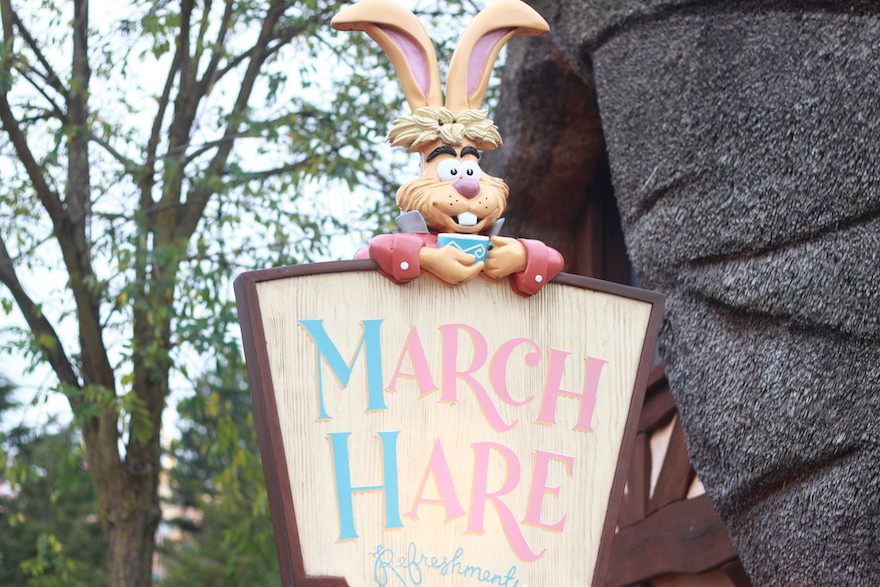 We have met Snow White, it's really amazing how much she looks like the character !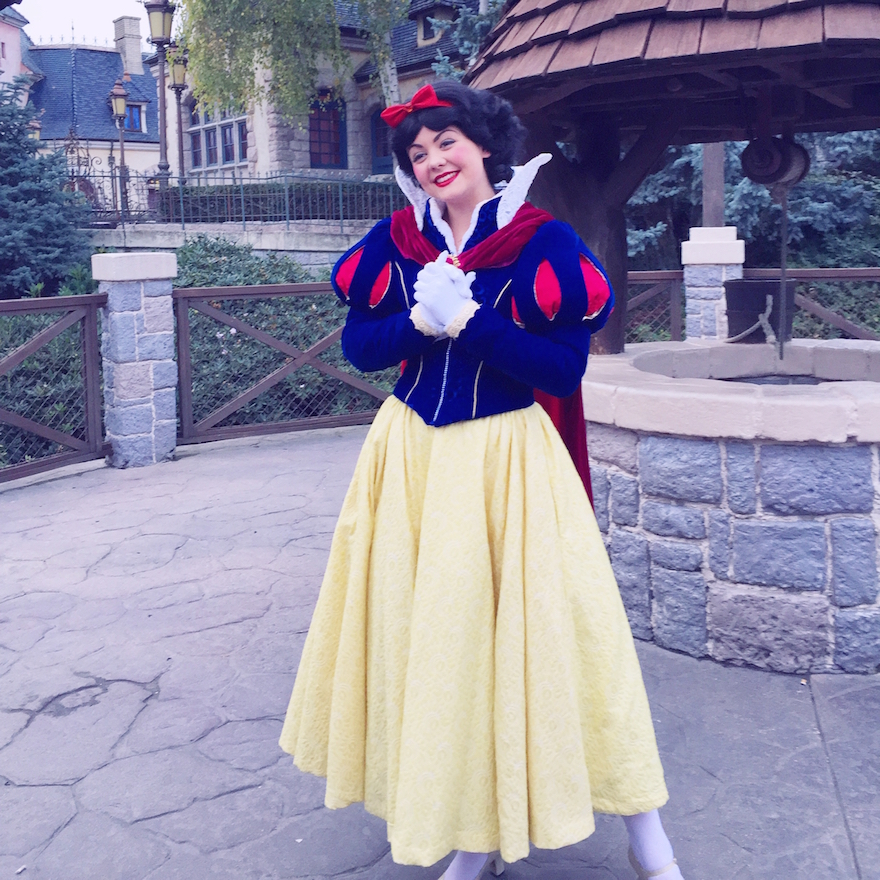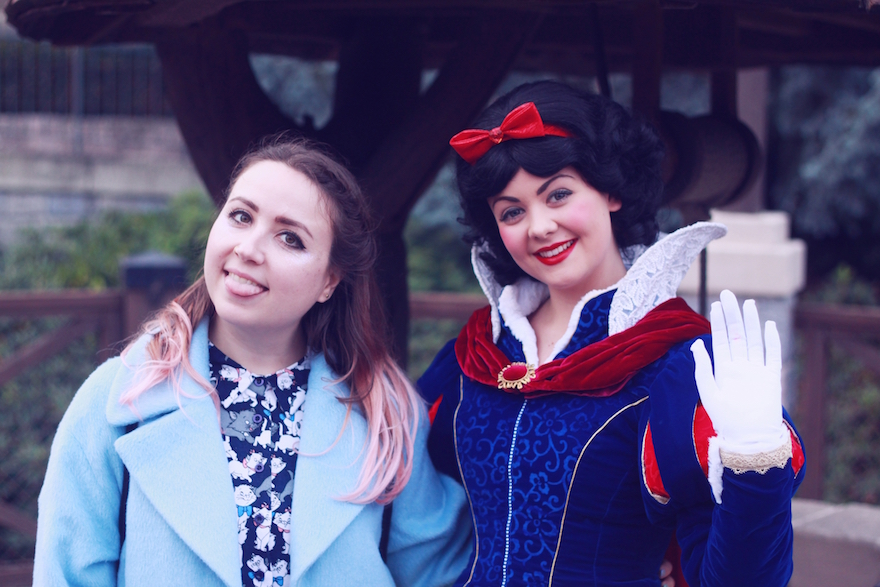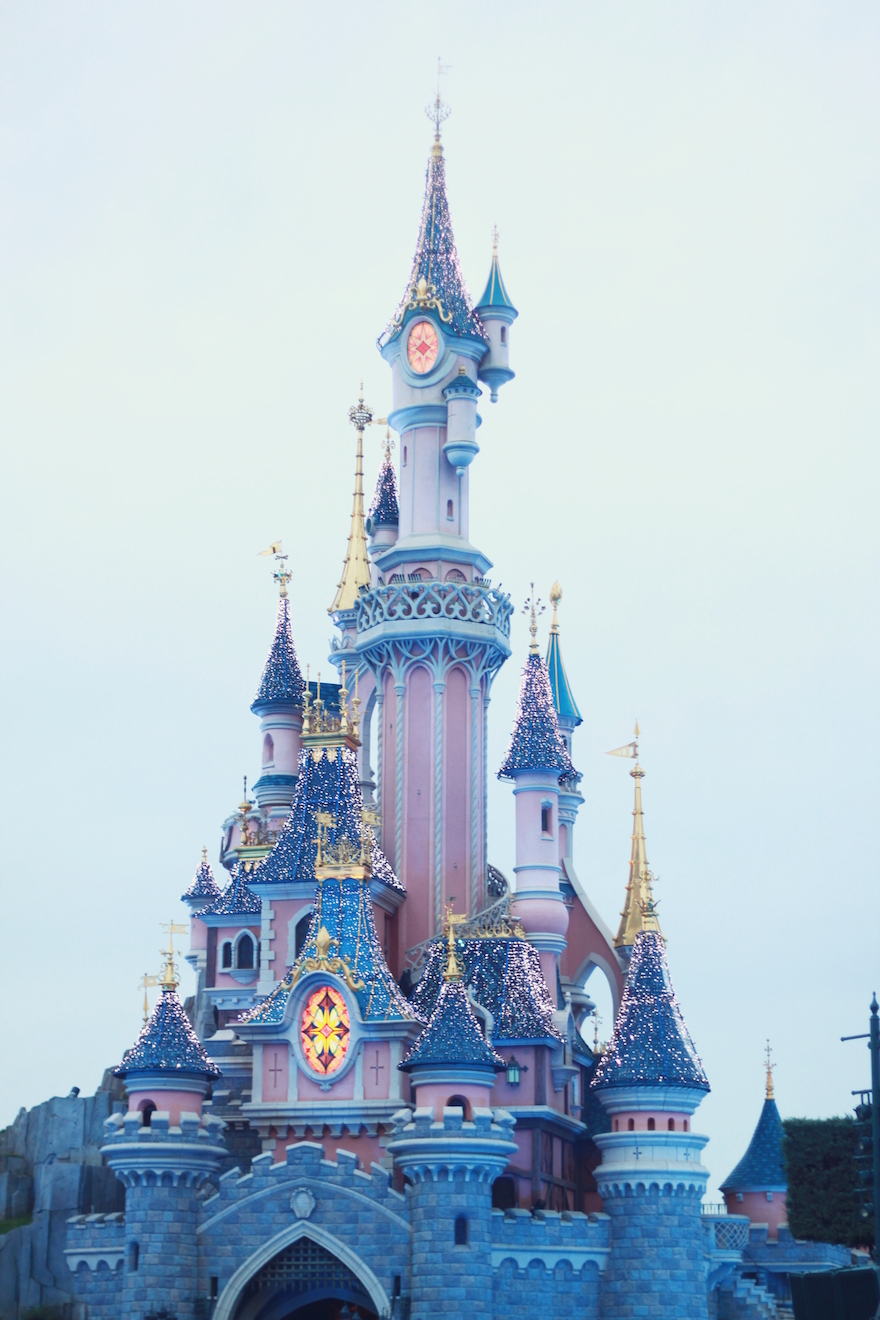 Fashion blogger moment : I had to wear my Aristocats outfit from Paul&Joe Sister !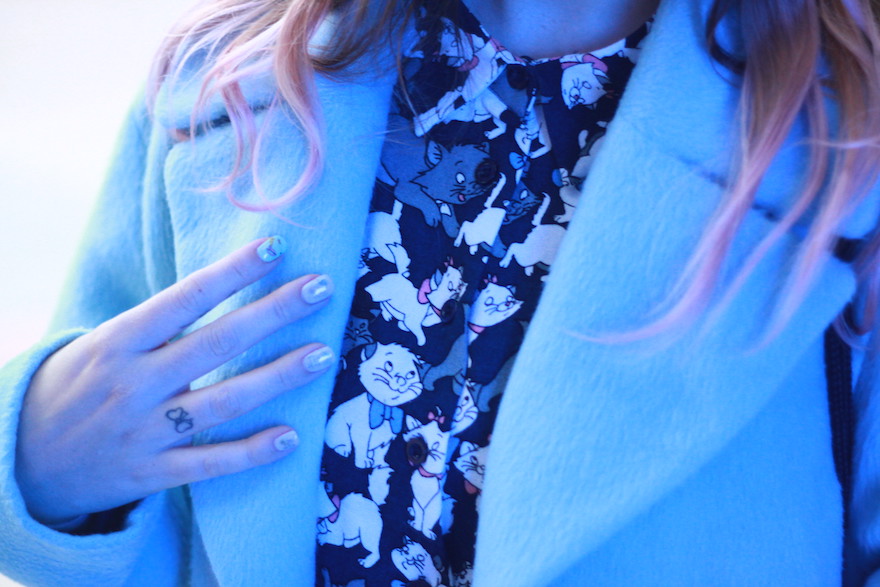 The night is coming, it's almost time for the show but first…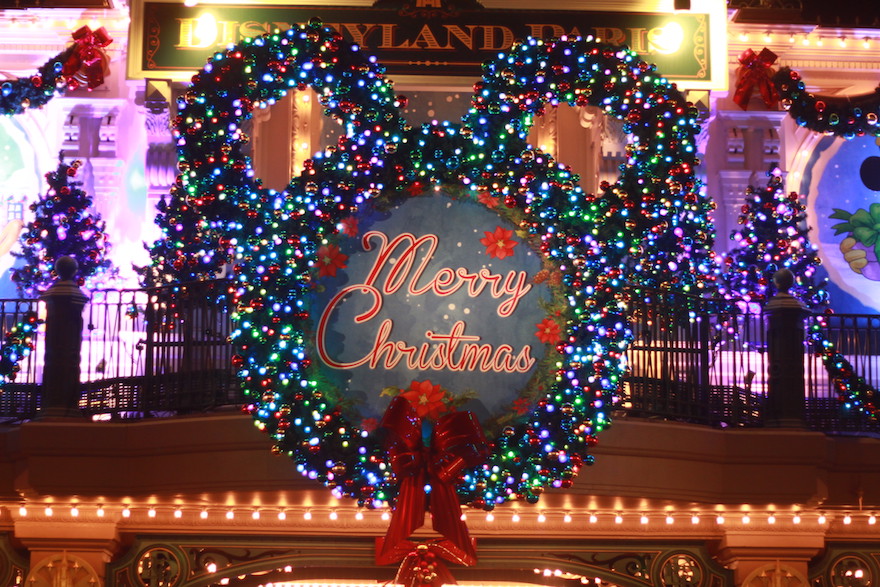 …it's time to meet Merida !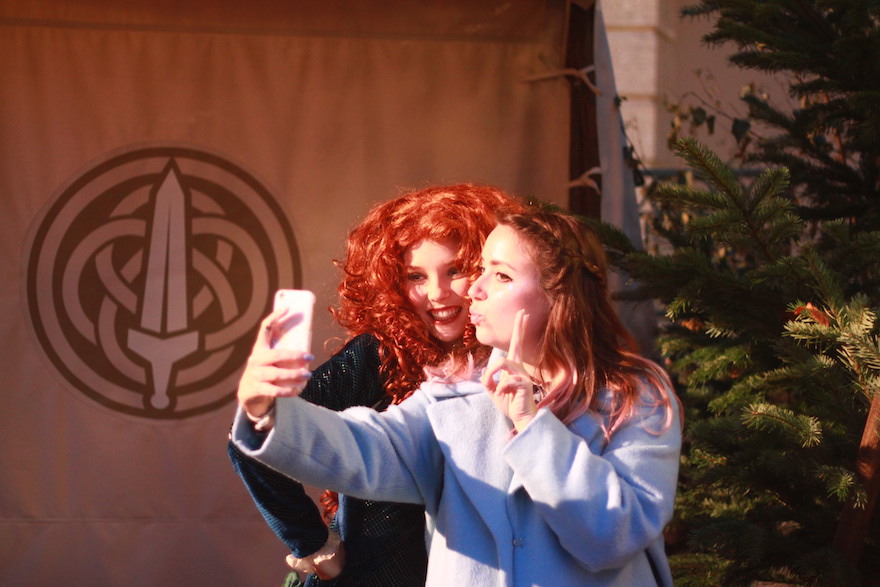 Or Tokyobanhbao ! Mouse vs cat !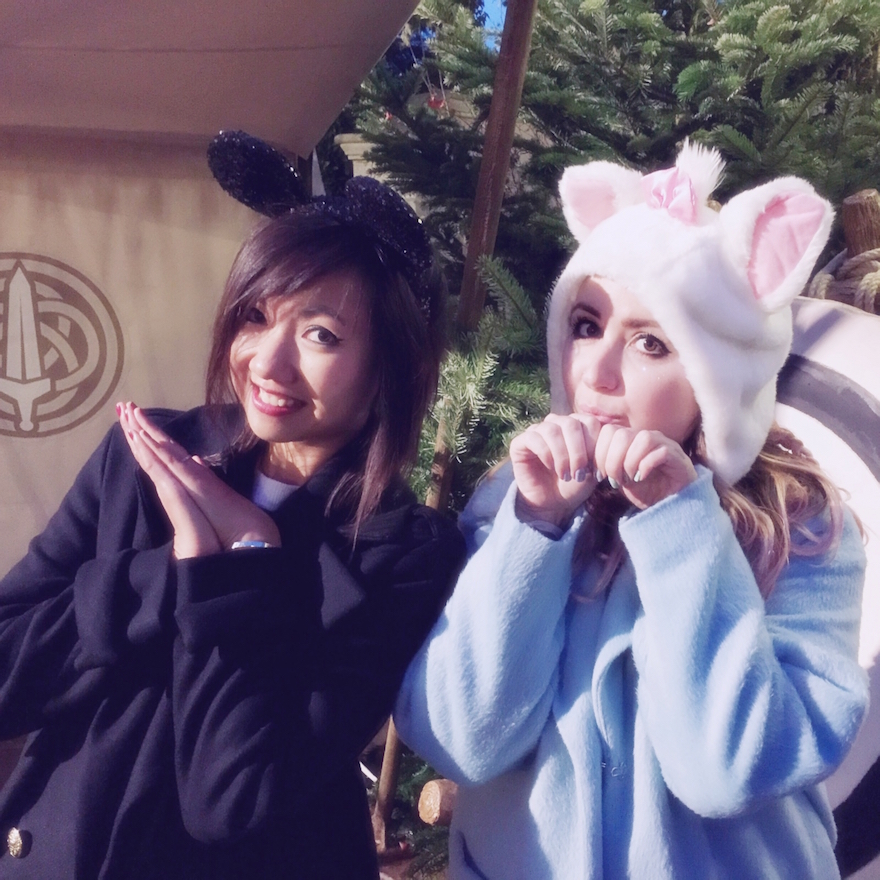 It's dark, it's now time for Disney Dreams !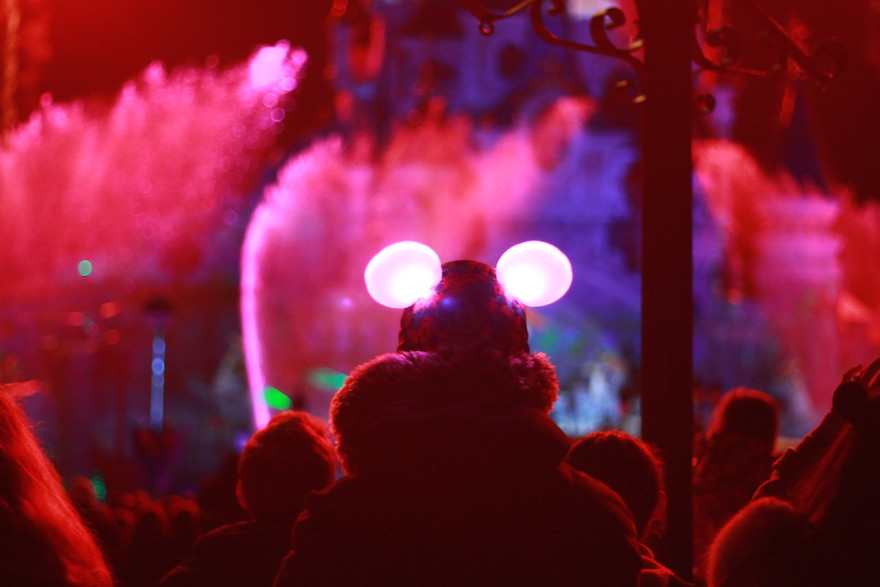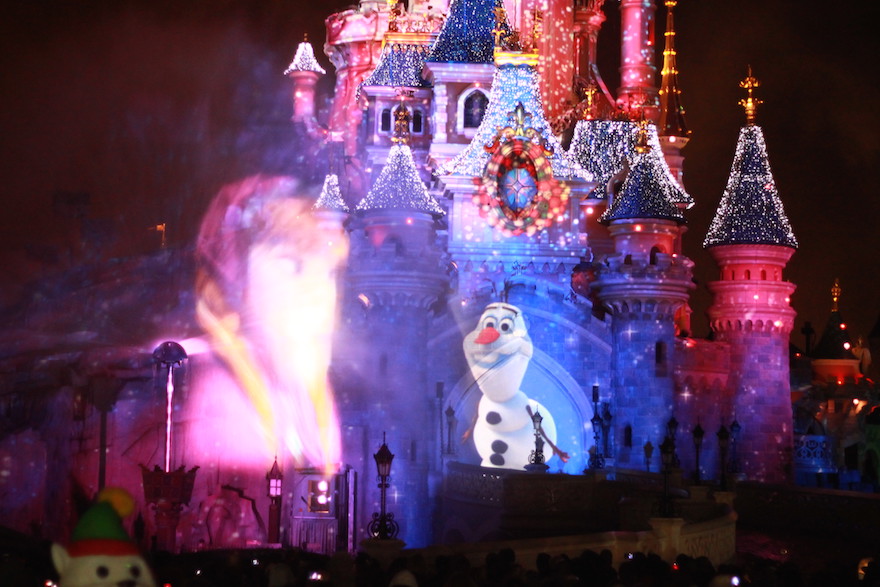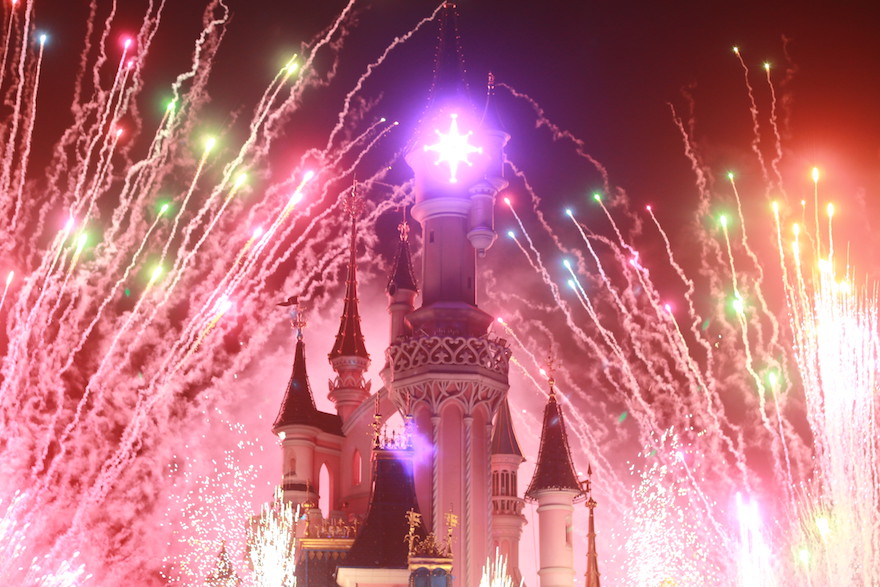 After a good night sleep, let's start the day with a good princess breakfast !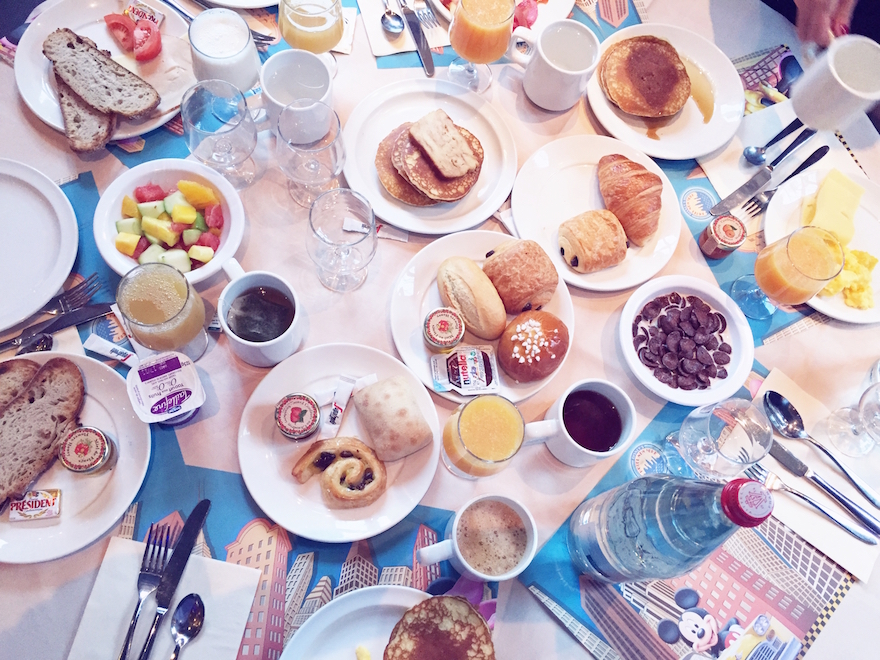 I met Mickey and Pluto in the hotel ! So happy.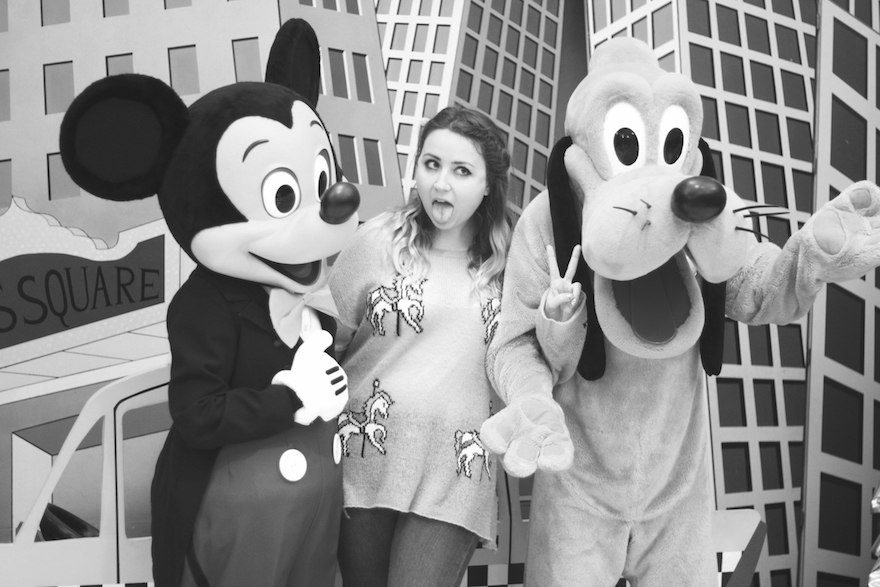 Little walk in the parc to enjoy one last time the attractions before going home, I met Chip (or maybe it's Dale ?) selfie !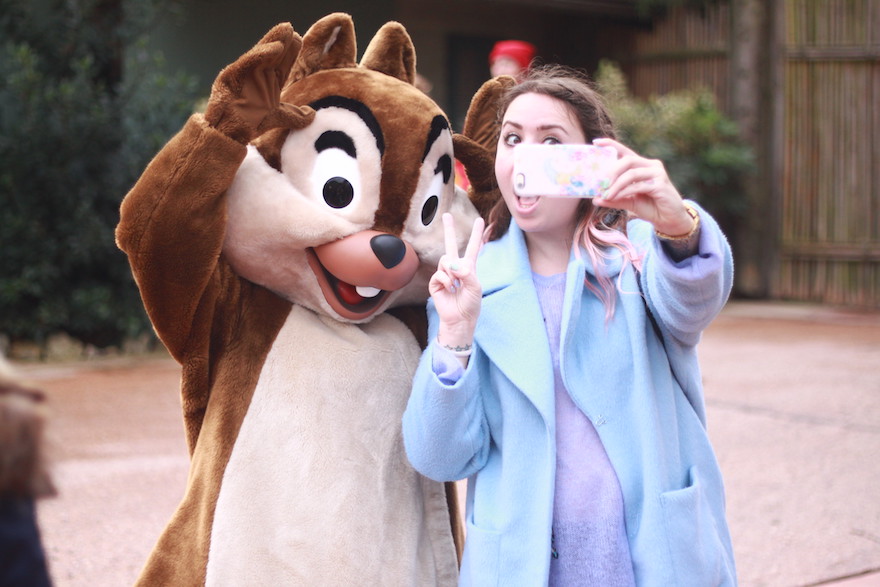 Time for the Laser Blast and let's go !