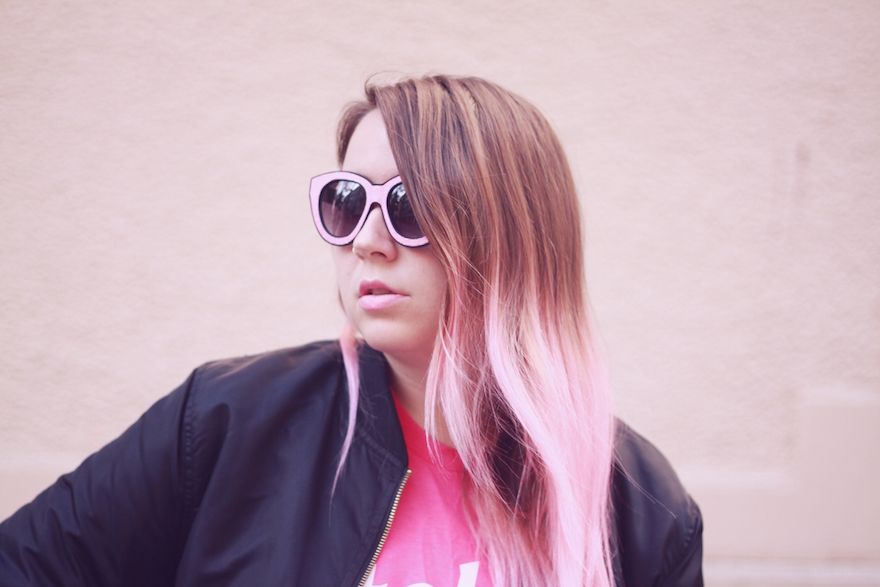 ON WEDNESDAY WE WEAR PINK ! !

Oh right it's tuesday… well come back tomorrow to read it again ok ? 🙂

As usual more pictures of my sneakers on OneMesh's blog !
________________________
Lazy Oaf jacket, Batoko t-shirt, Primark skirt, Quay sunglasses, Lazy Oaf socks and Puma x Alexander McQueen sneakers.