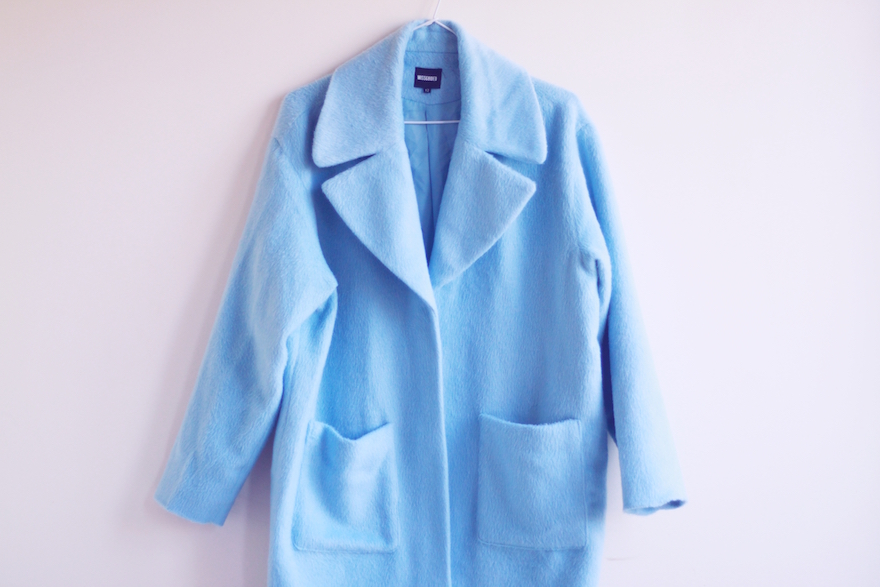 A little post to show you my coats for this winter, I now have a little colorful collection (except the Monki one I showed you here) that I think are perfect for a grey sad winter.
It brightens any outfit, I really like wearing them with a black outfit for example with a colored coat it pops out, it's perfect !

And you, what's your coats for this winter ? colored or not ? 🙂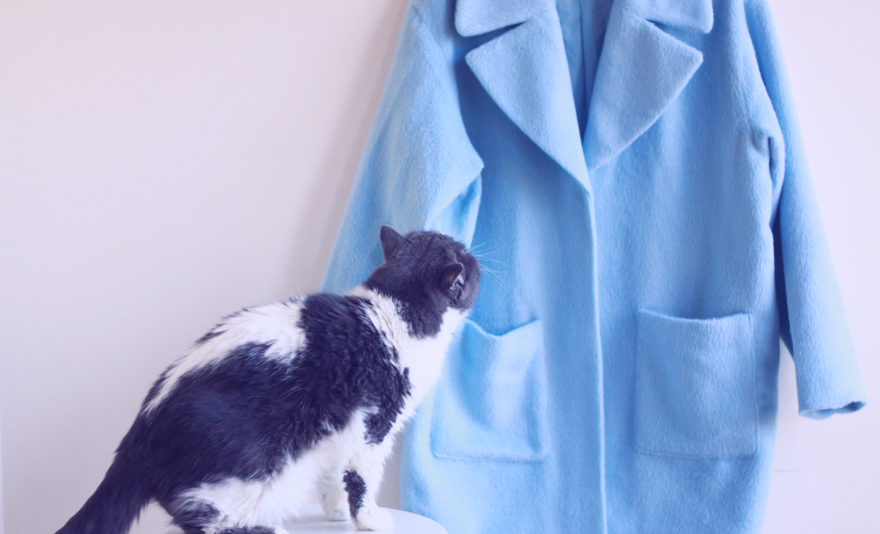 You might already have seen it in my Disney post : the blue coat from Missguided !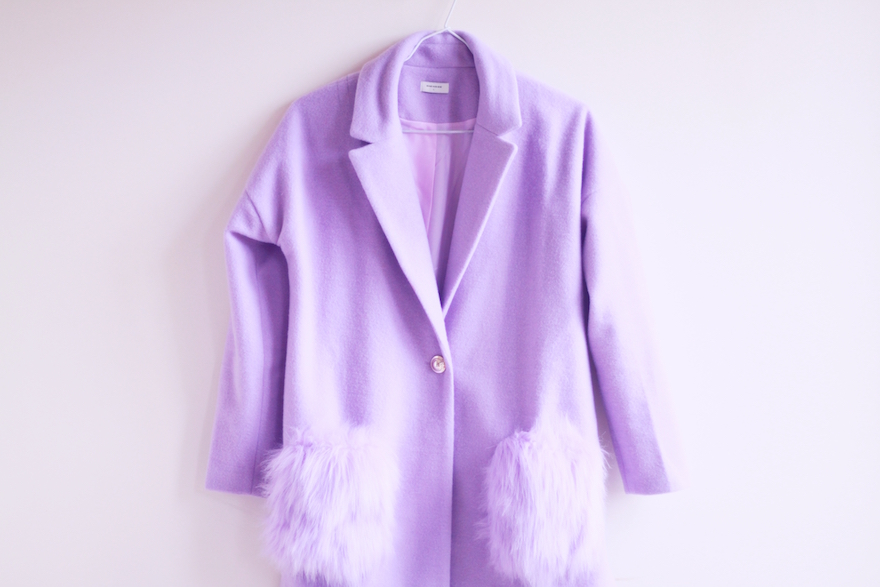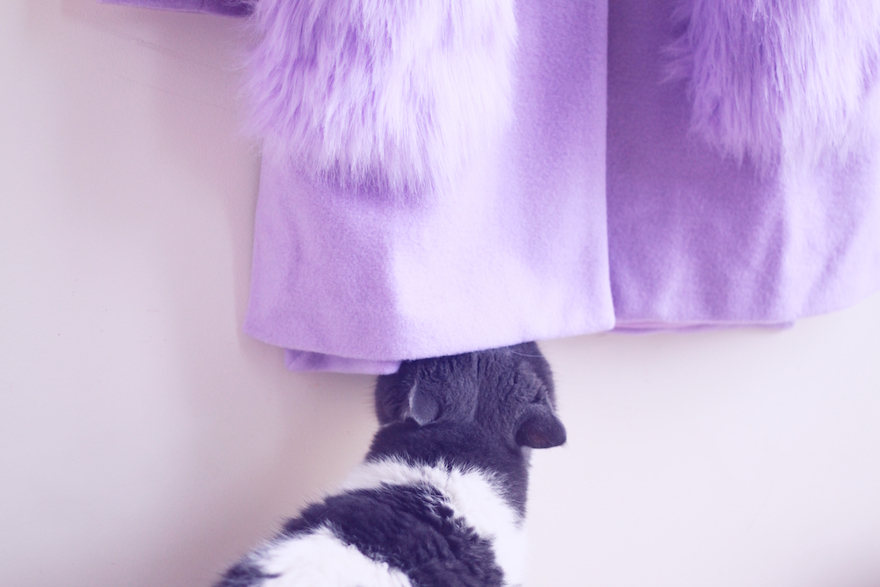 The lilac one from SheInside the detail that I love is the faux fur pockets !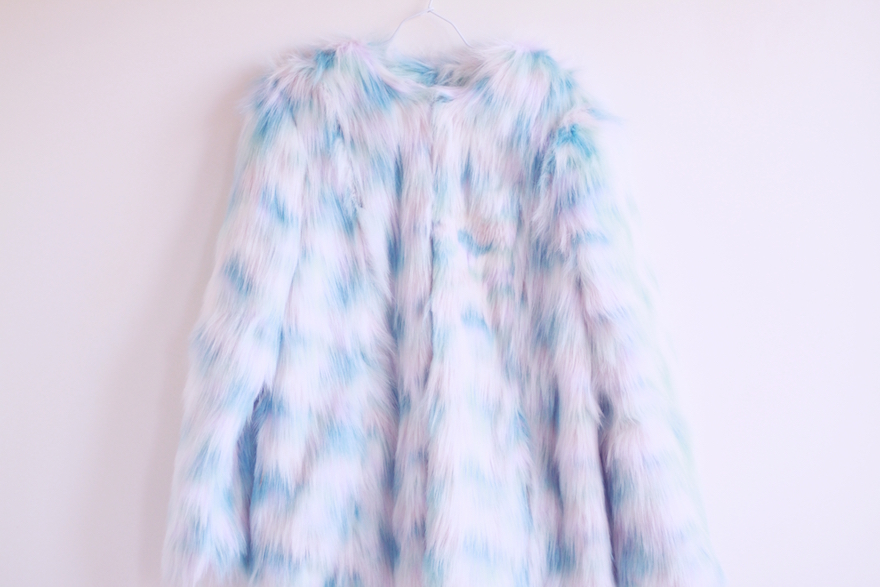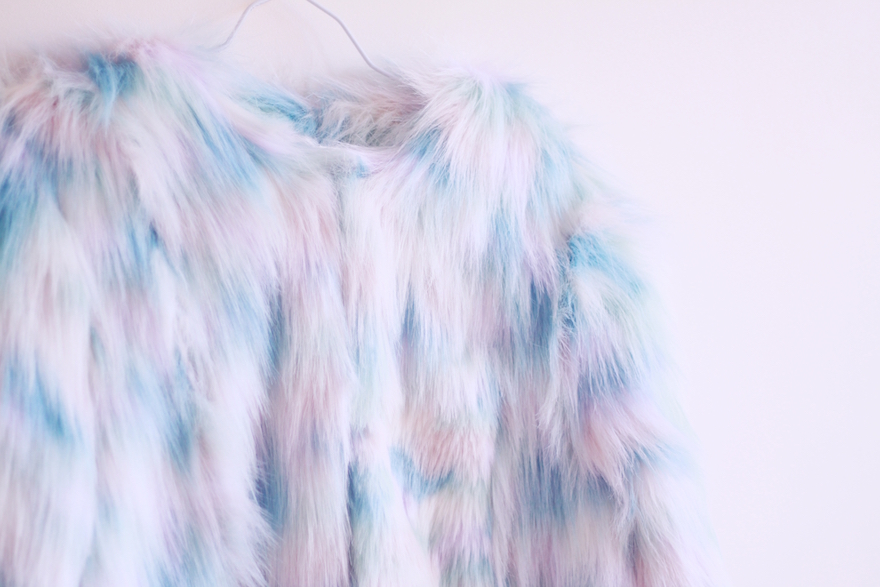 My favorite one ! In tie-dye faux fur from Boohoo, I love it !
It's really warm and it makes me look like Sulley from Monster Inc which is perfect.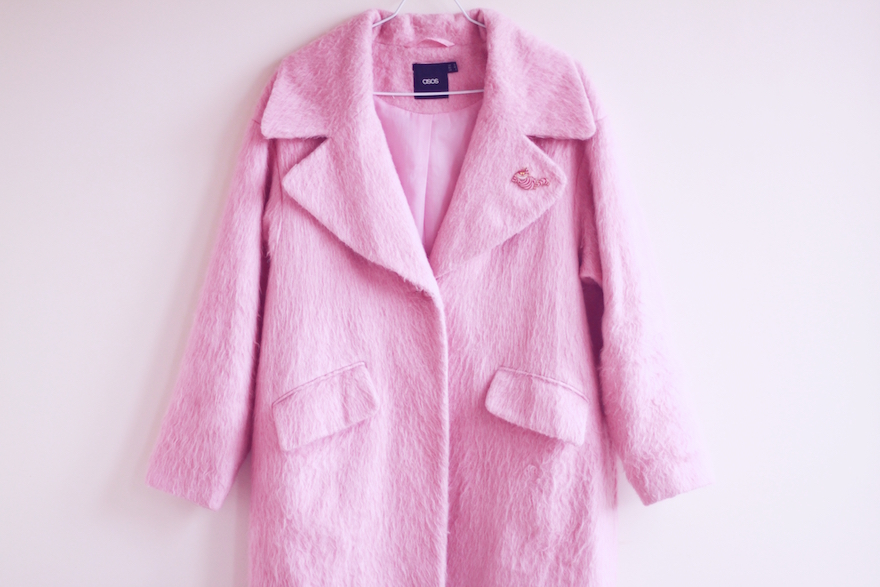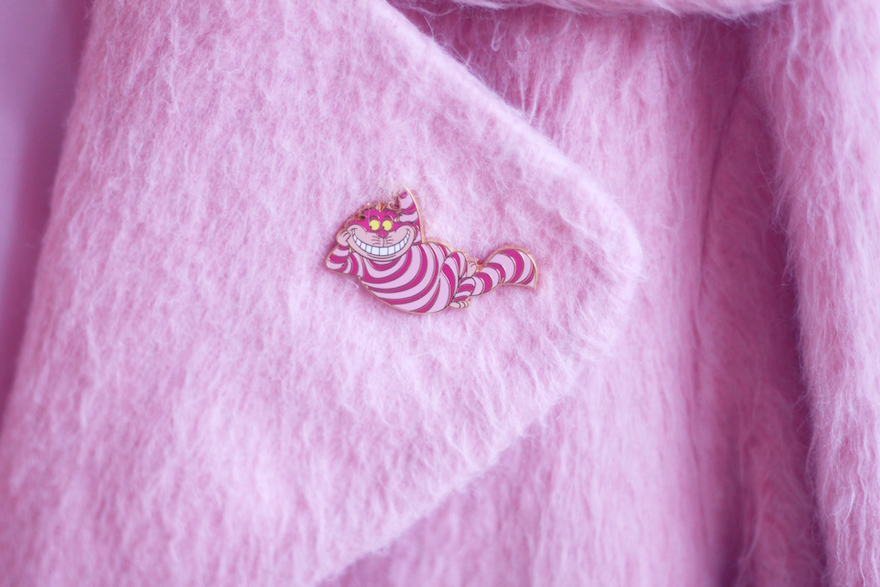 Nothing new I admit it, but this xxl pink Asos coat is my number one! It's novelty : the Chesire Cat badge!
Unfortunately it's sold out but there is this one who looks like it!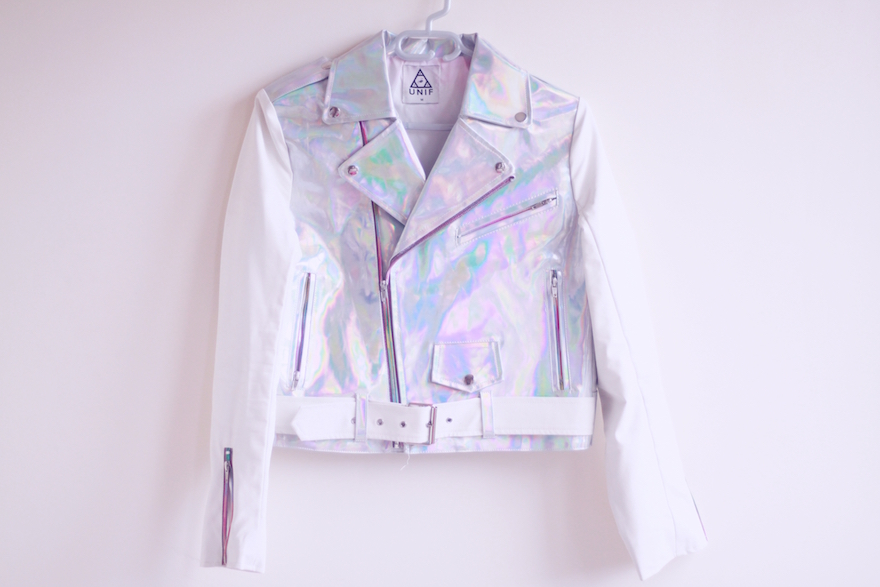 To finish this post there is my Unif biker jacket ! It's not a coat I know but I think I never worn it here ?
It's made to go into space ! To infinity and beyond !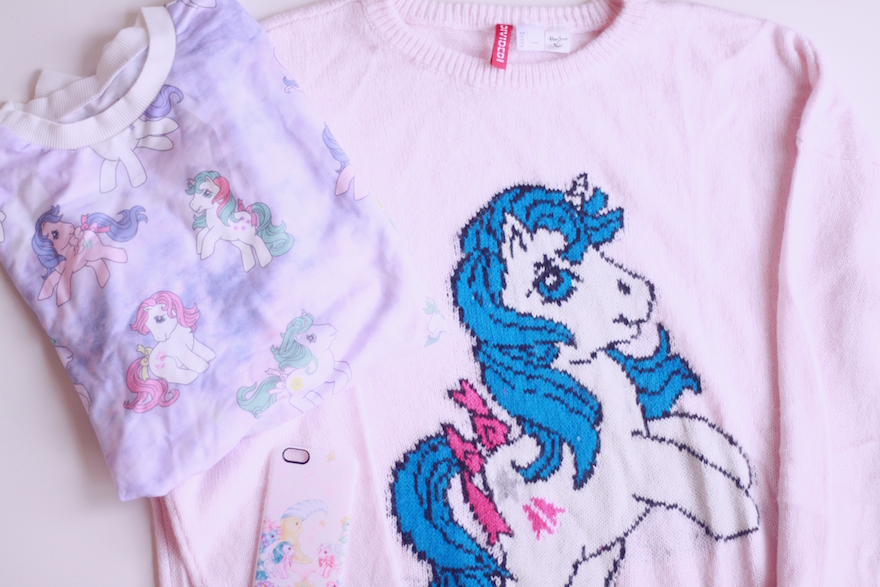 Ok I know it's not a coat or a jacket but it's okay because it's a My Little Pony sweater from H&M!
(The purple one is from SheInside, I was wearing it here.)