Hello my little unicorns 🦄 !
We meet again today for a new beauty post and rainbow mane ! 🌈
Indeed I had the chance to be chosen by Bed Head by Tigi to try the new dyes Colour Trip (by the way some surprises are coming soon 😇), a range of 12 colors that lasts for 20 shampoos.
We did a first meeting before the team and I, to discuss everything and choose the color we would do… it must be the hardest part, choose the color 🤔 but after talking a bit we went for a rainbow / unicorn / mermaid hair ✨
Two weeks later, here I am at the lovely 3D HairCut salon (there is a few in Paris, we were at the République one) and it's time for a color afternoon !
If you follow me on instagram you might have followed the 'live' transformation, if not here's a little recap 🤓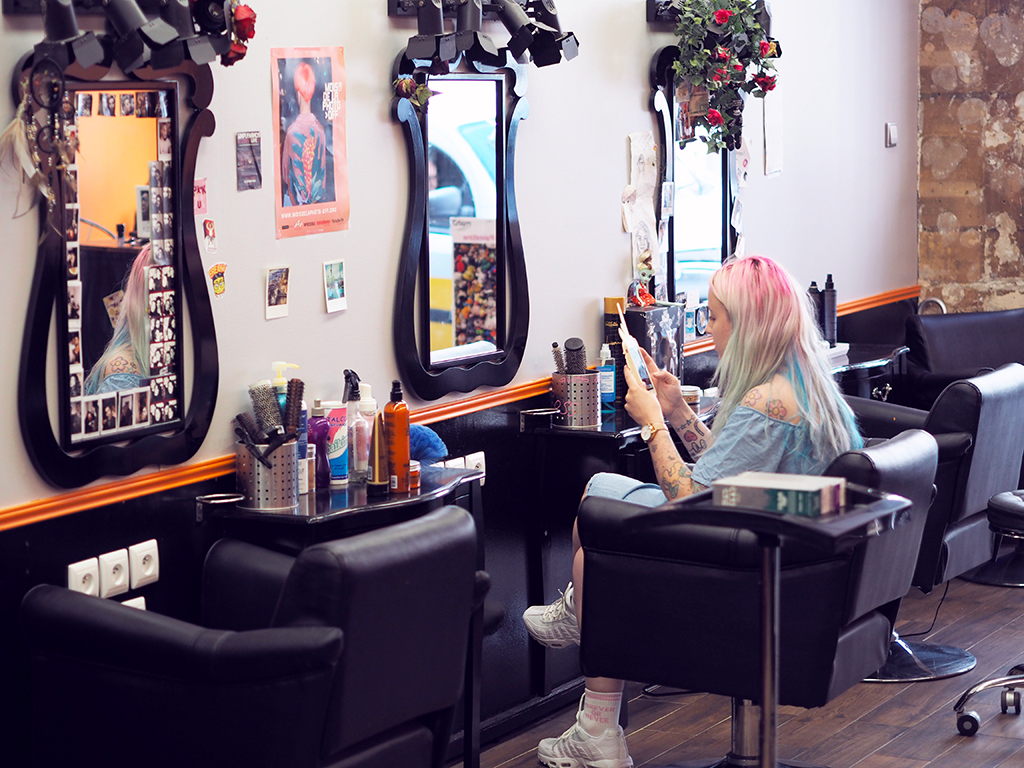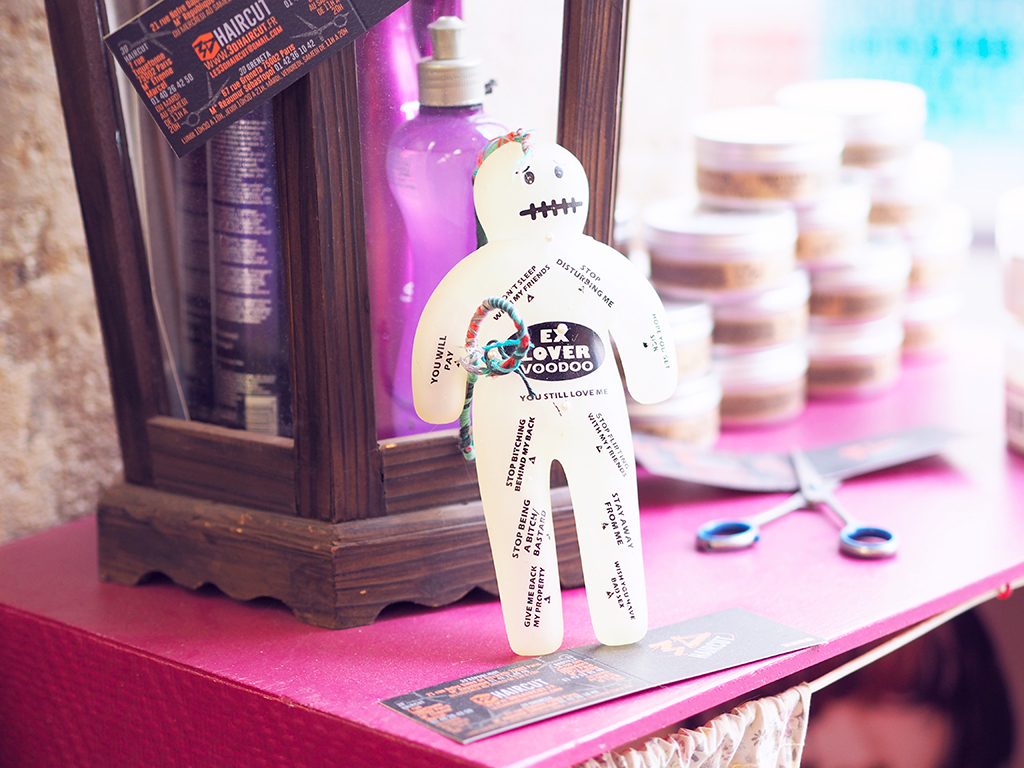 A rainbow hair yes but a pastel one ! Laurianne diluted the colors with a "clear" one to have some pastel shades (it's the equivalent of mixing at home your dye with some conditionner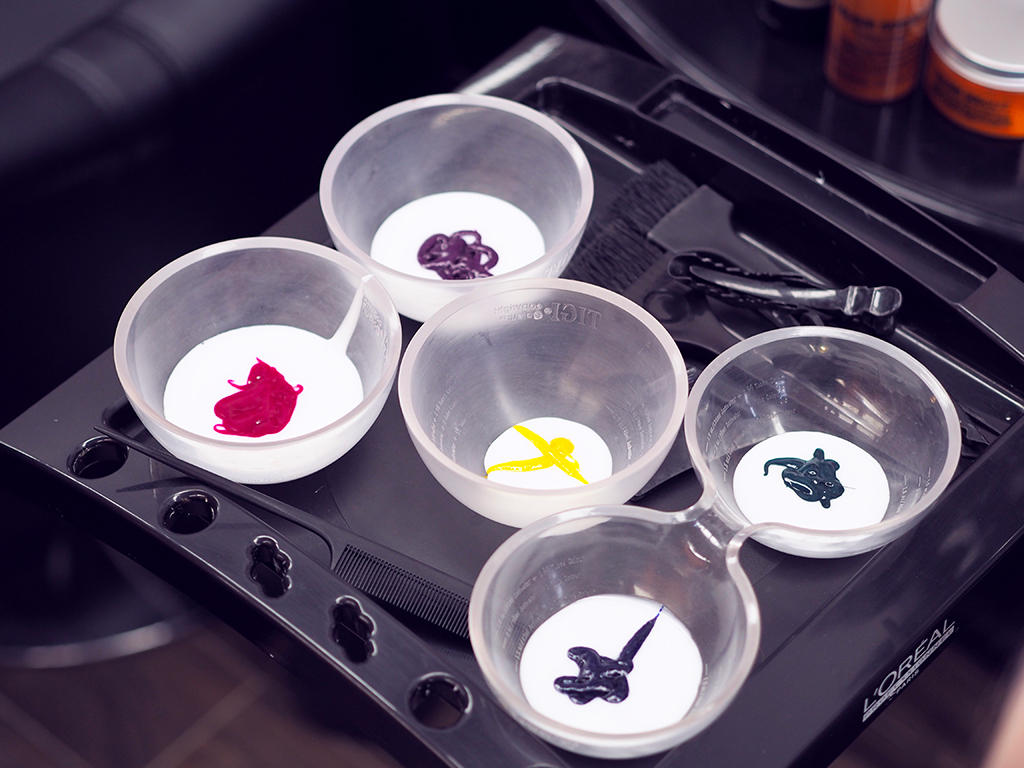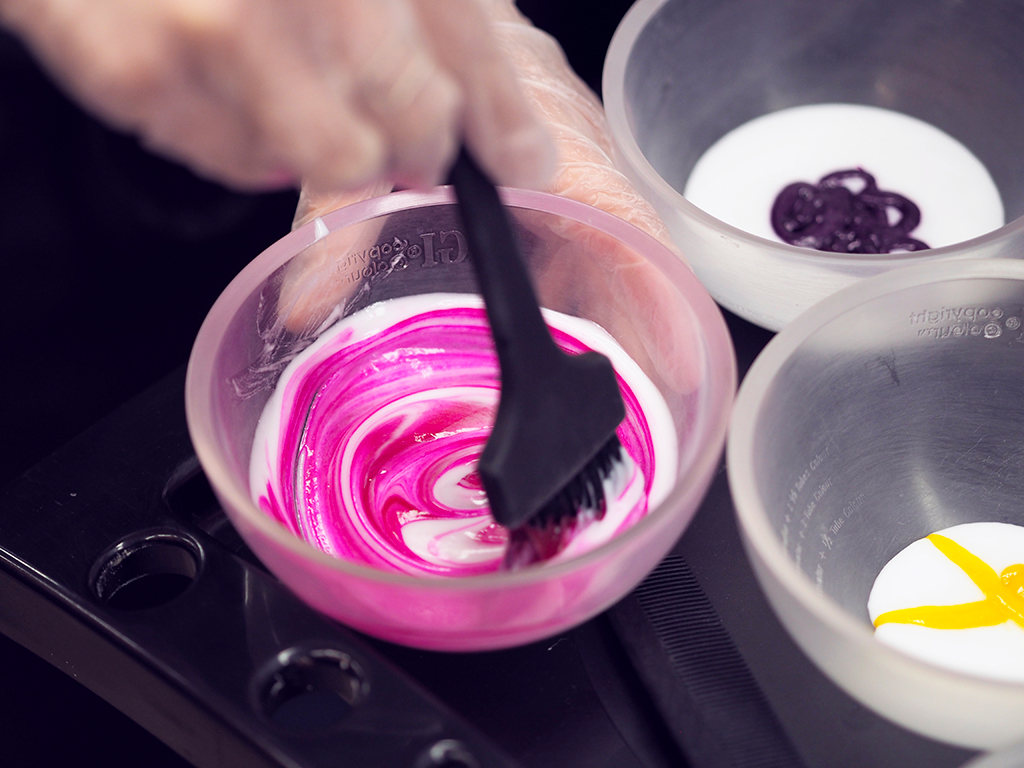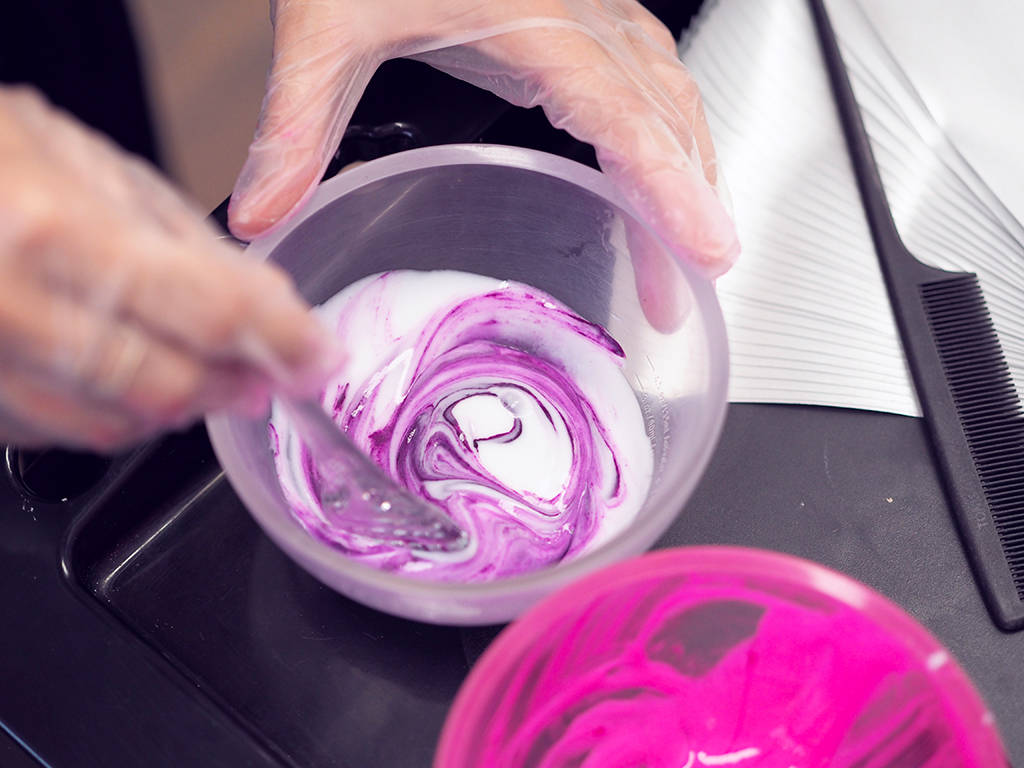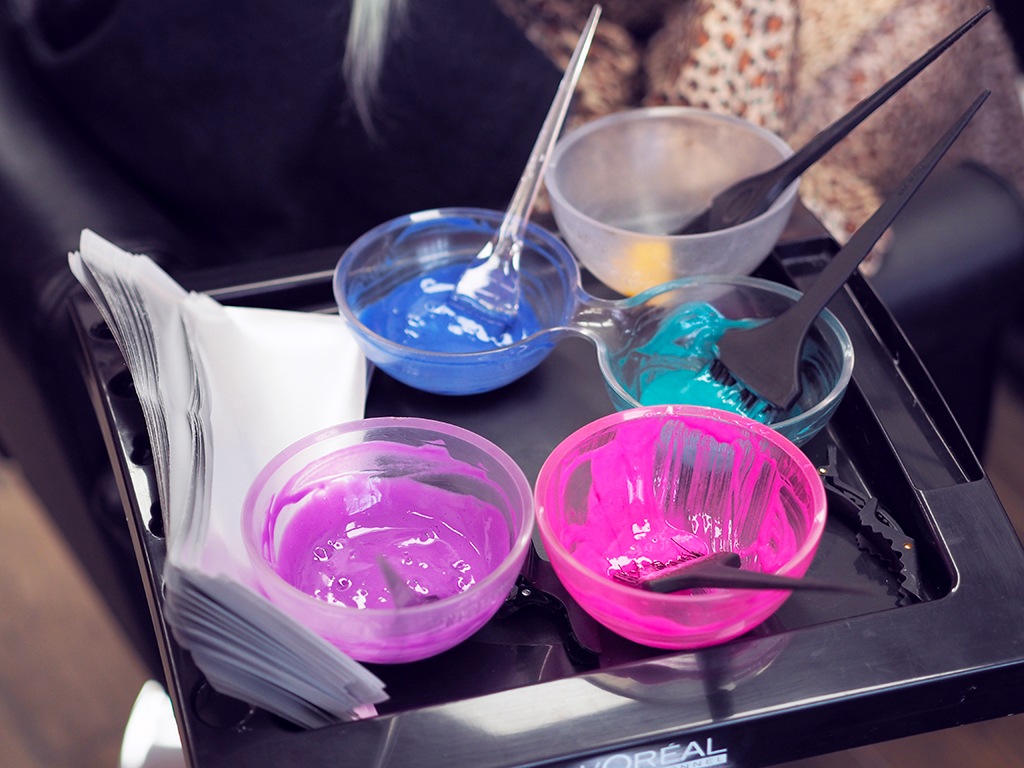 Time to start, it's the longest part because I have long hair (well for me they are short 🙄), we start with pink…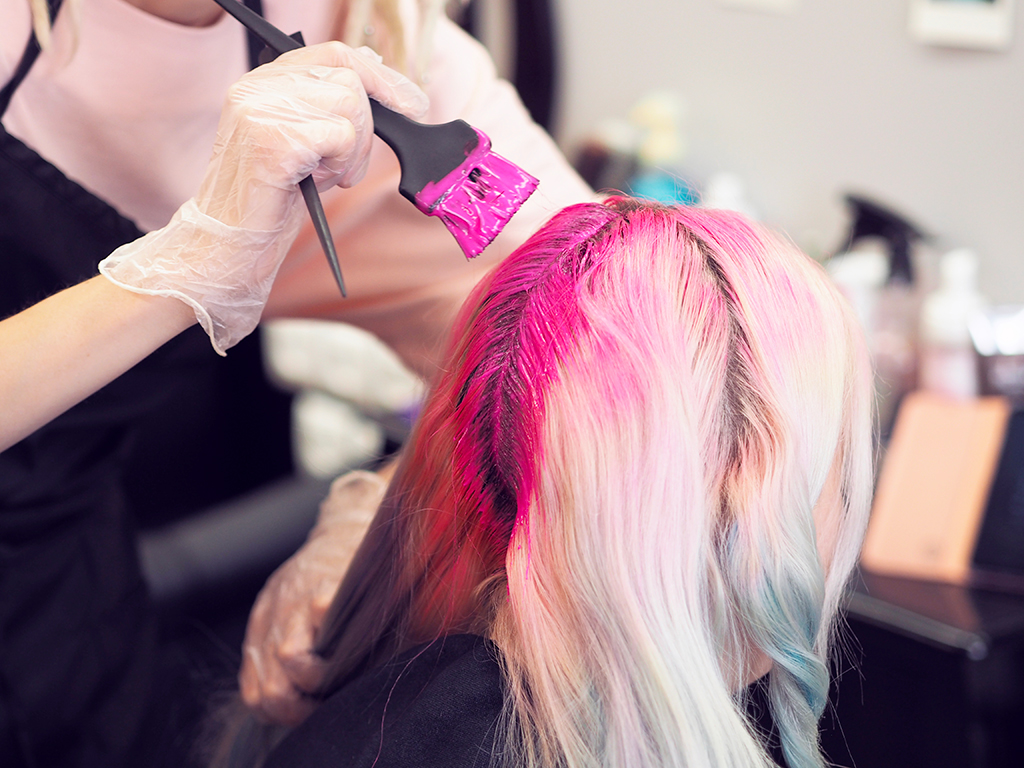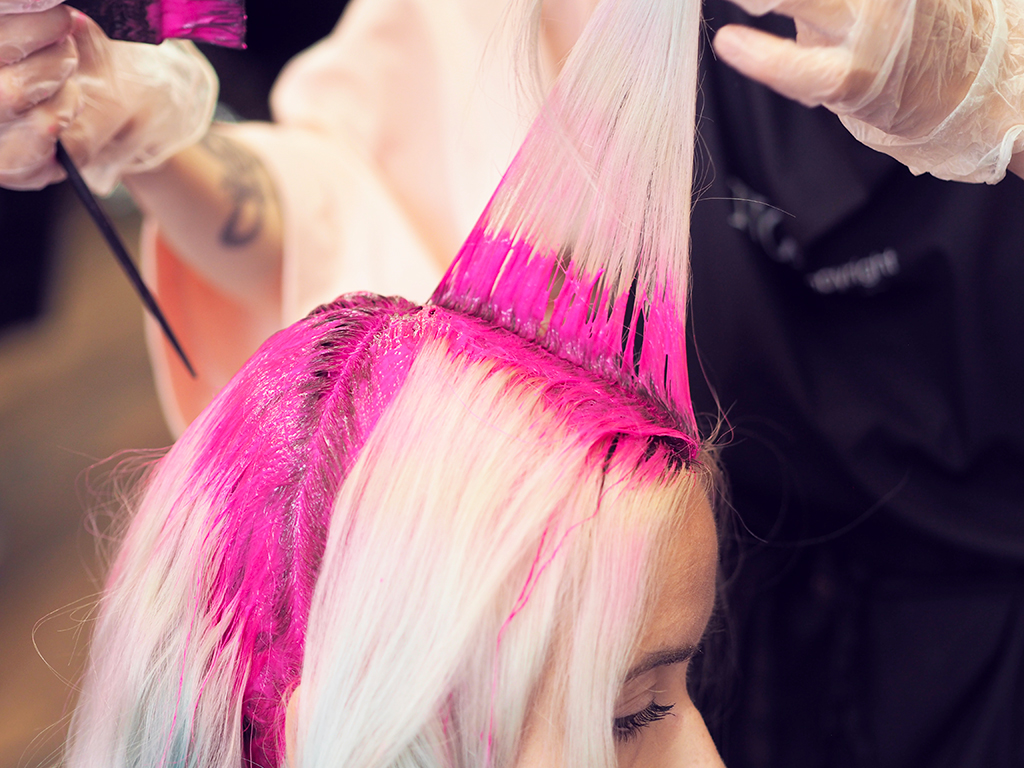 Then the other colors, the purple…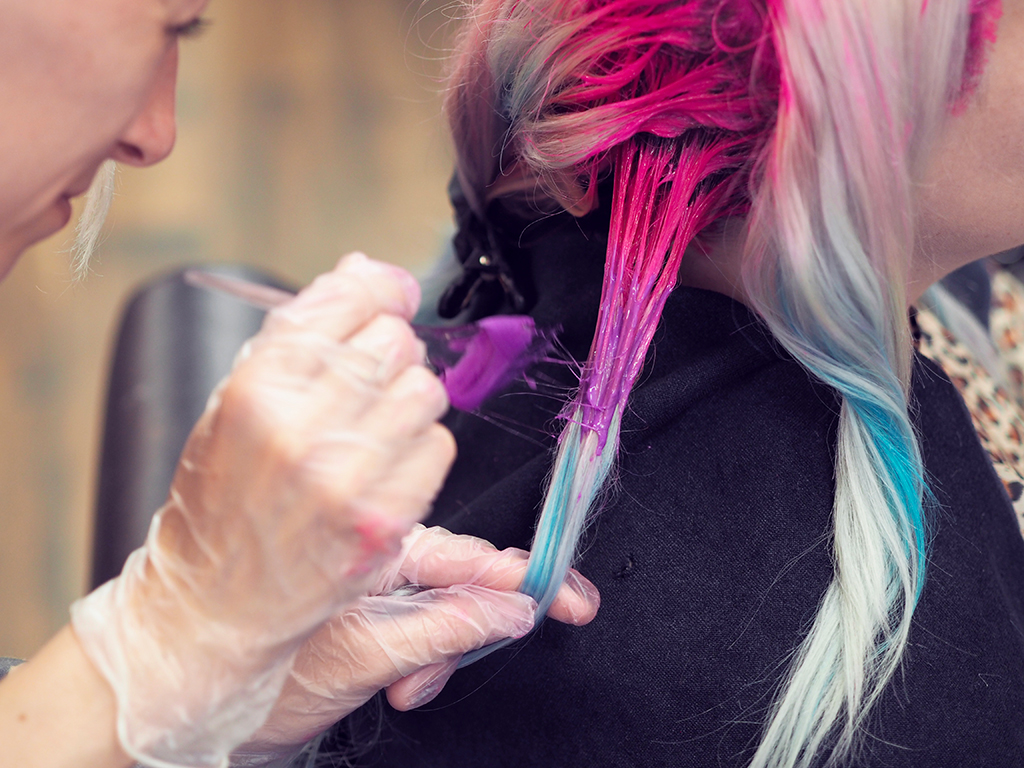 And blue with turquoise…. Be careful if you try at home, you have to blend the colors together to have a lovely gradation instead of lines between each colors. Laurianne told me that she twist the hair to blend it right.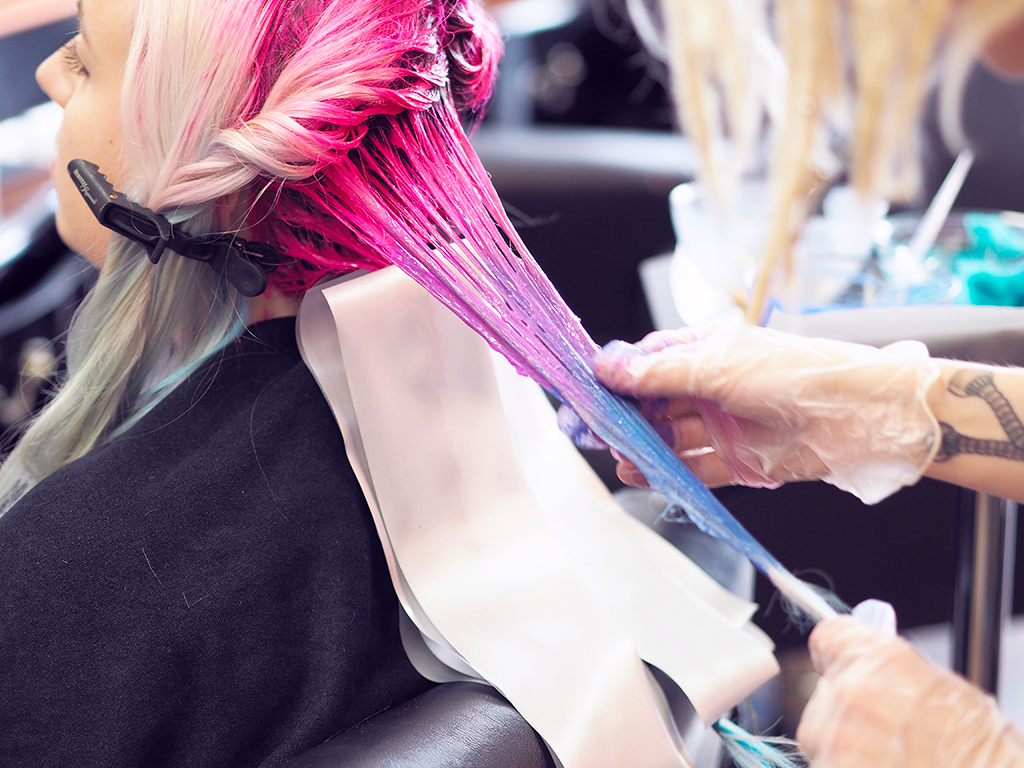 To not stain my hair, Laurianne protected them with little papers and then we let it pose for 30min minimum.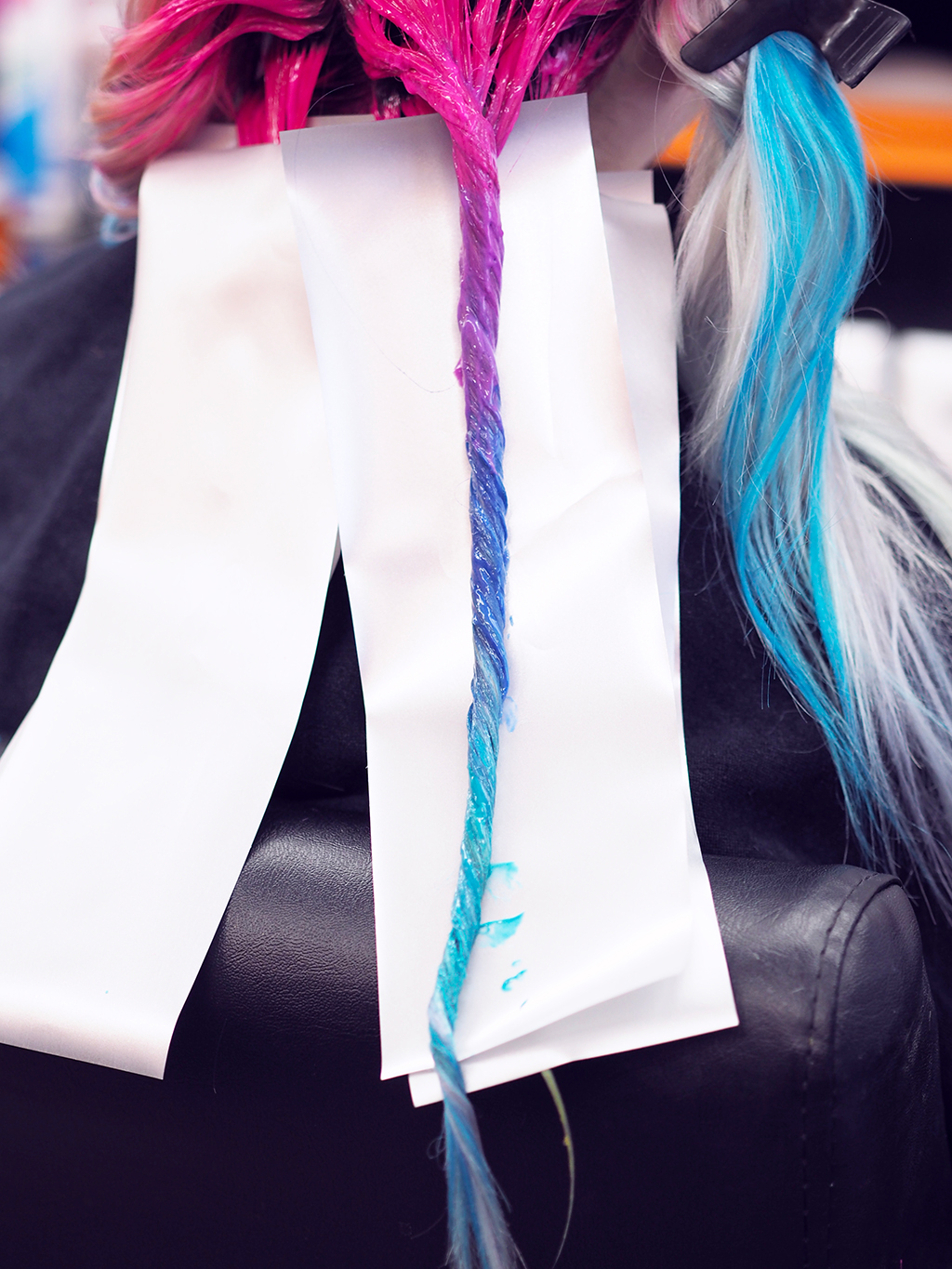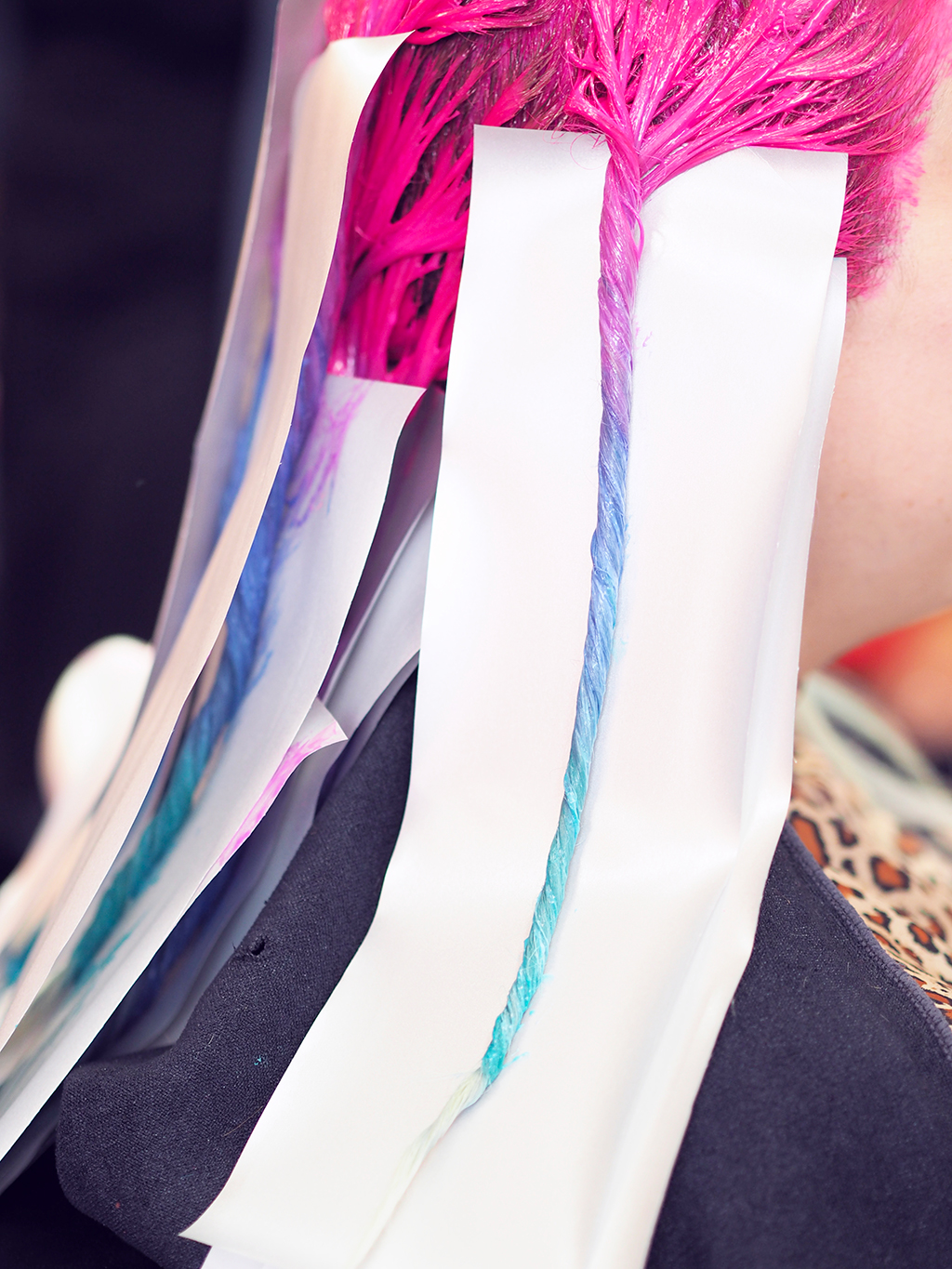 Time's up, we have to rinse. Beware, no shampoo and if possible rinse with cold water 💦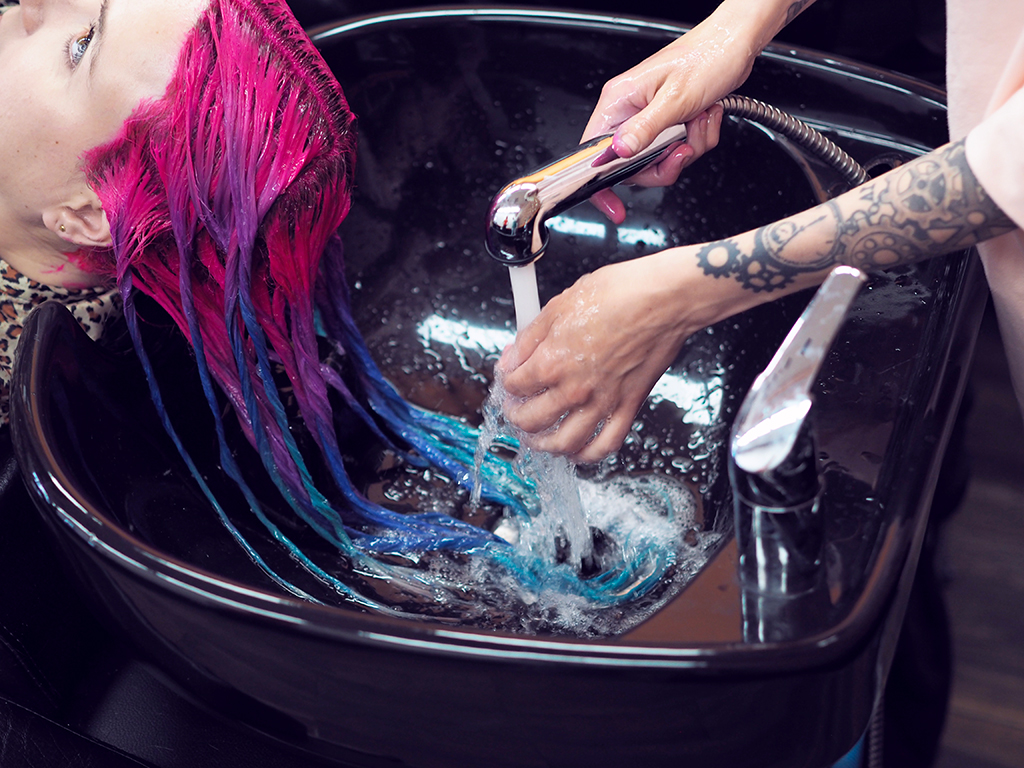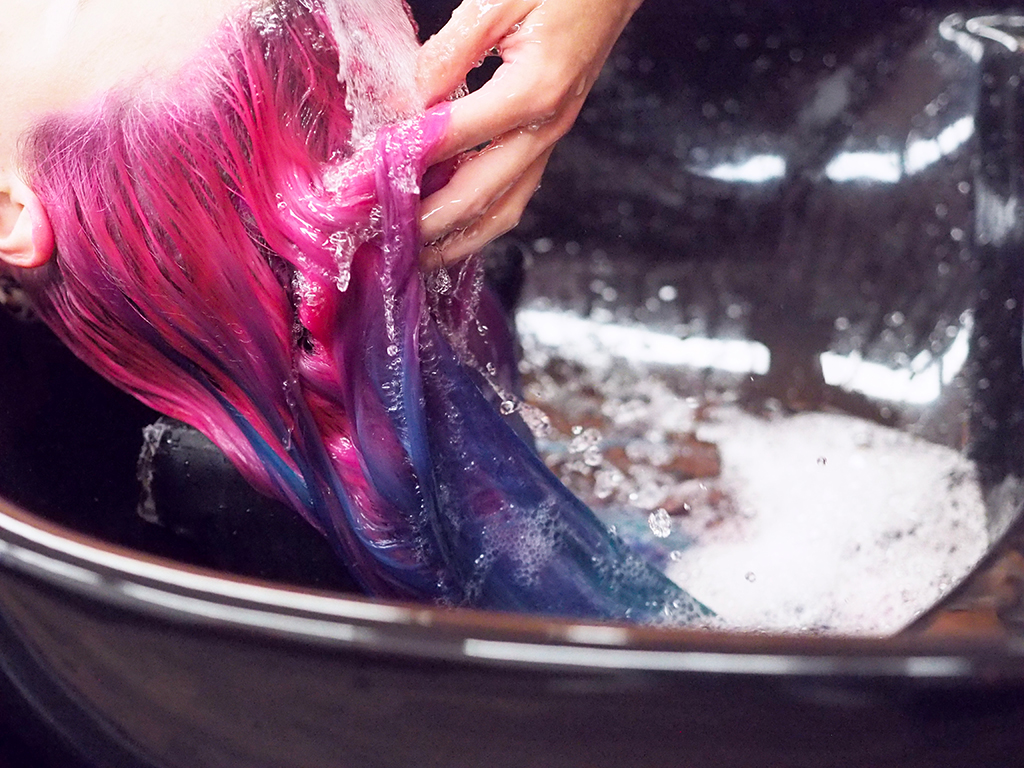 Now's the time to dry and style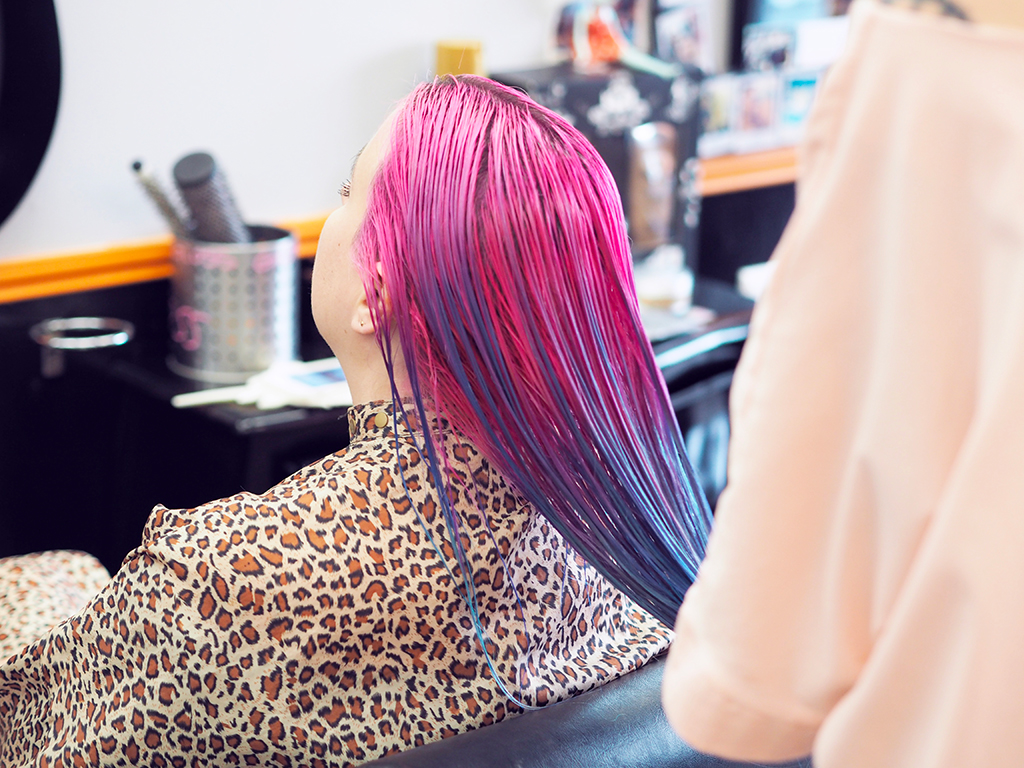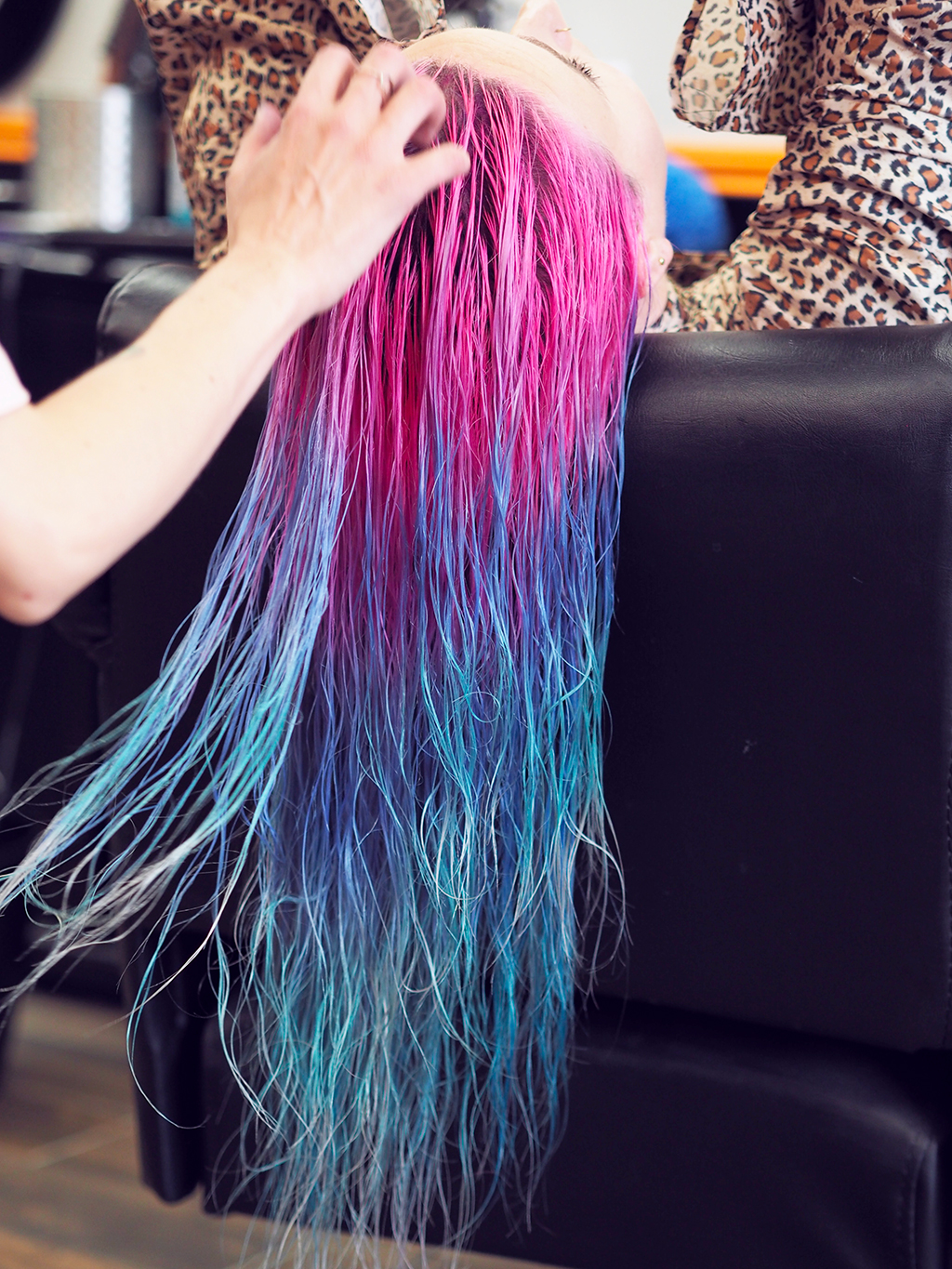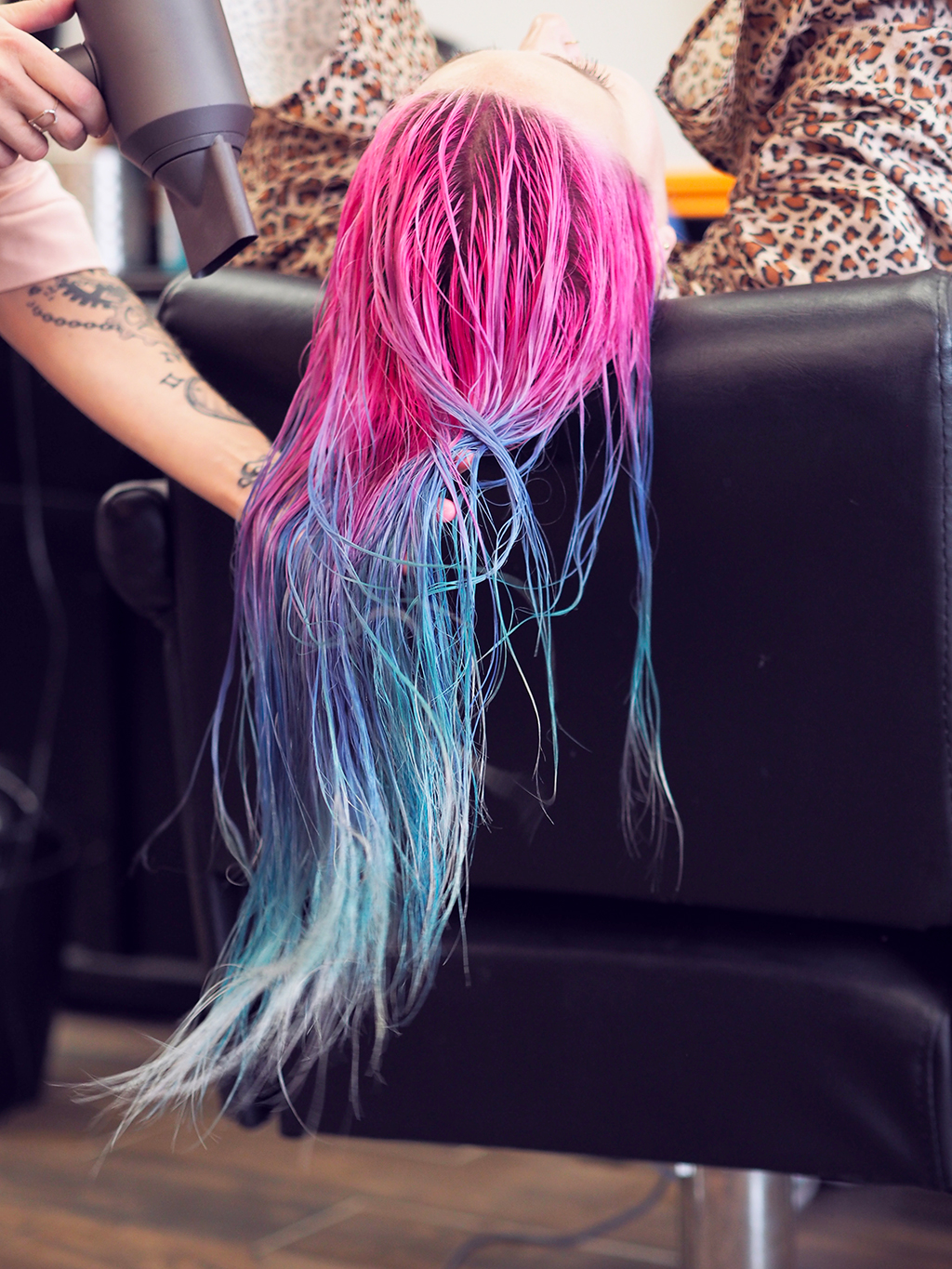 As I have flat and thin hair, Laurianne curled them and styled them for a natural wavy effect (like a real mermaid)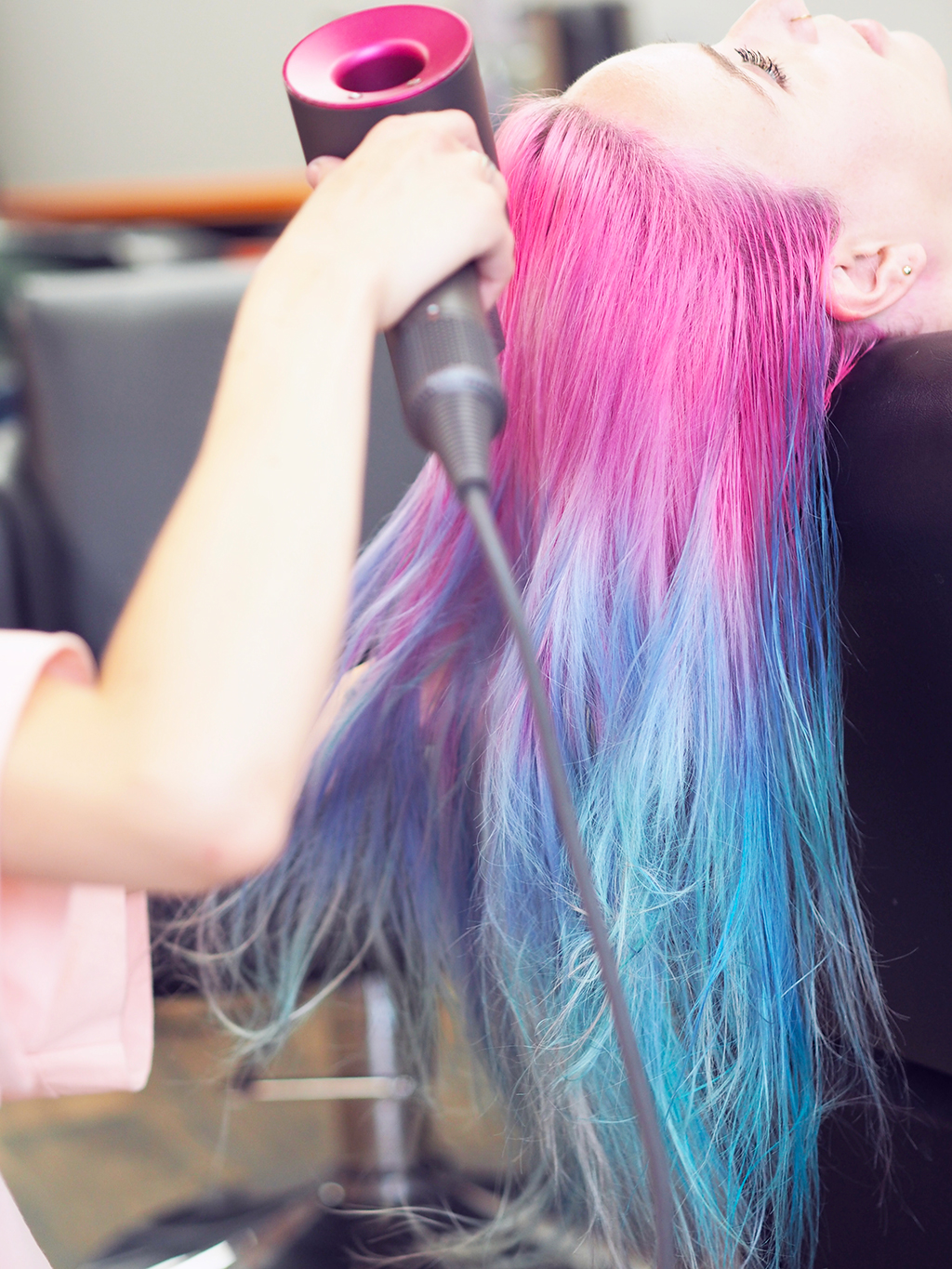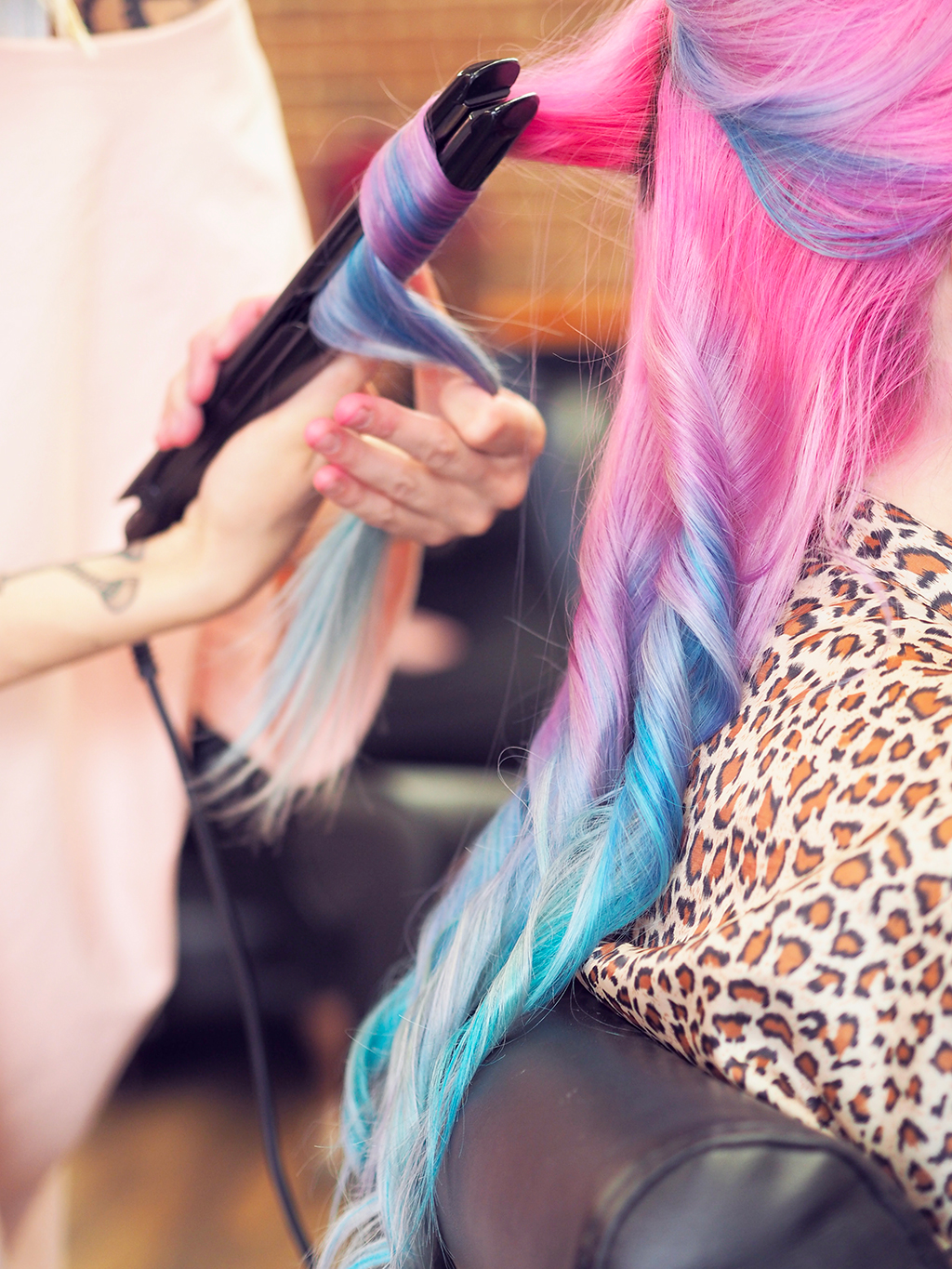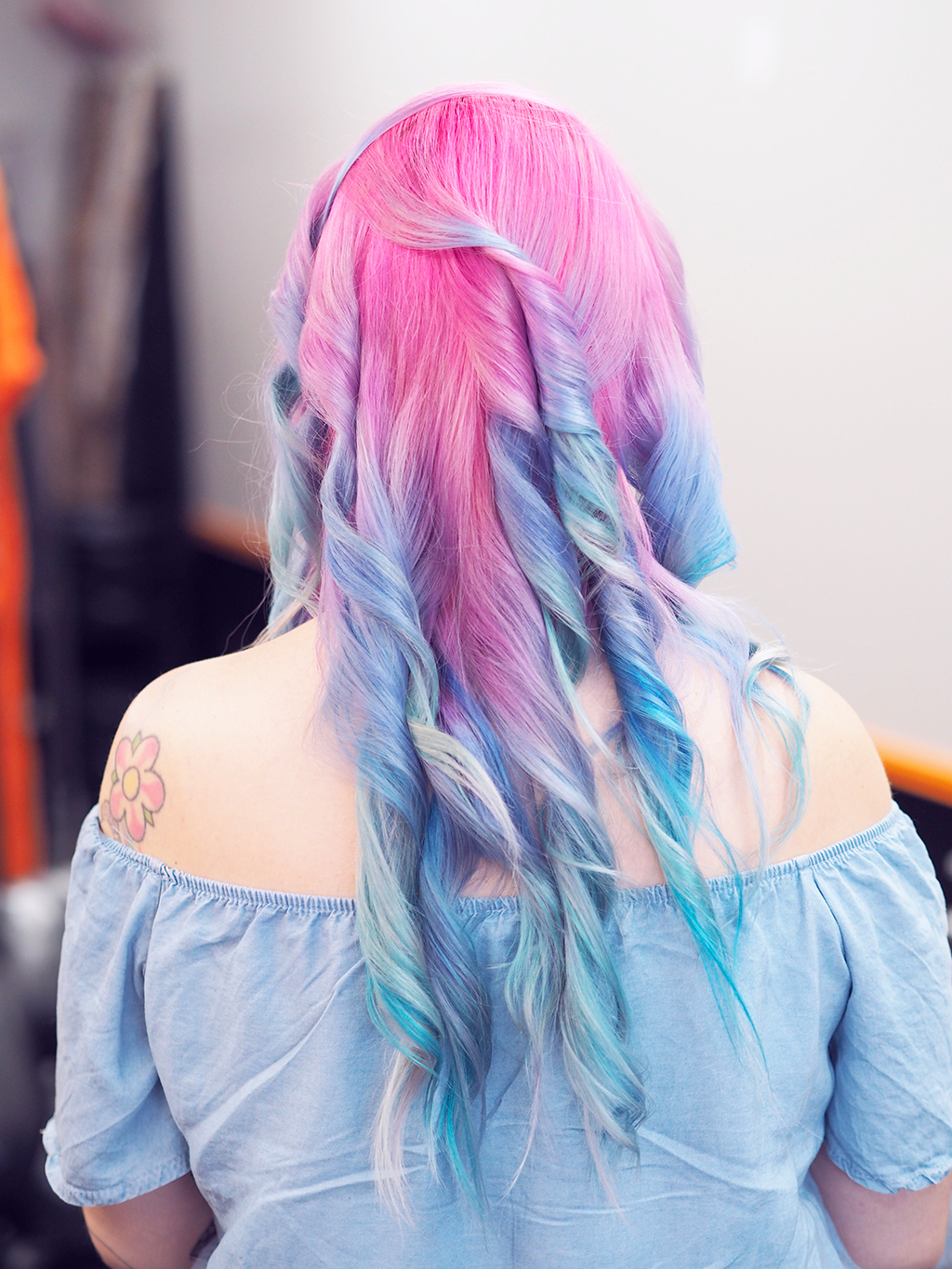 And here's the results, once they are styled ! I had for the occasion my cute Mermaid jacket by Valfré 🐬
If you want to try this color range too, try using think link to find a salon !