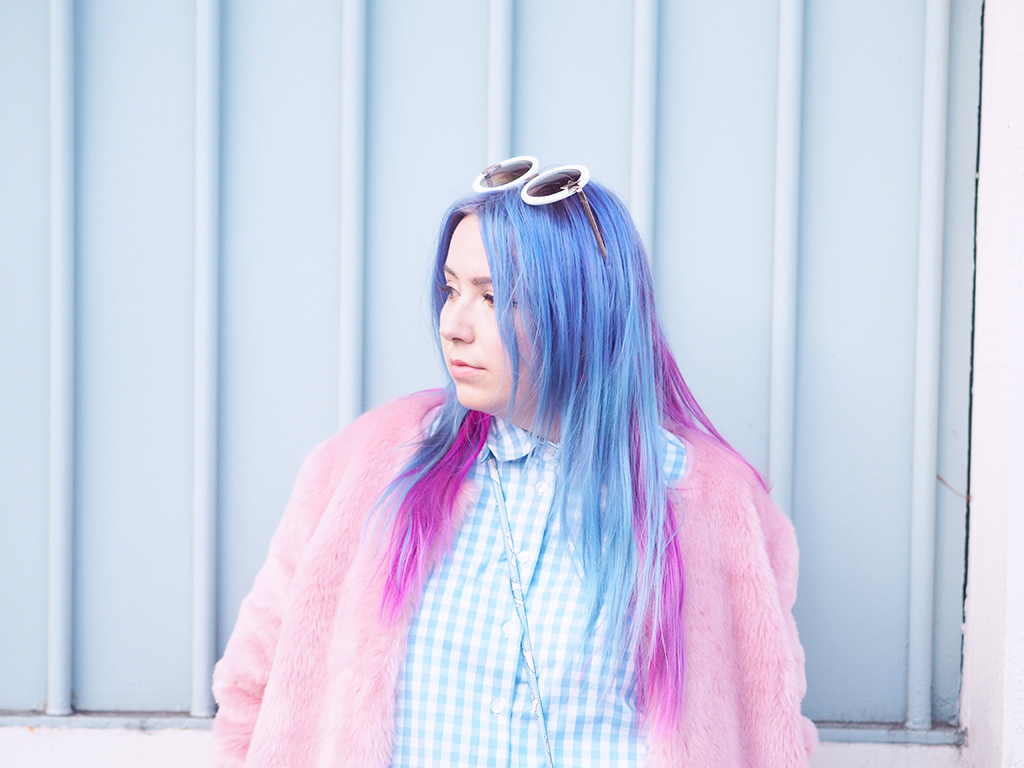 First 2017 outfit post ! Right, in reality, I admit this was shot by the end of December… 😇 :superhappy:
An almost total Asos outfit, with this great shirt and its XL sleeves, I hesitated a bit before ordering but finally I just love it.
I associated it with some pants but jogging material, I like it. :blueheart:
Without forgetting these magnificent Puma sneakers, with its big ribbons laces, they are so pretty :bow:
I hope you had happy holidays, with your family, your lover, your friends… I wish you all the best for 2017 :truelove: :star: :blingheart: :sparkles:
Coat Primark, shirt Asos, pants Asos, bag Miu Miu, sunglasses ZeroUV, earrings Asos and sneakers Puma.