You already know it, my love for Lime Crime is endless, I love their products that I use for so many years and the packaging is always perfect. And it's always a pleasure to review them on the blog.
Today I worked with Sarah Da Silva who realized 3 makeup 100% Lime Crime and with à Inga Kundzina who took the pretty pictures.
I hope you'll like it, do not hesitate letting me know which makeup or product is your favorite :lipstick: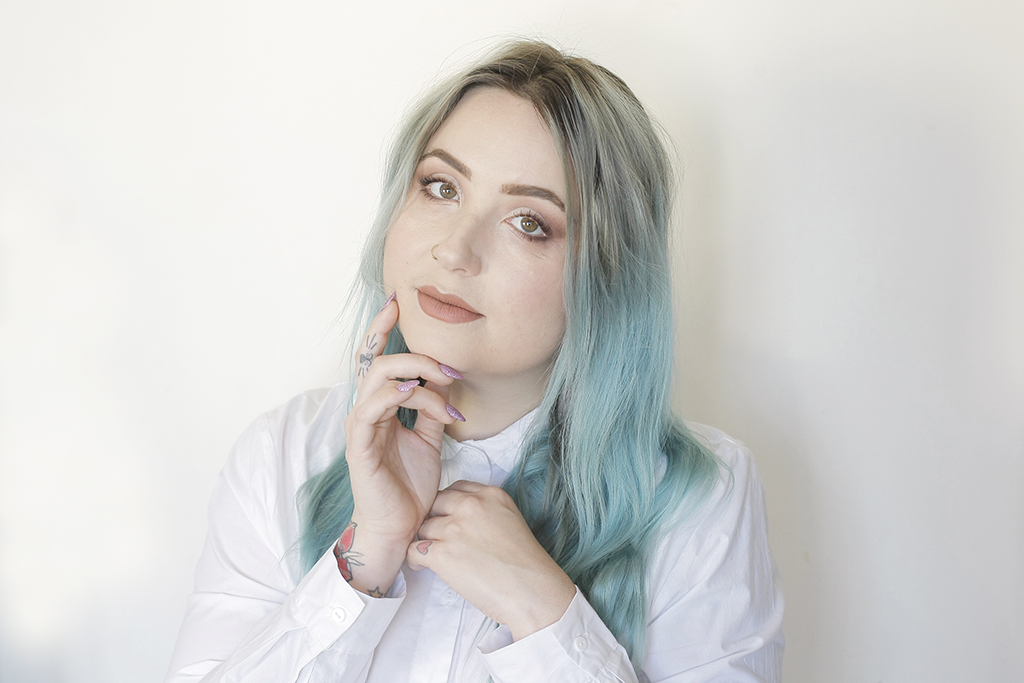 Here I'm wearing velvetine Buffy, a pretty nude!
On the eyes Sarah used the palette Venus with the colors Aura, Shell, Divine and Icon.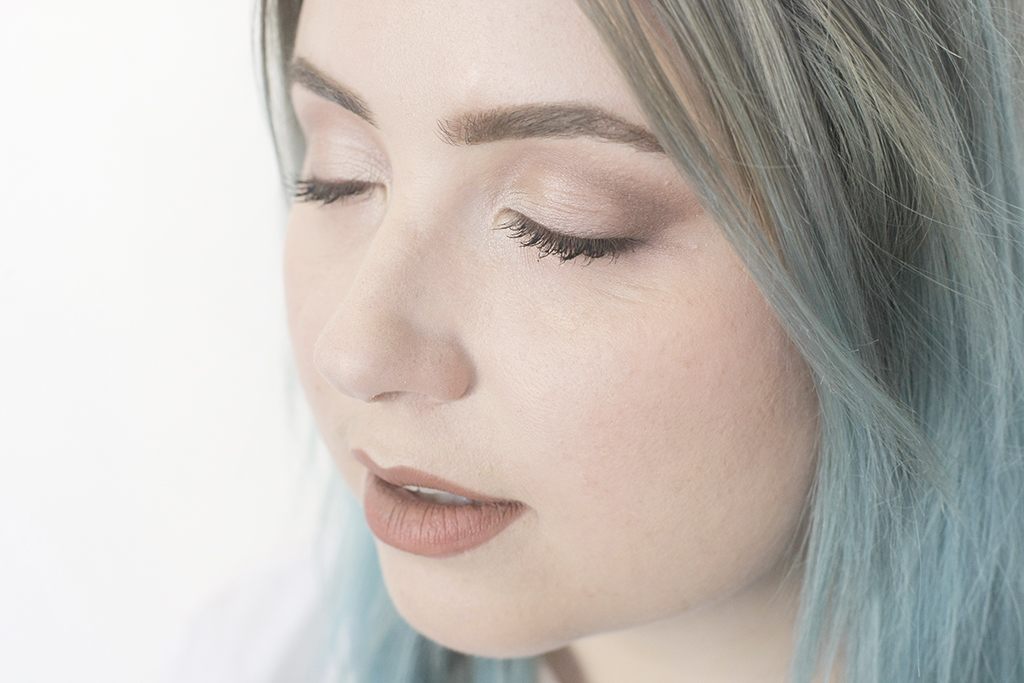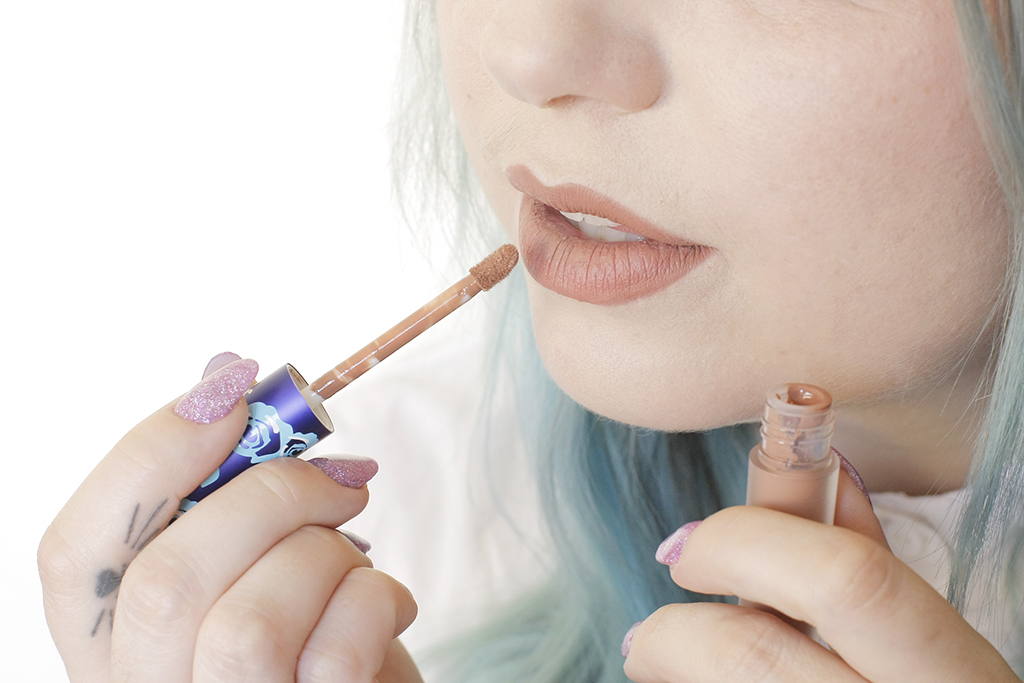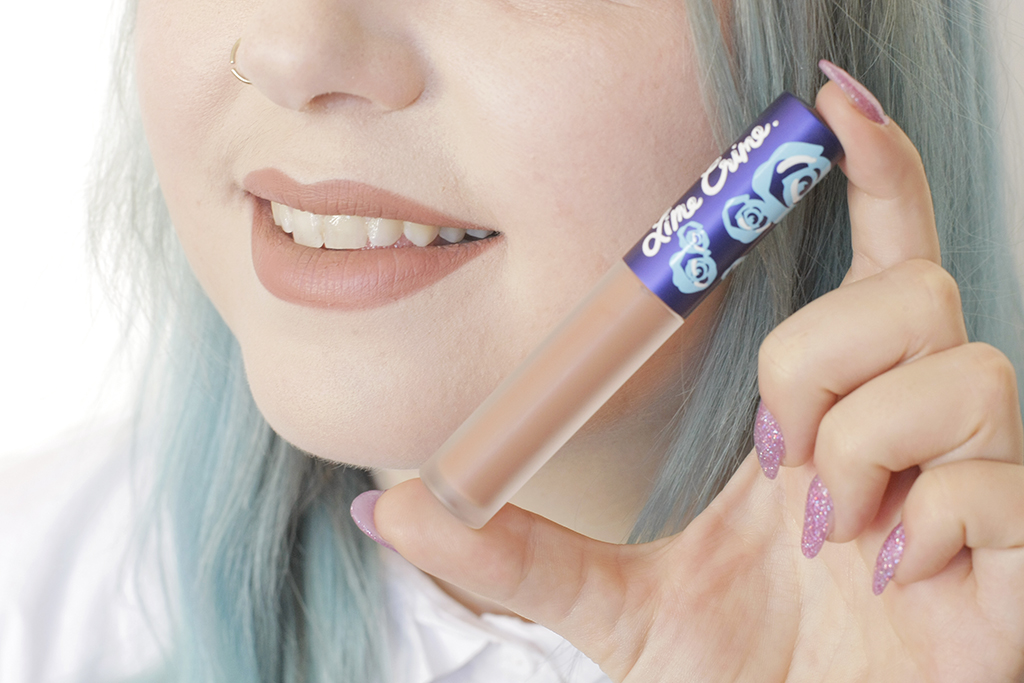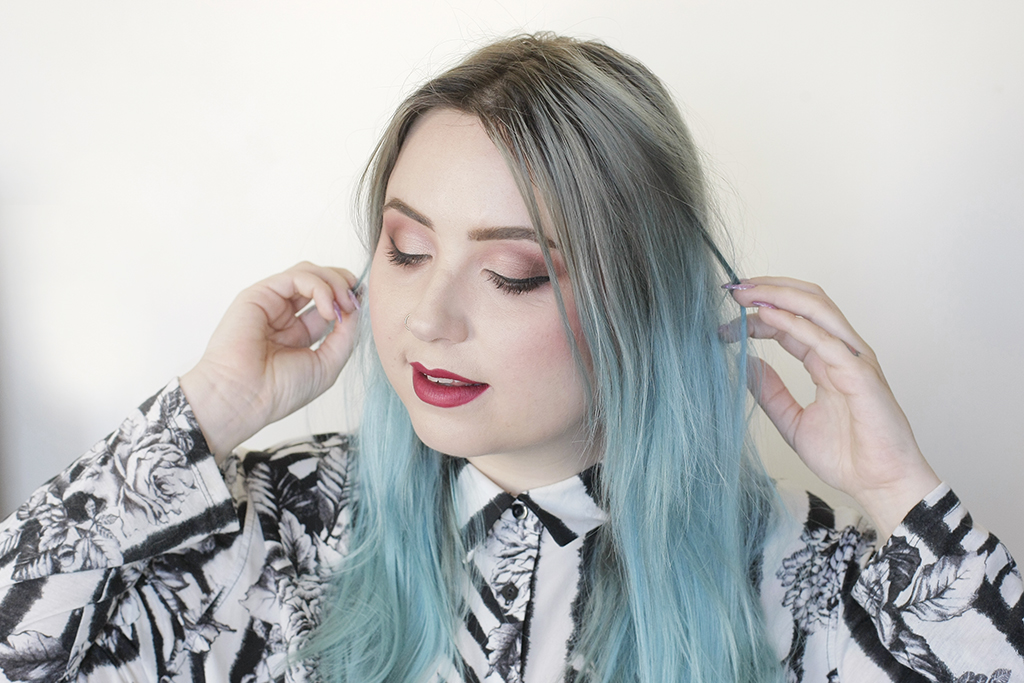 For this makeup I'm wearing Beet-it, a deep berry pink !.
On the eyes Venus and Venus 2 : Muse, Icon, Mud and Shell.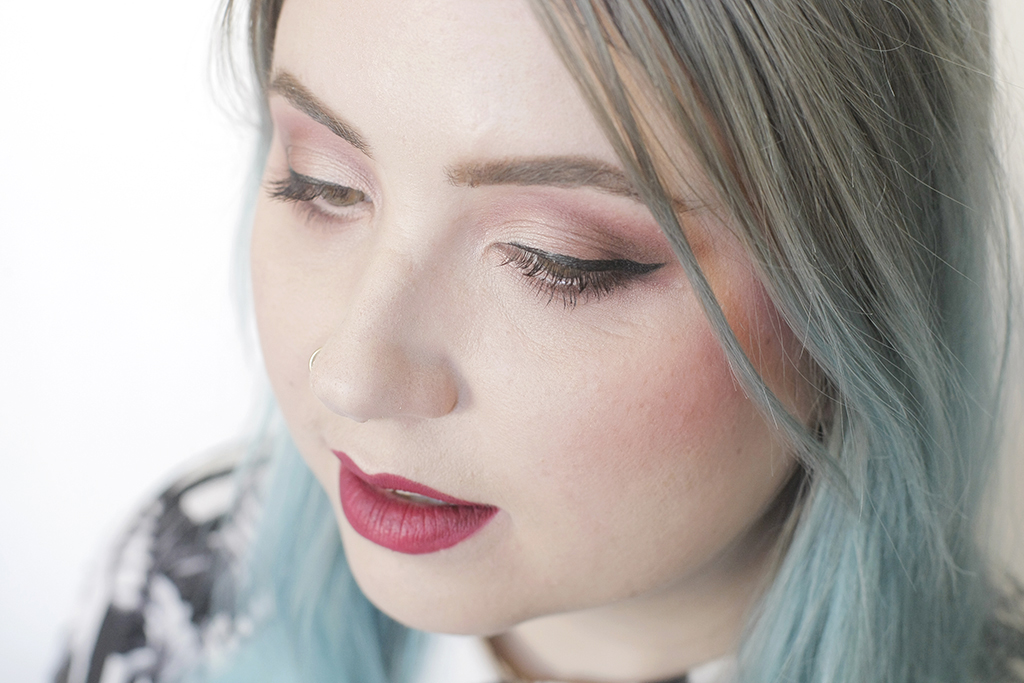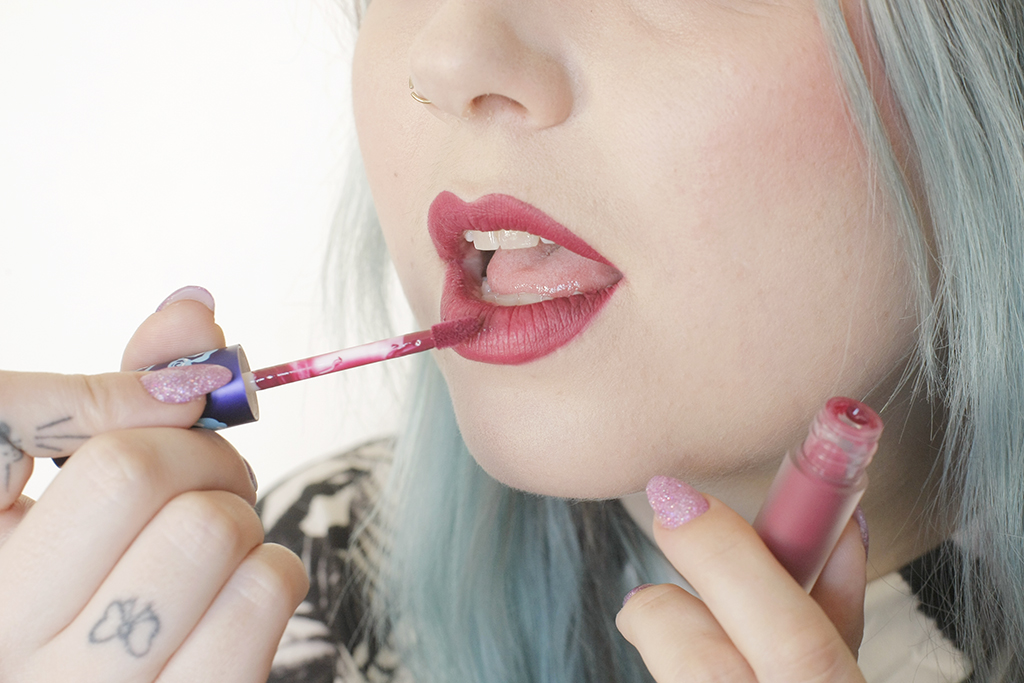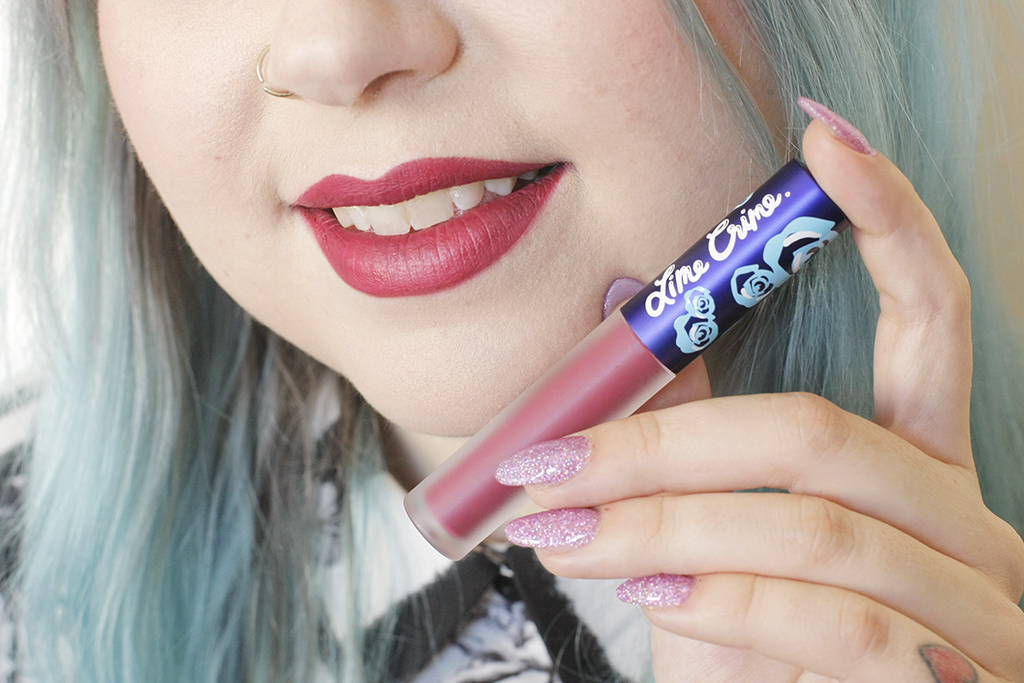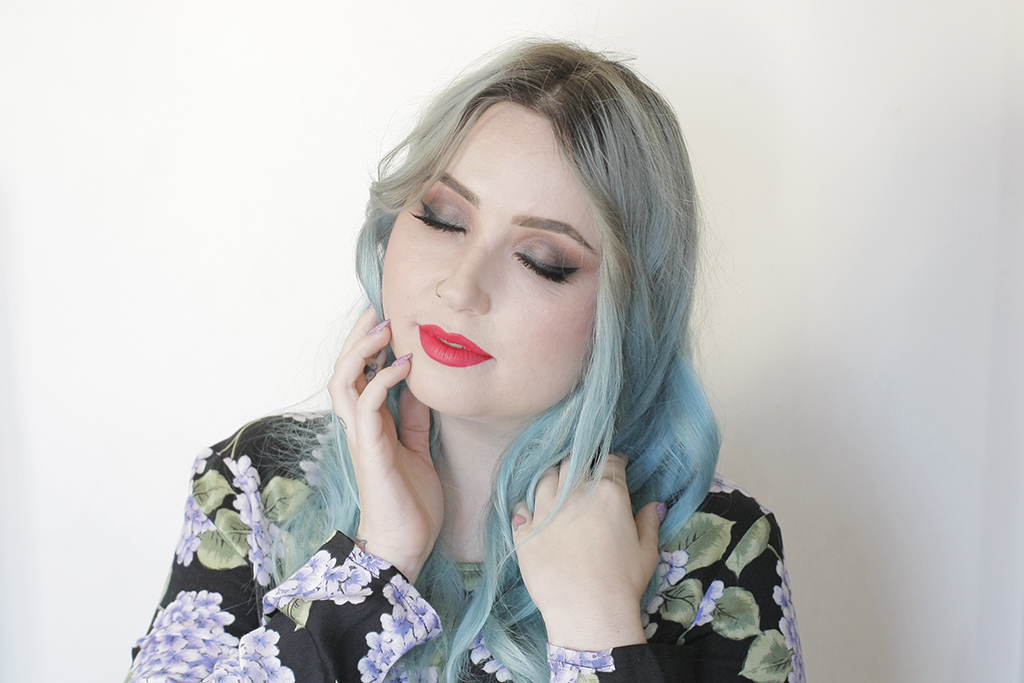 To finish, probably one of my favorite makeup, especially the velvetine True Love, it's so intense! I love it.
On the eyes, once again a mix of the two palettes Venus and Venus 2 : Boot, Icon, Muse and Shell.