At the start of the month, I had the chance to be invited to spend a night in the brand new youth hostel Les Piaules.
Located in Belleville, there is different kind of rooms : dorm with 4, 6 or 8 beds with a bathroom and of course lockers or private cosy rooms :house:
And the cherry on top… there is rooms on the rooftop with a amazing vie on the Sacré Coeur for exemple or la Tour Eiffel :heart:
Here's some pictures of my weekend :cameraflash:
A "vintage" photobooth in the hall, what else ?!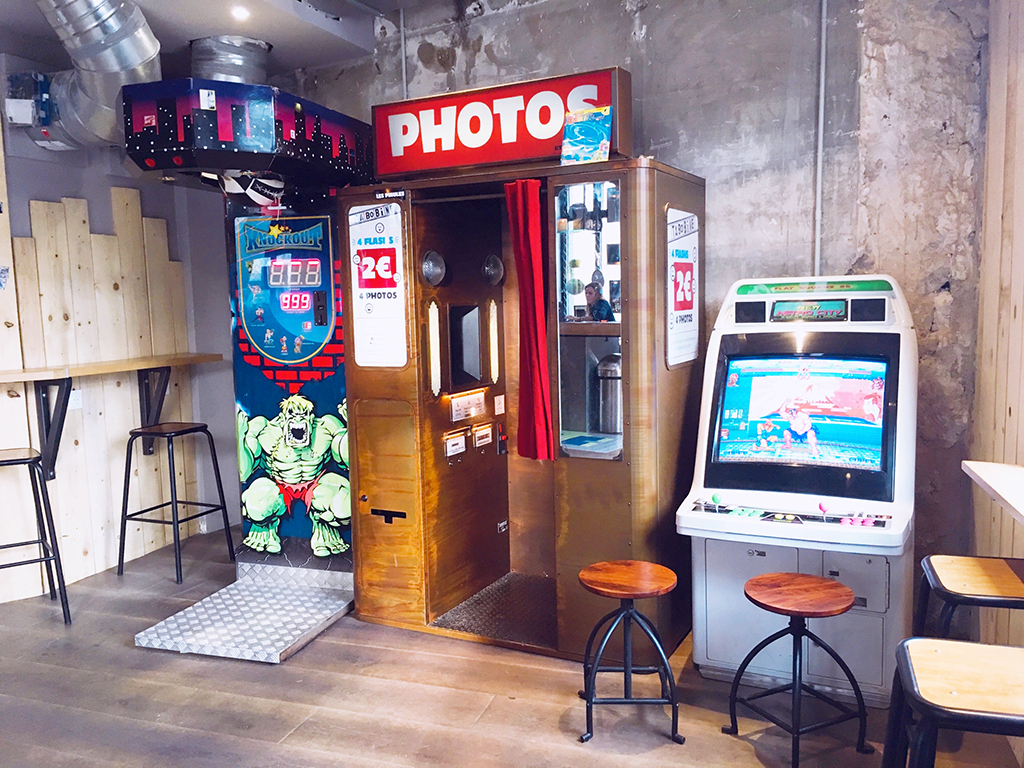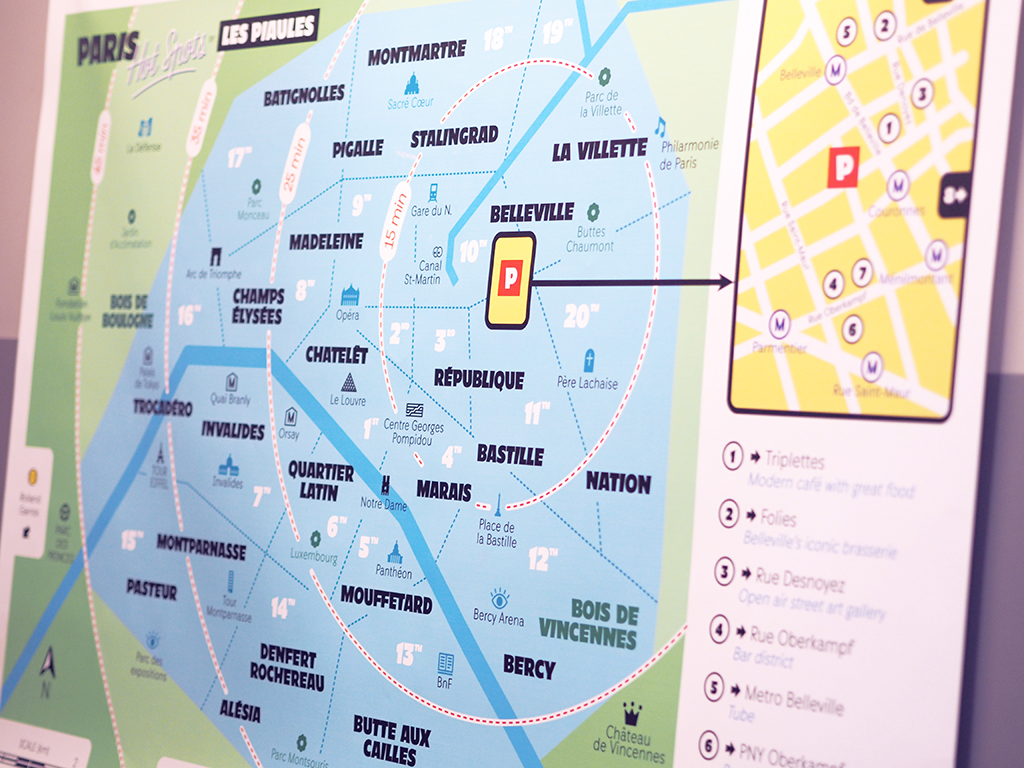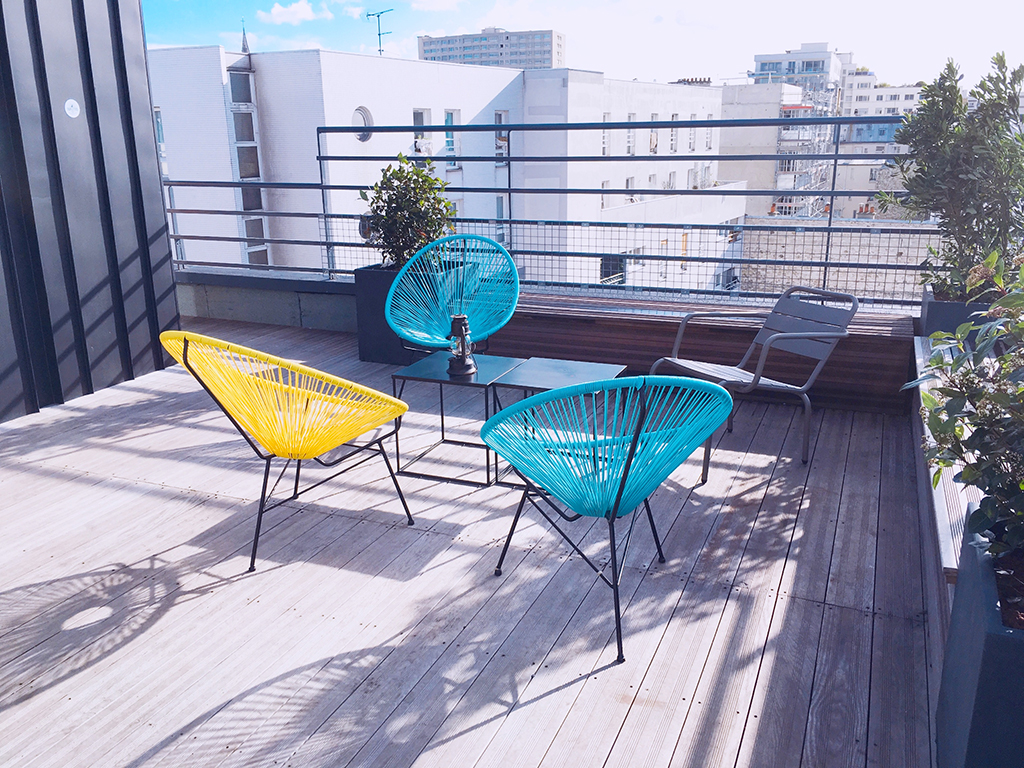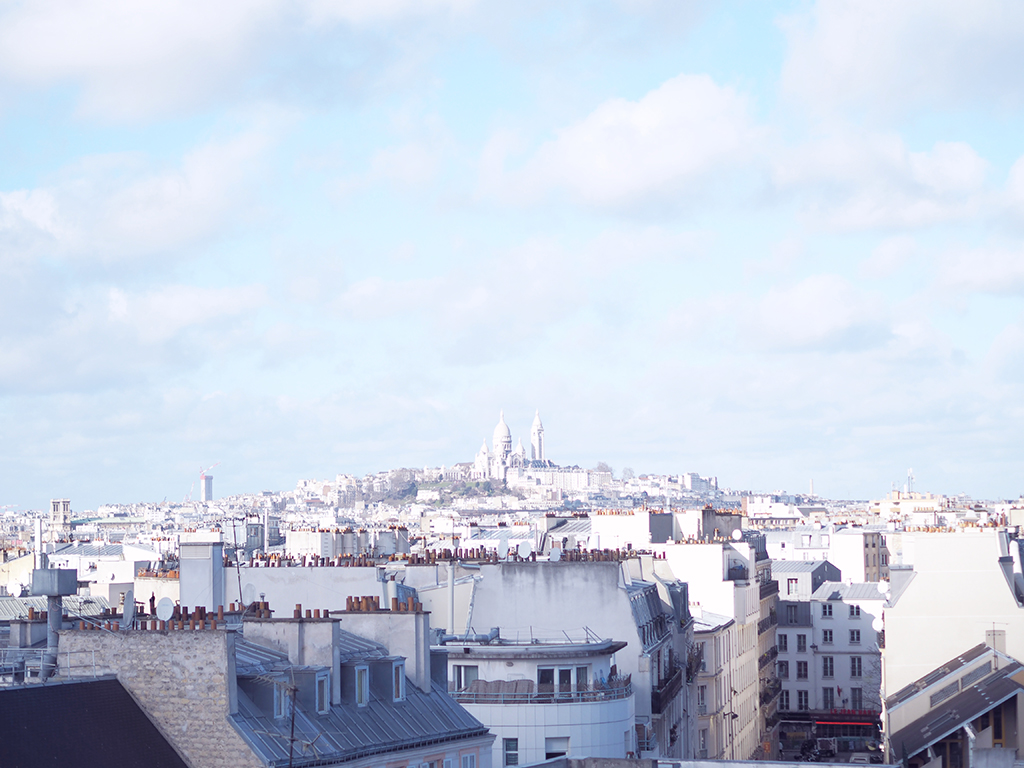 Sun + rooftop = pictures ! 😎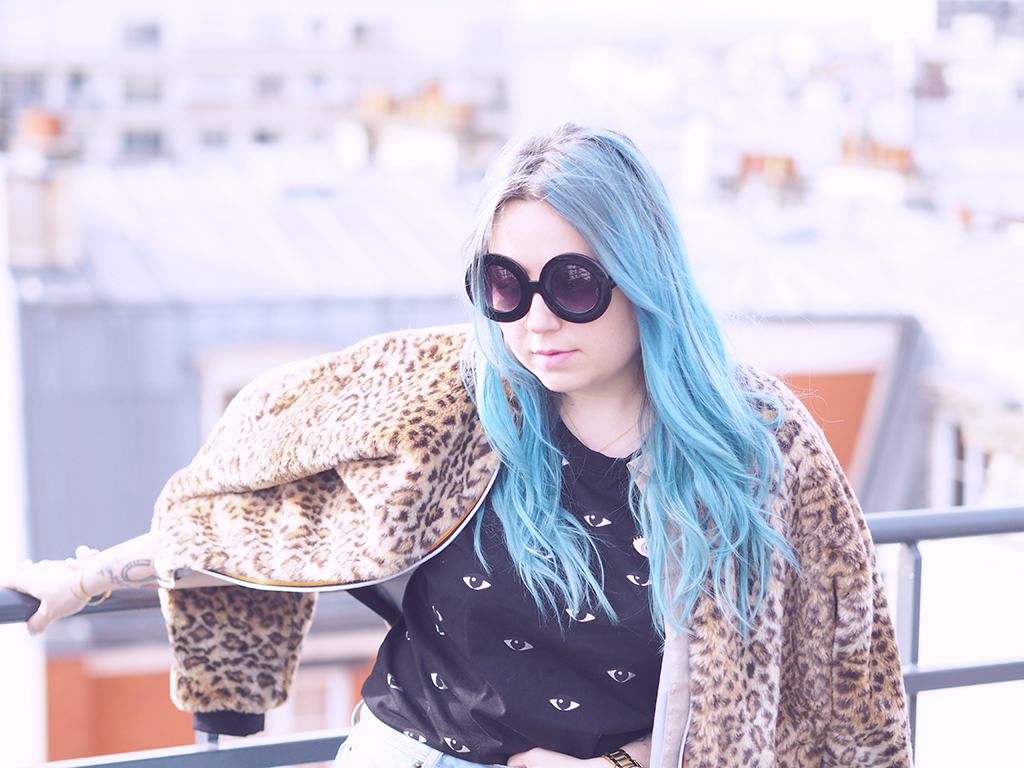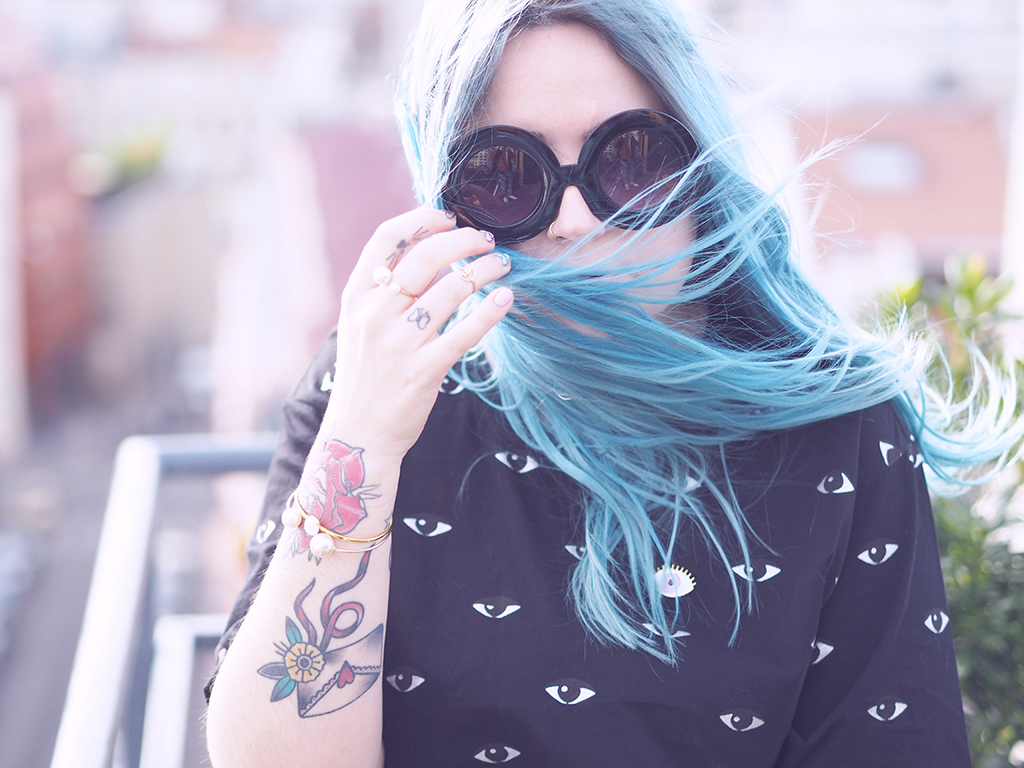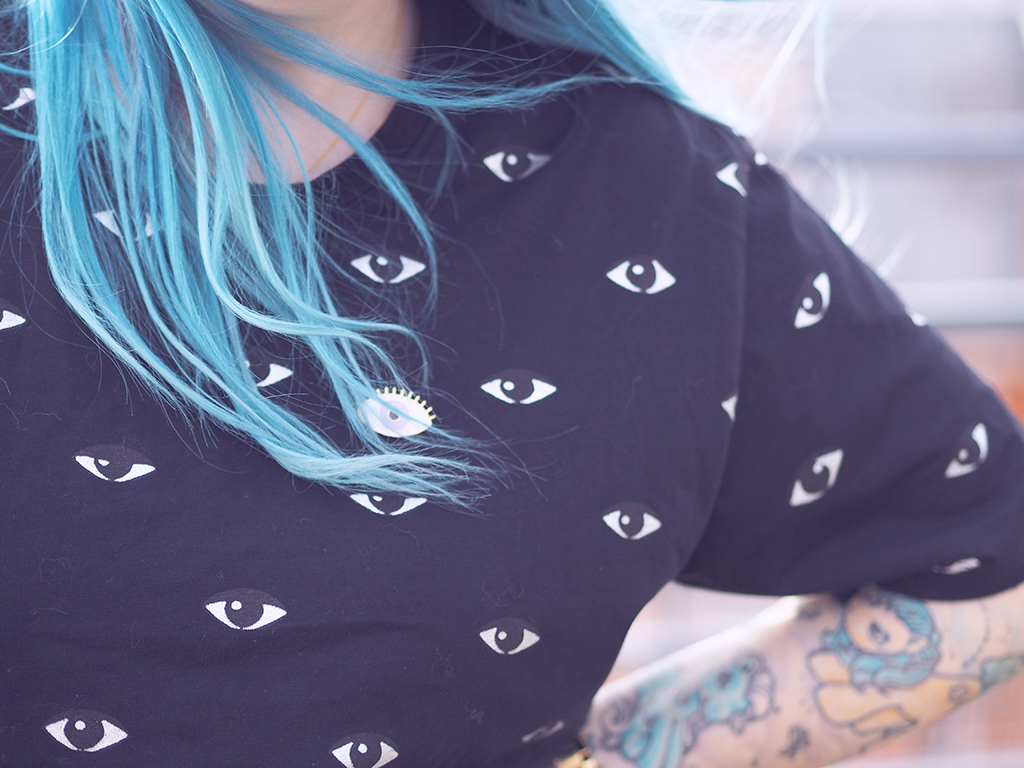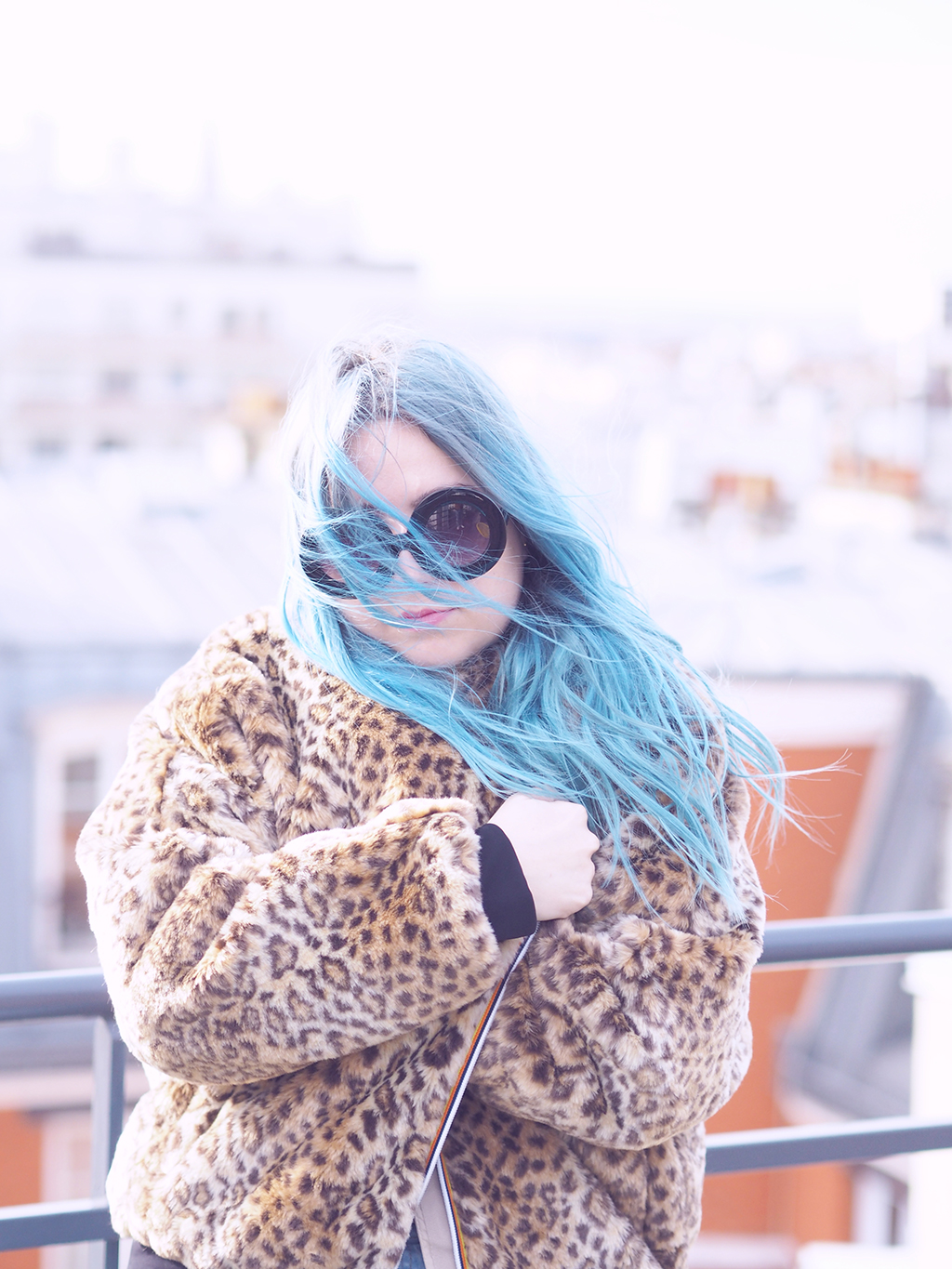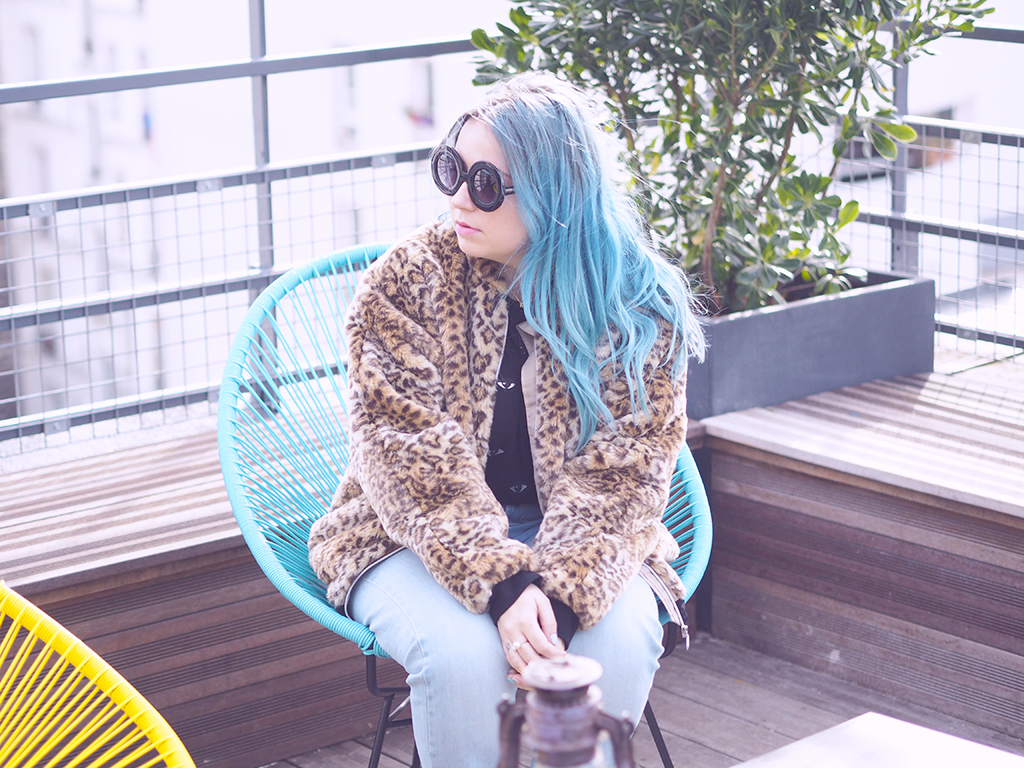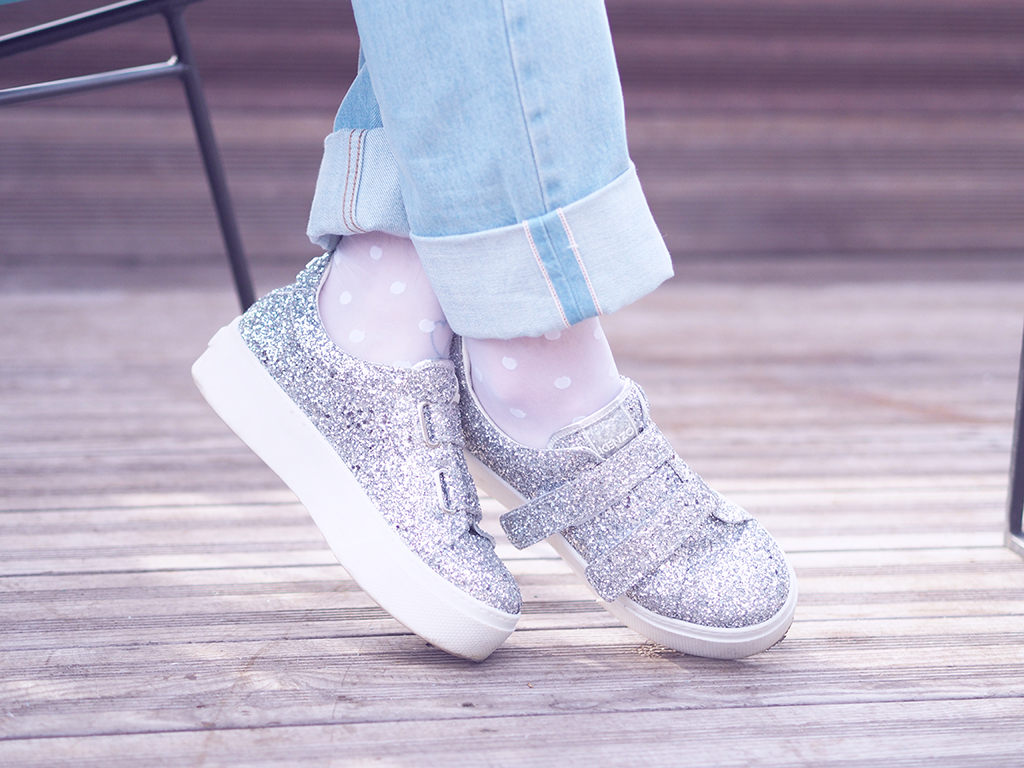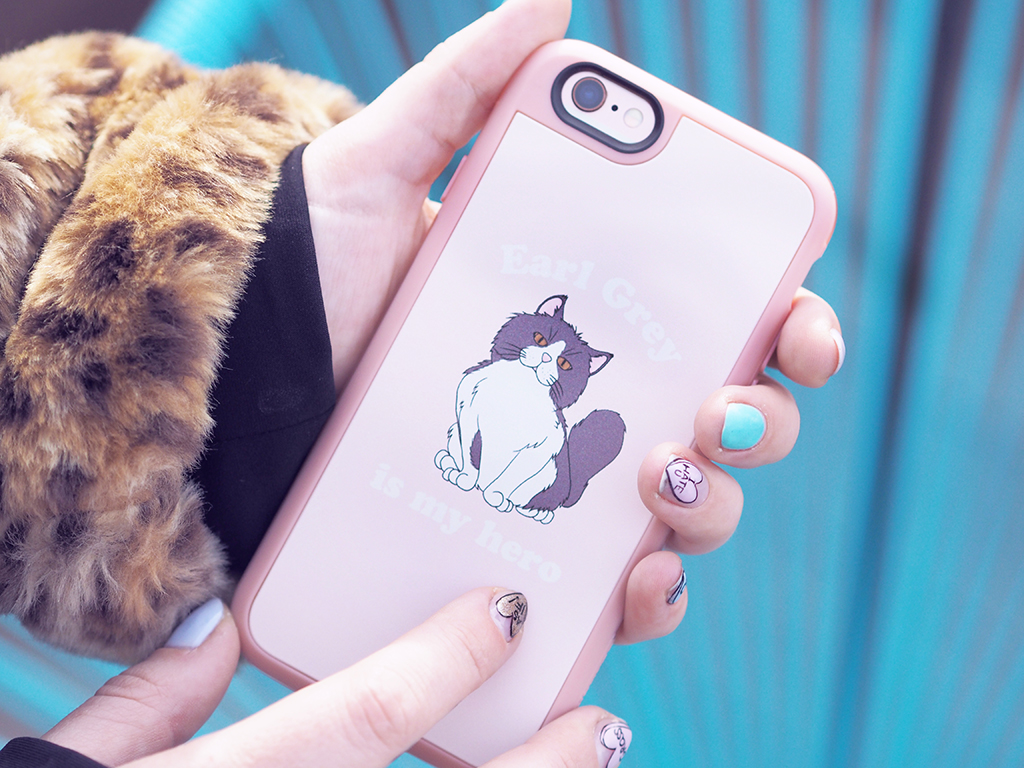 Jacket K-Way, t-shirt Kenzo, jean Topshop, socks Monki, sneakers Kenzo and sunglasses ZeroUV.
iPhone case Lazy Kat x Monique Clothing and manicure by This Is Venice :nails: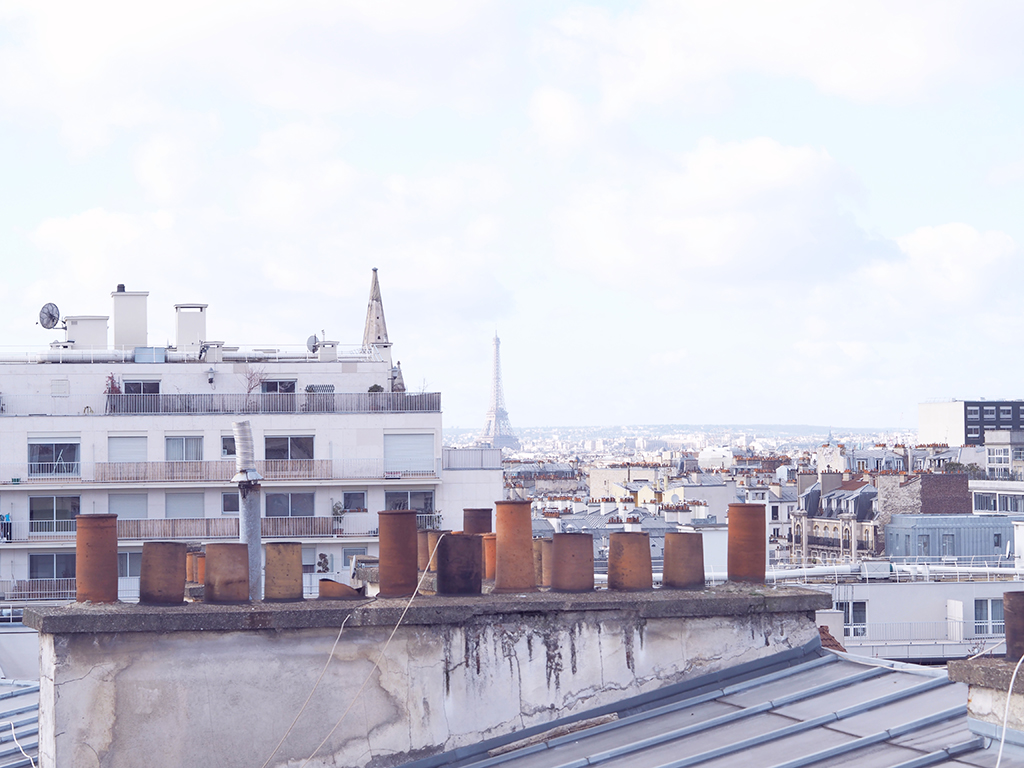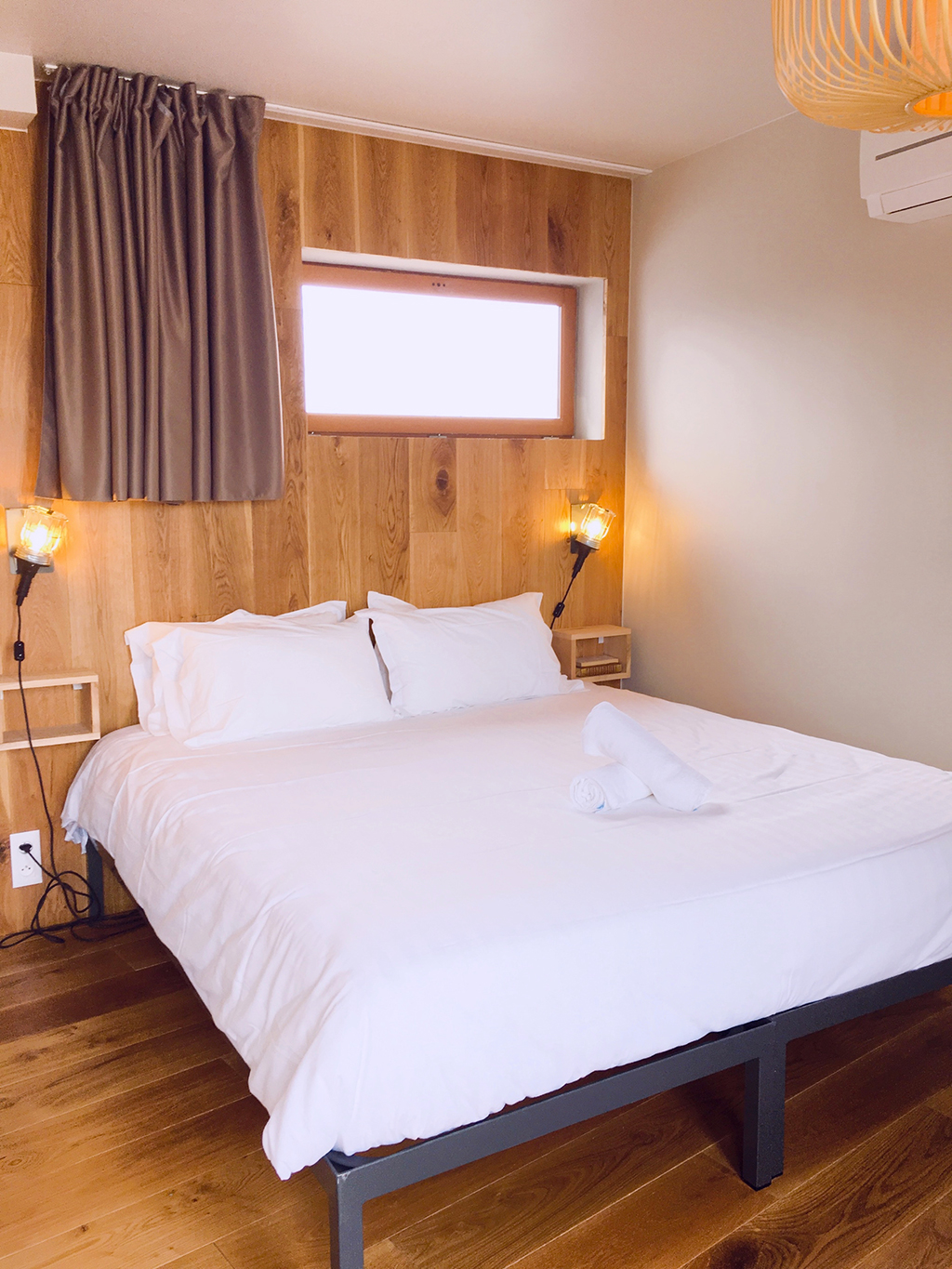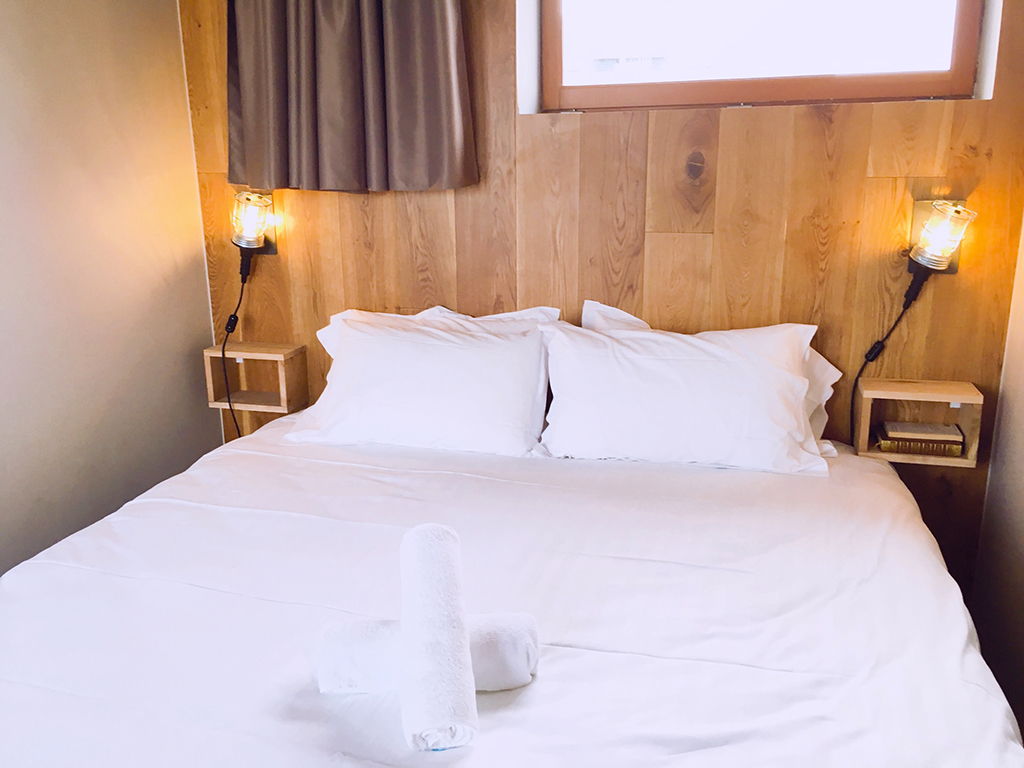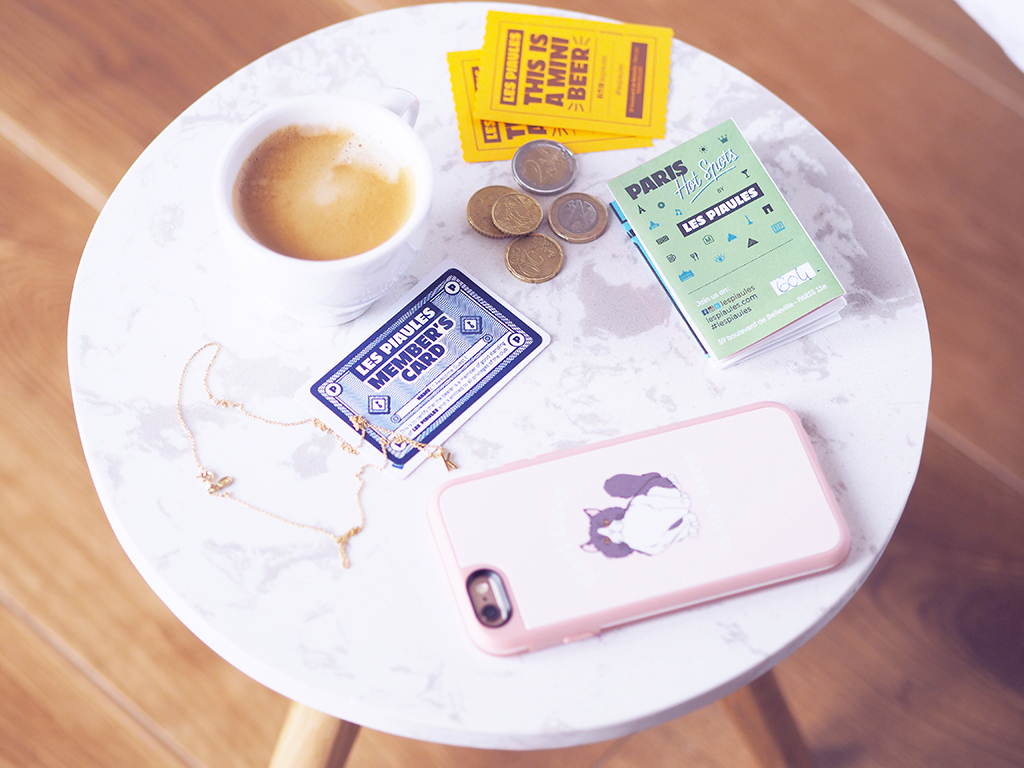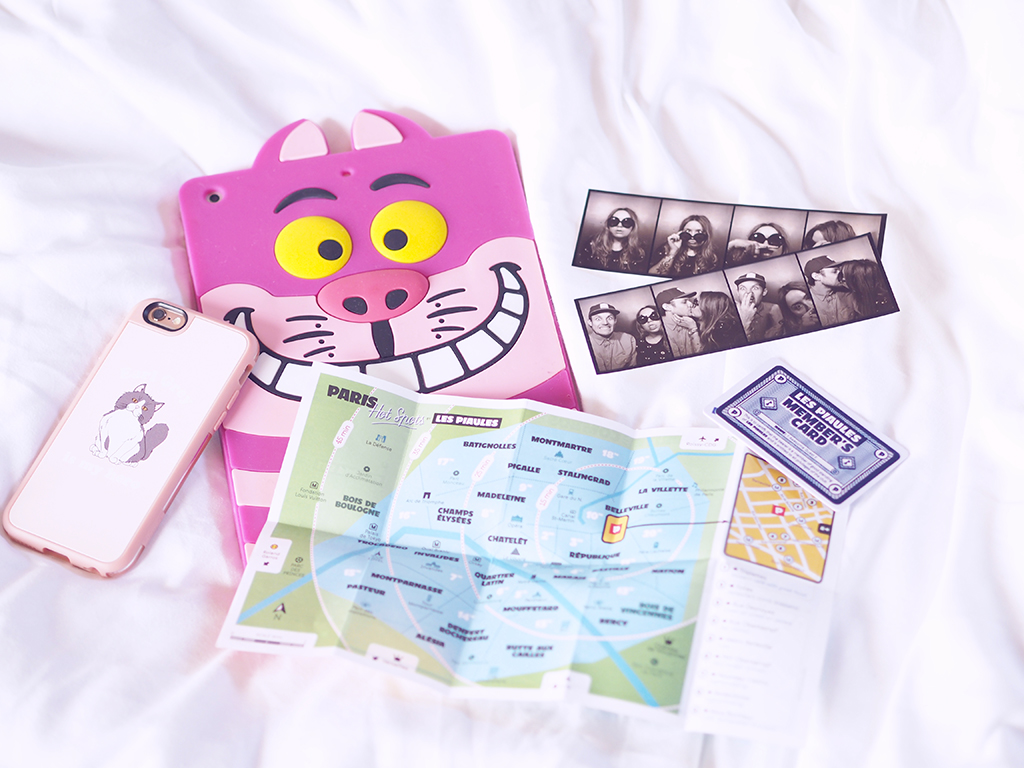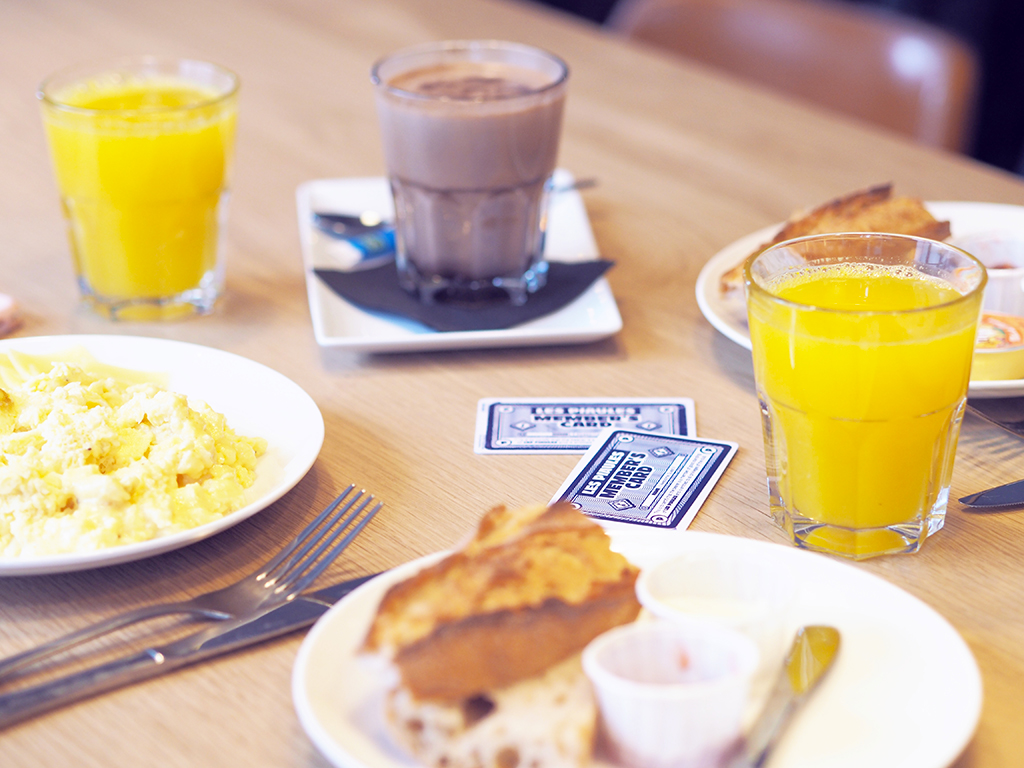 Breakfast was so good #passionbrunch you need to try the scrambled eggs :egg: