A new beauty post, let's go ! Precisely, a hair post ! :haircut:
I don't know about you, but I always used a flat iron (logic right) even if it's bit "hard" as you have to get the hang of it if you want lovely curls… so when Irresistible Me asked me to try a curling iron, I was really excited !
And not just any curler : the Ruby Auto Rotating Curler, which curls the hair itself! You just have to put the lock of hair on the iron, then choose which way you want your curl to go and voilà!
Here's a few pictures, I tried just to add a bit of movement, a little wavy so I can have a bit of volume and a natural look, I took any size of strand of hair that I let for 10seconds, what do yo think ? :reverse: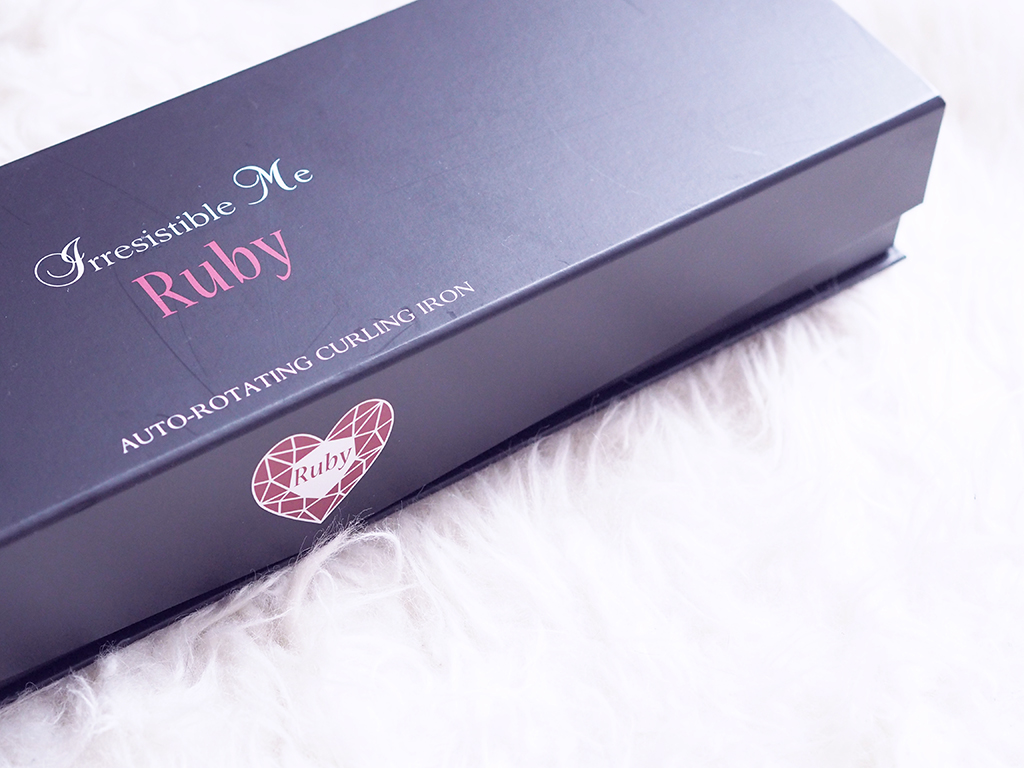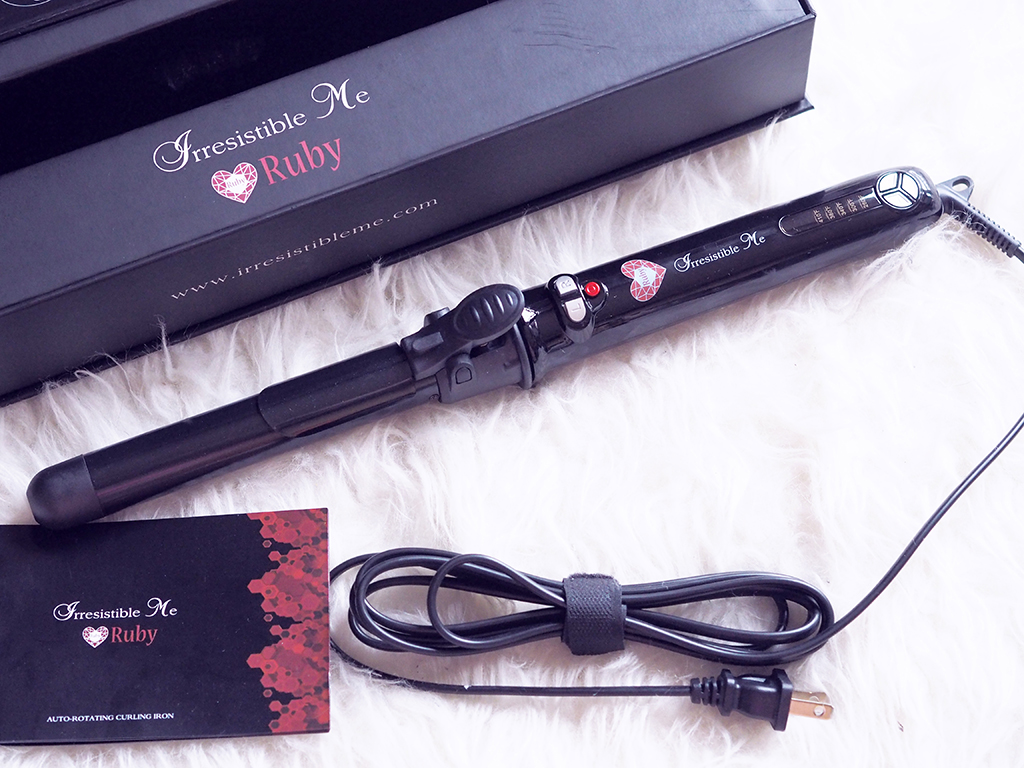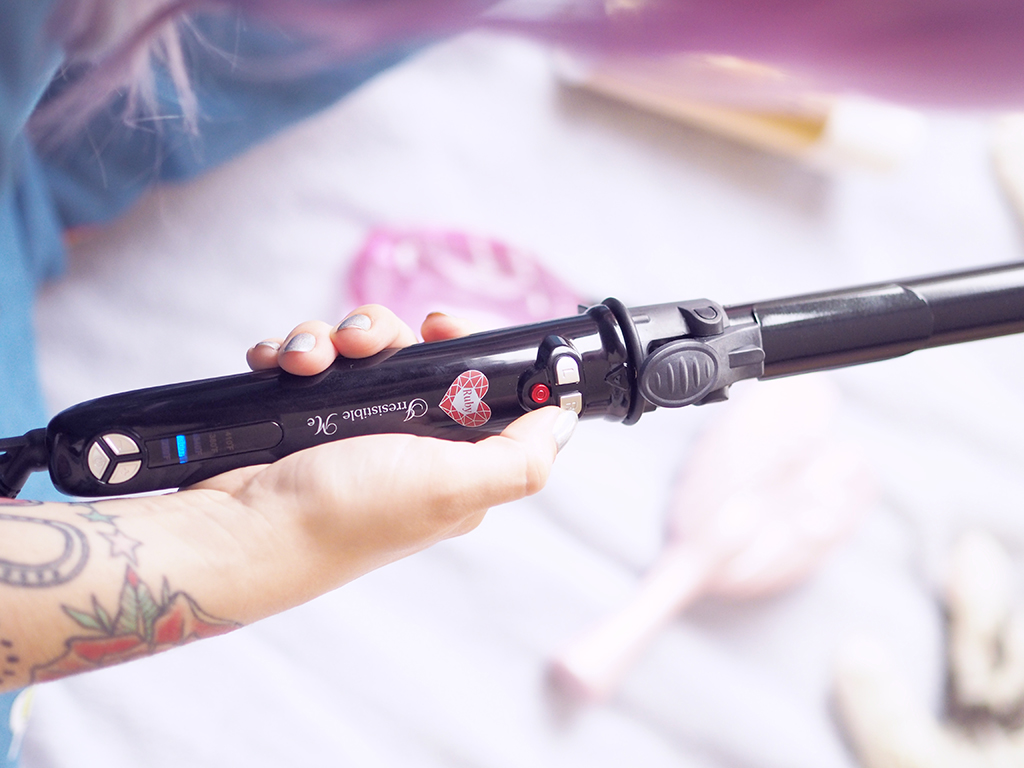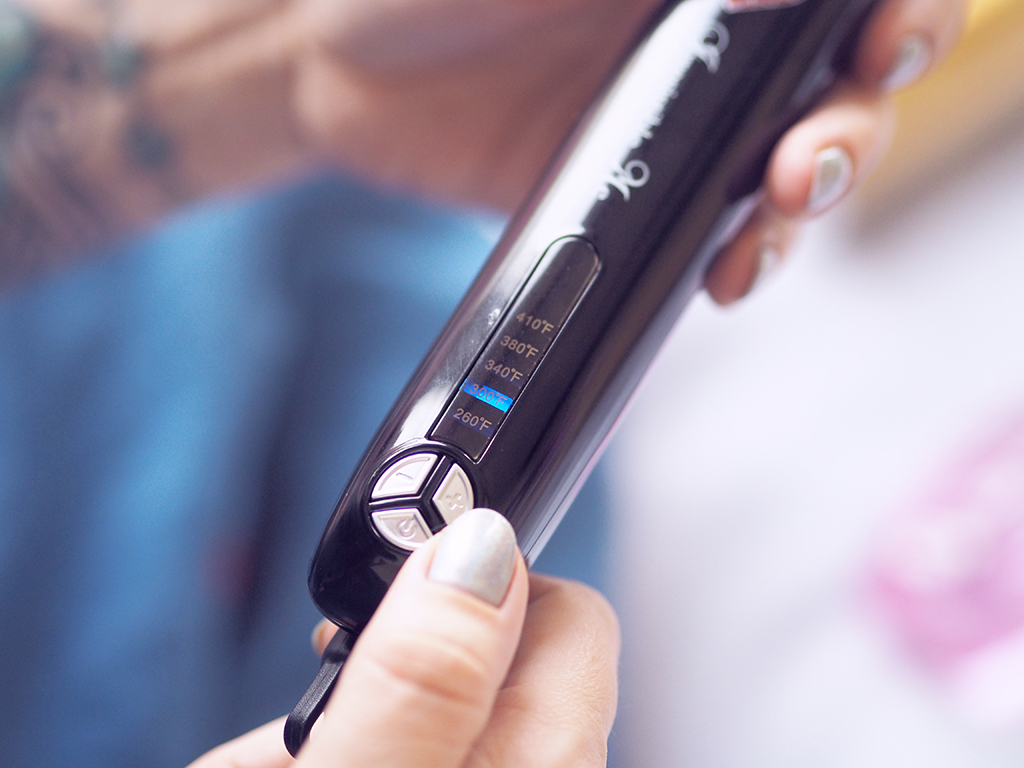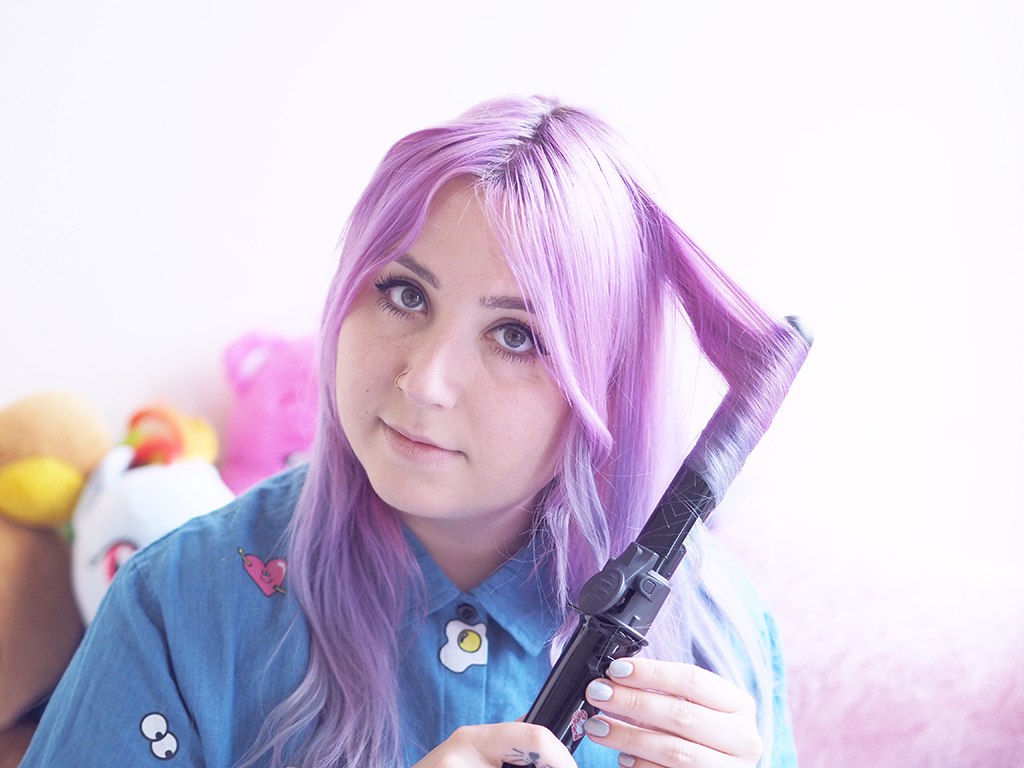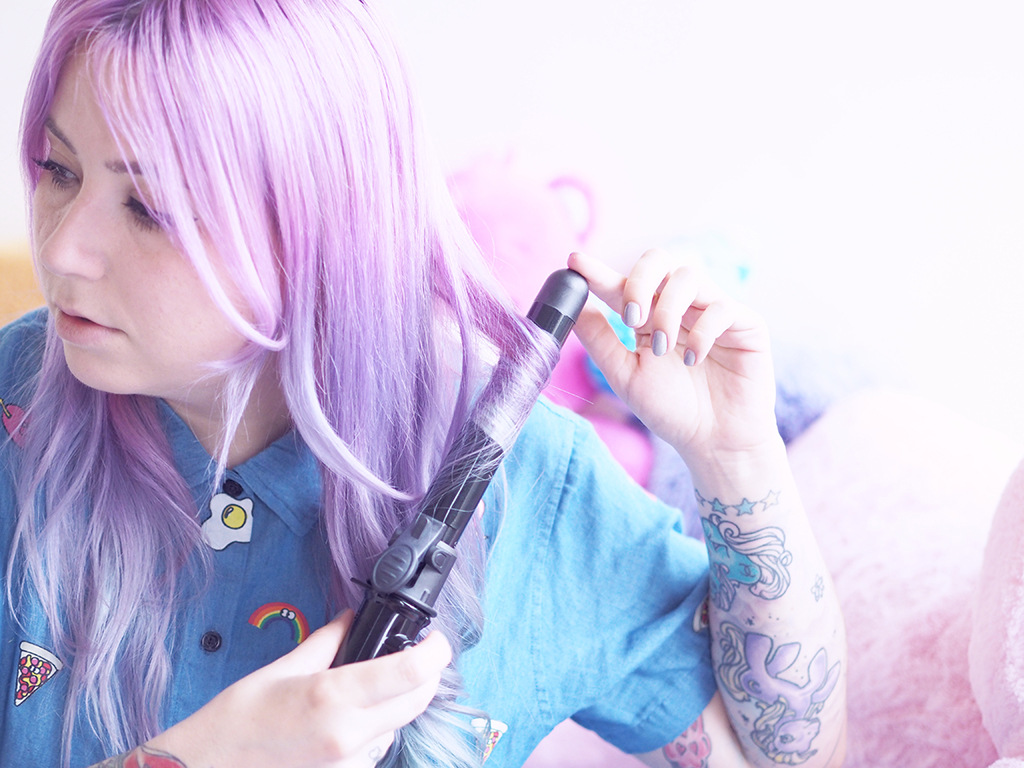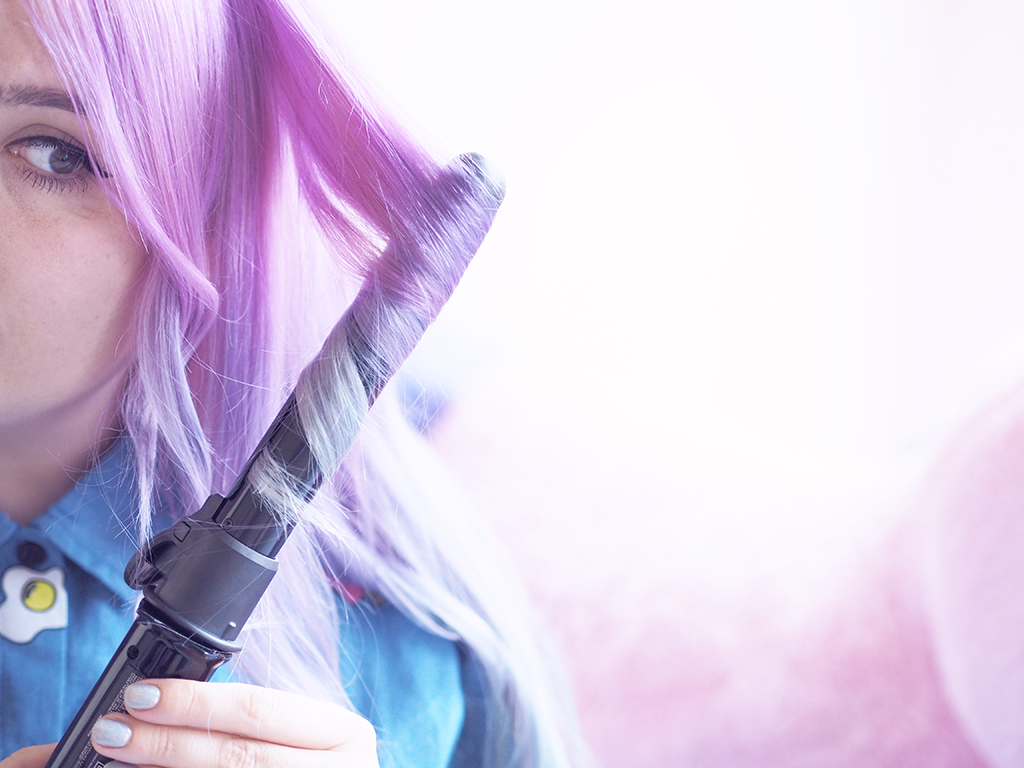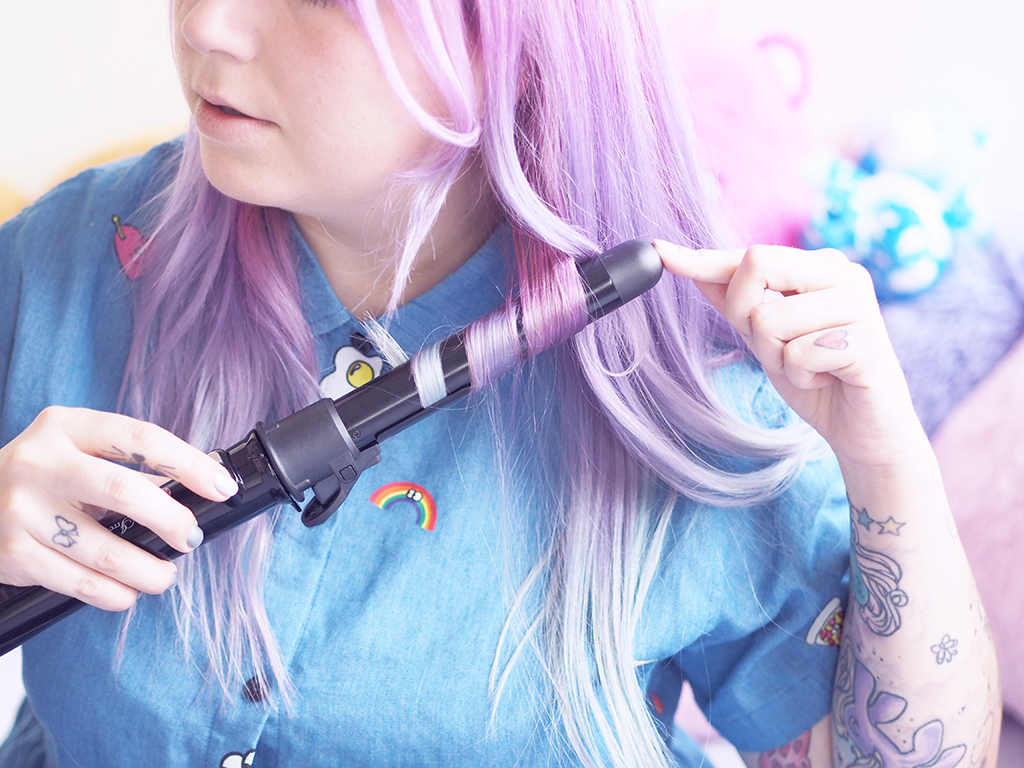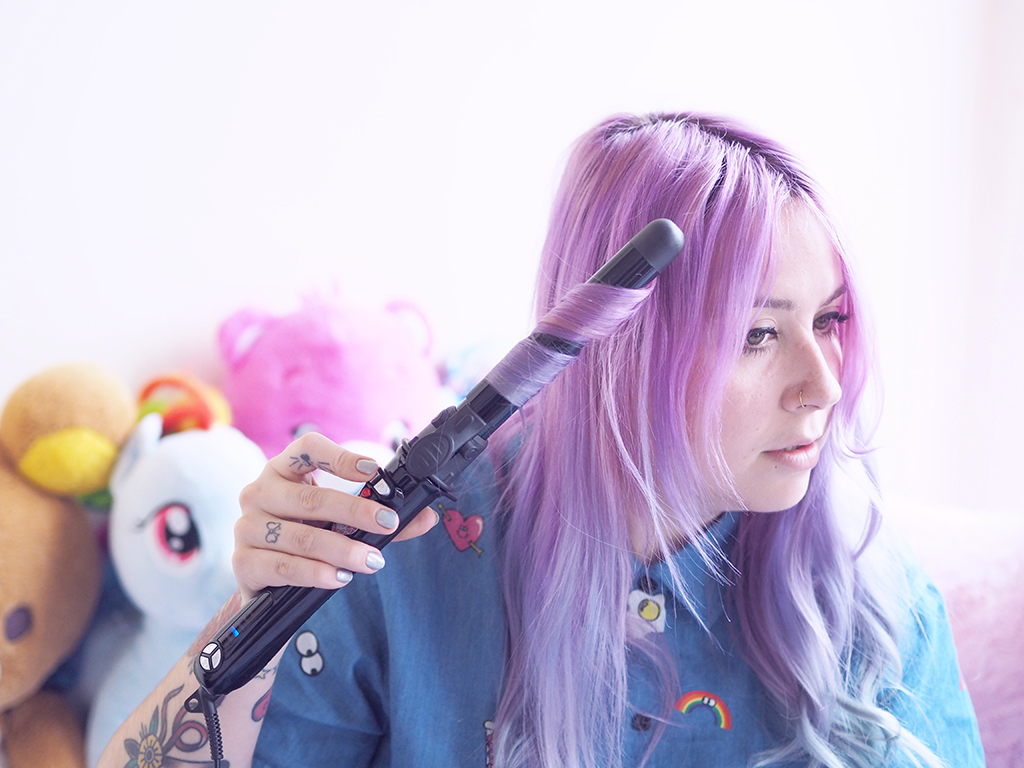 Petit chat curieux :kitty: