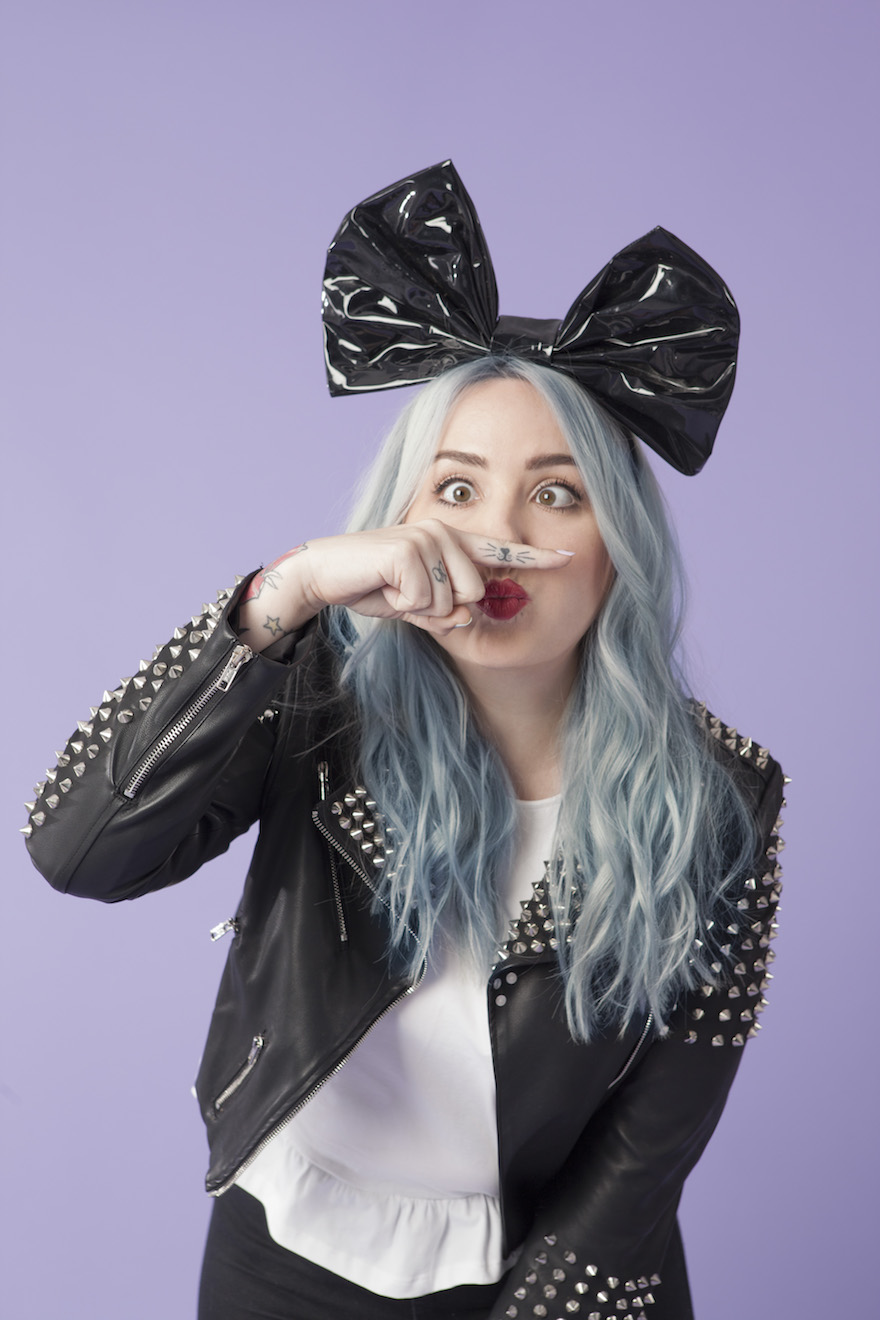 It's with a big honor that I'm sharing with you today the pictures from my photoshoot with Minnie ♡.

Disney asked me to create two outfits inspired by Minnie, one for the day and one for the night. Challenge accepted !

So here they are, the first one for the day :
♡ An oversized bow on the head to remind the mouse ears, studded jacket for the rock side and most of all the Mickey flats ! Because Minnie is like us, when you love someone you wanna tell it to the world with a band t-shirt for example that you wear very proudly.
♡ Starry Eyed bow, H&M top, Shampalove jacket, Topshop jeans and Jean Charles de Castelbajac flats. ♡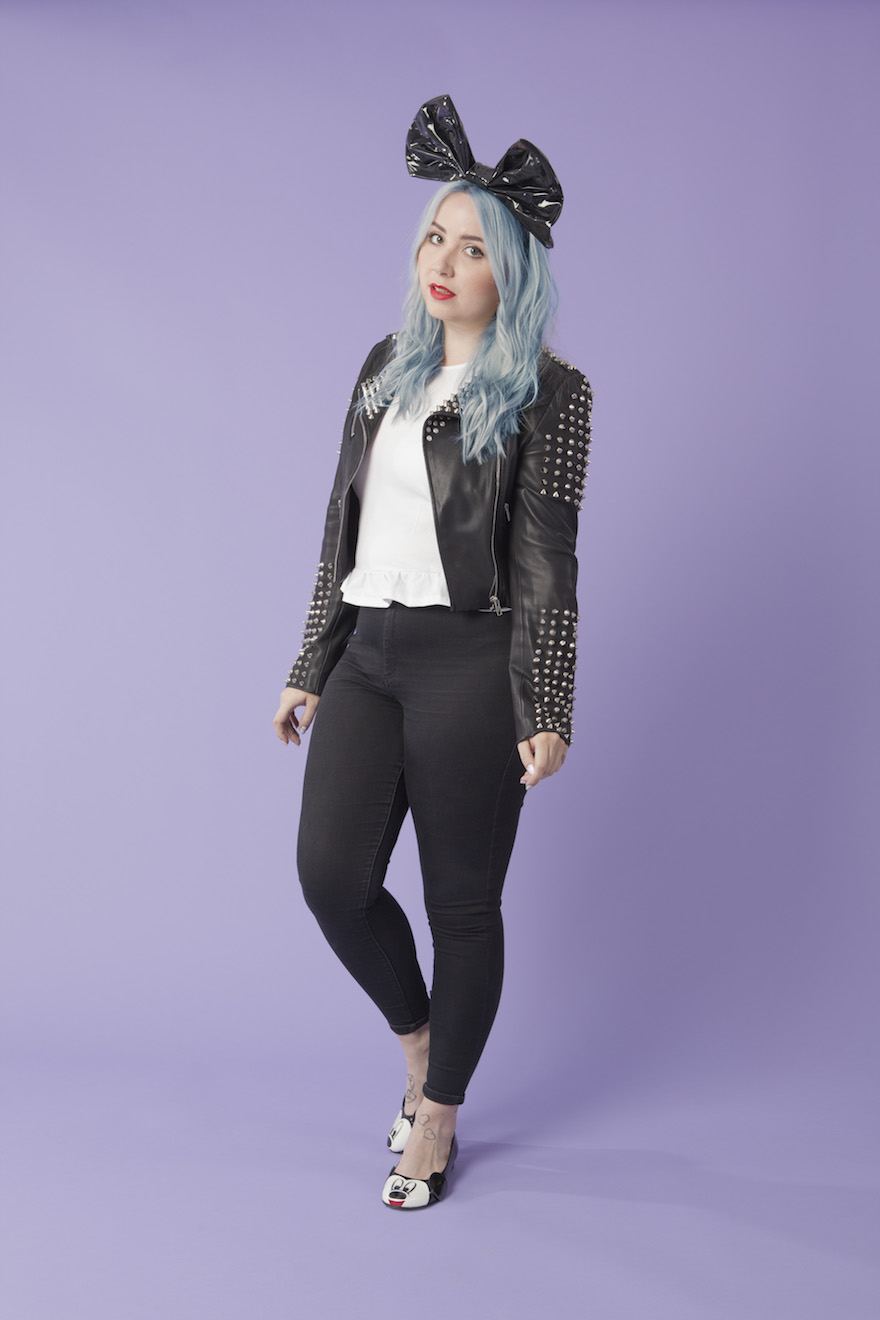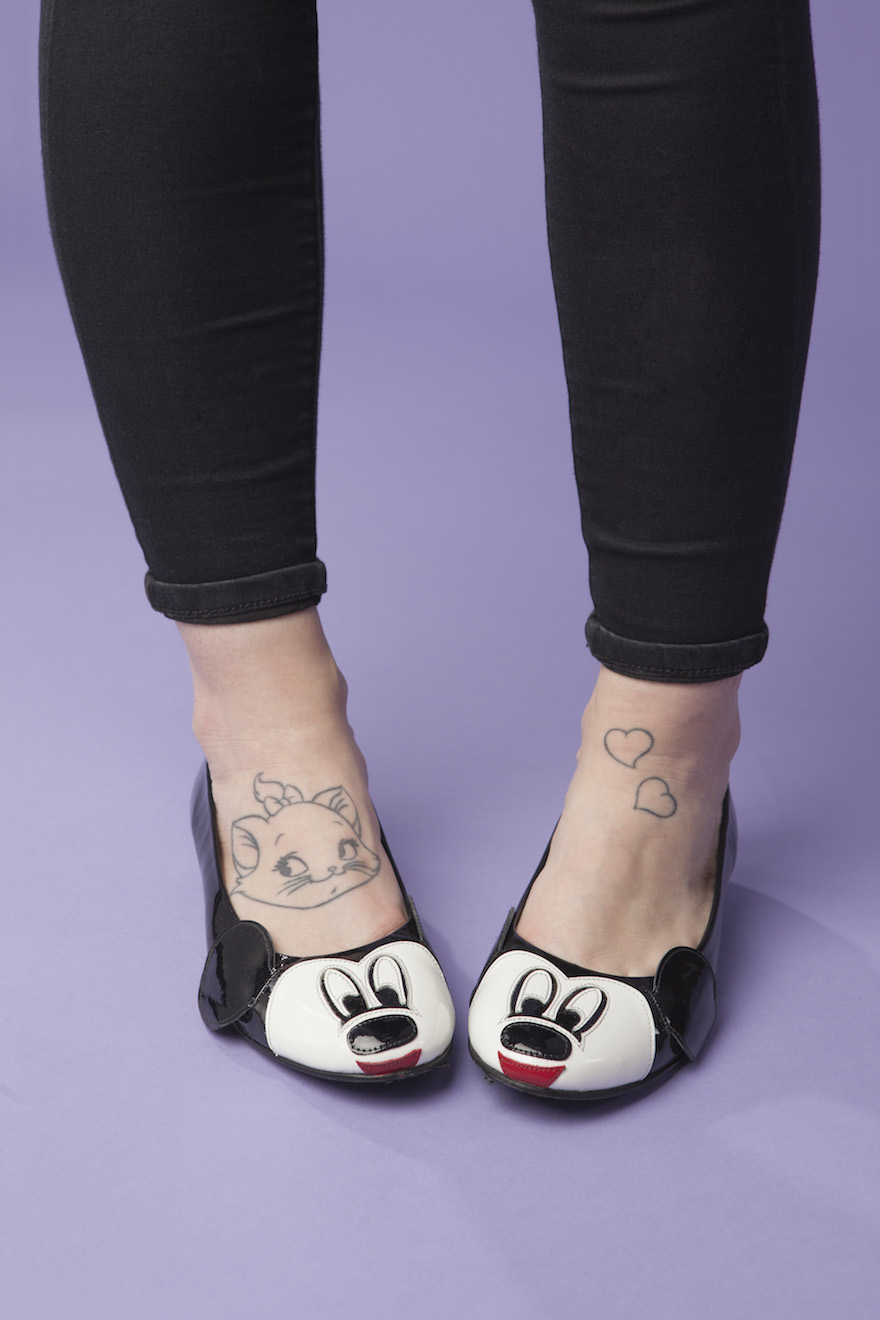 And for the night :
♡ Lace ears to match the top, high heels and once again something with Mickey on it.
I'm an hopeless romantic and I'm sure Minnie is too !
♡ Primark top, Jean Charles de Castelbajac skirt and Topshop heels. ♡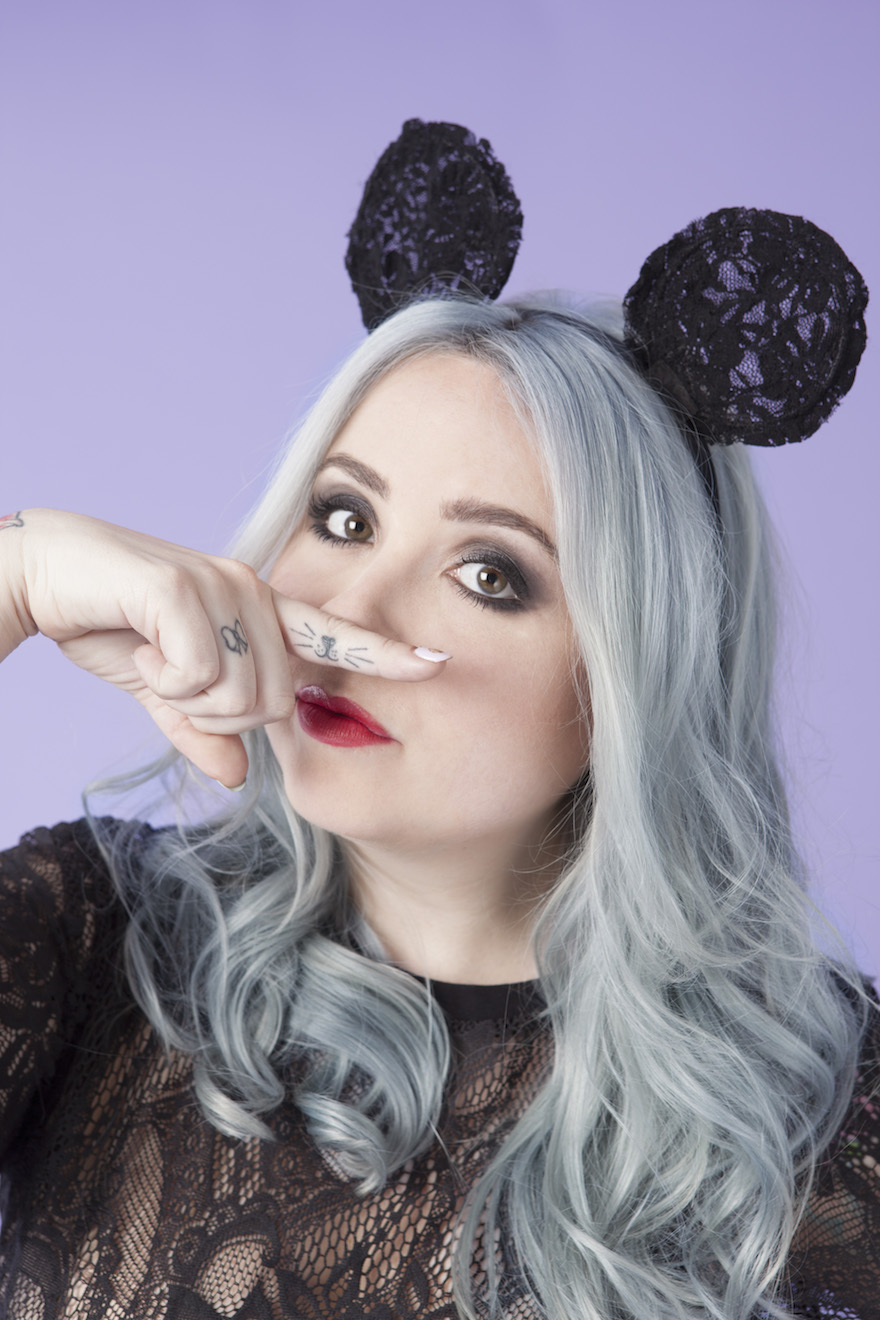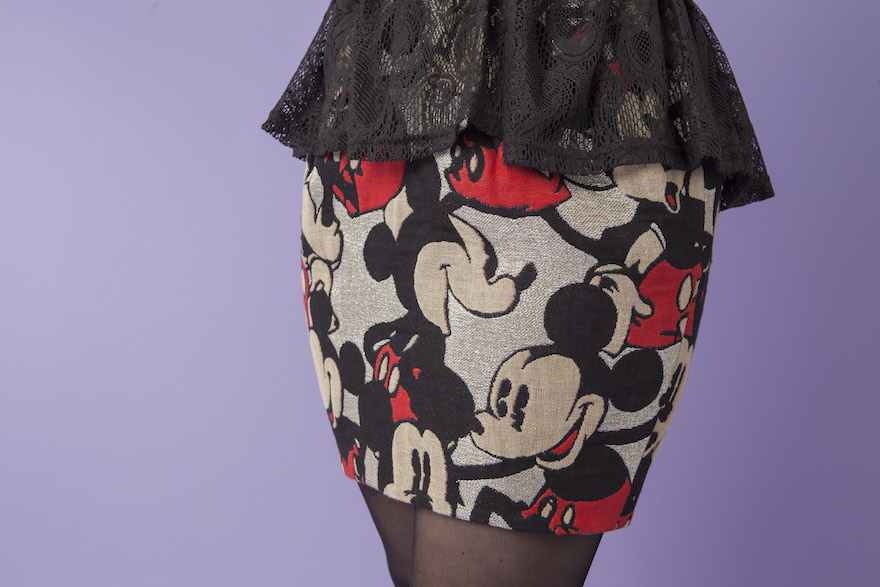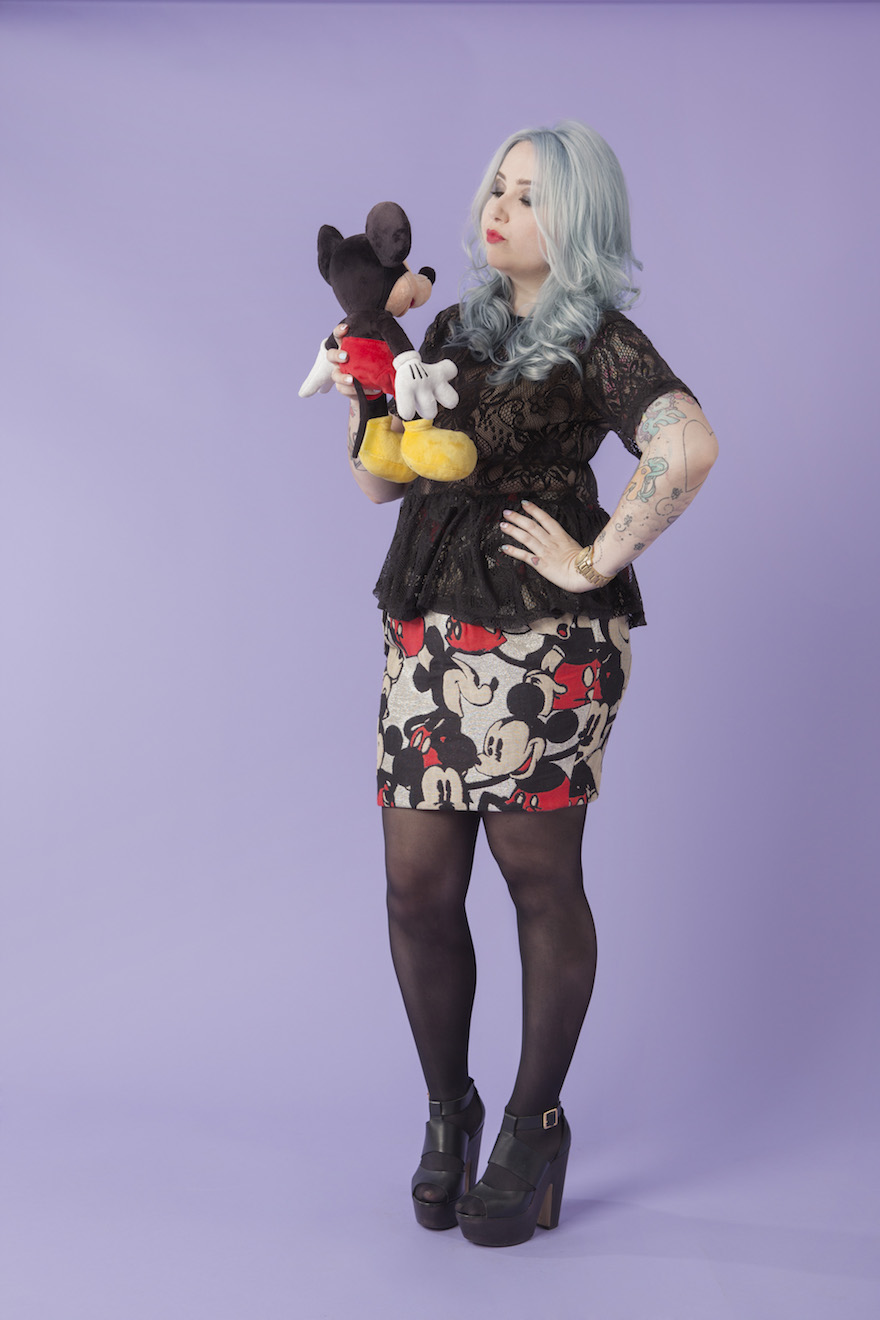 Pictures by : Violaine Carrere.