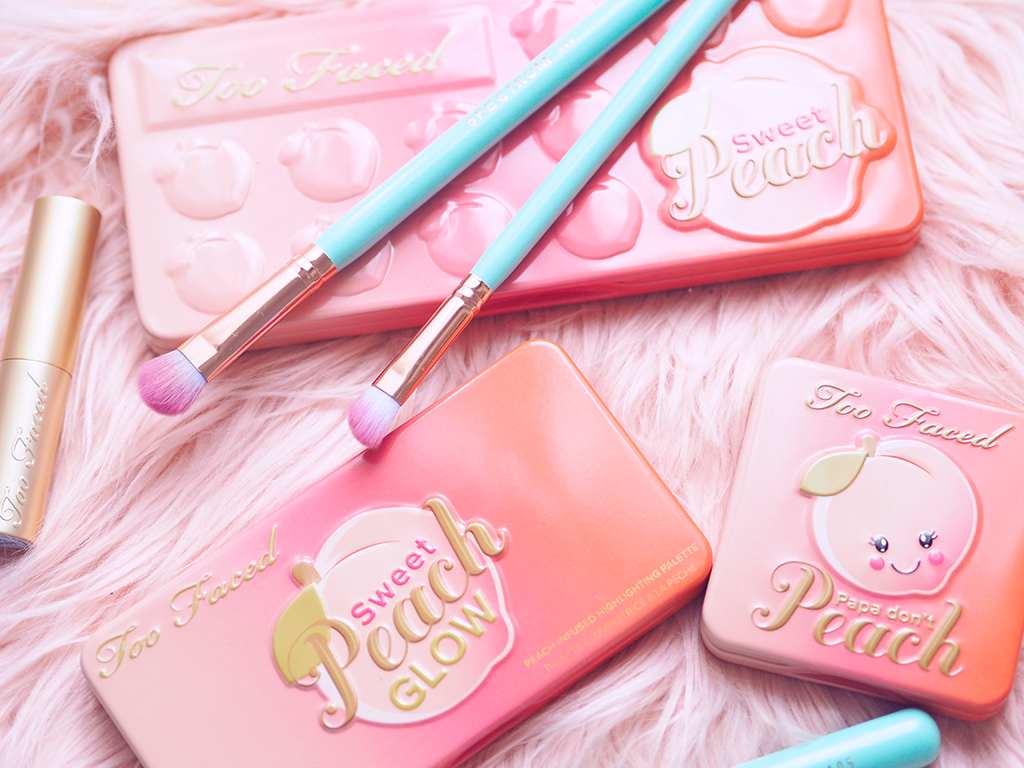 After its big success, the palette Sweet Peach by Too Faced is back for our pleasure :peach: :heart: but most of all the collection is now bigger !

There is now a new palette "Glow" with a highlighter, a blush and a bronzer along with a blush "Papa Don't Peach" without forgetting the lip oils that I can't wait to try !

The brand is sold exclusively at Sephora / Brushes by Spectrum Collections 🦄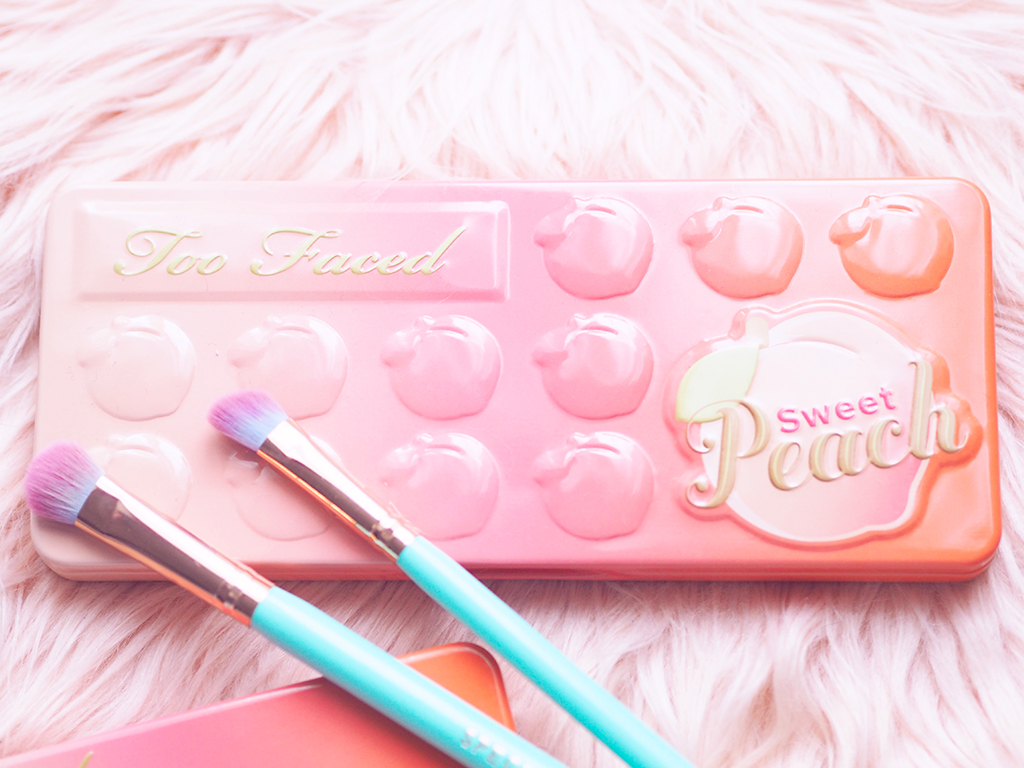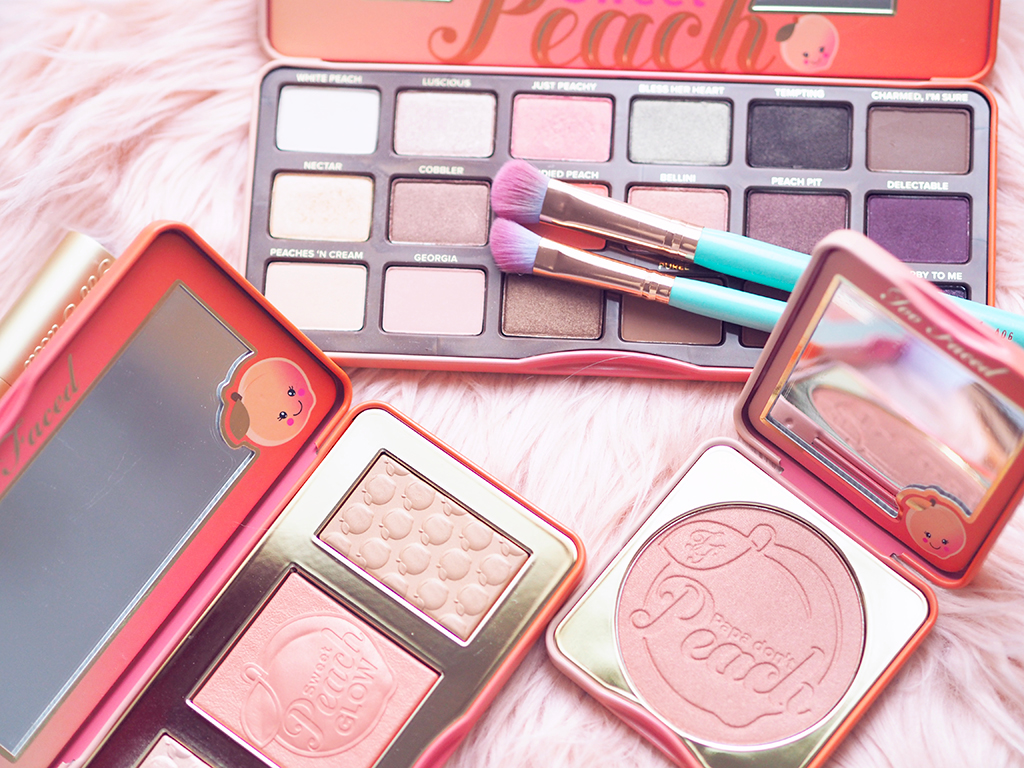 The new products, of course smell like peaches (and are infused with) and their colors just like the palette are inspired by the fruit too :peach: :truelove:
And od course, the packagings are more and more adorable, the blush "Papa Don't Peach" is just too cute to eat ! :superhappy: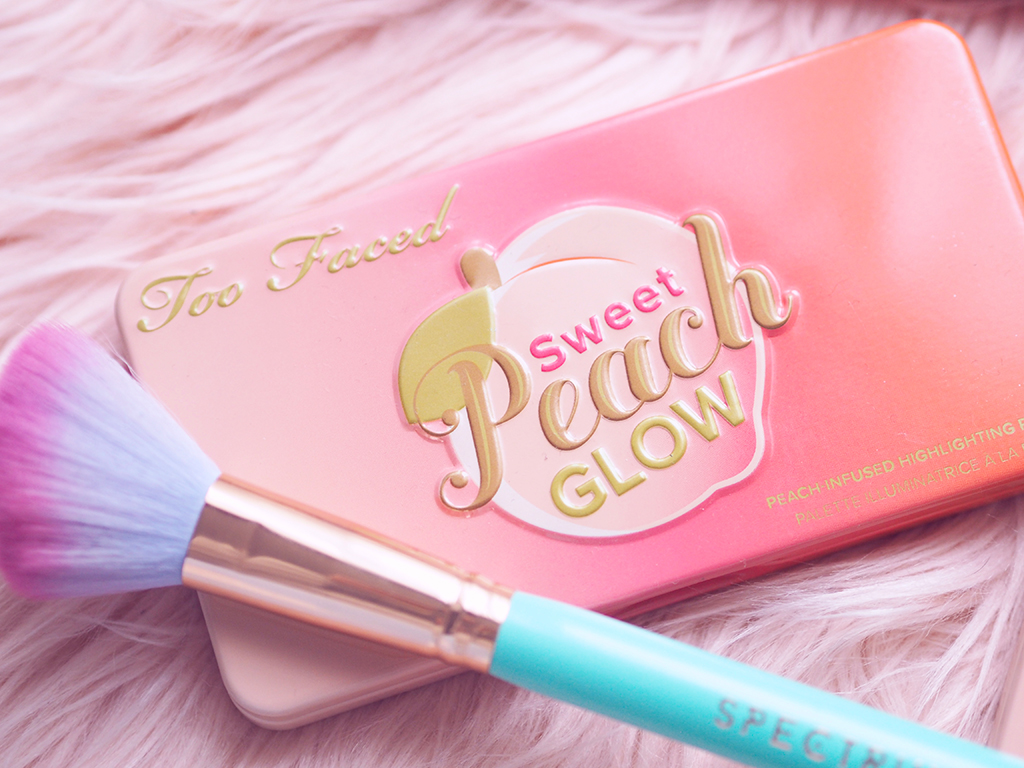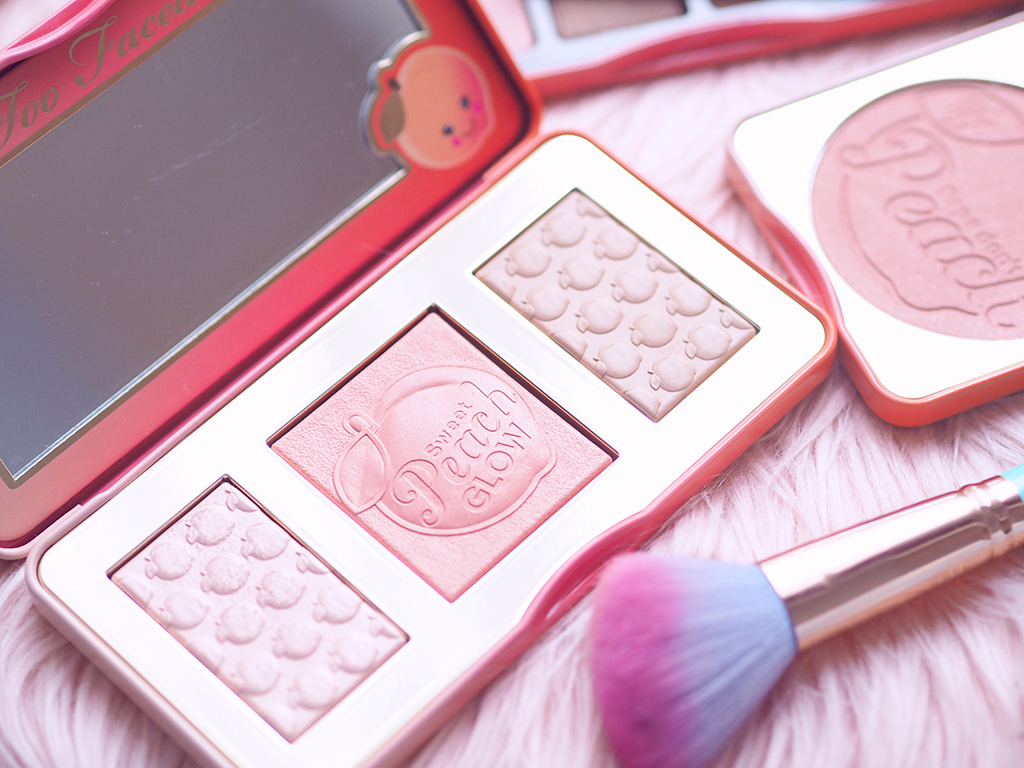 The palette "Glow" is my favorite, I shine bright like a diamond with it haha, and the little peaches on it are just so cute, I truly hesitated before using it :angel: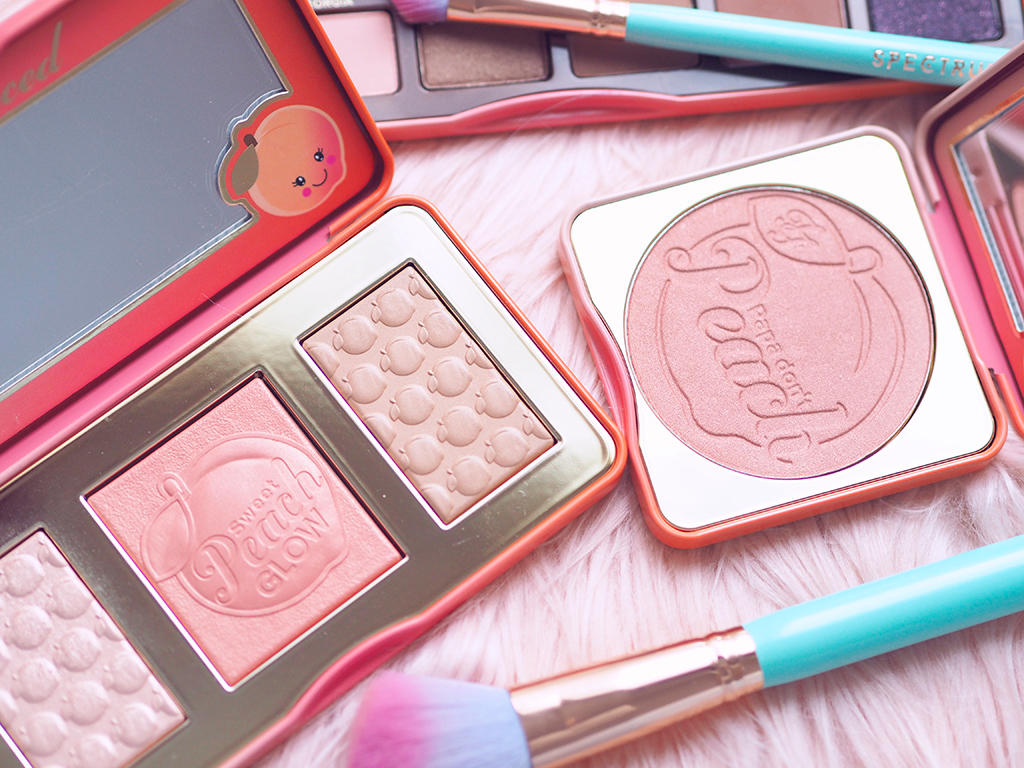 And to finish, little side note : I finally have my lipstick "Unicorn Tears" which was sold out before ! It's holographic (and not blue as we could have believed watching the picture) and just perfect, you can wear it "au natural" or on another color, I'm crazy about it !