Hello everybody !
Lil' throwback for Solidays which happened at the end of June, I had the chance to be invited to this huge festival where I never been before !
This year, they celebrated their 20 years, with a big line-up ! Here's a few pictures of these 3 days
Friday !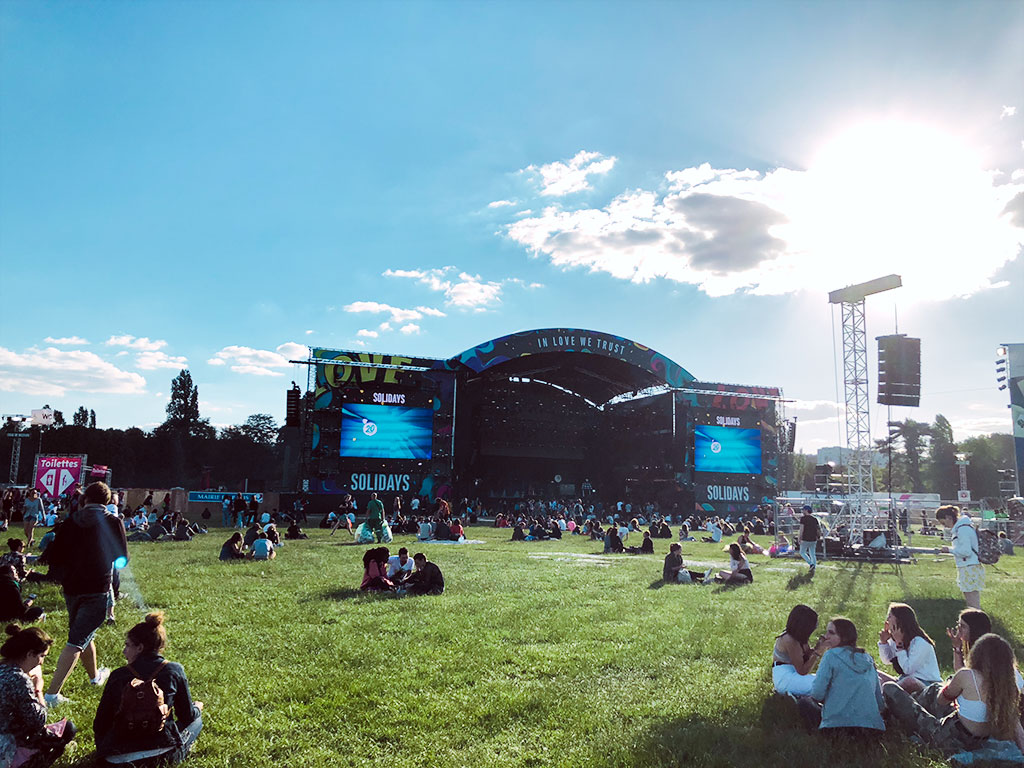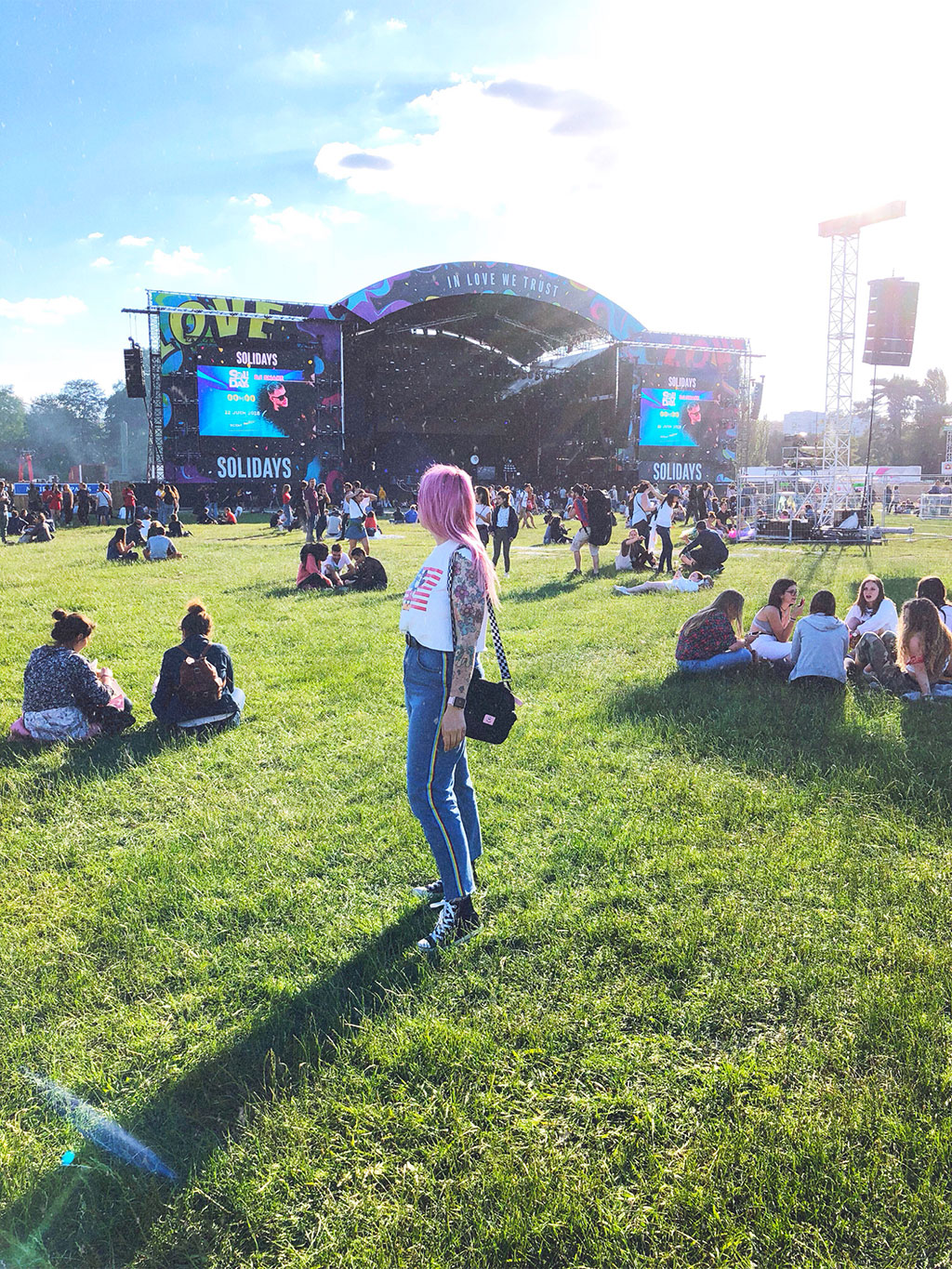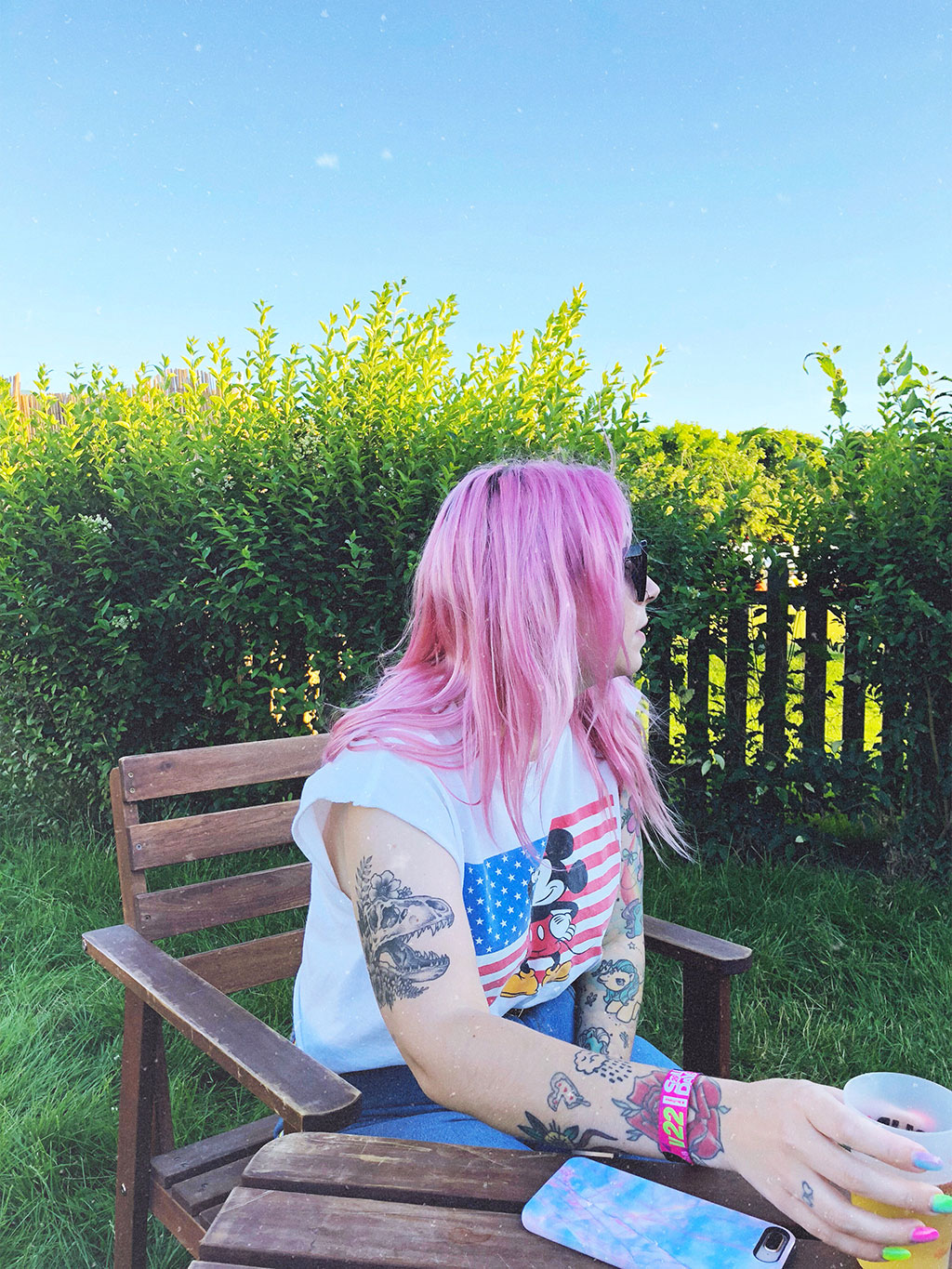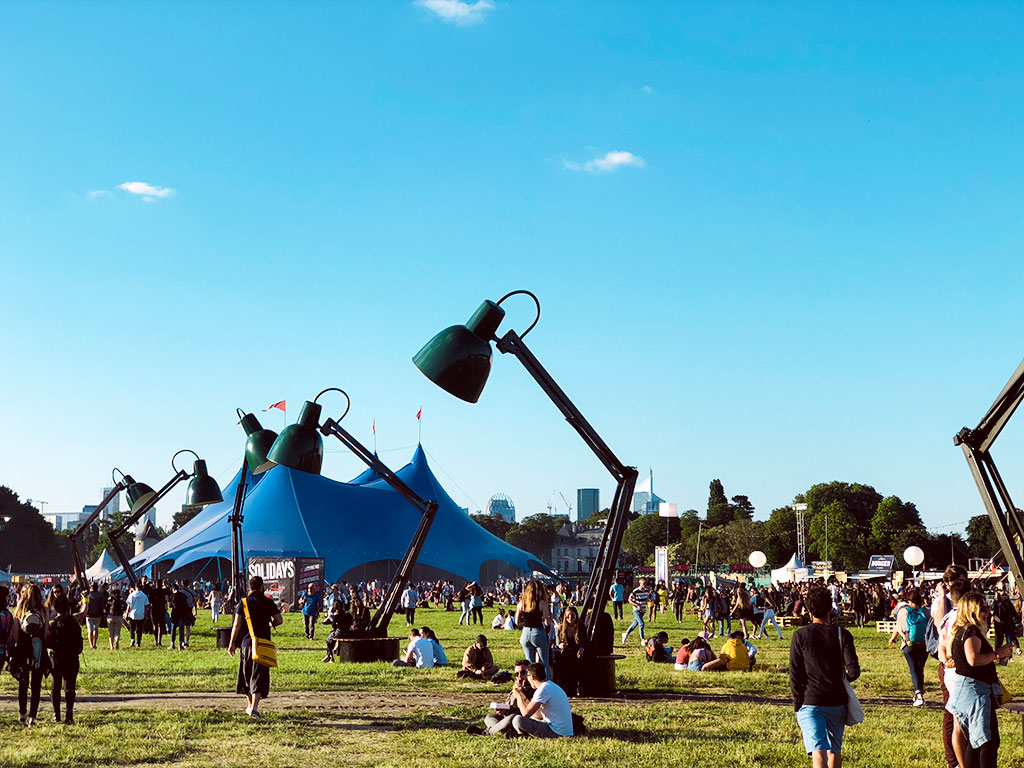 Sweet Potato Fries !!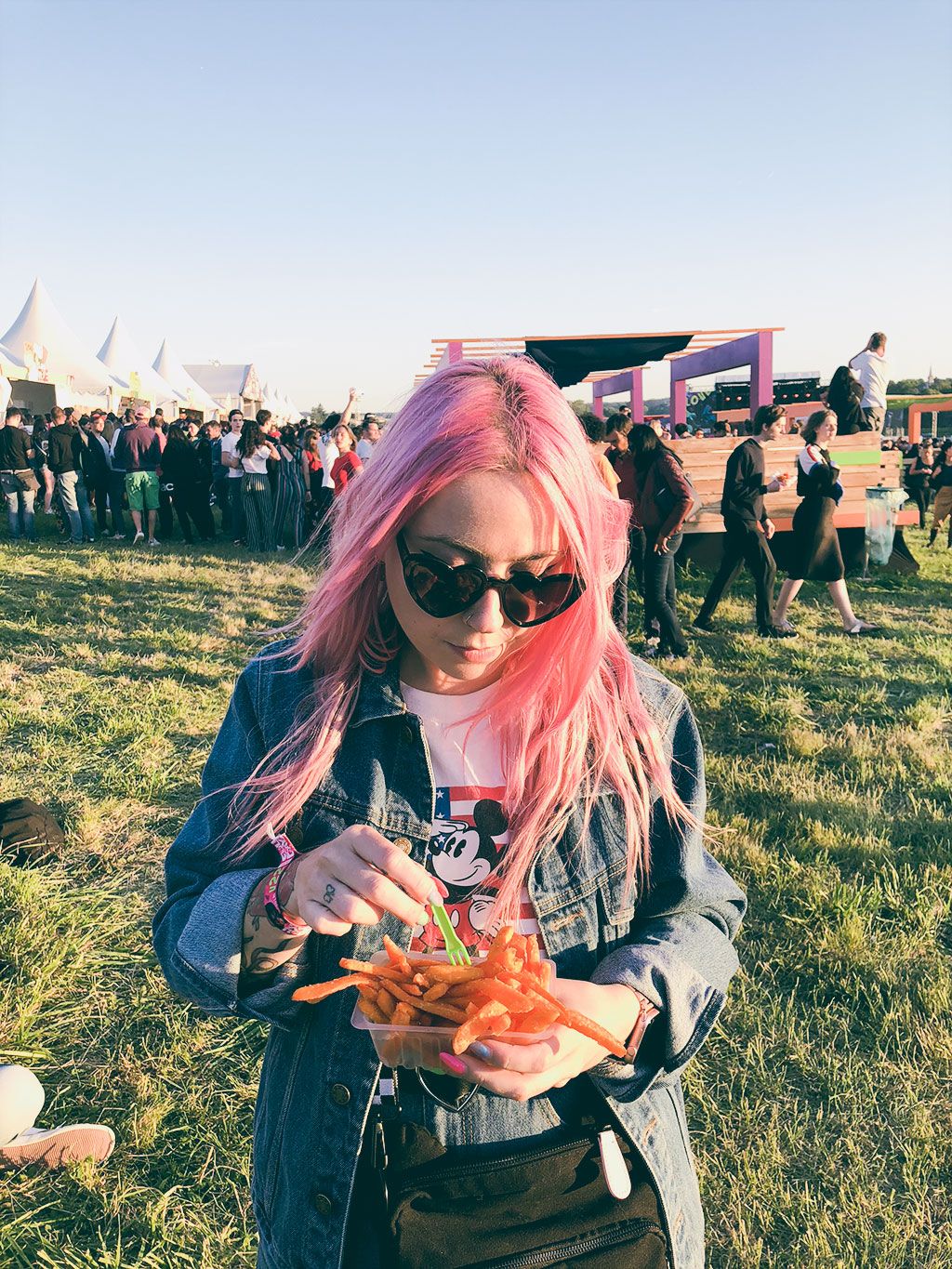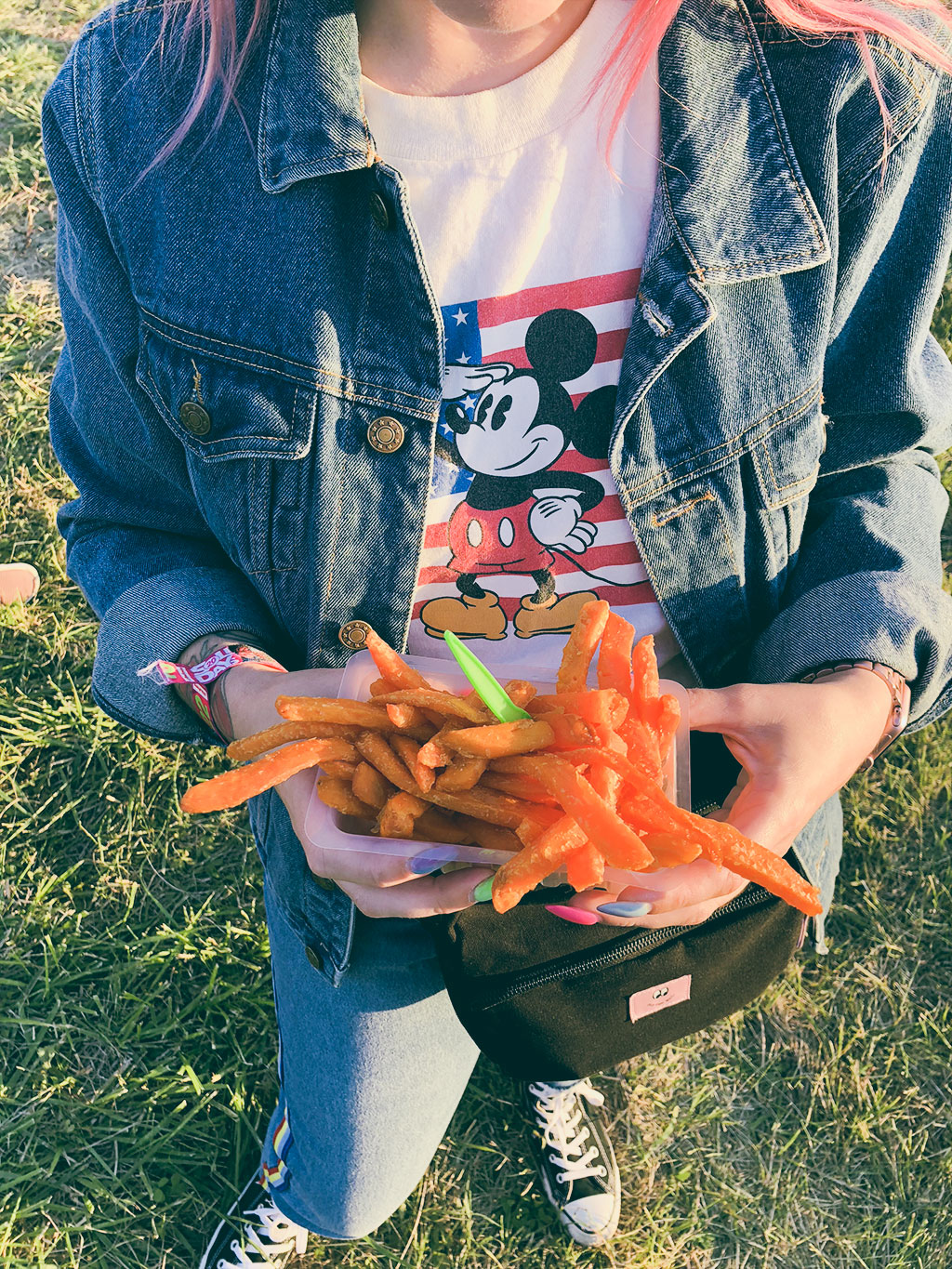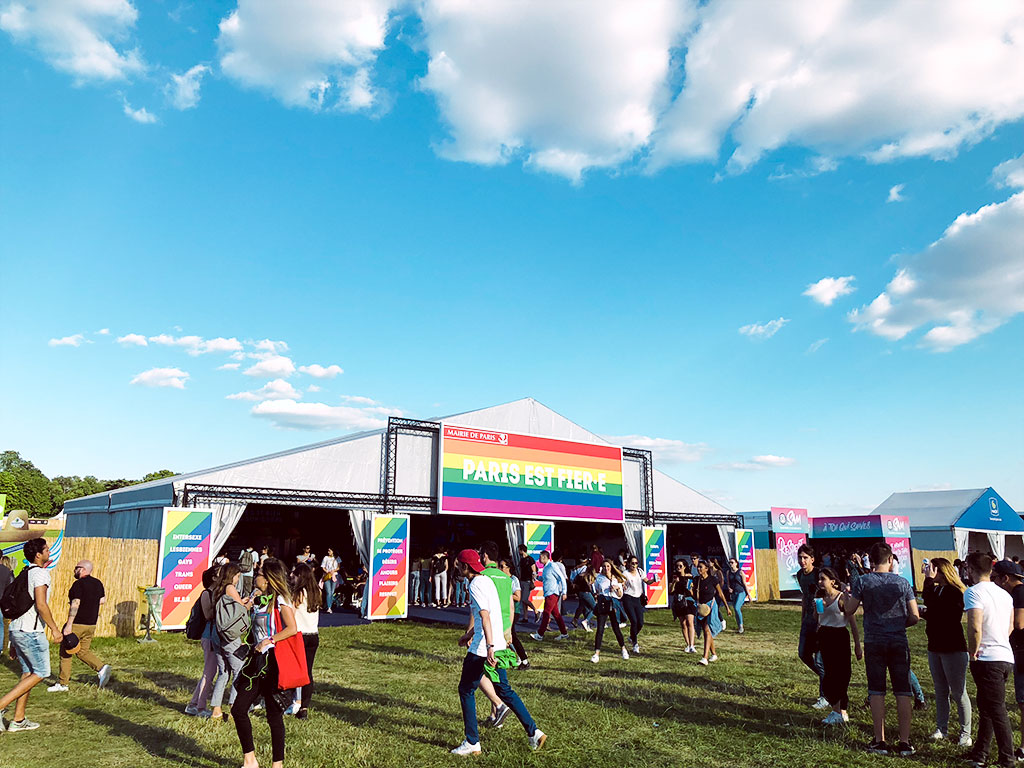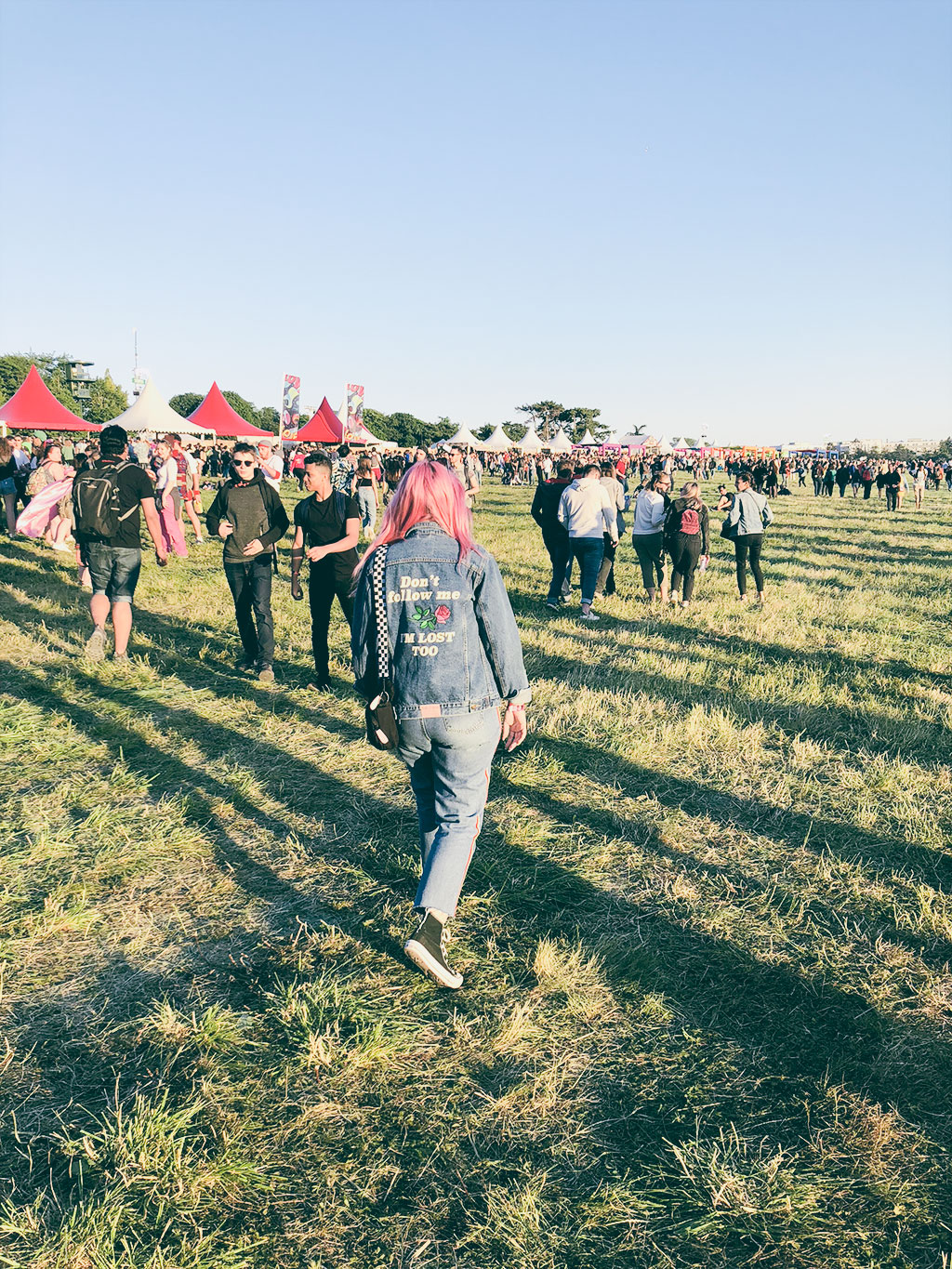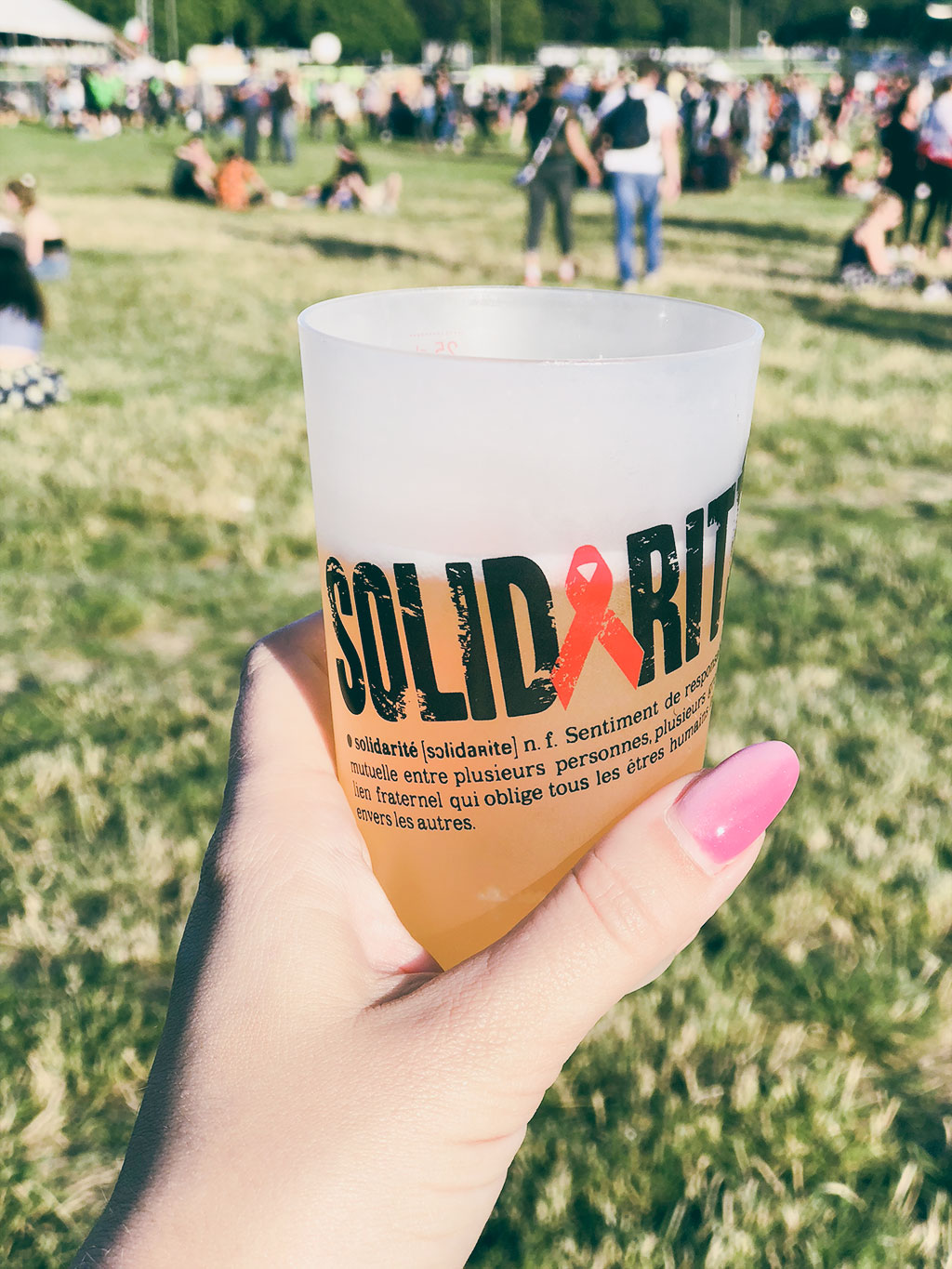 With Sarah !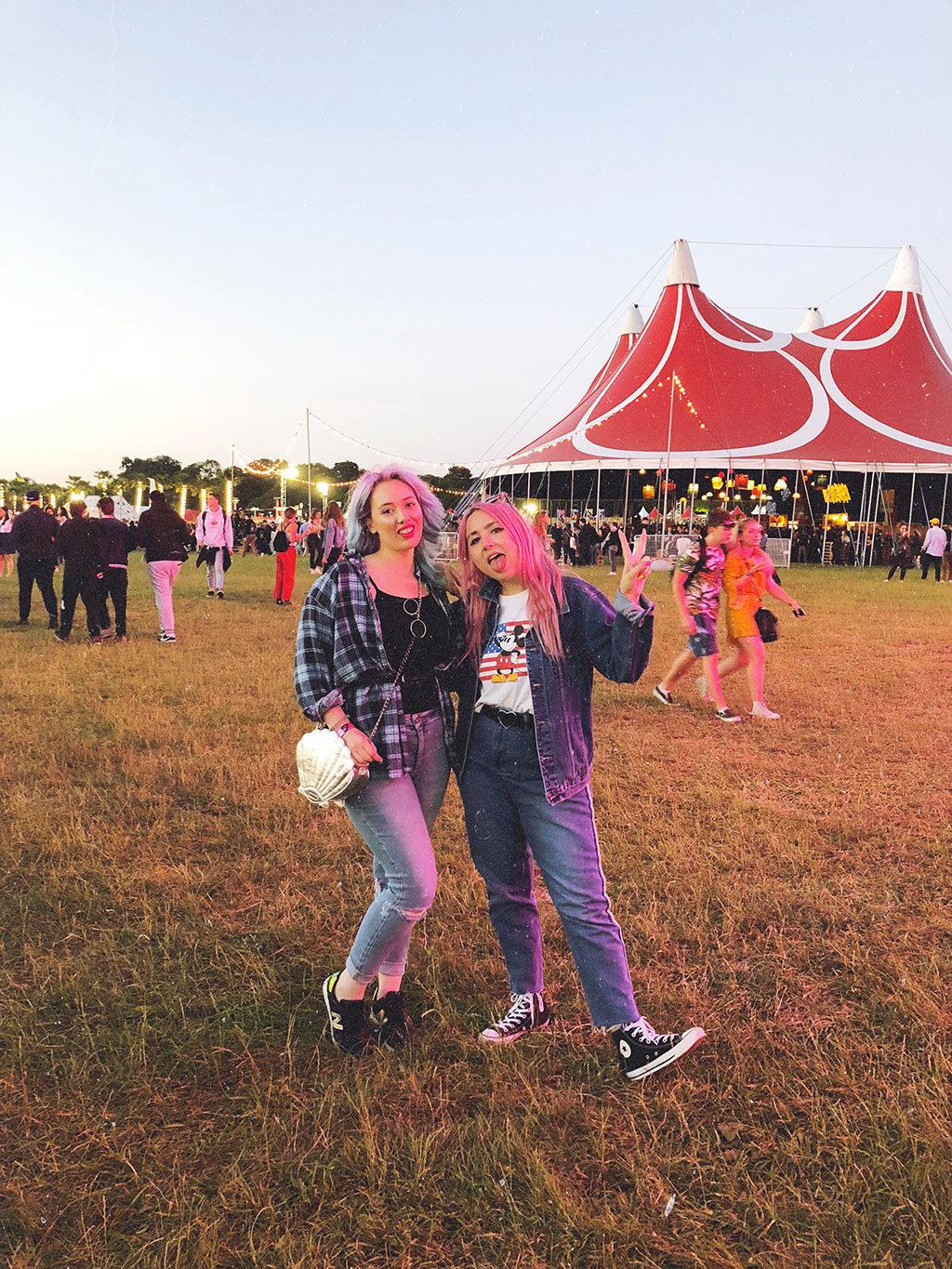 DJ SNAKE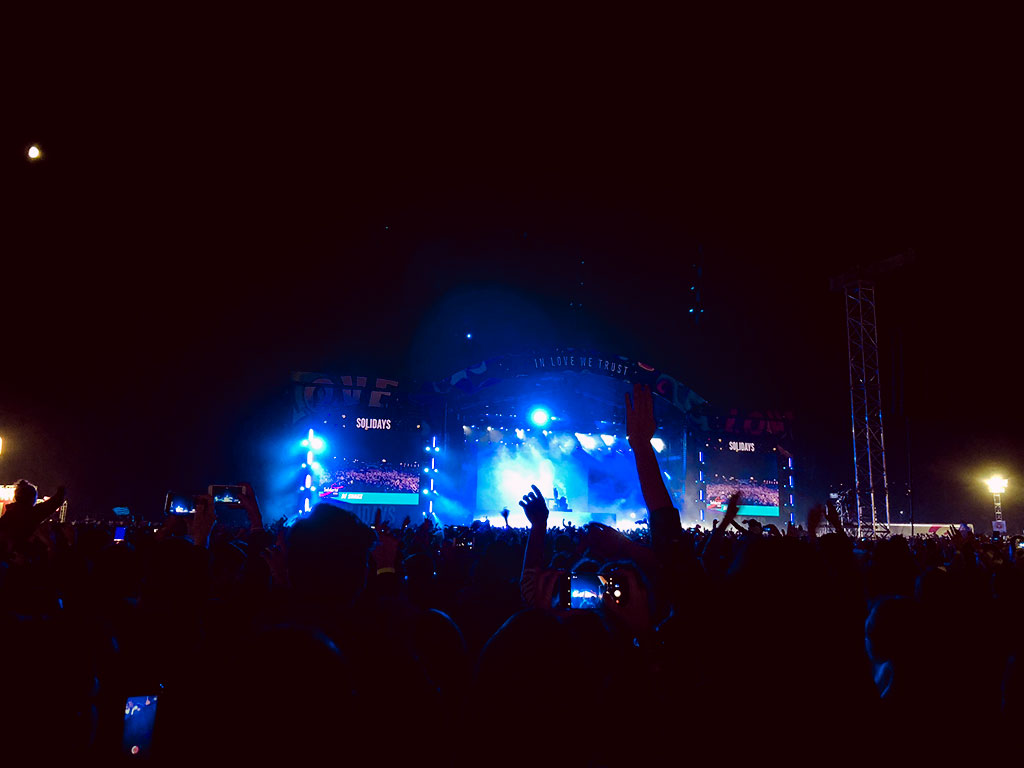 Saturday !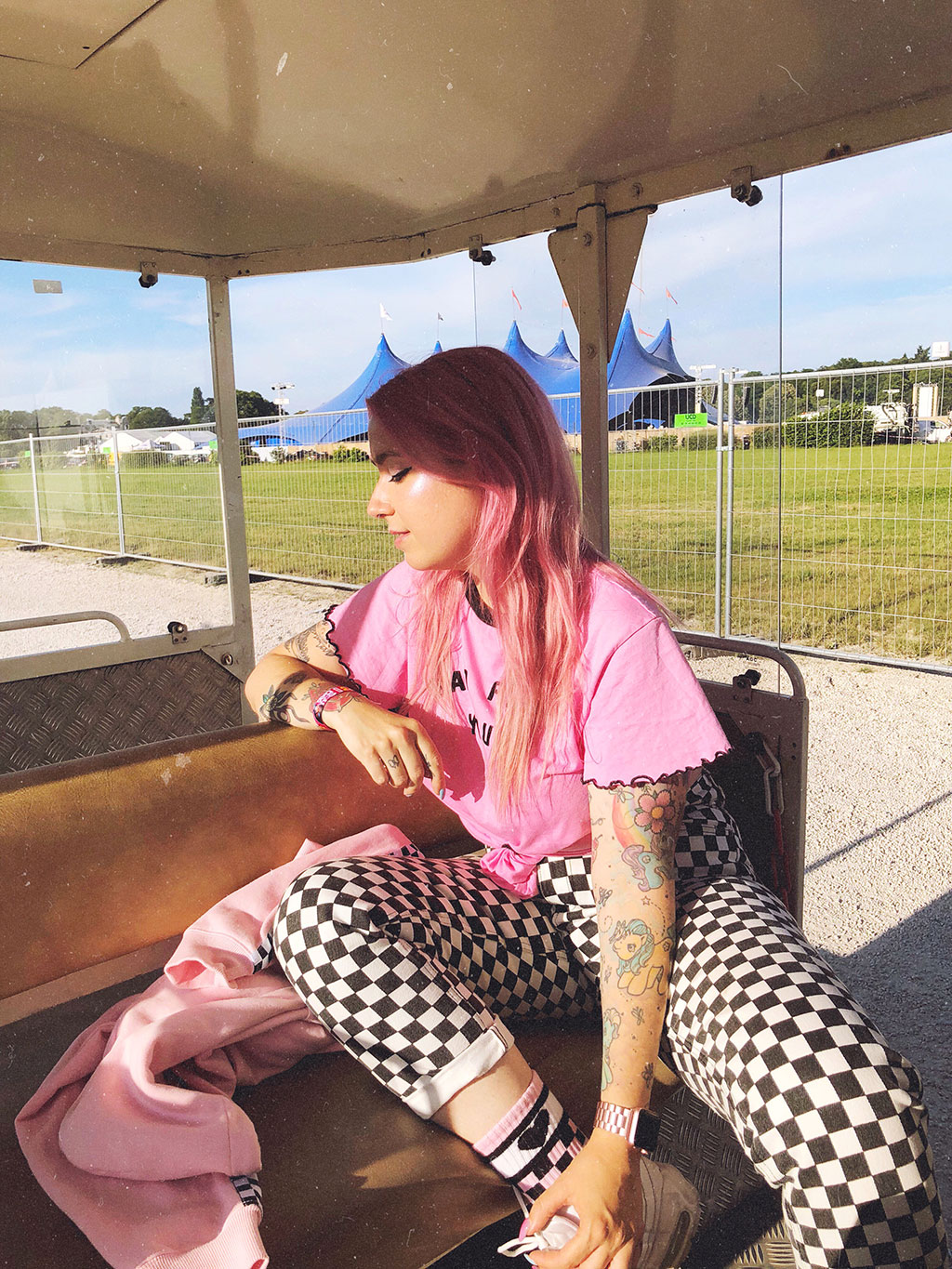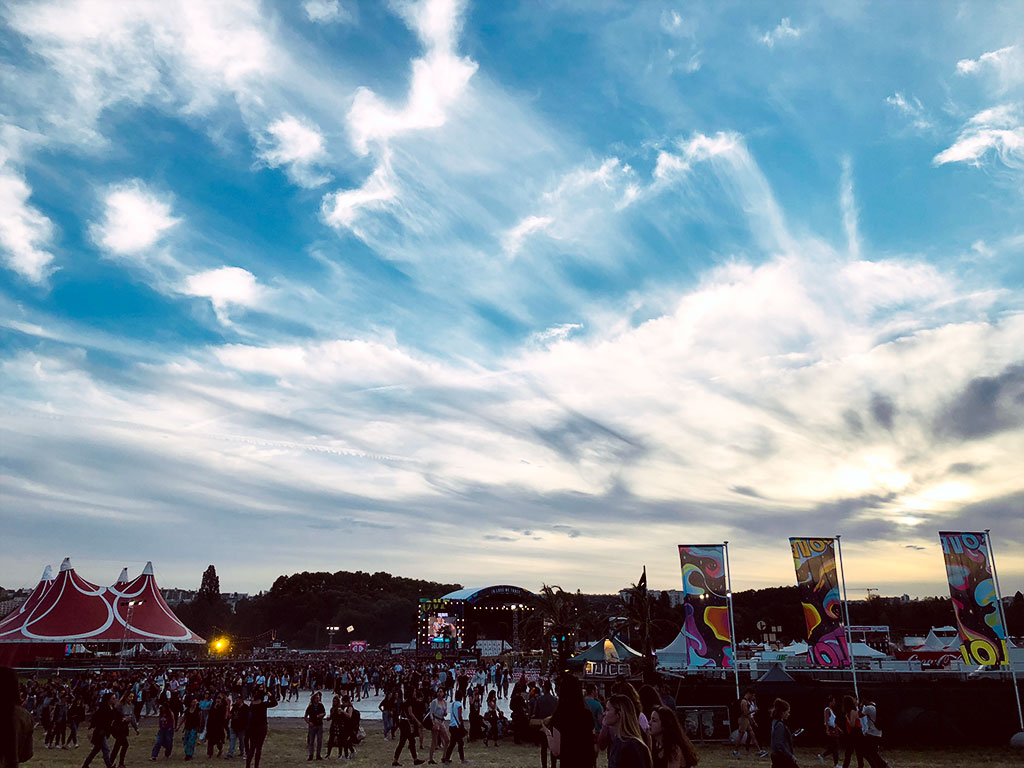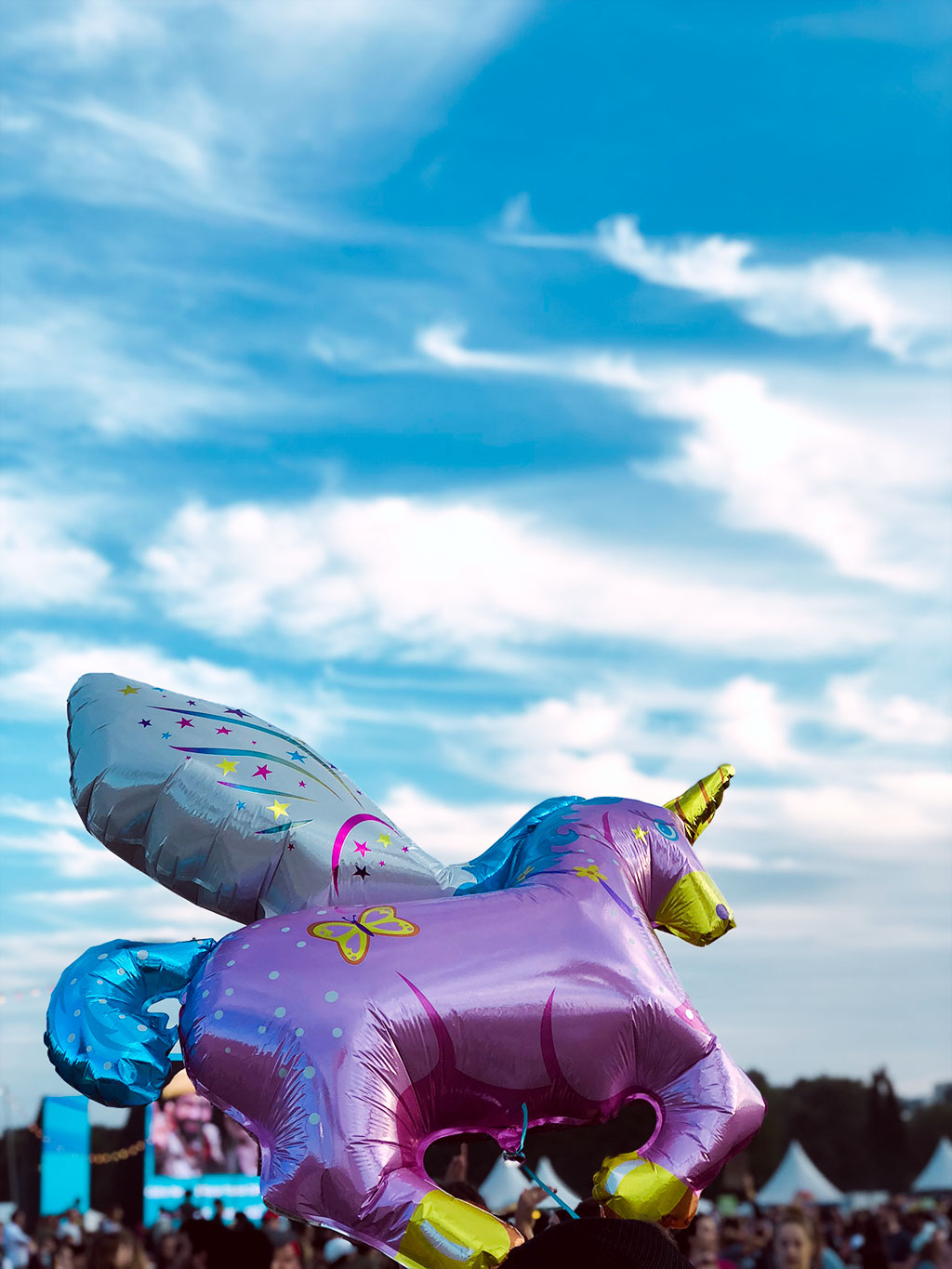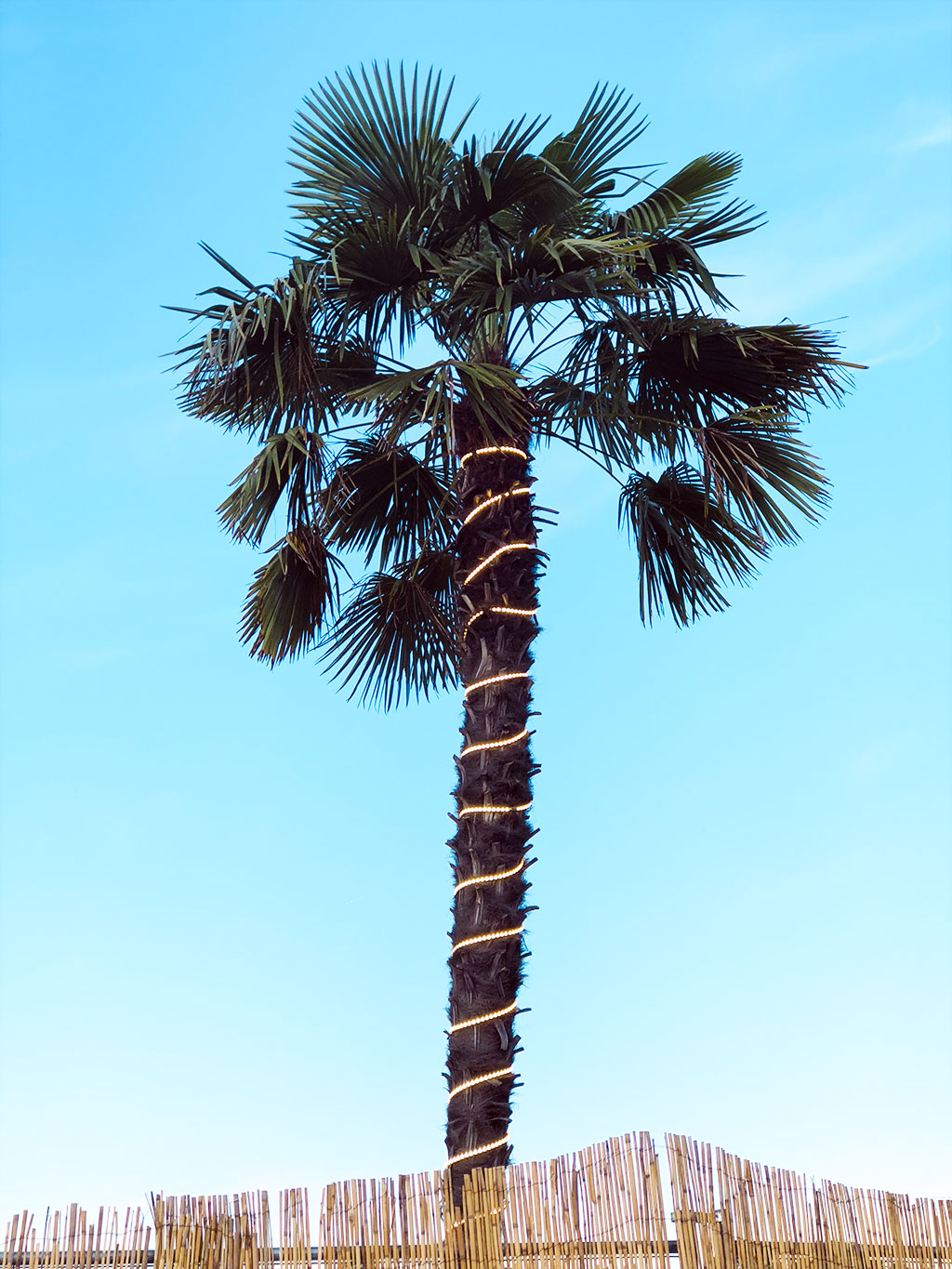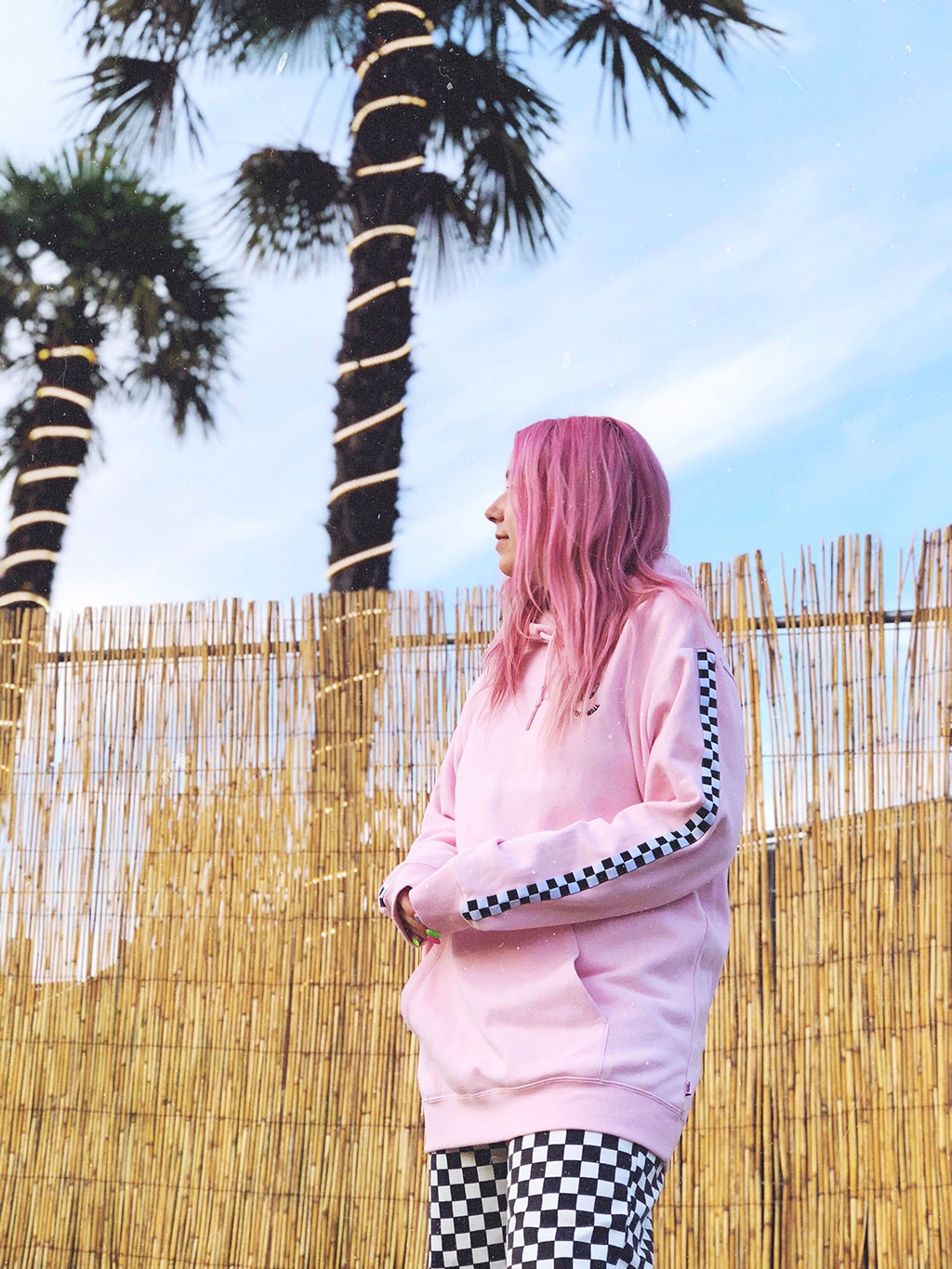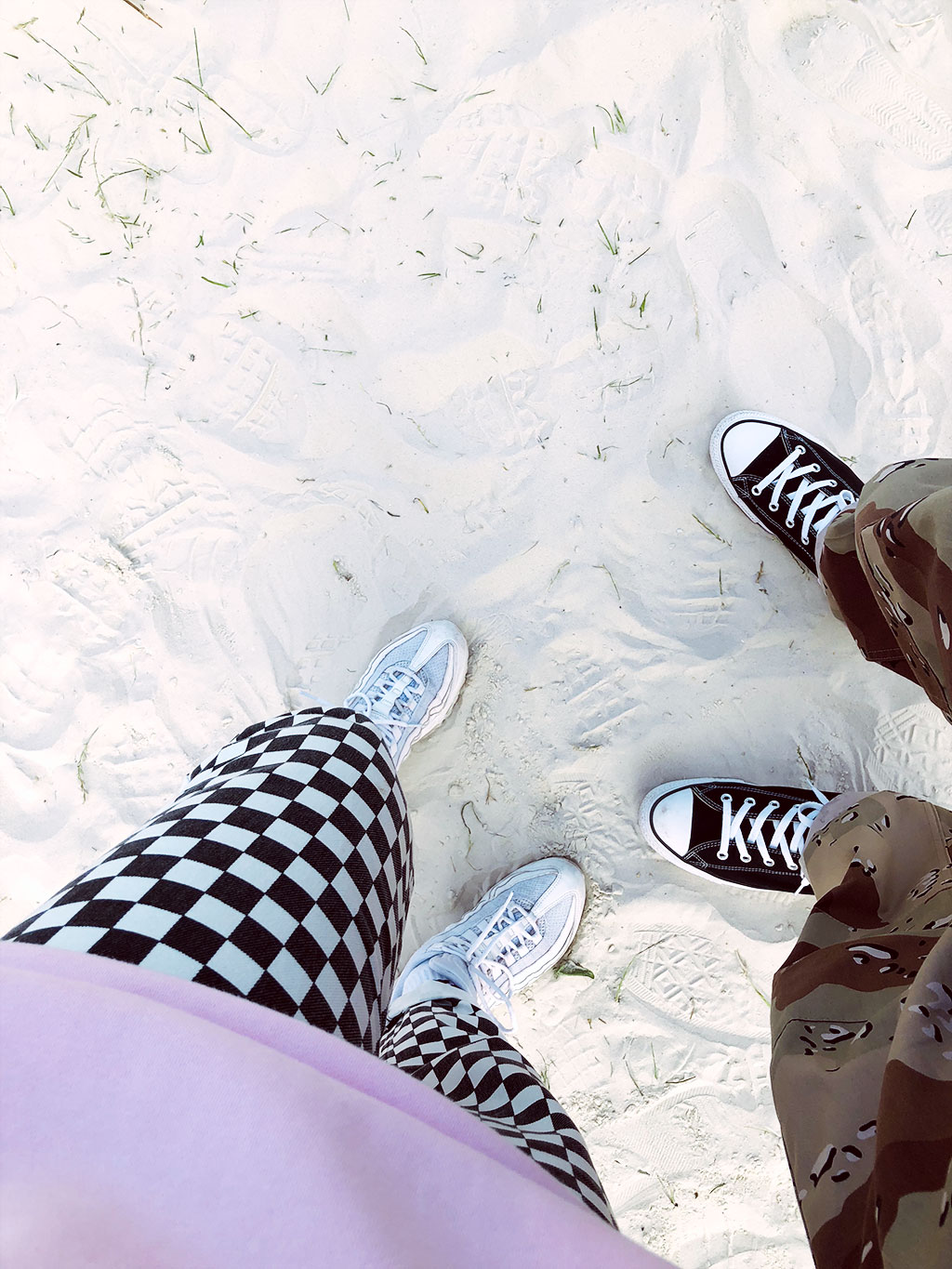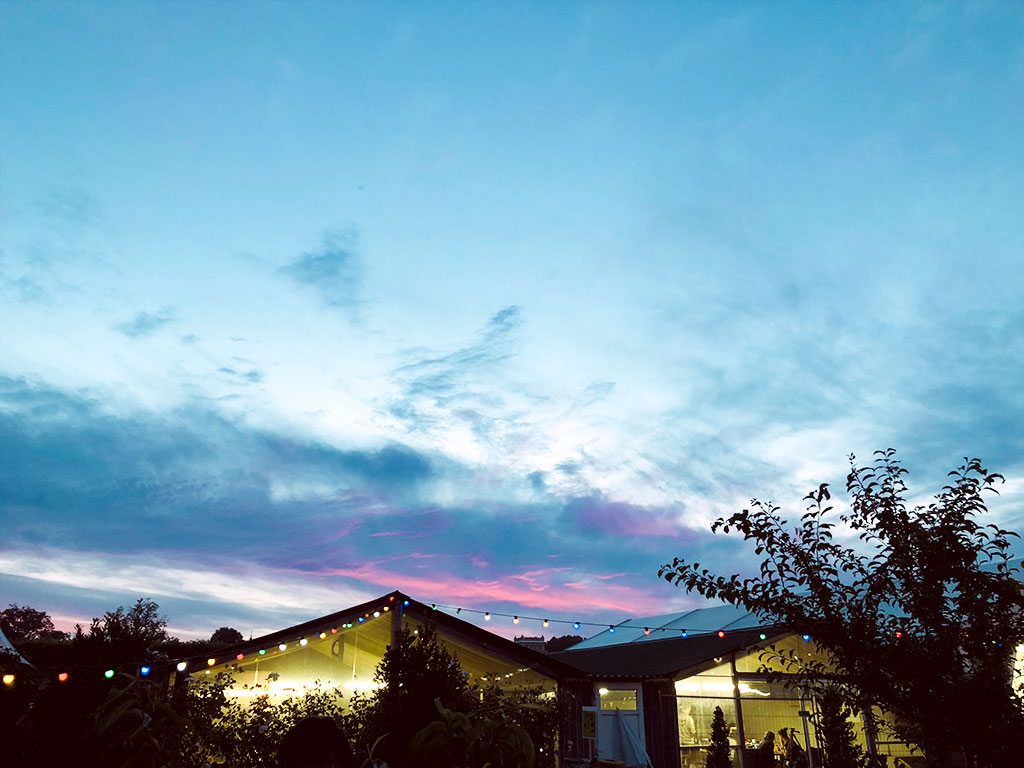 Patrick ♡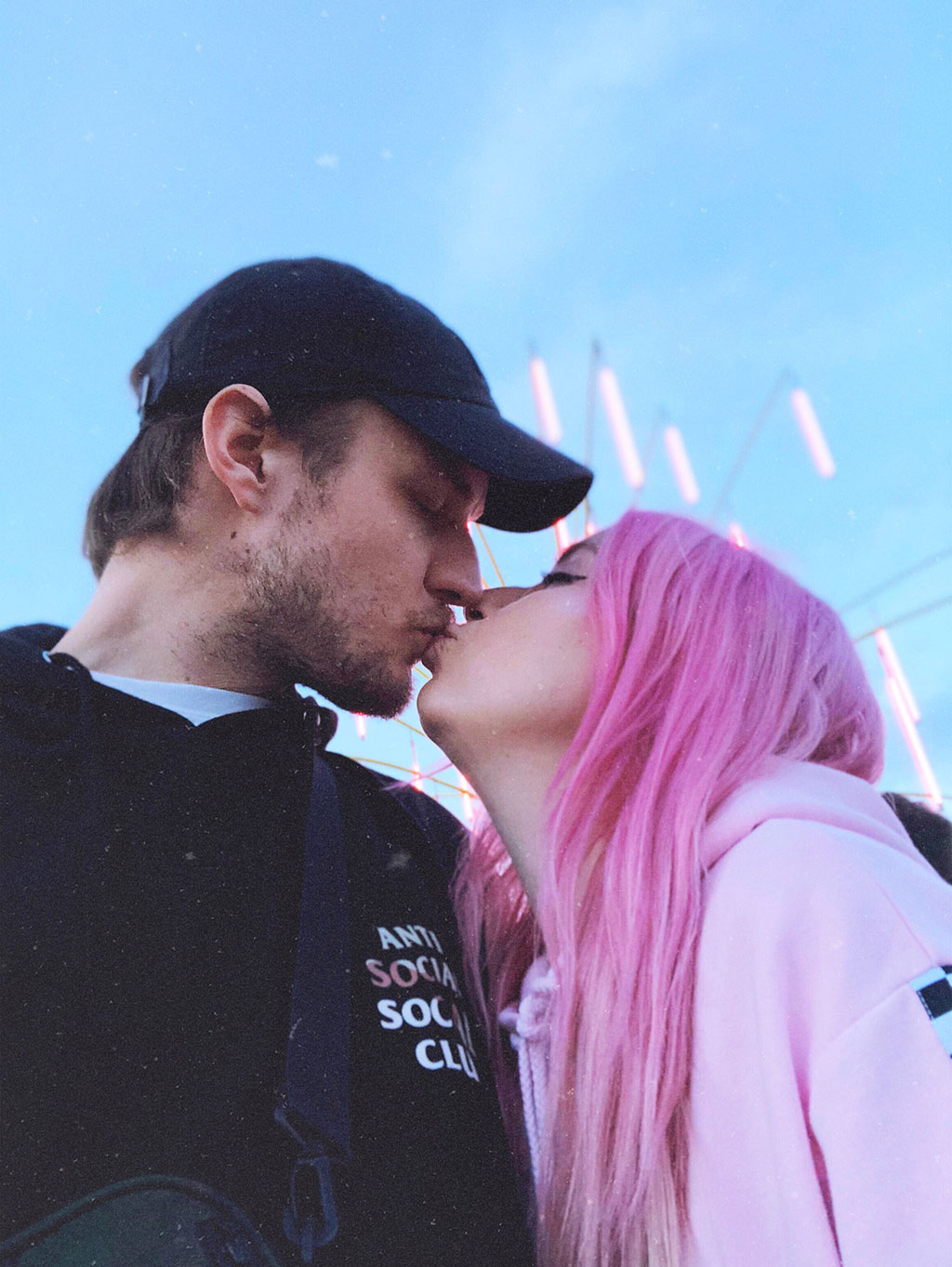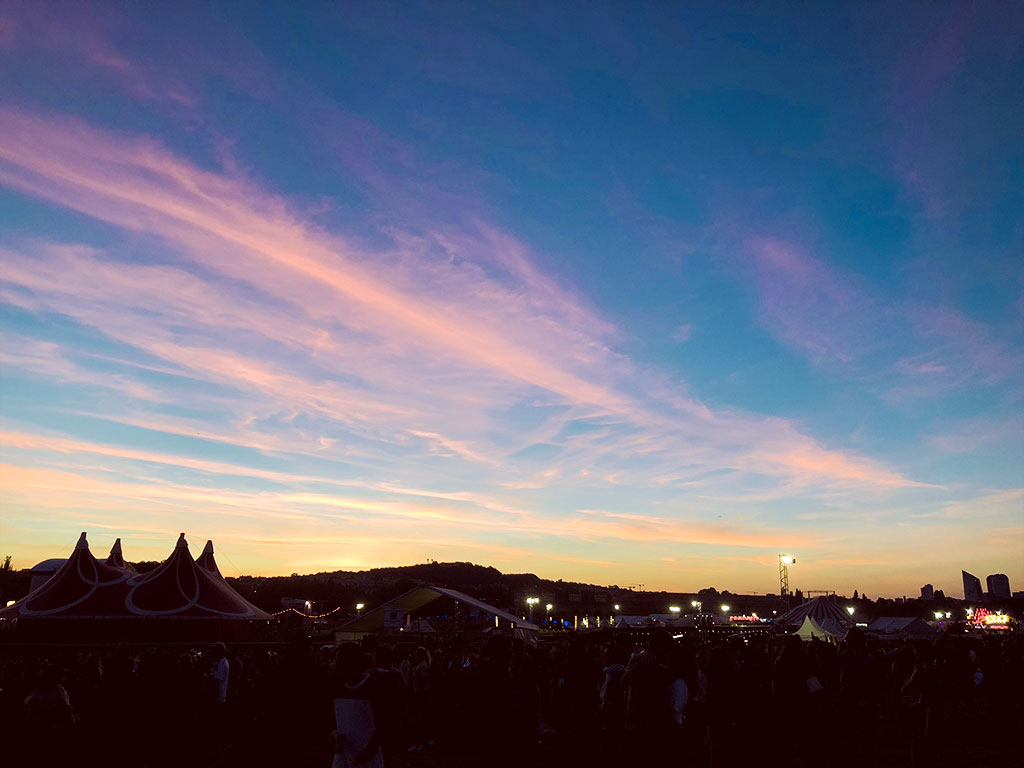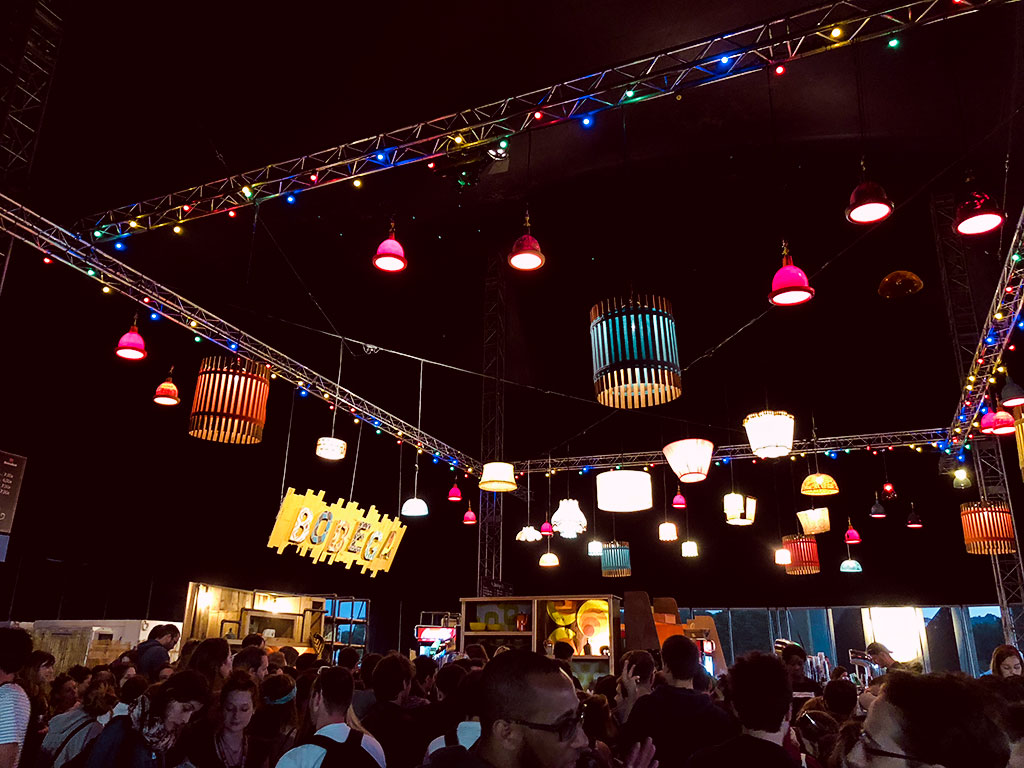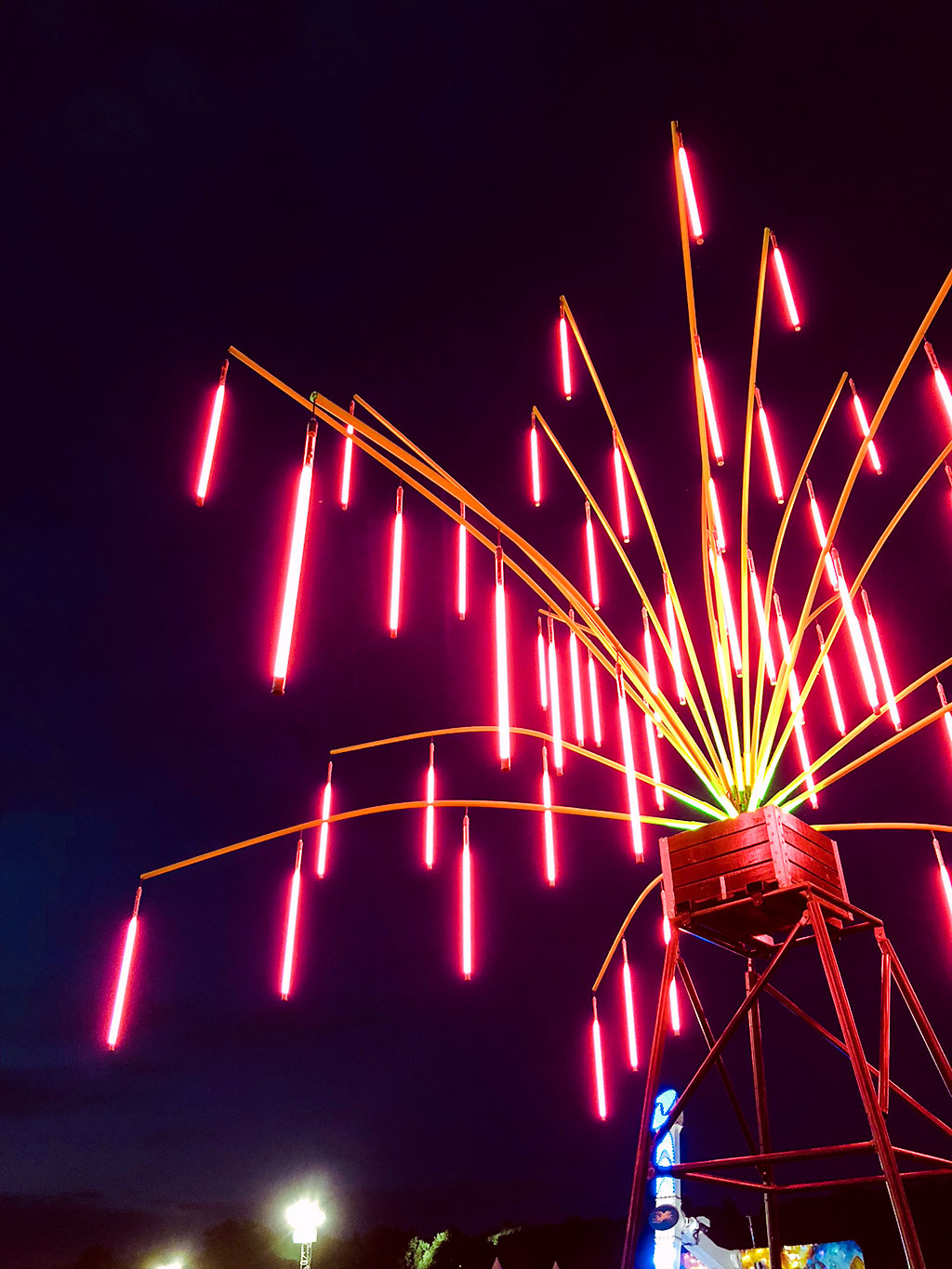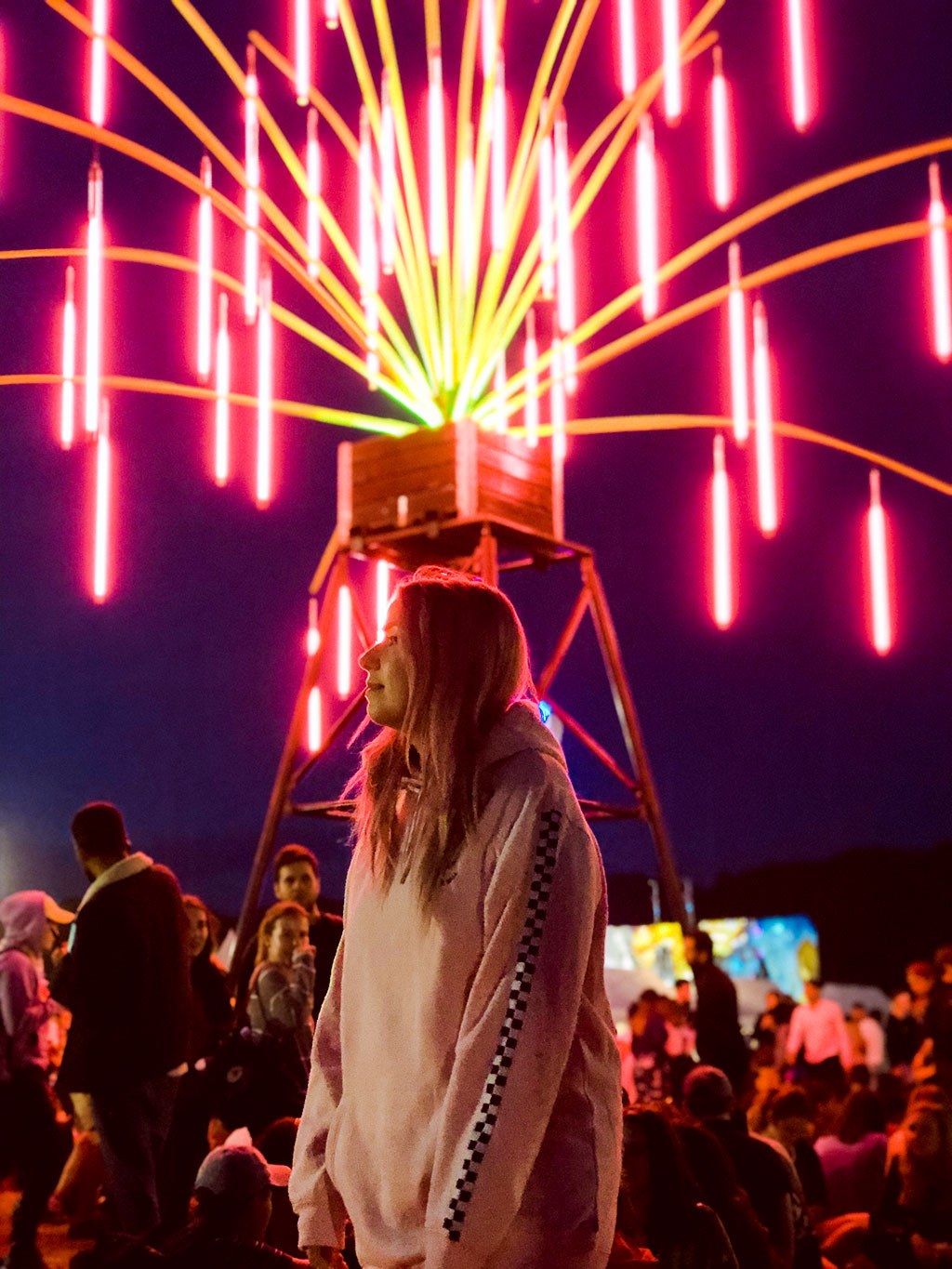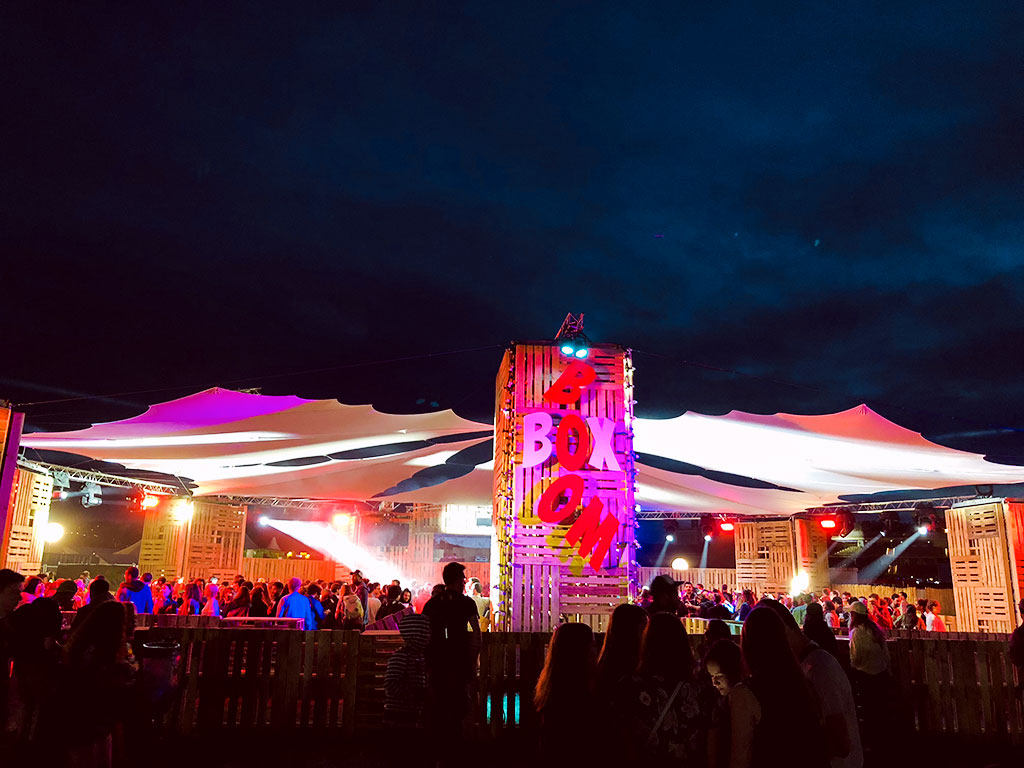 DAVID GUETTA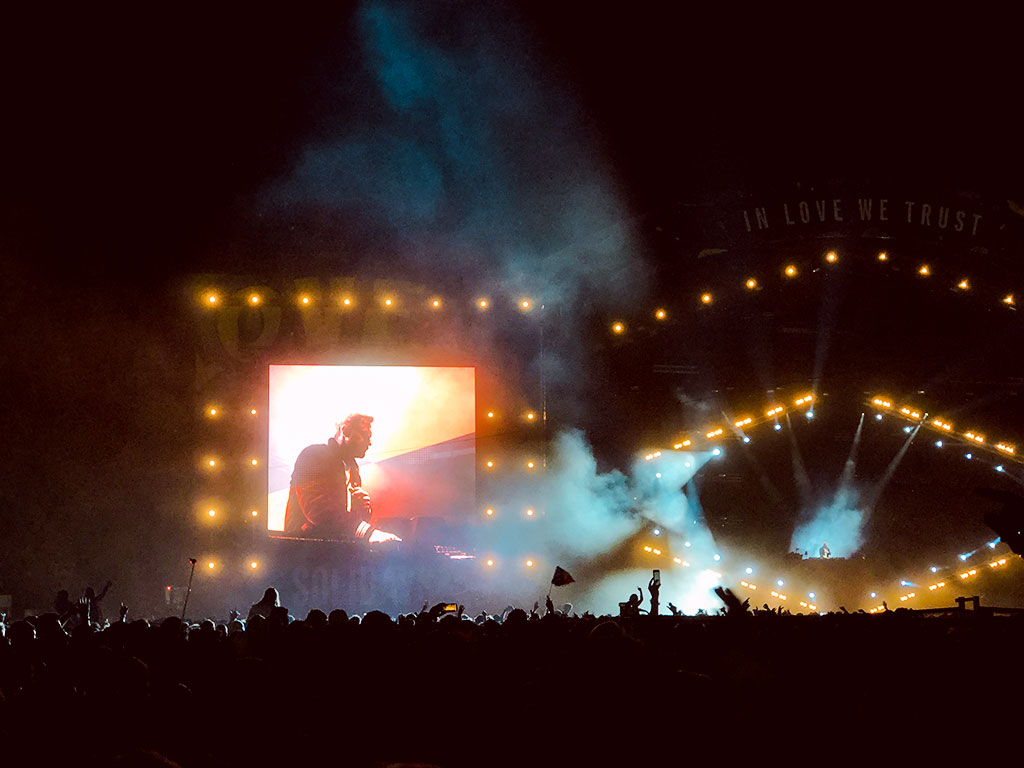 Sunday !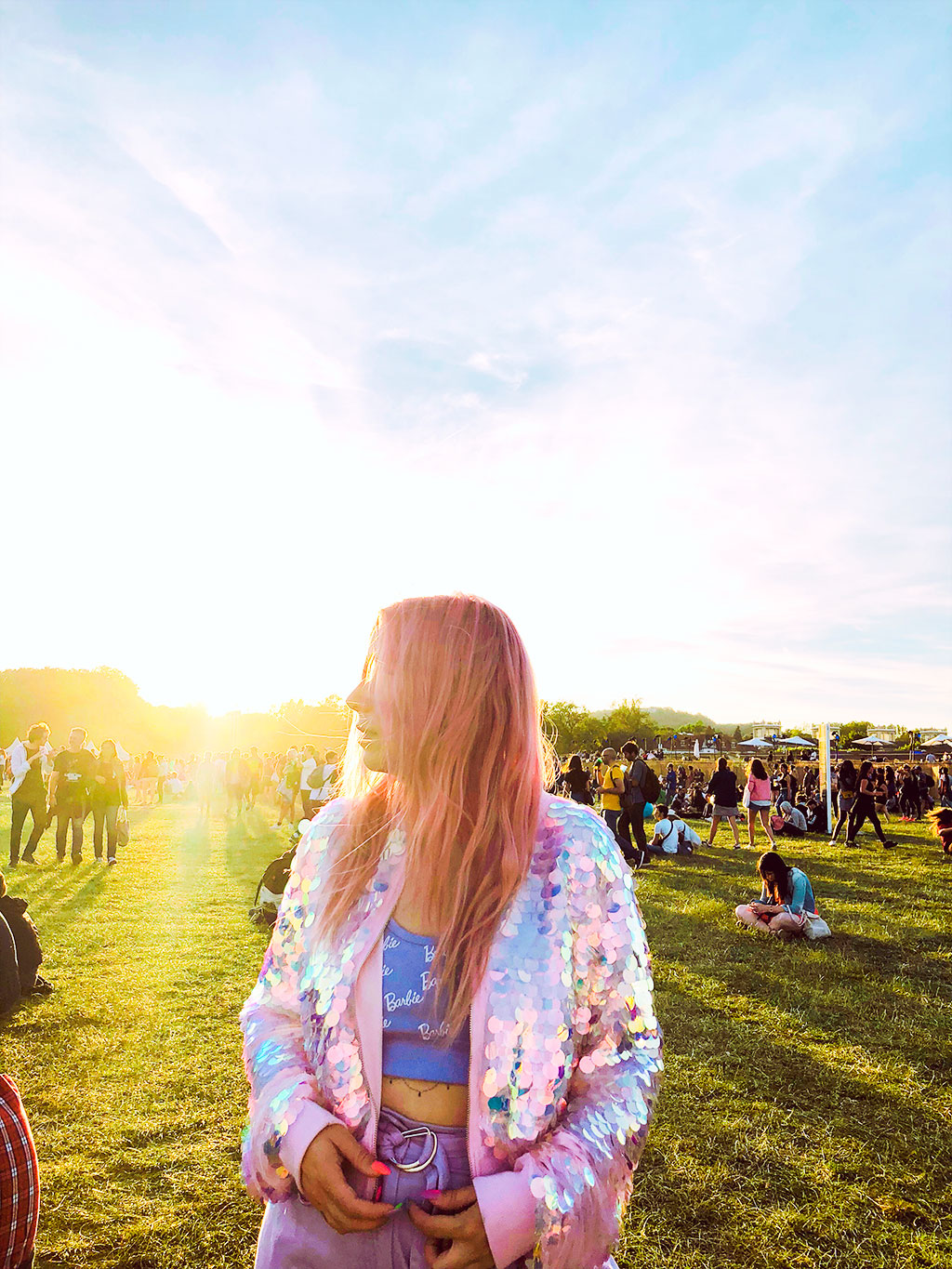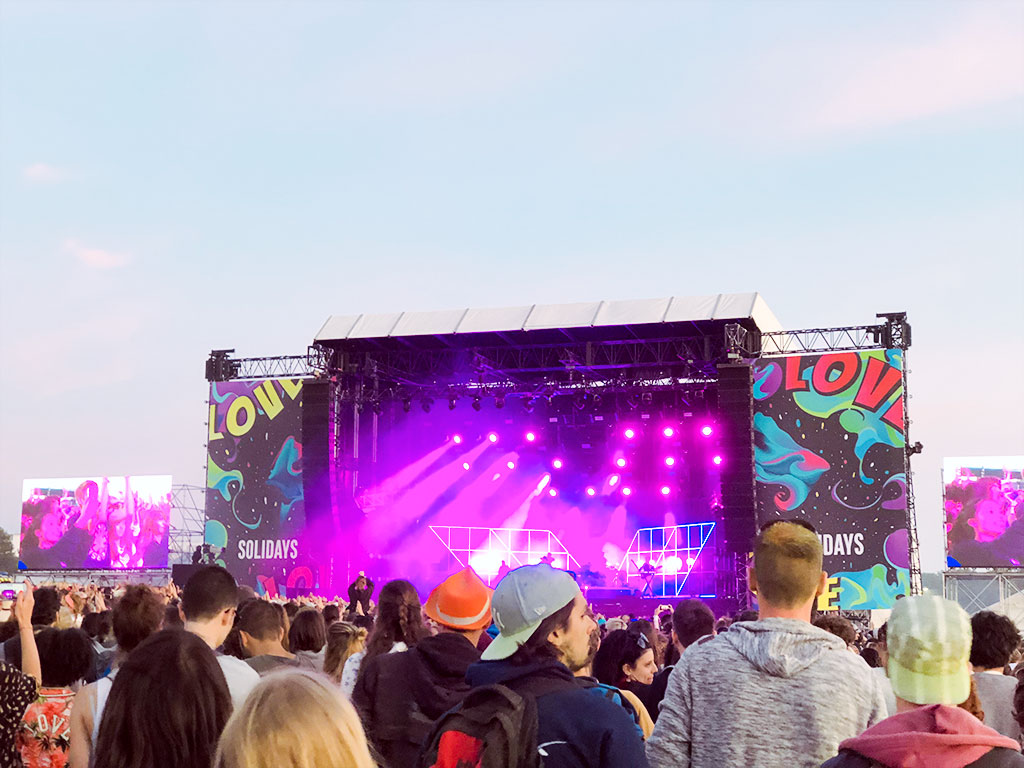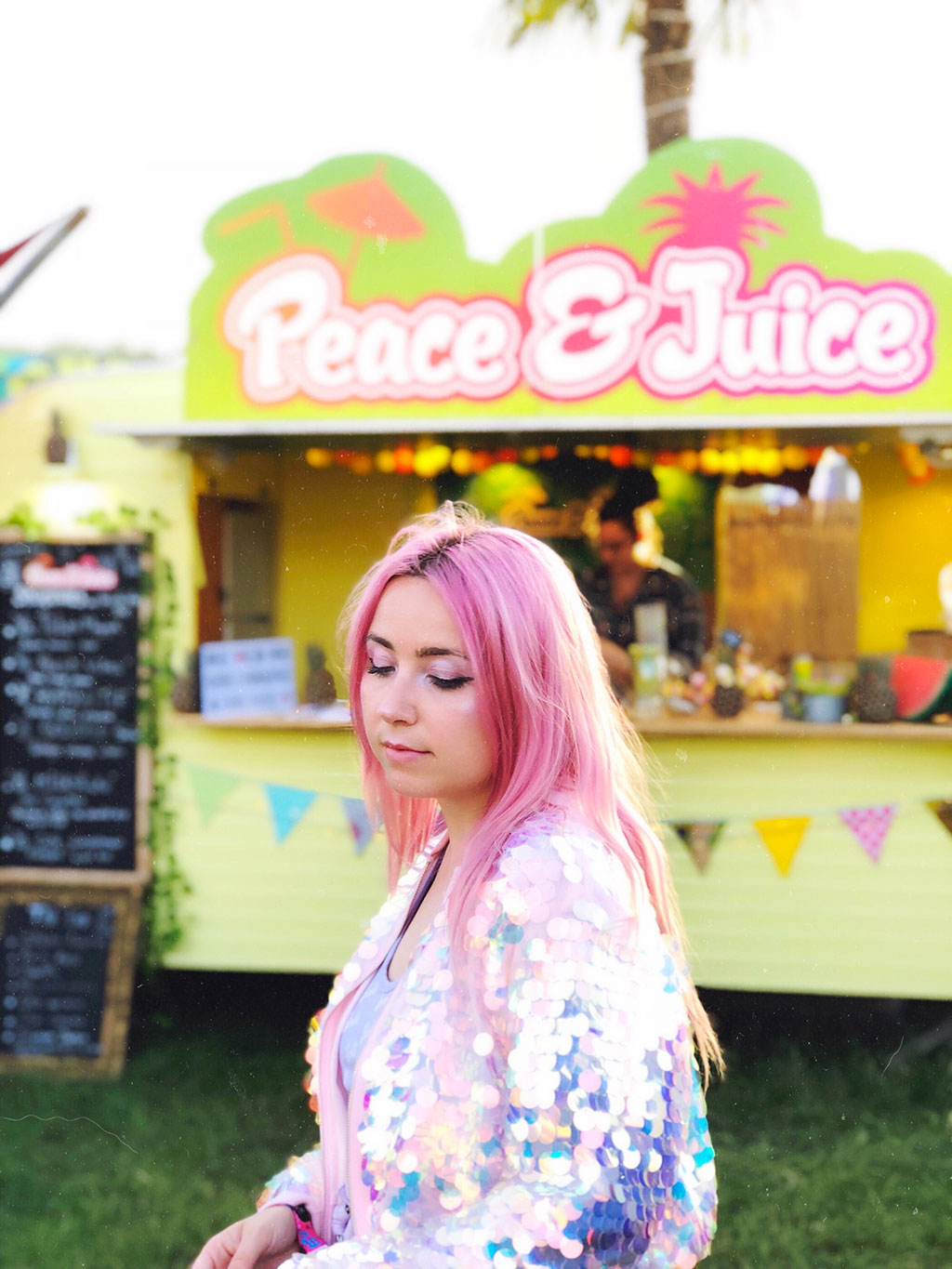 Hey you !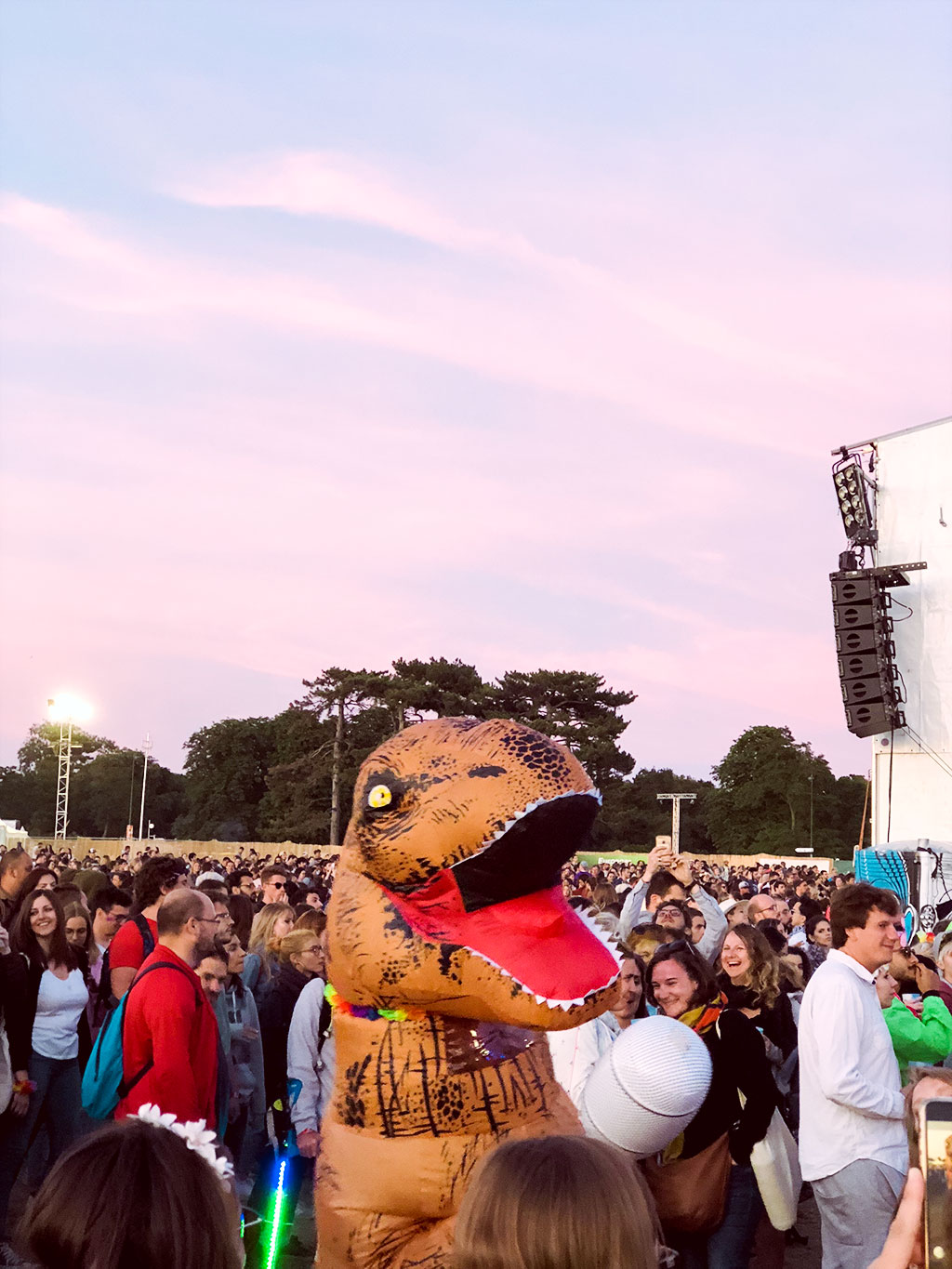 Sequined jackets for the win !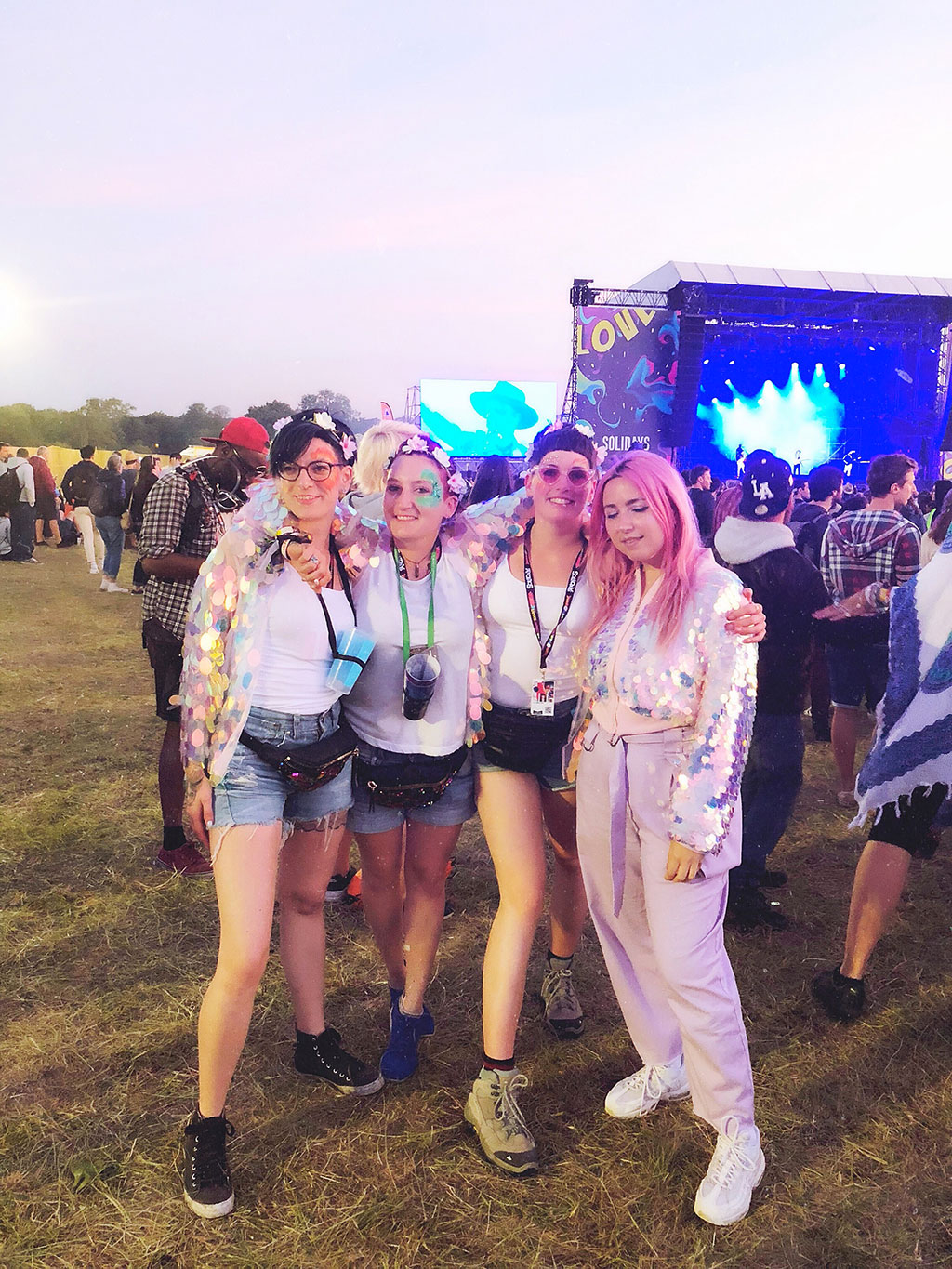 IAM