Last week, Patrick and I were invited to discover the restaurant Yoom and its infamous frozen mochis for dessert.
I know I'm not very original, but like every time it was delicious ! :tongue:
We went to the Galeries Lafayette (last floor) but there is a few in Paris.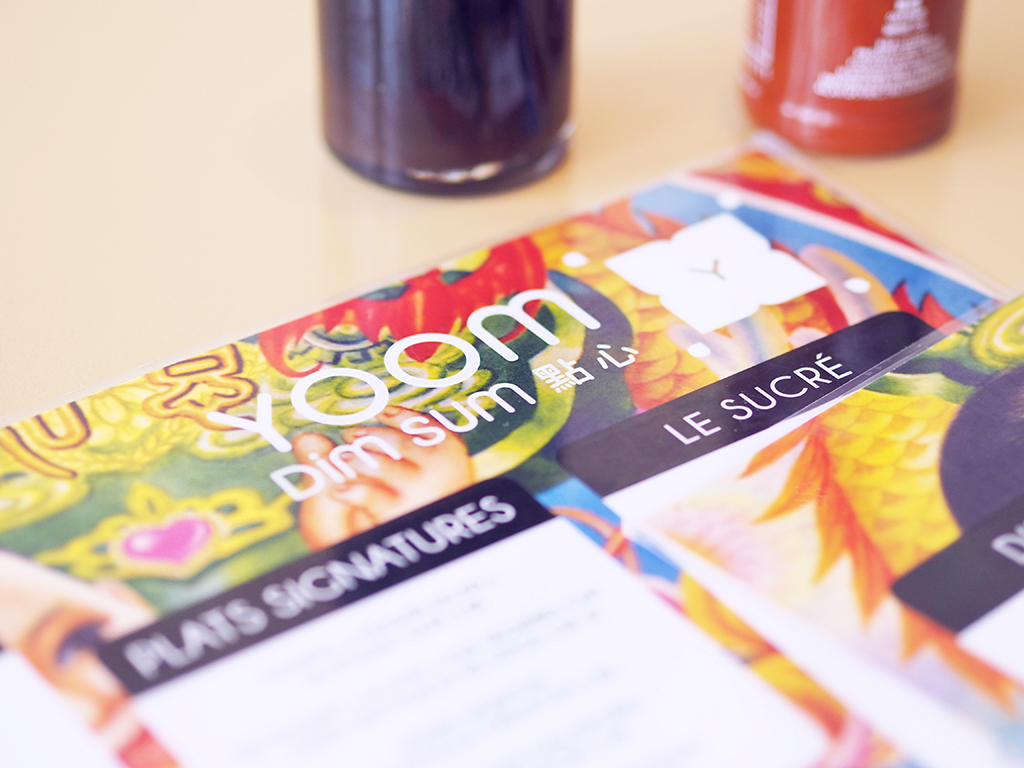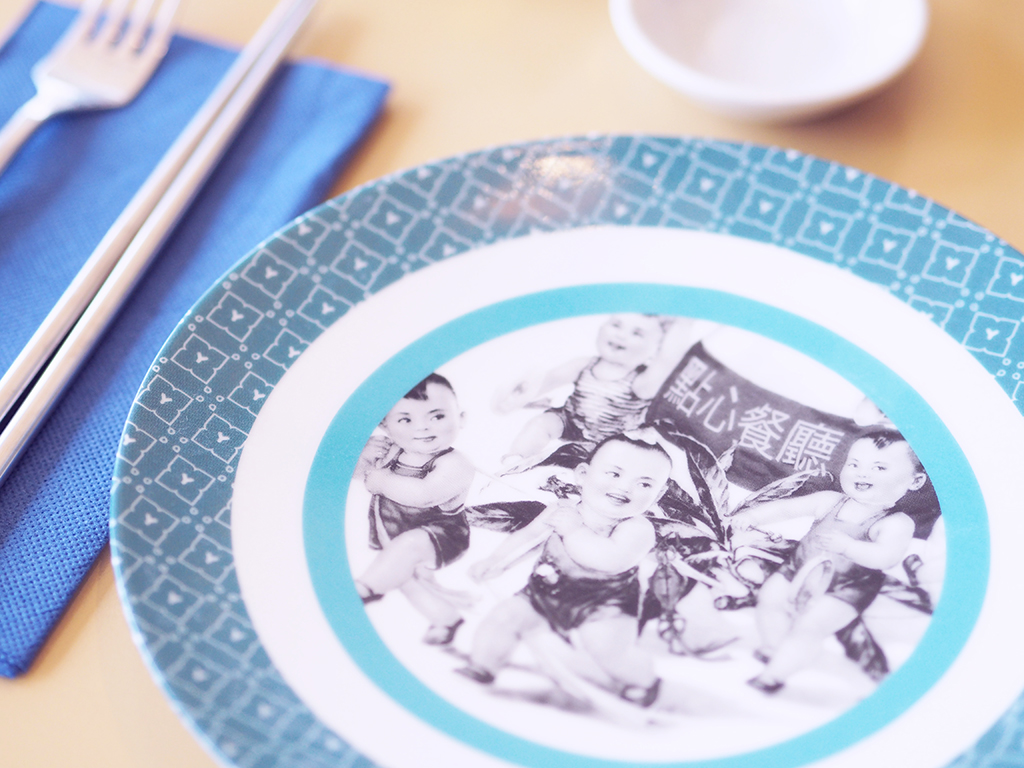 Instead of choosing a menu each, we chose a few pieces to share so we could try more dises (and it was a good idea because everything is amazing!)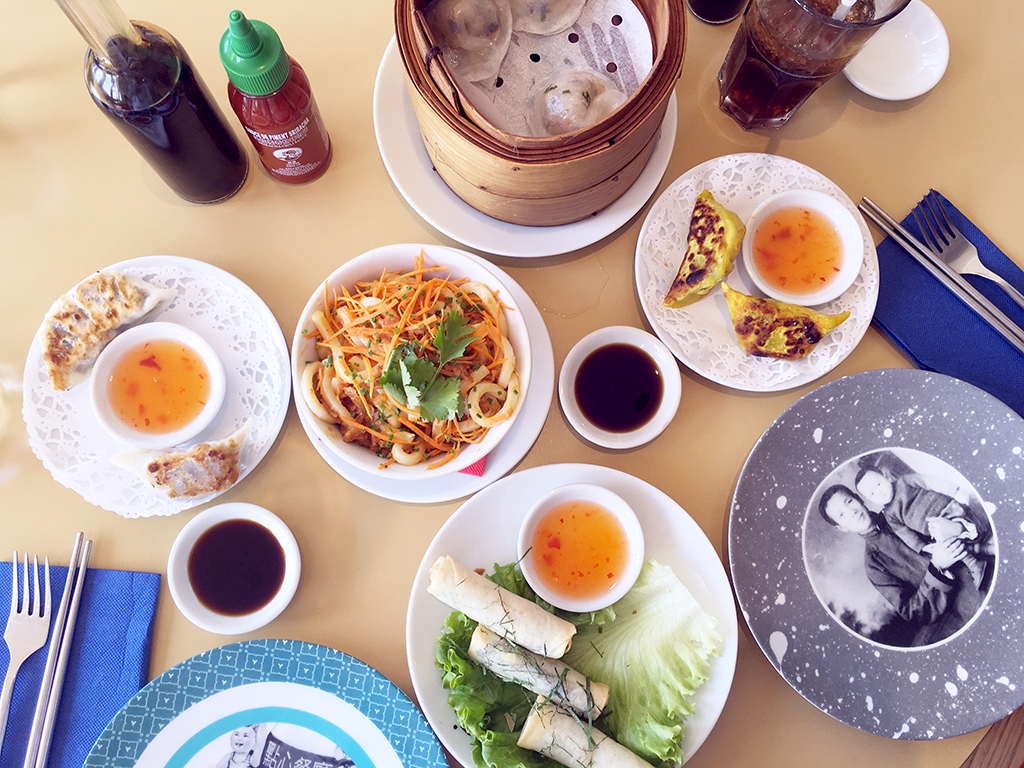 Some peanuts spicy noodles, so good, not that spicy though, we loved it both.
Patrick also took some "Lo Mai" vegetables sticky rice in a lotus leave, it wasn't great in picture but very good in our mouths haha!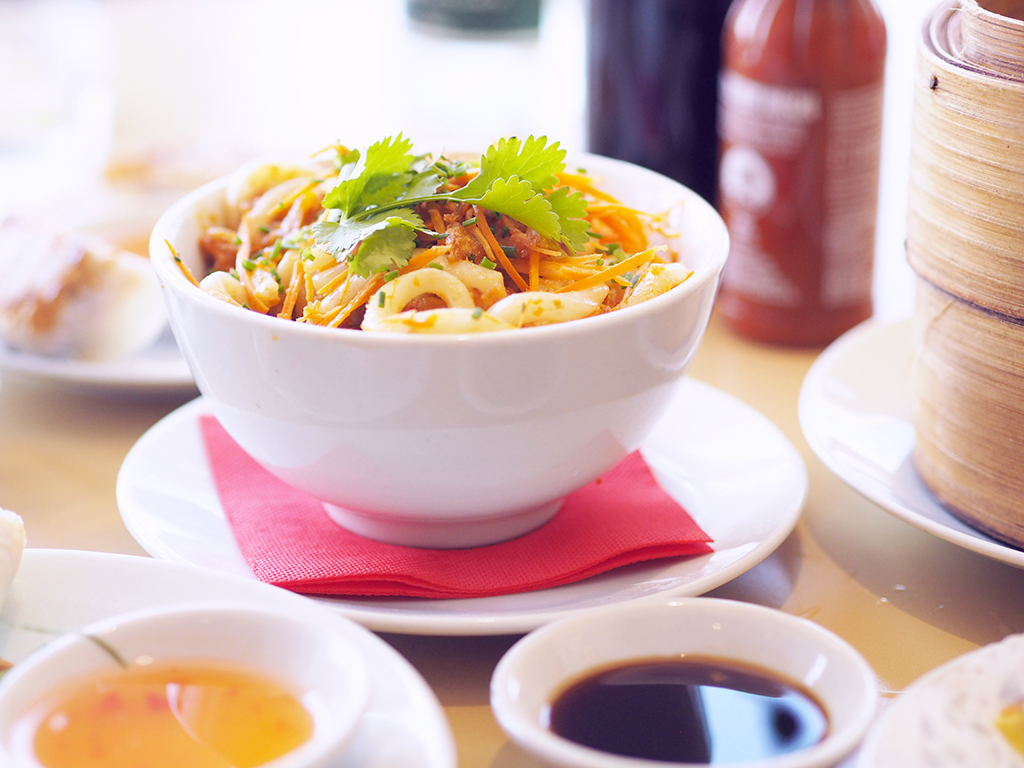 Of course some spring rolls, nothing more to say! Here they are veggie ones (because I don't eat meat anymore) and they were delicious.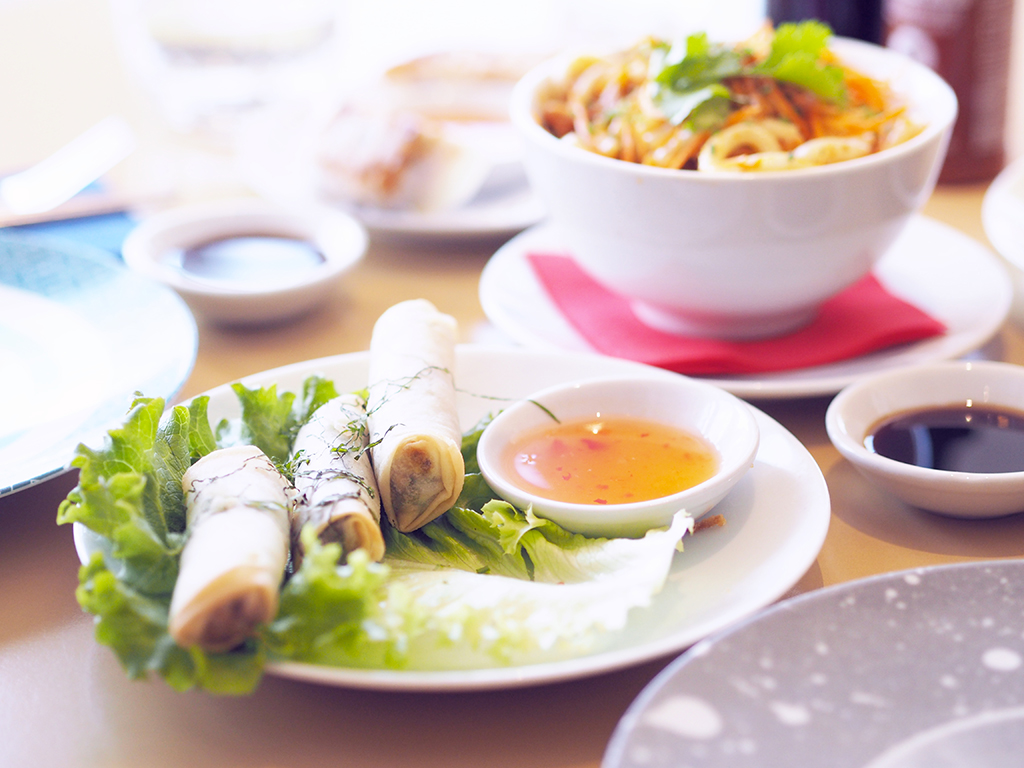 We also tried some grilled raviolis (with or without meat too), I trust Patrick who said that the veggie one was as good as the chicken one!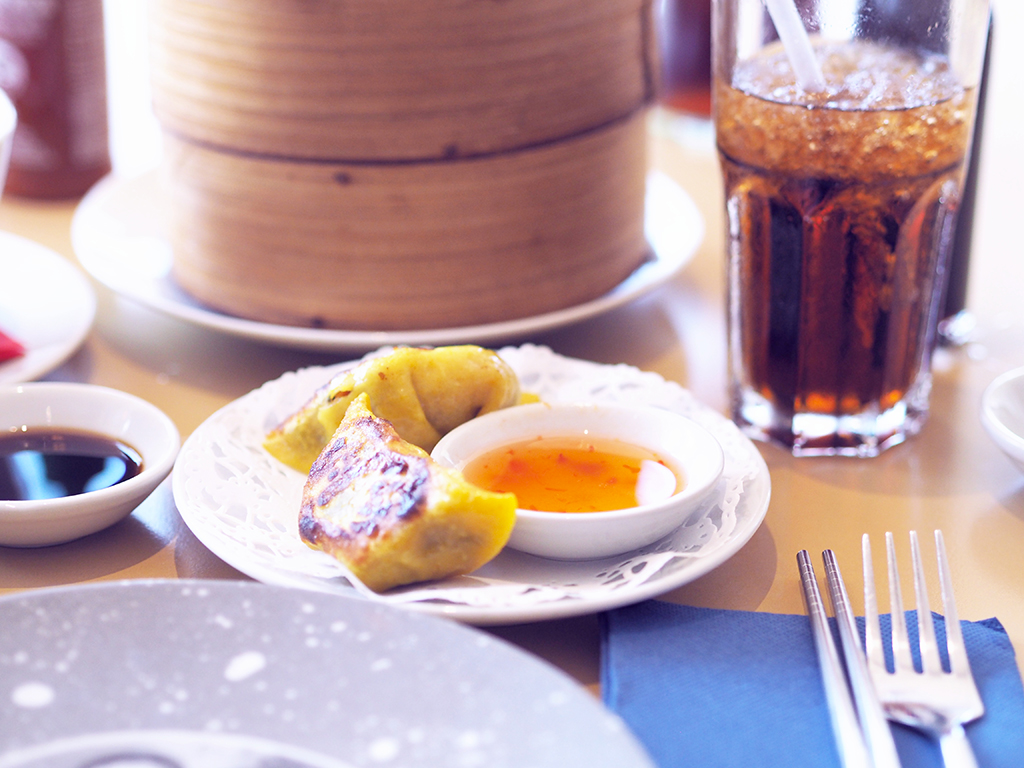 And to finish the salty part, of course some steamed raviolis, veggie dim sum : they were so good I wanted to order more but I resisted!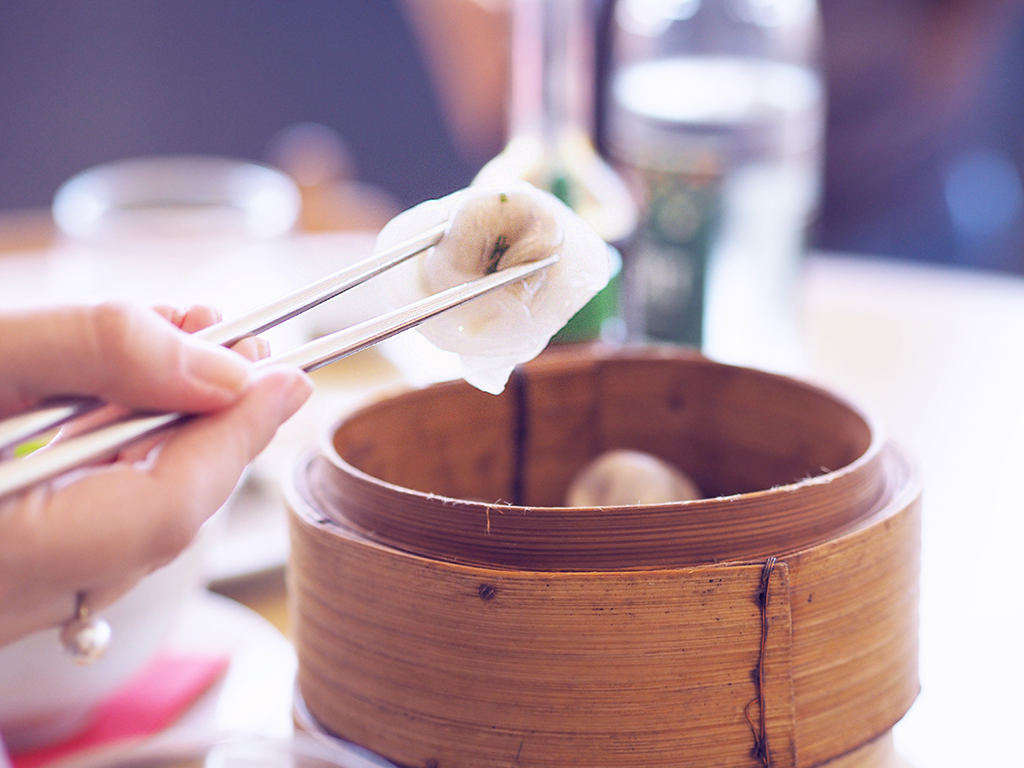 Then it's time for dessert!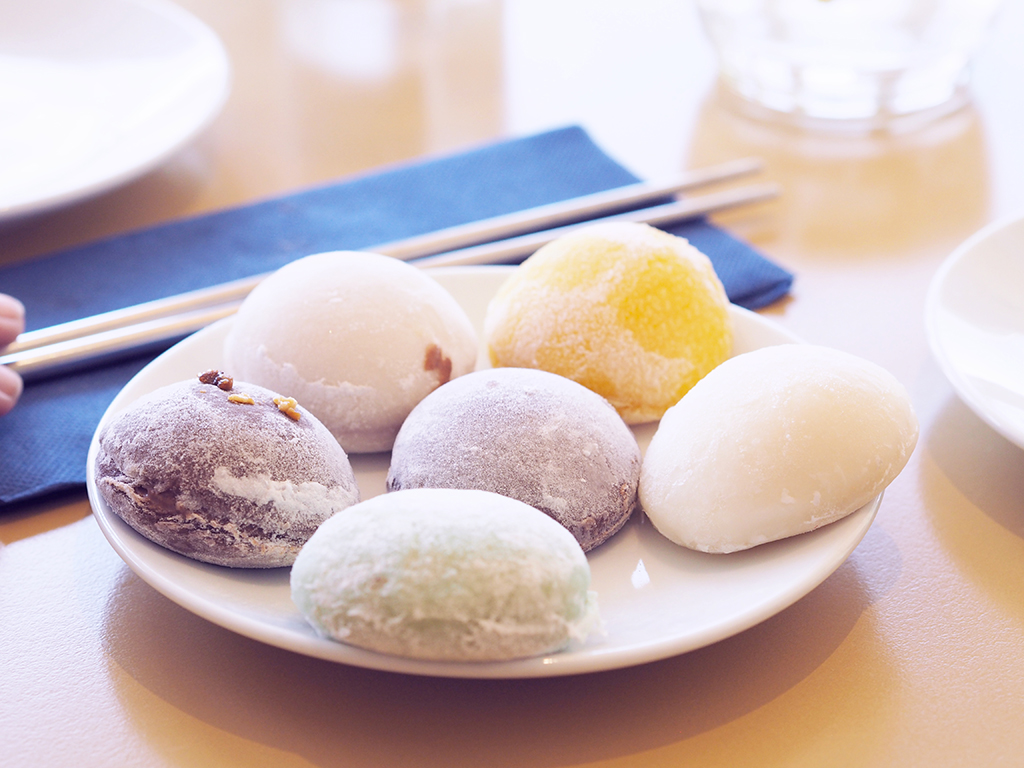 The infamous frozen mochis, they are little sticky rice balls filled with ice cream! Eight perfume are available, from mango to litch, vanilla to chocolate… and we tried them all! :flirt:
It's a great match with the texture/flavour. The sticky rice paste goes so well with the melting ice cream.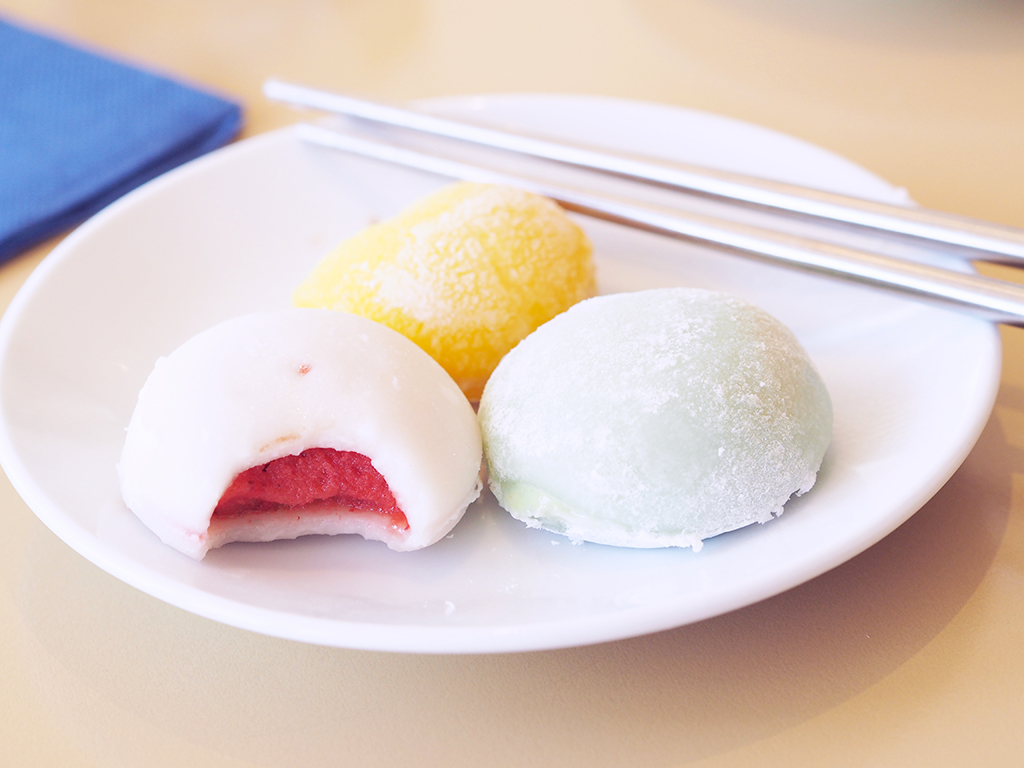 Once again, I can only advice you to try it too, you won't be disappointed I promise !