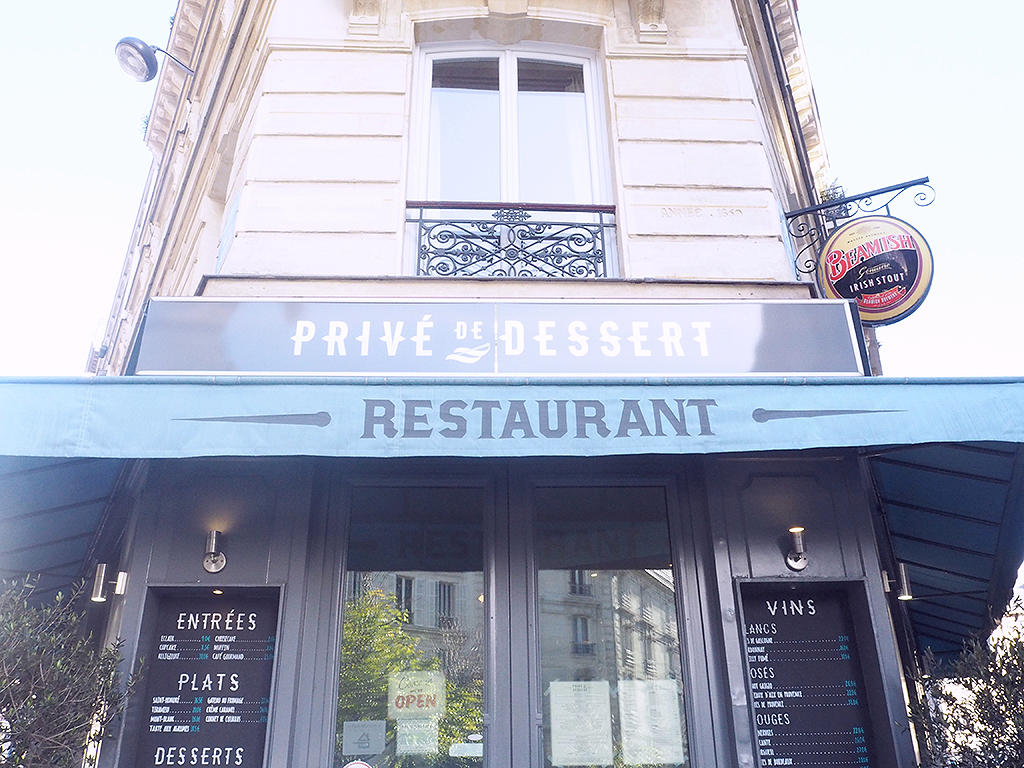 A new yummy post with the restaurant Privé de Dessert that I discovered recently.
The concept : salty dises as pastries, the illusion is perfect and it's delicious ! :tongue: :burger: :fries: :silverware:
Here's a few pictures of a lunch with Patrick.
Privé de Dessert, 4, rue Lallier 75009 Paris.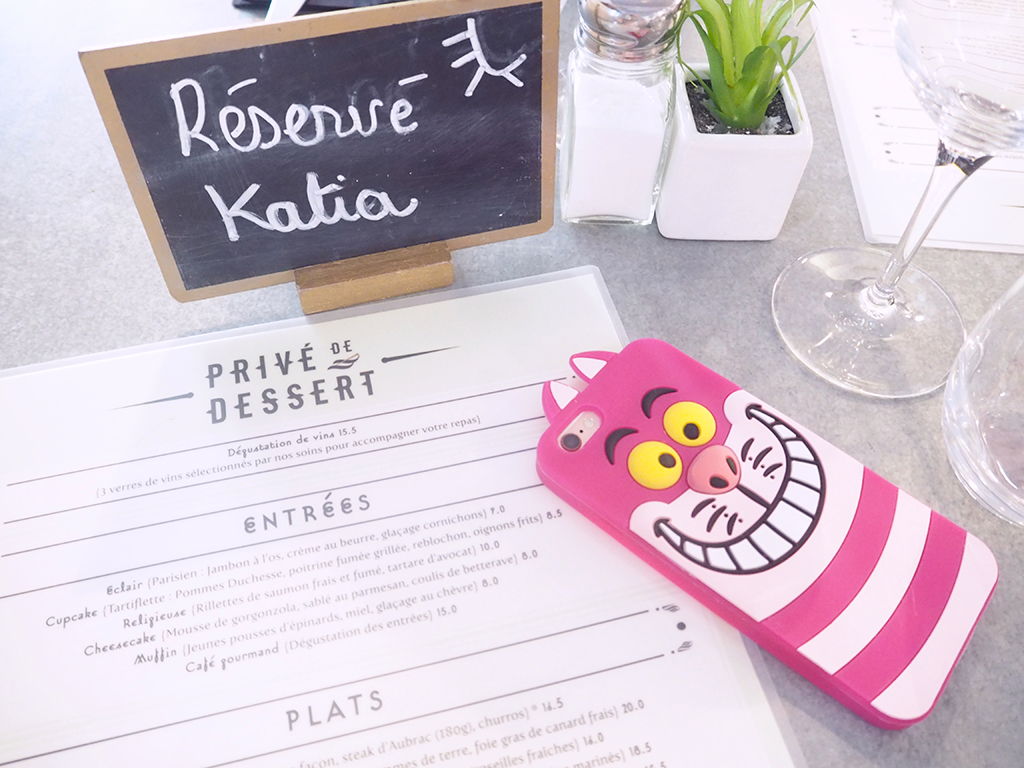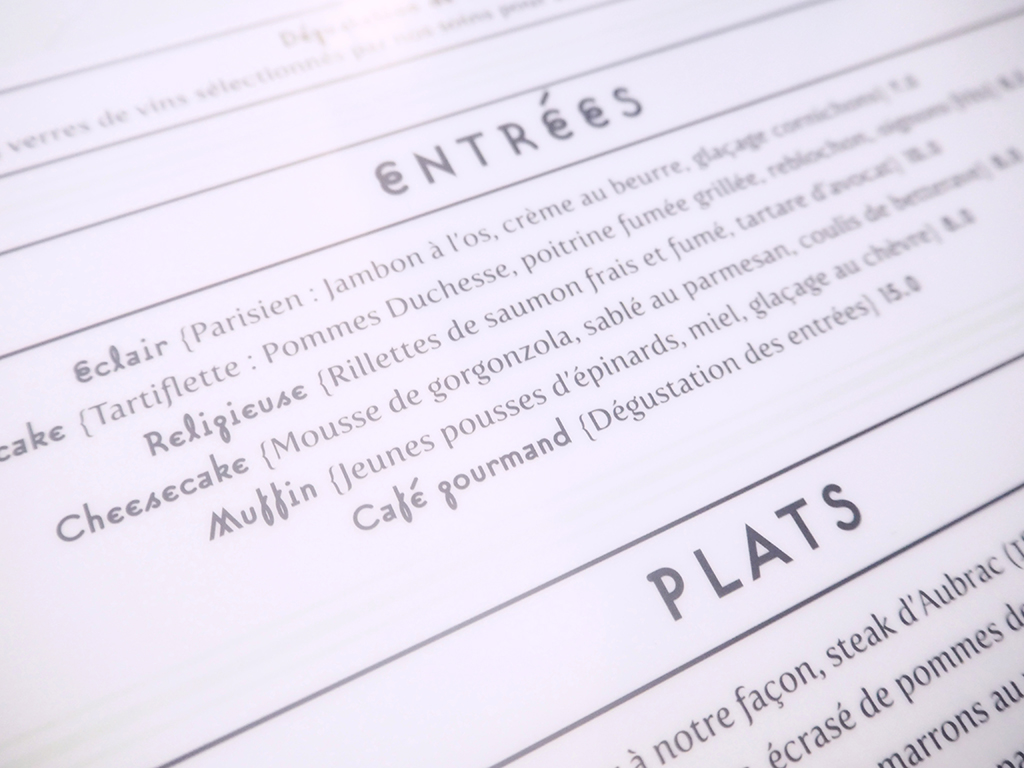 Starters : spinach muffin, honey and goat cheese for me and for Patrick a cupcake "Tartiflette" with potato, bacon, reblochon cheese, fried oignons.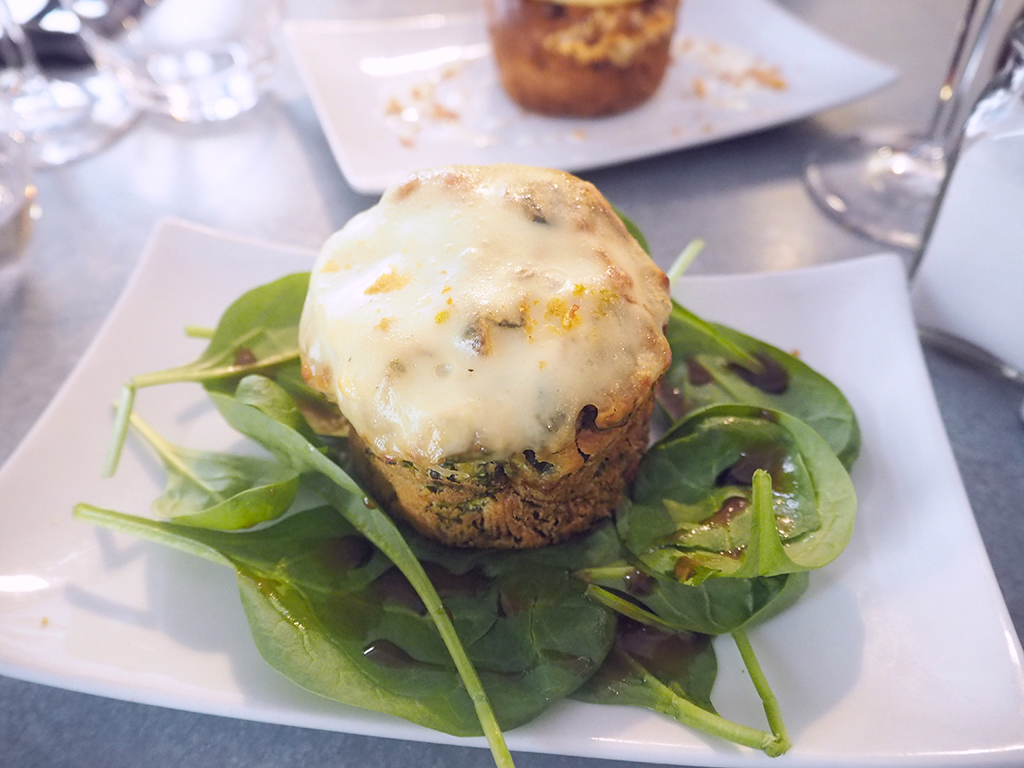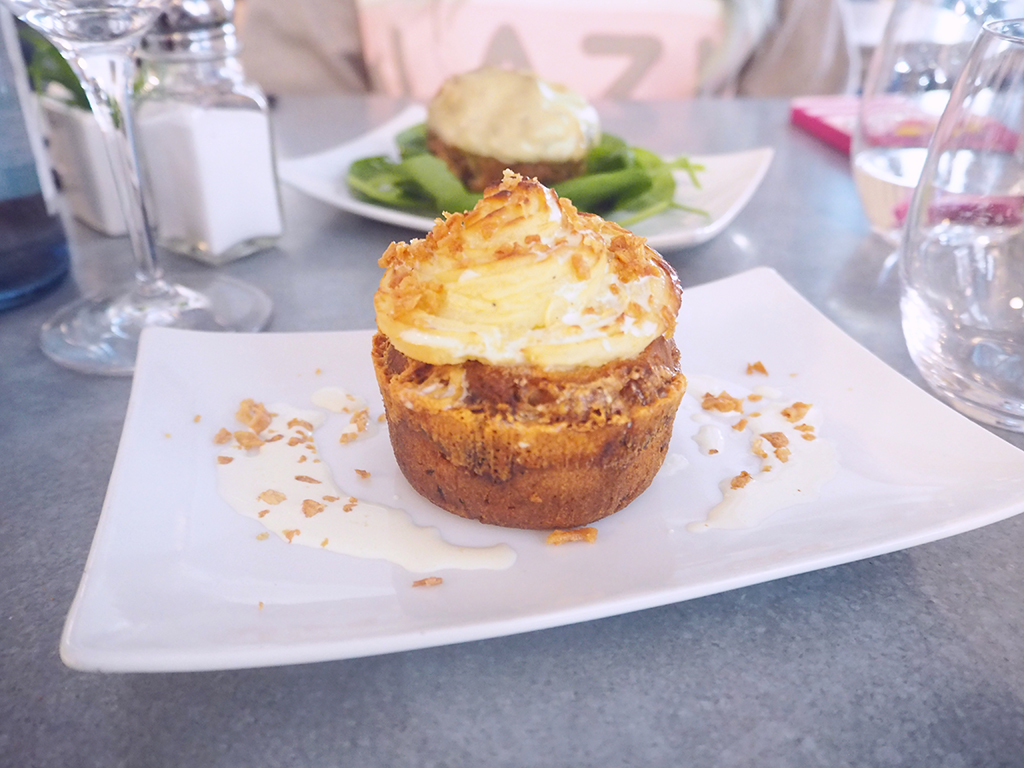 For the course we both choose Saint-Honoré a burger, steak d'Aubrac (180g), and churros fries which are delicious !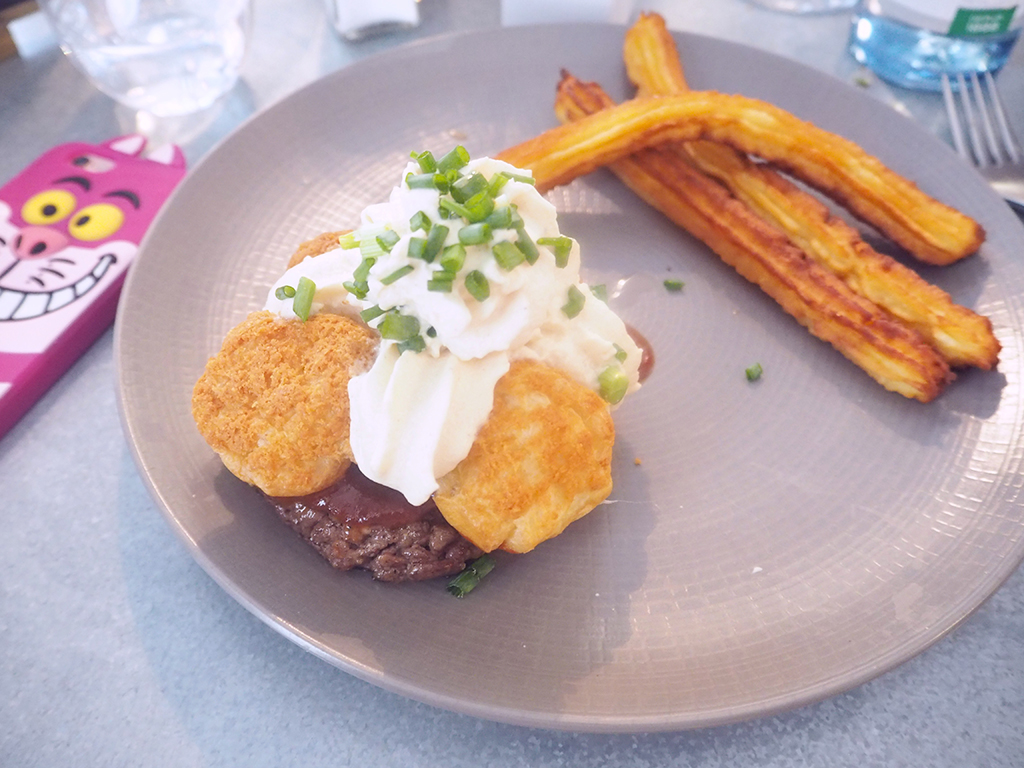 And for dessert : peanut-banana french toast for me and chocolate semi-cooked cake for Patrick.