Hello everybody ! 🖖🏻
Today are released the UltraBoost and Samba sneakers from the "Waves Pack" collaboration between Adidas x Naked in a color that I love : inspired by the ocean a pastel green oh so soft 💚
For the occasion, along with an outfit here's an Unboxing video, for the lovely sneakers. 👟 :blingheart:
I hope you'll like it, it's my first one so do not hesitate to give me your advices. :happy:
You can shop them at no42 in Paris, Adidas, END., Footpatrol, Overkill, Sneakers'N'Stuff, Slam Jam, TGWO, Solebox et Hanon. :100:
For the outfit 👕 :
In the video I'm wearing an amazing Asos shirt :blueheart: and on the pictures I'm wearing : a Asos velvet cap, a H&M jumper, some jeans "Joni" Topshop, a Sincerly Sweet seashell handbag and of course the Adidas UltraBoost x Naked available at N°42 in Paris.
Big thanks to my pal Typhaine who did some edits on the pics :truelove: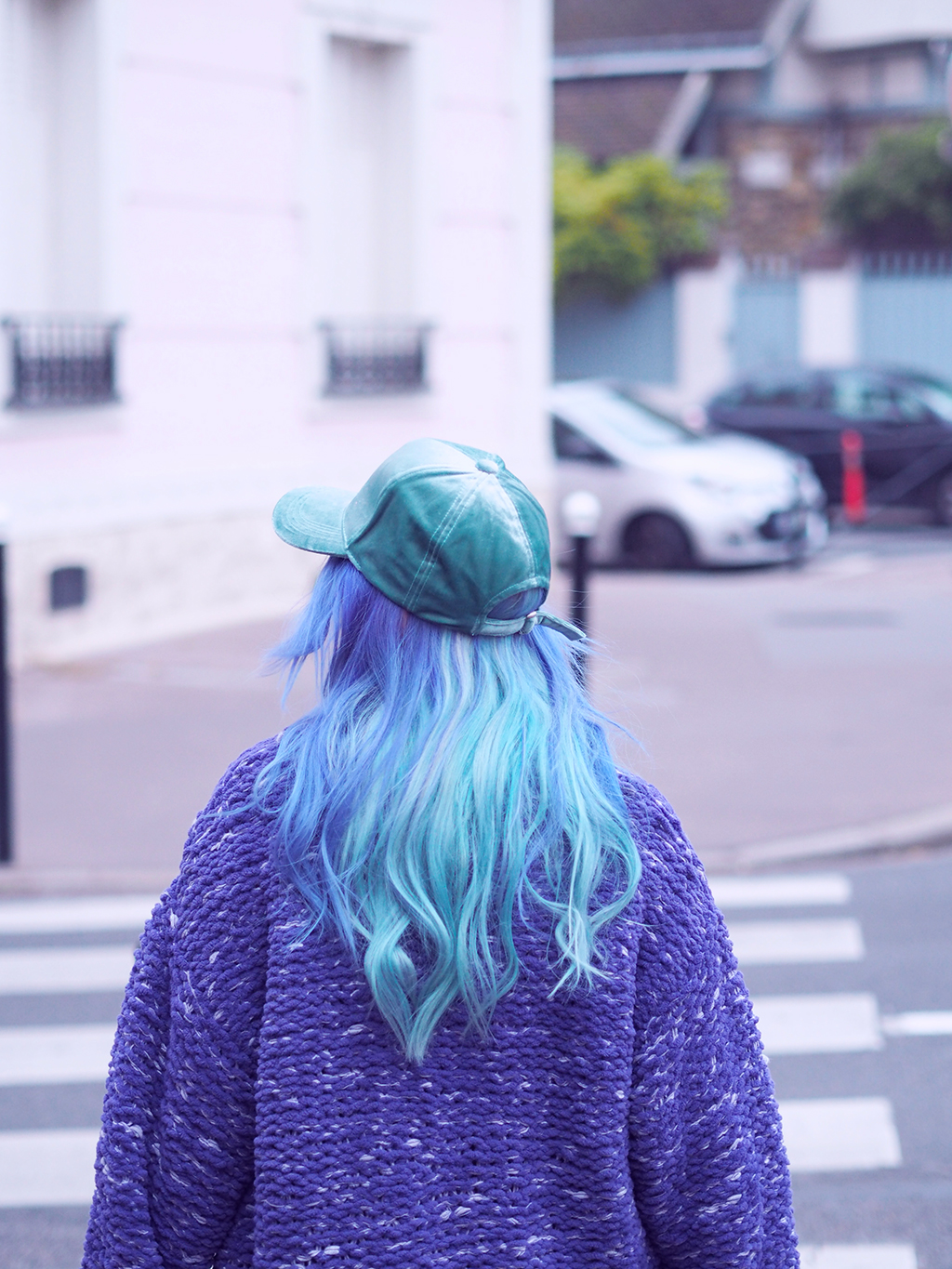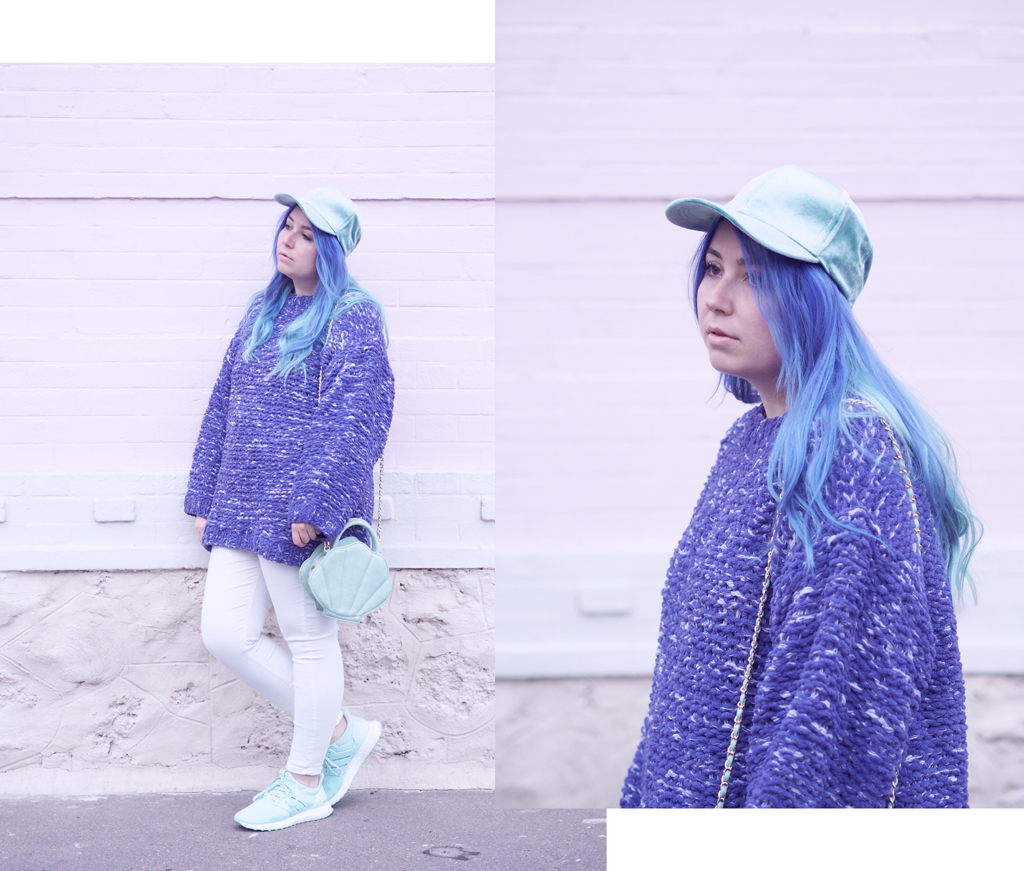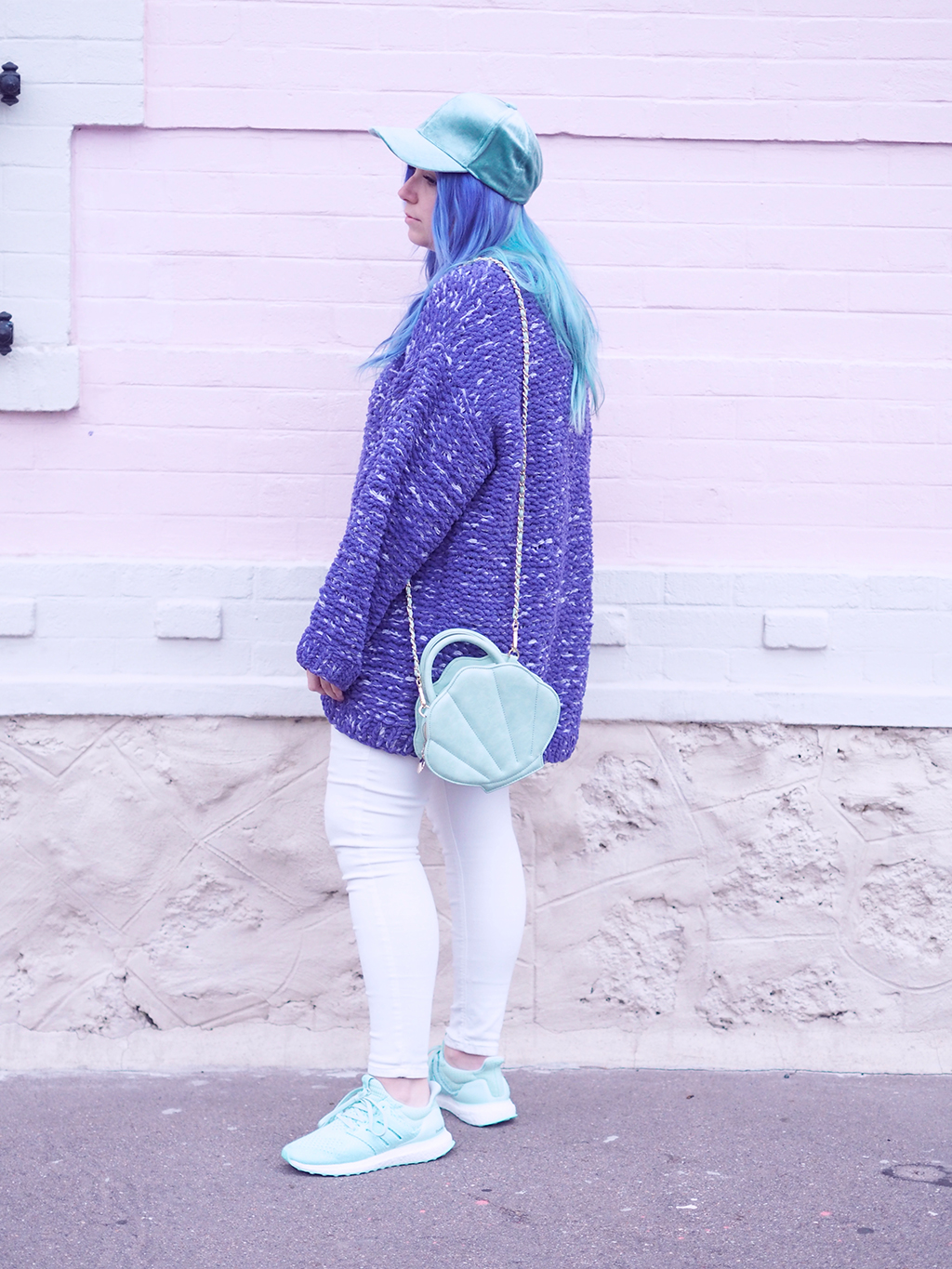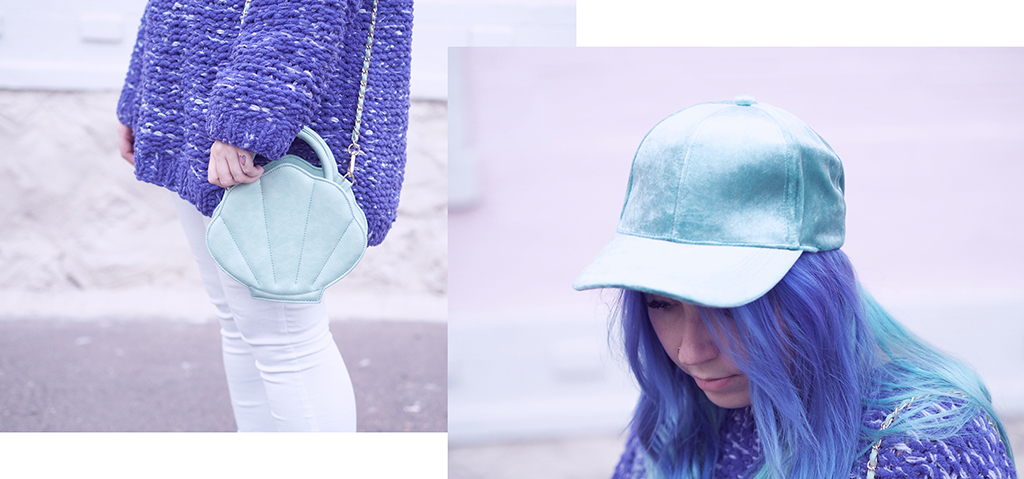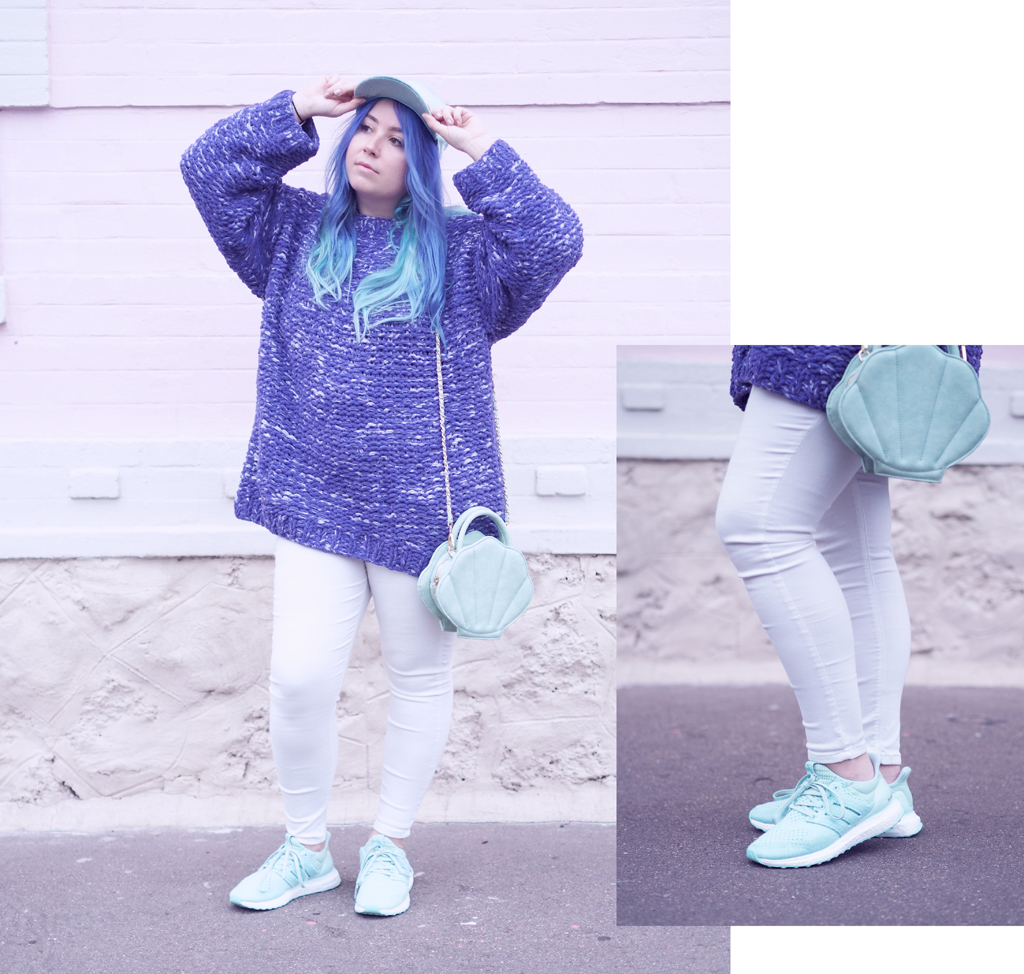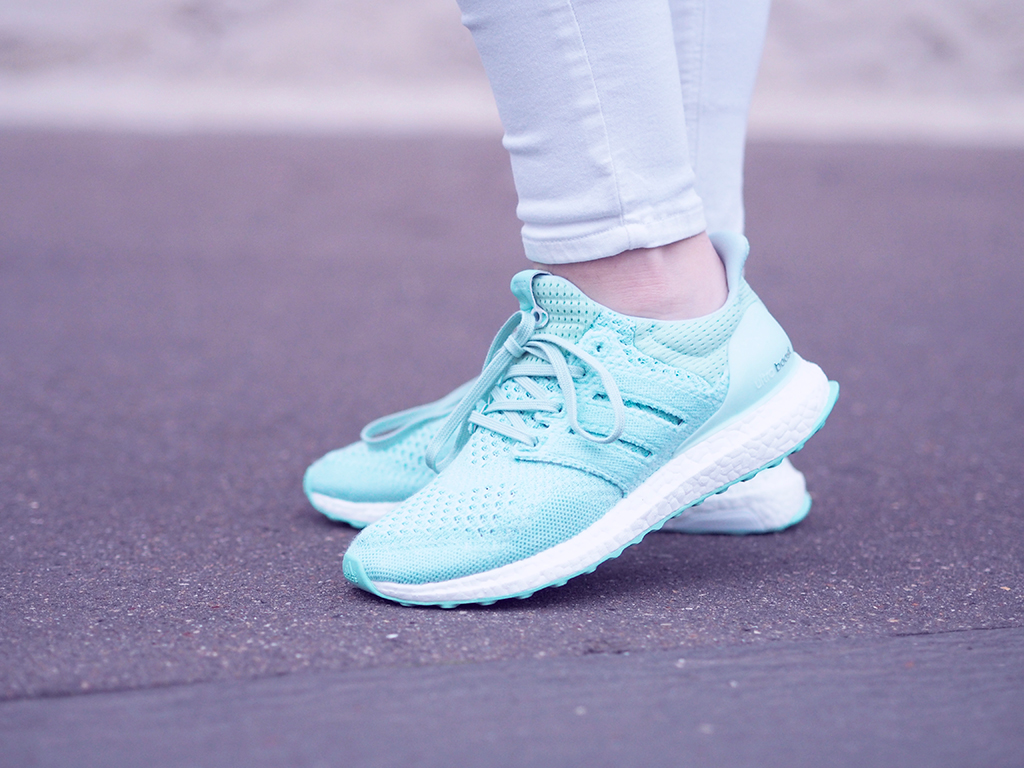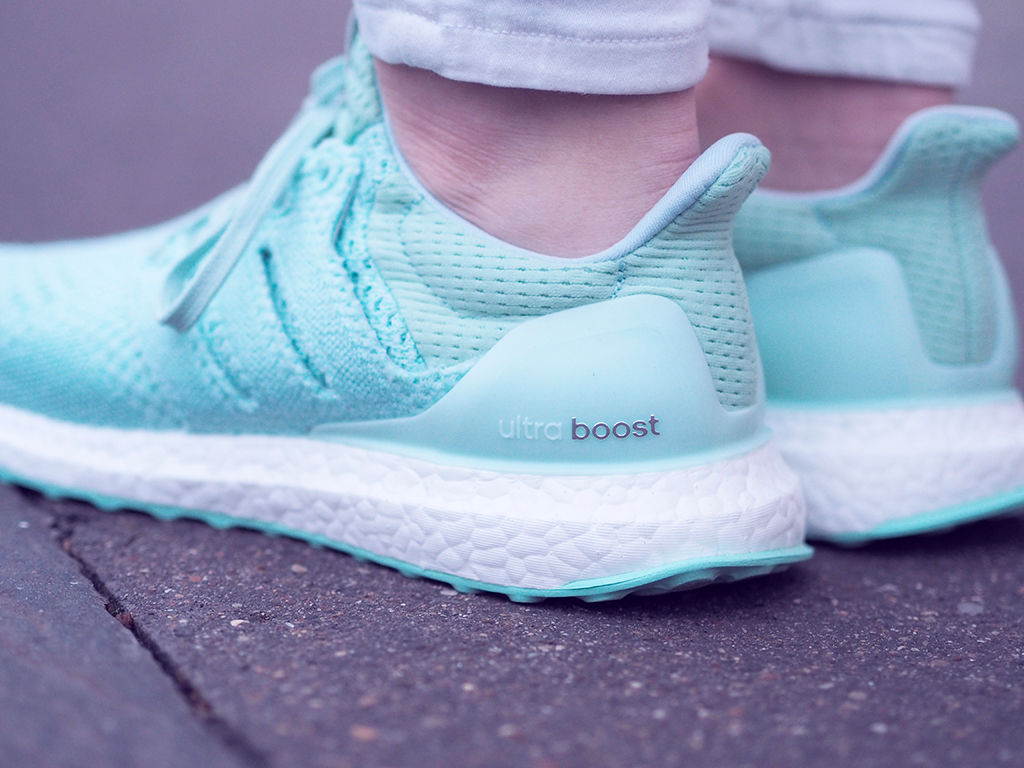 As usual, you can find more pics of the sneakers on OneMesh's blog :greenheart: