Little recap of my latest Instagram outfits !
I'm sorry, the blog isn't much updated these days because I don't have much time and also because I feel like going round in circle after blogging for 10years.
I would love to make more shoots with photographers such as Gaelle for example, to change the pictures style a bit, which forces me to pose differently, trying other locations etc
I would love also to make more videos (I have 3 coming soon), is that something you would like ? what would you like to see ? outfits ? vlogs (travels), beauty (favorites..) etc ?
In any case, thanks for still being there and so many to follow me on Instagram, Facebook and Twitter where I'm the most active 😊
By the way, on Facebook I made a group « The Lazy Gang » to chat, to share stuff we like, memes, everything and nothing, so don't hesitate to join and invite your friends ! ❤️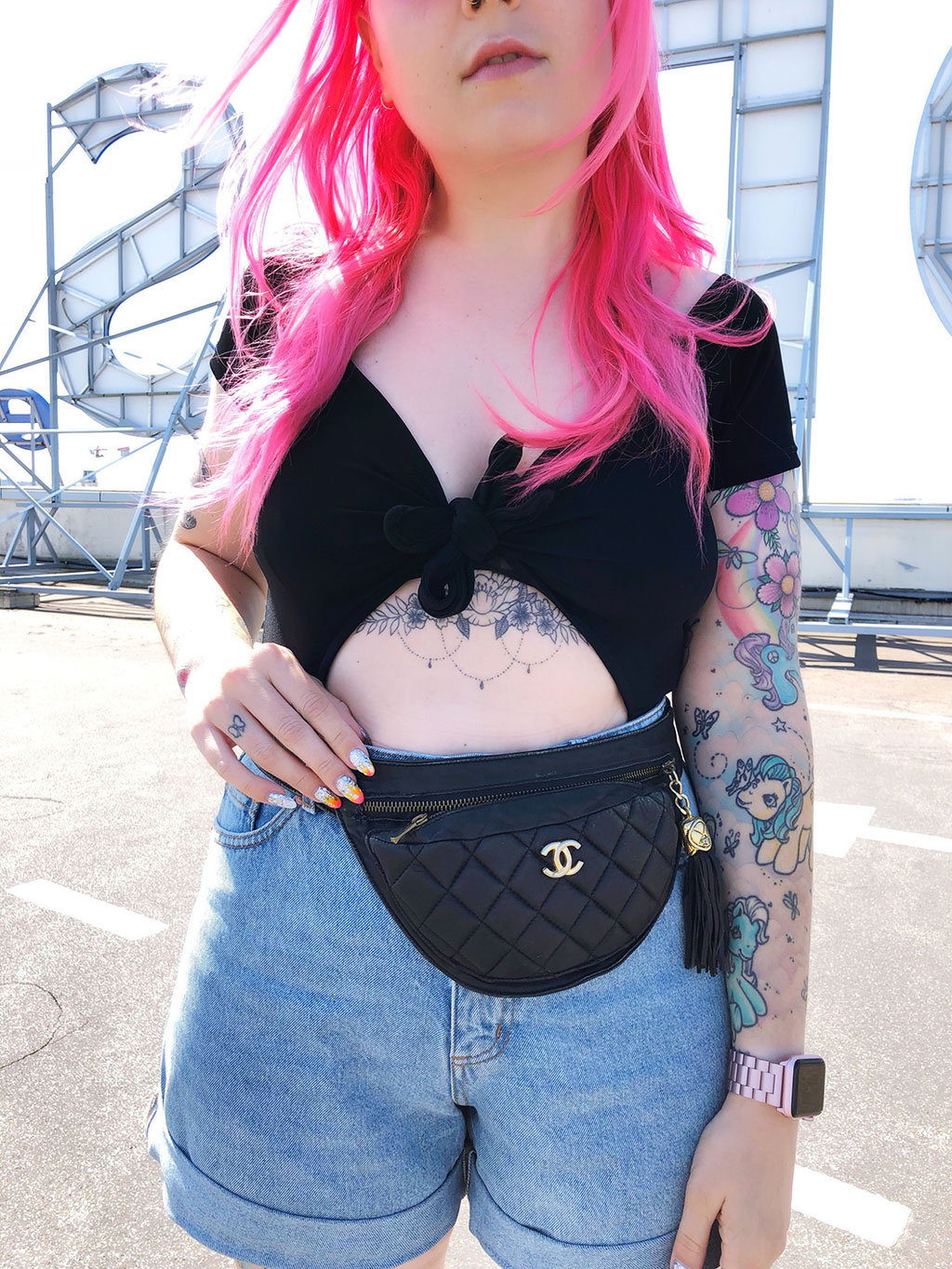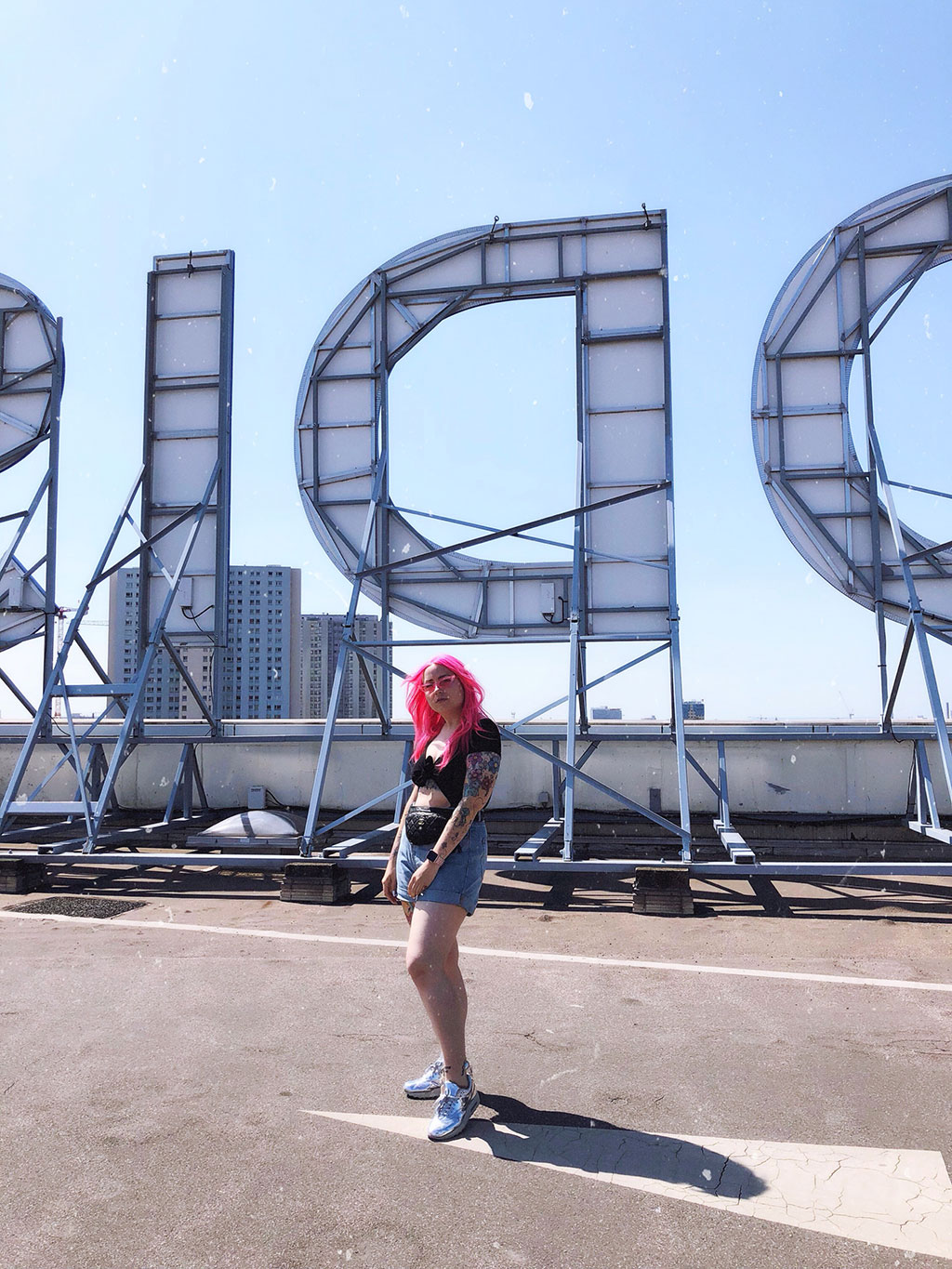 Body Motel Rocks, shorts Monki, belt-bag Chanel (vintage), sunglasses ZeroUV and sneakers Nike Air Max "Liquid Silver".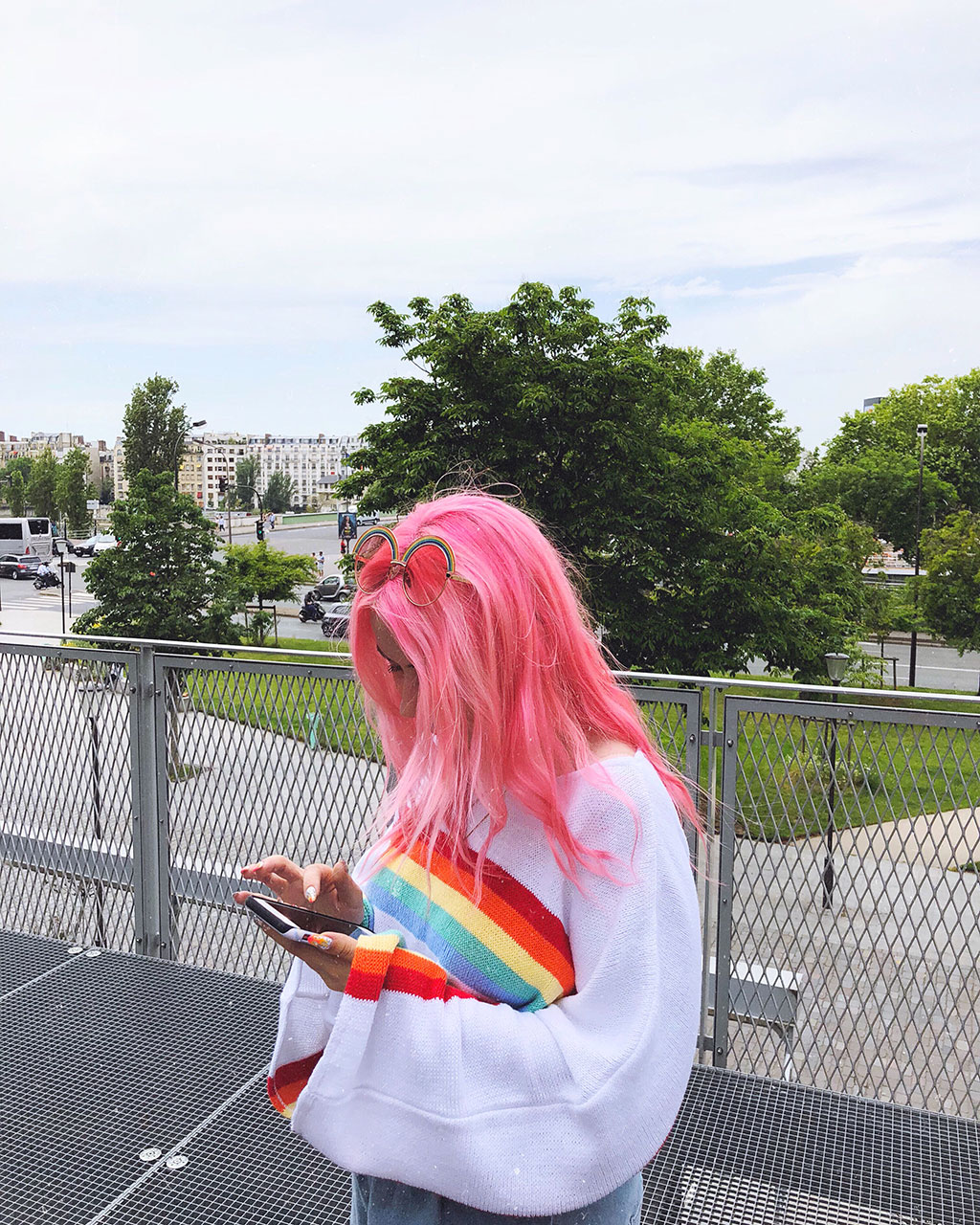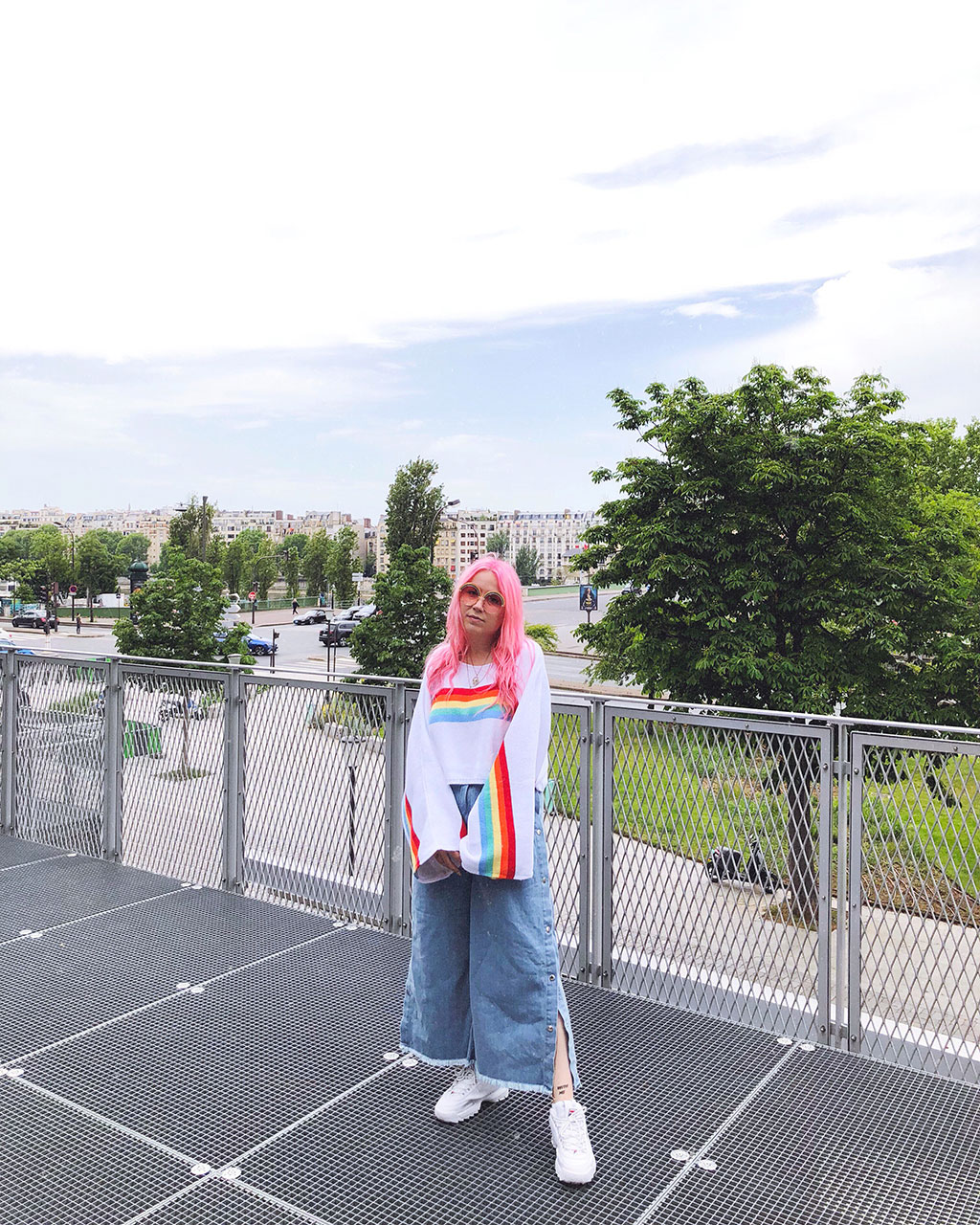 Sweater Pretty Little Thing, culottes Pretty Little Thing, sunglasses Skinnydip London, necklace Skinnydip London and sneakers Fila Disruptor 2.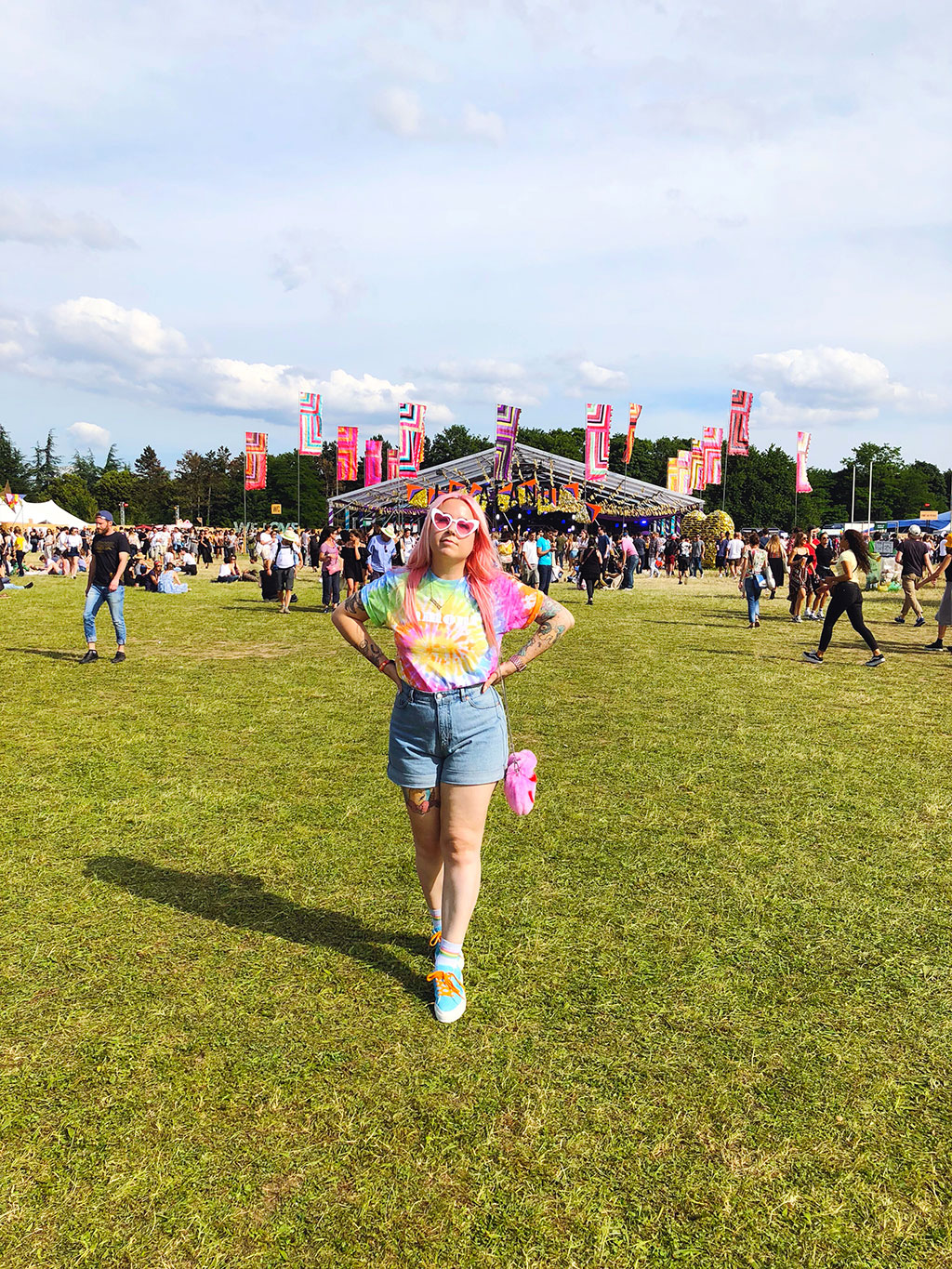 T-shirt Overdose Paris, shorts Monki, bag Skinnydip London, sunglasses ZeroUV and sneakers Converse x Golf Le Fleur.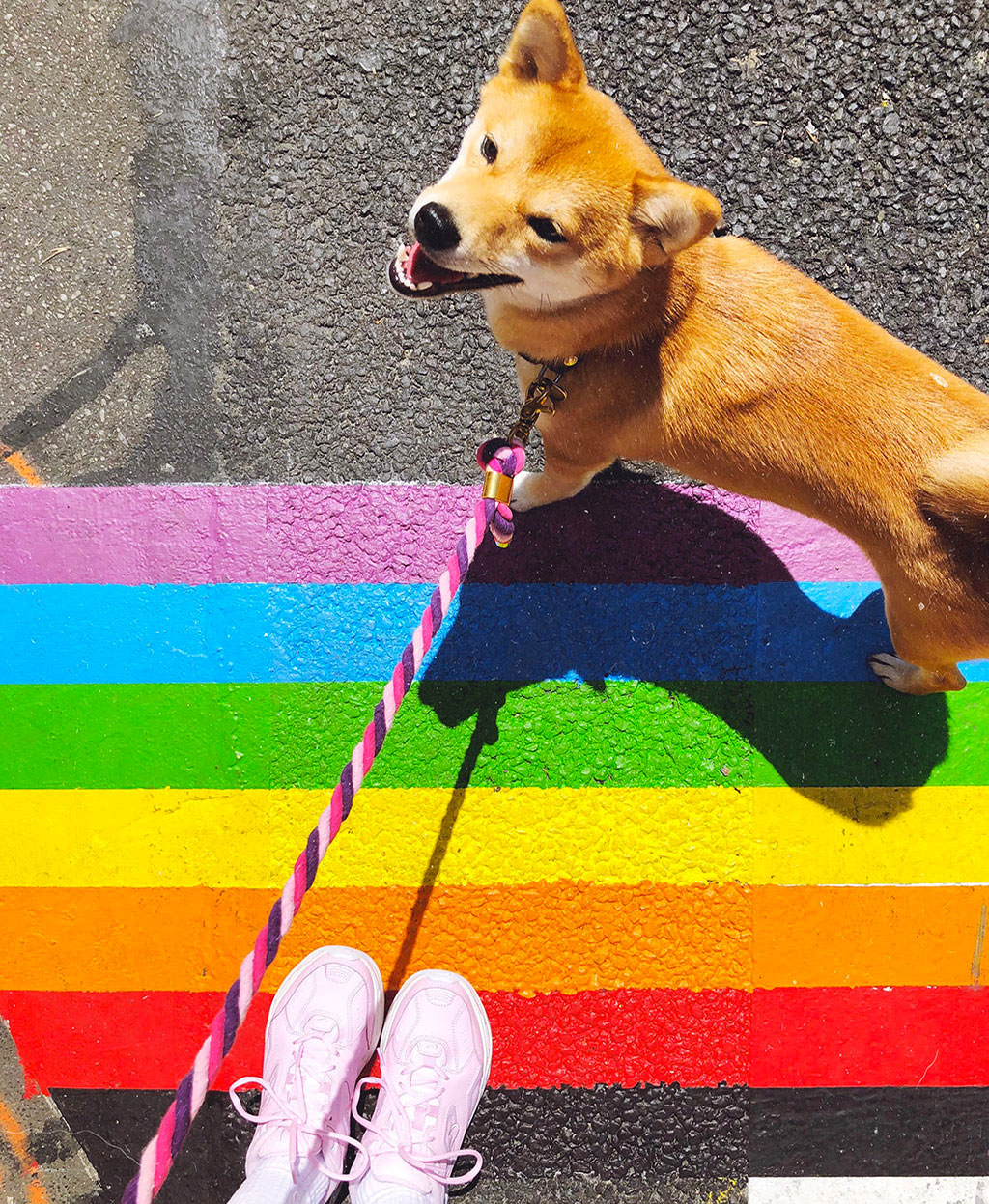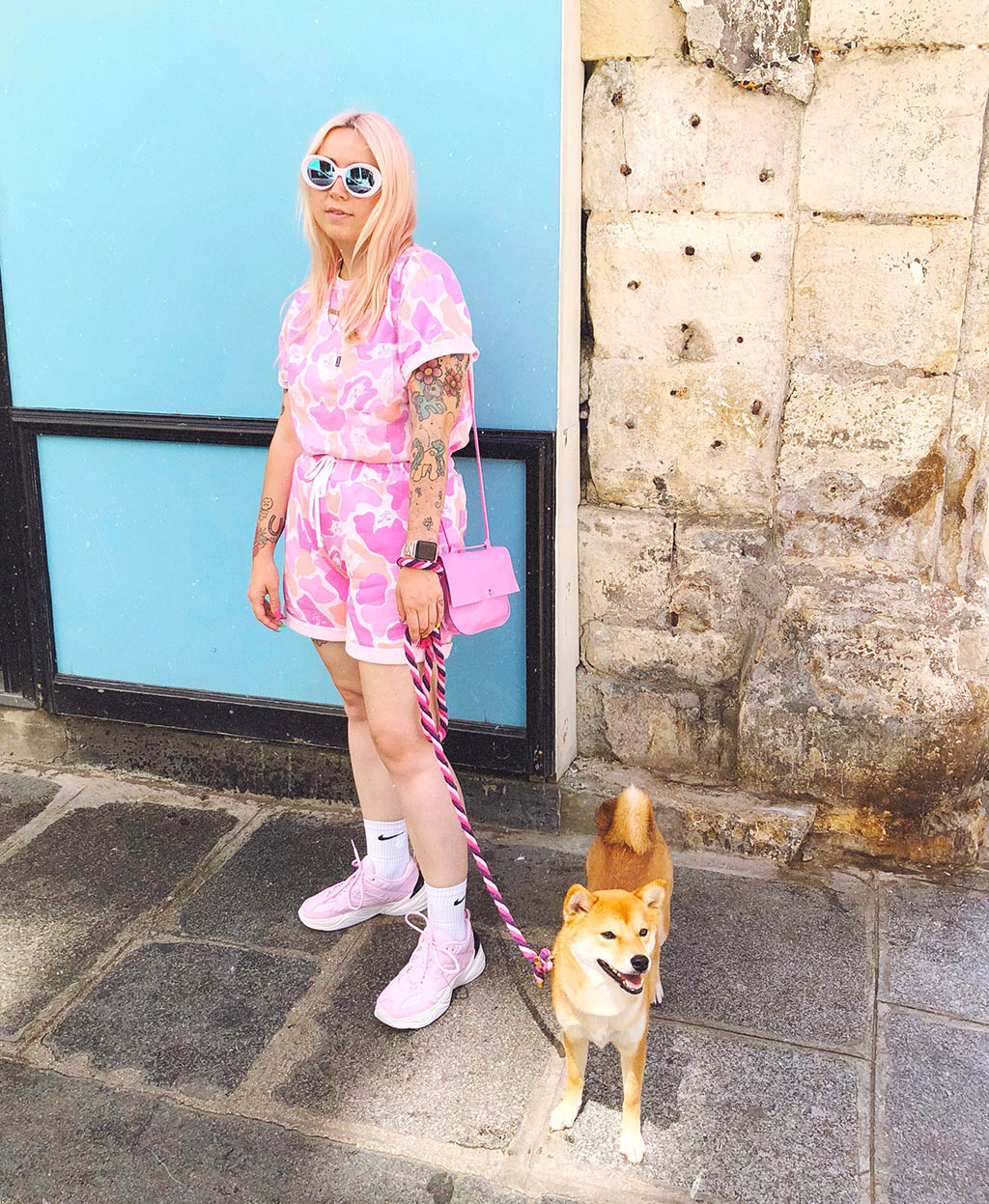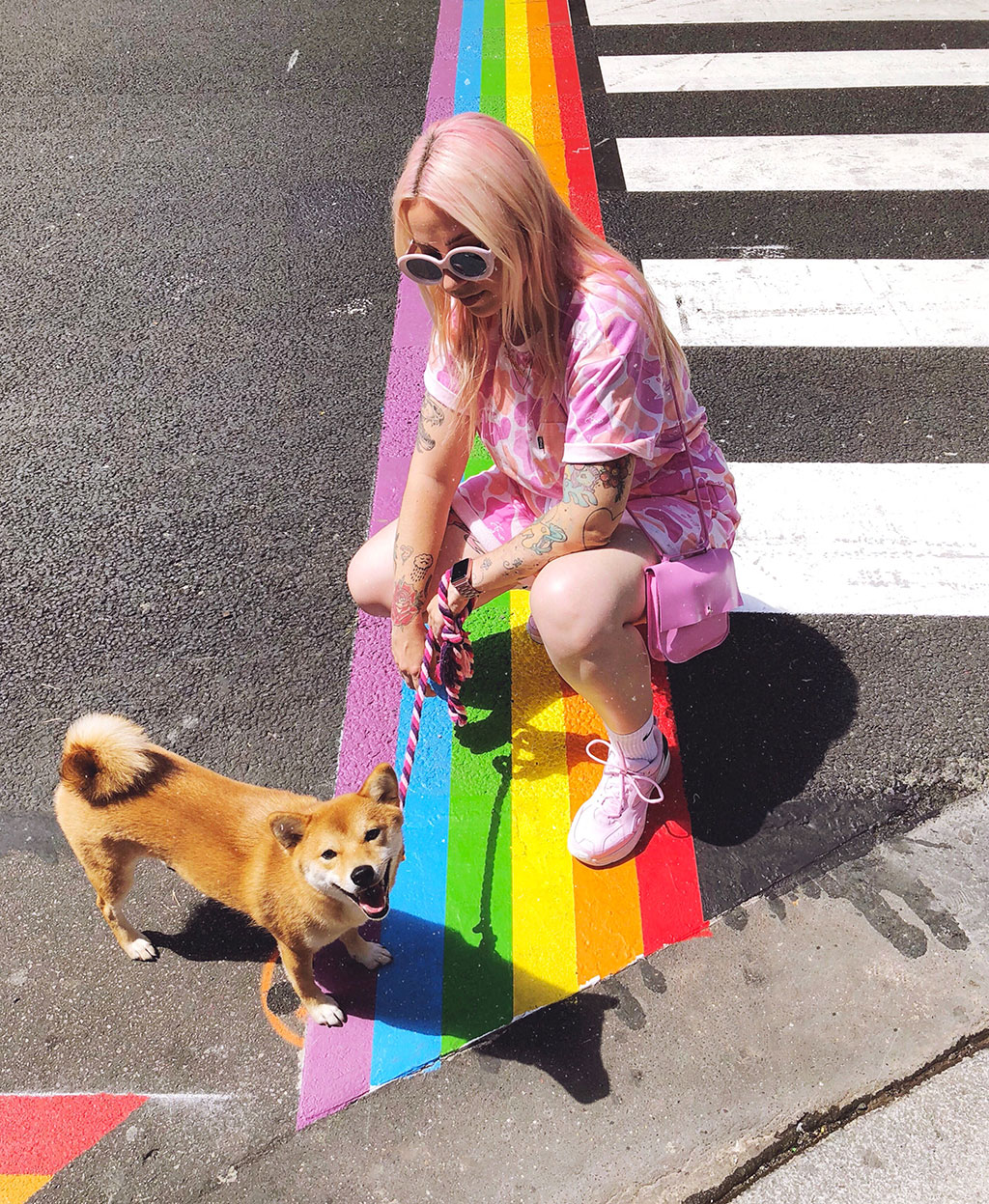 T-shirt Rip'n'Dip, shorts Rip'n'Dip, bag Asos, sunglasses Quay Australia and sneakers Nike M2K Tekno.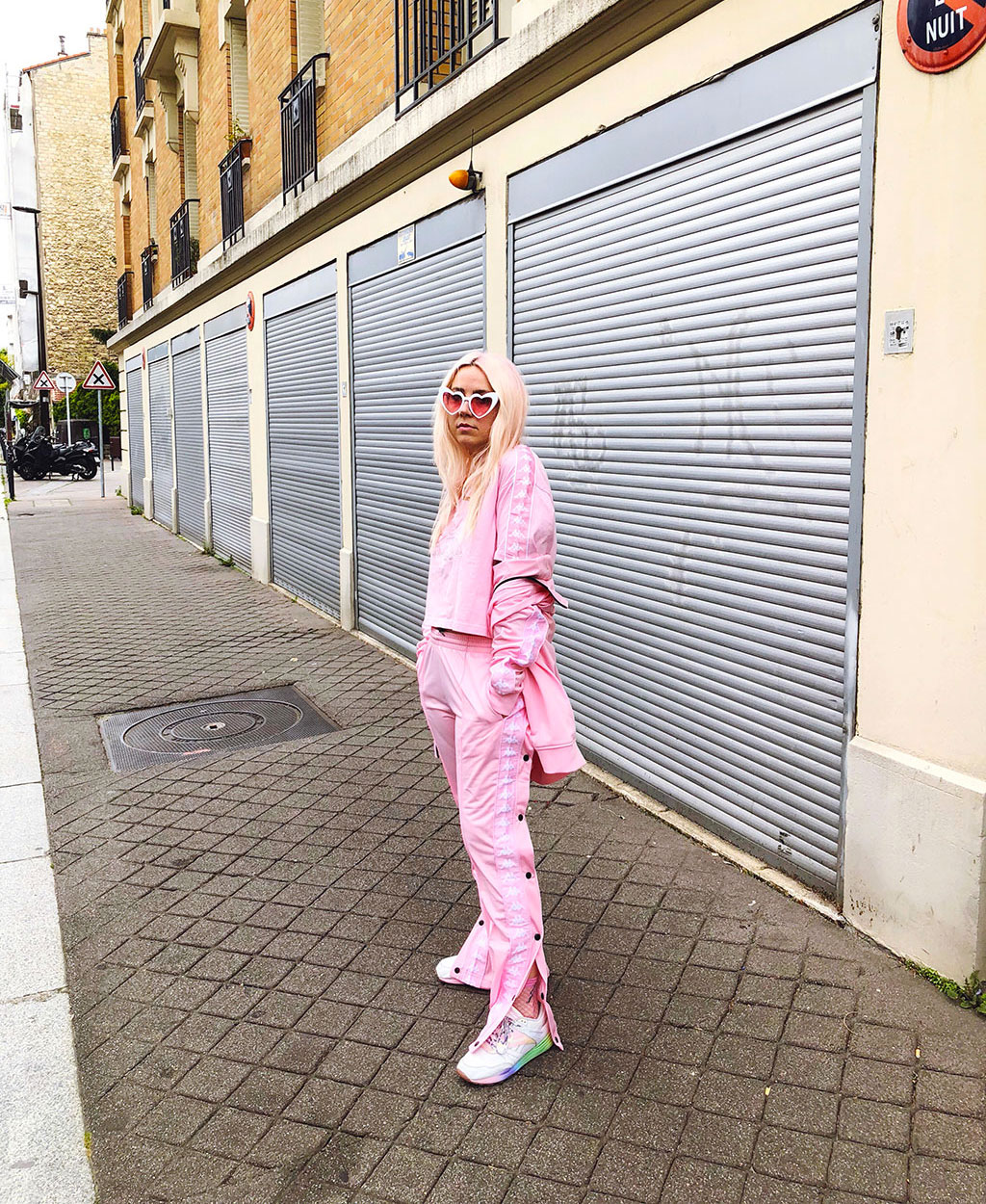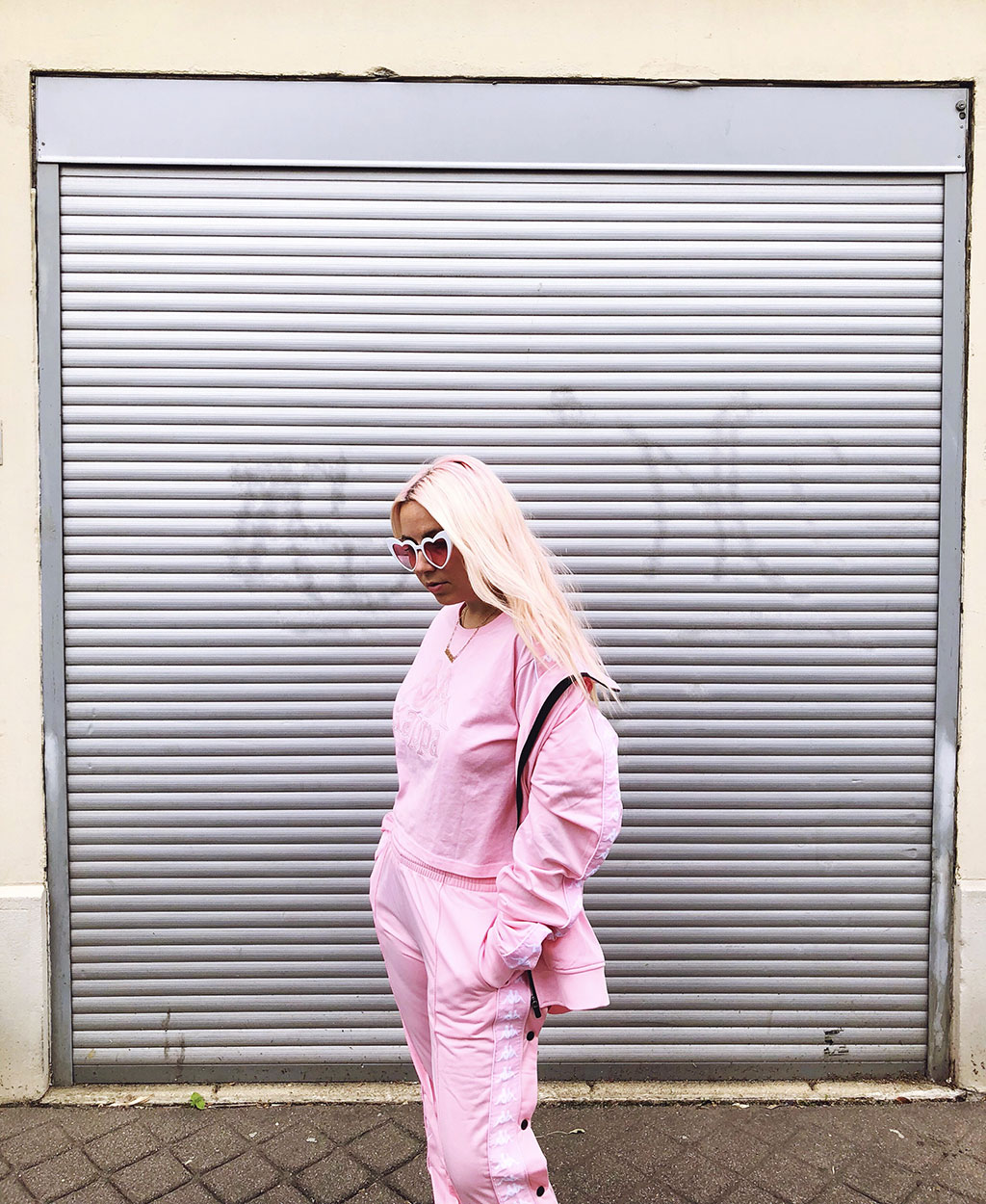 Jacket Kappa via Junkyard, crop top Kappa, pants Kappa via Junkyard, sunglasses ZeroUV and sneakers Reebok x Local Heroes.