I can't keep this for myself anymore ! It's been a few month now that we kept the secret but now we can reveal it : a collaboration with the brand Monique Clothing and myself ! :bam:
We met, we talked about what we wanted and we directly knew what we would like to do, we wear on the same wavelength , prints, colors, clothes… we just had to create and show them to you :doubleheart:

But it's not all, along with a clothing line there is also some accessories with iphone cases! ! :100:
Everything is available on the e-shop Paom.
And the good news is you can personalize some pieces, for example the t-shirts you can choose it to be all over print or just printed on the front and have a plain back.
There is also a large choice of size from XXS to XXL :inlove:
Each piece is made just for you when you order, it will be printed, cut and sawn.
Which means it will be a little longer to receive your order but you pieces will be well made and in a good quality.
I hope you'll enjoy this collection, here's what you can find :
Three summer dresses :dress: with cat print, clouds and junk food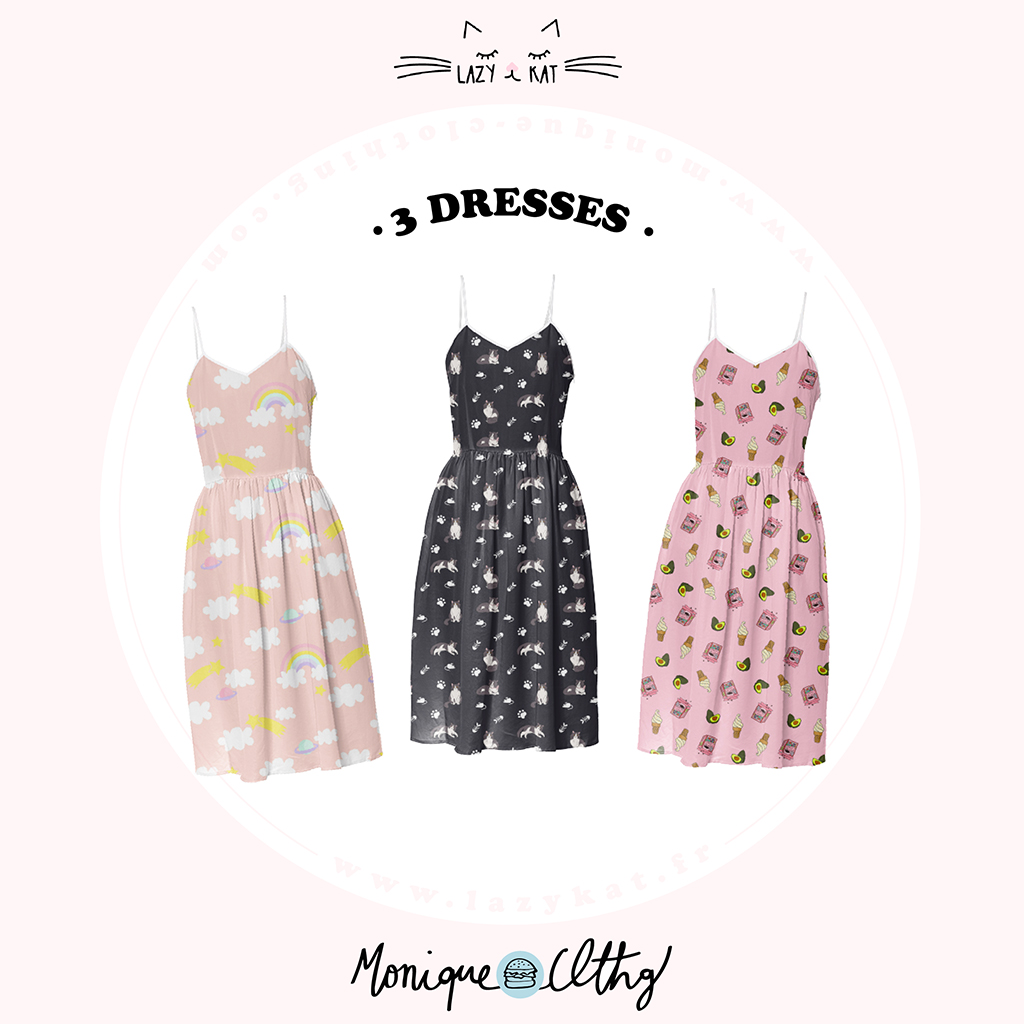 A jumpsuit, a skirt and two shirts :reverse: with cat print (do you recognize him?) kawaii fun, junk food…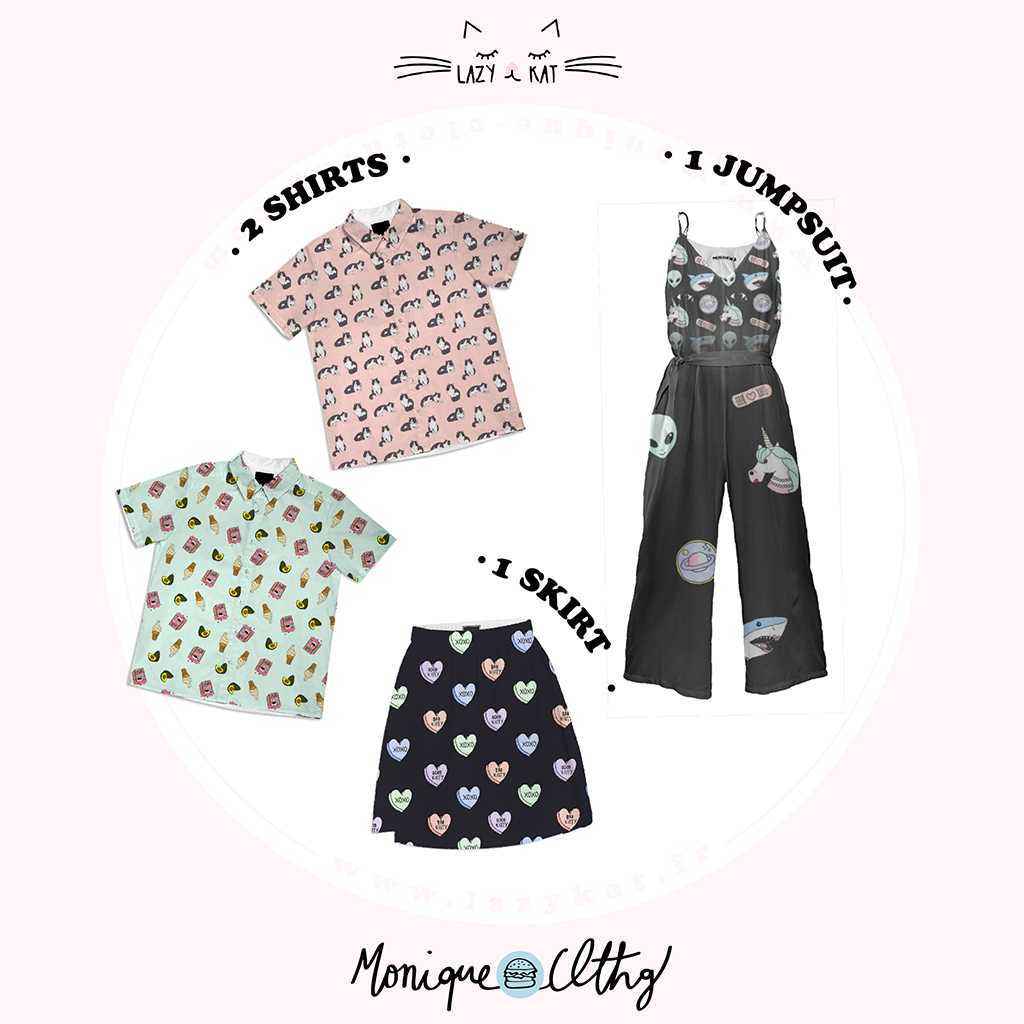 Five t-shirts :scared: with a slogan, print and again a cute little cat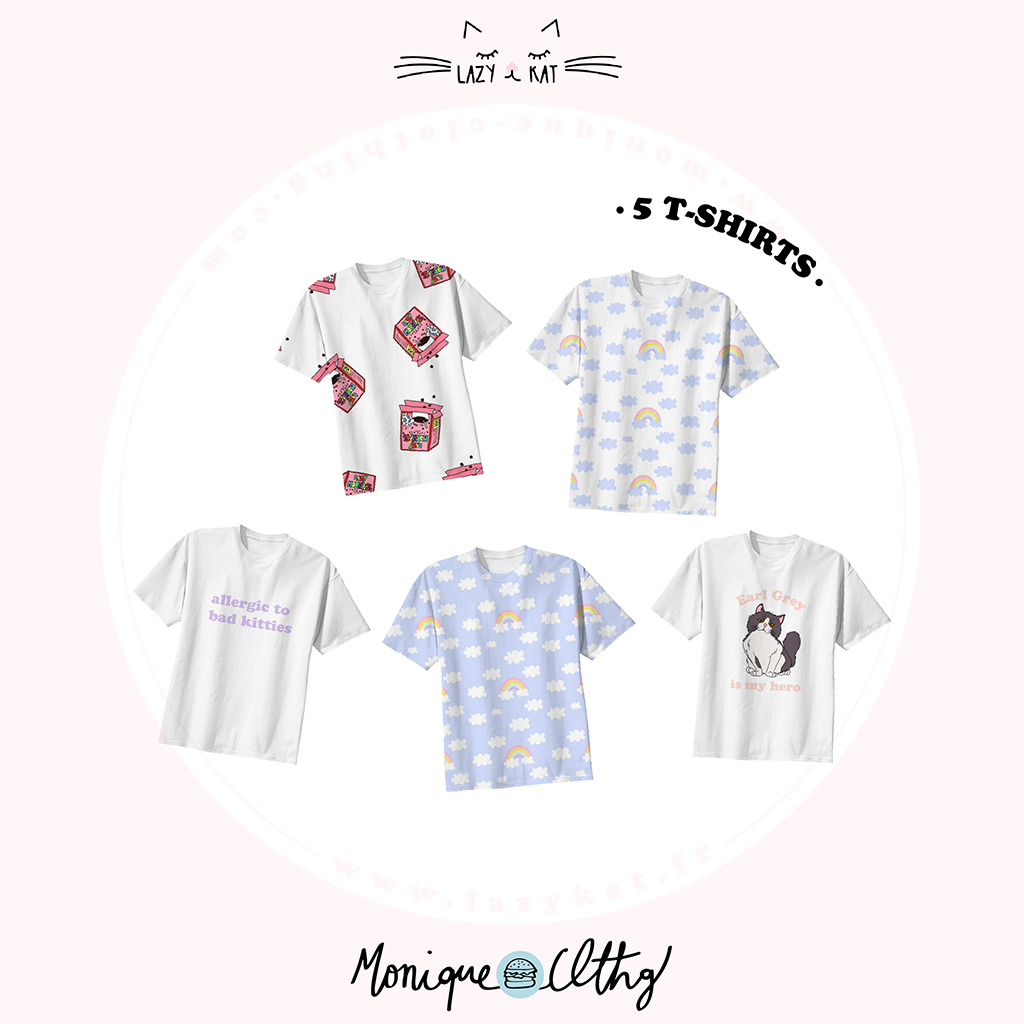 Three hats : a cap and two bucket hats :hat: can't wait for summer !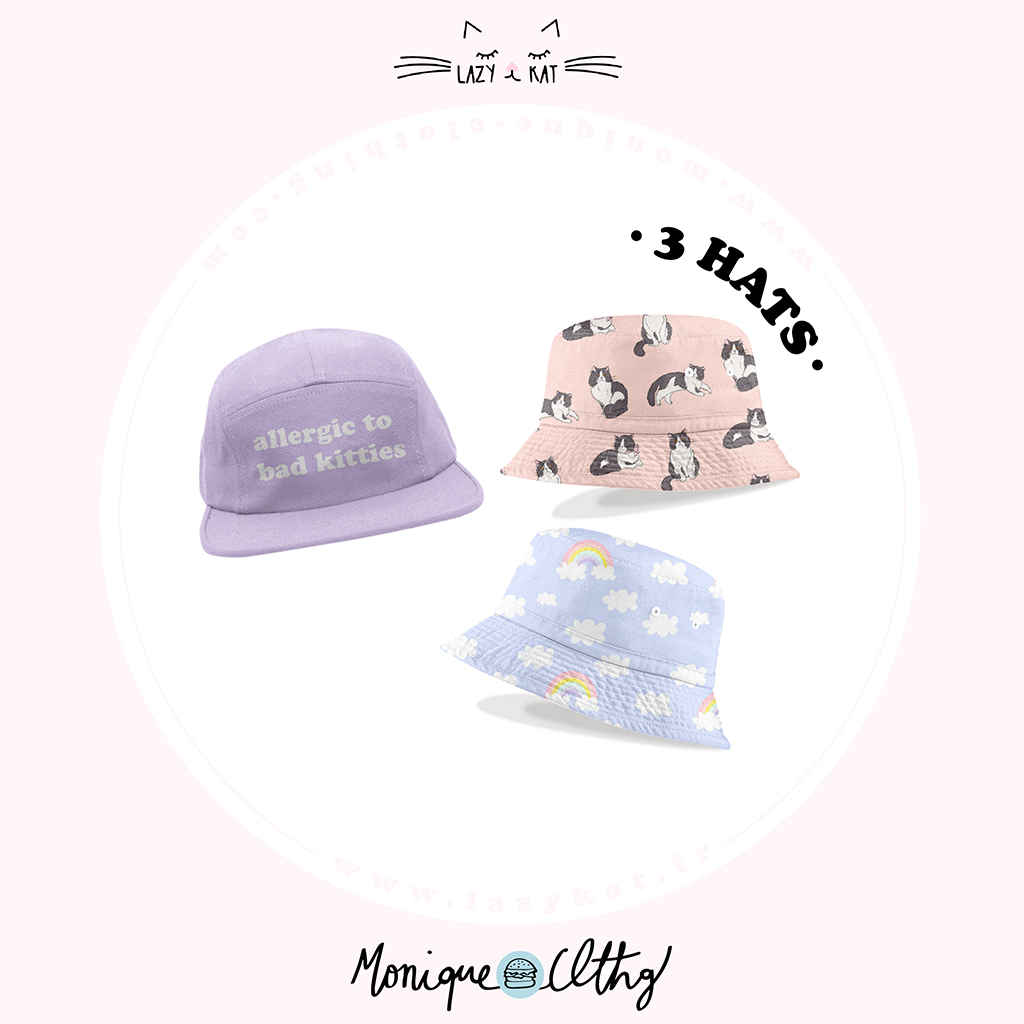 Two bags : a tote bag and a backpack :shopping:
And to finish some accessories : a bean bag and three pillow 😎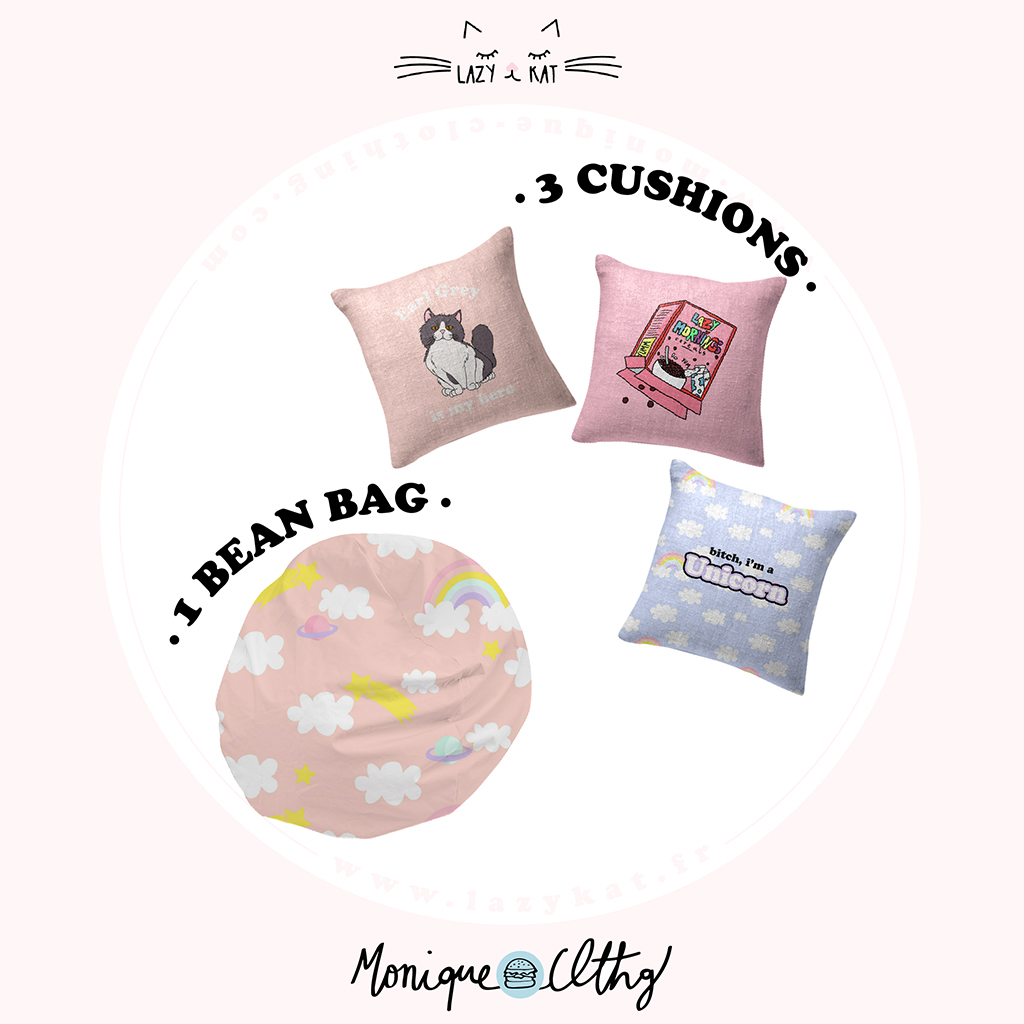 Without forgetting of course the iPhones cases that we made with Casetify. :truelove:
The best iphone case I believe with the "new standard" model, it's unbreakable, I advise you to pick this option that you can custom ! That's right you can choose the color of the case on the side : black, grey, transparent, pink, mint, lavender… play with the cases and color to find one that's is like you :blingheart: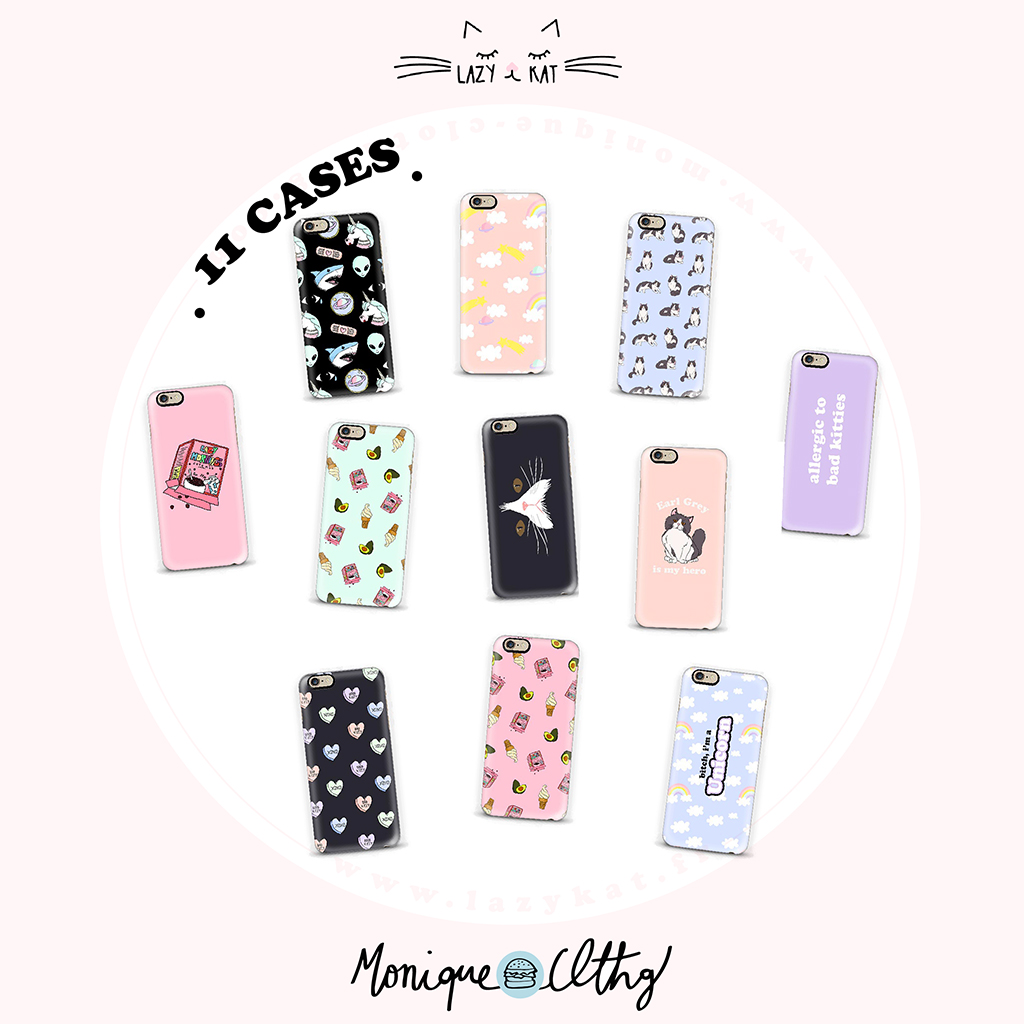 We can't wait to see what you think about this and we can't wait to see you wearing this lovely collection that we made with our hearts :movinghearts:
We will of course post some outfits once we receive our items :angel: