Let's start the week with a good address in Paris : the brasserie Auteuil located at the 78 rue d'Auteuil 75016 in Paris
Patrick and I went for the breakfast, we took the classic formula (10€) with : a hot beverage, fresh juice, fresh baguette with butter and Angelina jelly. Very delicious !
There is also the "Auteuil" formula (13,50€) which serve a hot beverage, a detox fresh juice, panettone and granola with cottage cheese. Let's try it soon ! :tongue:
The place is cosy and pleasant, there is a lovely terrace and a rooftop, dreamy.
Here's a few picture of our breakfast :coffee: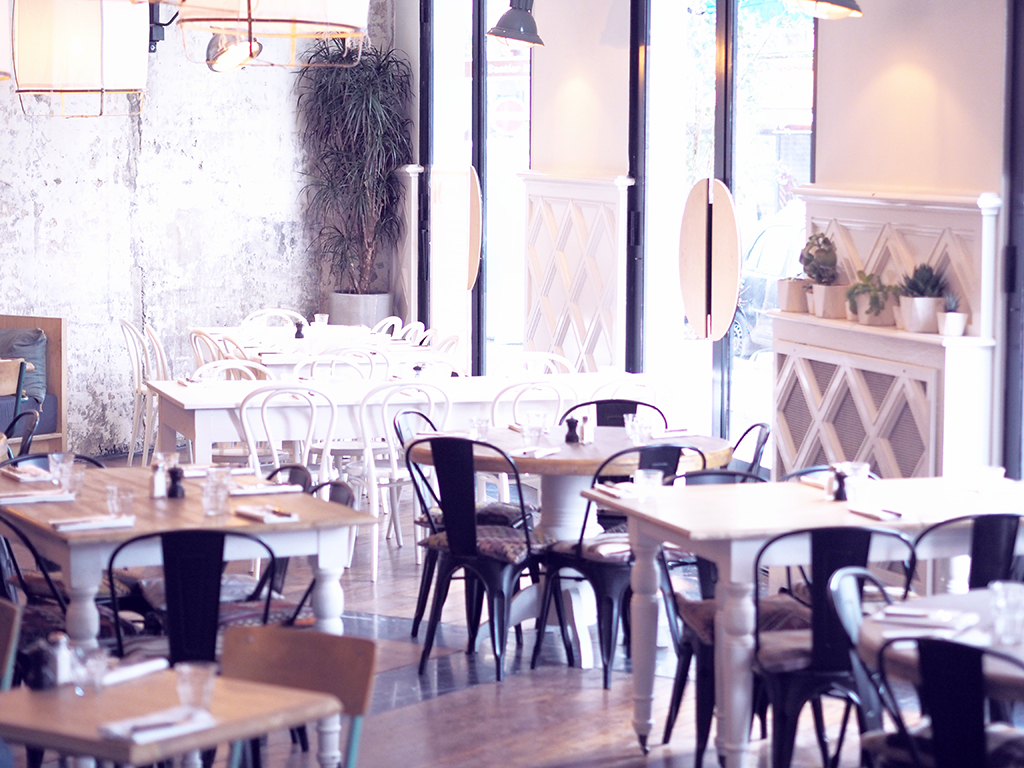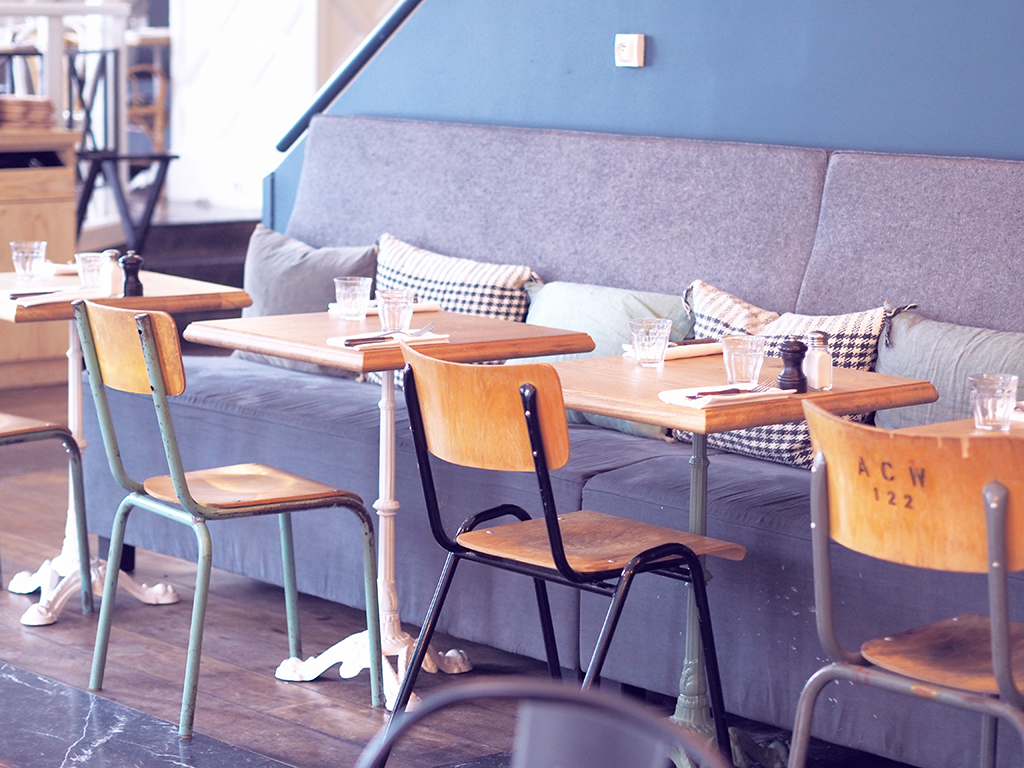 Le rooftop, avec les plantes j'adore, j'ai hâte de revenir pour les beaux jours.