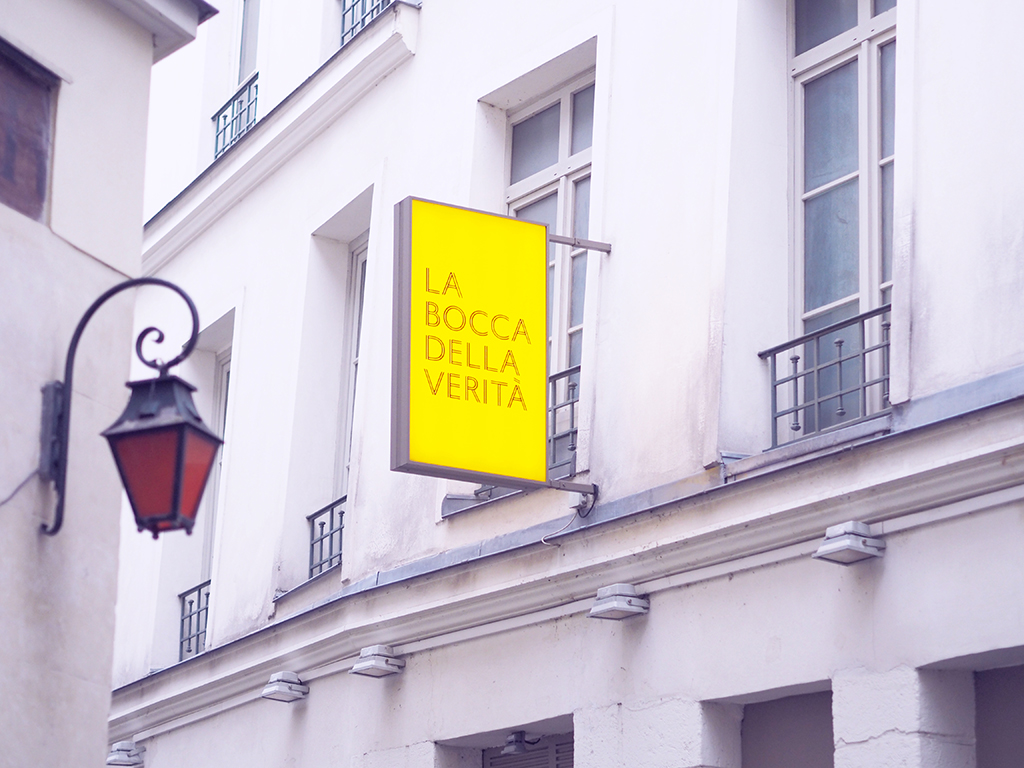 This weekend, Patrick and I were invited to try the restaurant La Bocca Della Verità.
Located at the 2 Rue du Sabot in the 6eme arrondissement of Paris, this italian restaurant is just perfect.
The staff is adorable and they pamper you, advise you on the dishes that are delicious.
The place is lovely, conformtable and you have a good time. For the menu, it changes every day, according on the consignment, and also change at lunch and dinner. Products are fresh and imported from Italy so you a real taste of the country.
Here's a few pictures of our lunch :silverware: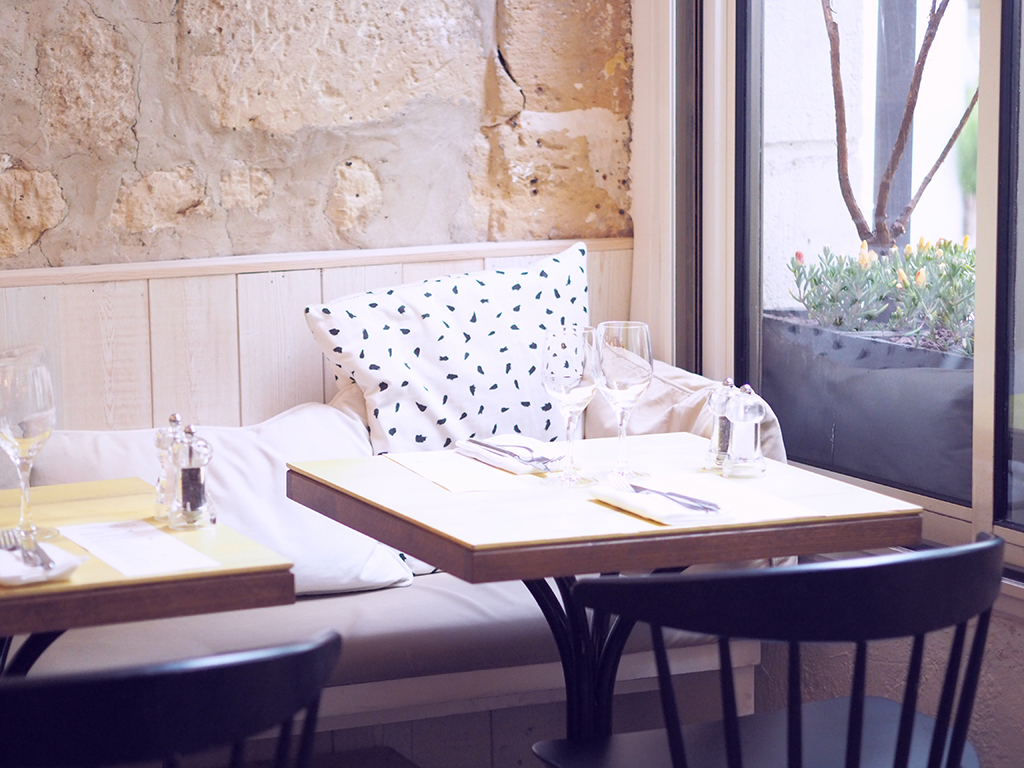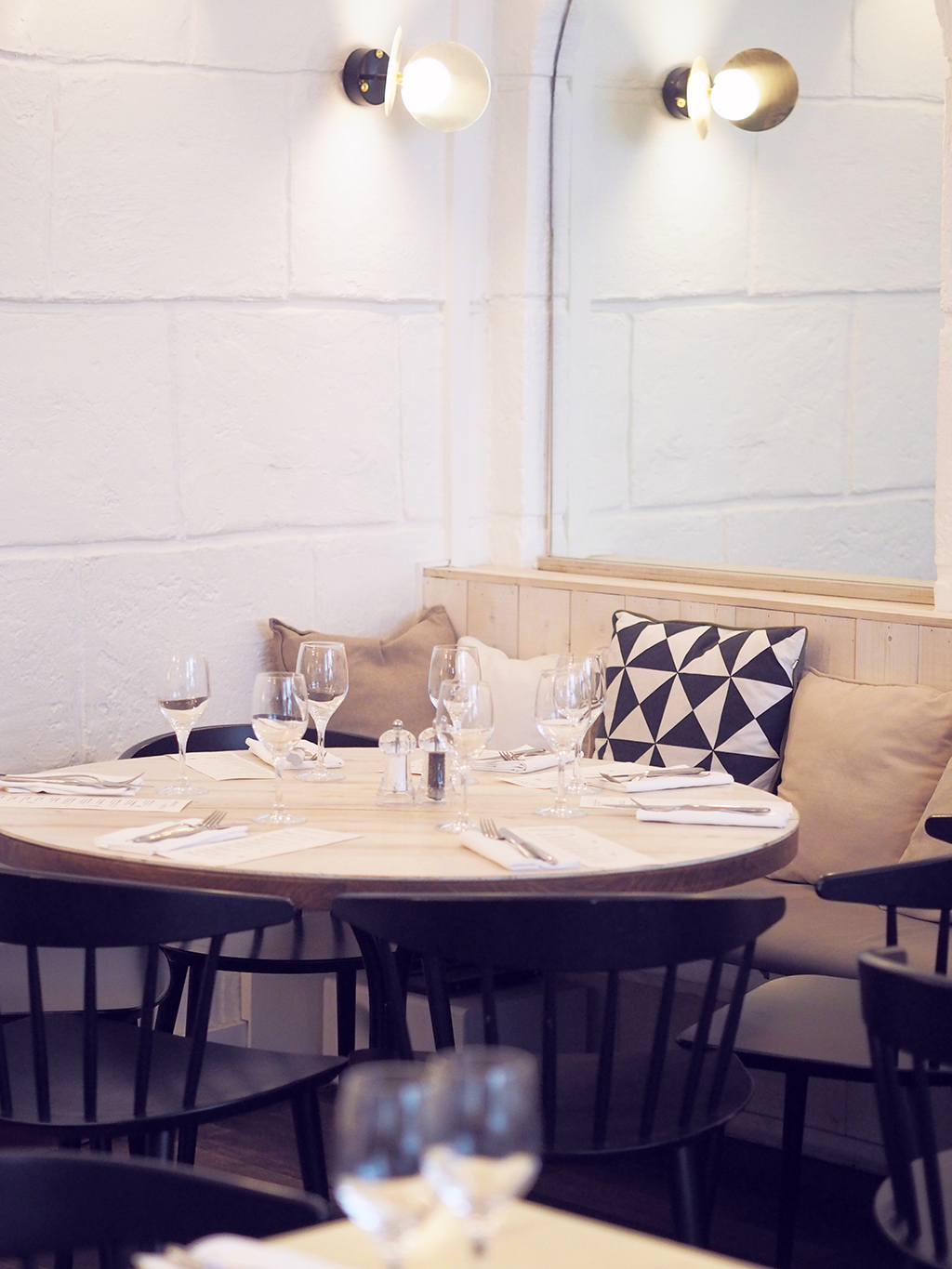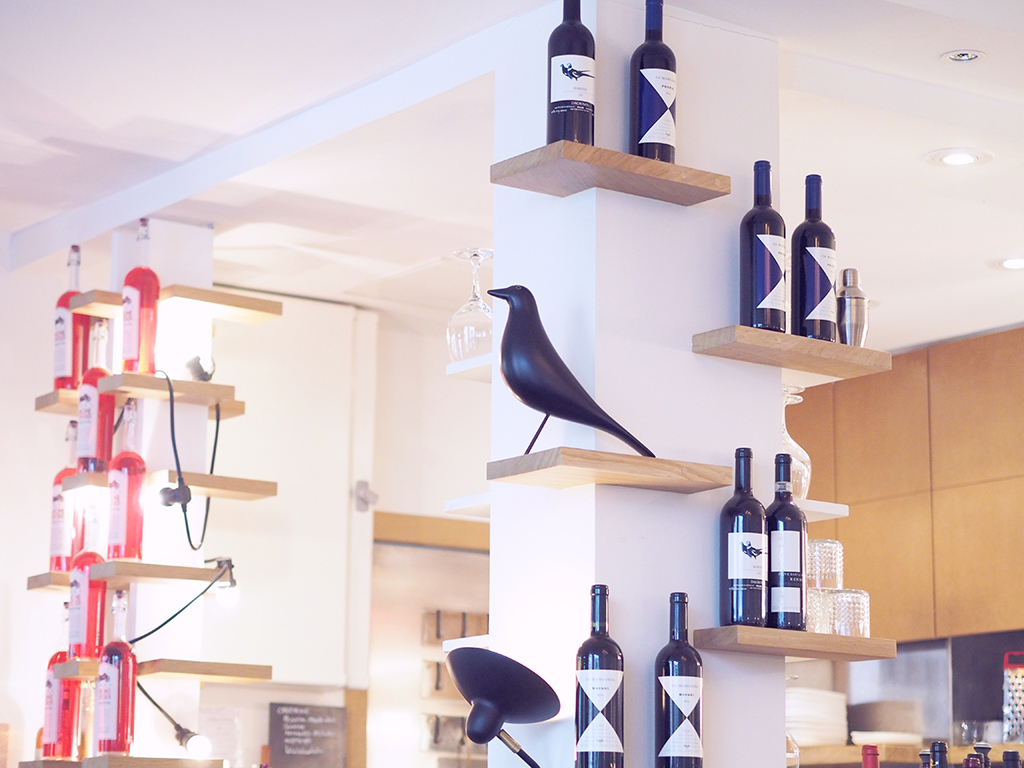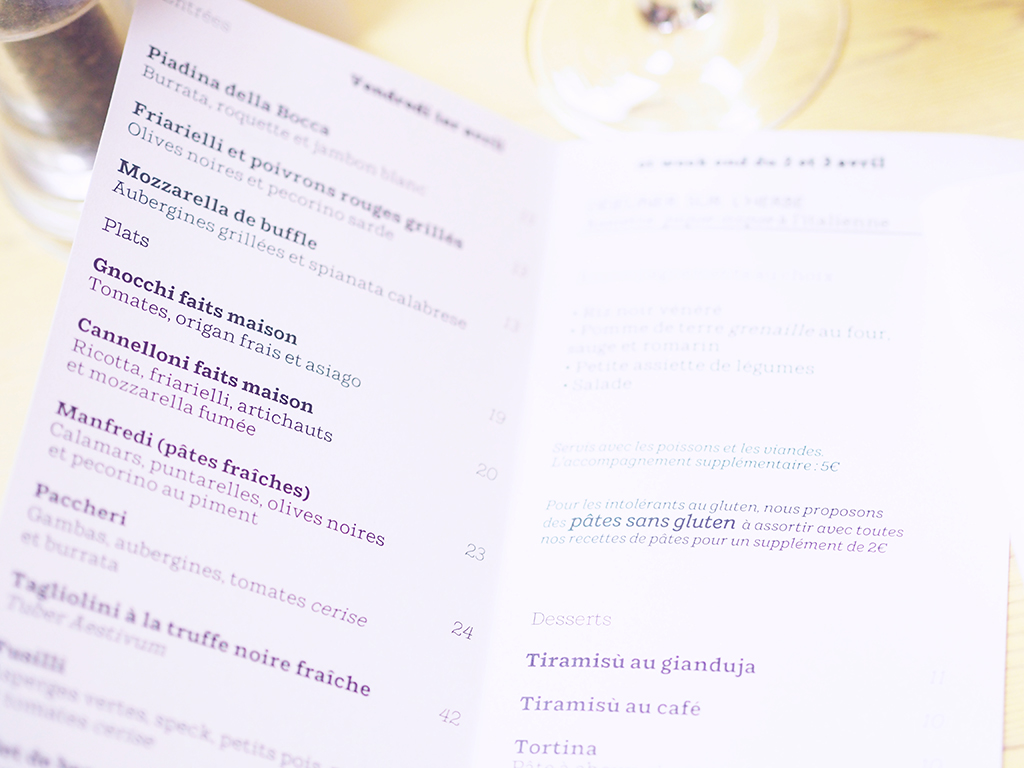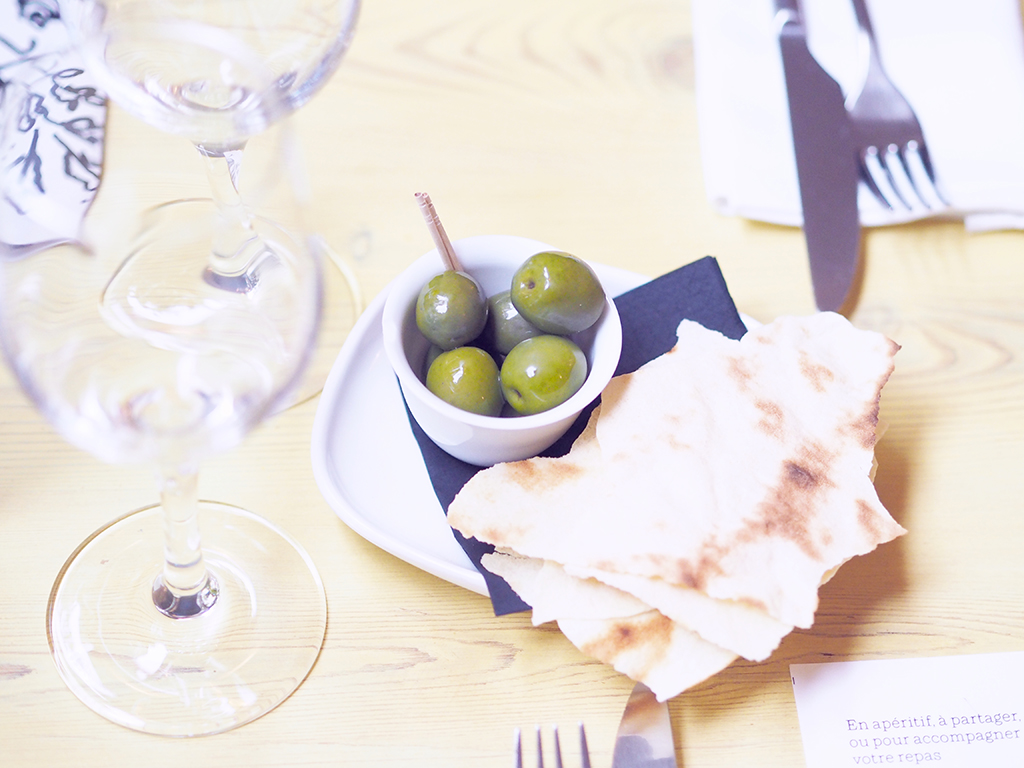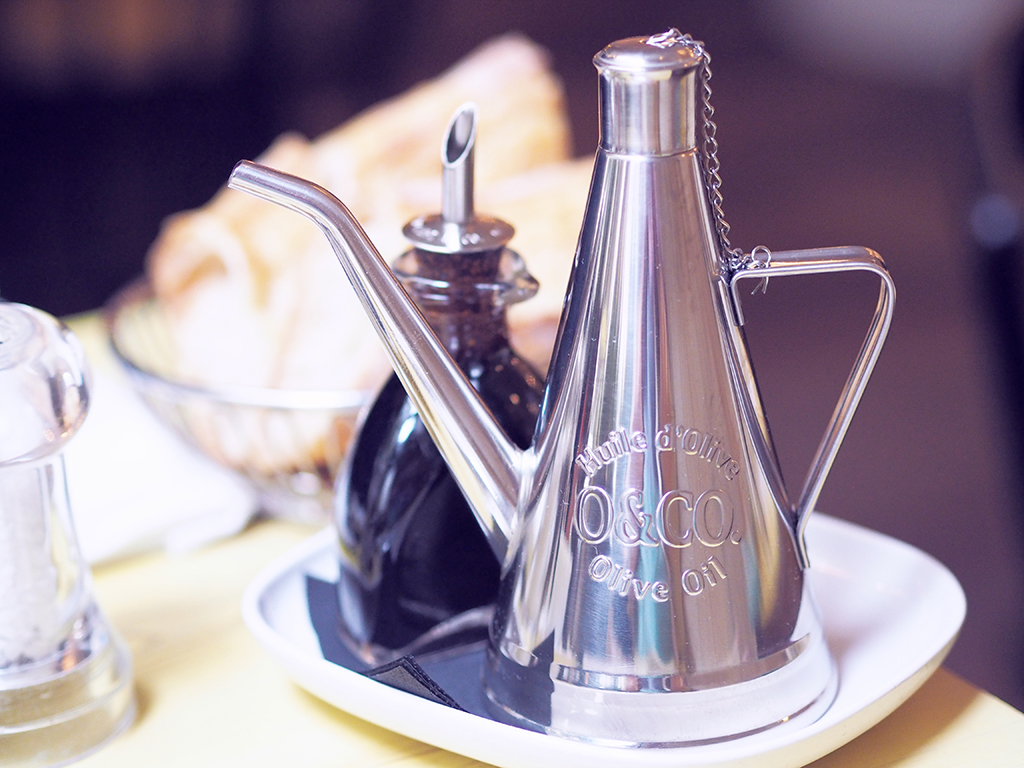 For the first course, we had the big plate to share with a few dises of the menu, burratta, verdura croquante, parma ham etc. So good! :tongue: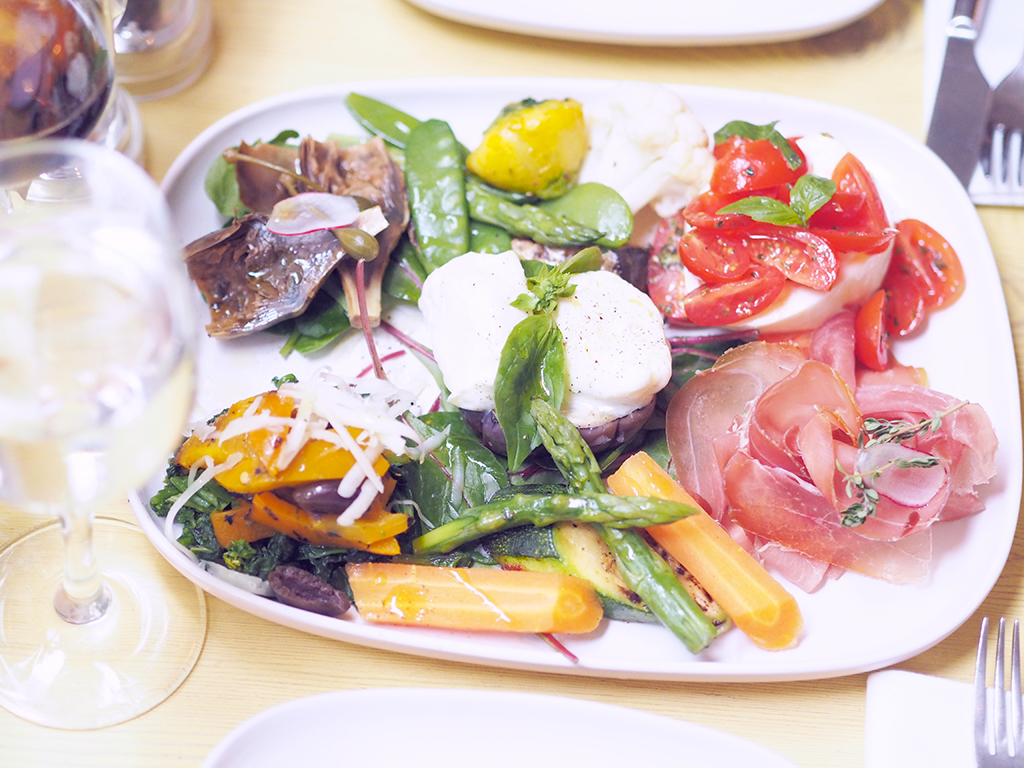 Now let's get serious : main course. Milanesa with tomato pasta for Patrick and homemade gnocchis for me. :flirt: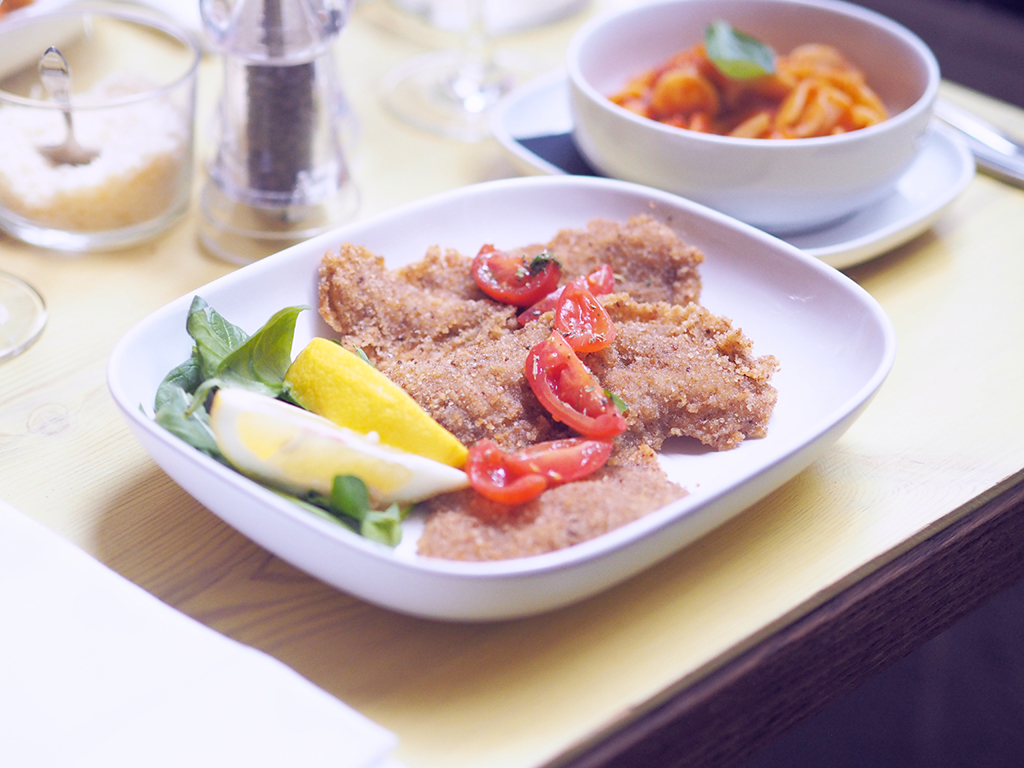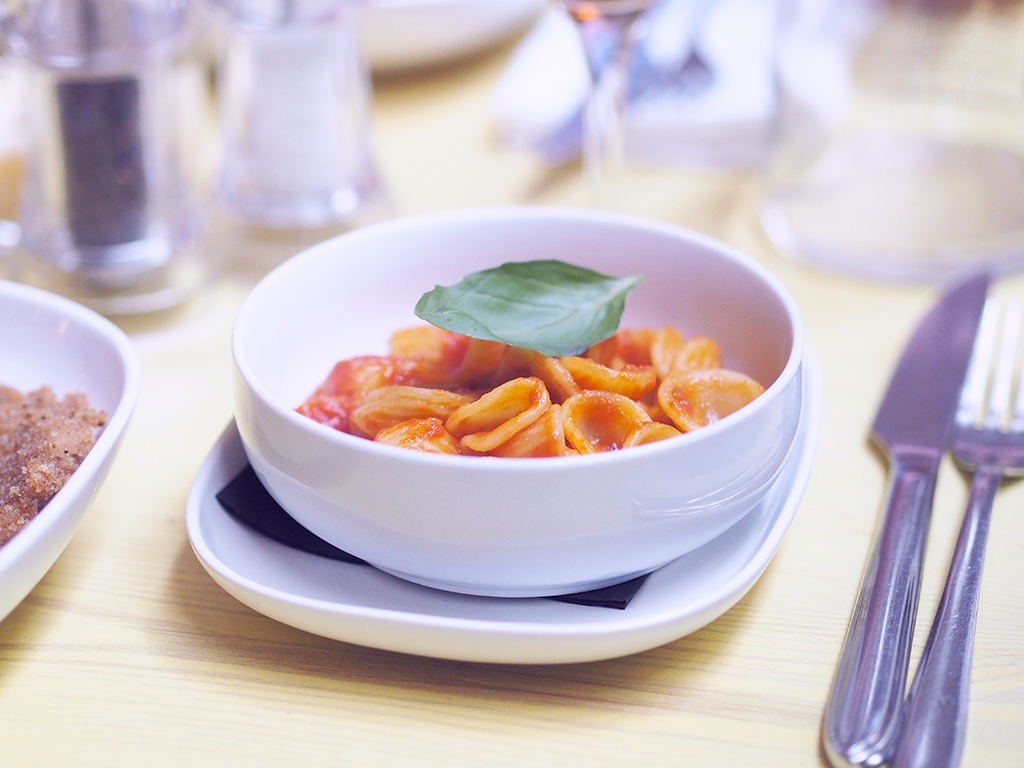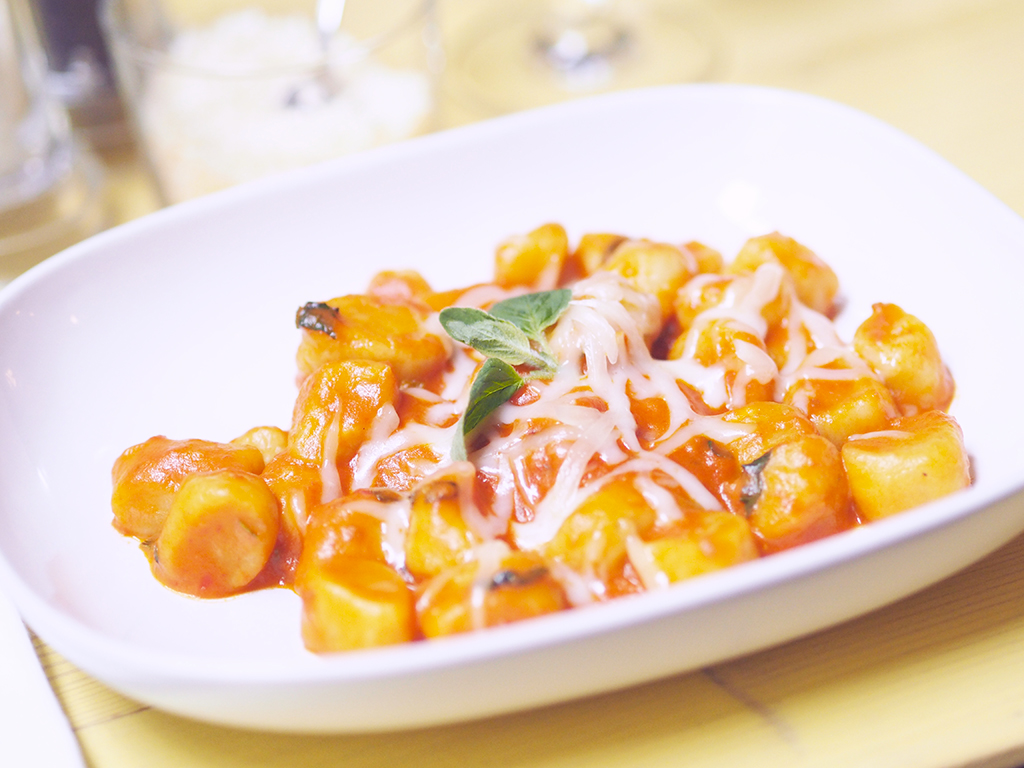 And to finish (even we were already full) a red fruit tarte with riccotta for me and a straccietella ice cream with choux bun, chocolate and almonds. :monkeyspeak: