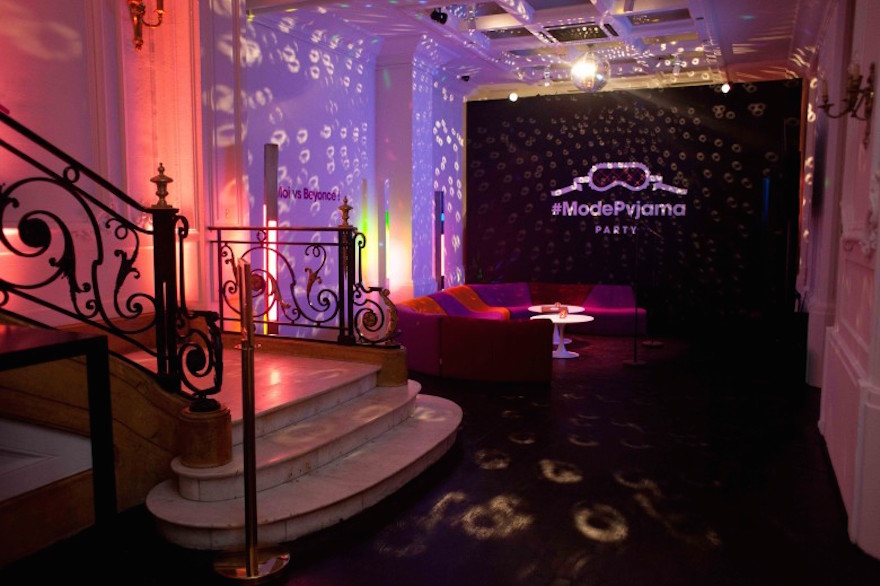 Last week with Camille, Raphaelle and Lili I went to the pyjama party by Princesse Tam.Tam !
On the programme : karaoke, pole dance, boxe, tattoos, cocktails, food and more… a really cool night where we had lot of fun !
So here's a few pictures of the night with of course our prettiest pyjamas 😉
________________________
Camille was wearing an Etam onesie, Lili a Primark one, Raphaelle an Etam too and for me a Kigu onesie via Urban Outfitters.

Let's start with the karaoke !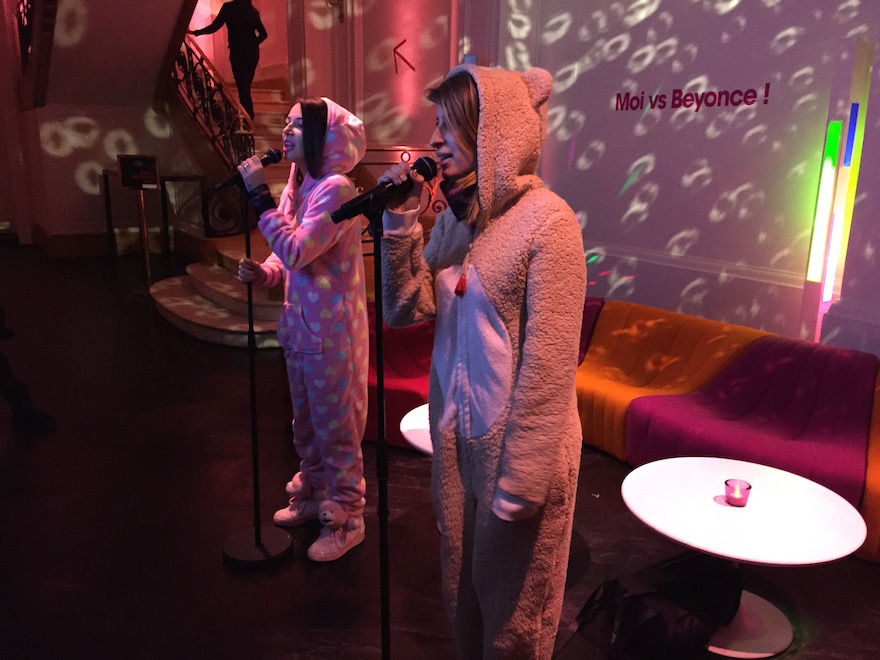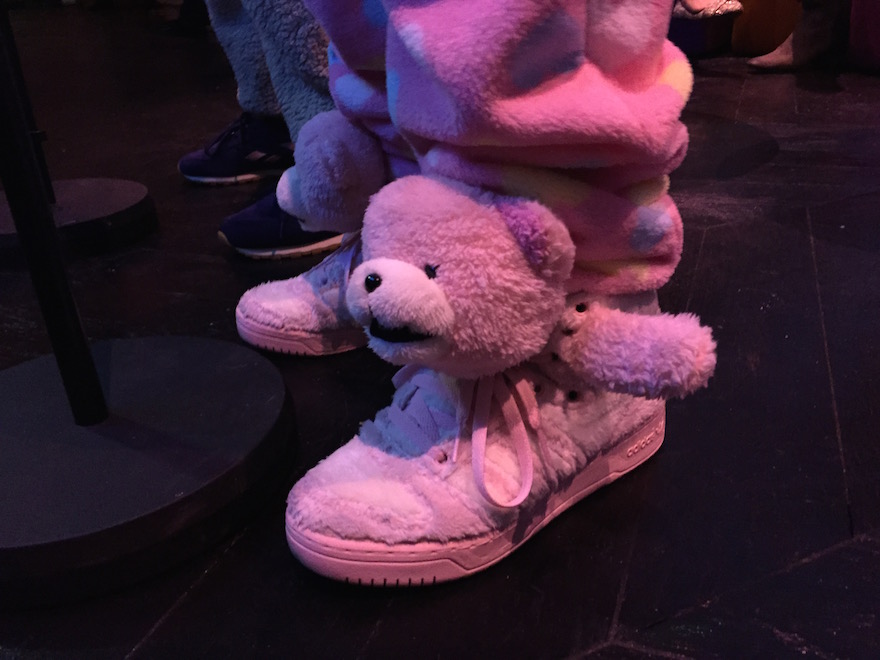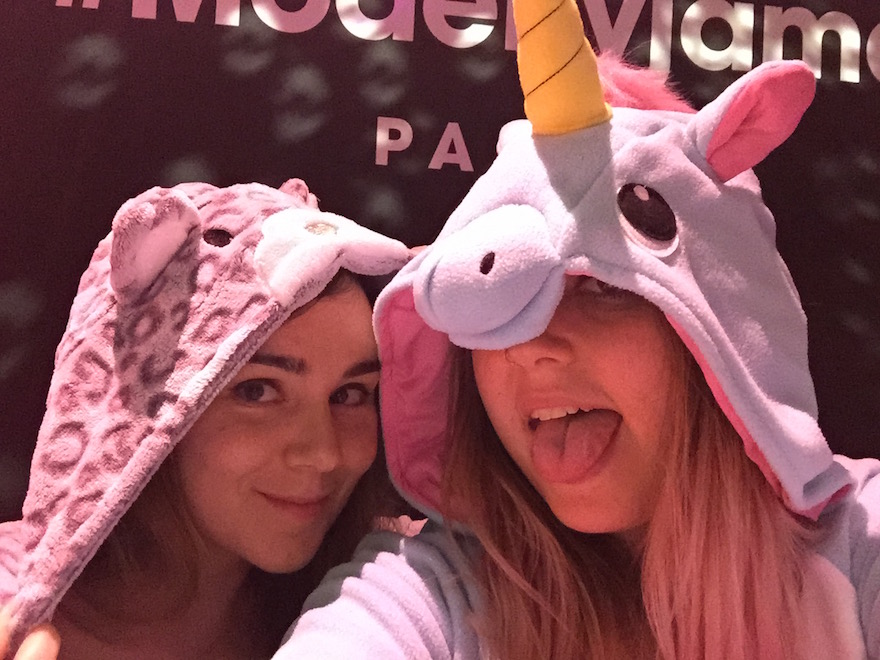 Little videos of the Karaoke & Pole Dance 🙂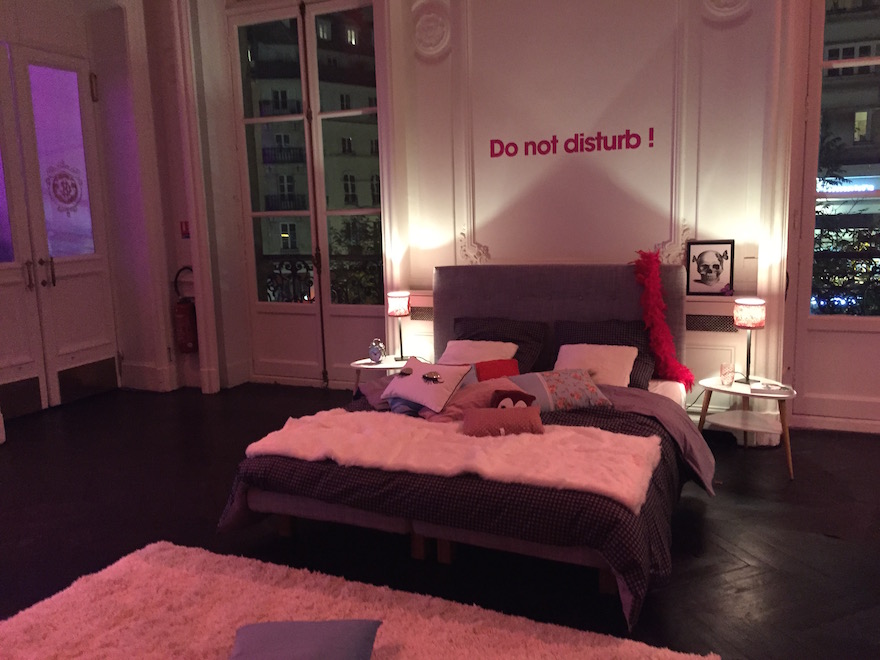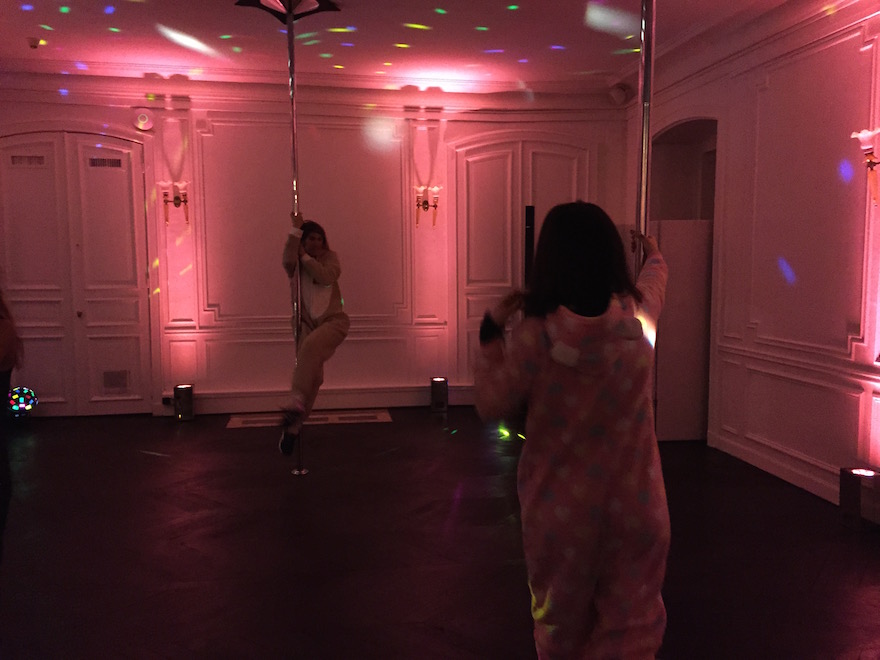 Only cute animals in my team !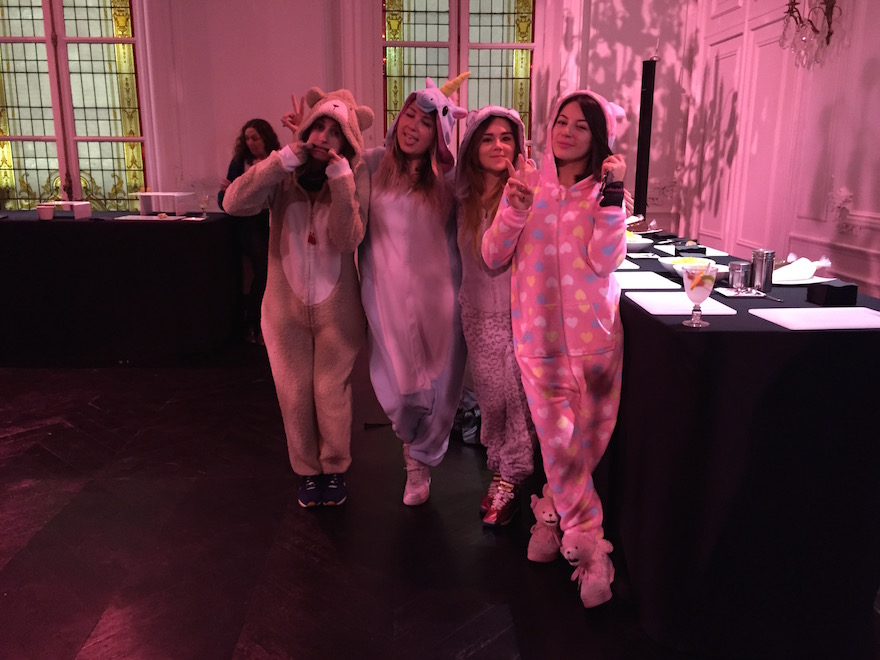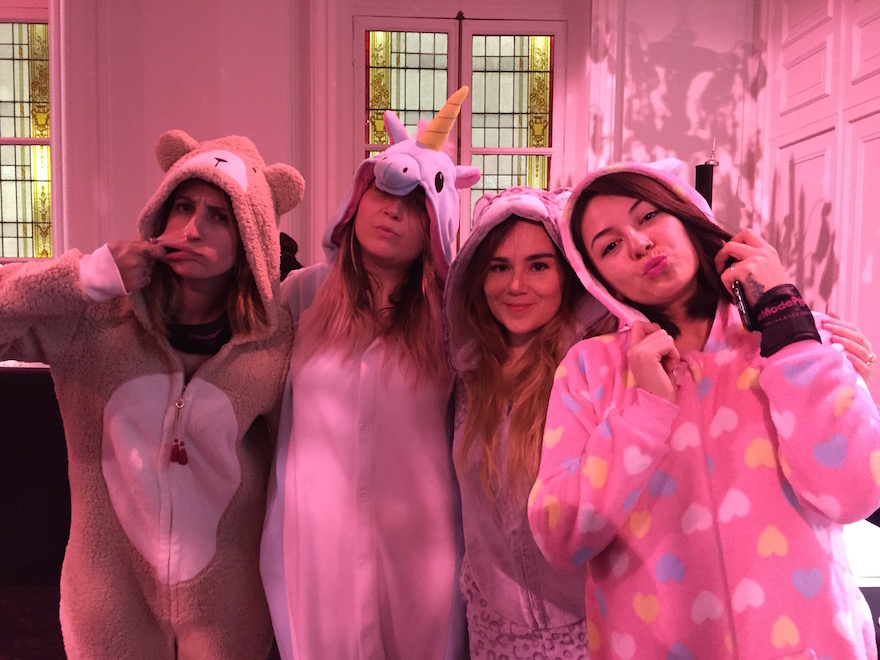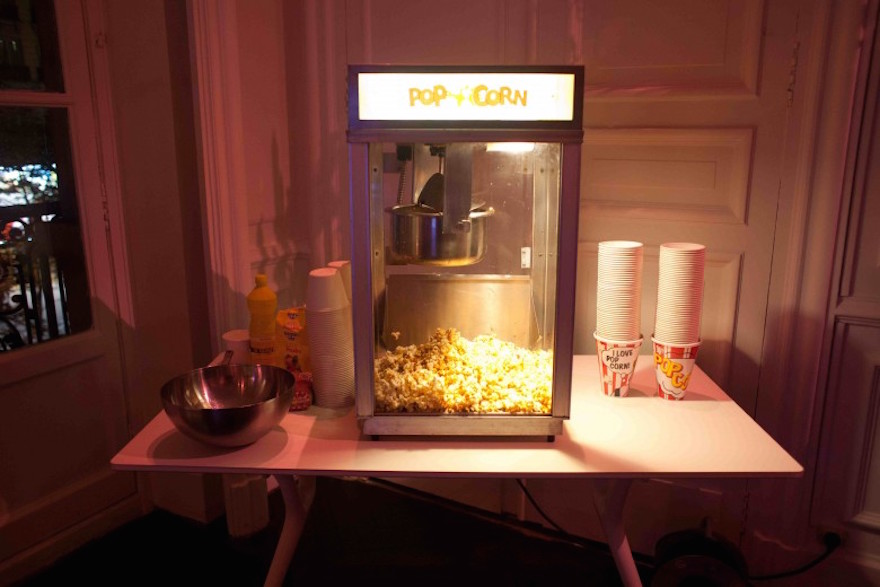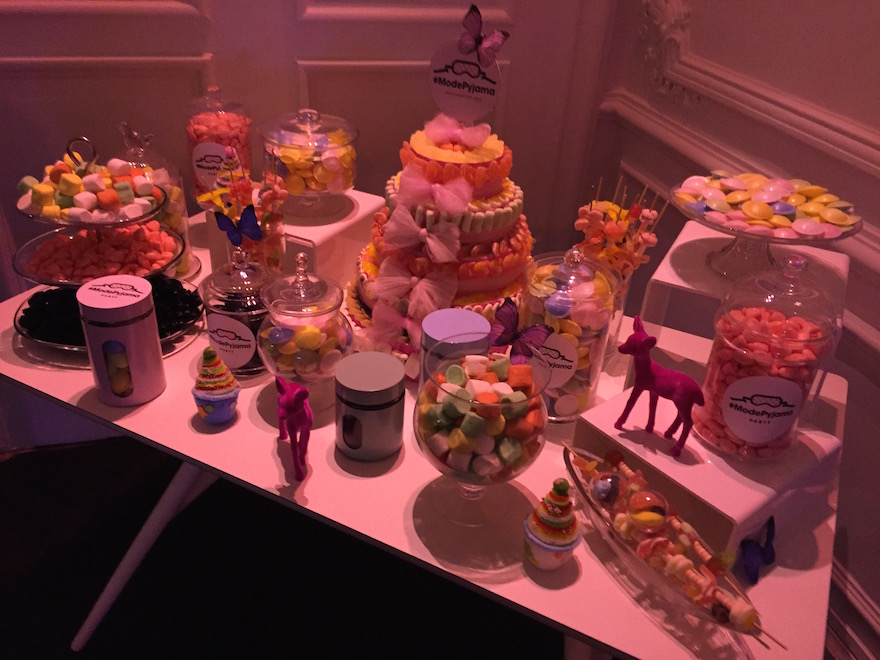 Lili the pink bear
Raphaelle the cat-leopard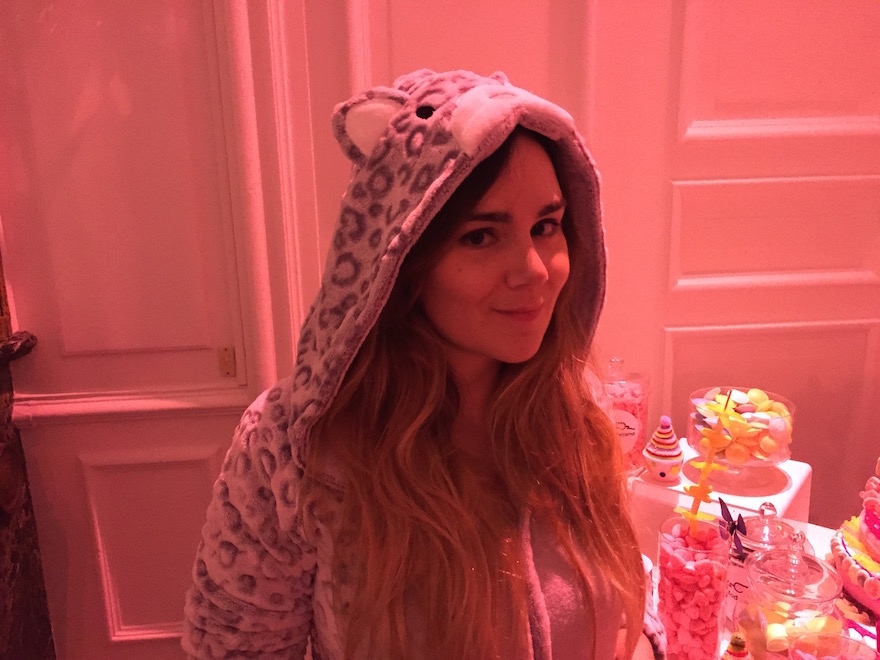 Camille the bear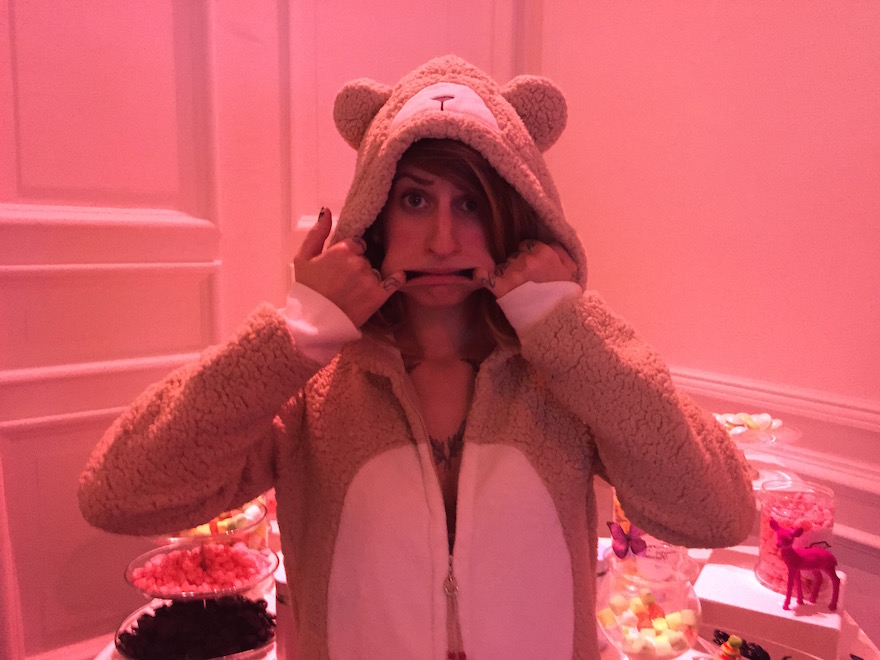 And me your humble writer… a unicorn !