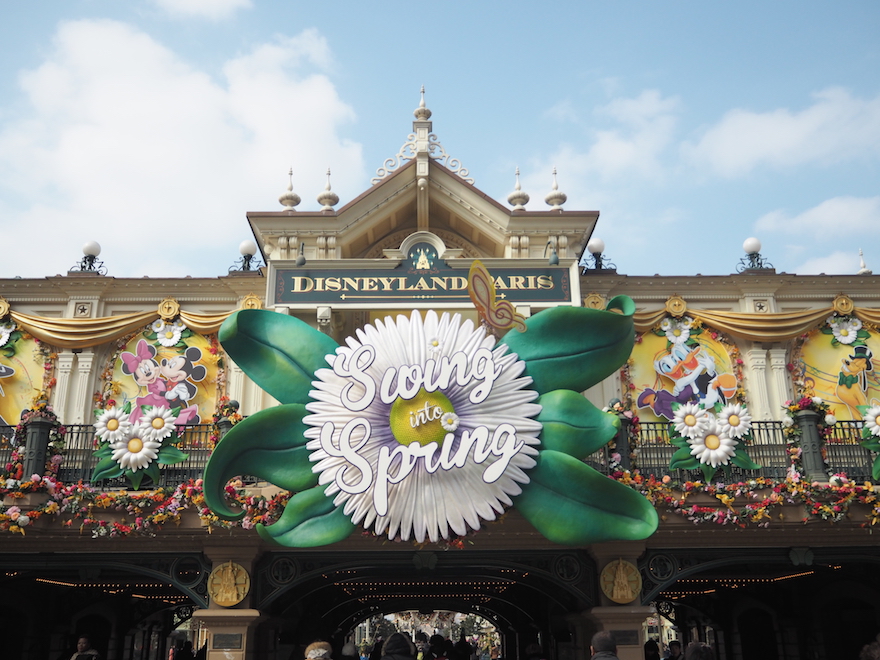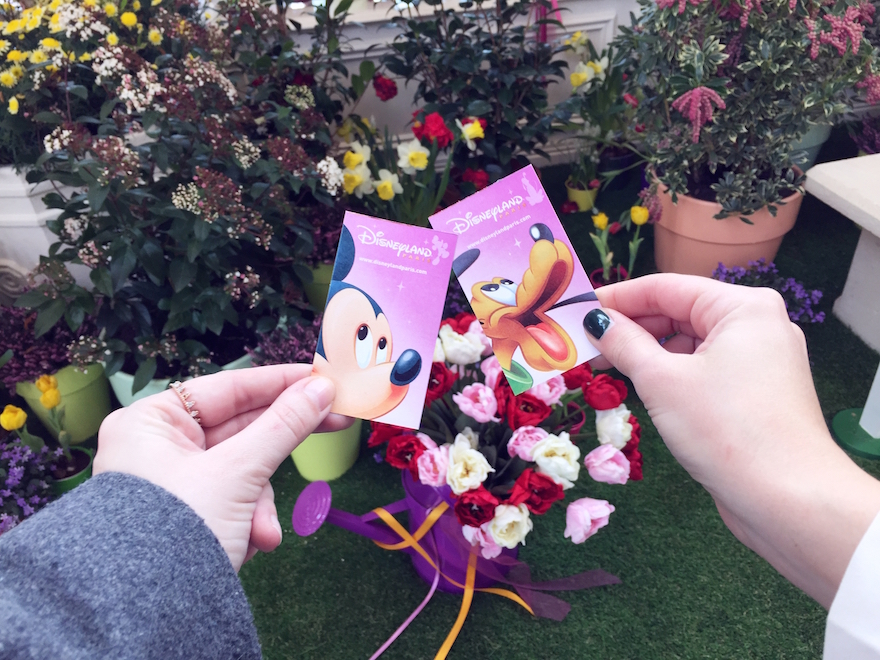 Again at Disneyland! Oops! But the park is so beautiful, especially in spring, I can't get enough !

This time I was invited by Paul & Joe Sister to discover the new collection with Disney : Mickey vintage.
Pretty easy to guess it's very pretty and I love it !


After we saw the collection,
Valentine
and I enjoyed a lovely afternoon in the park = two little crazy girls taking pictures everywhere with our XXL sunglasses and Minnie lace ears 😀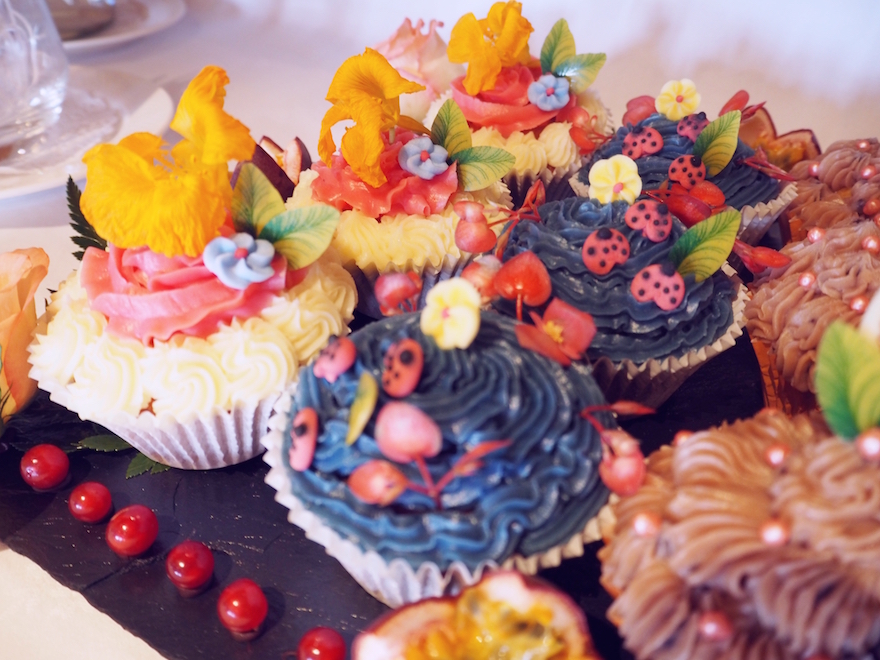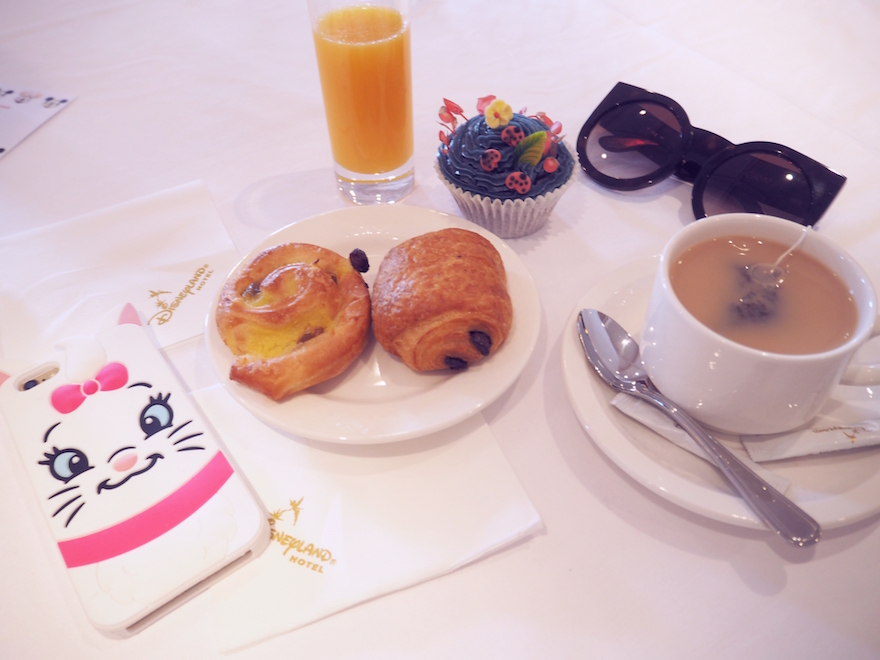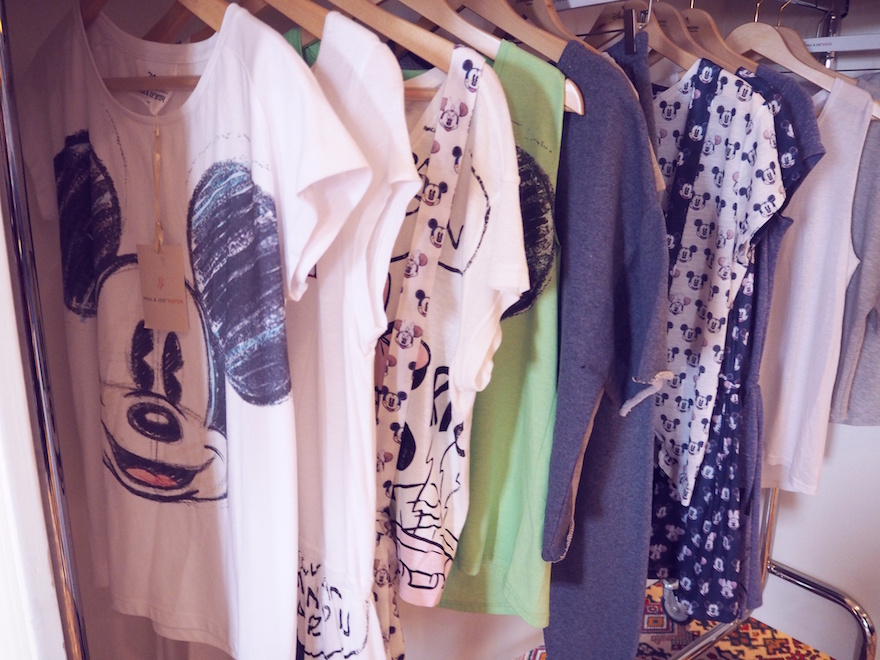 Meet, greet and selfie with Mickey !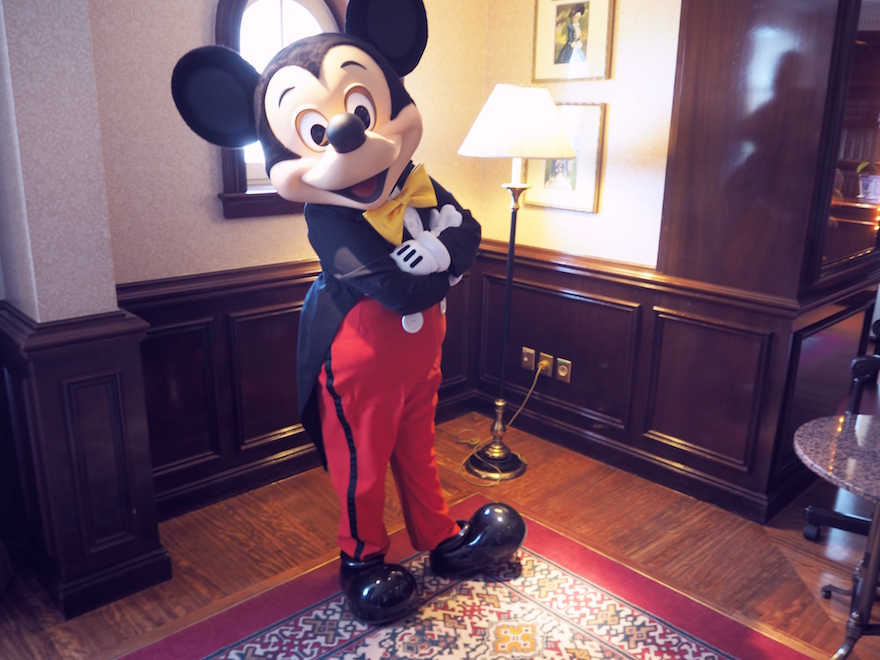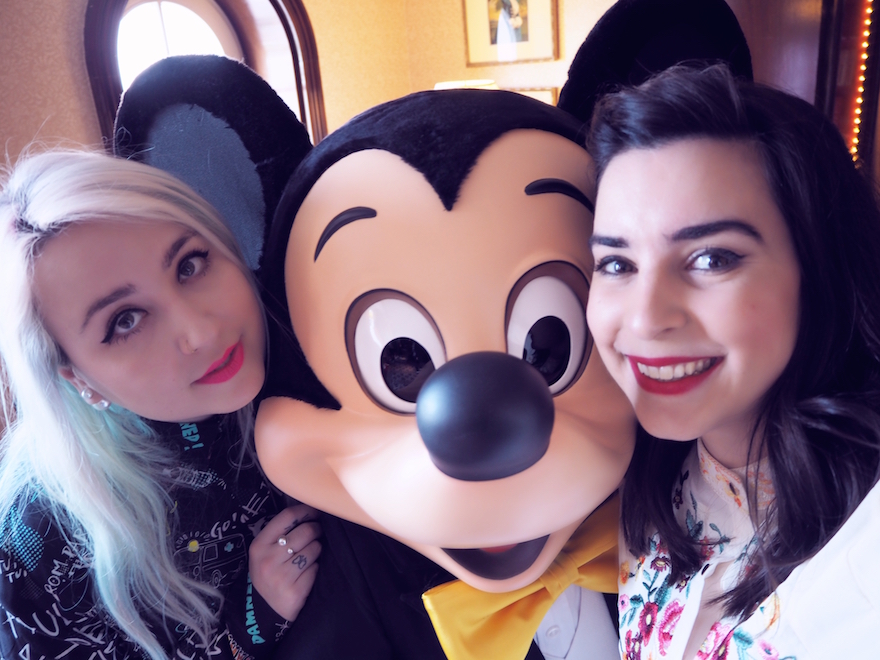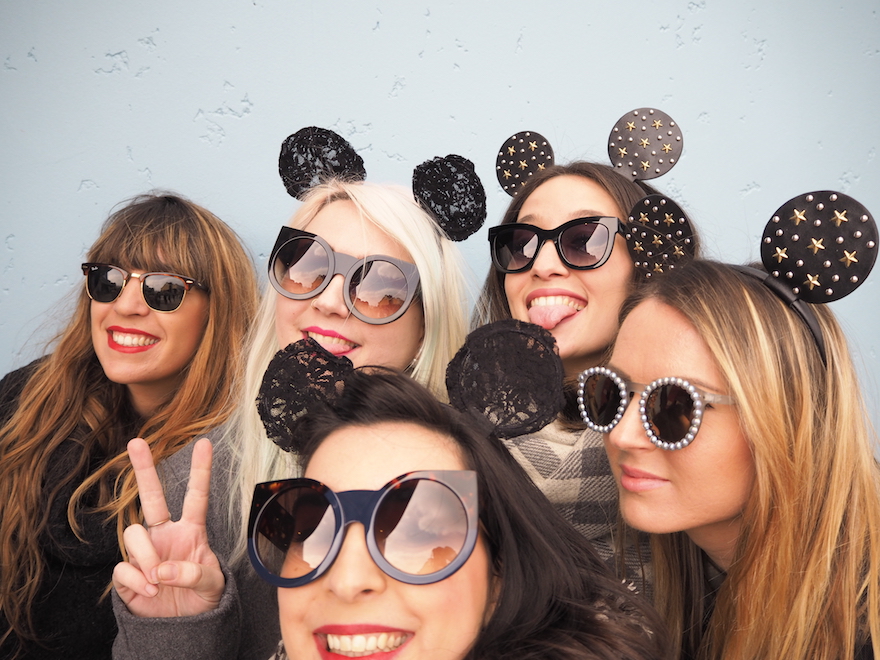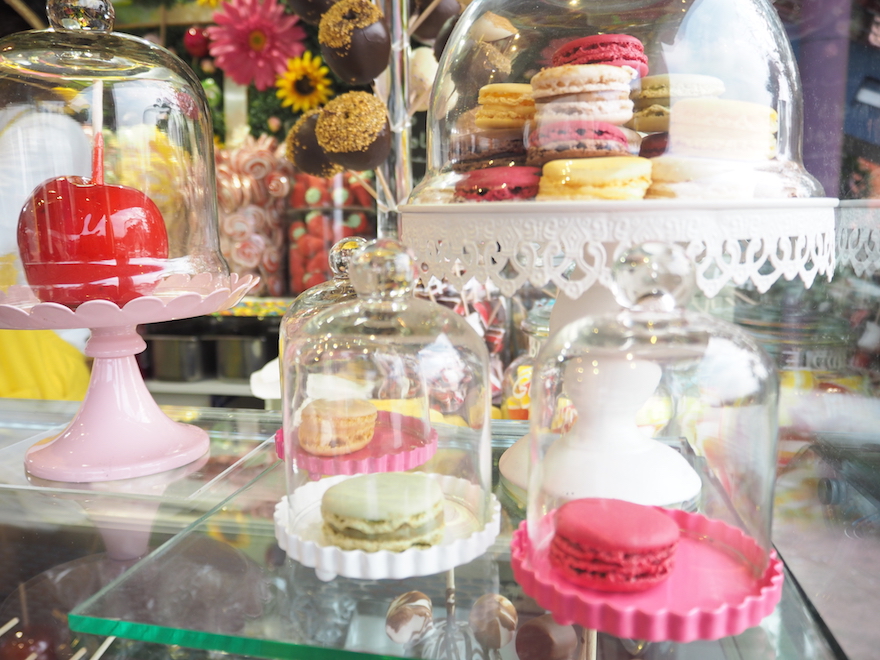 The whole park is decorated with flowers and floral sculpture, it's really beautiful.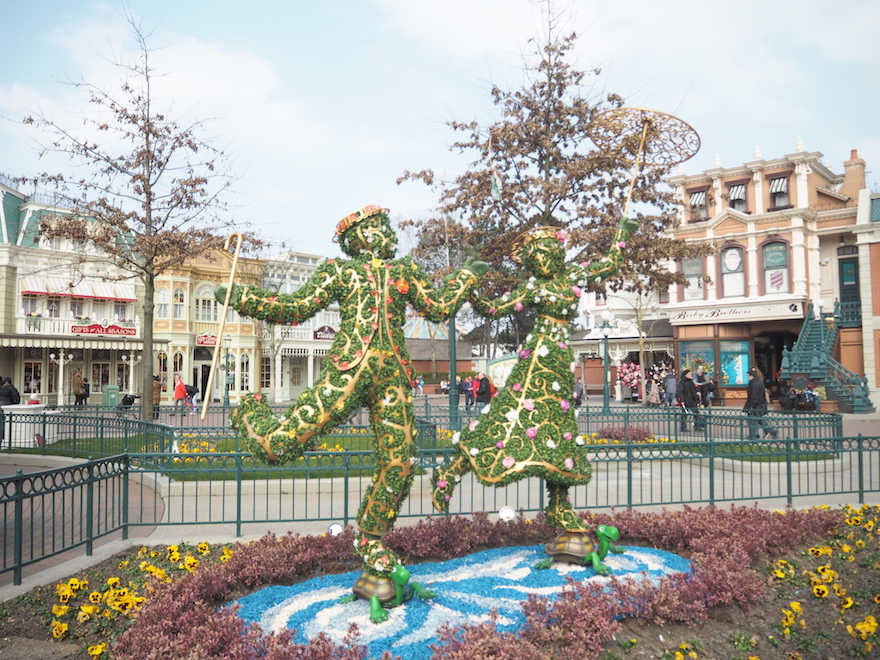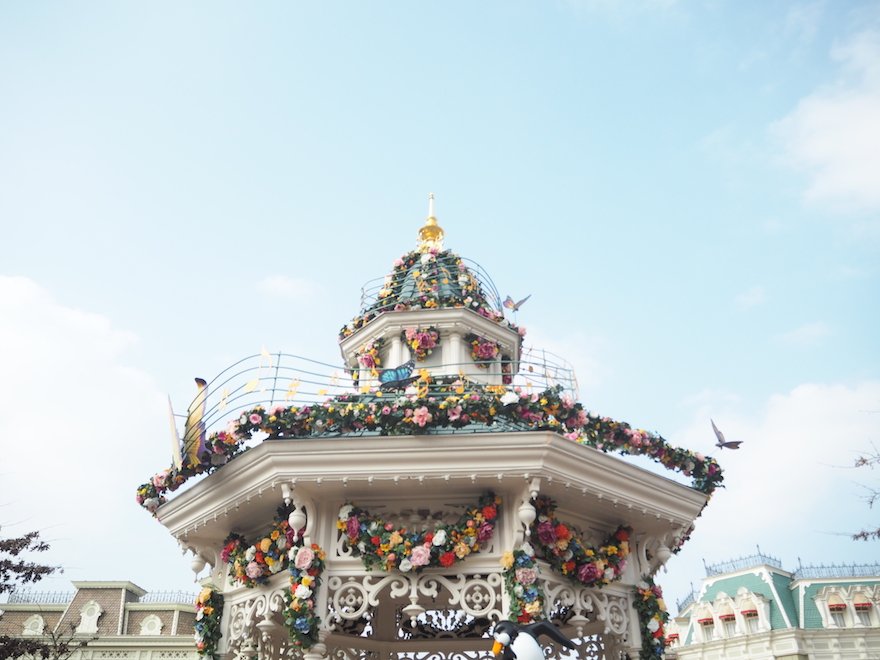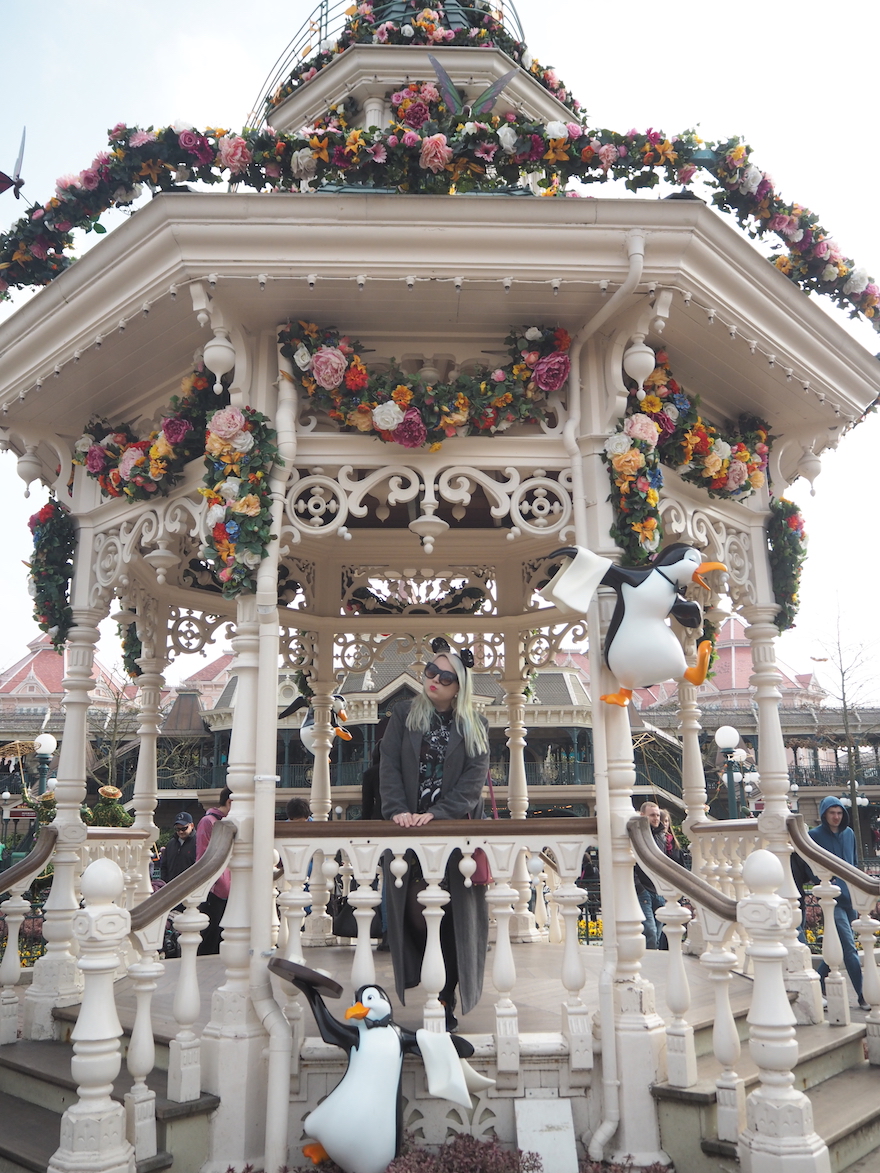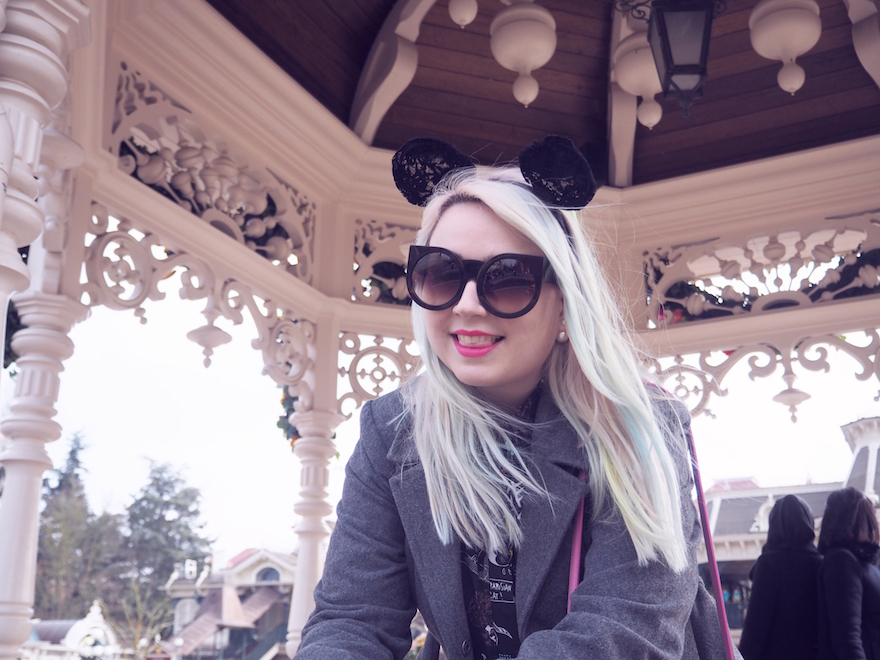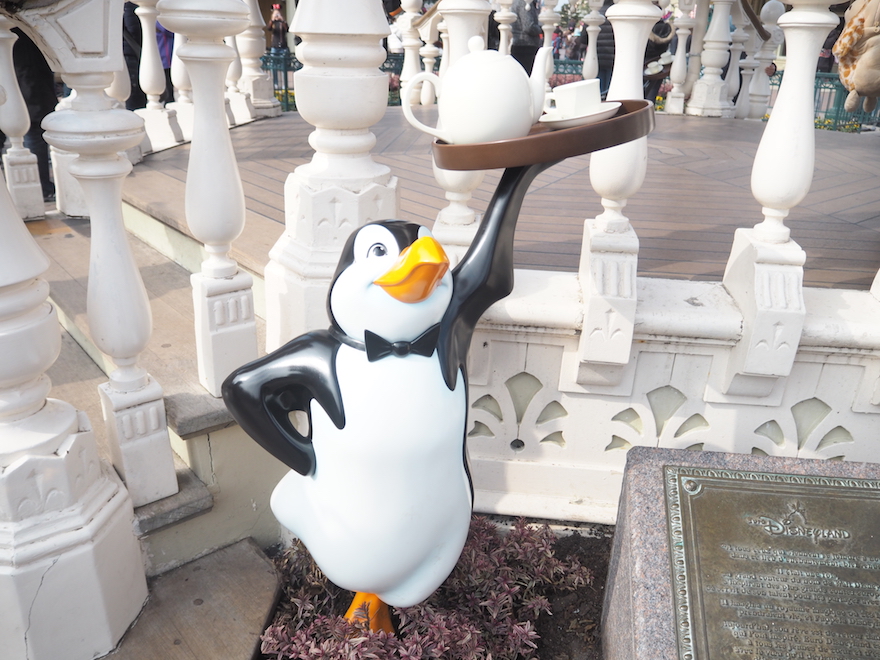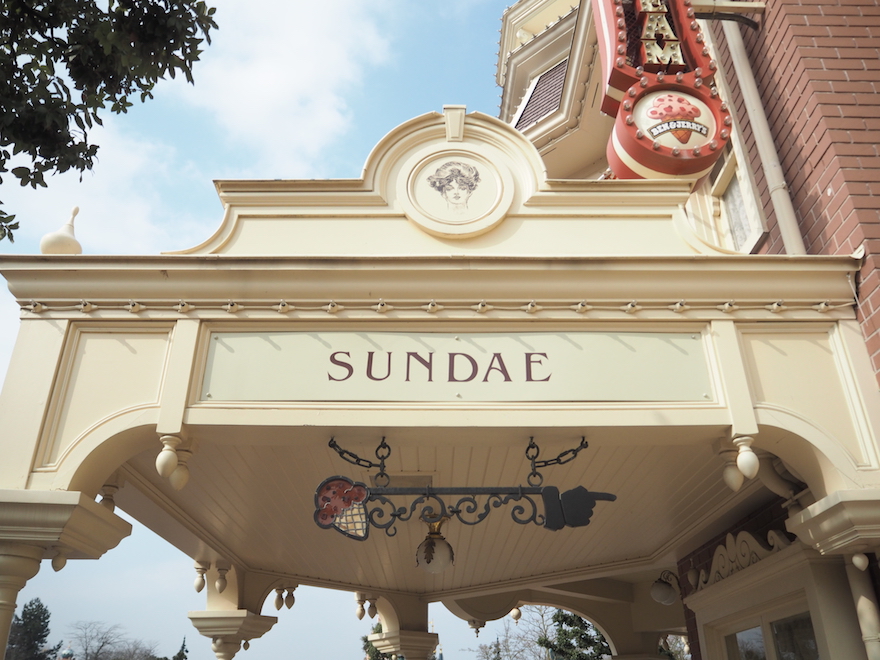 Disney sculpture on fruits, a-do-rable.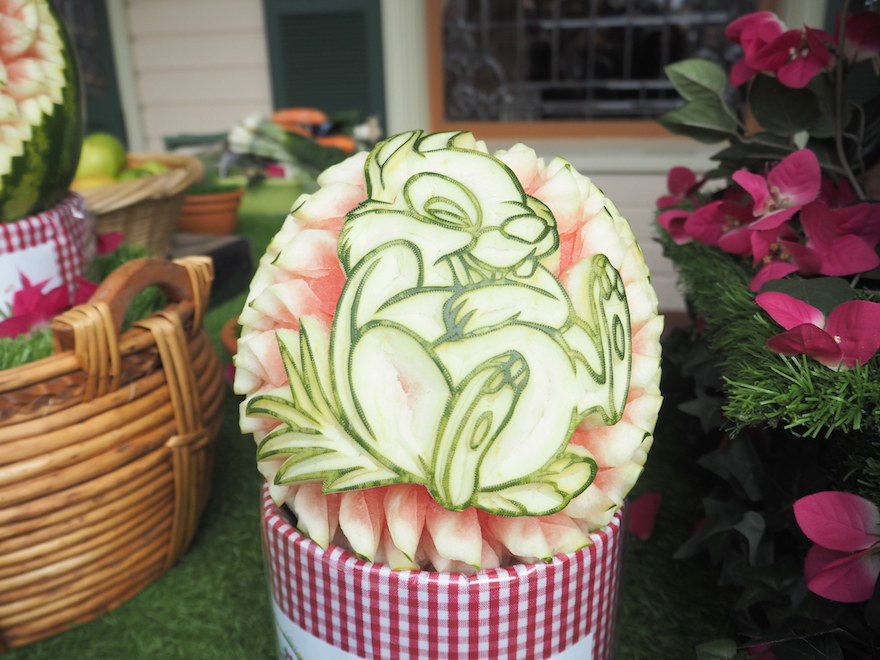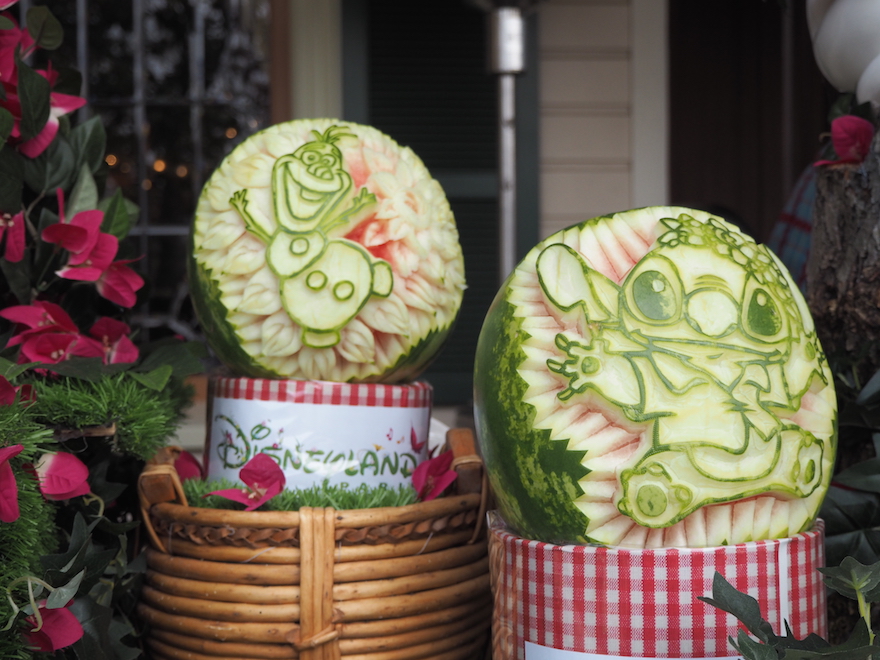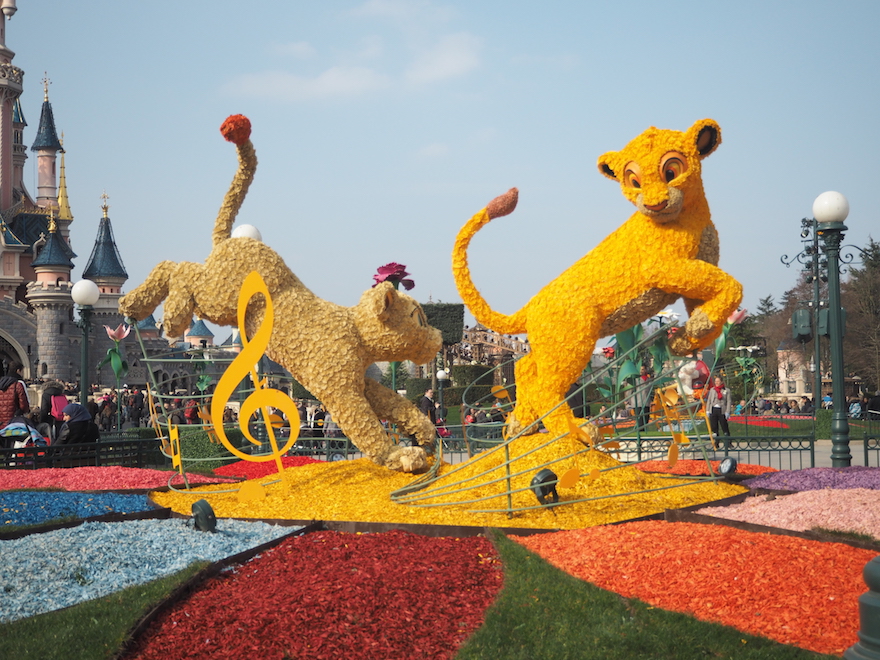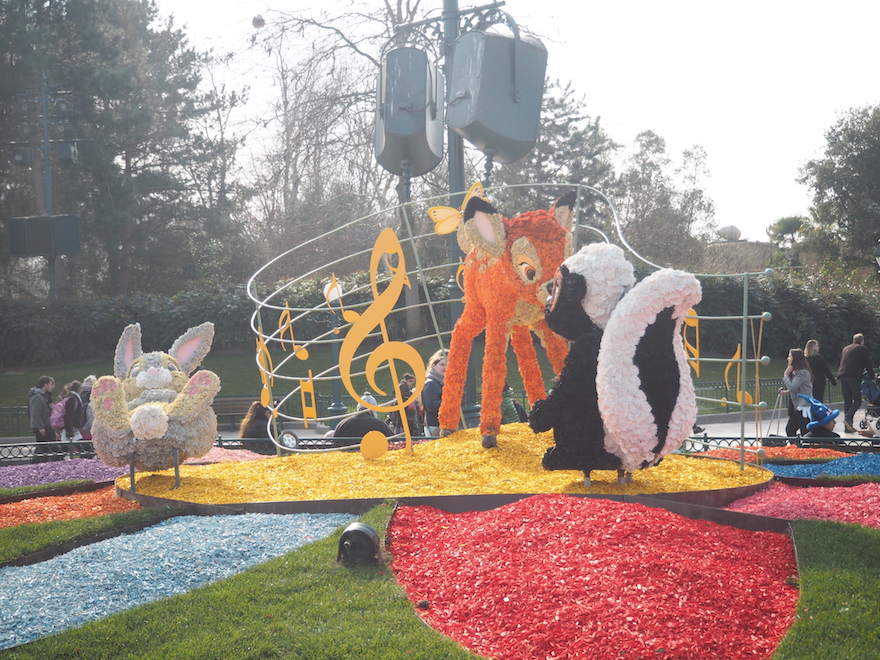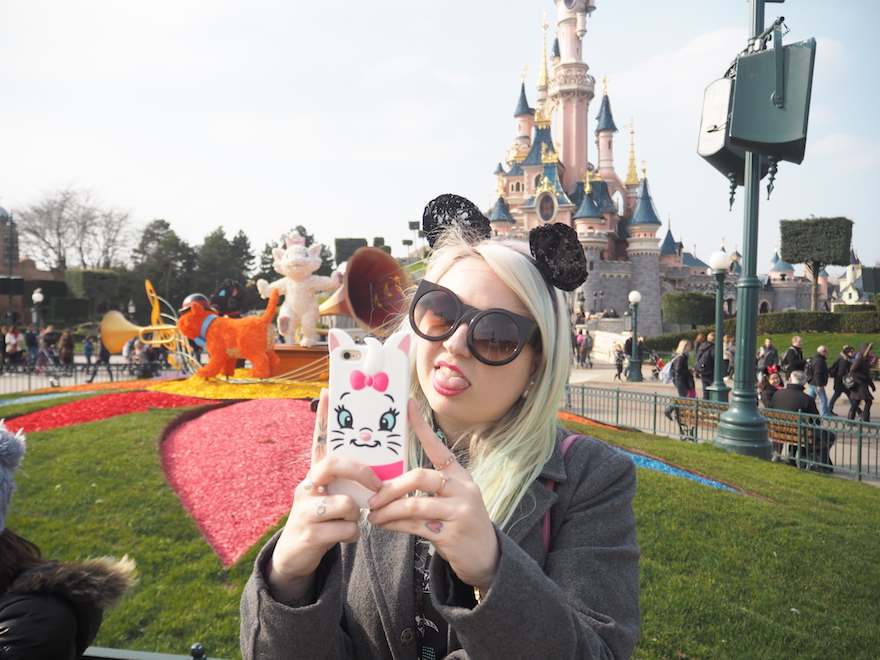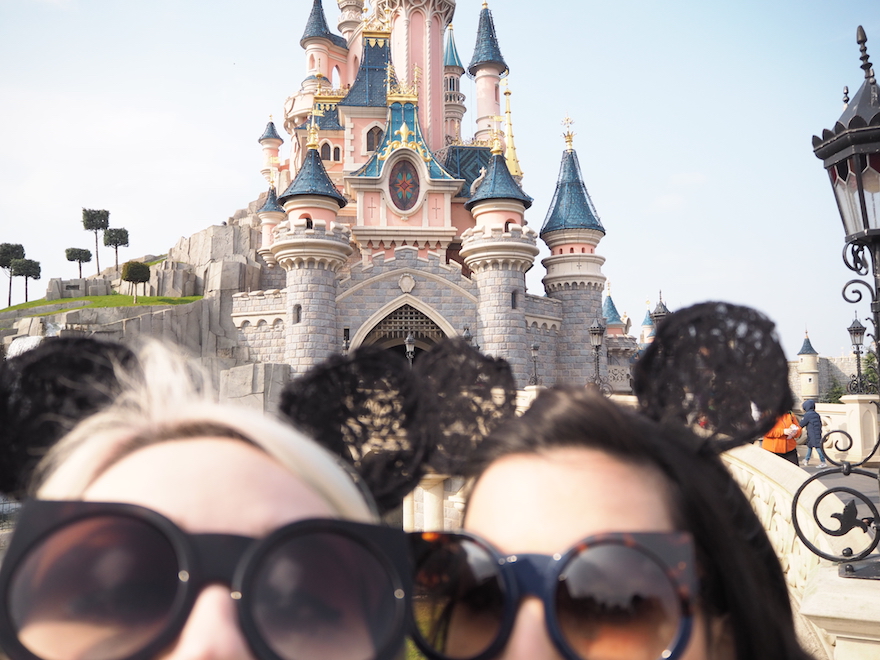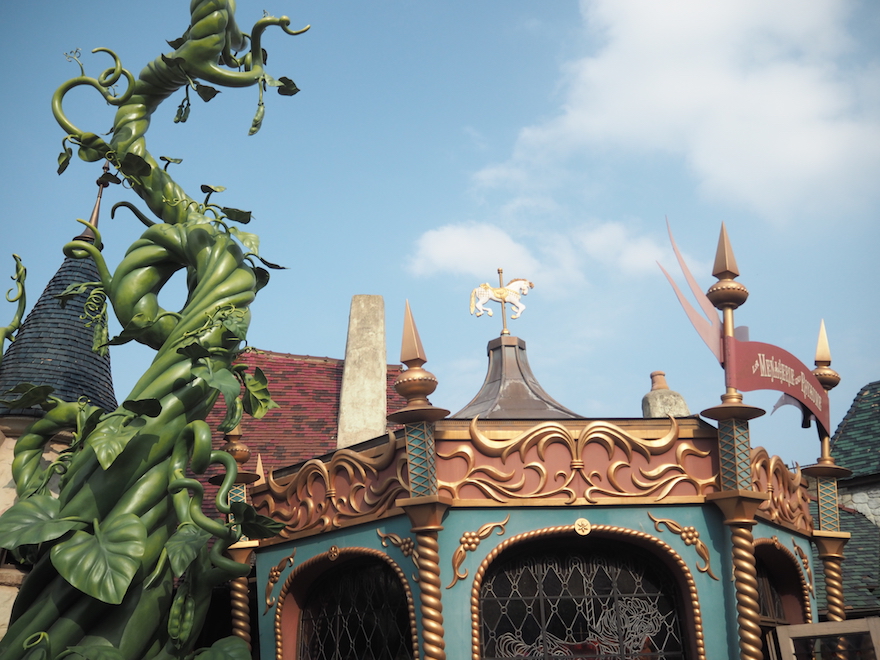 A little detour in Alice's labyrinth….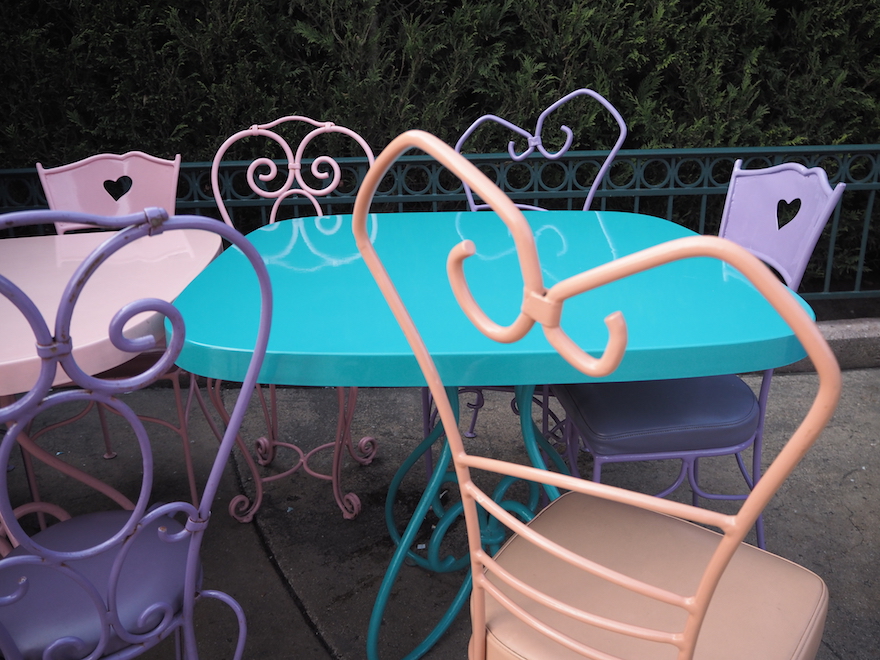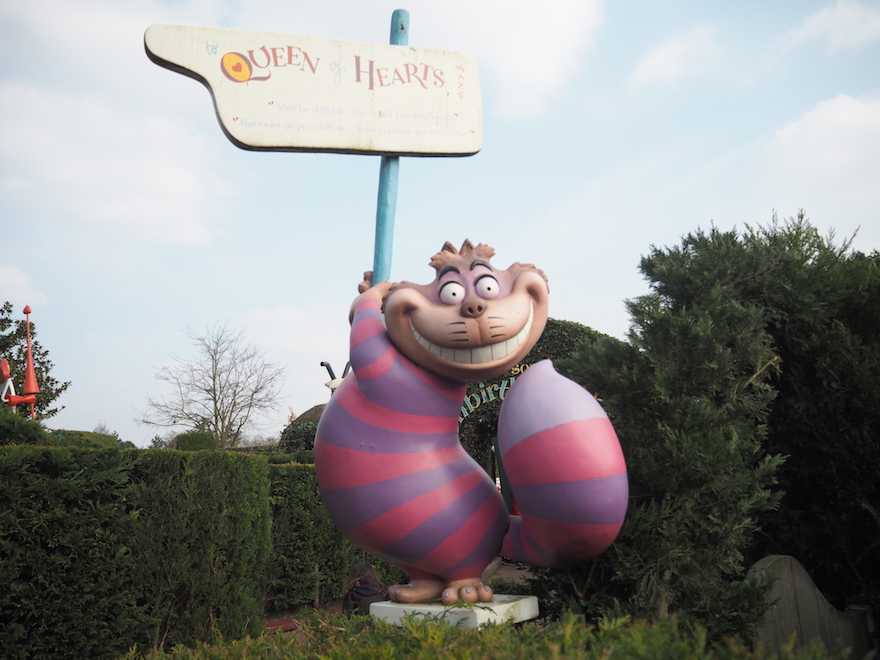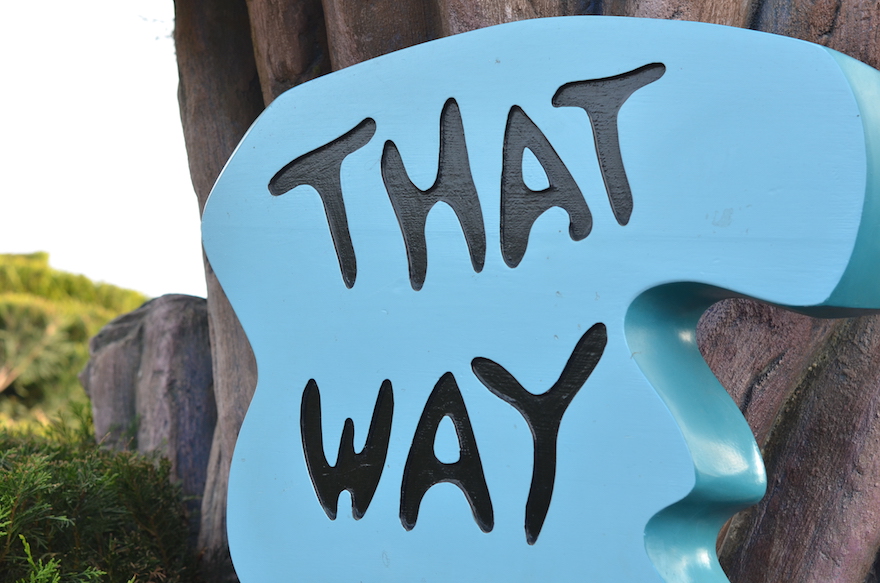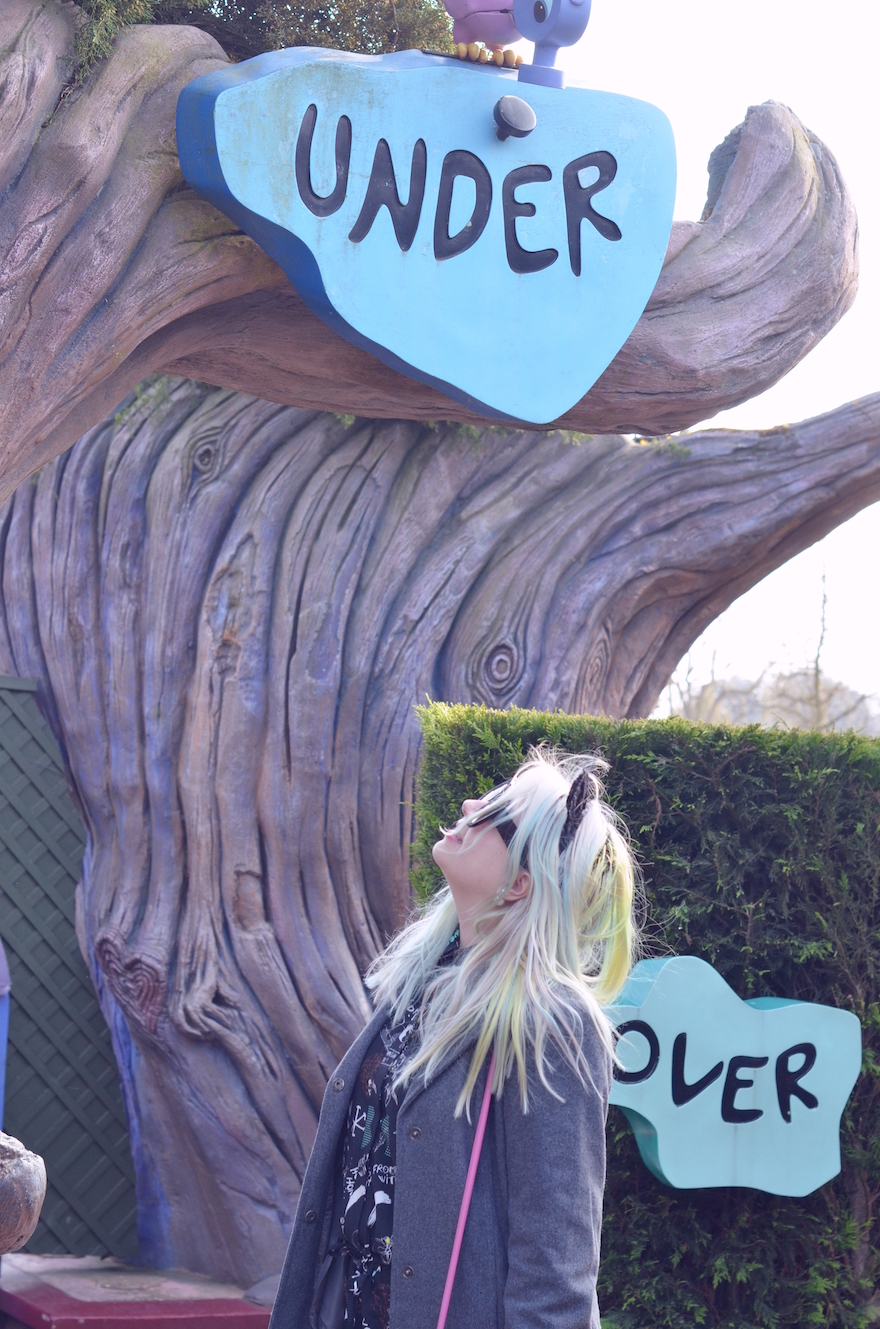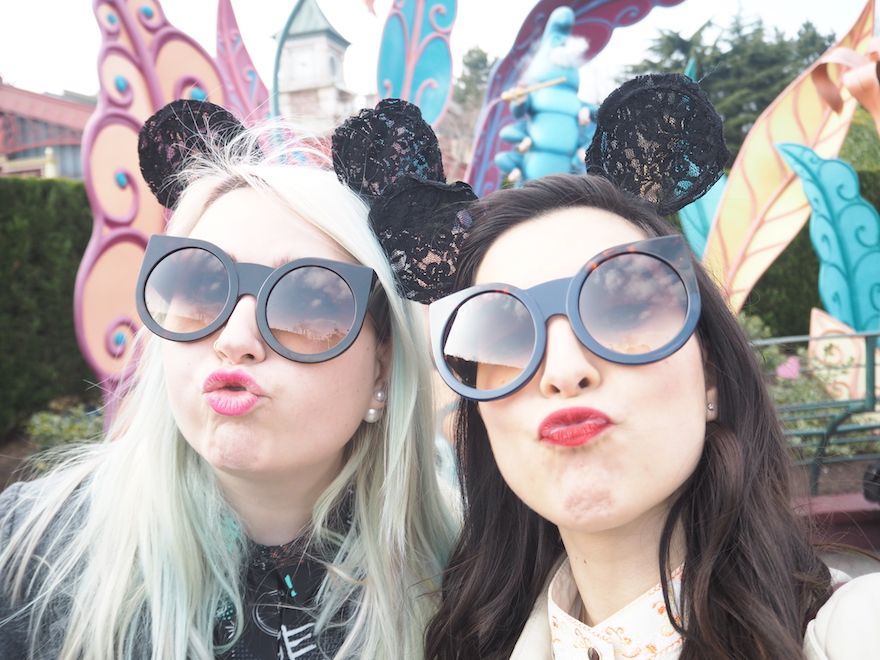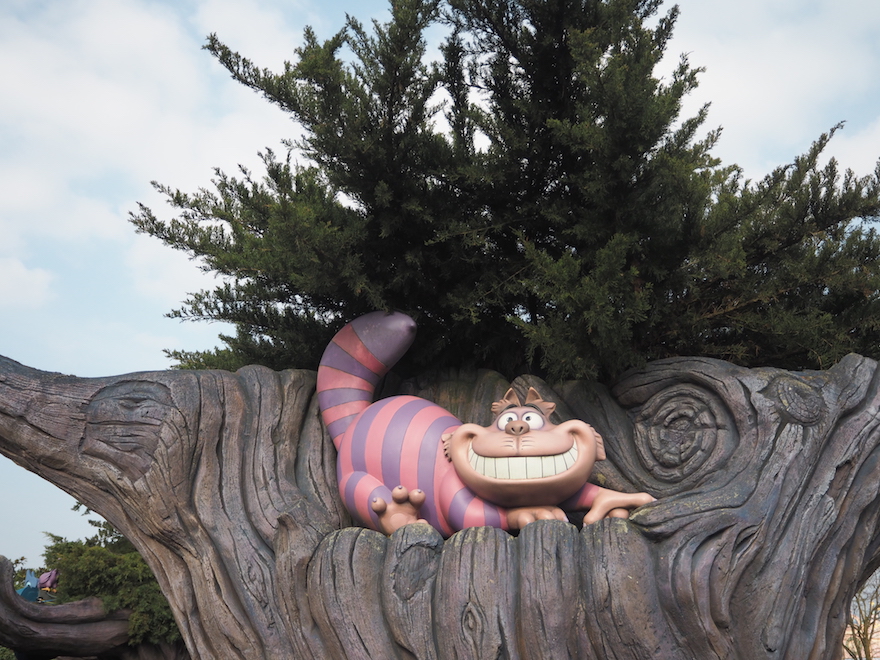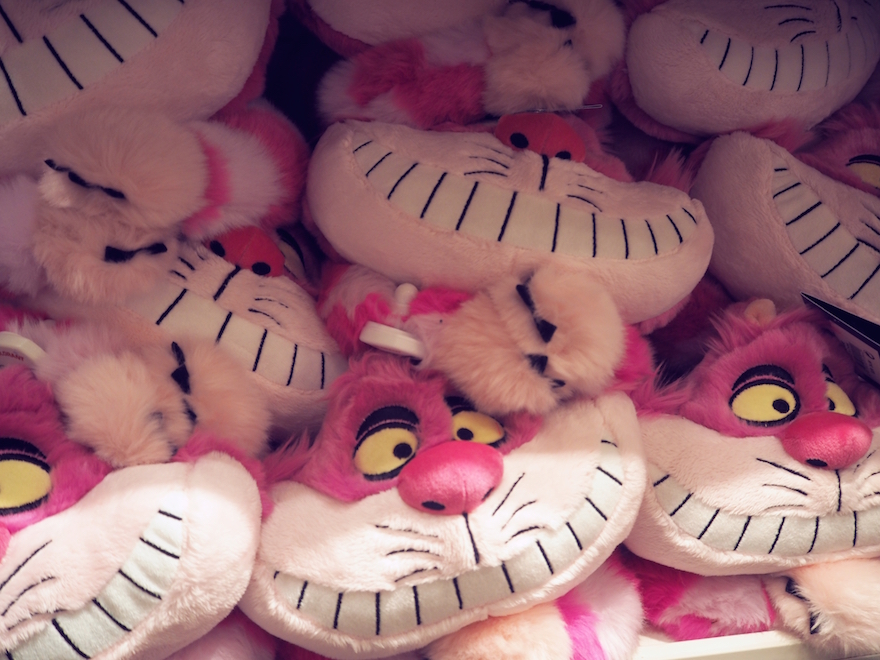 Studio time!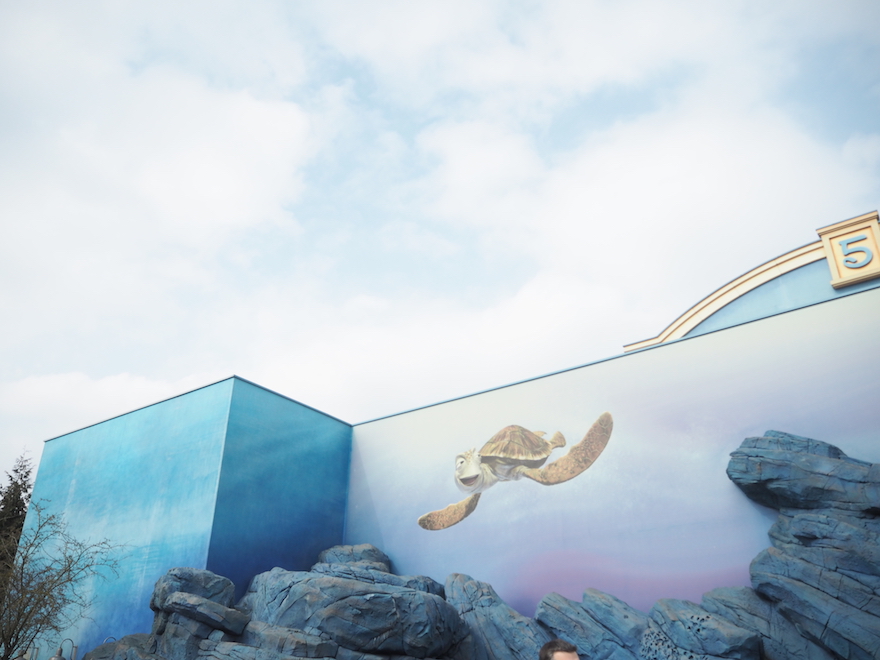 AaAaARrRrGghghhhhh…!