Meowwww-Hellowwww !
You know it, even with Nanami's arrival I am and will stay a Crazy Cat Lady (or Crazy Kat Lazy? 😆) !
I was contacted by Meowingtons to discover the website and receive a few goodies for Earl Grey and I. ♡
I'm so happy to receive products for him, 1000 times more than when it's for myself !
I received a bumblebee costume 🐝 and some puree treats, guess which are his favorites… and for me I got a lovely mug ☕️
Here's a few pictures of Earl Grey's mini haul😻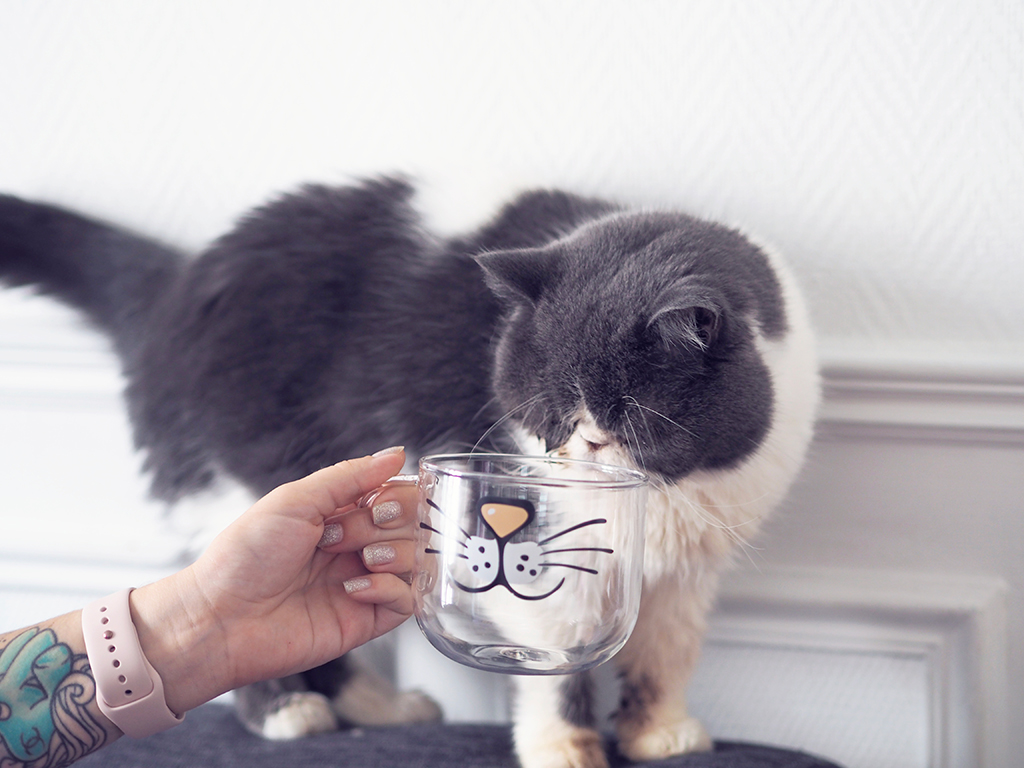 Tuna treats, so good he got some all over his face !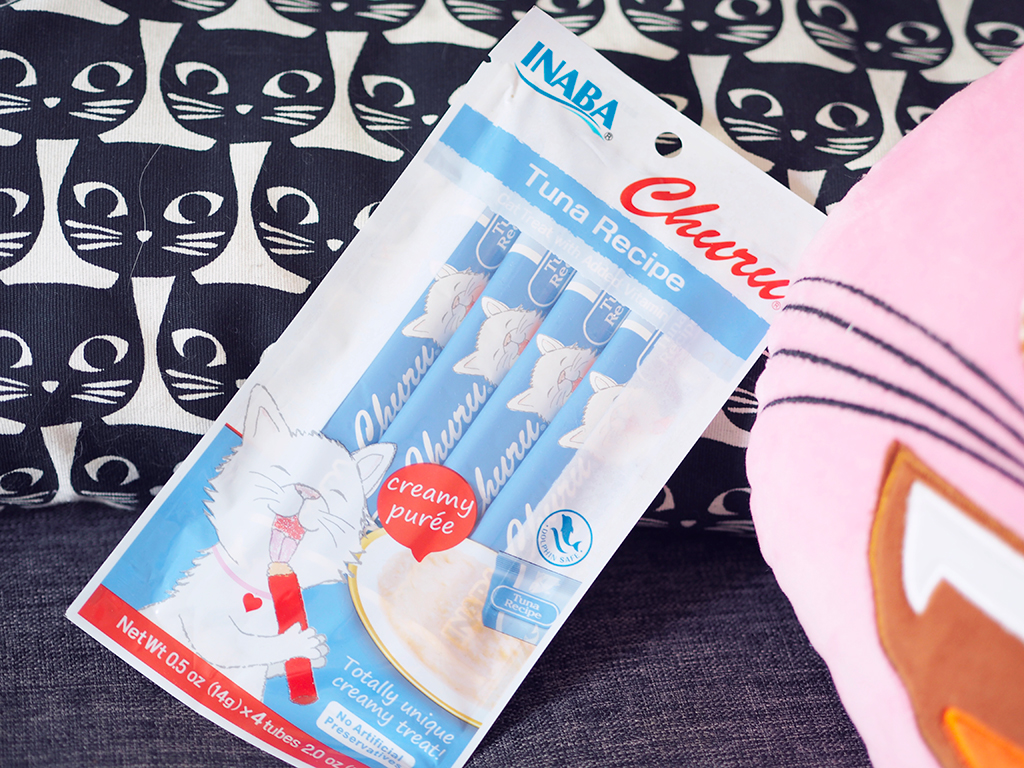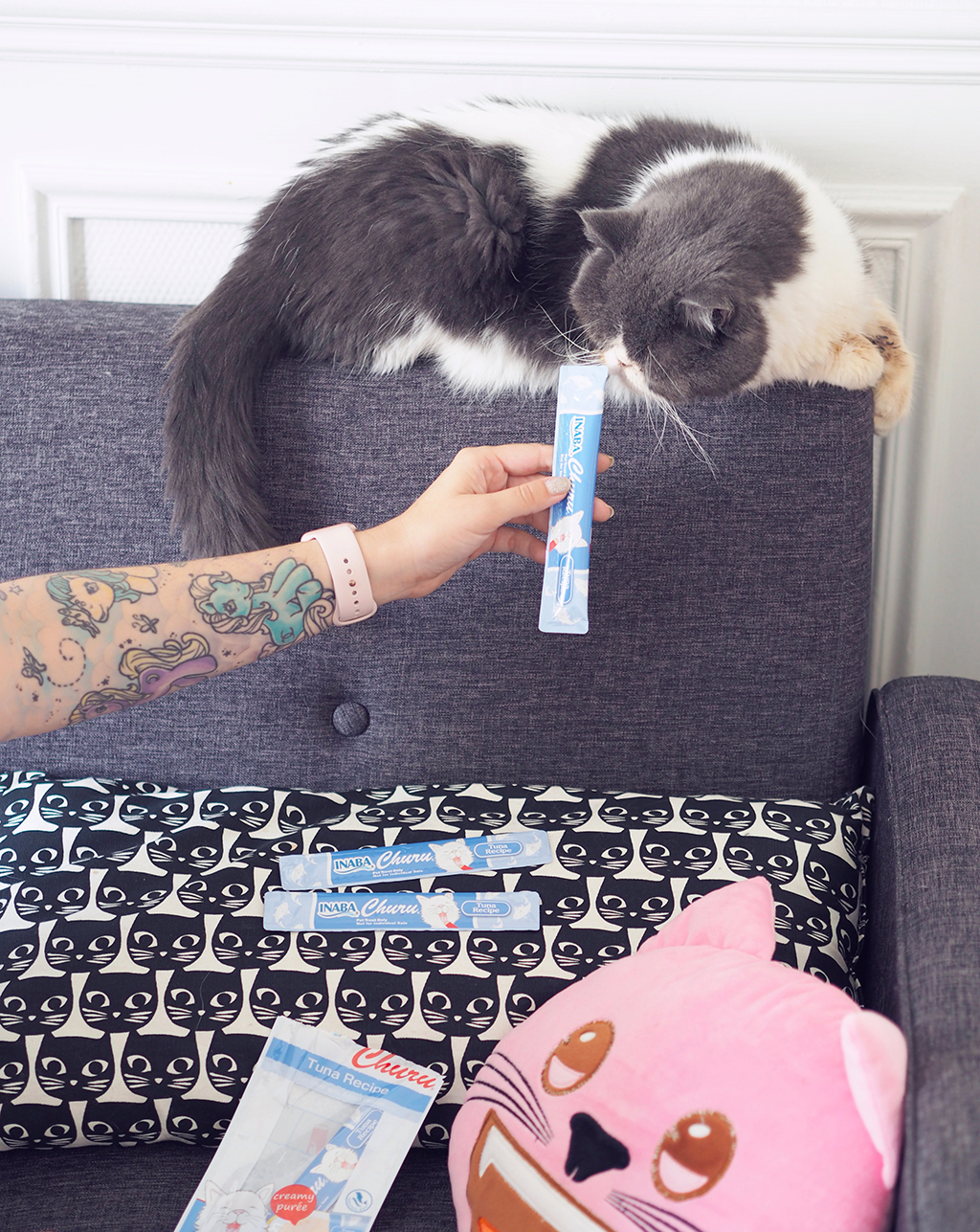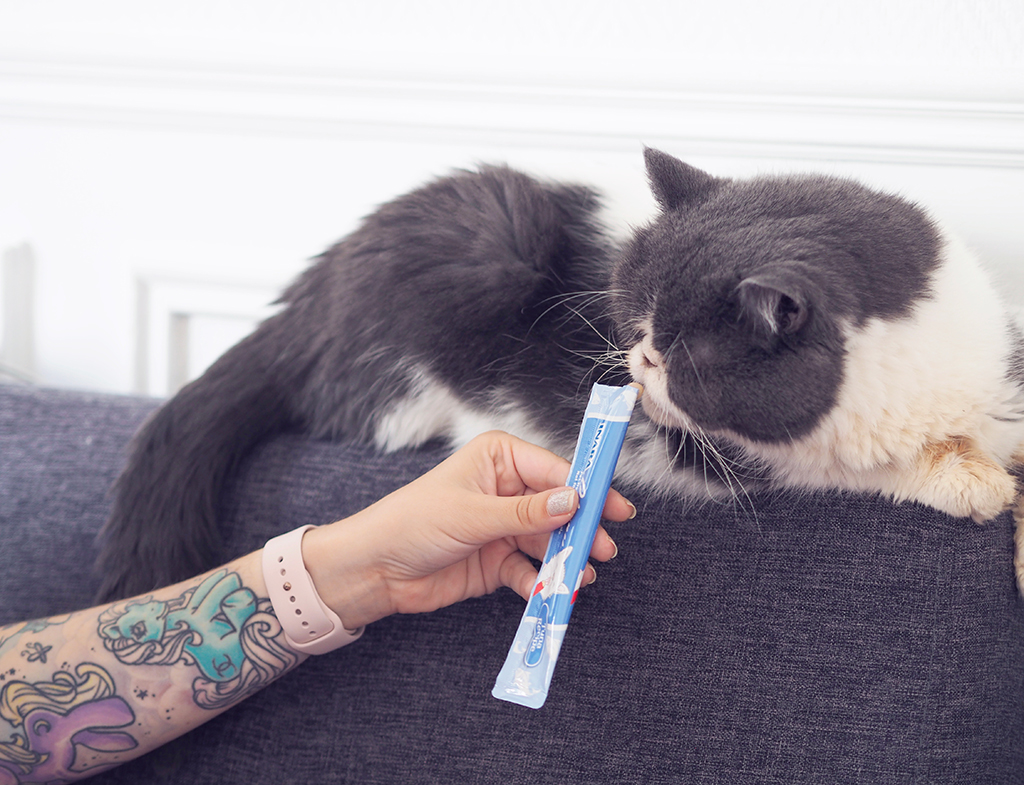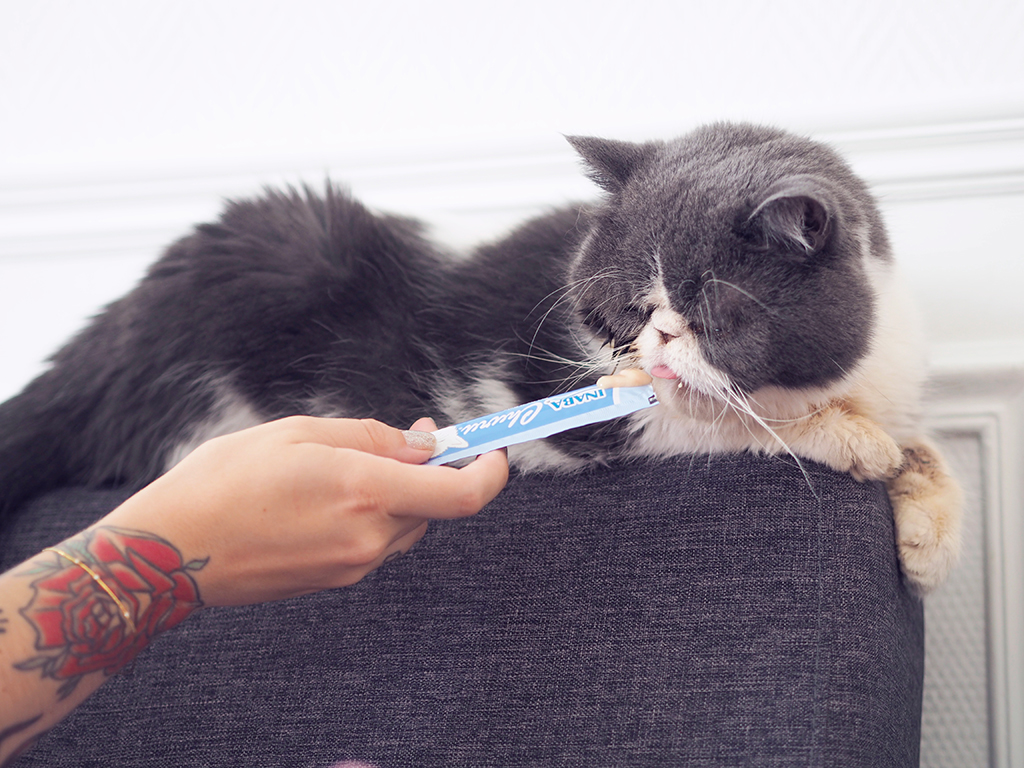 My little bumblebeeeeeee bzzzzz