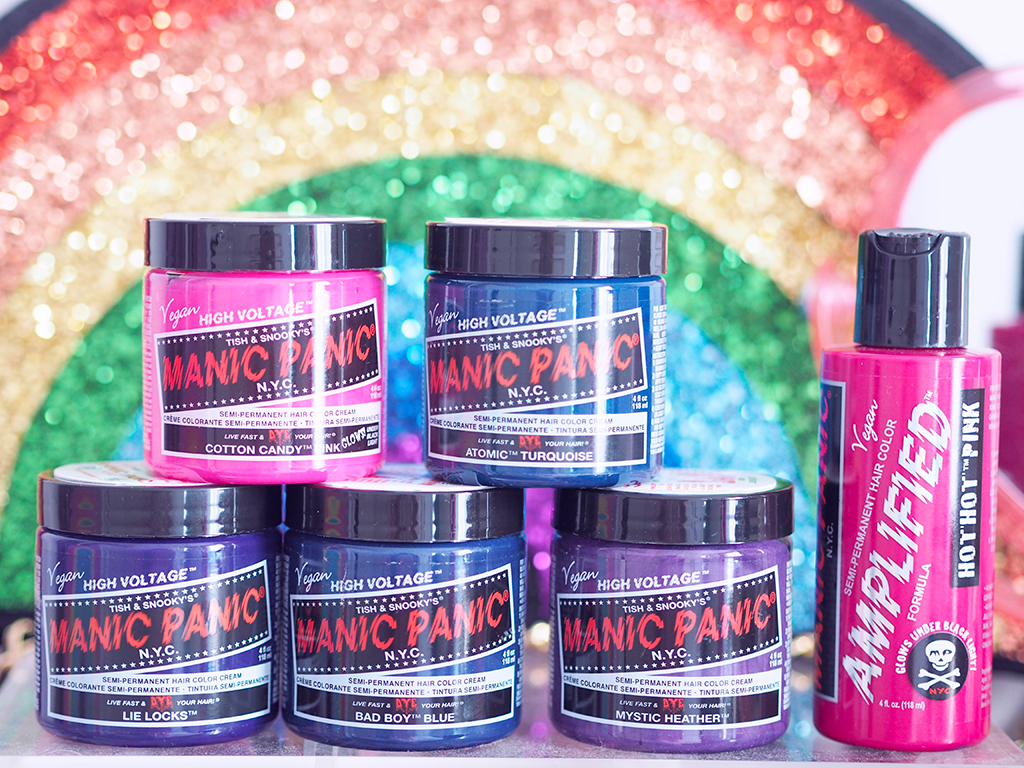 Hello everyone ! Let's start the week with the second part of my post about the semi permanent hair dyes by Manic Panic !
If you missed it, you can read the first part here.
I'm also planning a video on how to keep your mermaid/unicorn hair, so if you have questions ask them in the comments !
As I said in the first post I only use now Manic Panic, generous quantity, really lasting color and of course the products are vegan/cruelty free.
In the first post I introduced you Bad Boy Blue, Cotton Candy Pink and Mystic Heather, colors that I keep using today, they are my favorites. It's the perfect blue, pink and purple ! :blueheart: :blingheart: :purpleheart:
Today, I'm showing you three new colors : Lie Locks, Hot Hot Pink et Atomic Turquoise ! :purpleheart: :blingheart: :greenheart: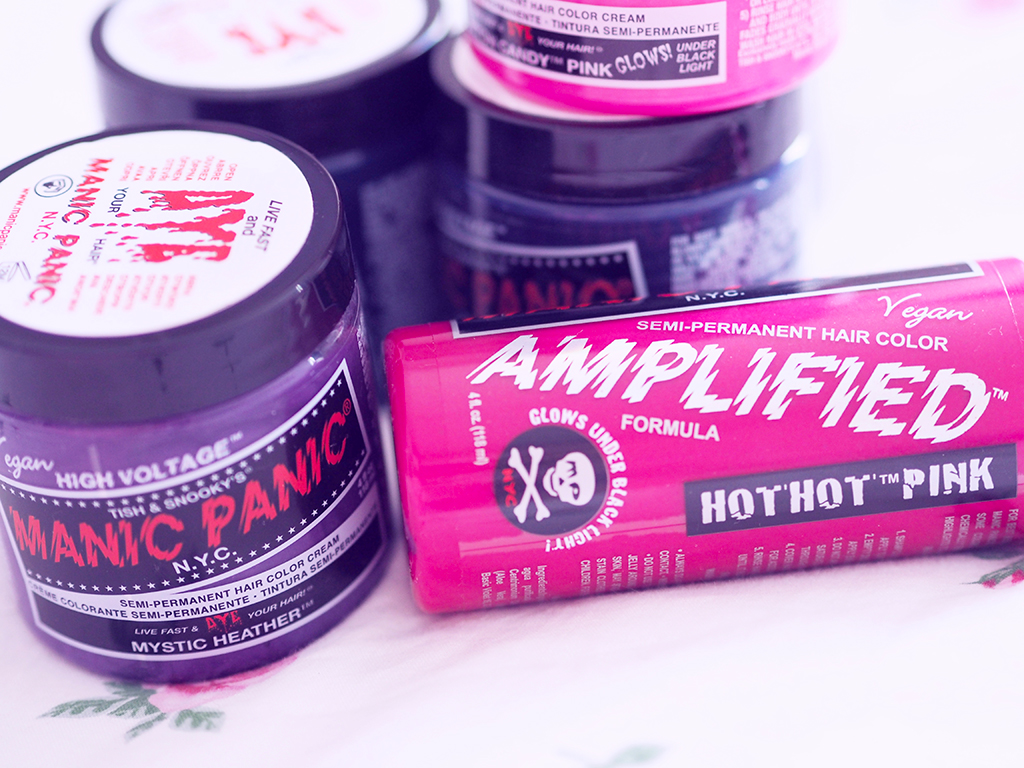 :blingheart: HOT HOT PINK :blingheart:
After tried the perfect pastel pink I tried a more marked pink in the Amplified section. This section is more pigmenté and last 30% longer than the other ones. Knowing that usually pink colors goes away pretty quickly I wasn't disappointed ! At first it was very bright, took me a day to feel ok with it haha and then it lasted 2 months ! Yes a pink color ! And as it was very bright it was able to fade slowly so I had different pink tones before having finally a pastel one. So if you want to keep your color longer : AMPLIFIED !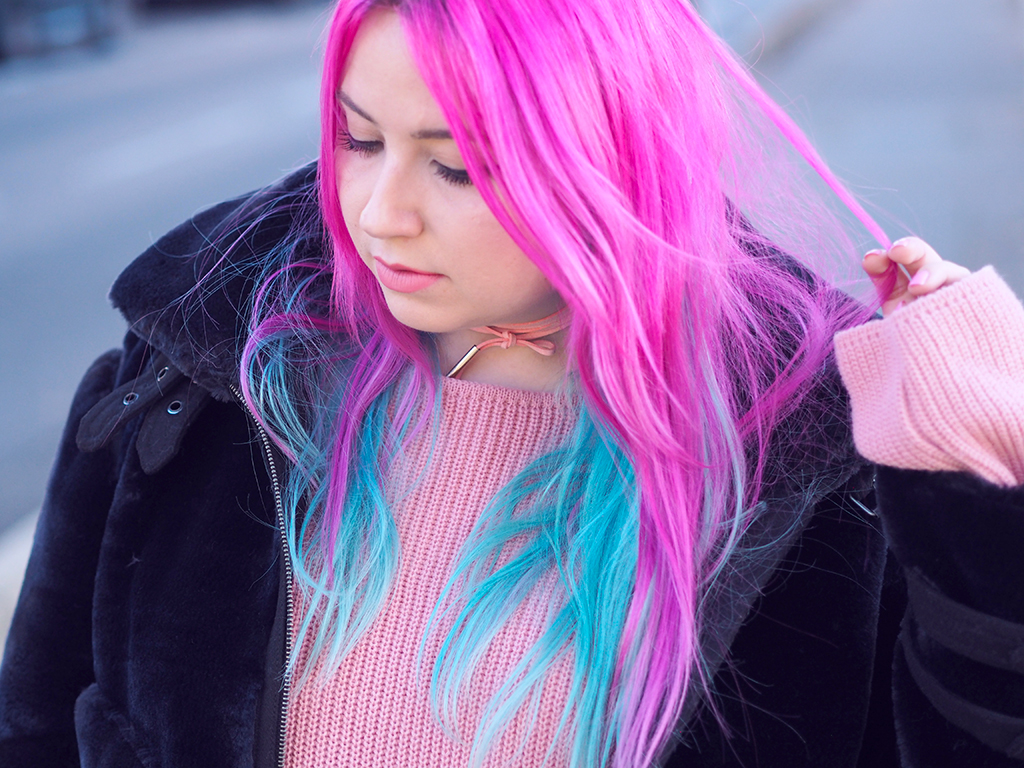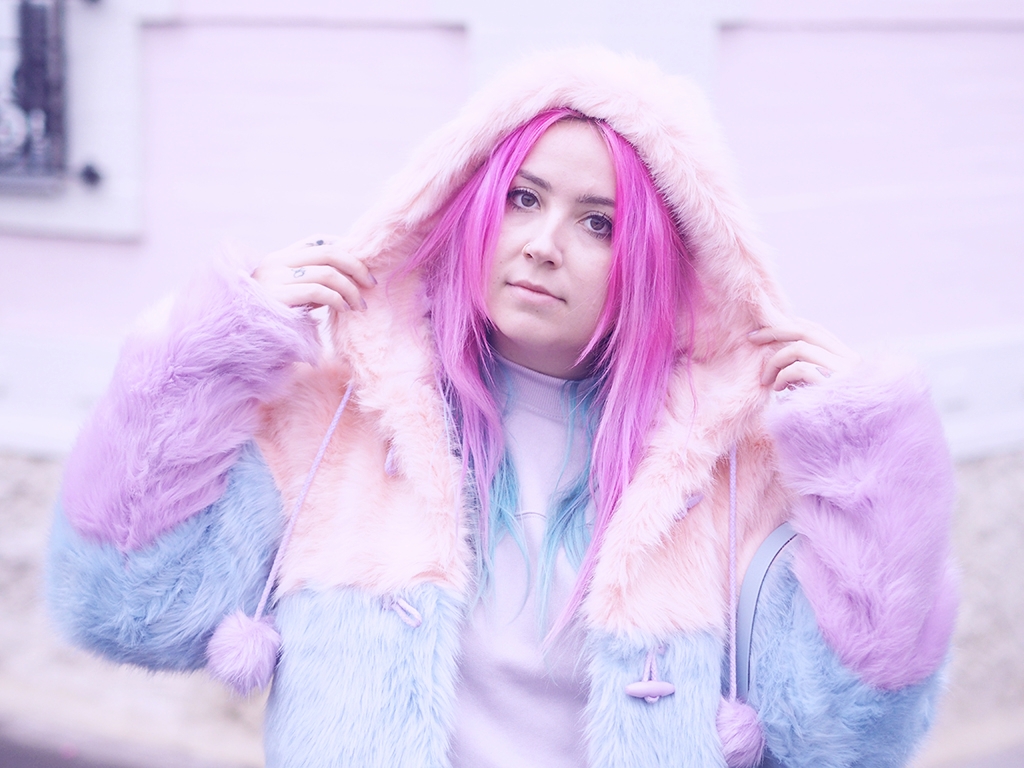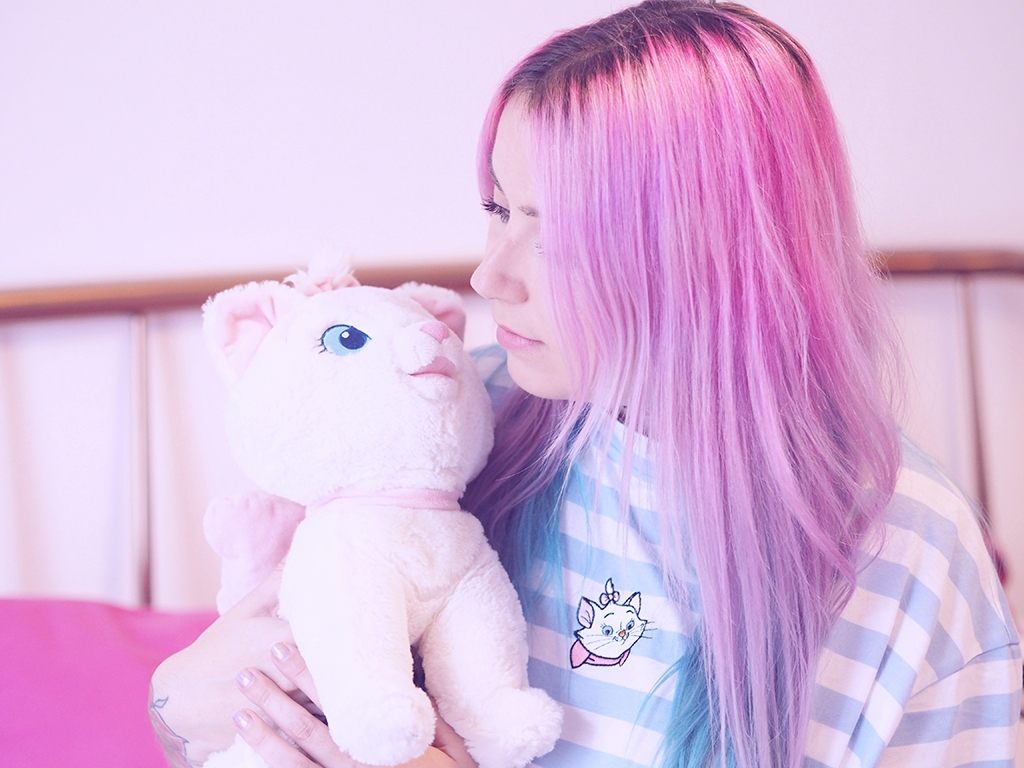 :greenheart: ATOMIC TURQUOISE :greenheart:
Well ok I admit it, this one was tried by Sarah ! It's a amazing turquoise blue/green color ! Not too green not too blue, the perfect combinaison in-between. Just like the blue dyes it stays quite long (more than a month!) and when it fades it becomes a lovely pastel greenish blue. Sarah had blue hair before using this color so her blue hair came back once the color faded. If this summer you want the perfect mermaid hair, this one is for you !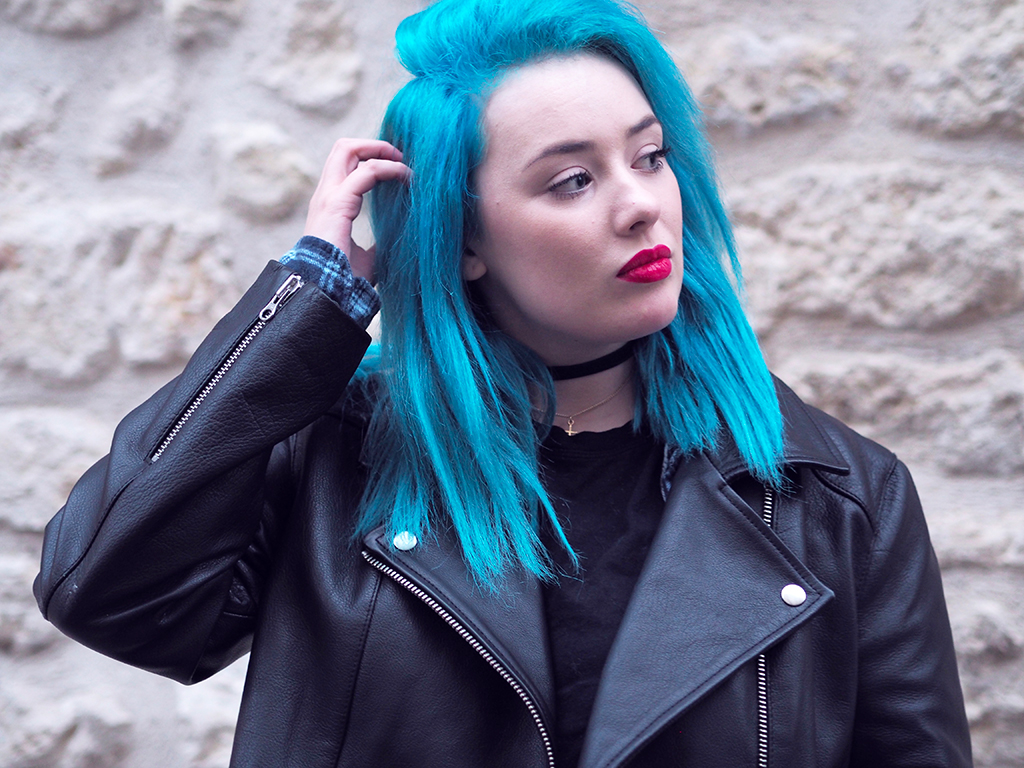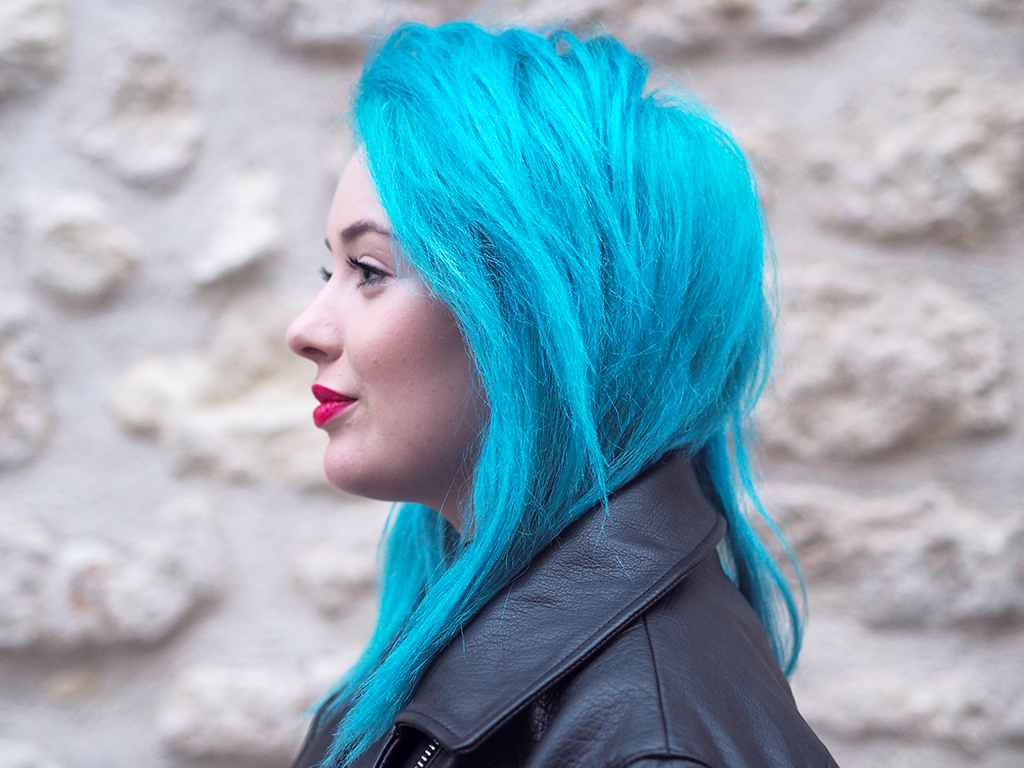 :purpleheart: LIE LOCKS :purpleheart:
The last color I tried, a great purple with a little surprise ! Indeed, this purple color has blue pigments inside, when I tried it the color was amazing, very bright which made me happy as I thought it will fade as a pastel… but no ! In reality it became blue/purple a very lovely color and then became pastel blue (I also think it brightened my faded blue underneath). Once again two colors for one !