RESTAURANTS
Breakfast Club : Nice restaurant for breakfast and brunch, multiple locations (For the addresses Click here)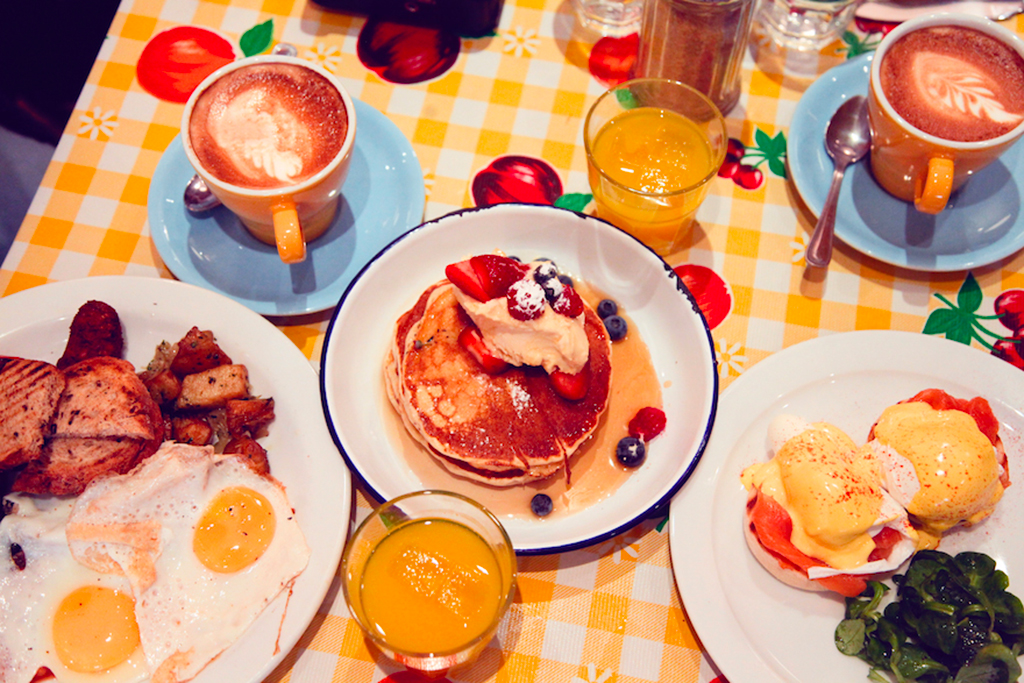 Bento Ramen : Very good japanese restaurant, affordable prices, multiple locations (For the addresses Click here)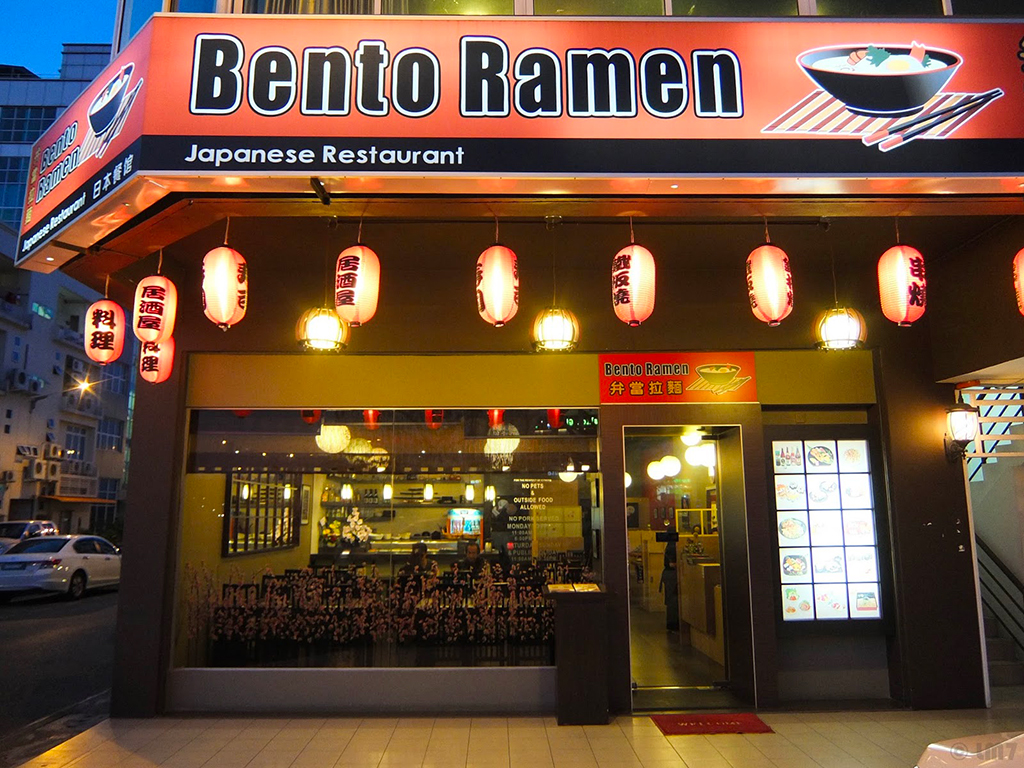 Bill's : Nice restaurant, I love their breakfast brunch formula, multiple locations (For the addresses Click here)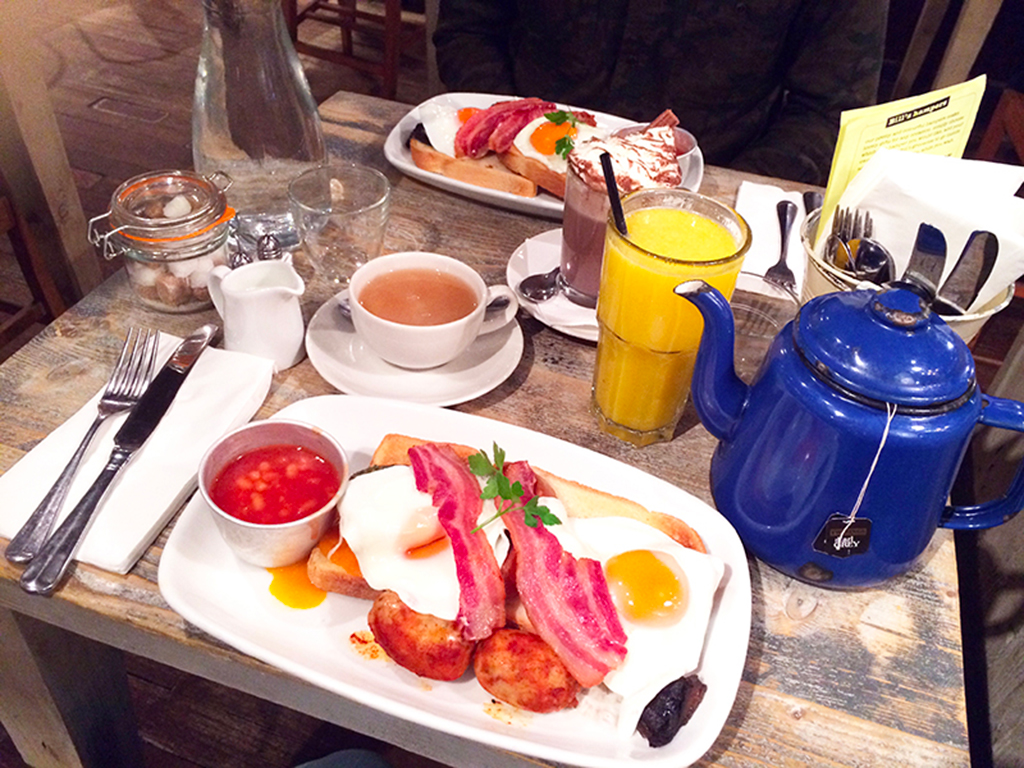 Lola's cupcakes : Delicious cupcakes, I always take one when I'm at Topshop, multiple locations (For the addresses Click here)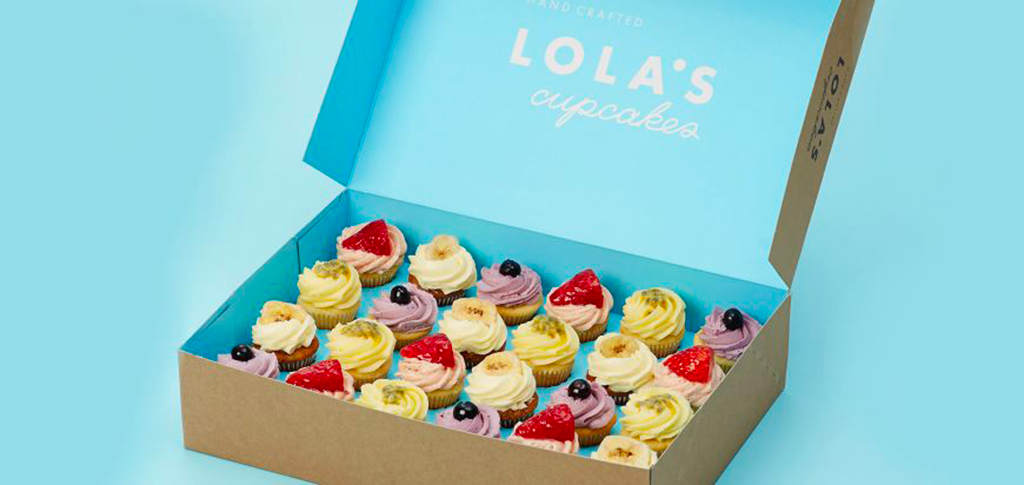 Inn the park : Delicious restaurant in the heart of St James Park, you should book in advance. Try the brunch I love it. St James's Park, London, SW1A 2BJ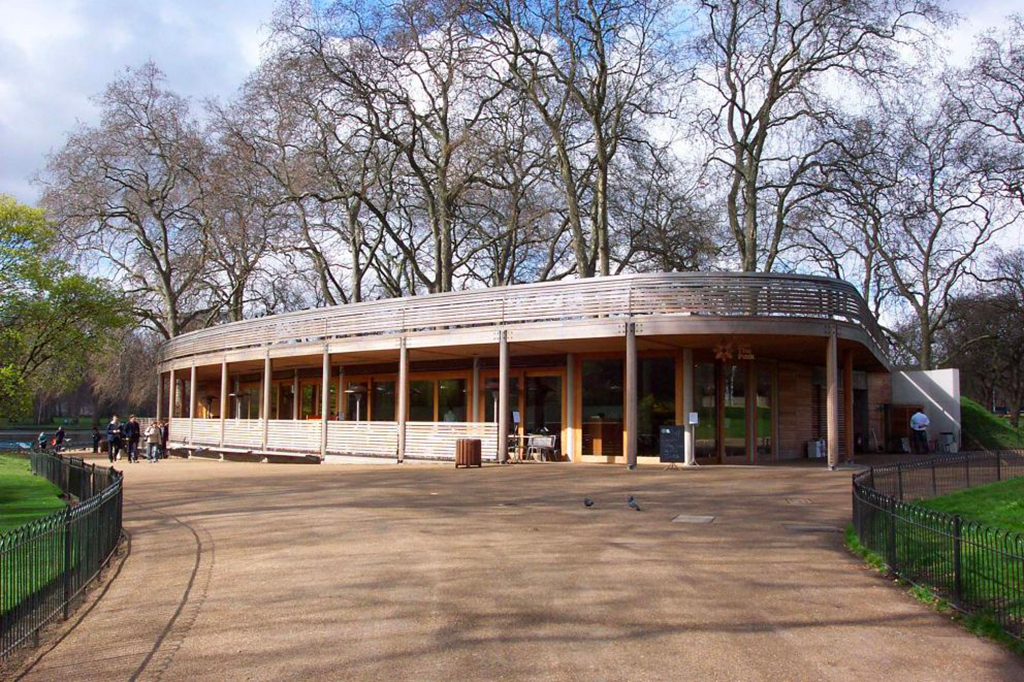 Drink, Shop & Do : Small and nice coffee shop. 9 Caledonian Rd, Kings Cross, London N1 9DX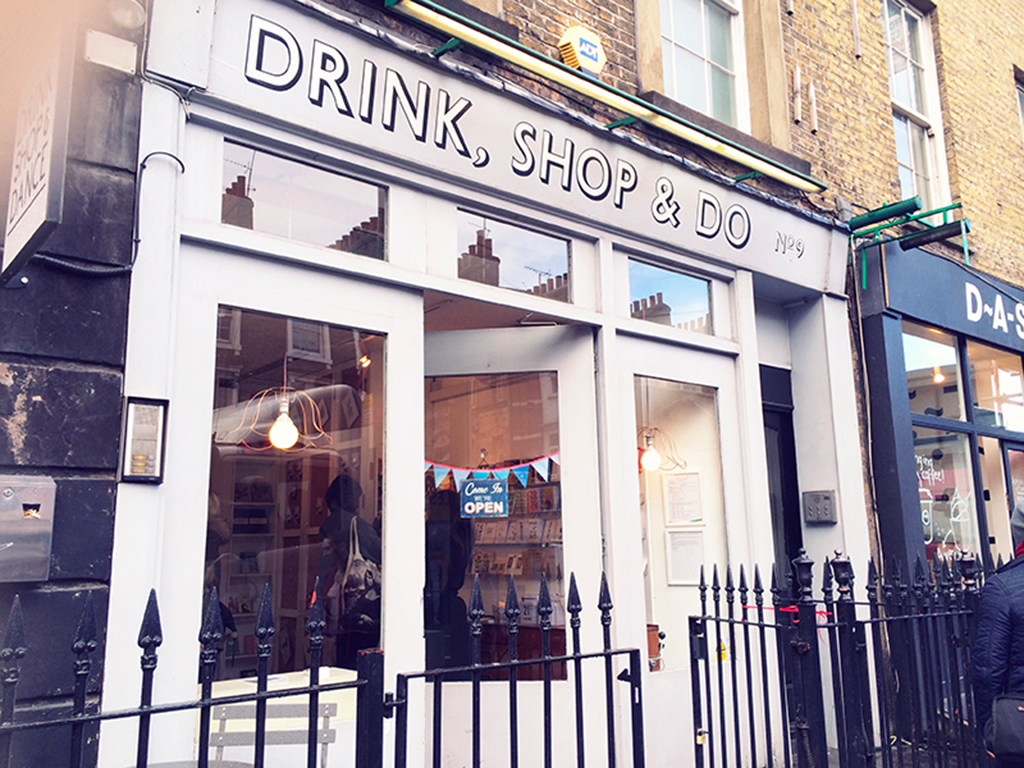 Gigs : Traditional english restaurant. They have really good fish & chips. 12 Tottenham St, London W1T 4RE
Ed's Easy Dinner : American diner. 14 Woodstock Street W1C 2AG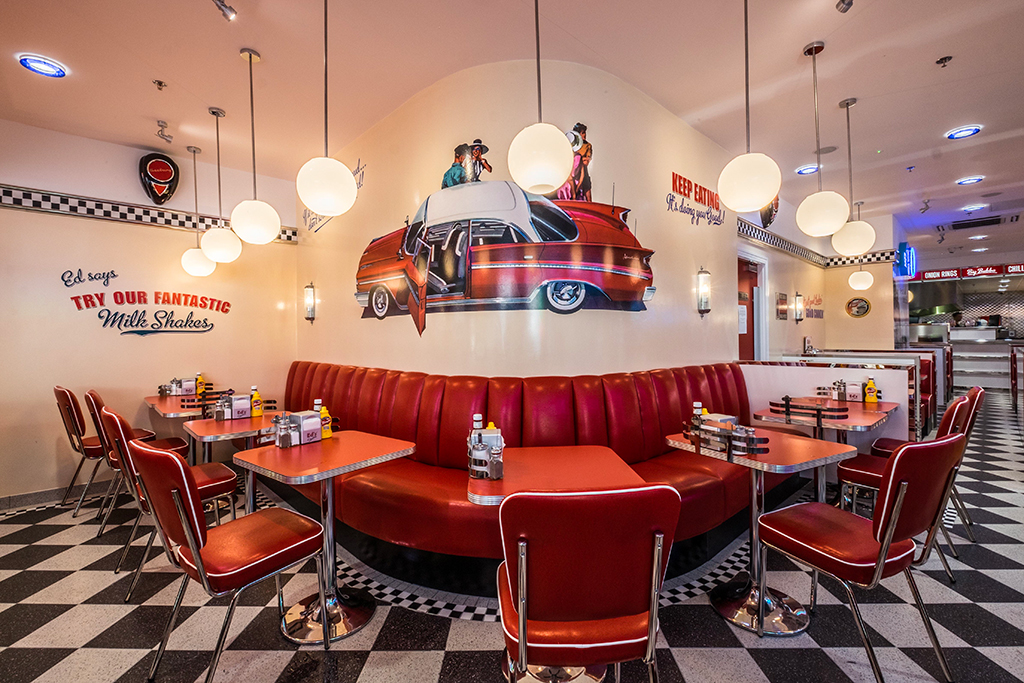 Chaboba – bubble tea : Delicious Bubble Tea, you can even choose your topioca balls' taste. 8 East Yard Camden Lock NW1 8AL)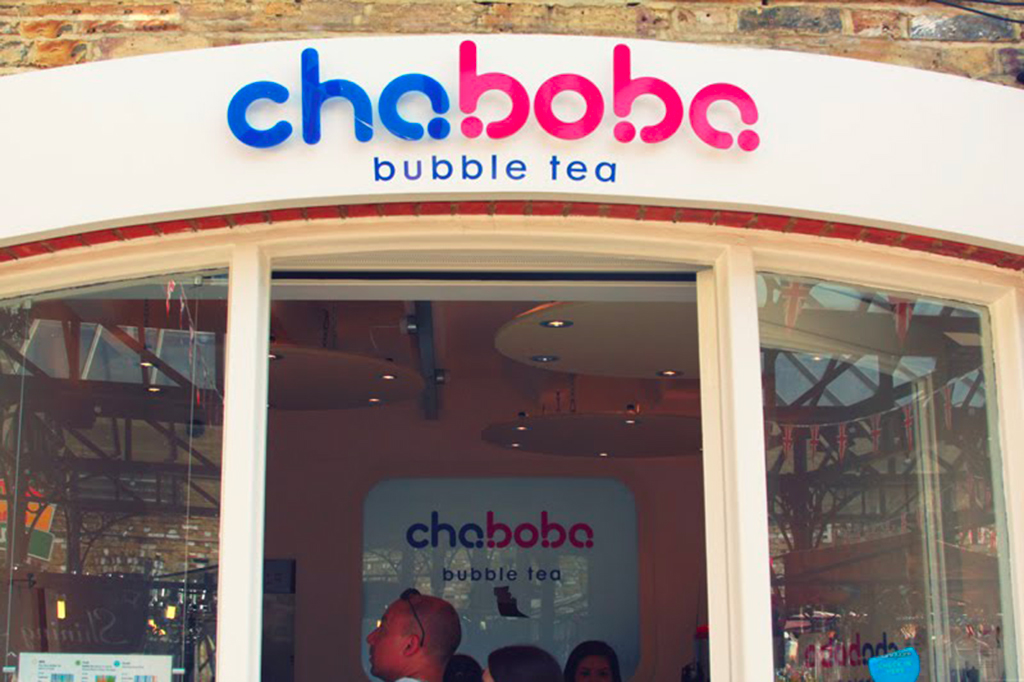 SHOPPING
Oxford Street : With all the famous shops (Topshop, River Island, Urban Outfitters, Primark,…)
Carnaby Street : Same as Oxford Street, it's pretty close actually (Monki, Size?, Dr.Martens,…)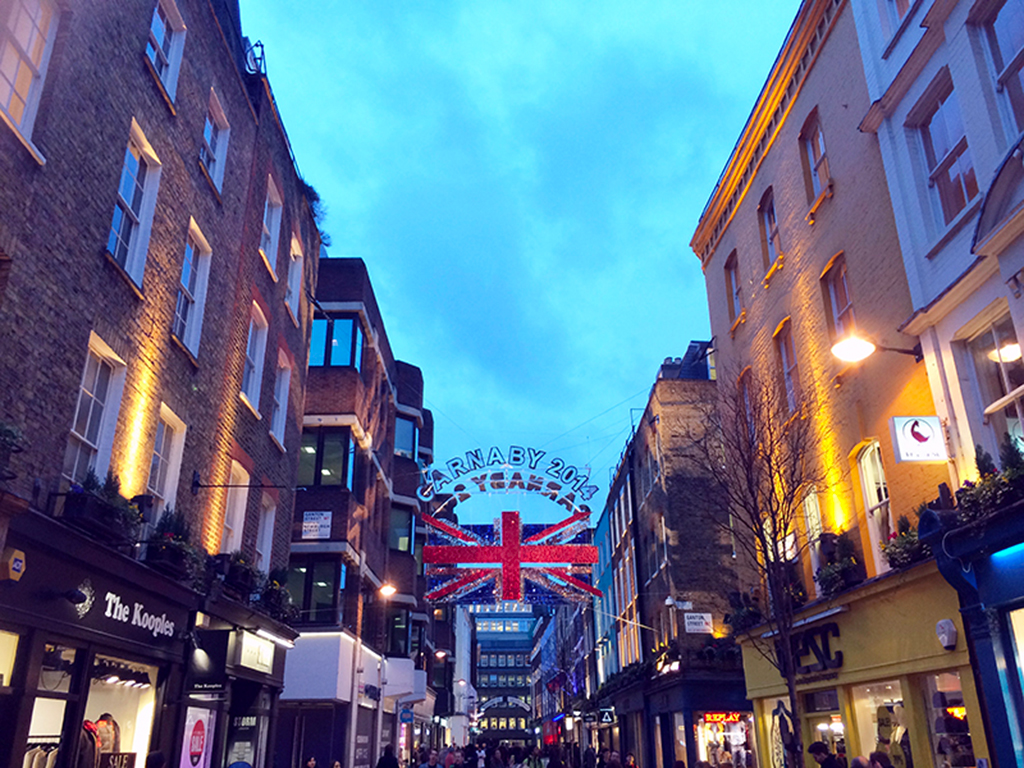 Lazy oaf : No need to introduce them. 2 Ganton Street, London W1F 7QL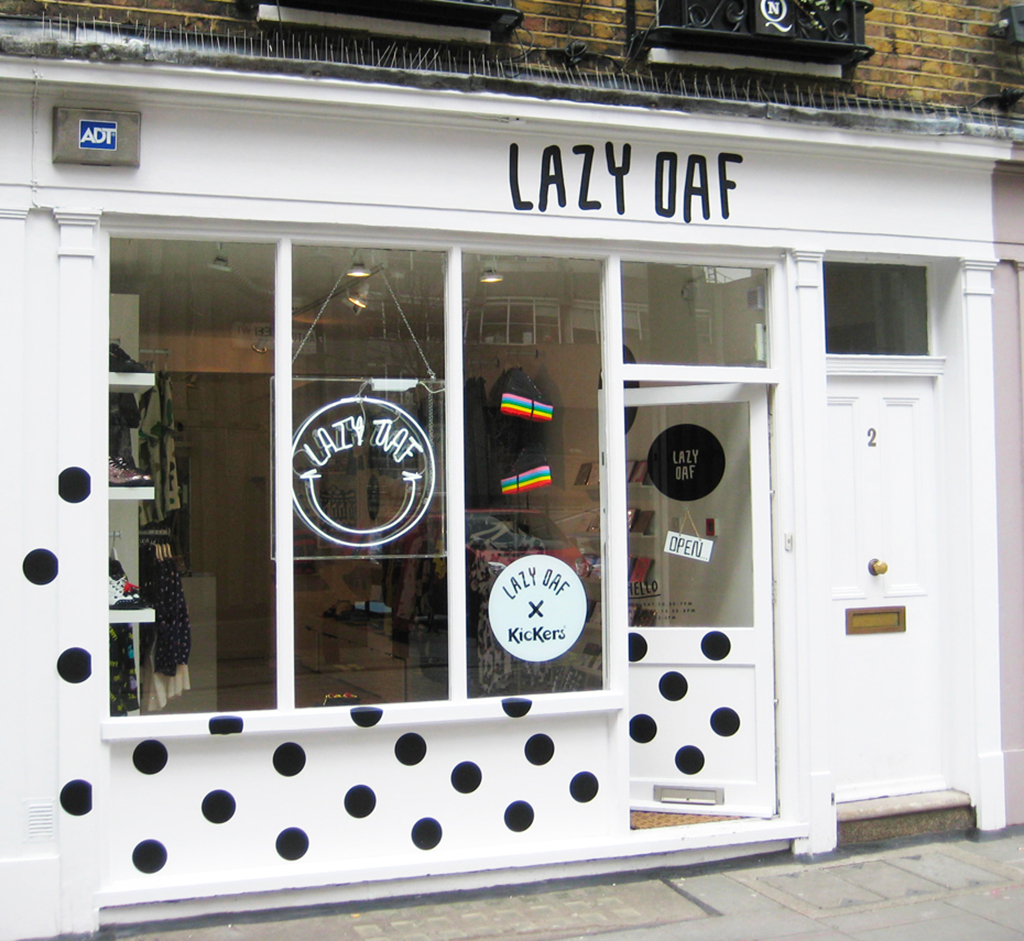 Supreme : 2/3 Peter Street W1F 0AA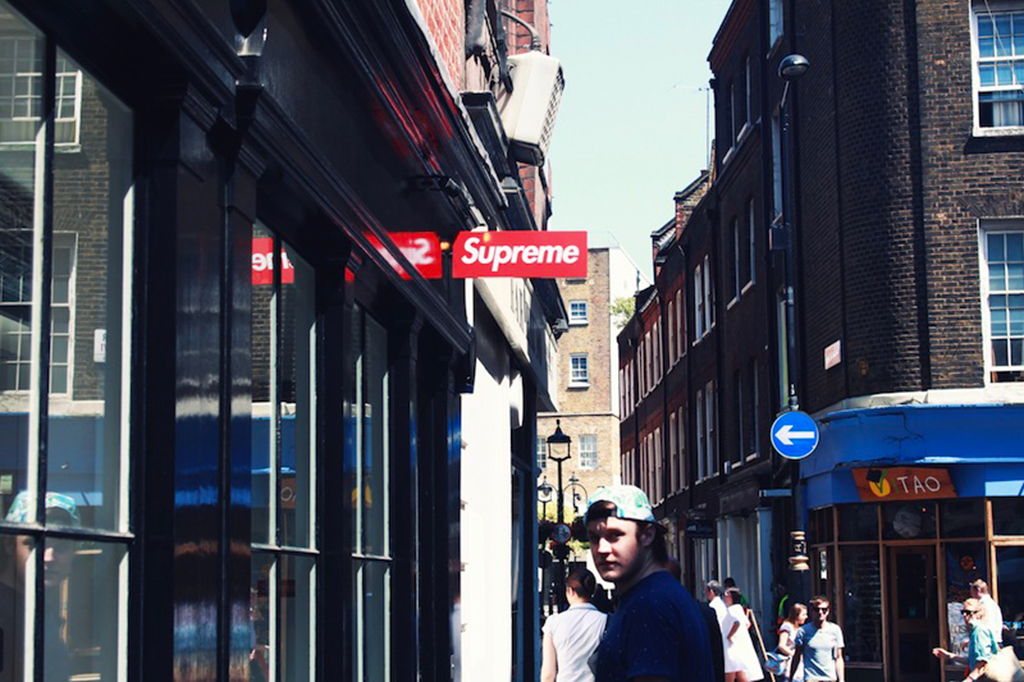 Foot Patrol : Sneaker shop. 80 Berwick Street, London W1F 8TU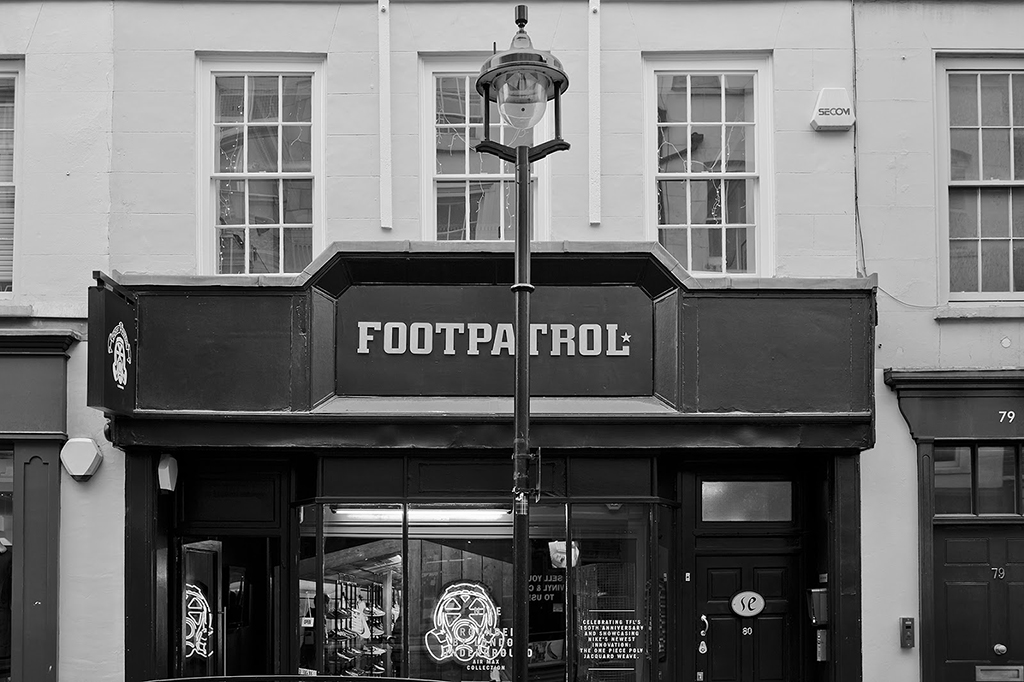 Sneakersnstuff : Sneaker shop. 107-108 Shoreditch High St, London E1 6JN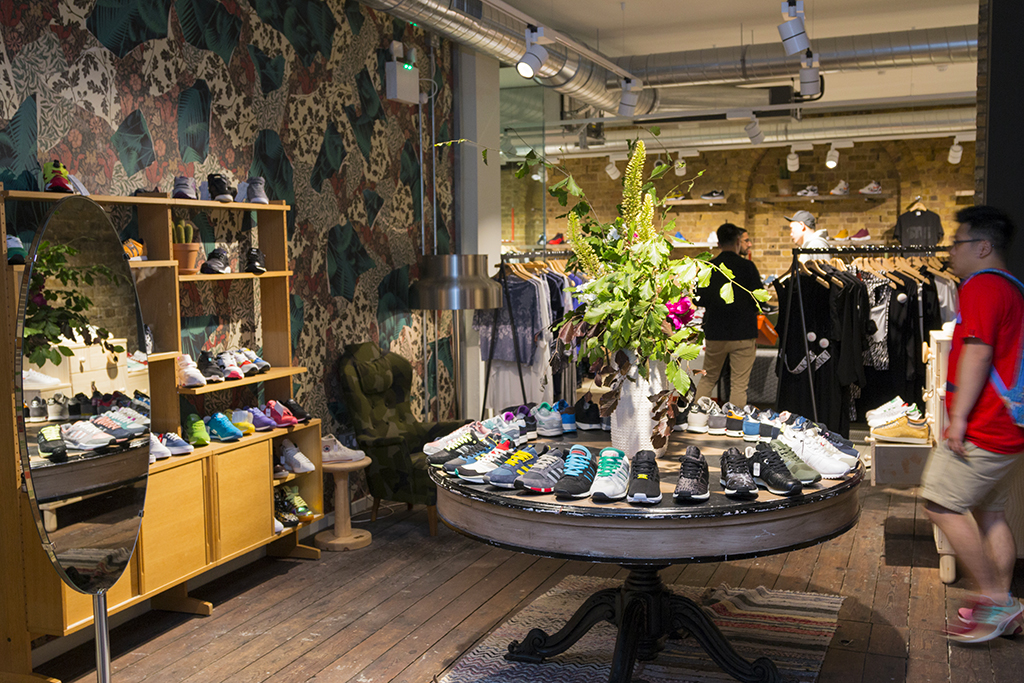 Underground : The infamous creepers brand. 8 Berwick Street, Soho, London W1F 0PH
Cybercandy : Great Candy shop with sweets like Wonka, Twinkies,… (3 Garrick St, London WC2E 9BF)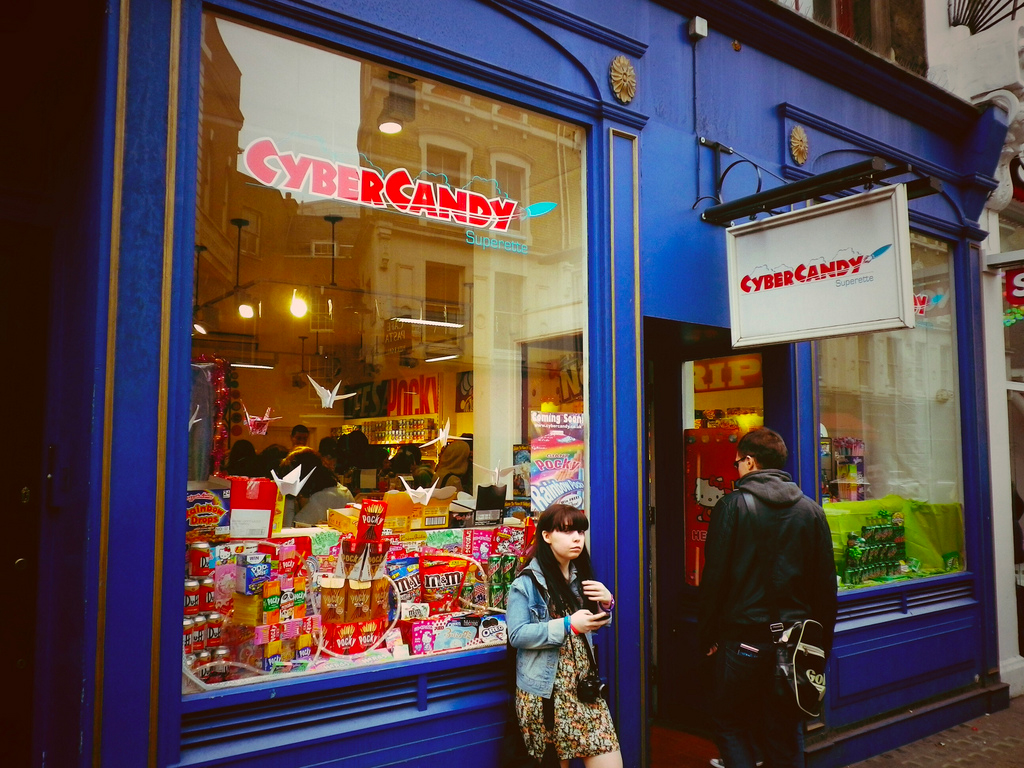 Build-a-Bear : You can choose your stuffed Animal and customize it as you want! Unit 9 North Piazza, Convent Garden, London WC2E 7QA
Goodhood store : A concept store, accessories, clothes, Deco (Man & Woman). 151 Curtain Road, London EC2A 3QE
Prestat : The Queens chocolat shop. 14 Princes Arcade, London, SW1Y 6DS
Spitalfields market : Covered market (food, vintage,…), a lot of animation on sundays. 16 Horner Square, Spitalfields, London E1 6EW
Others
Harry Potter Warner Bros Studios : Harry Potter studios, I never went there but I only heard good things about it. Leavesden, Hertfordshire WD25 7LR,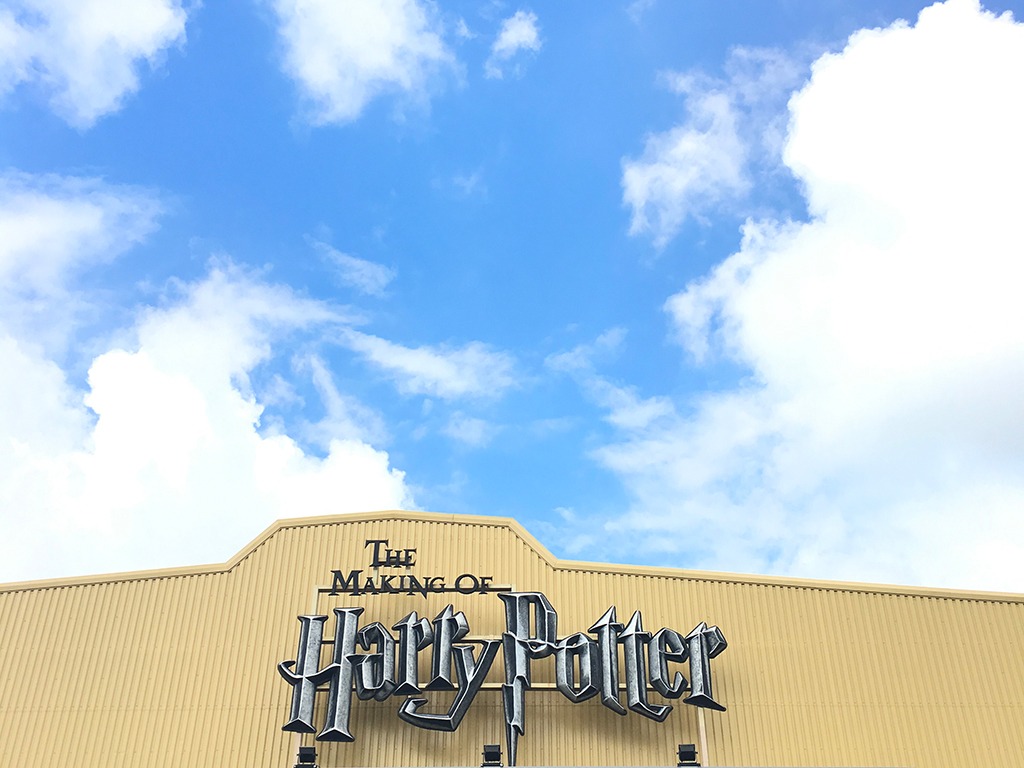 Portobello Road : The infamous street with pastels houses. You can have a stroll, or check out the flower market…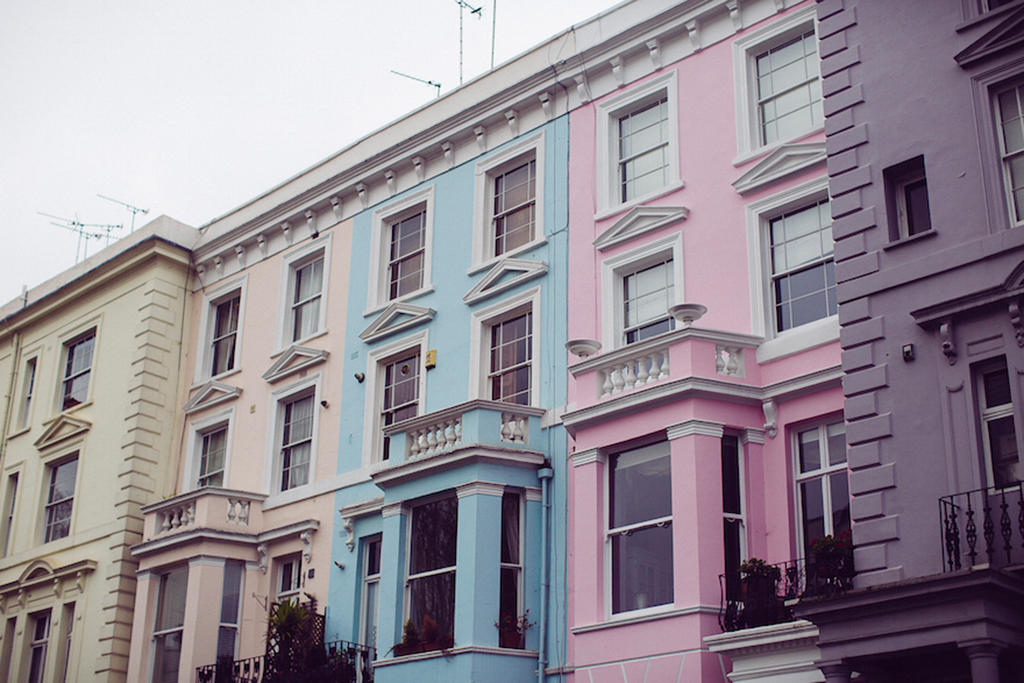 Bleach : My favorite hairdresser. 420 Kingsland Road, E8 4AA) or in Topshop, d'Oxford Circus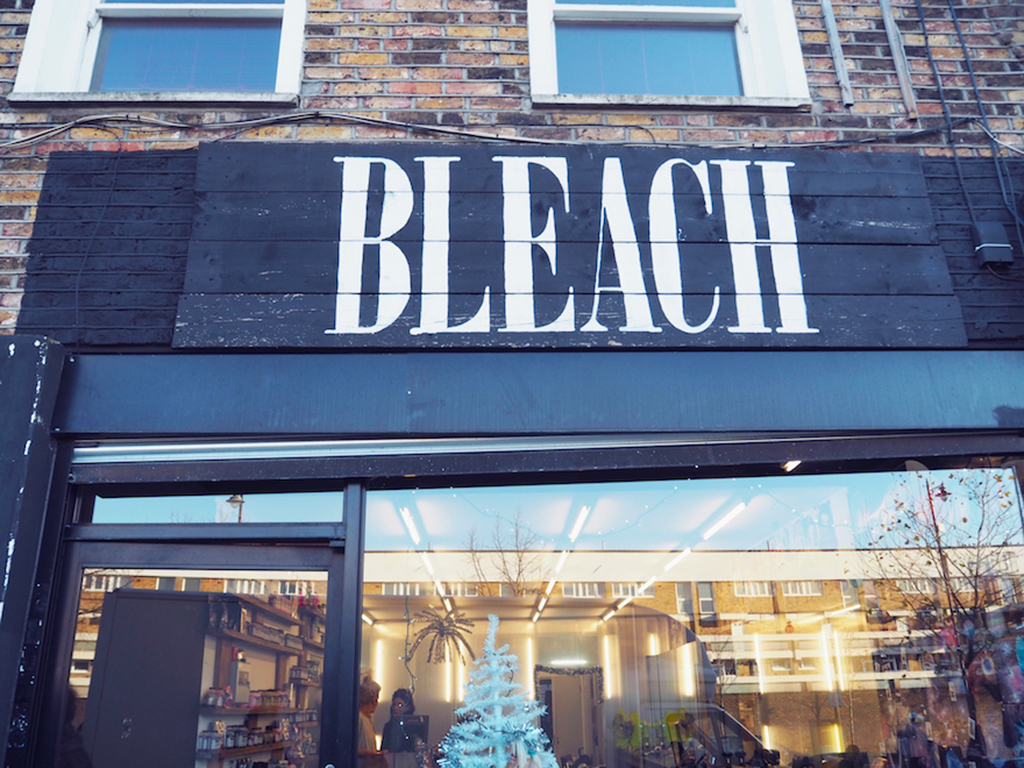 Bricklane : a lot of vintage shops and yard sales on Sundays.
Platform 9 3/4 : at Kingscross station (not the international one), there is also a Harry Potter shop next to it.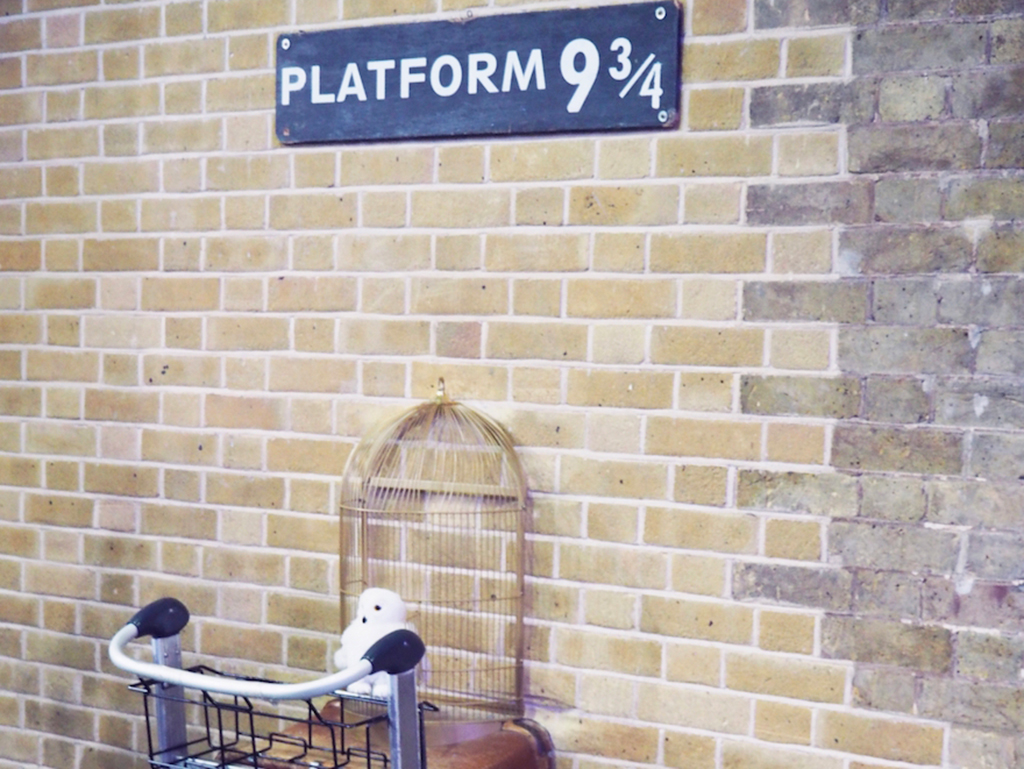 Hotel Hoxton : you can also eat at the Hoxton Grill inside. 81 Great Eastern St, London EC2A 3HU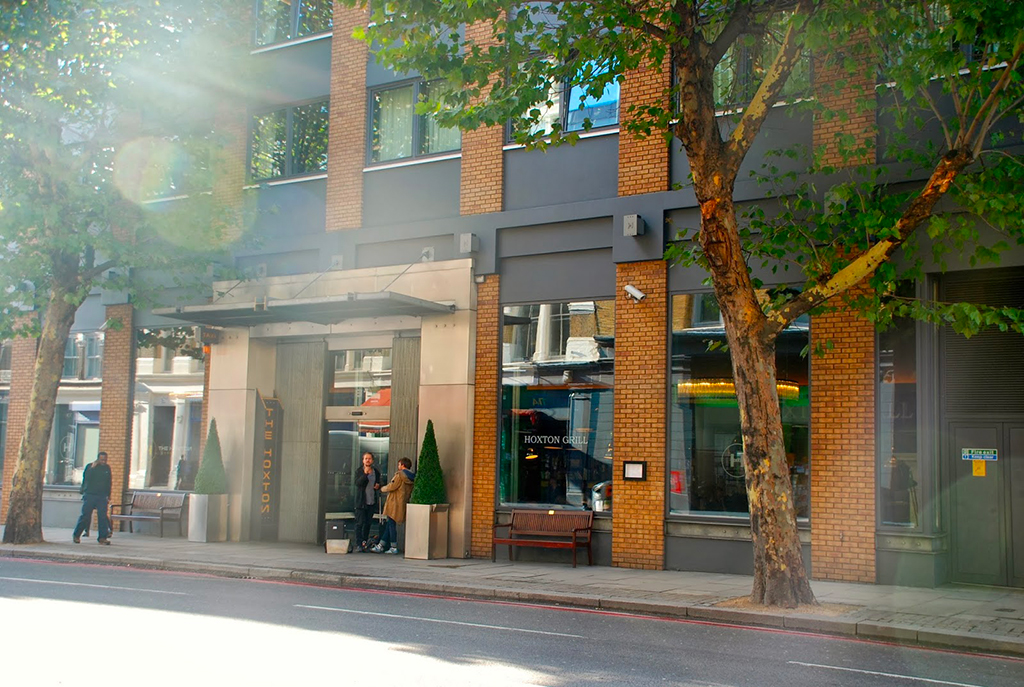 M&M's World : 1 Swiss Court, London W1D 6AP
My Art Invest : you can invest by buying, trading or selling parts of art. 150 Commercial Street, London E1 6NU
Purikura : I don't have the exact address but it's a small Kawaii shop on Leicester Square
Eurostar : The most convenient to get to London from Paris (2h). You arrive directly in the center of London contrary to the aircraft and by booking in advance the prices are very attractive . If you are in first class , meals are served.