The weather is so bad these days that I'm late with the outfits I was supposed to show you, I'm sorry ! :shy:
I hope the sun will be there soon so I can show you everything ! In the mean time, here's a few new stuff that you'll see later in a outfit ! :superhappy: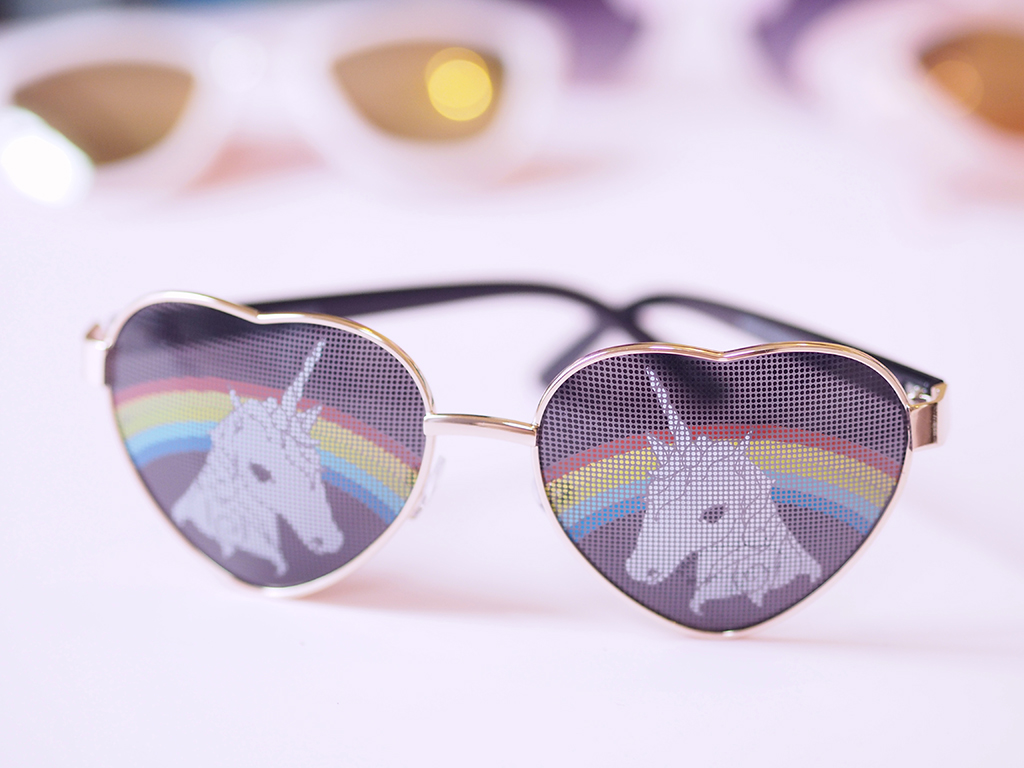 Some unicorn sunglasses, yes :unicorn: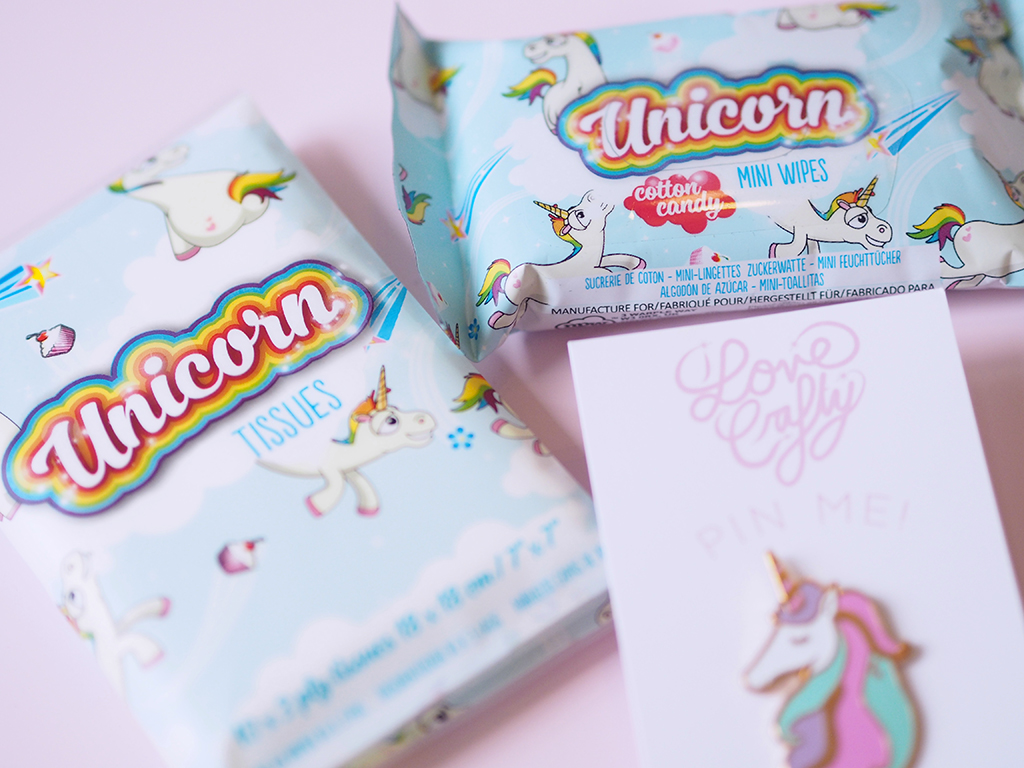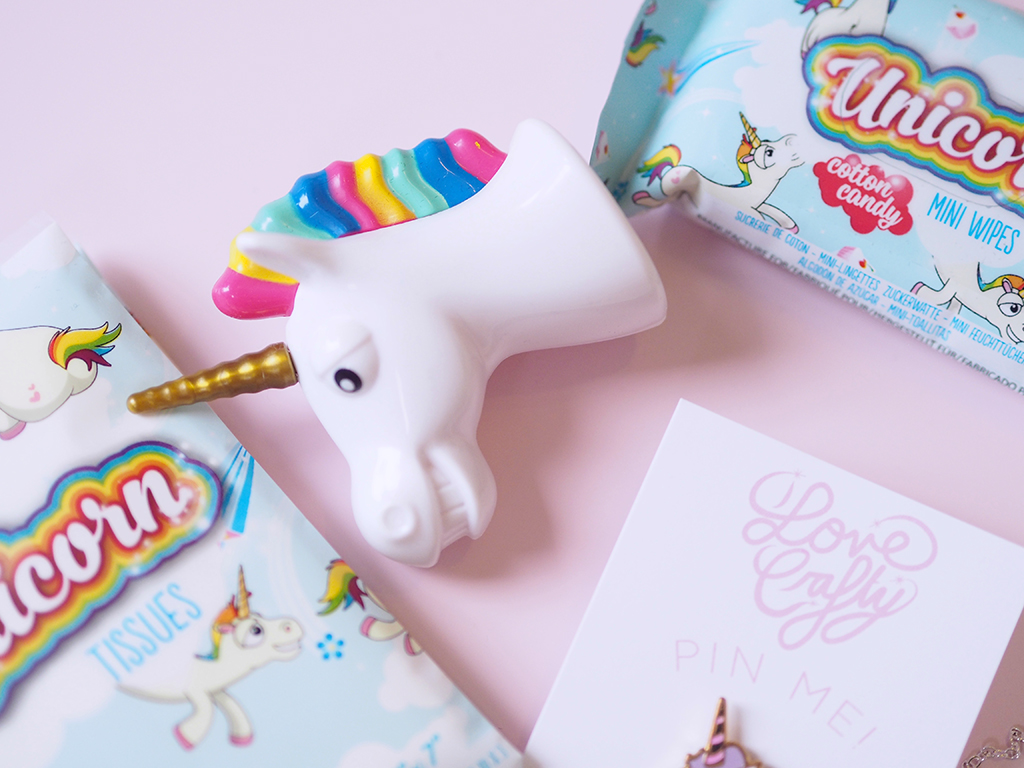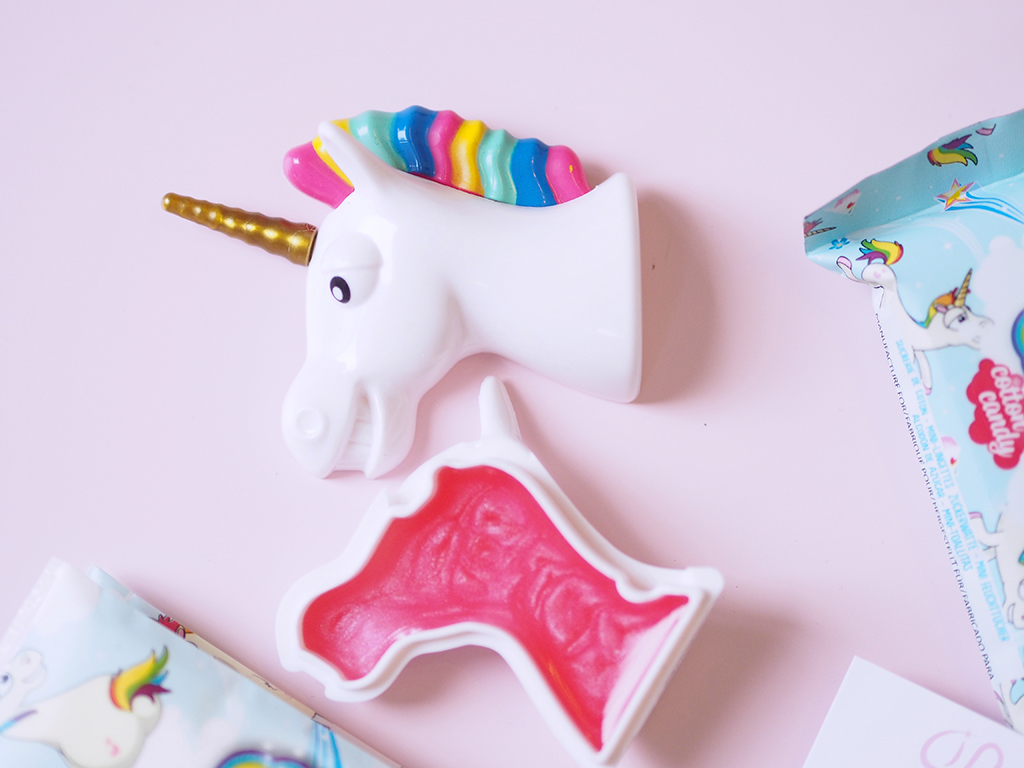 Still with unicorns, a pin I Love Crafty, some tissues and wipes and a cotton candy lip balm :unicorn: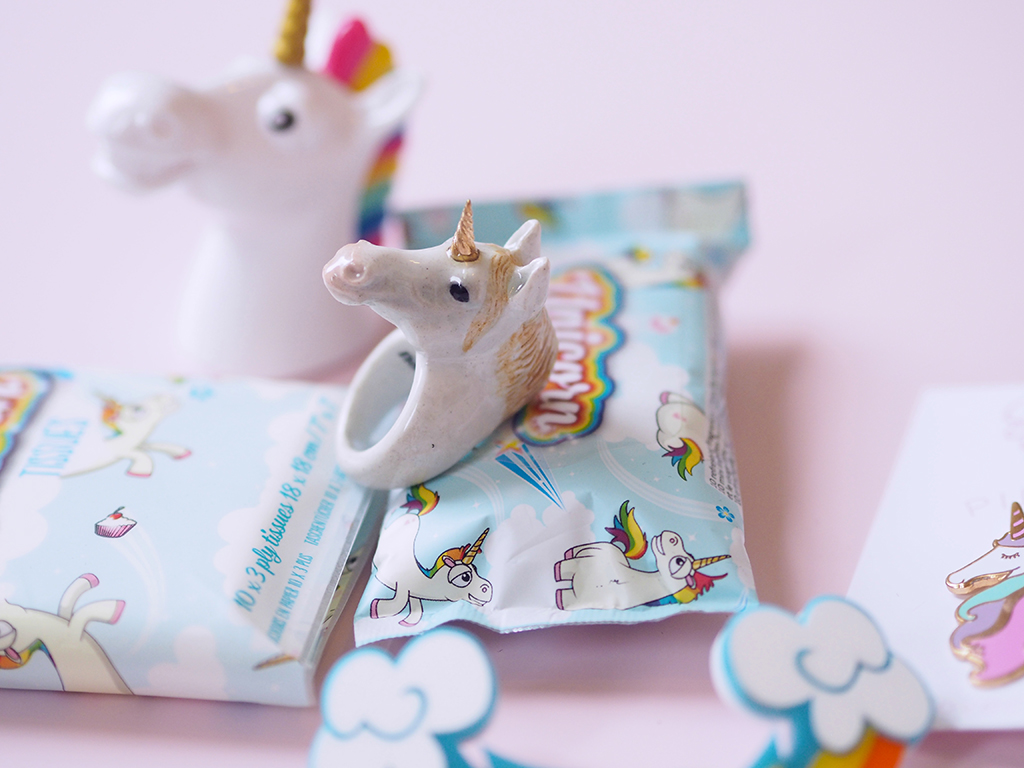 Me ? a problem with unicorns ? No… it's just a lovely Nach ring :unicorn: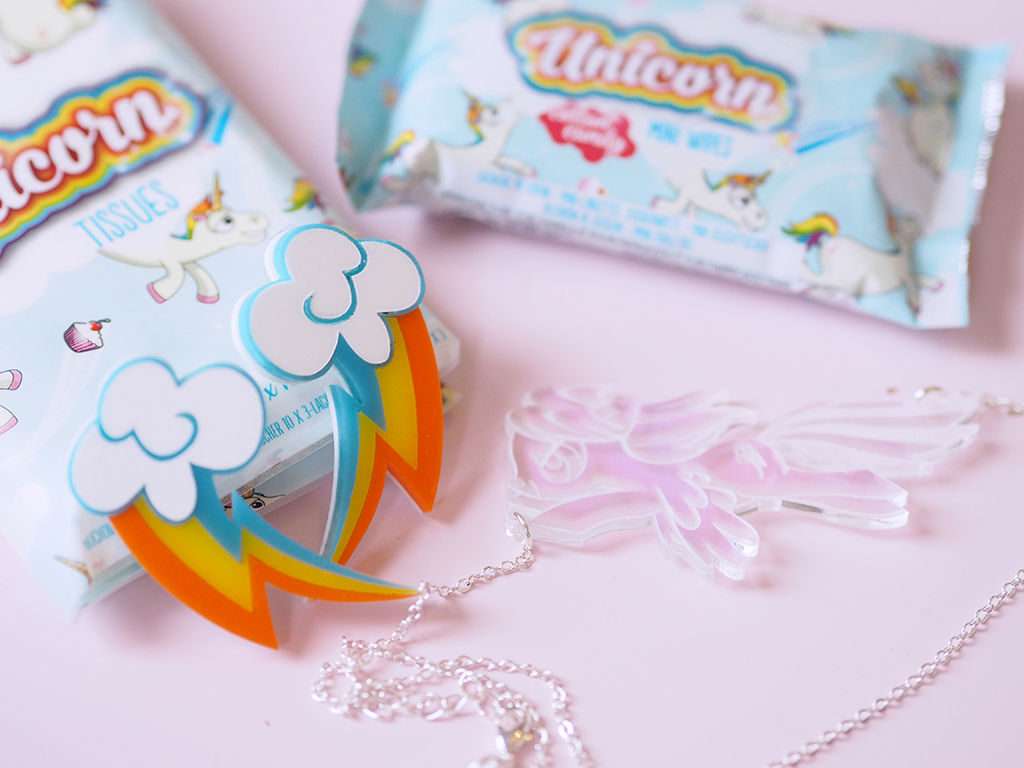 You might already haven seen them on my Instagram, the
My Little Pony jewelry from Vinca :doubleheart: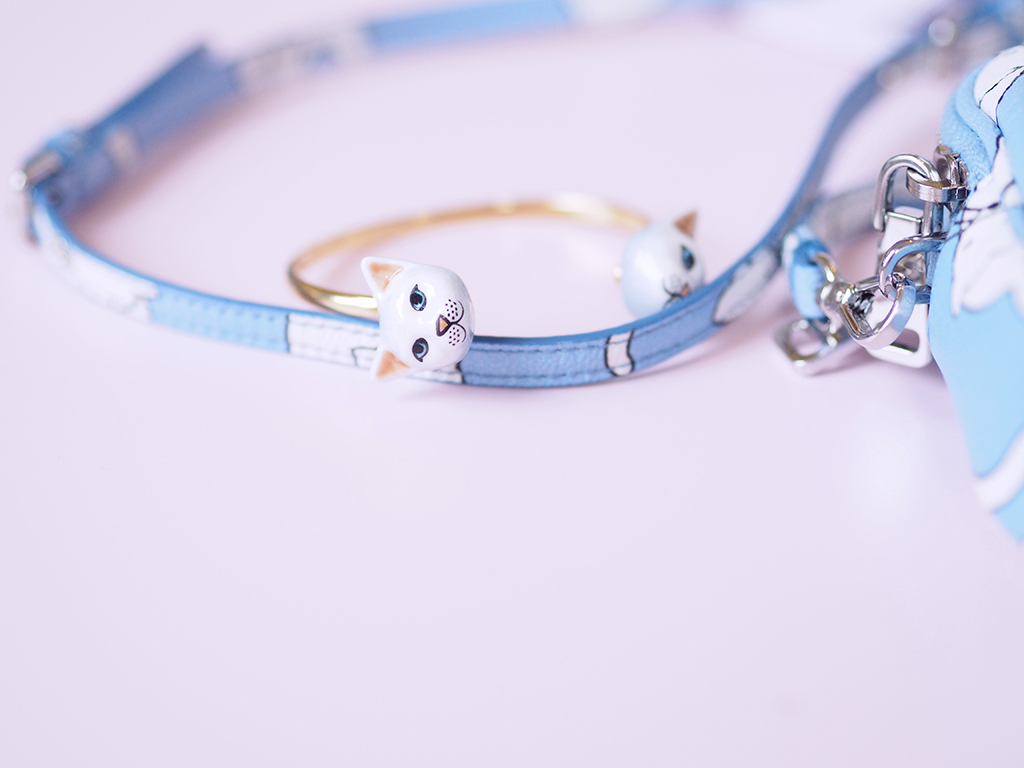 Let's change the theme with : cats :kitty: and this amazing Nach bracelet :kitty: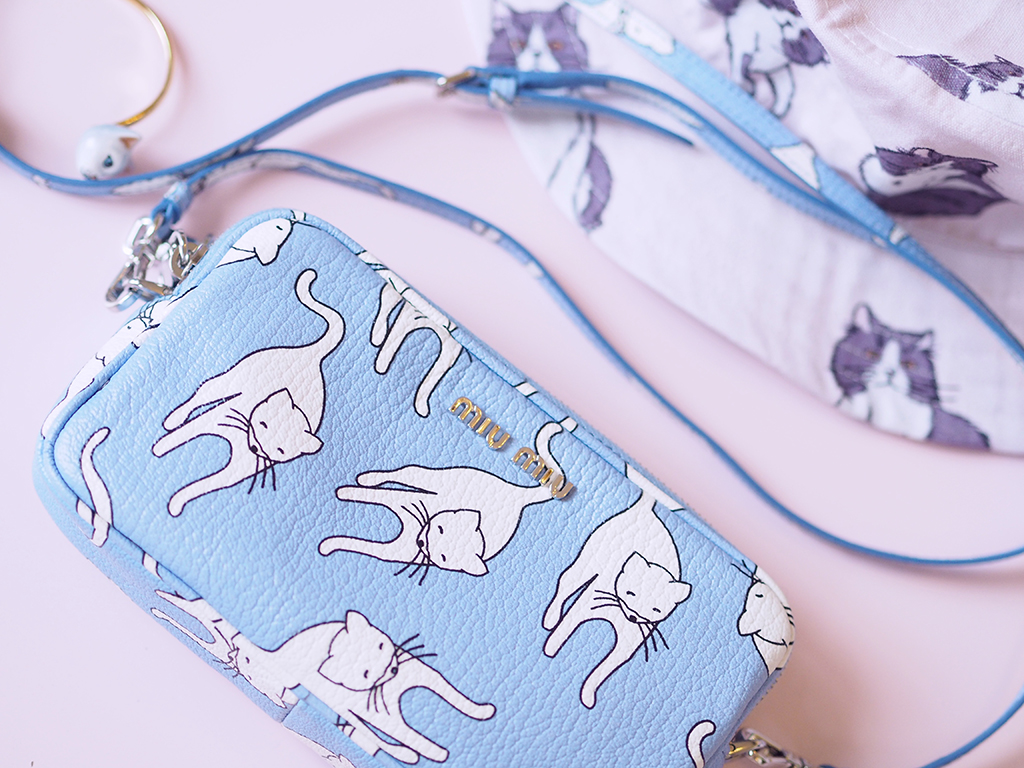 This mini Miu Miu bag is just awesome, you'll find it at the au Galeries Lafayette :kitty: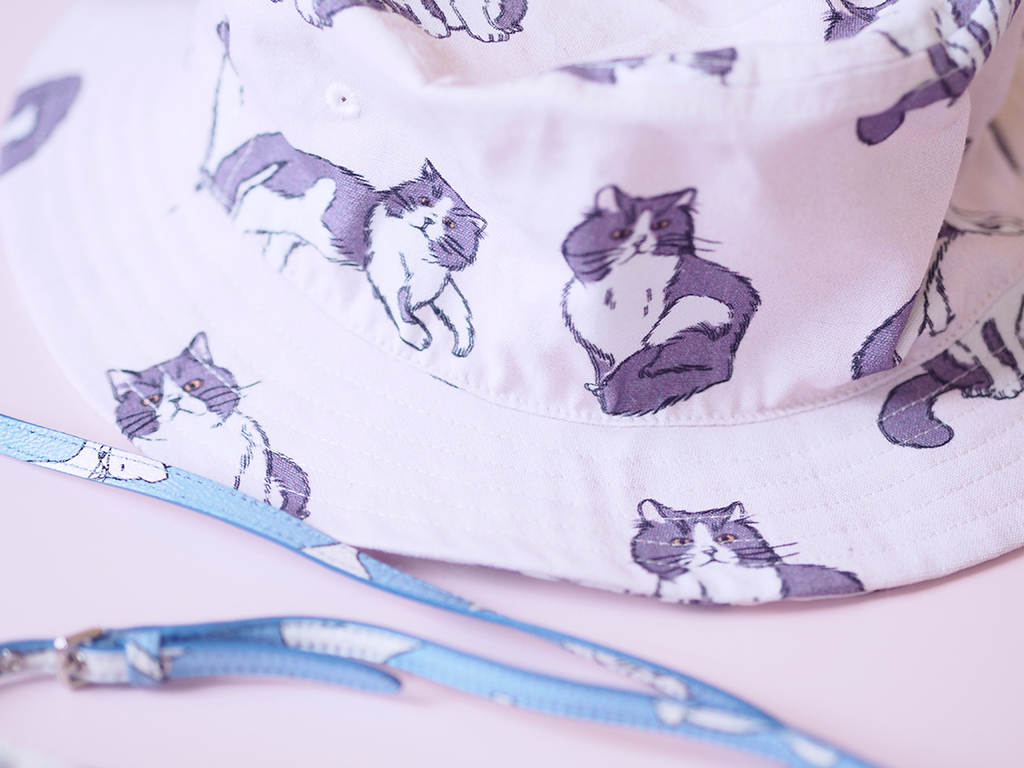 If the sun comes out, I will finally wear my bucket hat with my Earl Grey, in collaboration with Monique Clothing :kitty: :blingheart: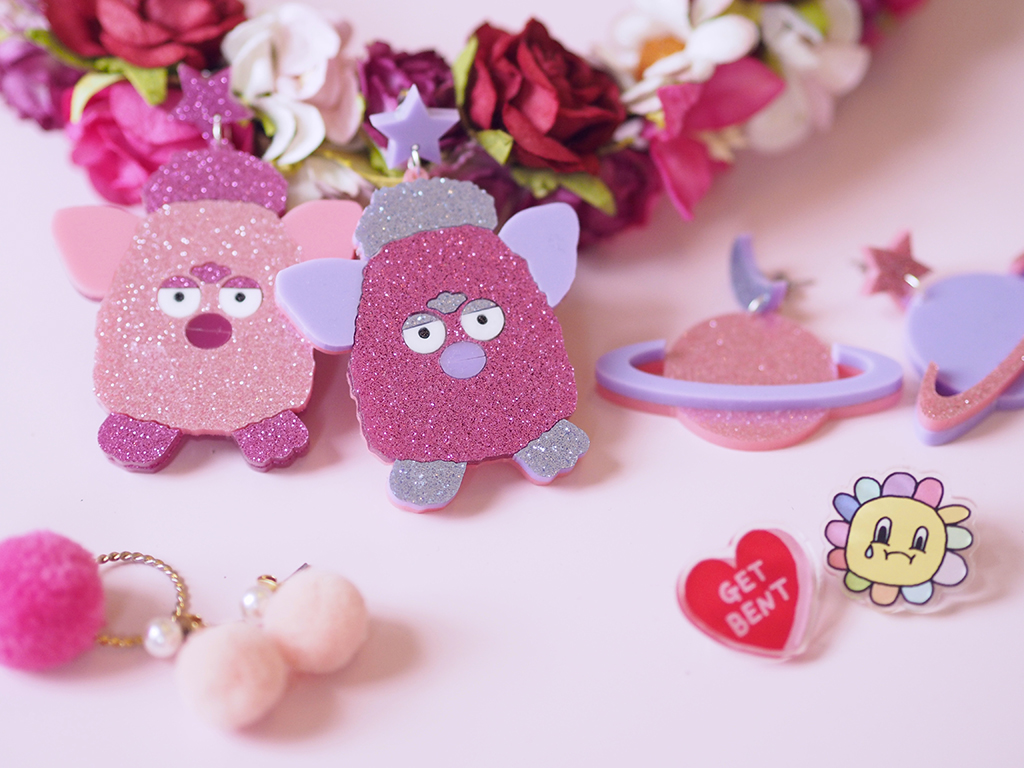 Some Furby earrings ? yes it's possible ! Planets ? yes too !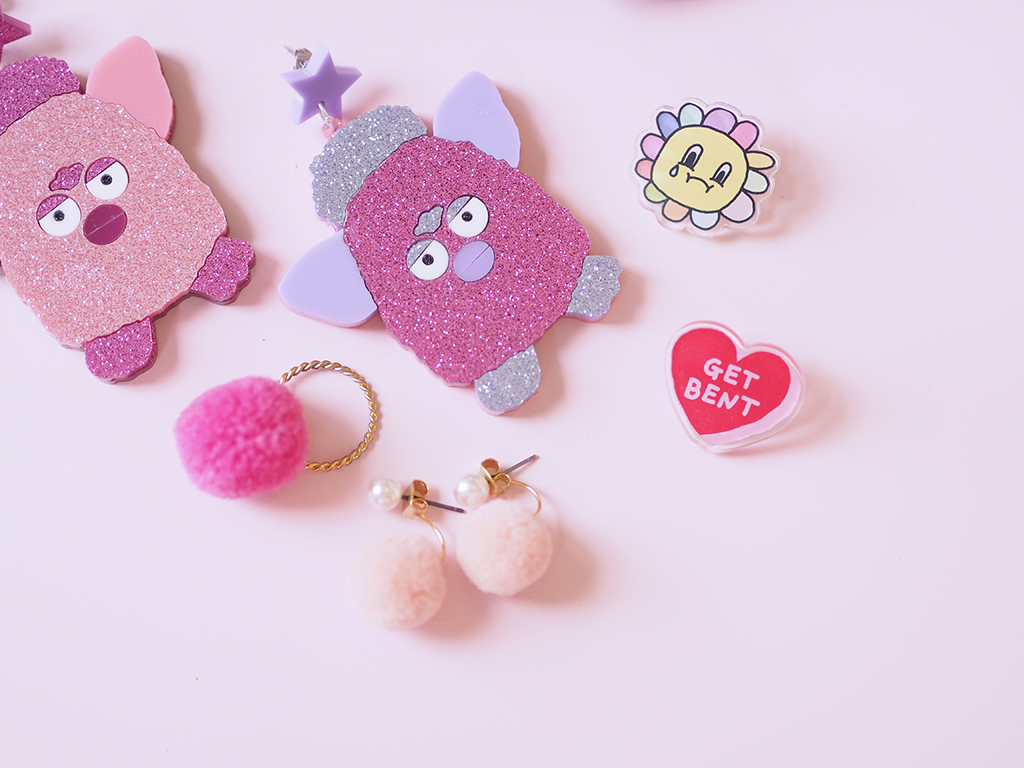 Badges are from YippyWhippy :doubleheart: you'll find the pompoms earrings here and the bring here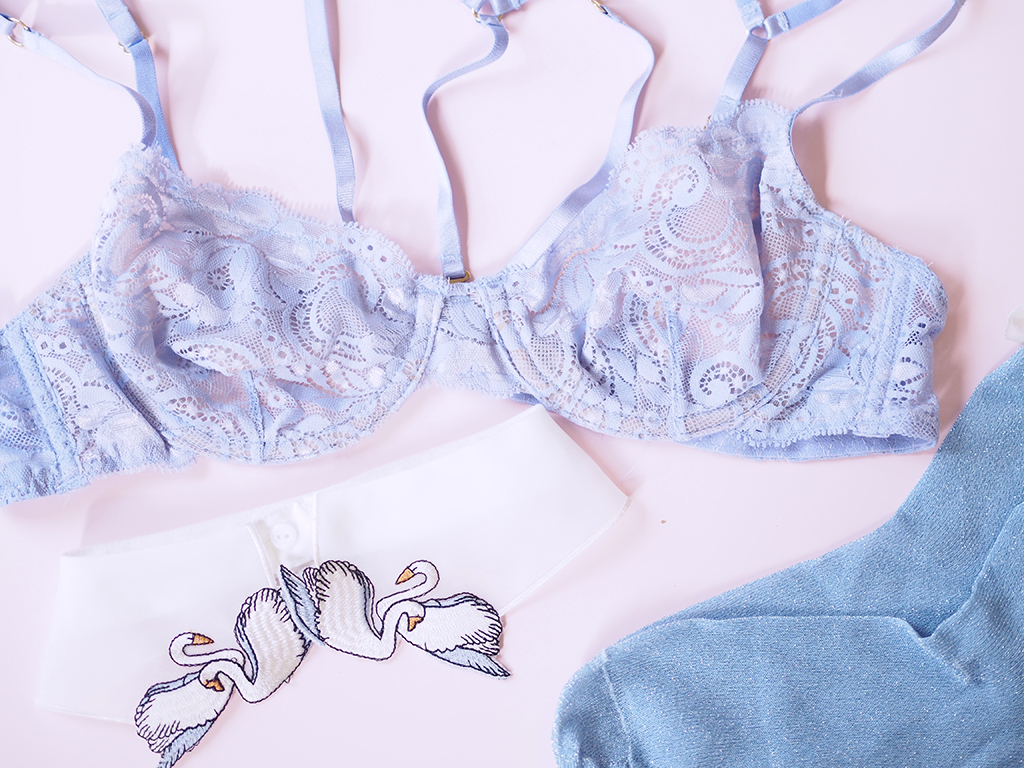 A little bit of softness, with this harness style bra.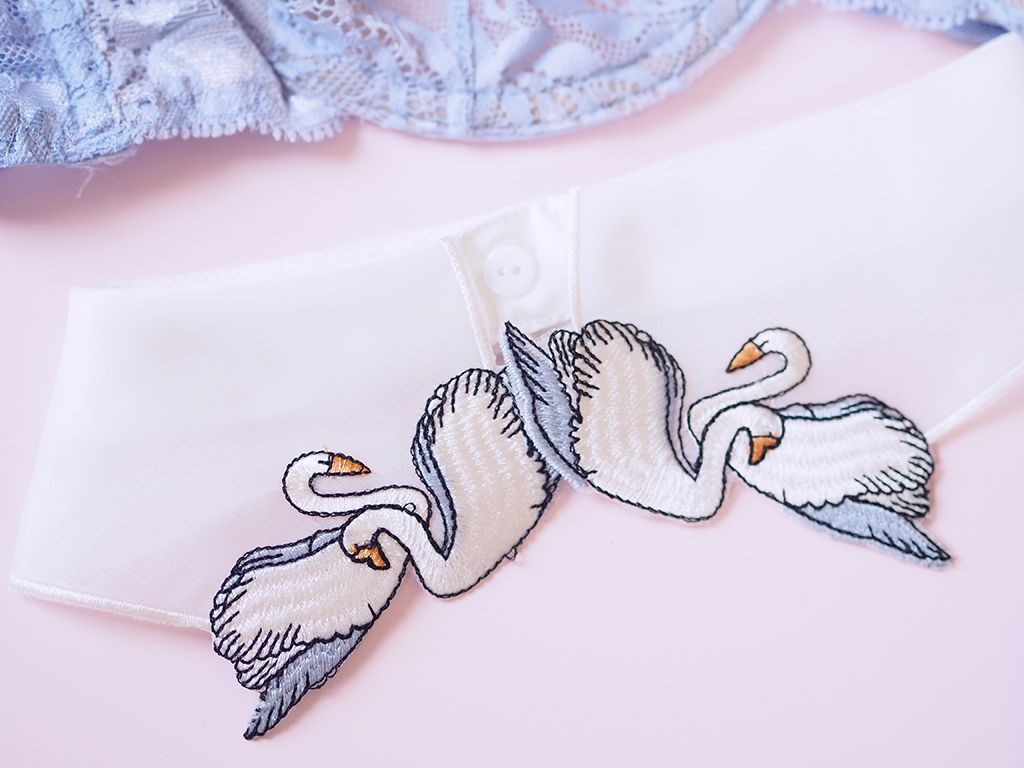 Without forgetting this swan collar. :blueheart: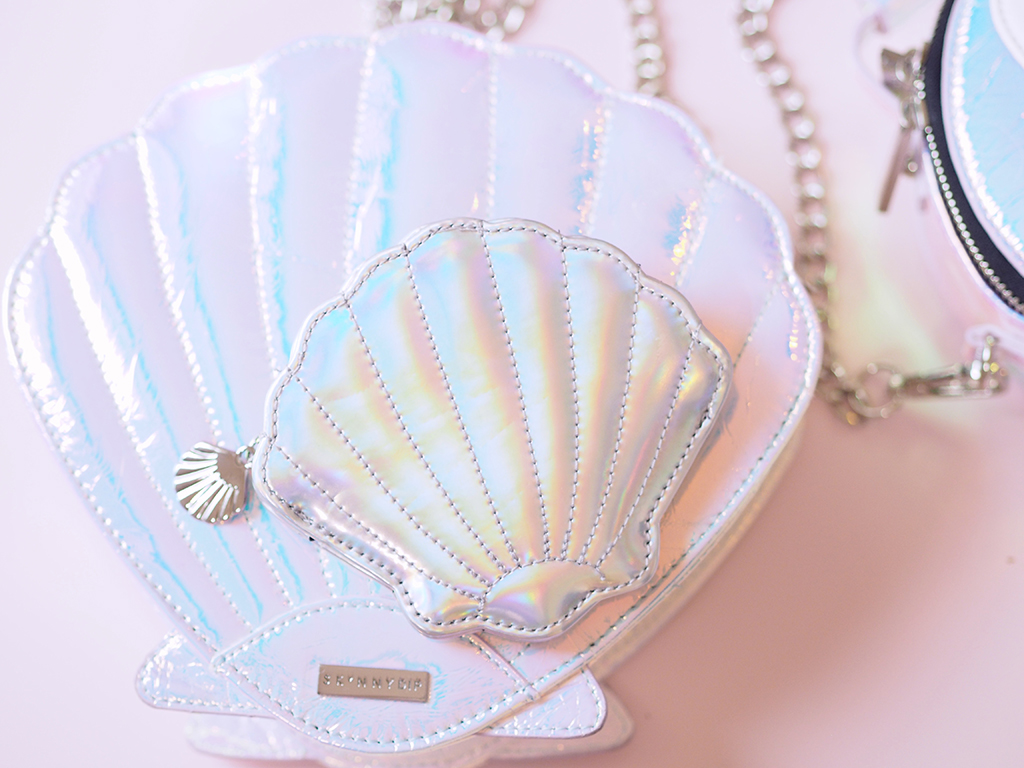 Let's end with this new bags from SkinnyDip London, the shell bags matches my Primark wallet!)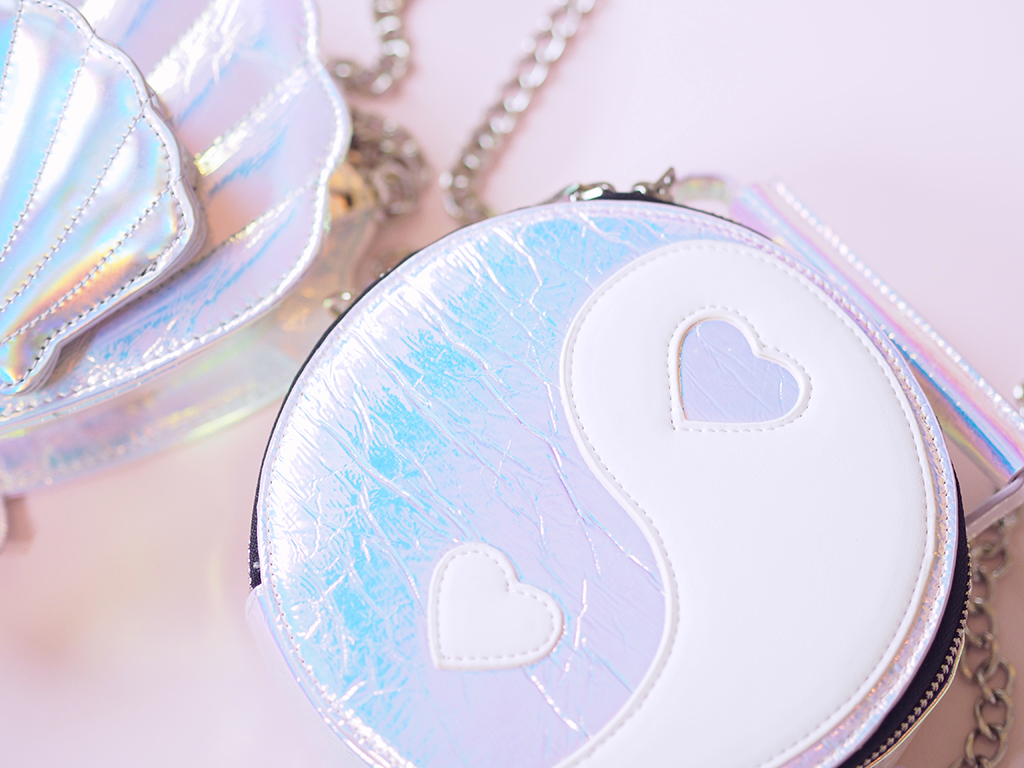 And the yin-yang bag is just too cool :star: