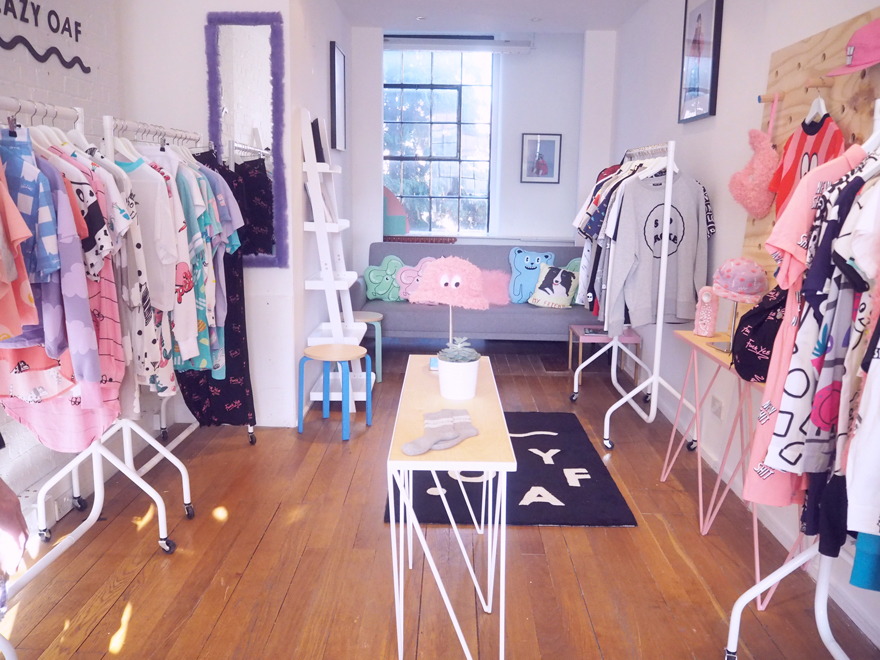 As you may have seen in my last London post and my latest haul, I had the chance to go to the Lazy Oaf showroom during my London trip to discover the new collection and shoot an outfit with it !

So here's the new spring/summer collection which is coming gradually online and in store.
I'm showing you my favorite pieces, but it gives you a glimpse of the next colors, patterns etc.
Every week a few pieces will be added, I can't wait because now I have seen it, I need everything !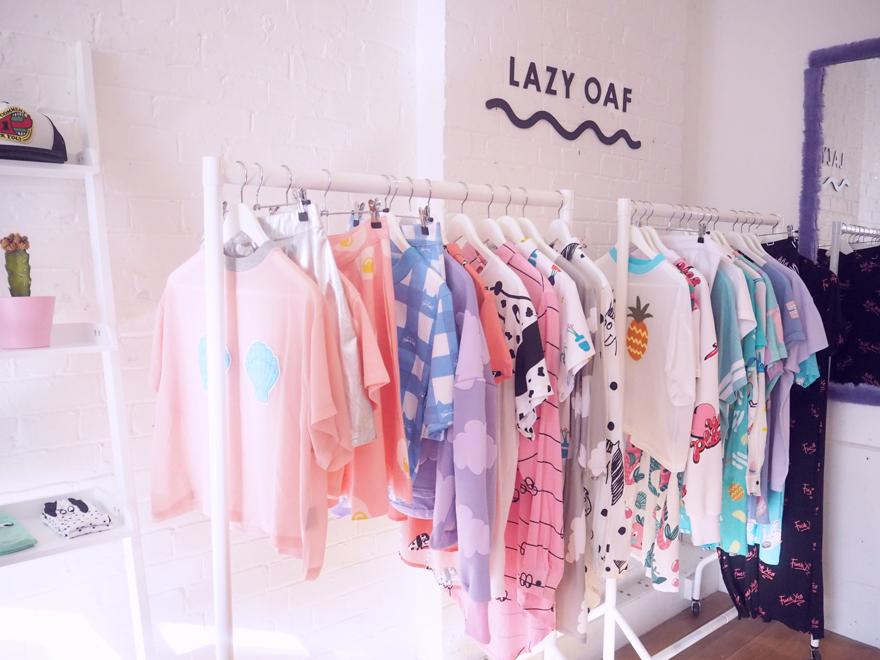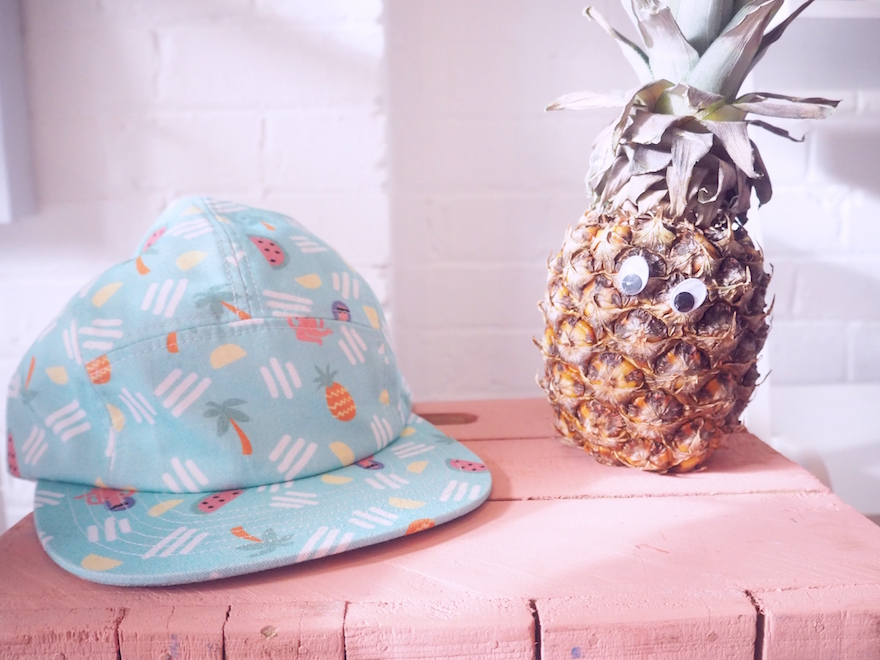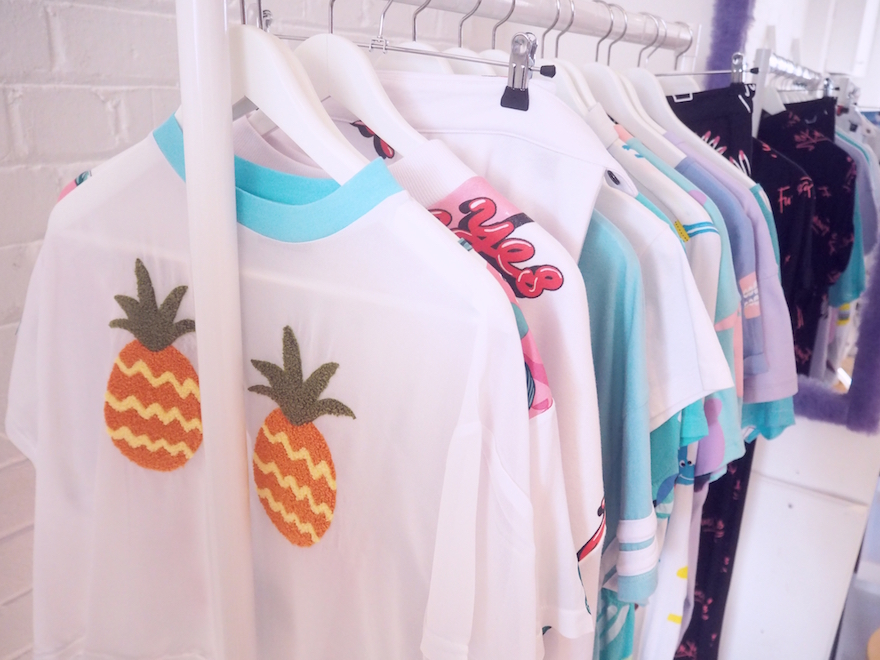 The eyed crop top is now available on Lazy Oaf's website.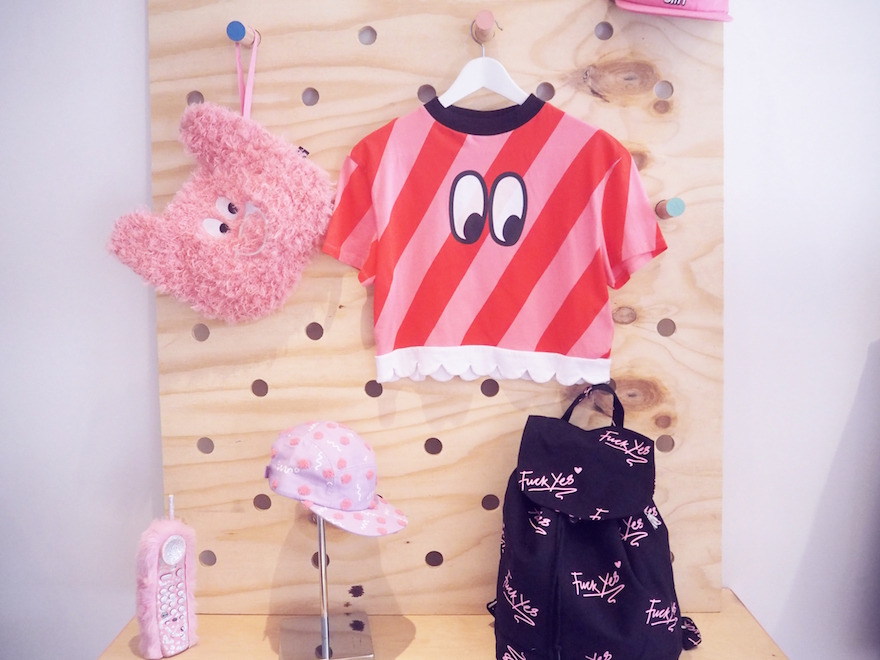 The t-shirt and hearted co-ord are now available too sur leur site.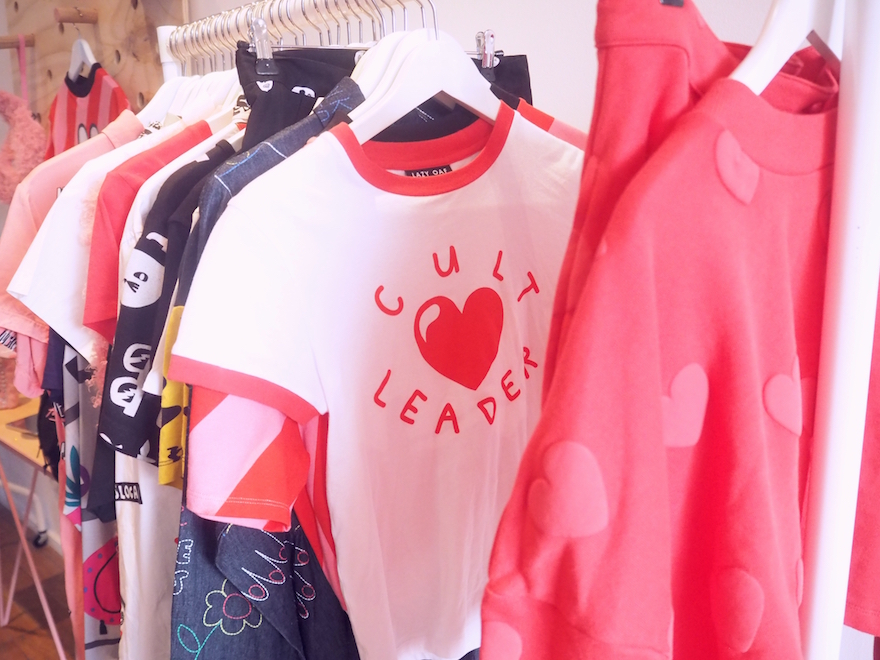 Look at that mermaid top….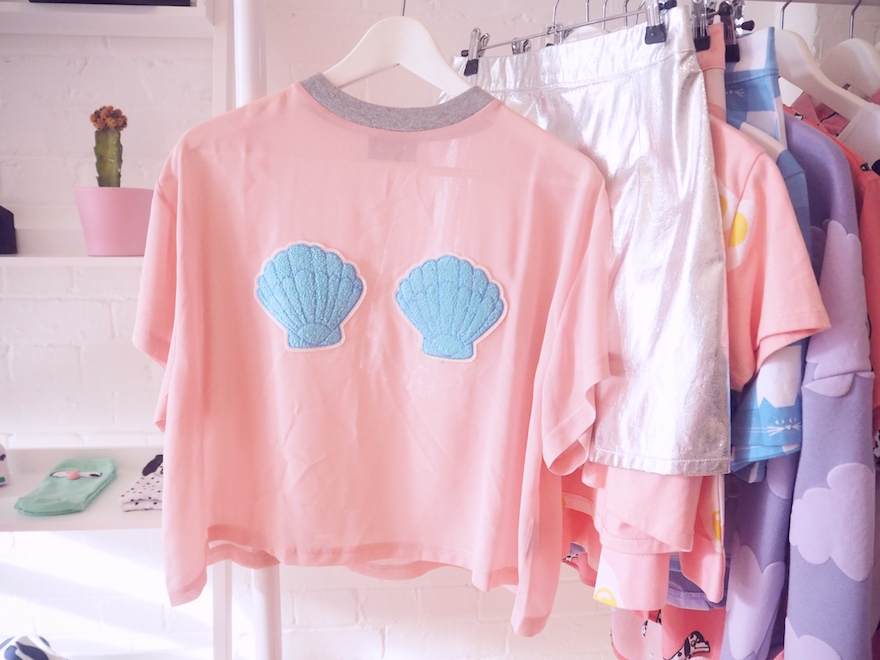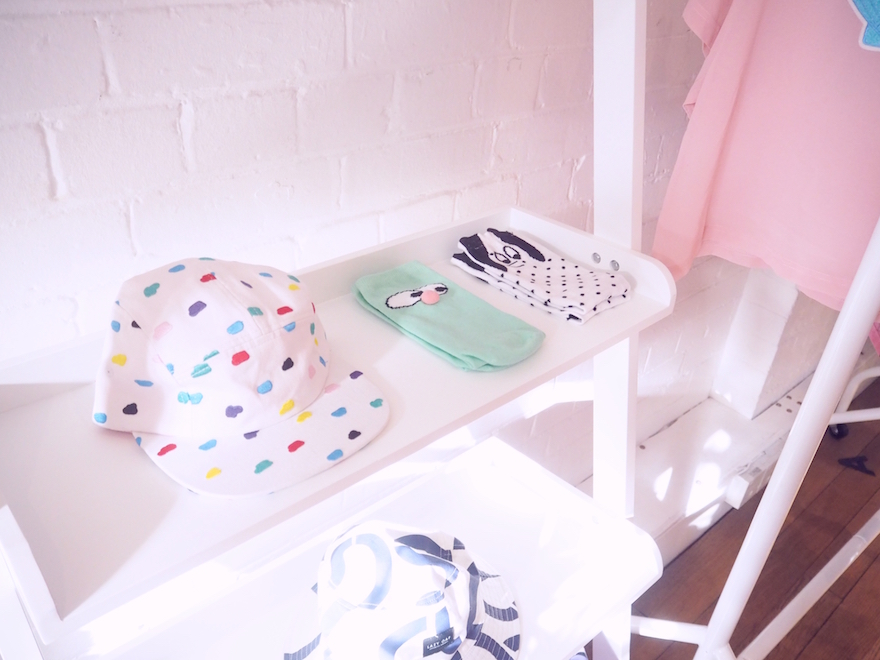 This cat/checks print is so cute, especially with the matching skirt.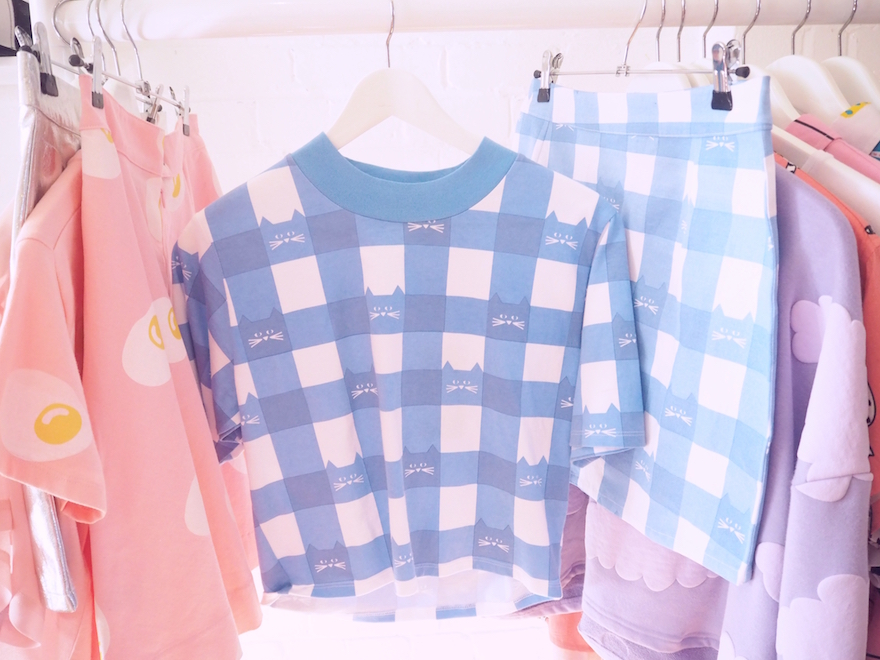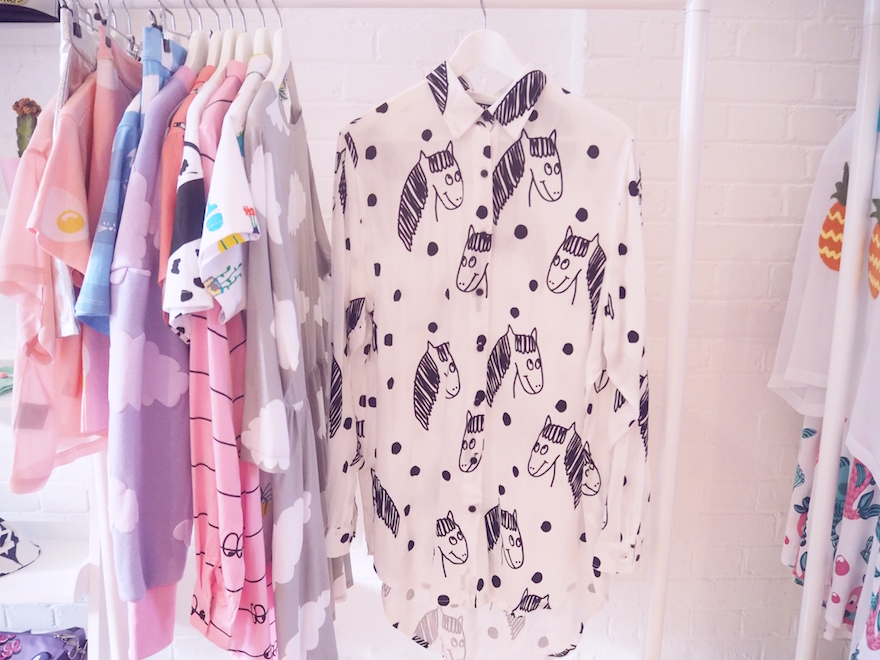 Let's meet tomorrow for the outfit post, here's the backstage pics :p