Hey everybody ! I'm sorry I'm a bit late with my posts, but i'll be coming back very soon I promise :angel:
Today, it's a special post with all my latest finds :happy: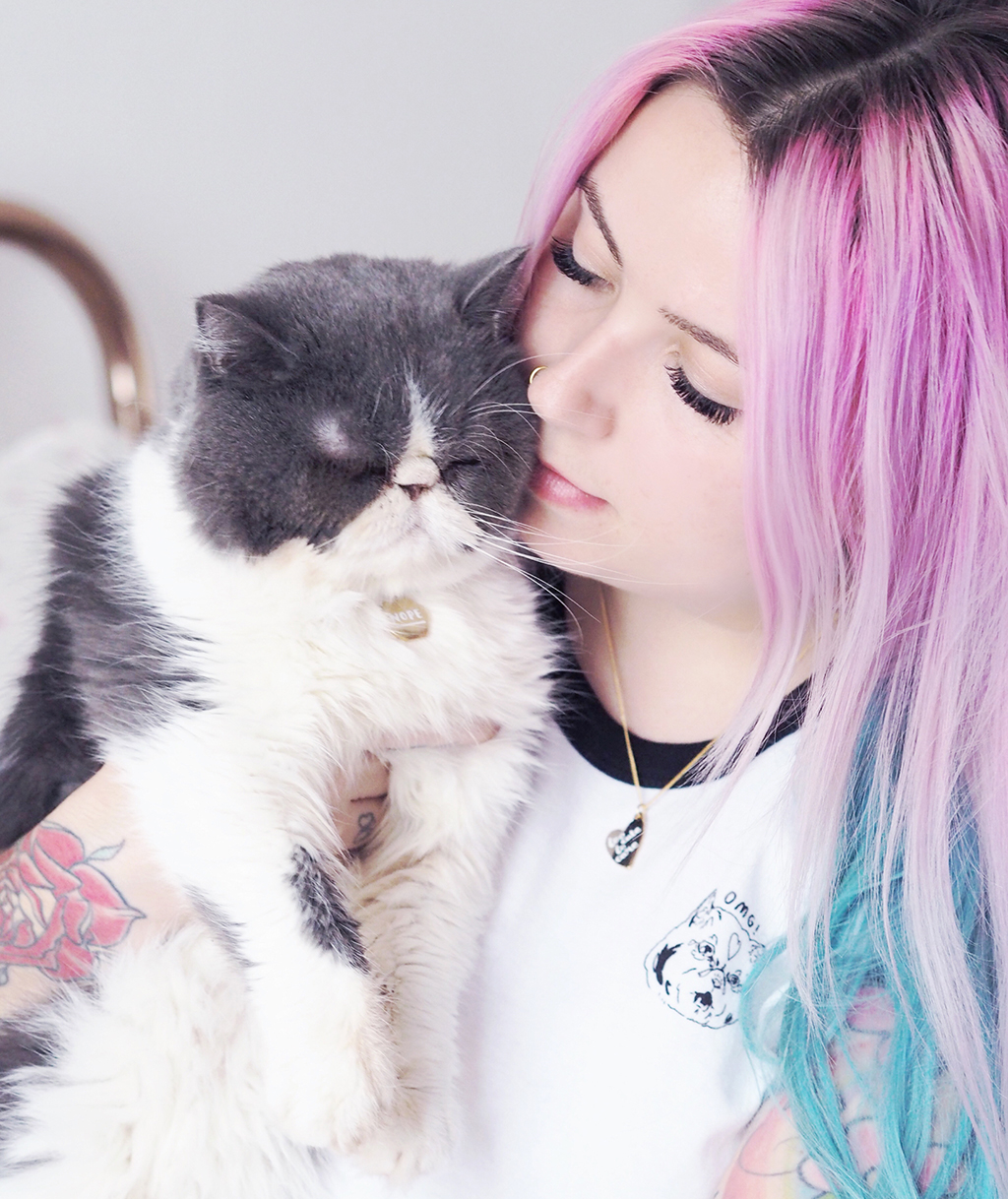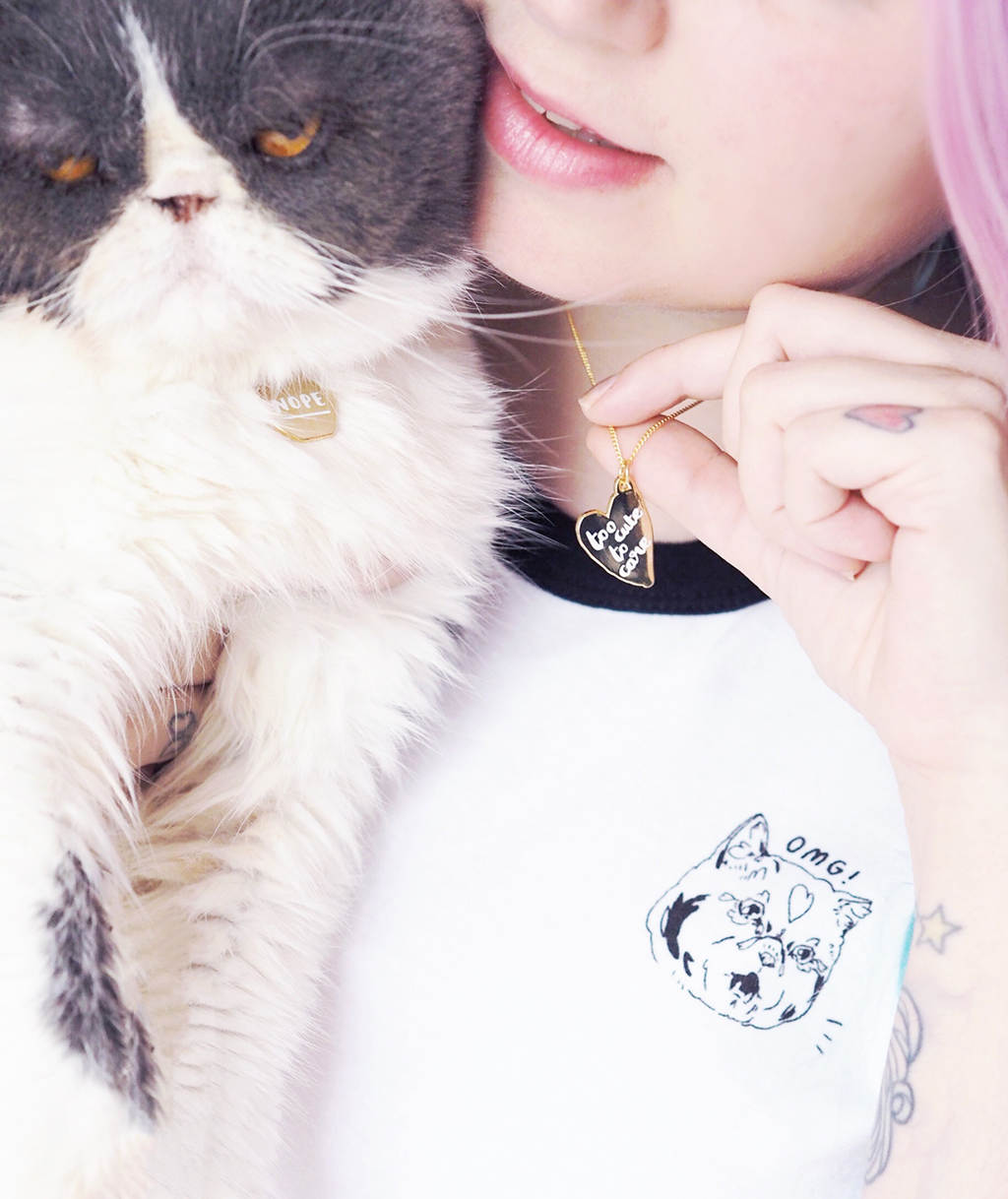 Let's start with Hello Harriet, a lovely brand if you're a crazy cat lady like me. Here I'm wearing a very cute t-shirt with a kitty that looks like mine :inlove: and we both have matching necklaces, I'm wearing the "Too Cute to Care" one and for him the "Nope" one.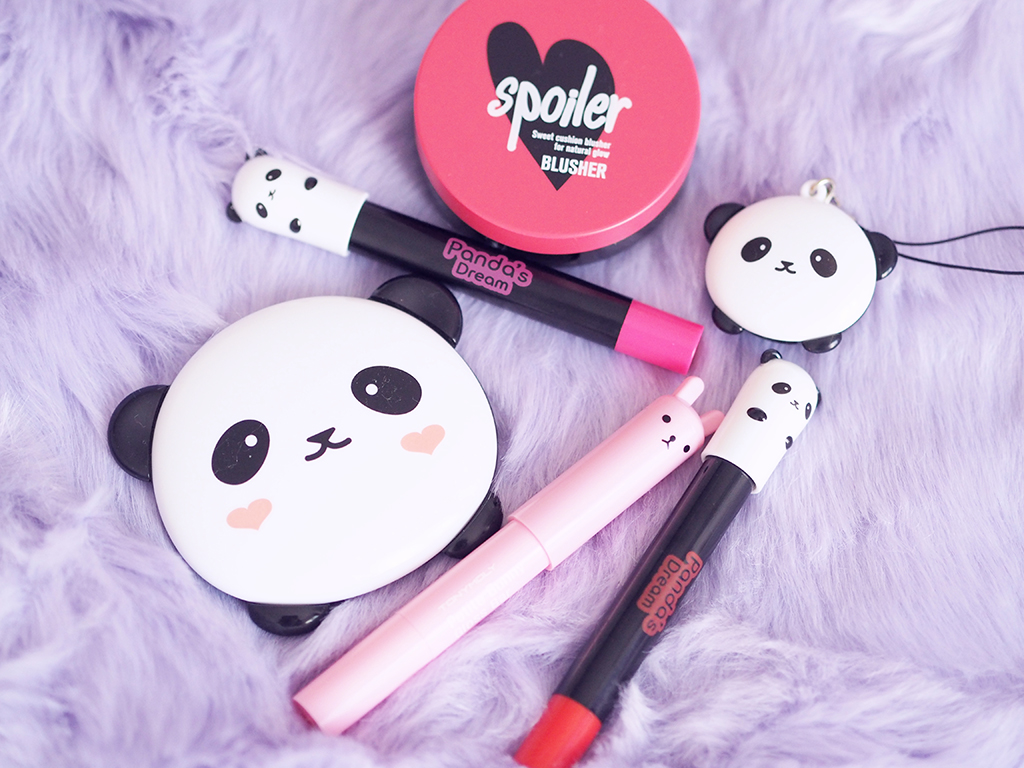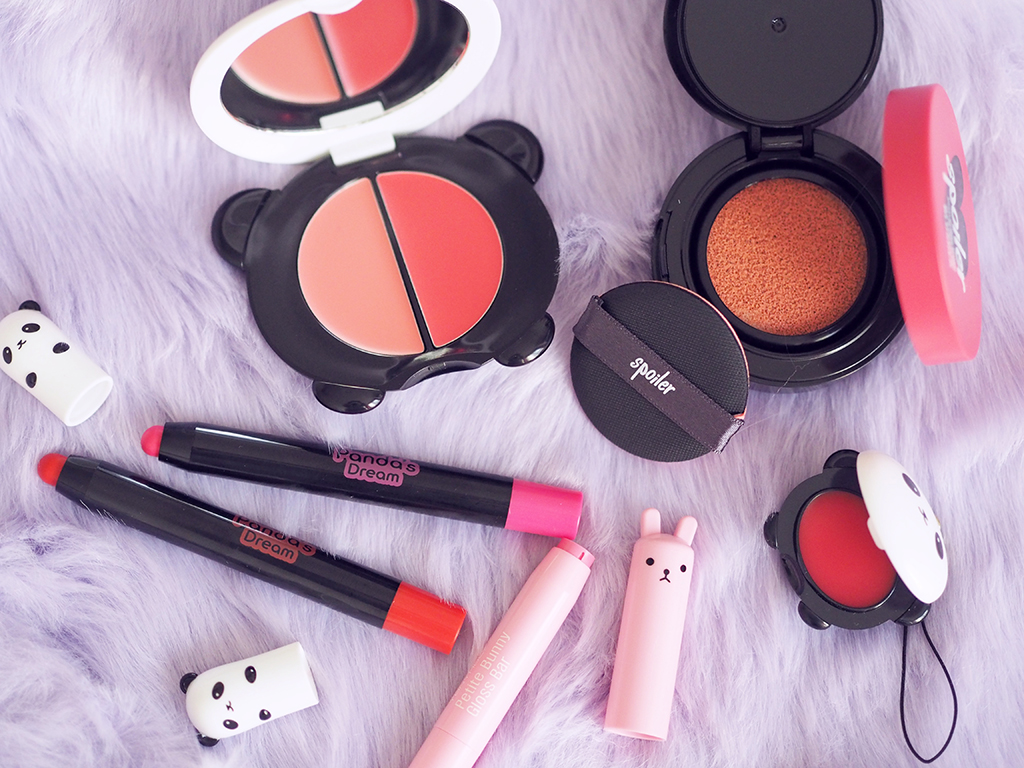 Remember this Tony Moly post and its packaging so cute well I will have to do more as next year will be even cuter at Sephora ! :panda: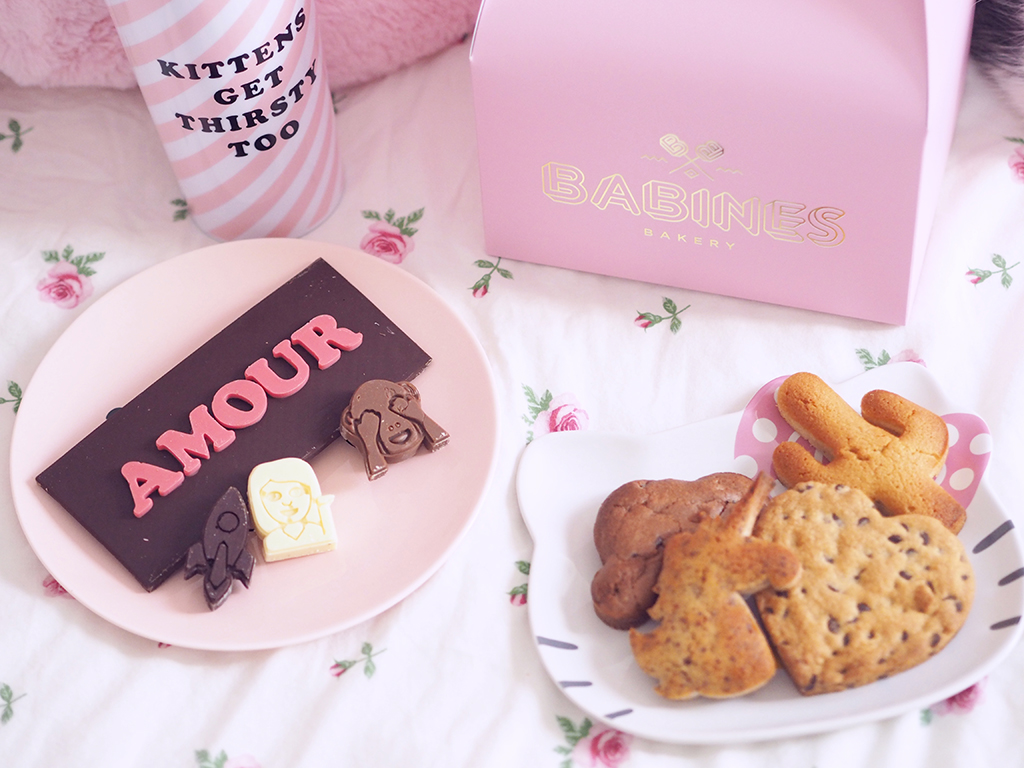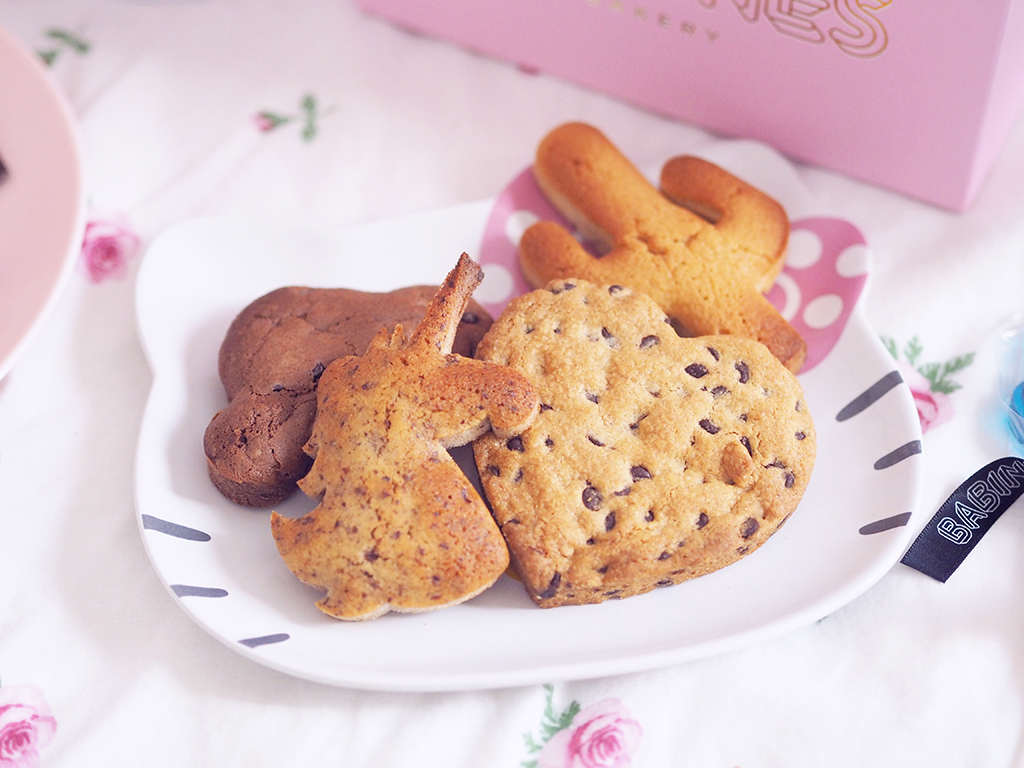 I tried the pastries from Babines Bakery (I only knew the lollipops!) and of course it's so good !
They will be at Citadium from the 12 december, it's the occasion to try them and to personalize your chocolates :chocolate: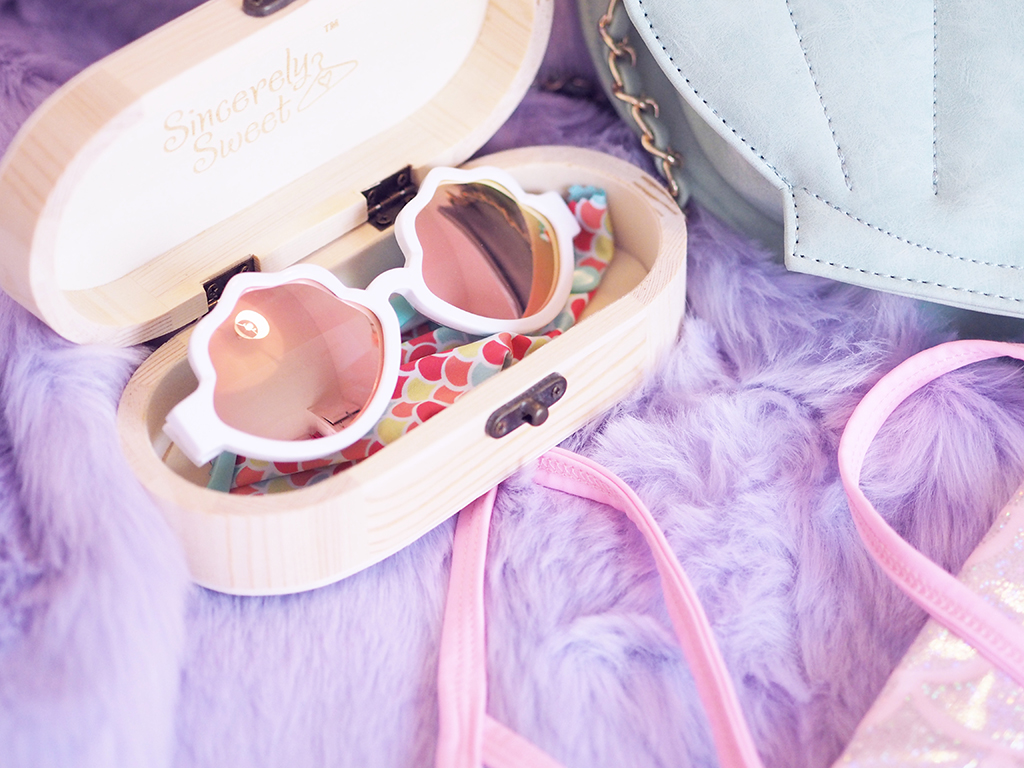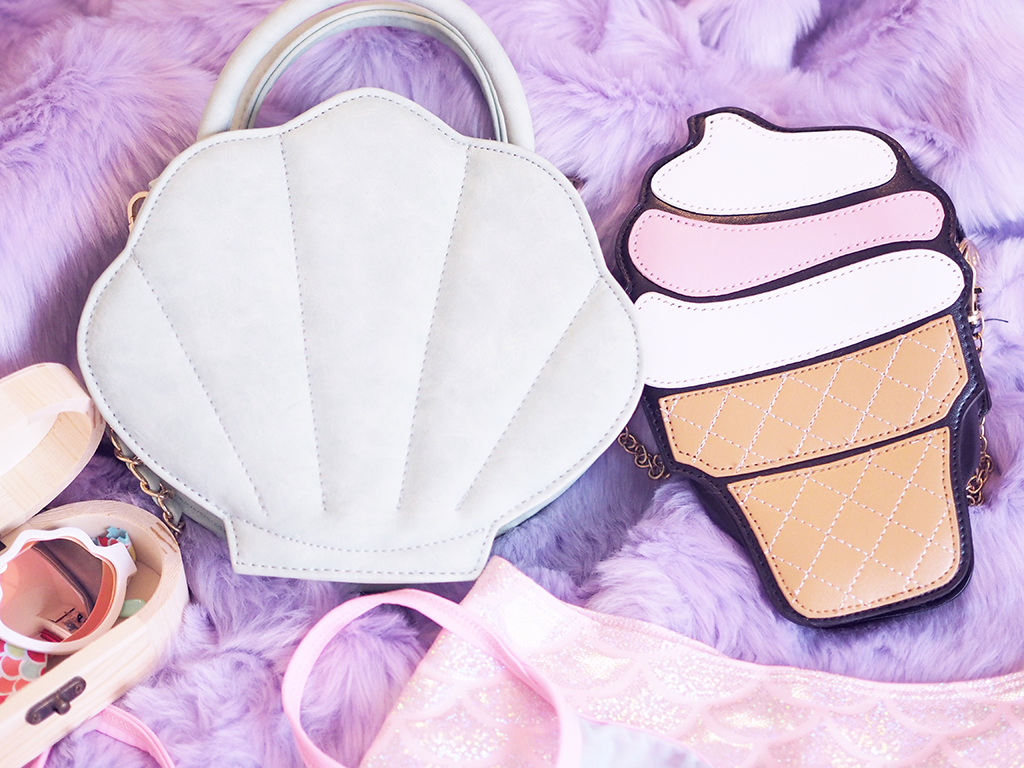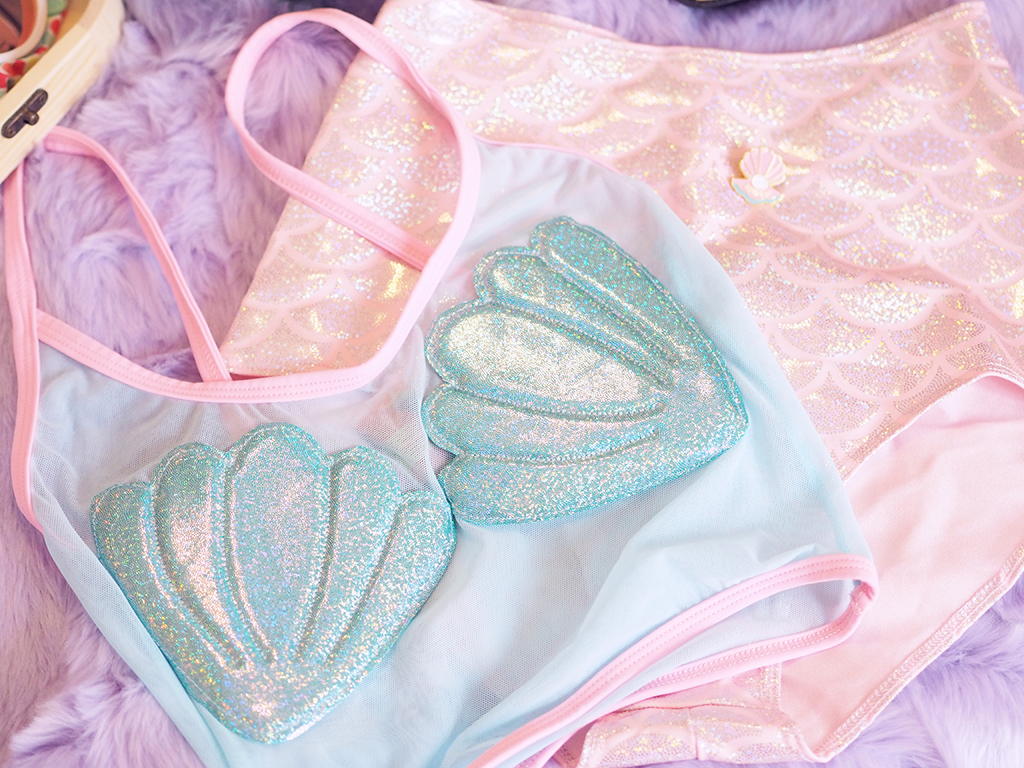 A few days ago I made a "live" haul on Insta-Story with my little order from Sincerly Sweet but haven't showed them here, everything mermaid related ! Swimsuit (top + bottom), sunglasses, shell bag (and ice cream!) and pin's :seashell: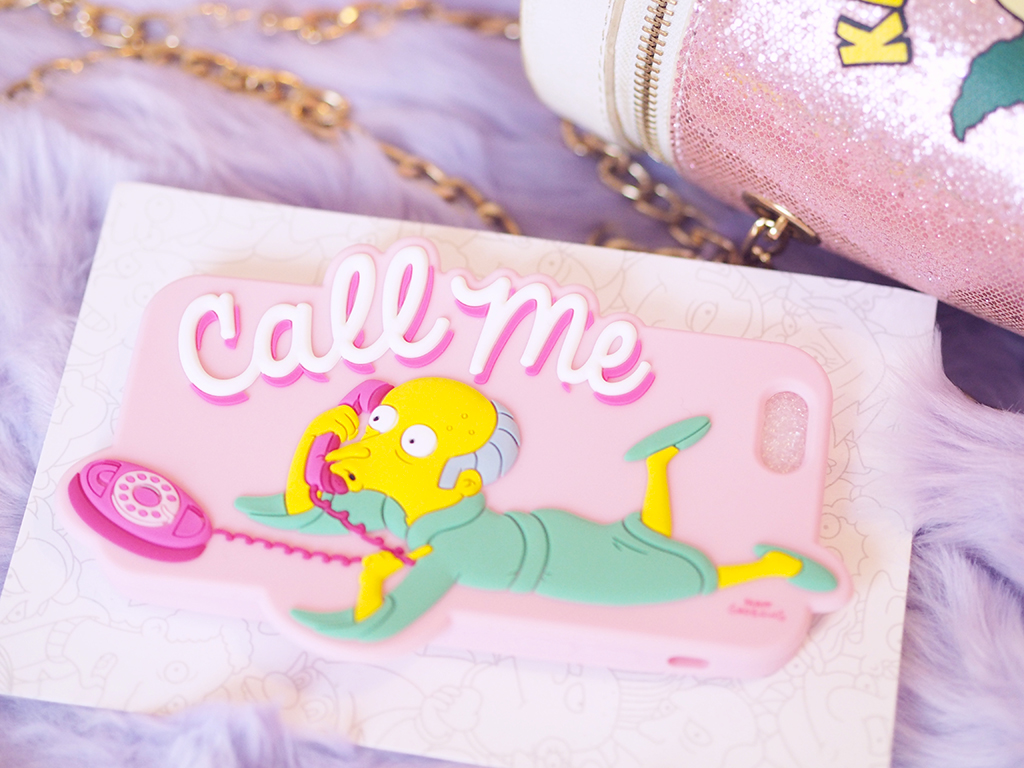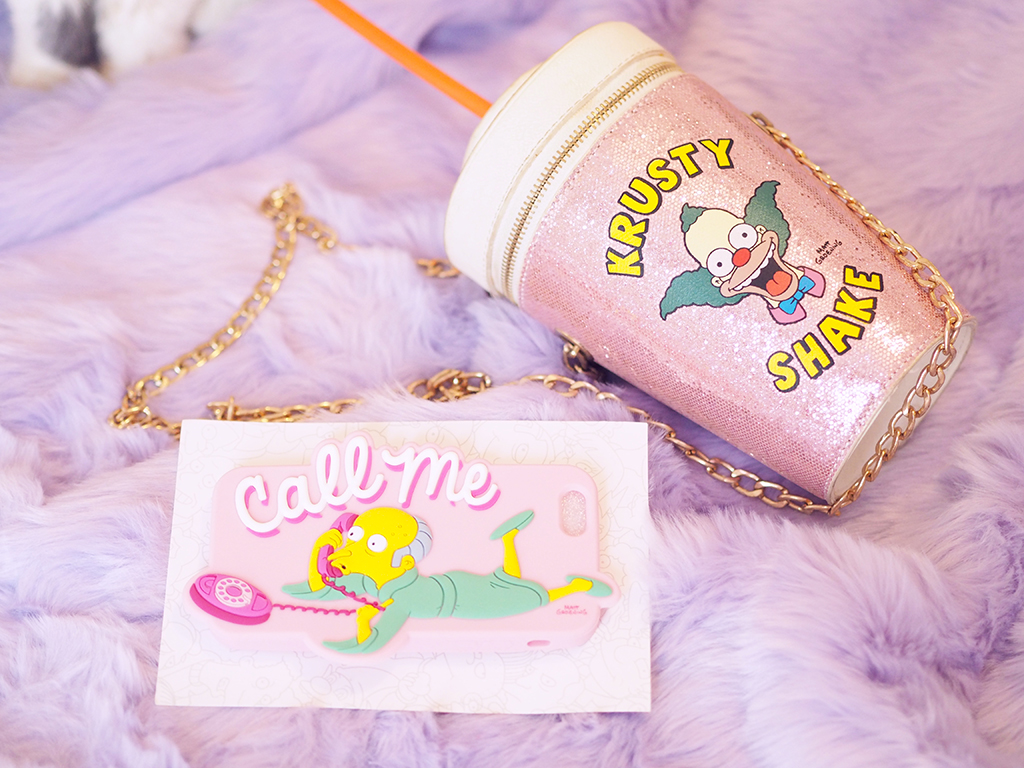 You know my love for Skinnydip London, so here's a new iPhone case with The Simpsons :movinghearts: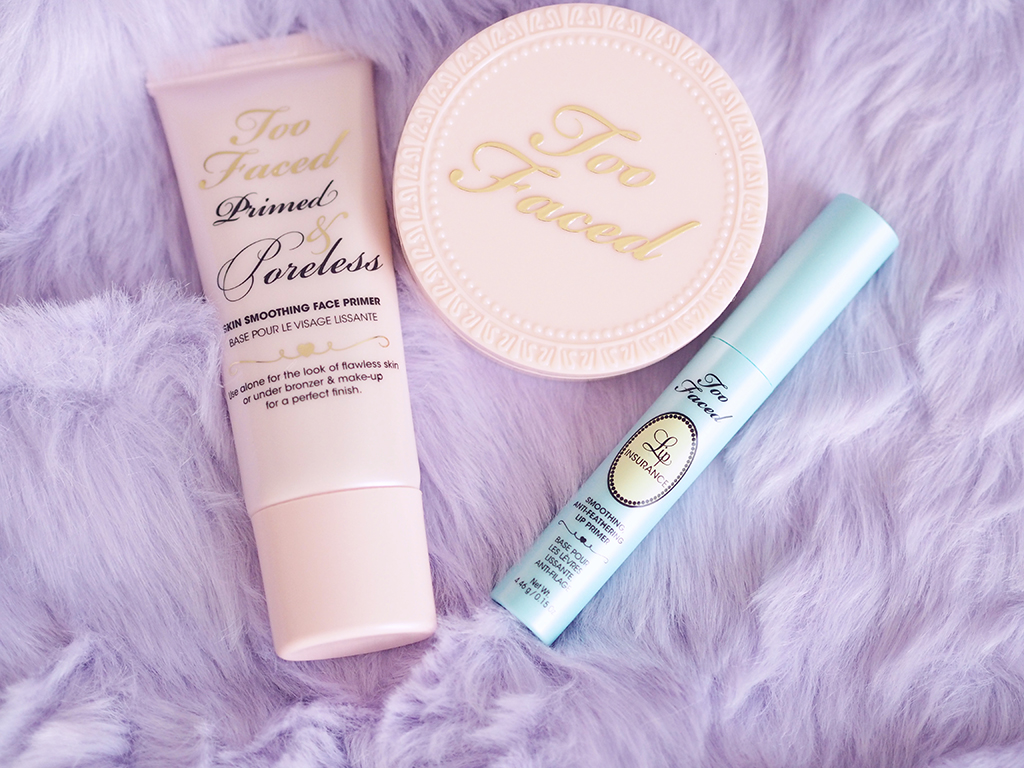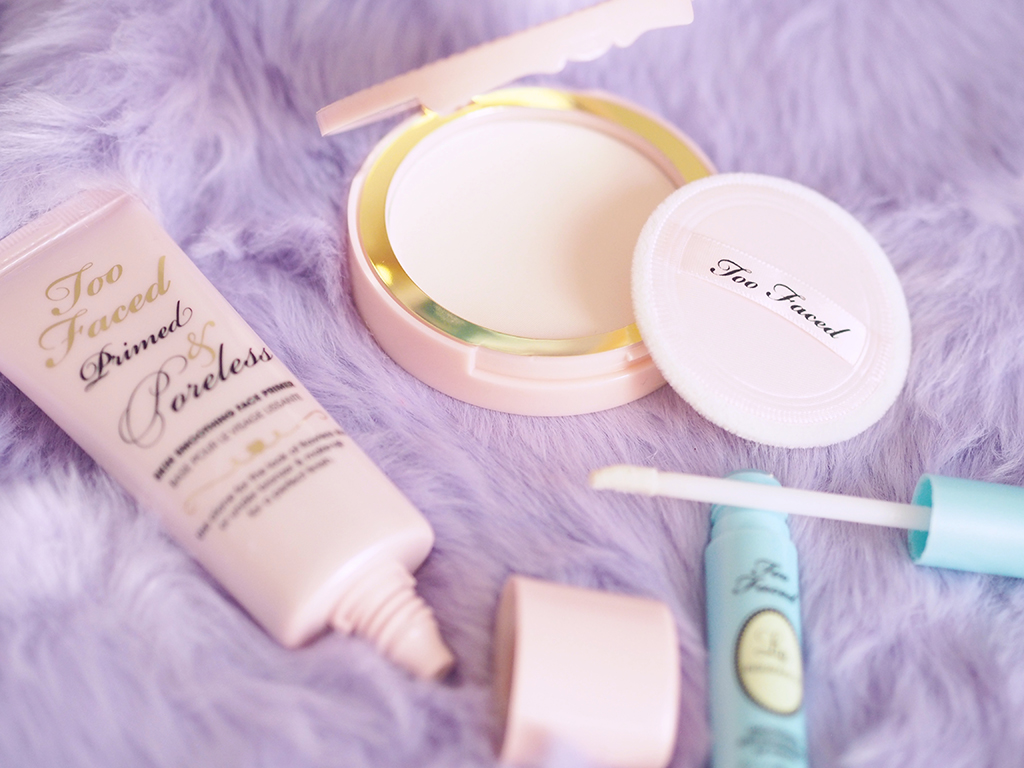 Some new Too Faced products, my favorite makeup brand at the moment :inlove: There is the primer "Primed & Poreless" that you saw in my "routine makeup" video, it smoothes the skin before the foundation. The "Lip Insurance" primer for the lips and the powder "Primed & Poreless" which like the primer will be put before or after as a finish, just like the cream one it's so perfect :blingheart: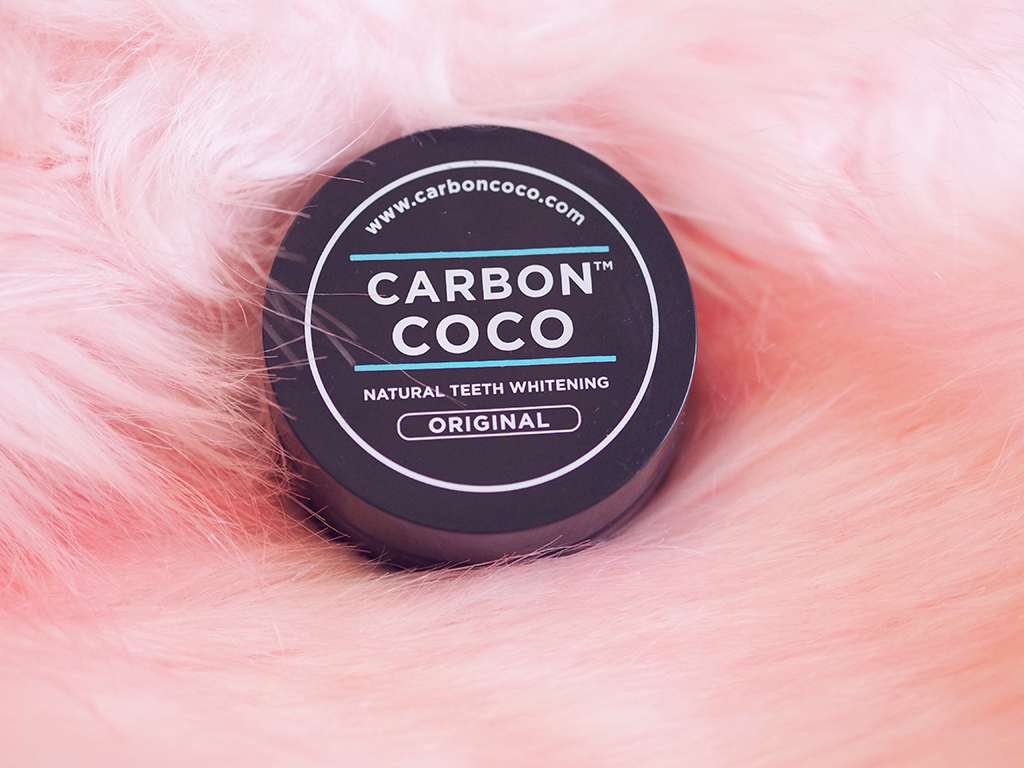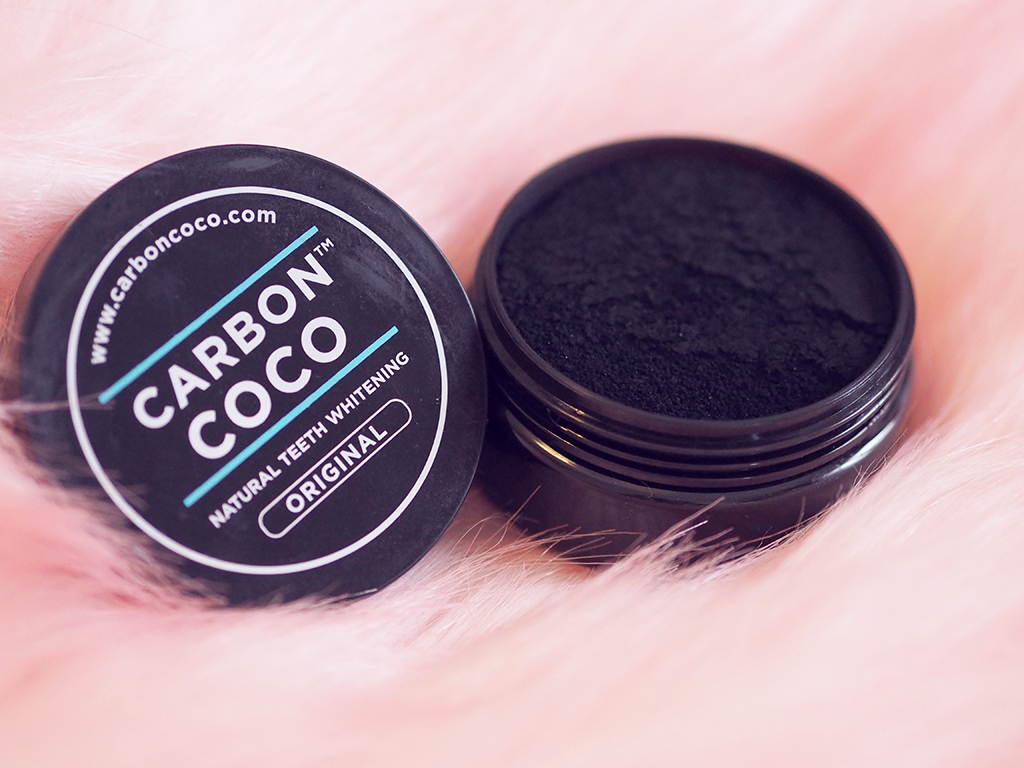 And to finish,Carbon Coco ! A natural teeth whitening. You use it before washing your teeth, just put the toothbrush into the powder, you brush your teeth, you rince and then you brush your teeth naturally. The effects are immediate it's crazy. :flirt: