Hello my little kittens !
A new beauty post for today about Kat Von D 🖤 especially the amazing "Everlasting Obsession" set that I had the chance to receive by surprise with my name on it :inlove: :scared:
This collector set has 15 liquid lipstick shades (that becomes mat when dry) they are long lasting and super pigmented, dreams come true ! 💄
Unfortunately it's not available on Sephora French website (they are sold one by one) but only on the Kat Von D's website 😕
I also have the Alchemist palette that will be out soon in France, and it's amazing : the colors are great and most of all you can use it for everything, eyes, face, lips… get your brushes ready !🤓 It's so pretty I'm afraid to use it 😆
Do you like Kat Von D ? Have you ever tried the products ? let me know :letter:
I should receive soon the "Lock It" foundation that I can't wait to try and will do a post for a total KVD look !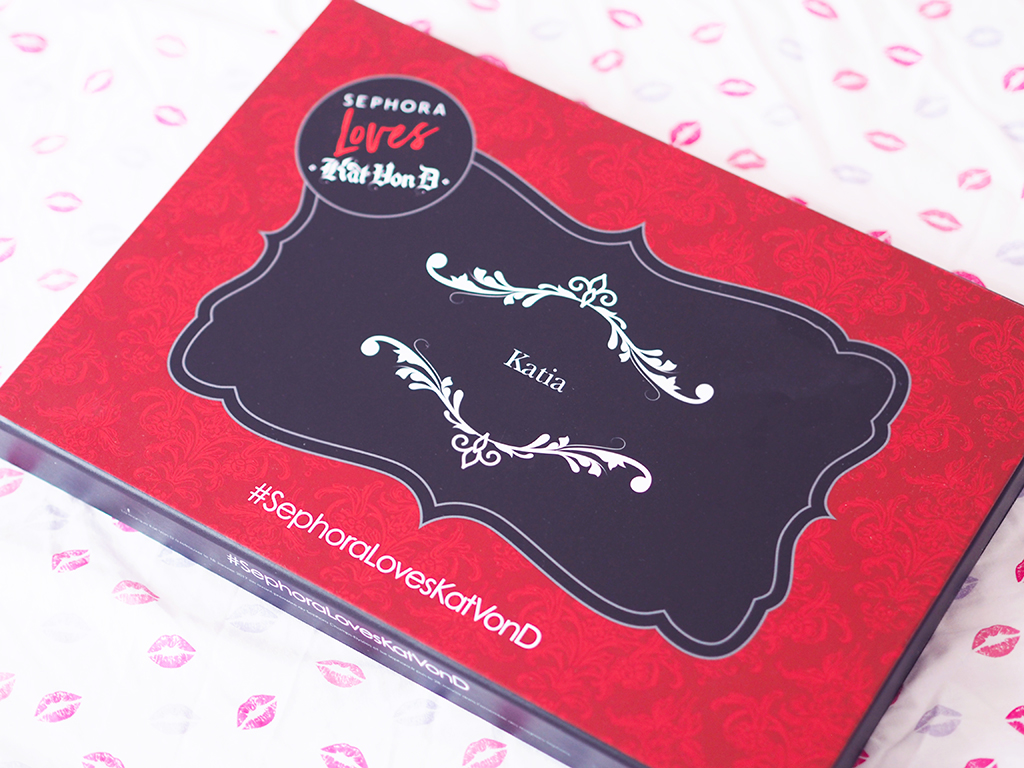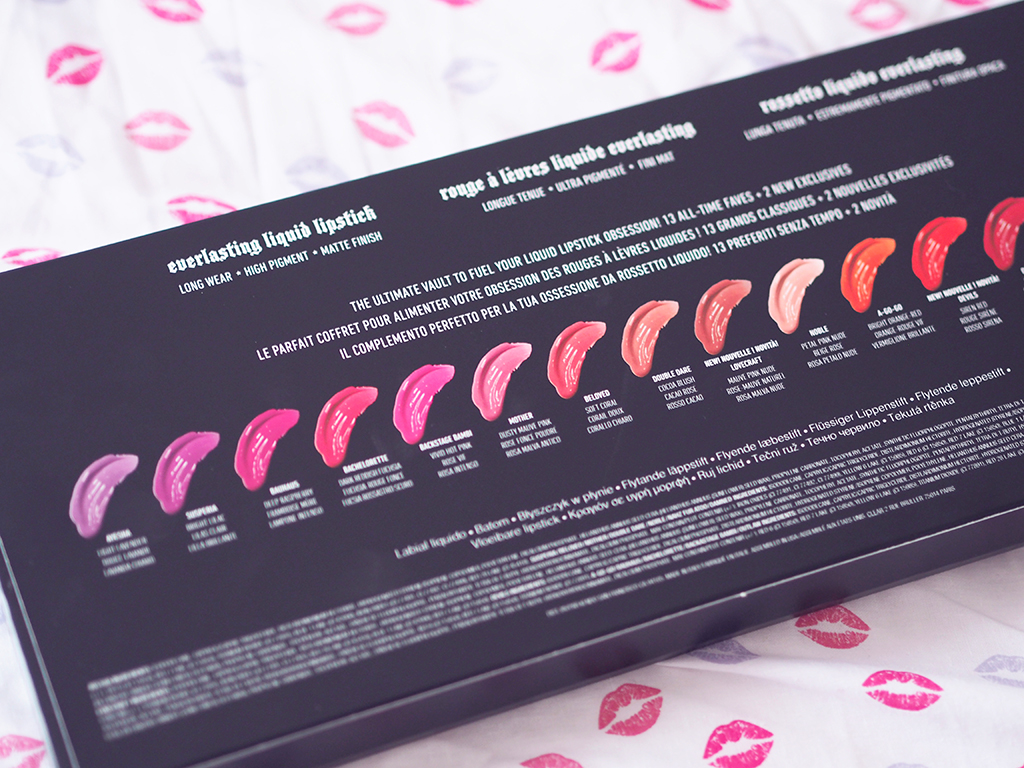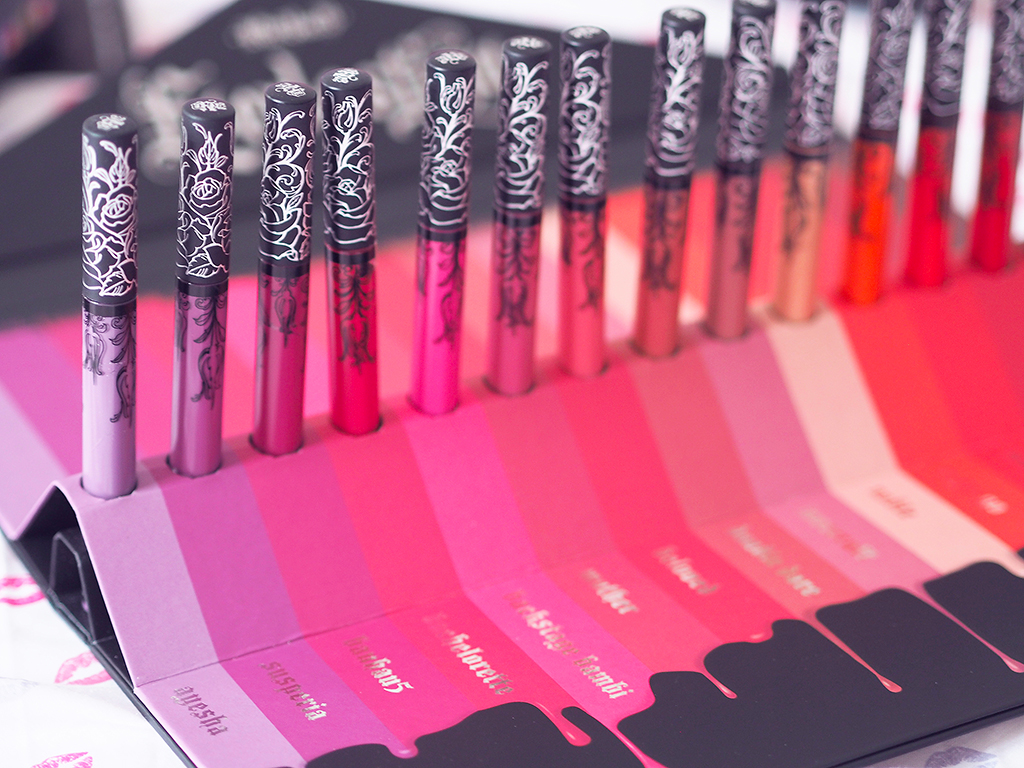 As you can imagine, my favorite colors are in the pastel / pink / purple side :devil:
Or a perfect red such as Devils or Underage Red ! :heart: