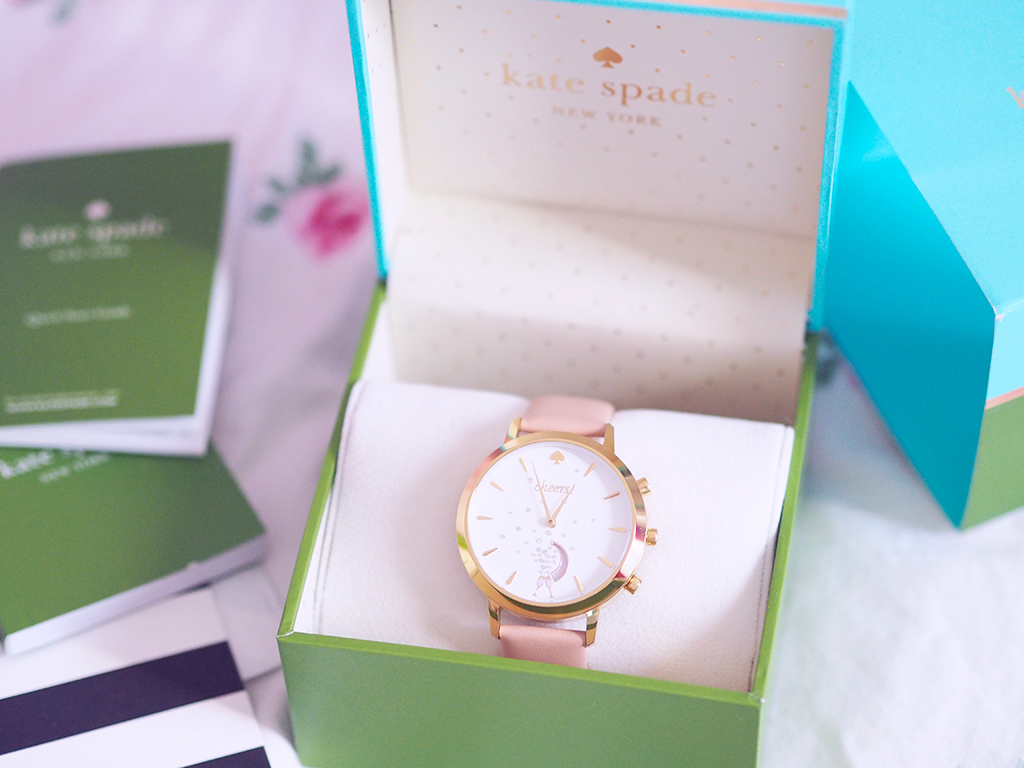 Hello !
Let's start the week with a new post about my new connected watch by Kate Spade New York.
I had the chance to receive the pink and gold one to try and review it here. :happy:
Without any surprise, this watch it simply great ! Under its pretty looks there is a personal coach : synchronized automatically to the Kate Spade New York app (and to your phone too so of course the Health app on iPhone), it counts your daily steps along with burned calories, help you realize the goals you set up (like drinking more water for example), analyze your sleep, you can also set up a countdown for special dates (I set it up for Valentine's Day!), control your music and can also be used as a télécommand to take selfie and of course you never have to charge it !
Since I have it, I can't stop wearing it, it makes me walk more, drink more water (it's silly but I never drink during the day), so I associate it to another health app and I literally changed my habits and I will keep doing it !
Its face is 39,5mm so not too big or too small. It's white with pink bracelet so it gives a very elegant vibe and nobody thinks it's a connected watch.
The price is 249€, which I believe is totally abordable with all the qualities it has compared to other connected watches.
There is also other colors and other styles that you can see online.
If you have any questions, do not hesitate to ask ! :movinghearts: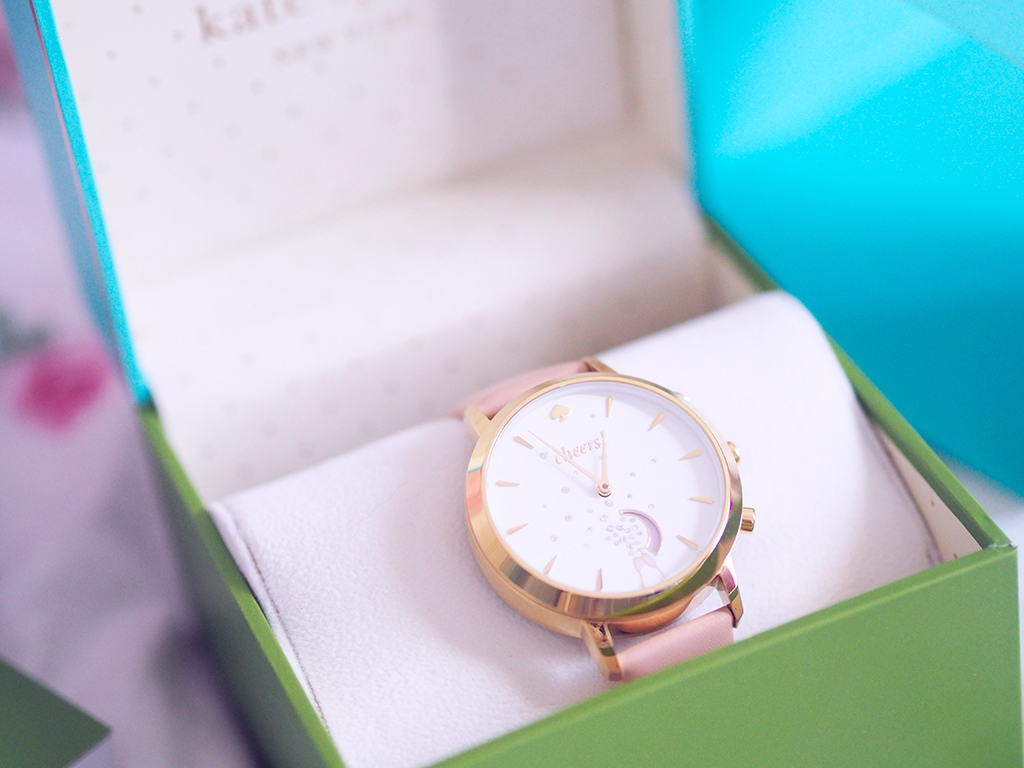 On the watch app, you see here the steps you did during the day on a 10,000 step recommended by day !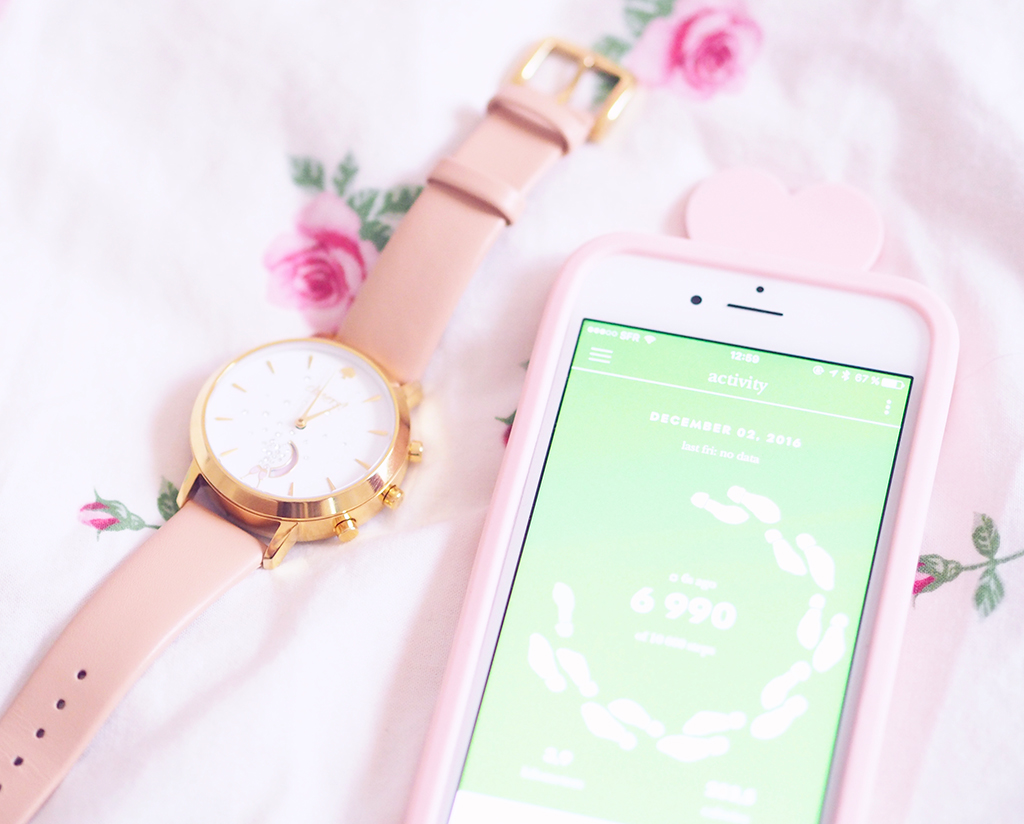 Here, the countdown function. On the picture I put it for my birthday, the gauge will be filled more and more everyday until the D-date !