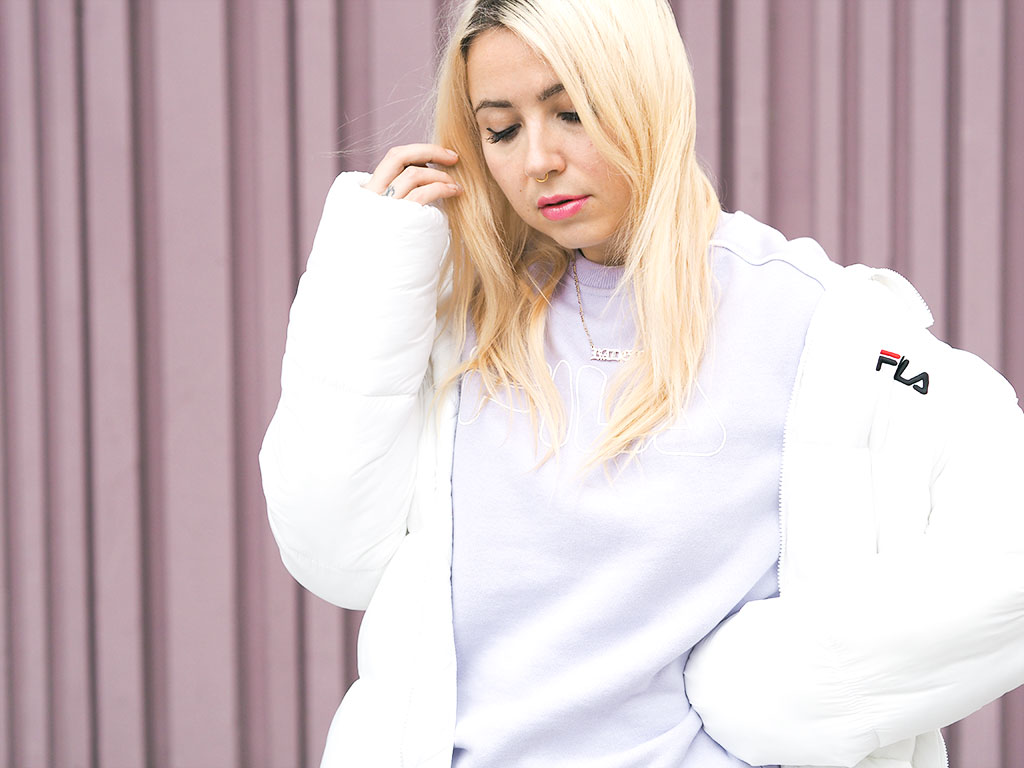 Heyo !!!
New year, new blog and new outfit post !
Ok I admit it this outfit was shot in December 2018 but as the blog was getting a makeover I couldn't publish it !
I hope you spent nice Christmas Holidays and I jump on the occasion to say thank you for still being here in 2019 ♡
I have loads of projects and I can't wait to show them to you !!