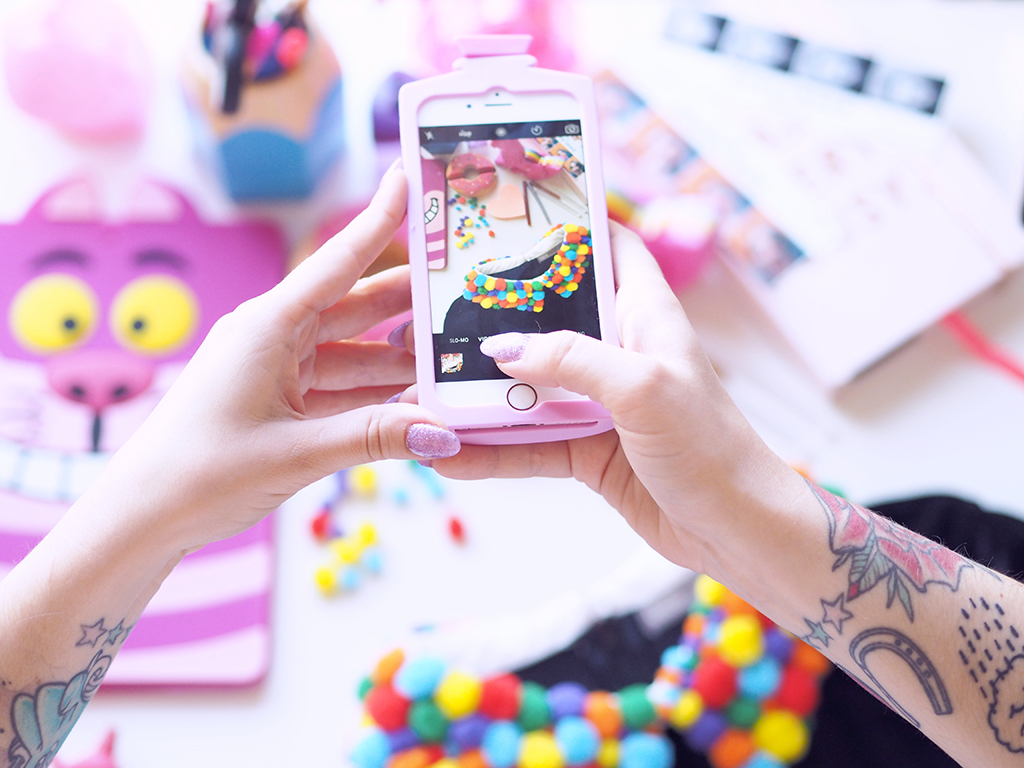 Today a post a bit diffrent : a DIY to customize a dress with some pompoms ! :dress:
It's very easy, you just need time. :reverse:
To realize this DIY you need :
:heart: A dress with a collar, mine is from Asos
:yellowheart: Some pompoms
:greenheart: A glue gun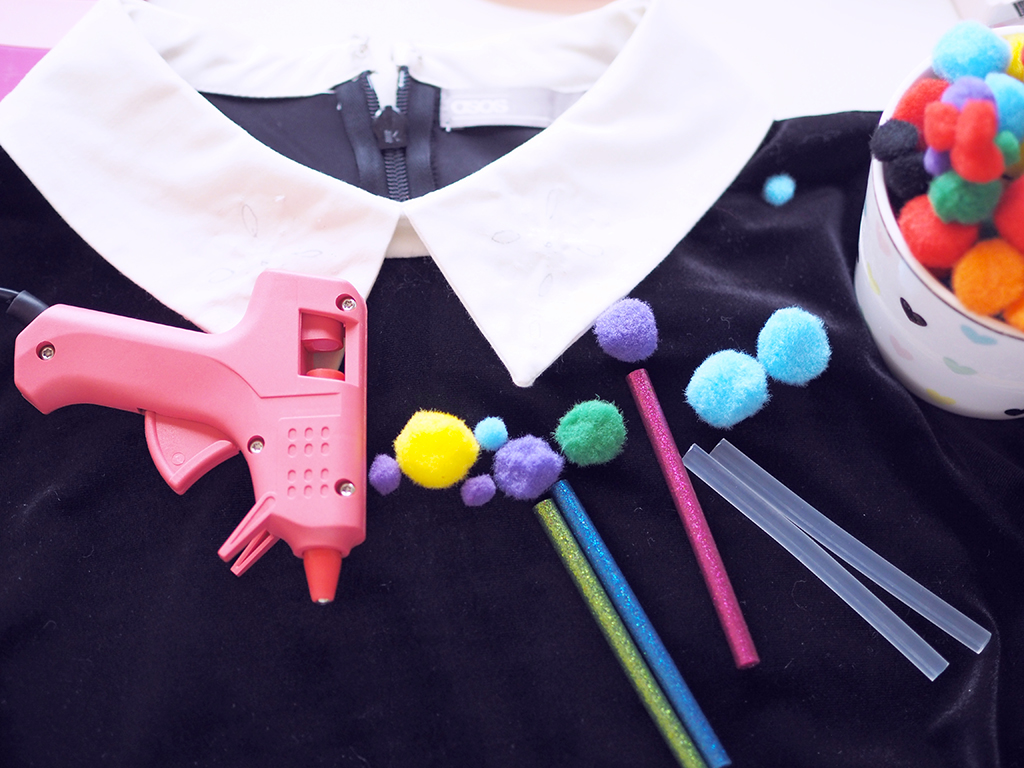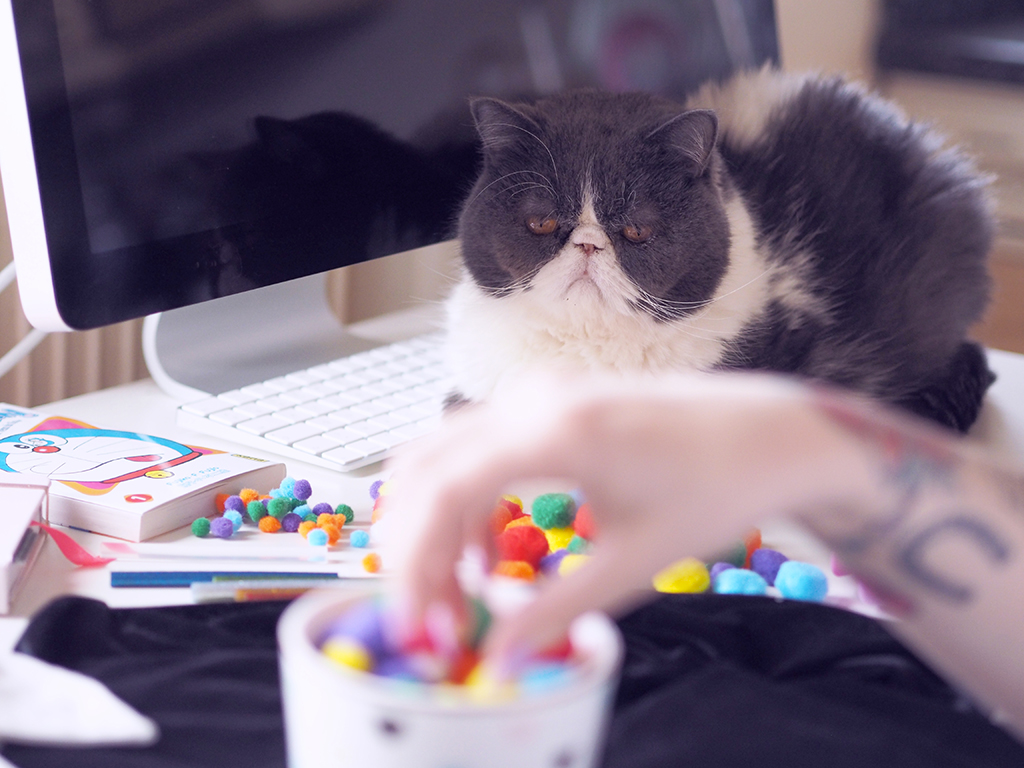 Put a few pompoms on the dress to see how it'll look like, once you like it start using the glue on the pompoms and glue them! Press hard a few seconds and go on.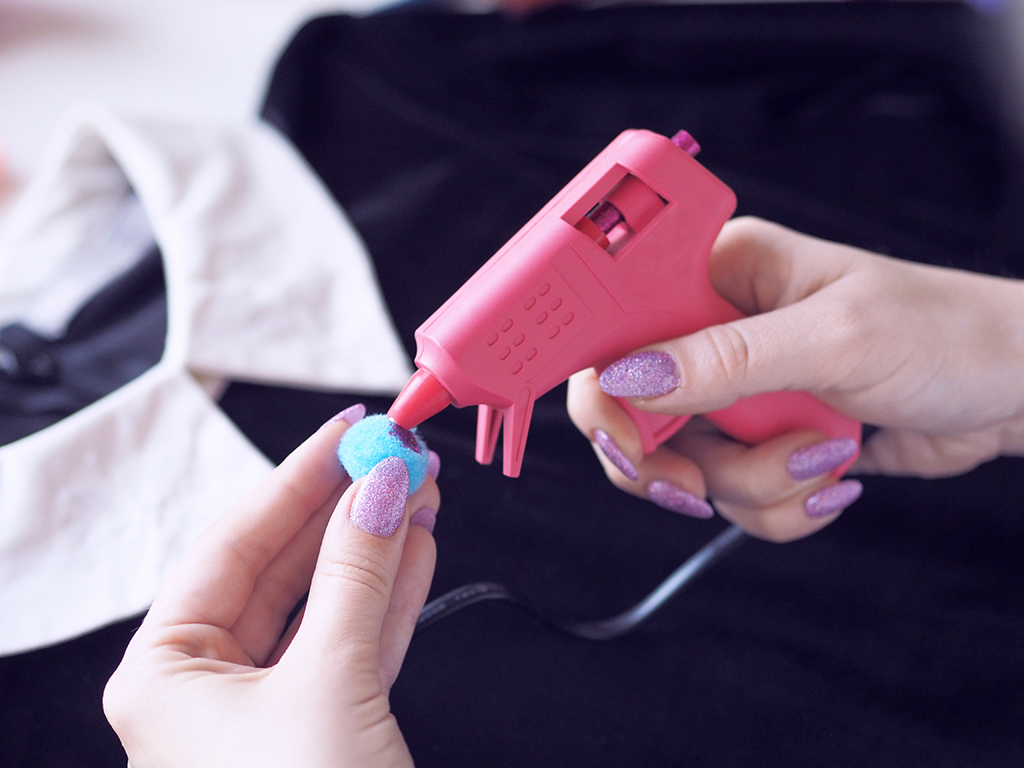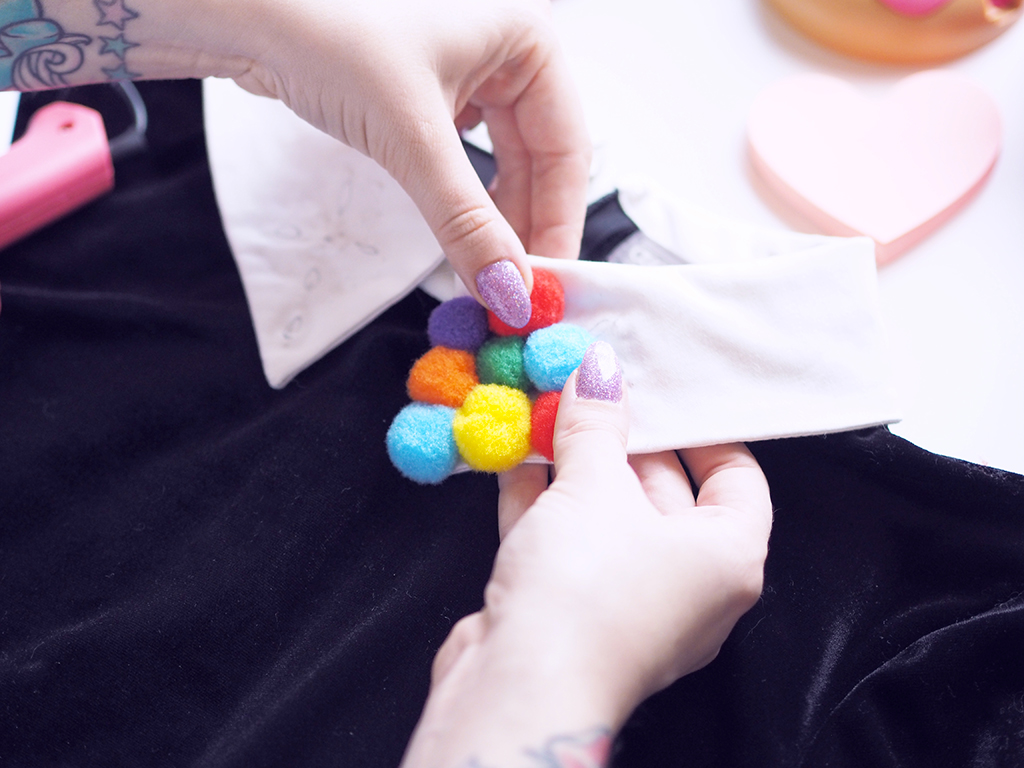 Hop! it's quick! Do not hesitate to mix the pompoms size!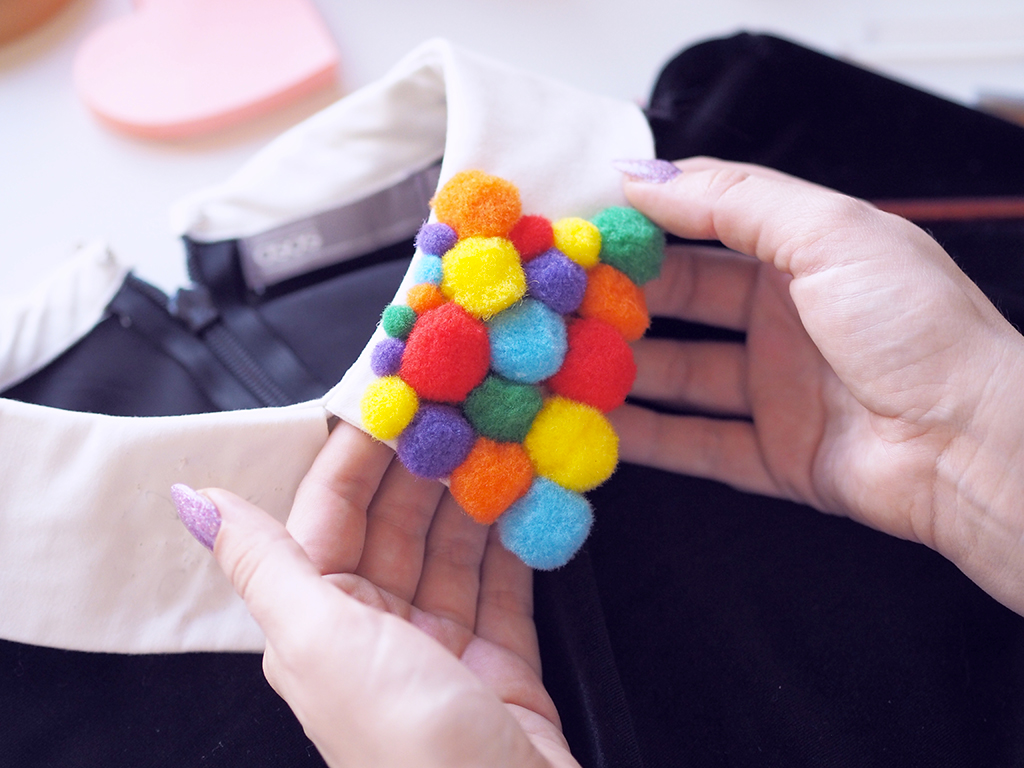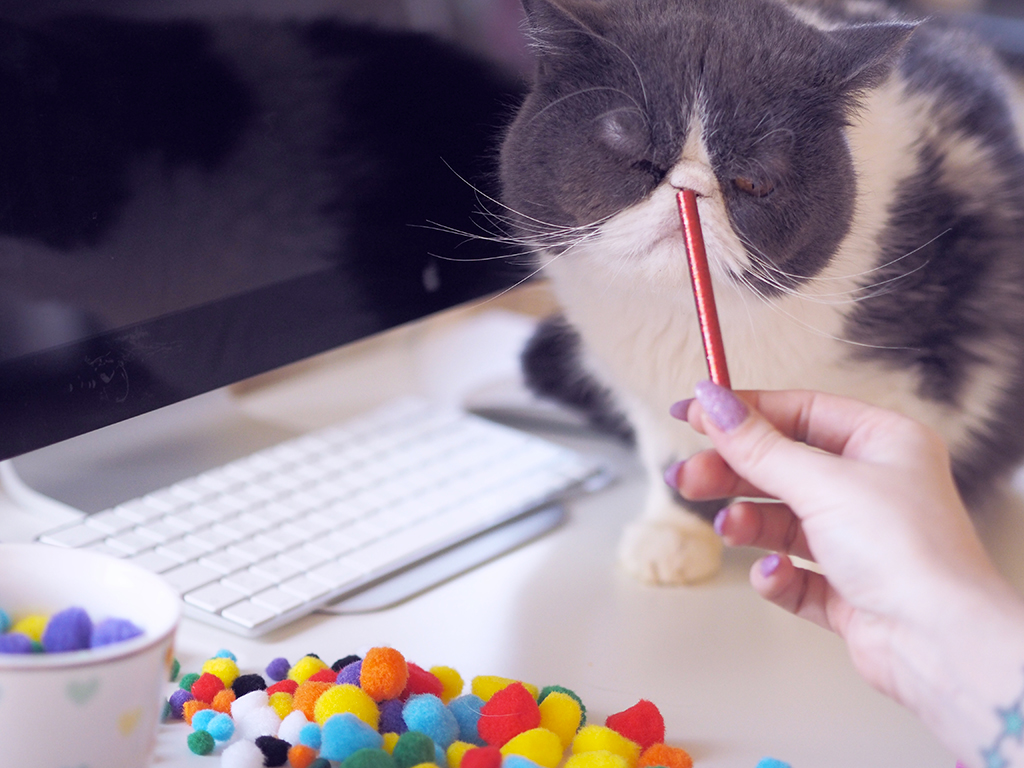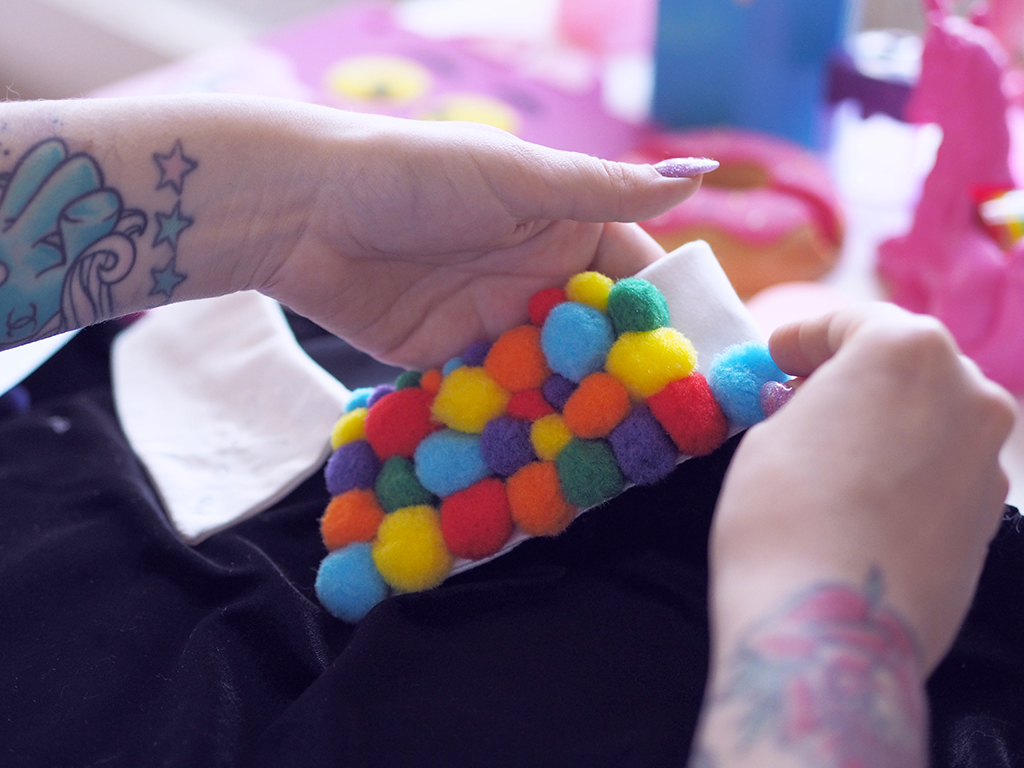 I used big ones for all and used the small ones to fill the little white spaces of the collar.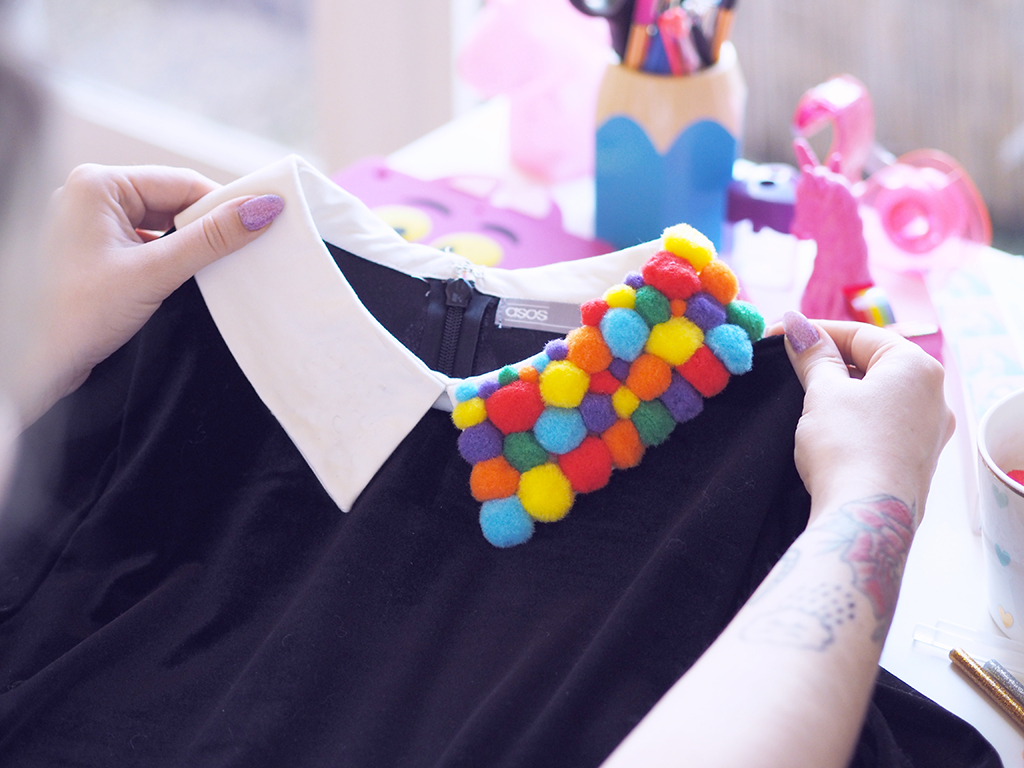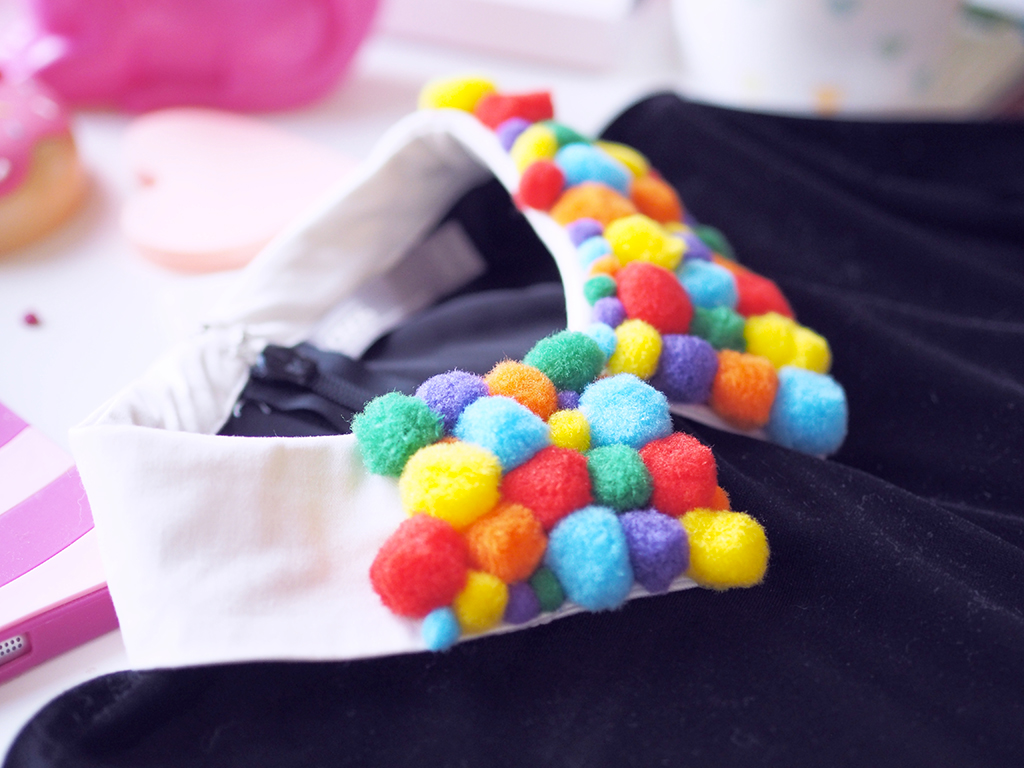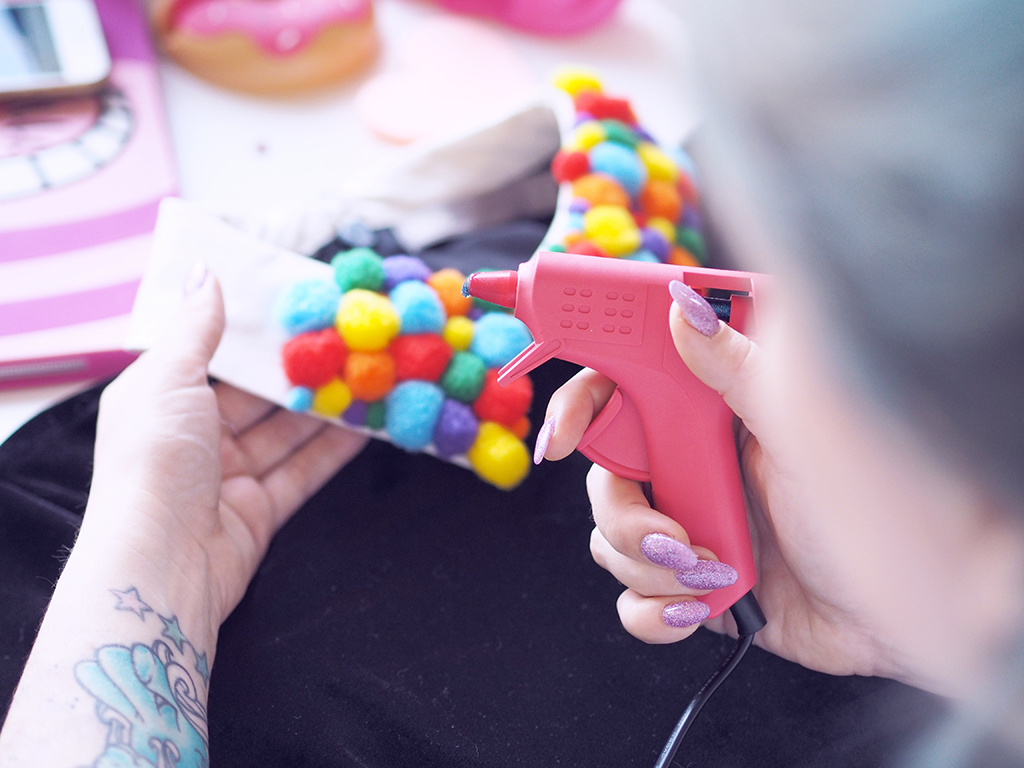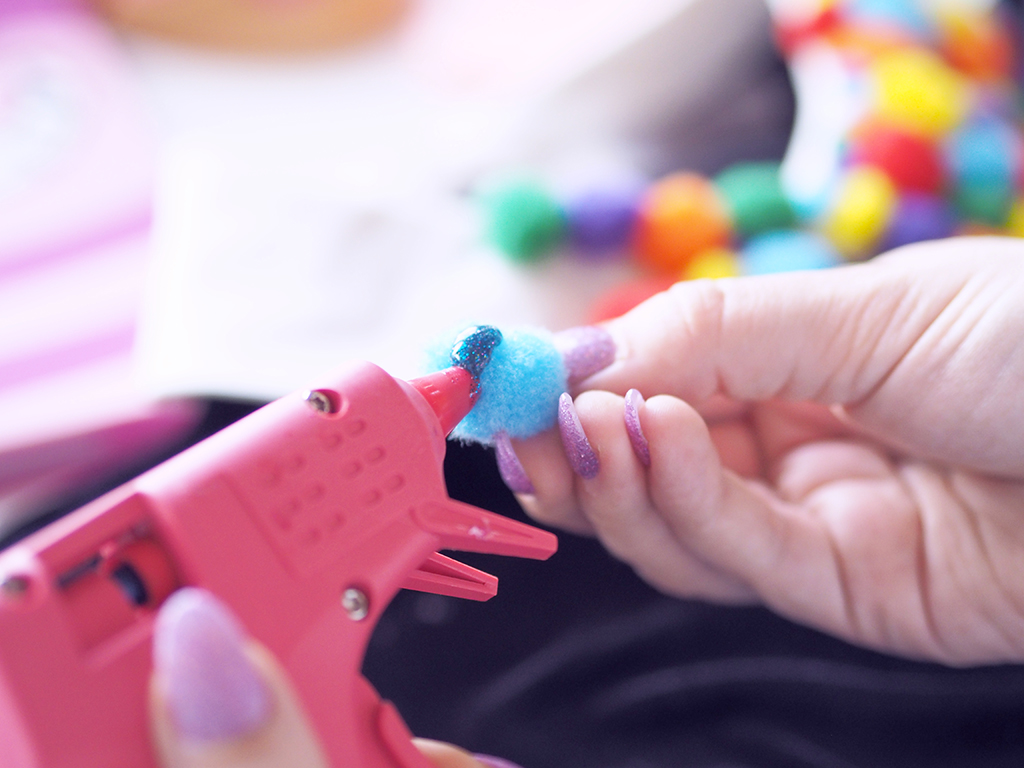 The front of the collar is done, I love it so let's do the back now!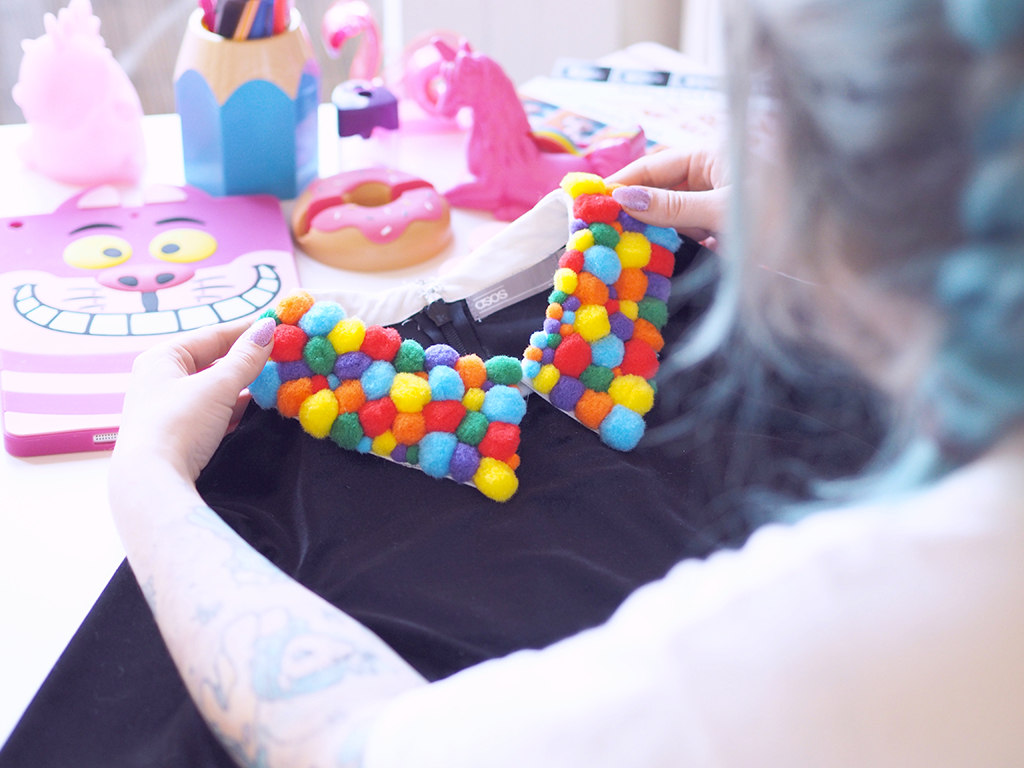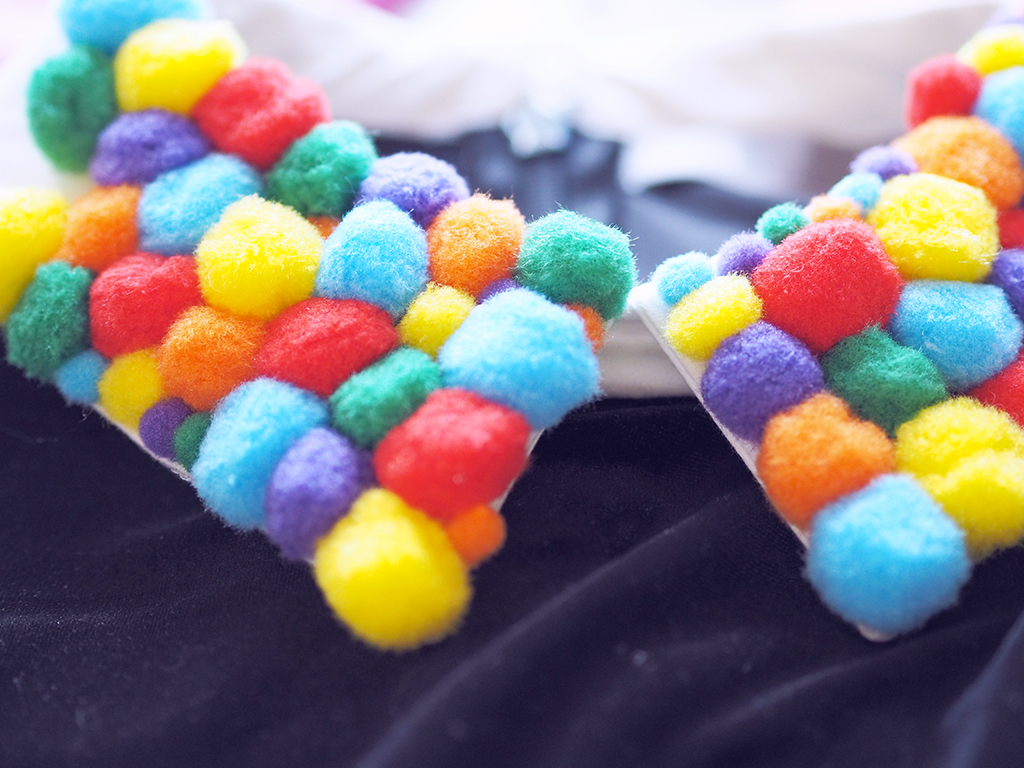 It must be the easiest DIY of the world but it takes time if you want a lovely result. Watch Harry Potter while doing it and take your time. :nerd: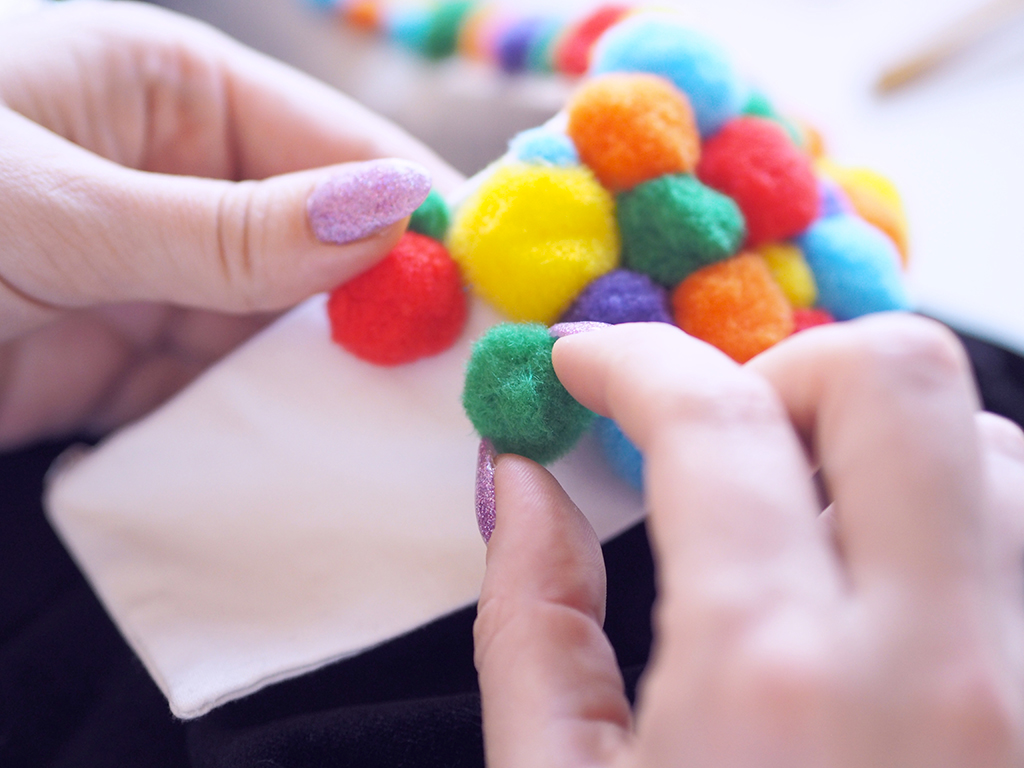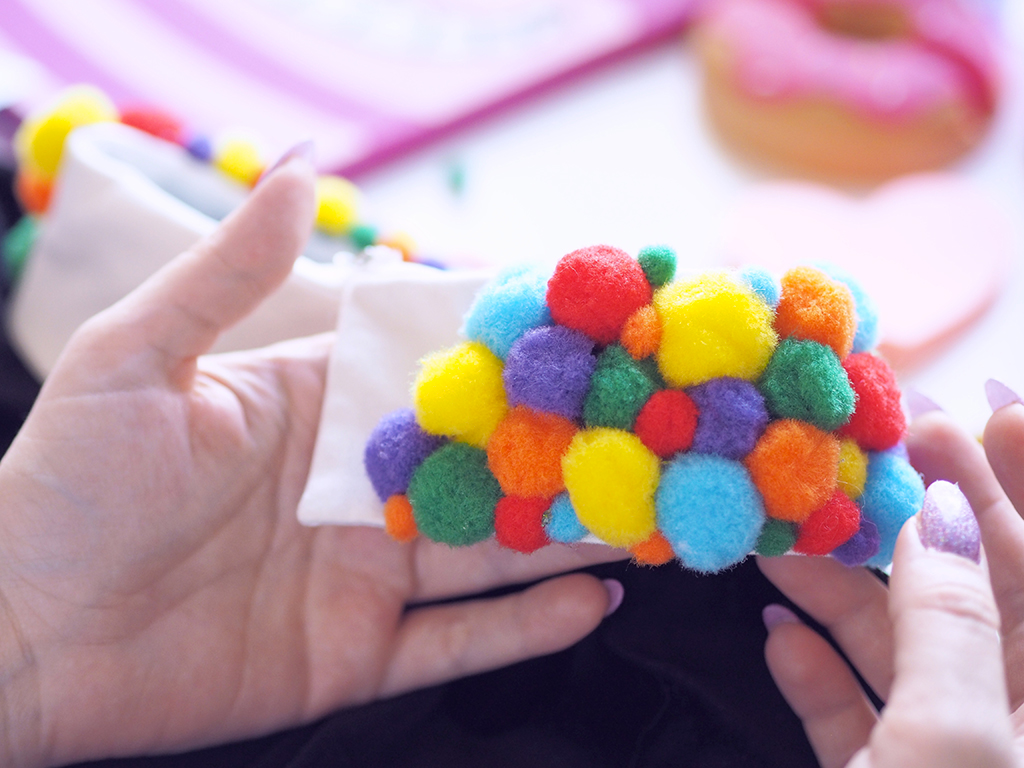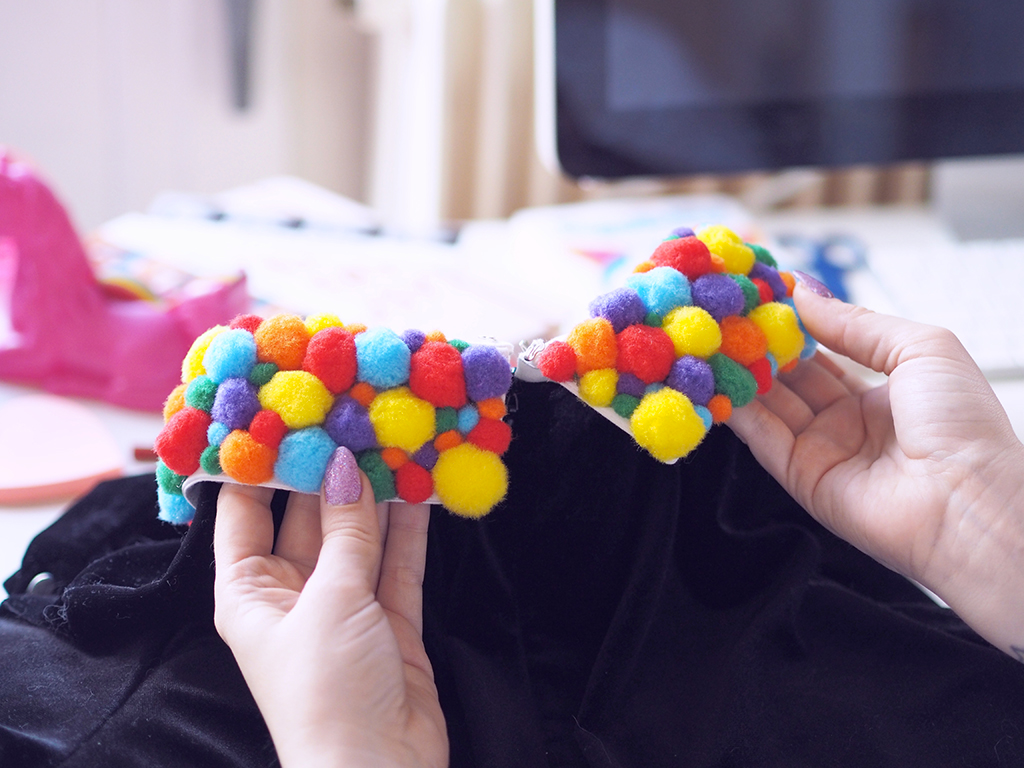 And voila! My pompoms collared dress is done! I hope you'll like this DIY, if you try it too share it! :heart: