Hello everybody !
Today I will introduce you to the hat making workshop with MiniMe Paris and their millinery ! 🎩
Indeed, you can participate to masterclasses to crejust like a real hat maker ! It's really an amazing experience, I couldn't believe it.
The workshop last 3h and cost 85€ and with my promo code LAZYKAT (to put in the 'redeem coupon' case) you have 20% off reservations, gifts cards/ gifts box available on their website.
Also if you're not from Paris, you can create your hat long distance, all the informations are here 😊
You can discover everything here with Jason's pictures. If you have questions, don't hesitate !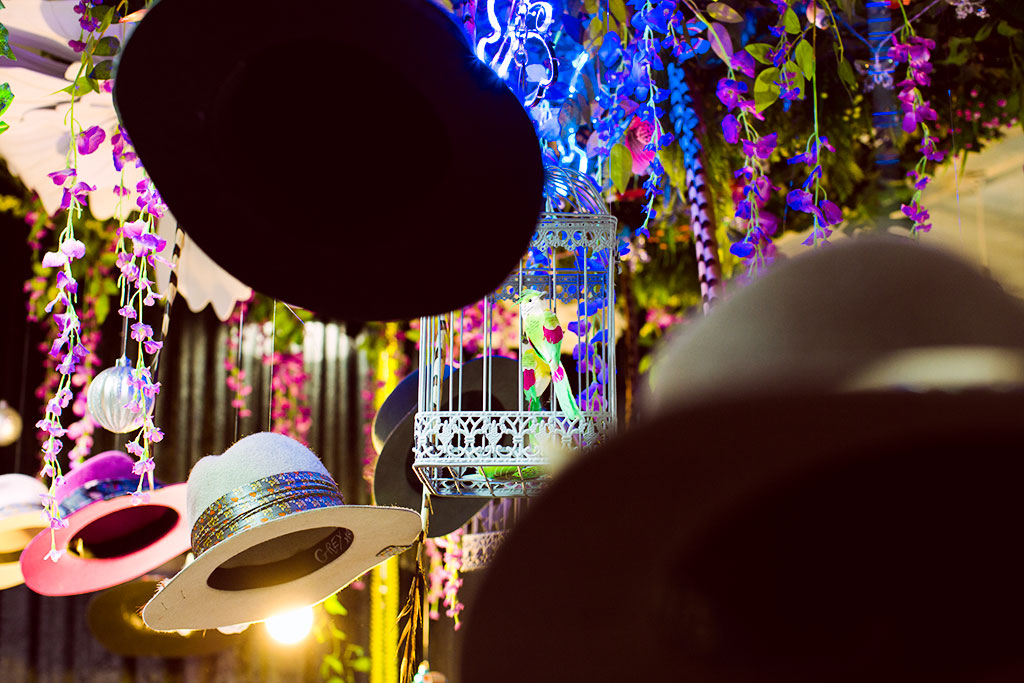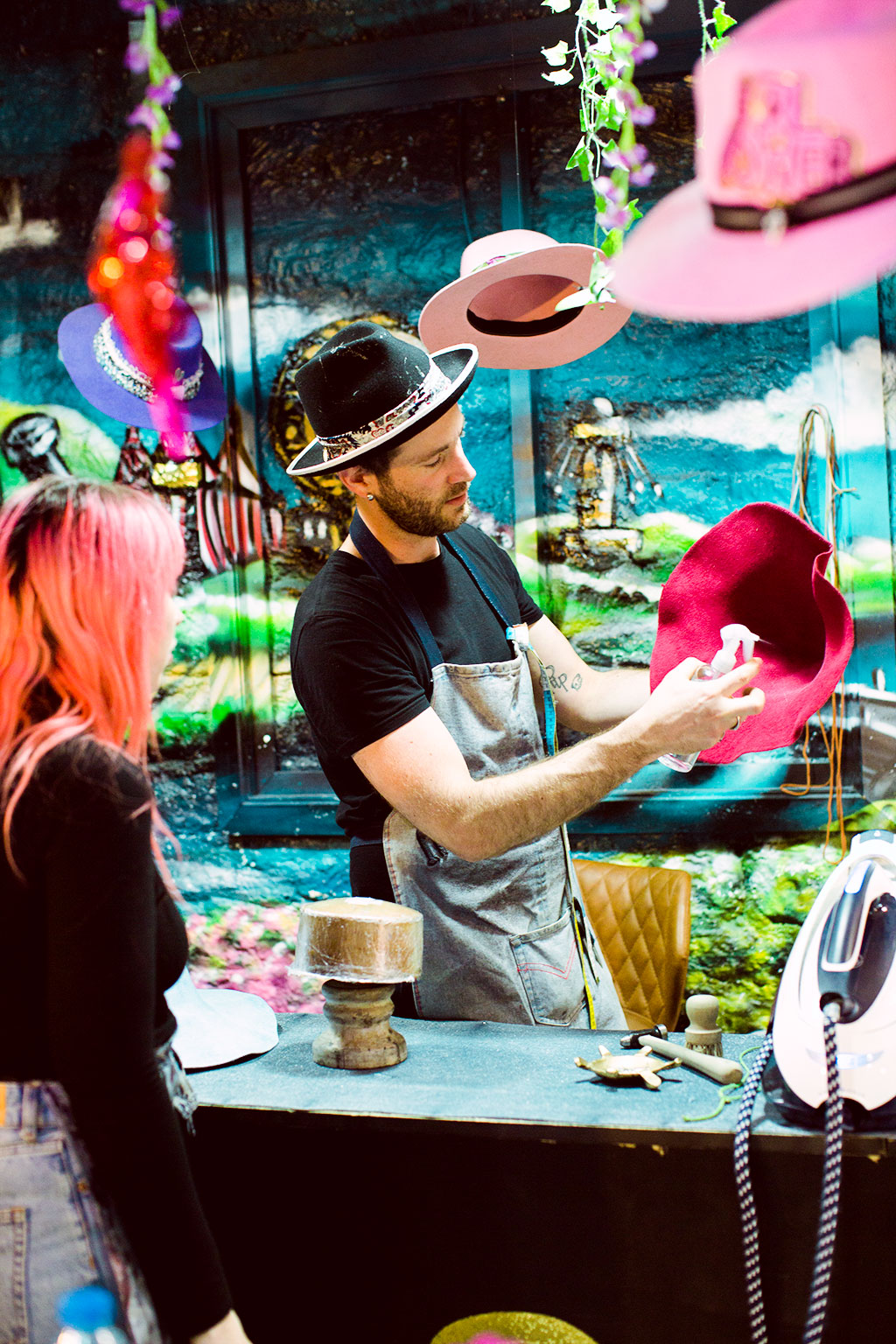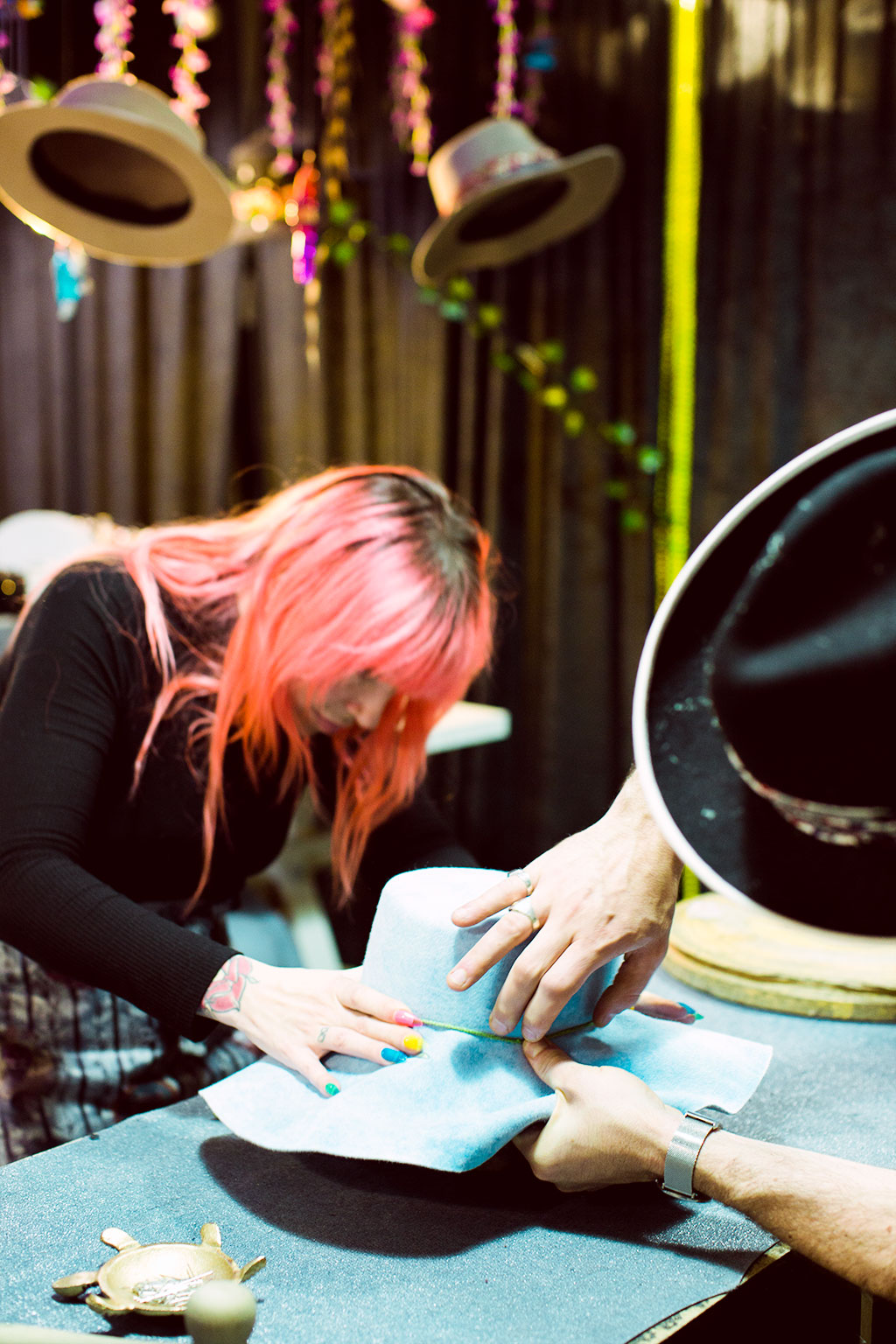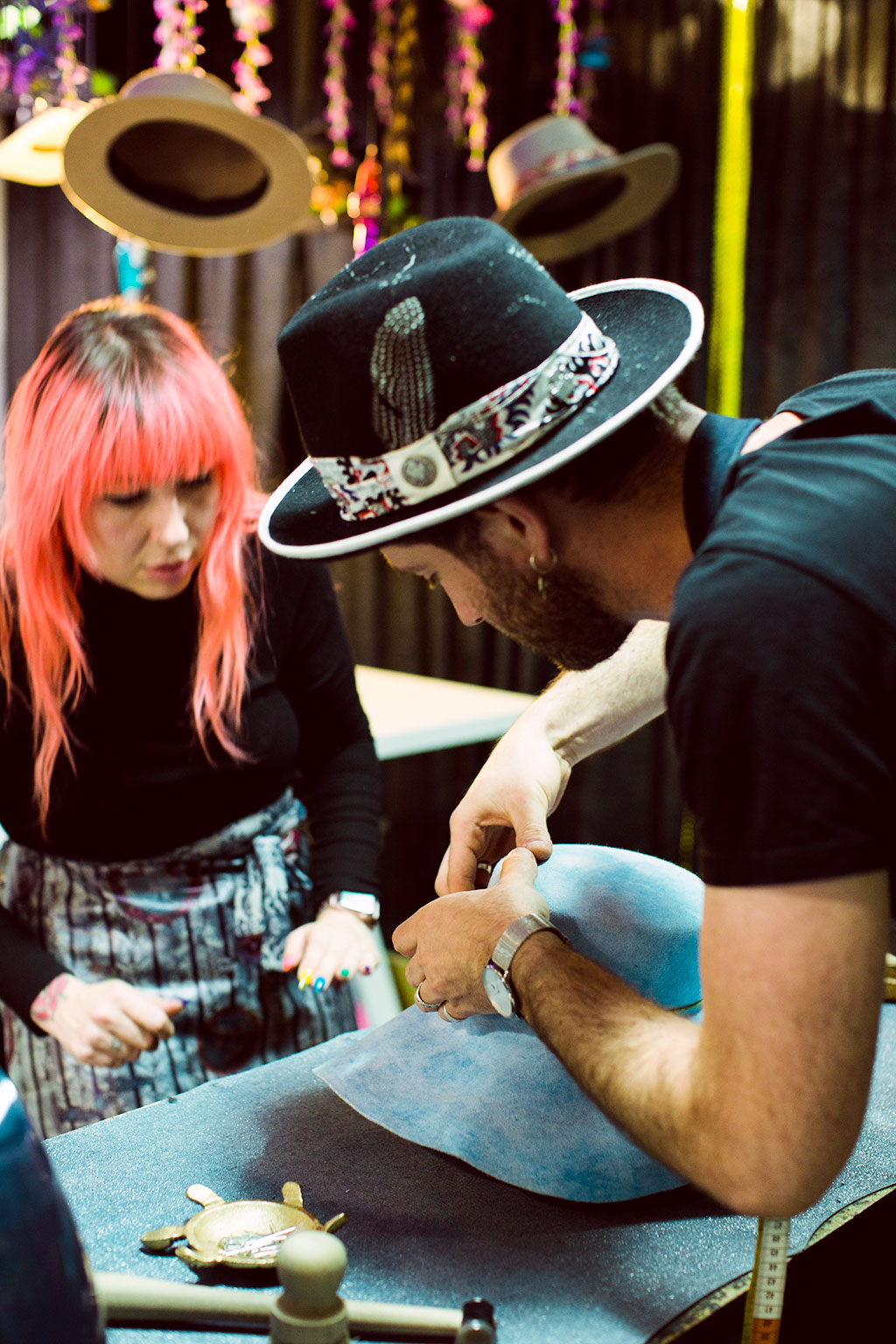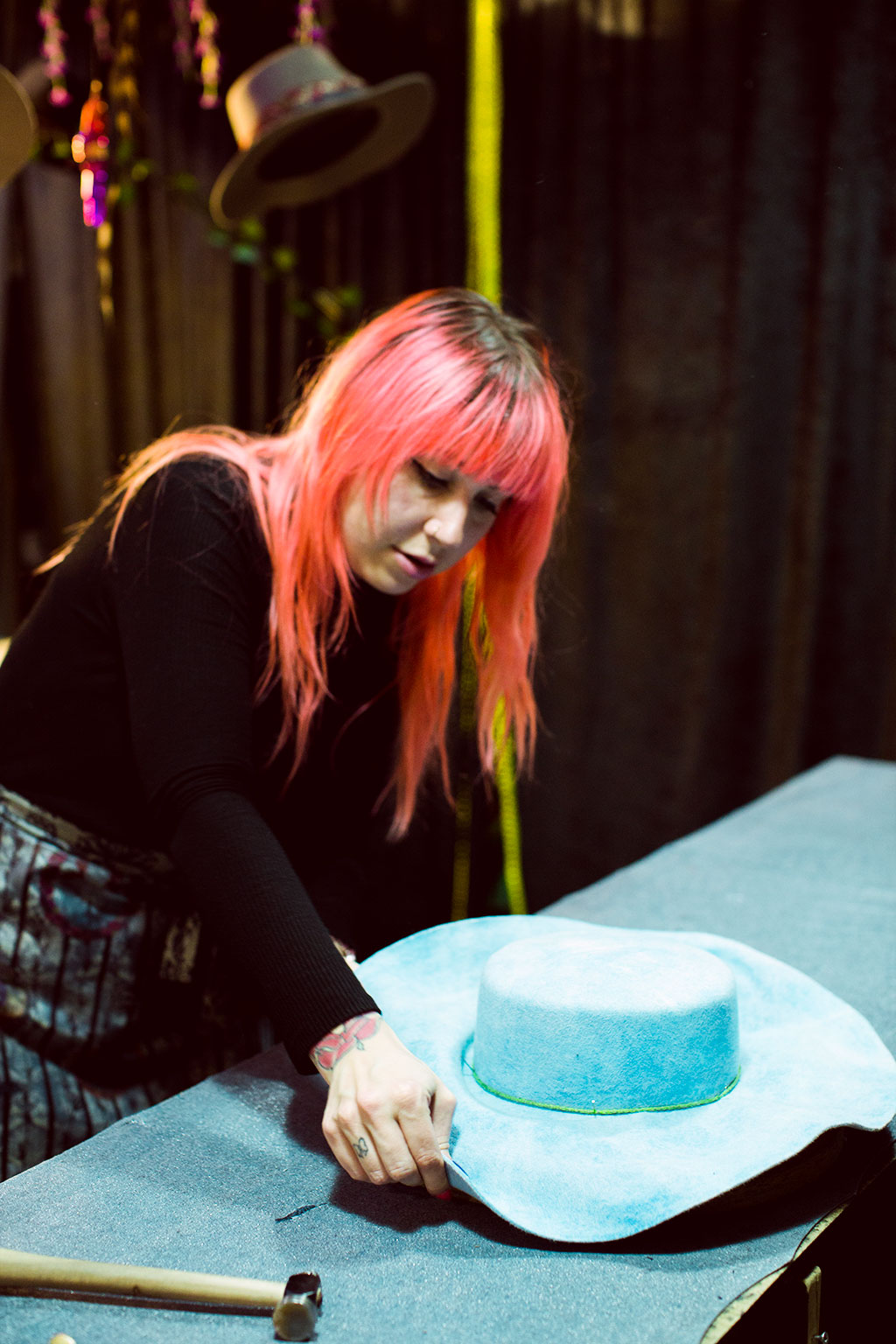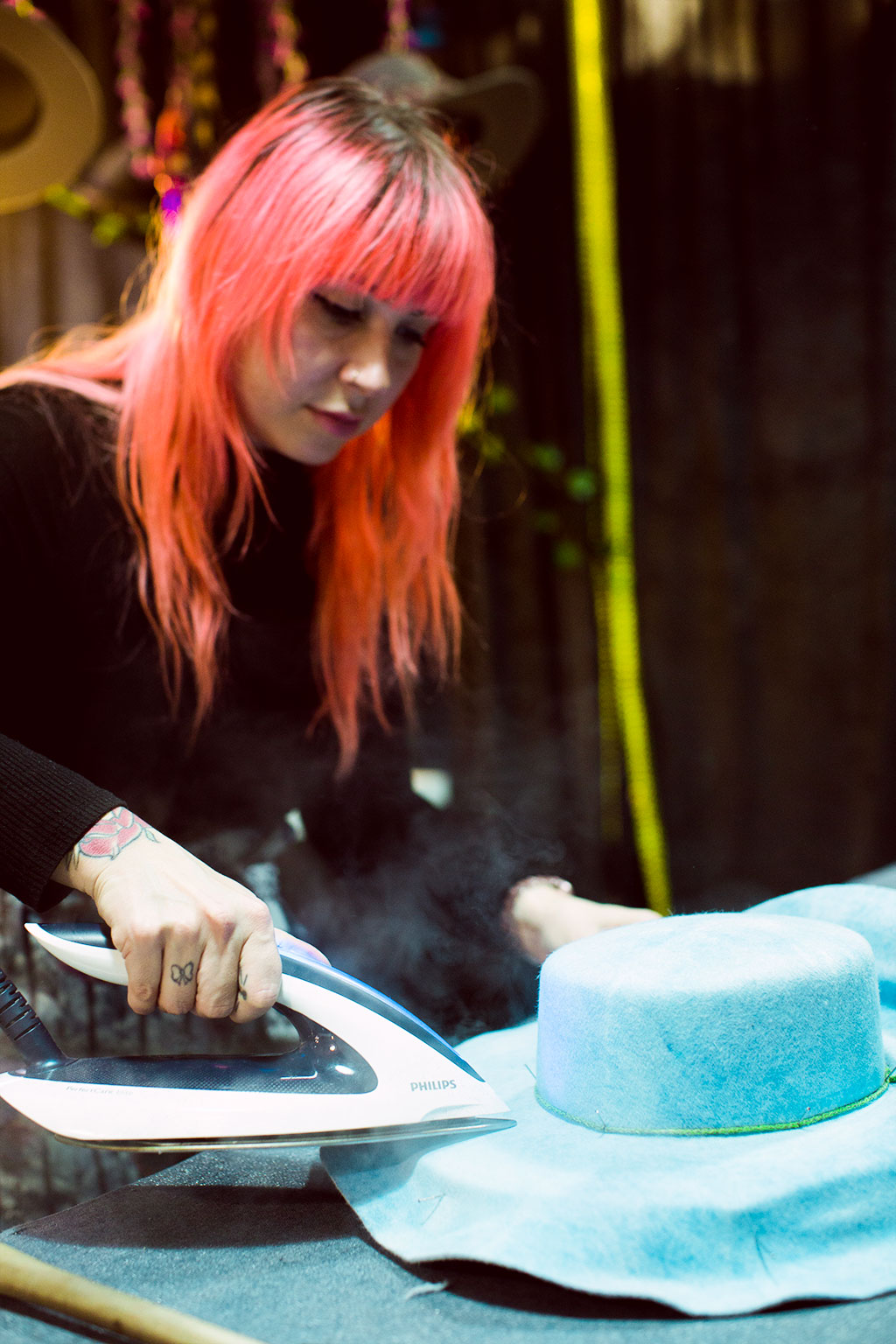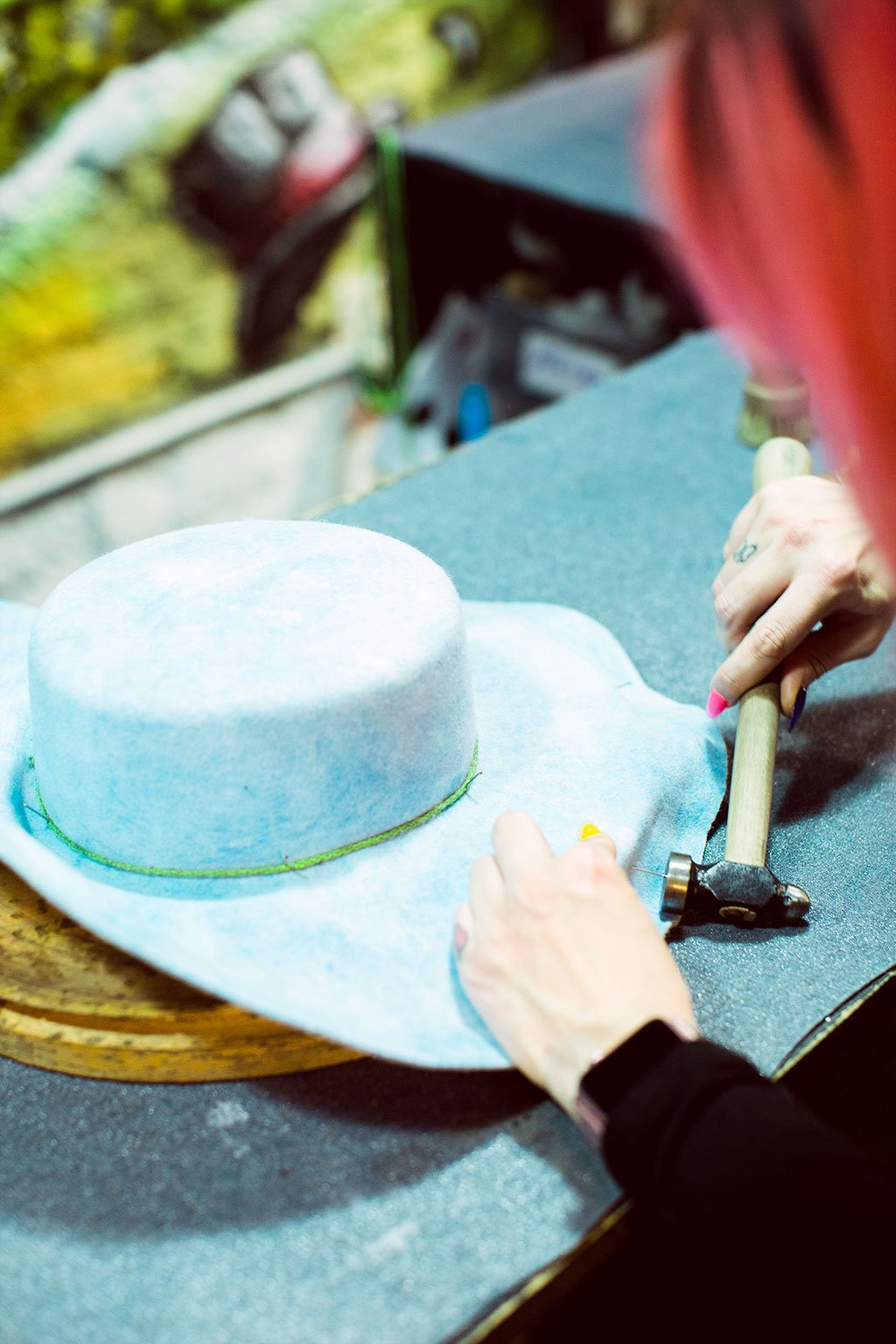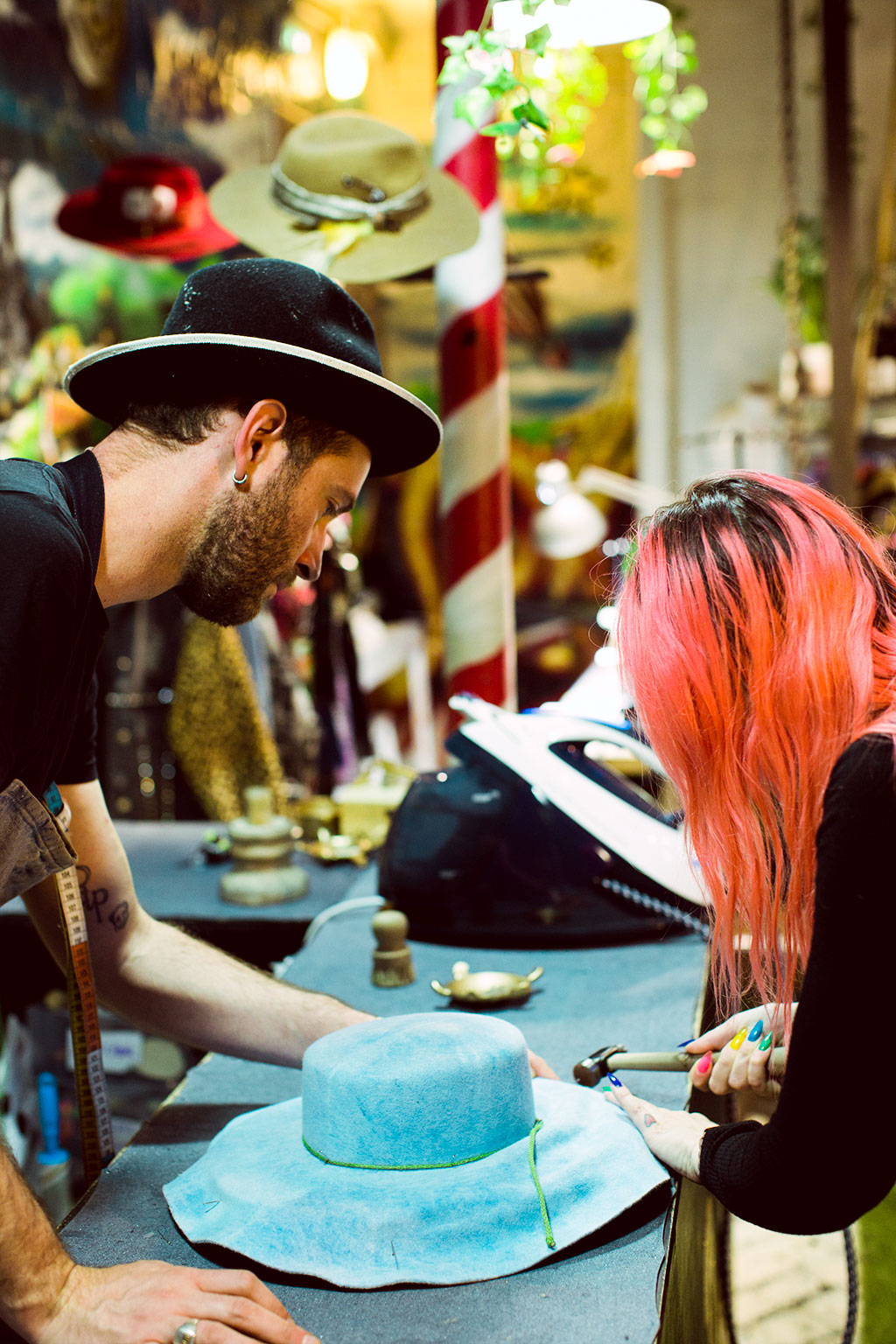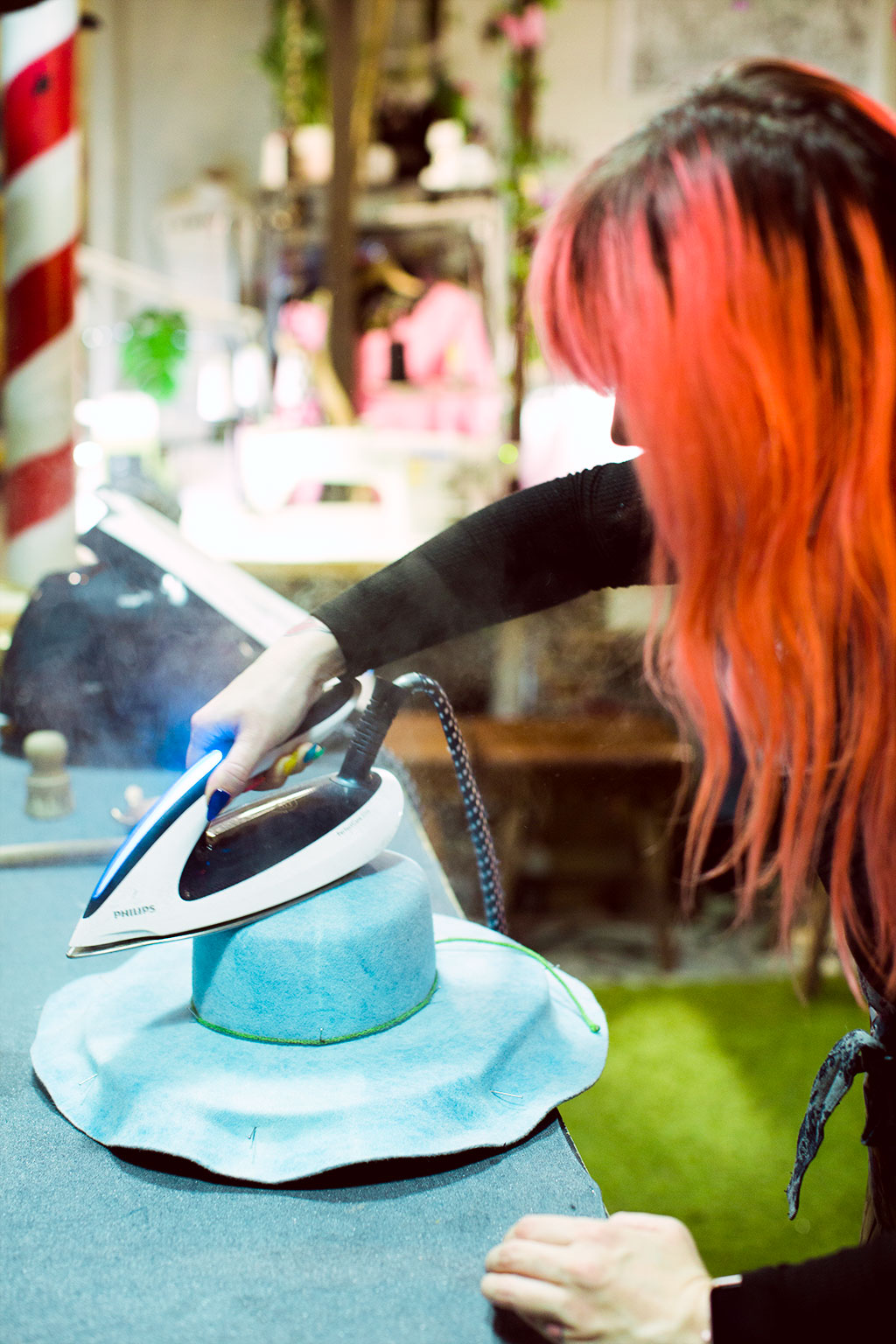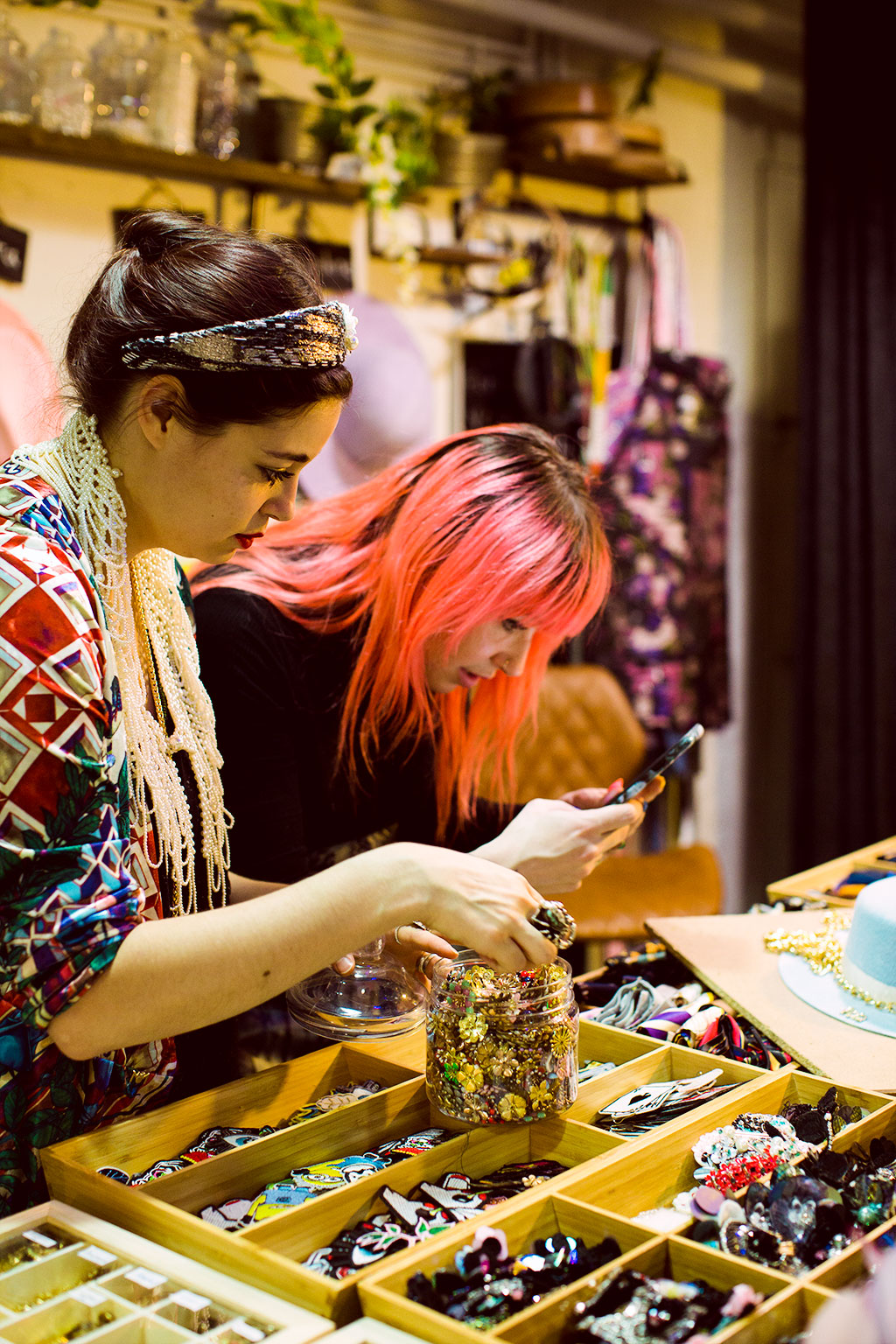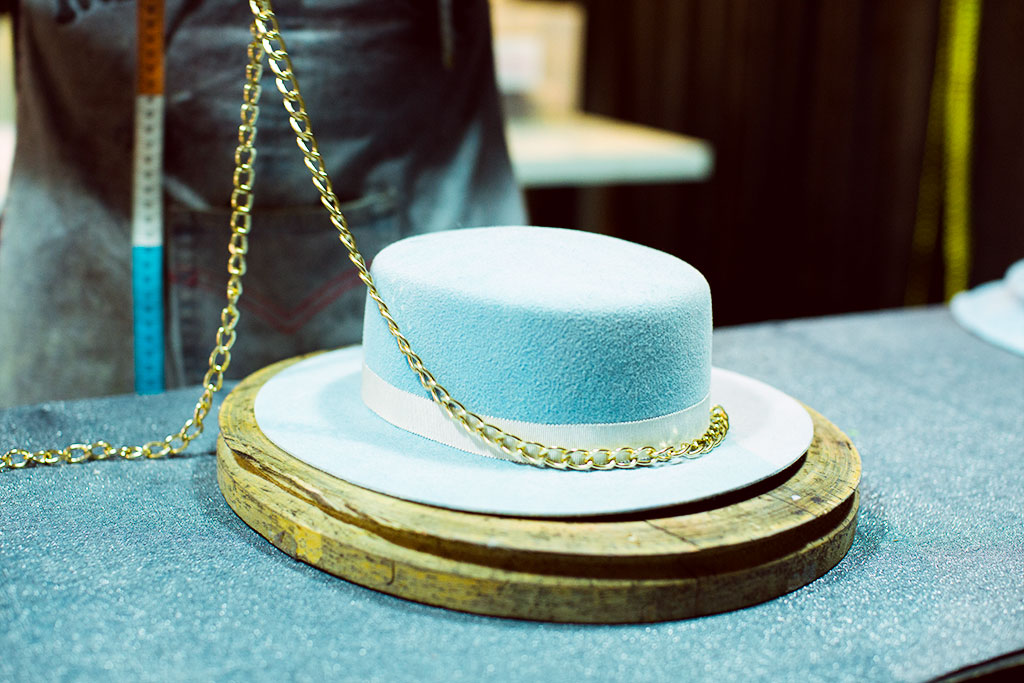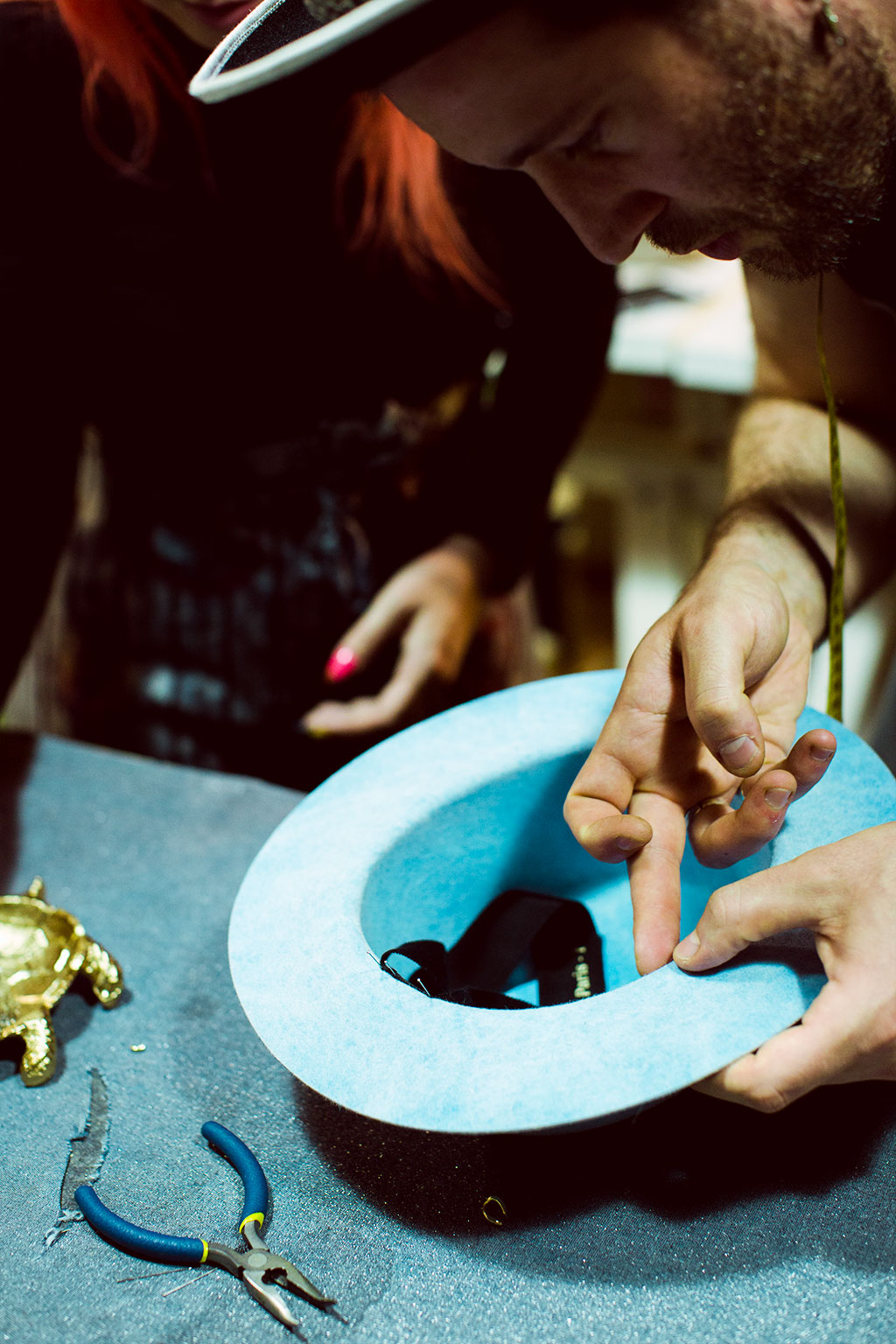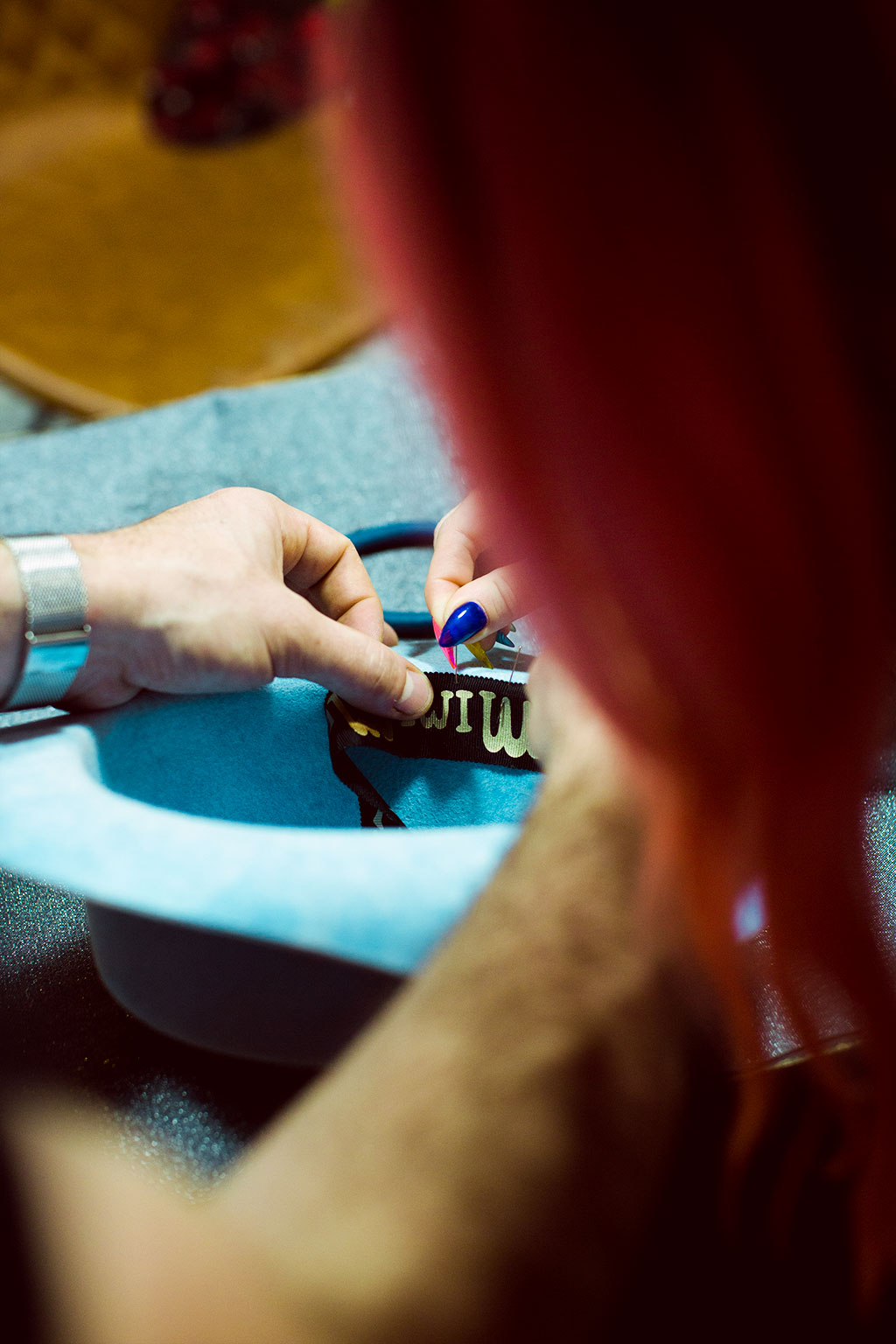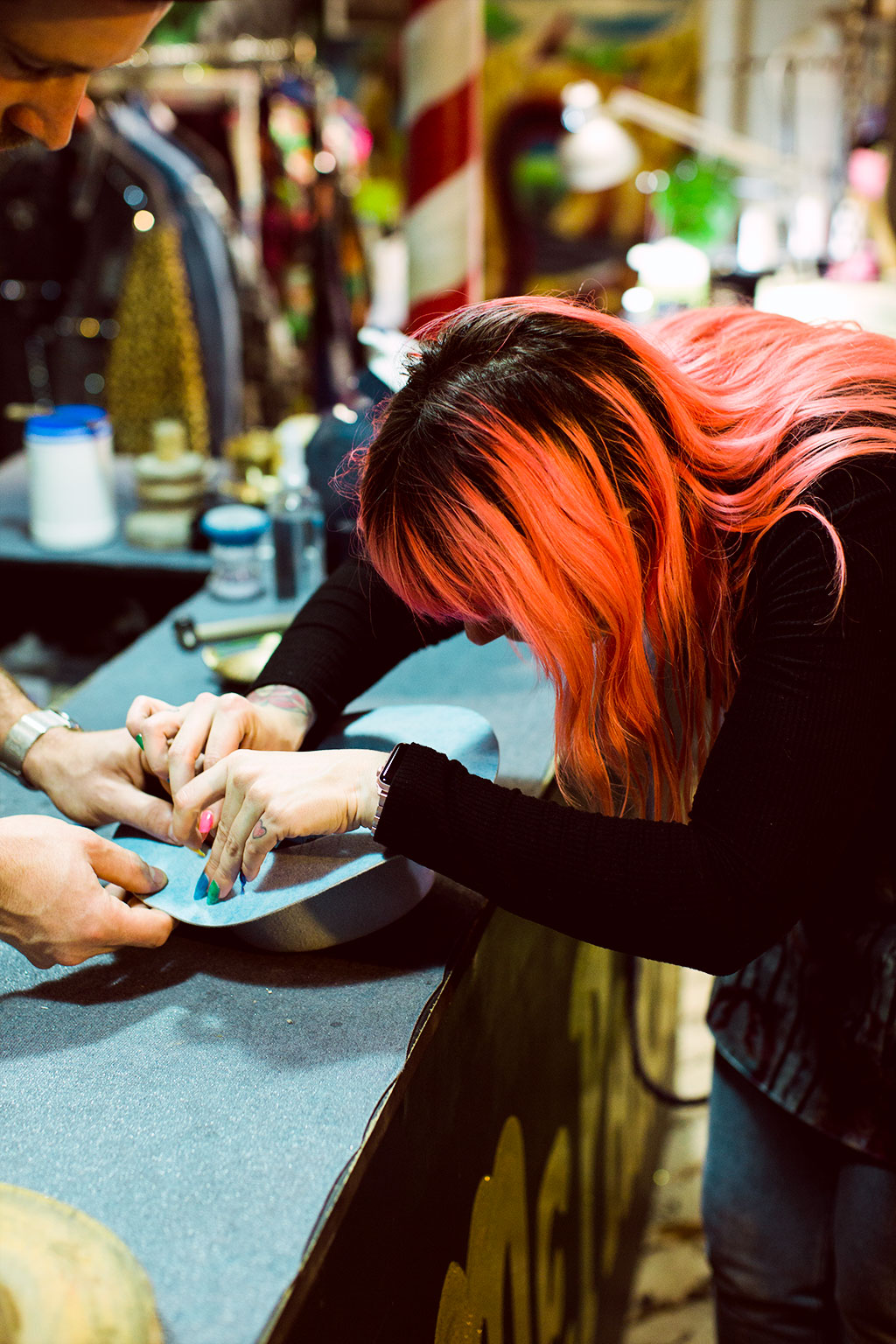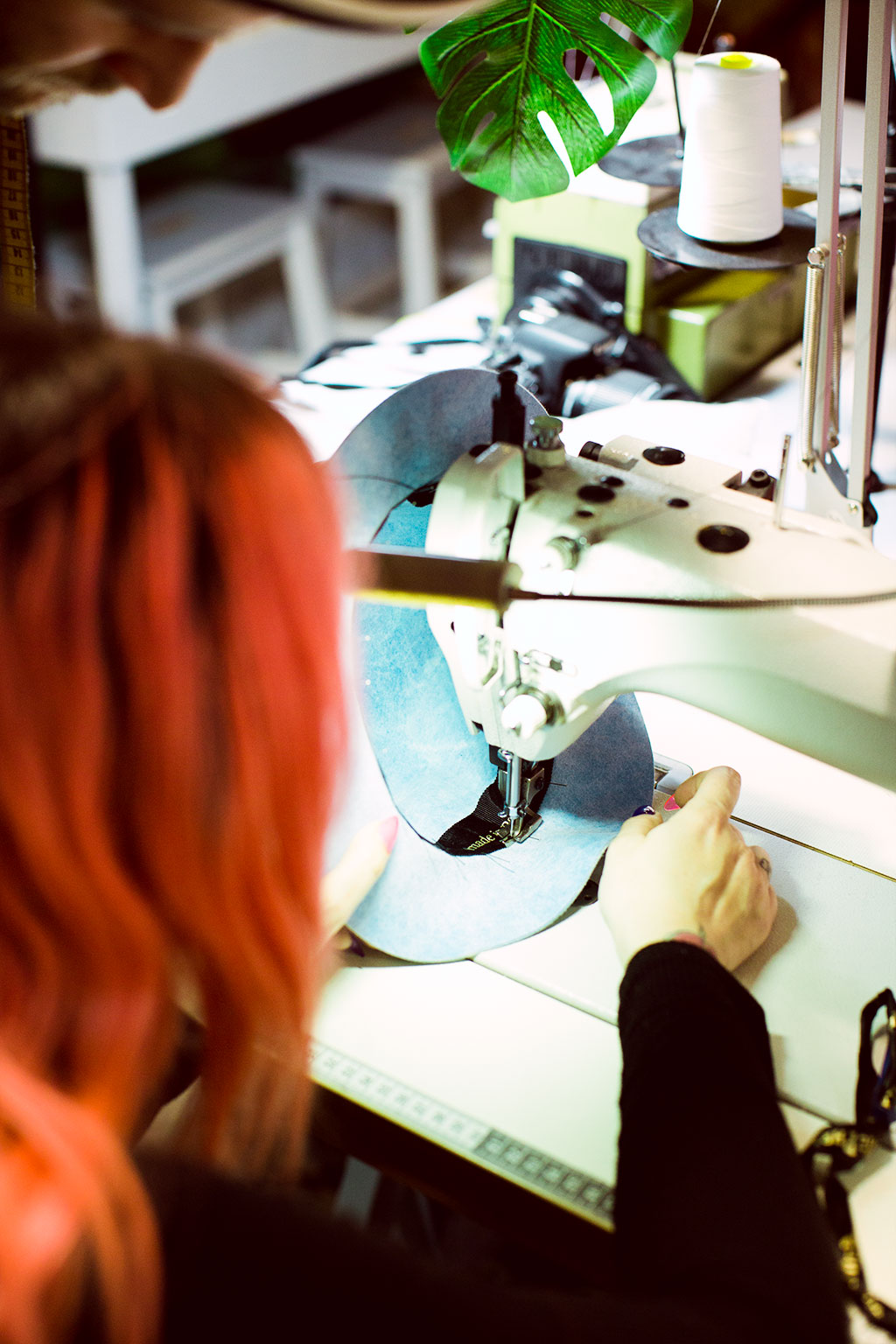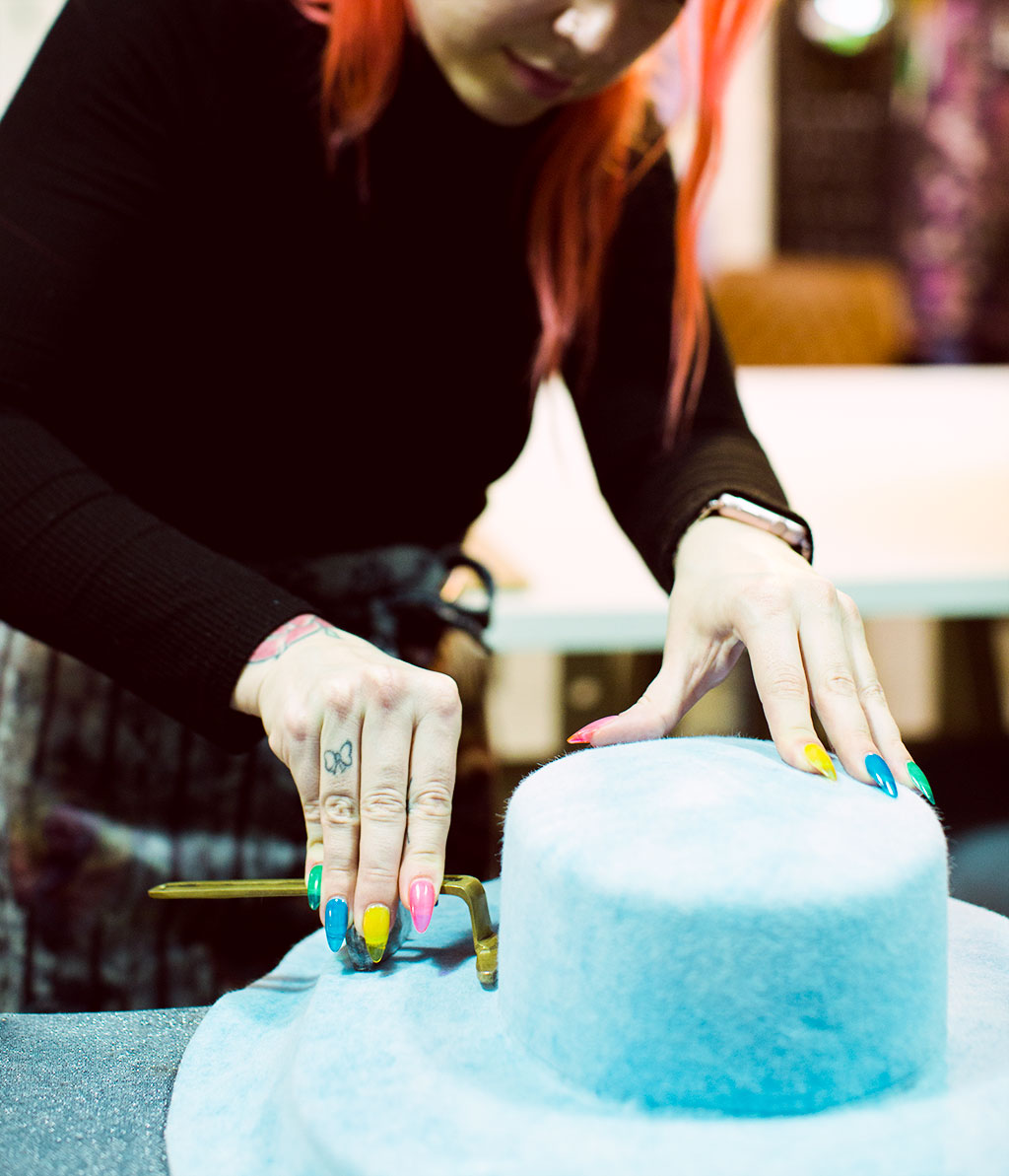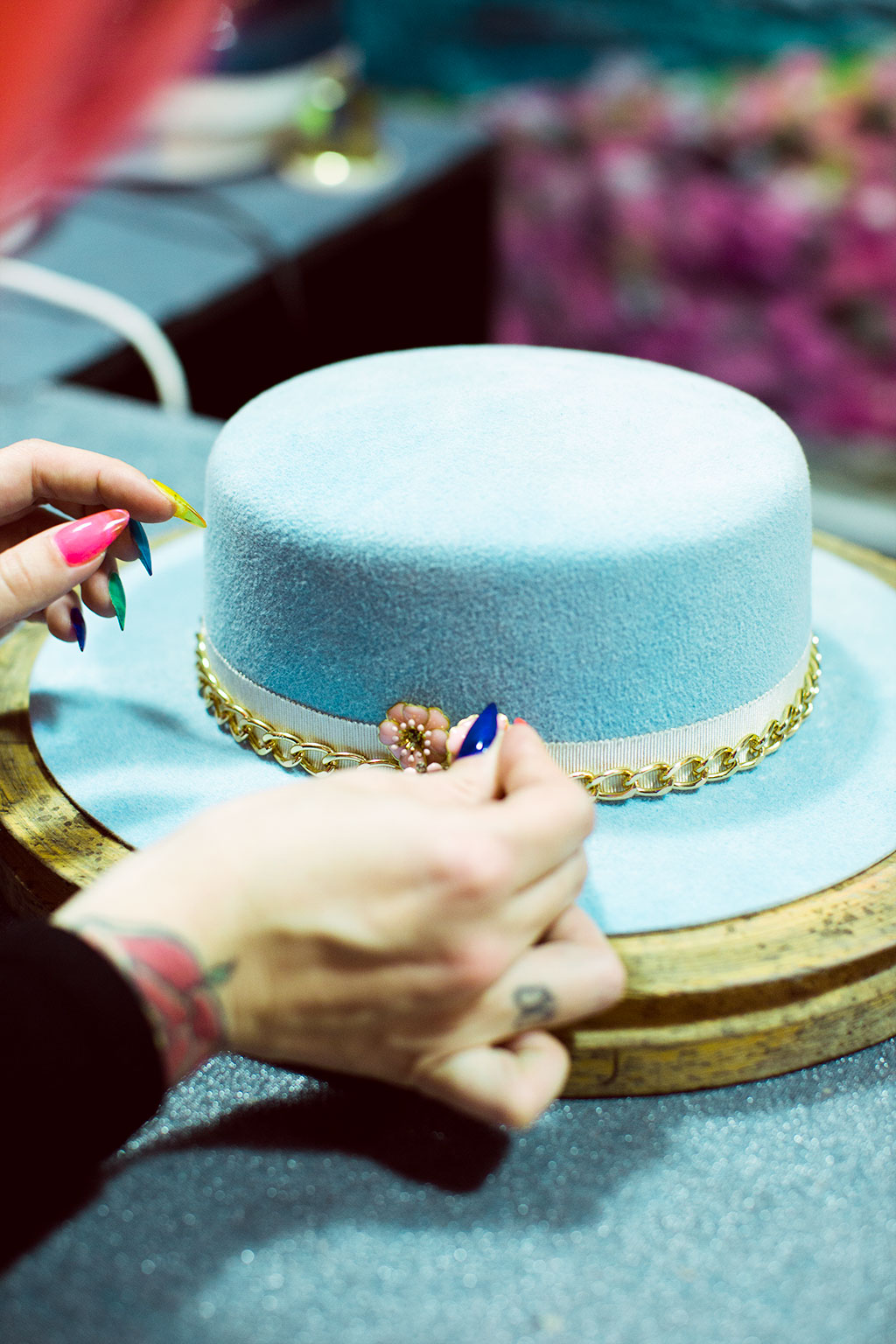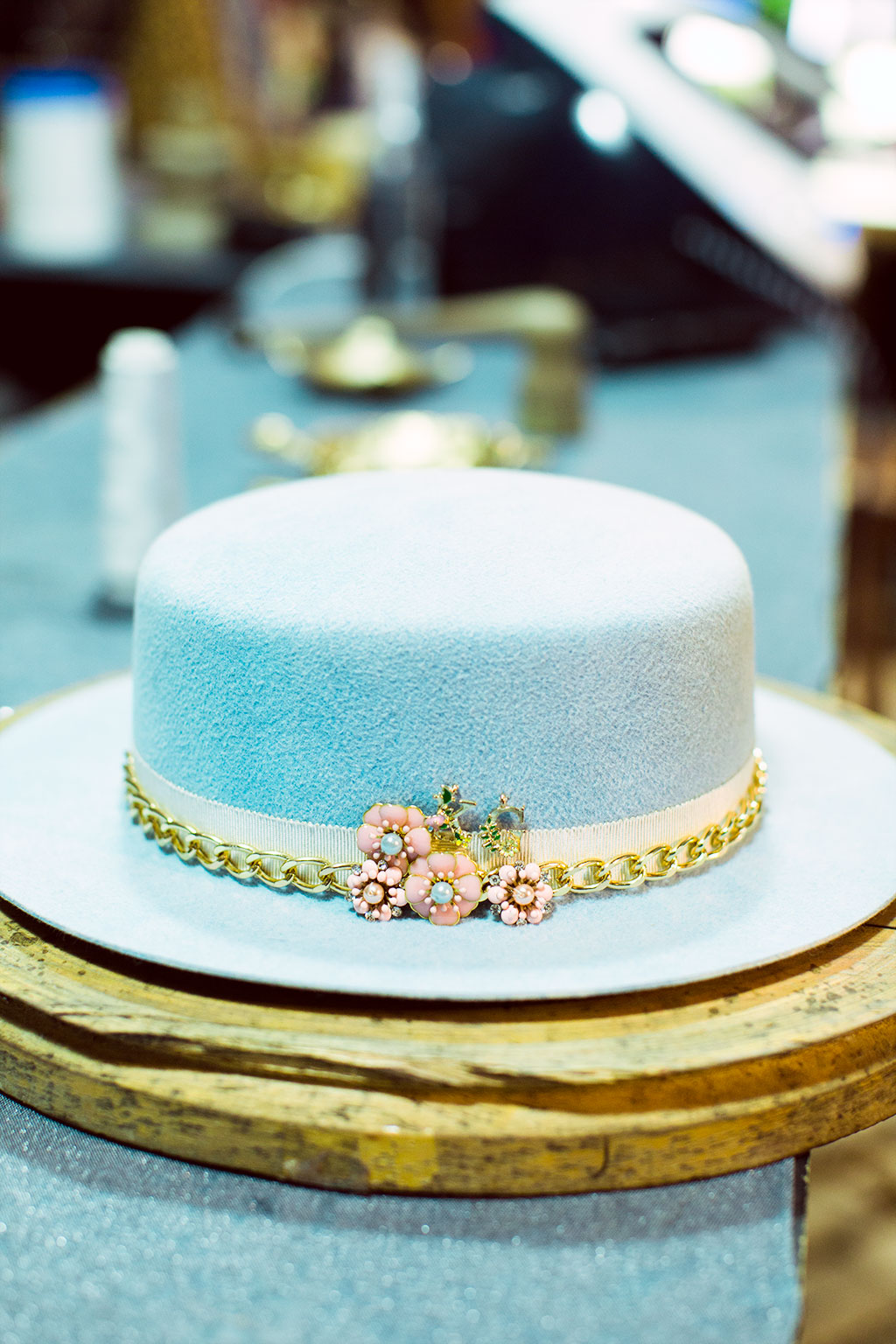 And here's the final result : blue boater, with a ribbon and chain, little flowers, my initials along with a lil' kitty hidden inside. Do you like it ? >