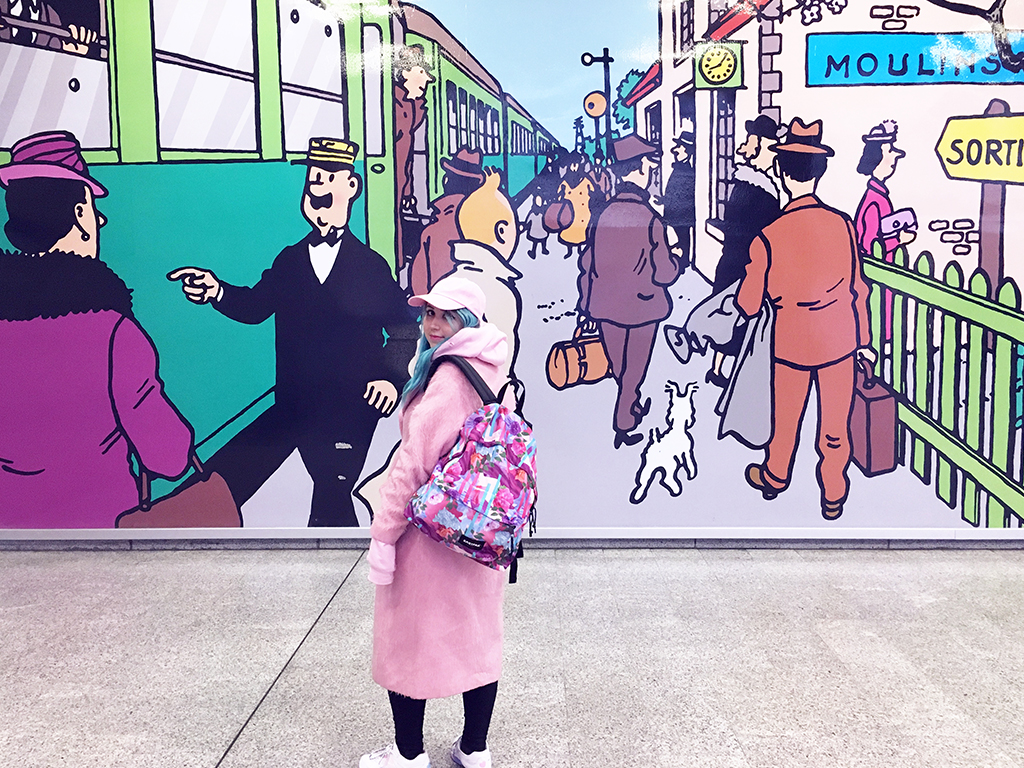 For Valentine's day, Patrick and I were invited by Accor Hotels to spend the week-end in Brussels, we already came one day last year but we wanted to discover more the city :happy:
You were a lot to give me your recommandations on Instagram, thank you again ! We didn't have much time but I kept your adresses for next time.
So here's a few pictures of the week-end, we were very well located, the hotel Novotel Brussels Centre Tour Noire is in the center of the town which is perfect. Of course it was super comfy and the people were adorable.
The big plus : the pool / spa ! We took our swimsuit, a little jump in the pool is always welcome!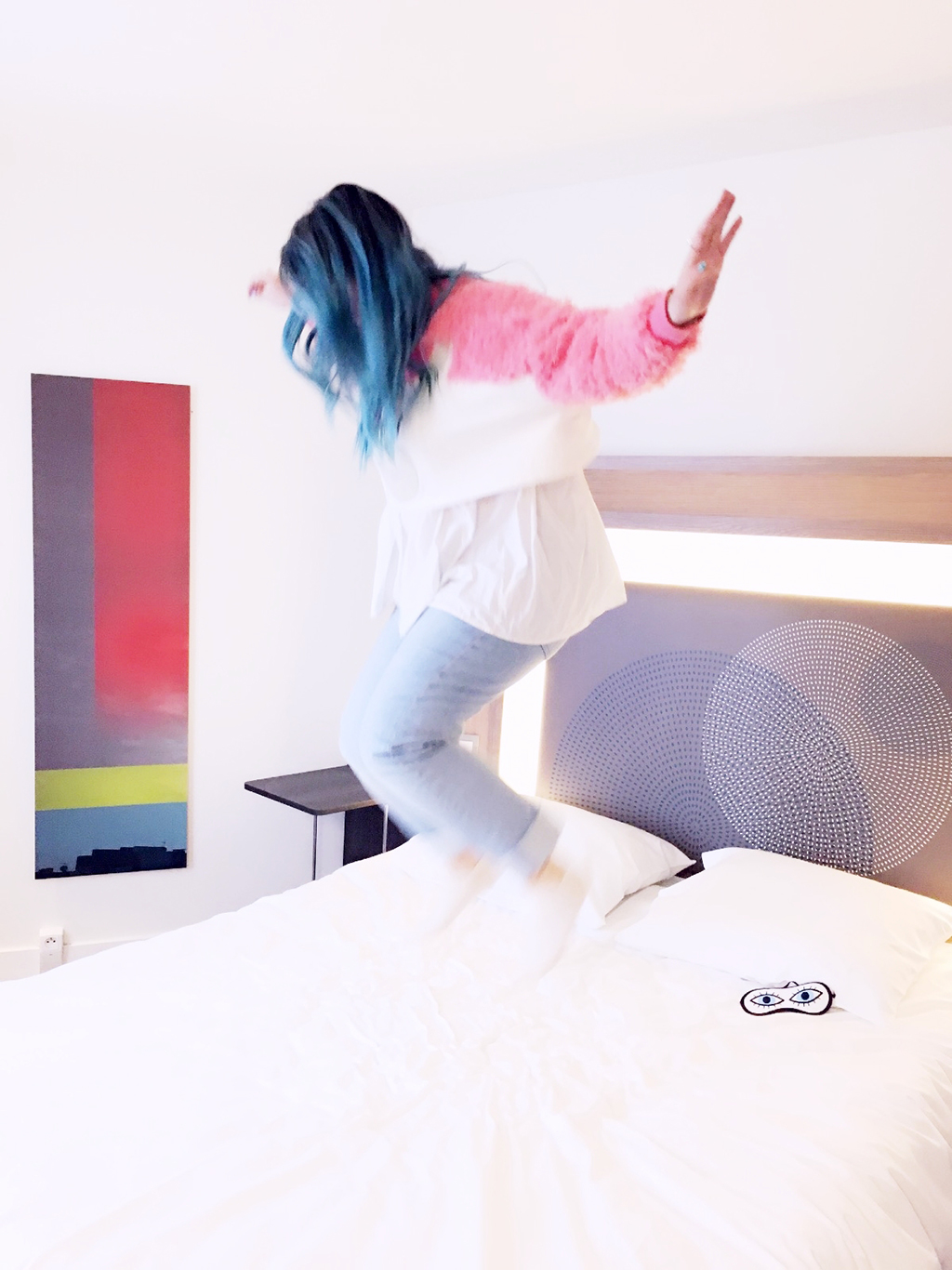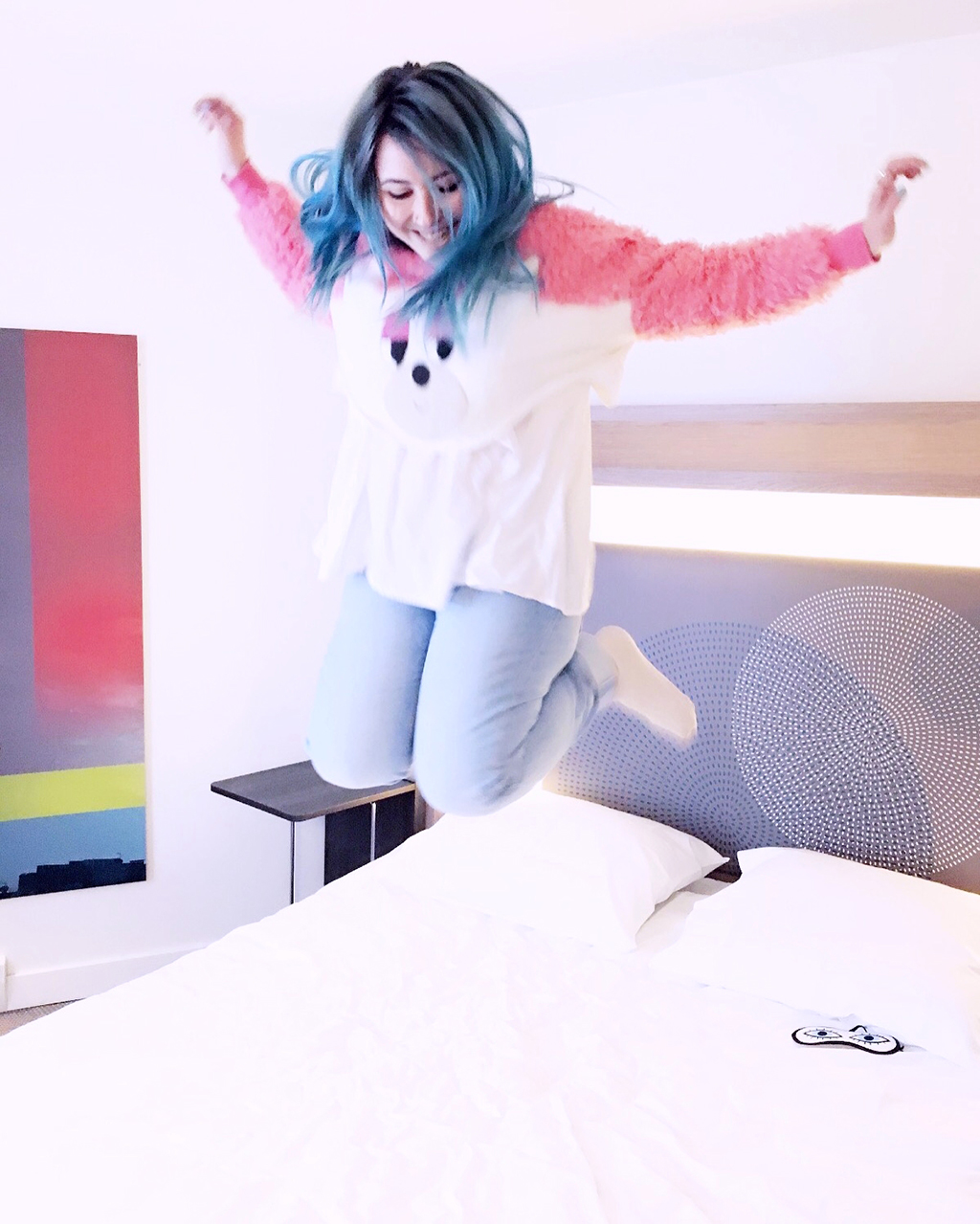 There's a pool in the hotel! Yesssssss !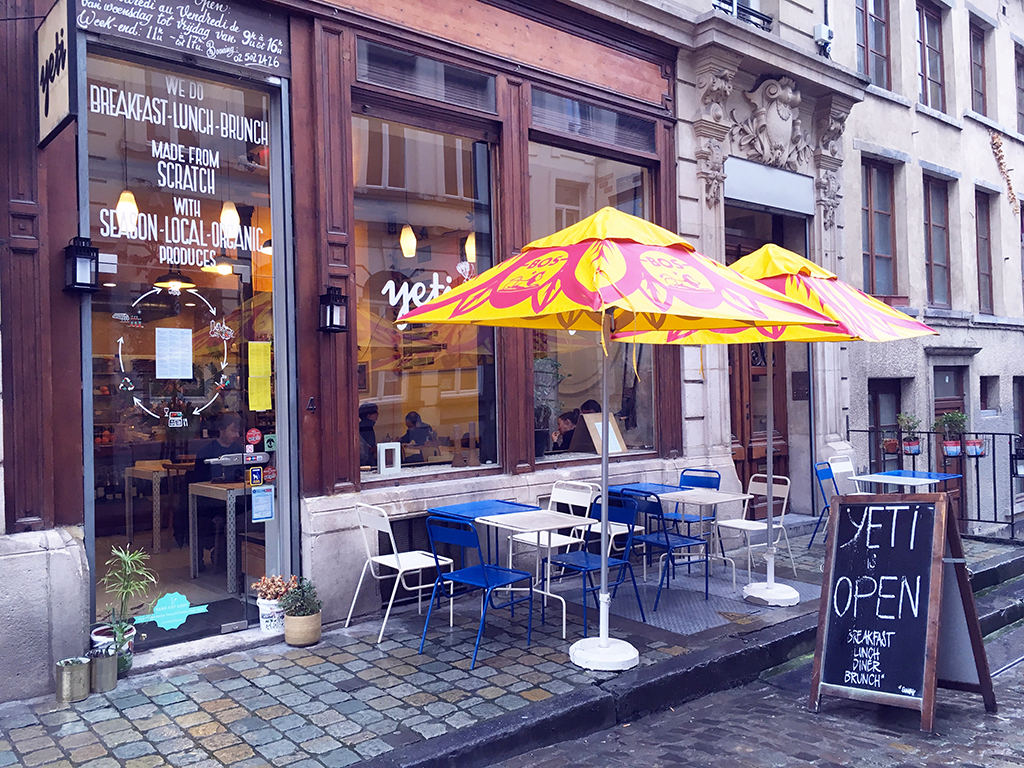 Yeti, 4-6 rue de Bon Secours, 1000 Bruxelles. For delicious pancakes !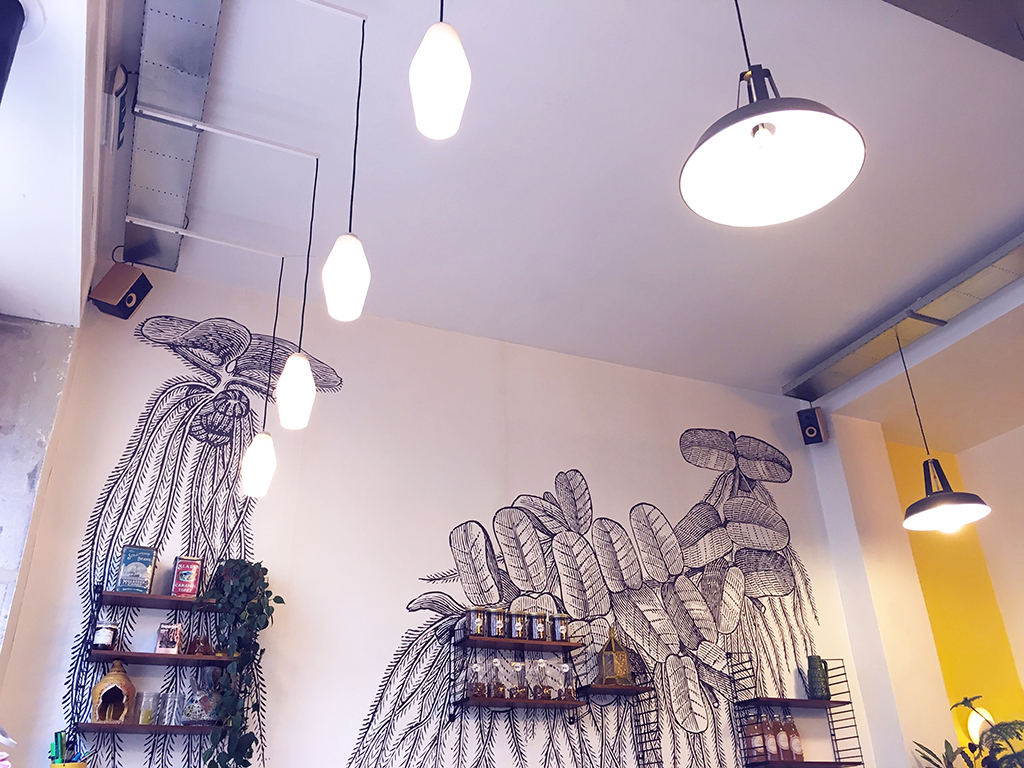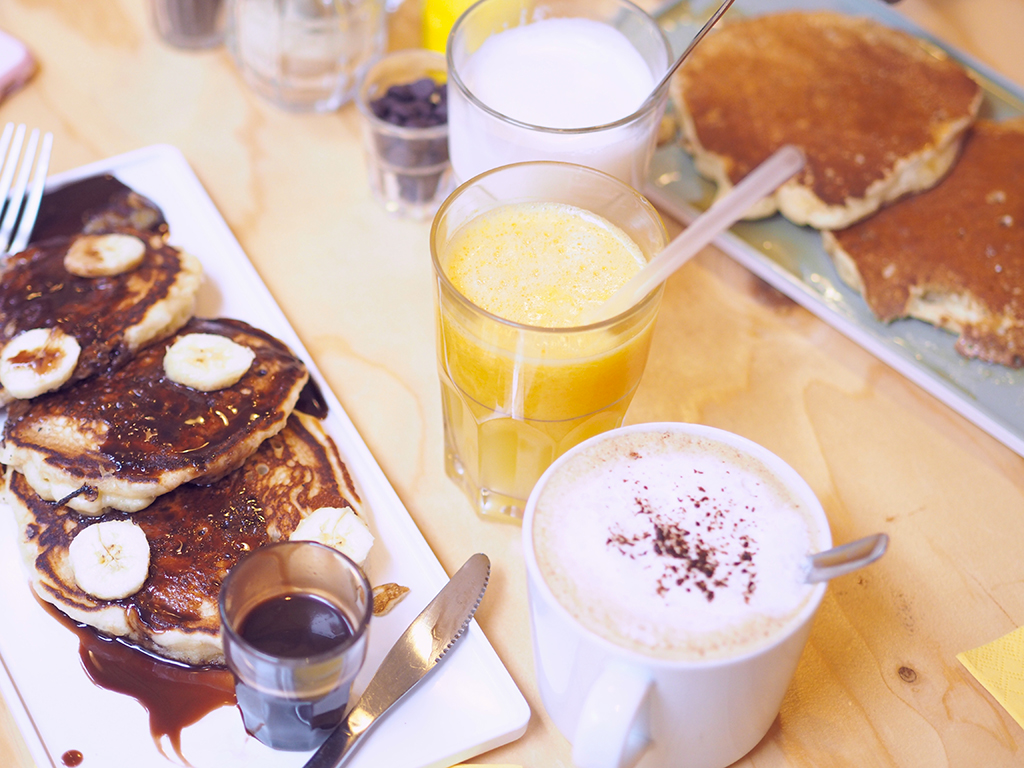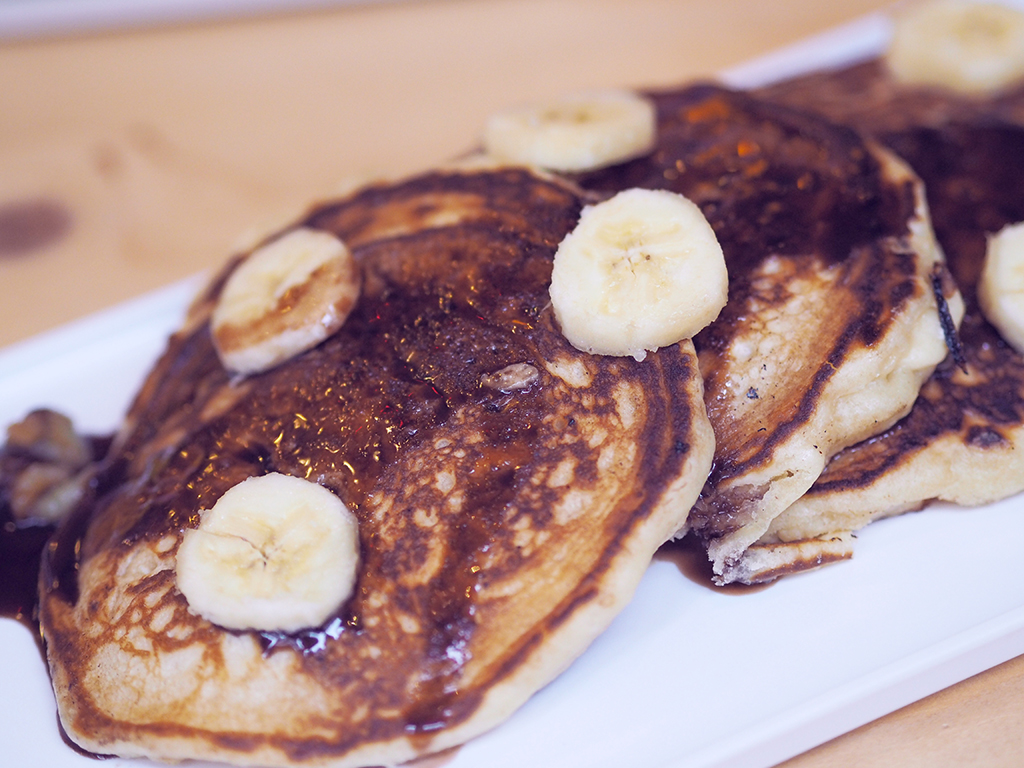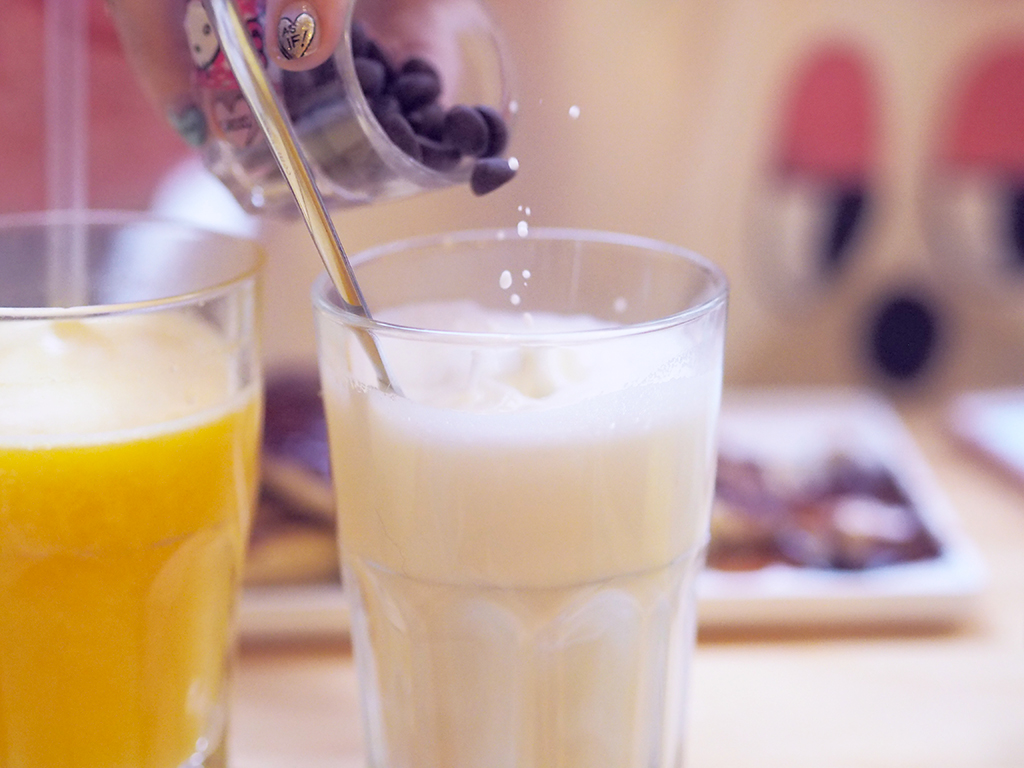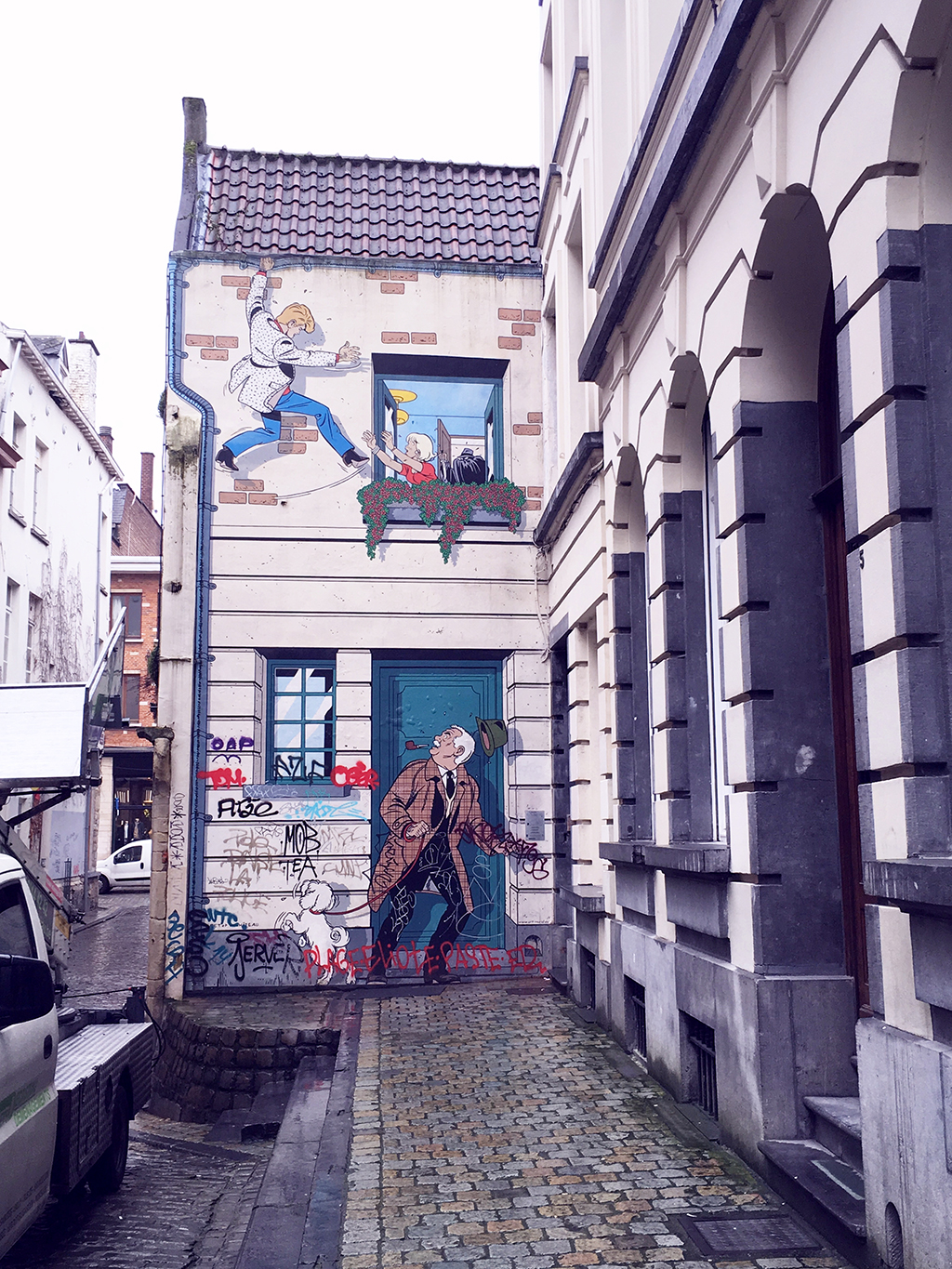 Very cool shop : Hunting & Collecting, Rue des Chartreux 17, 1000 Bruxelles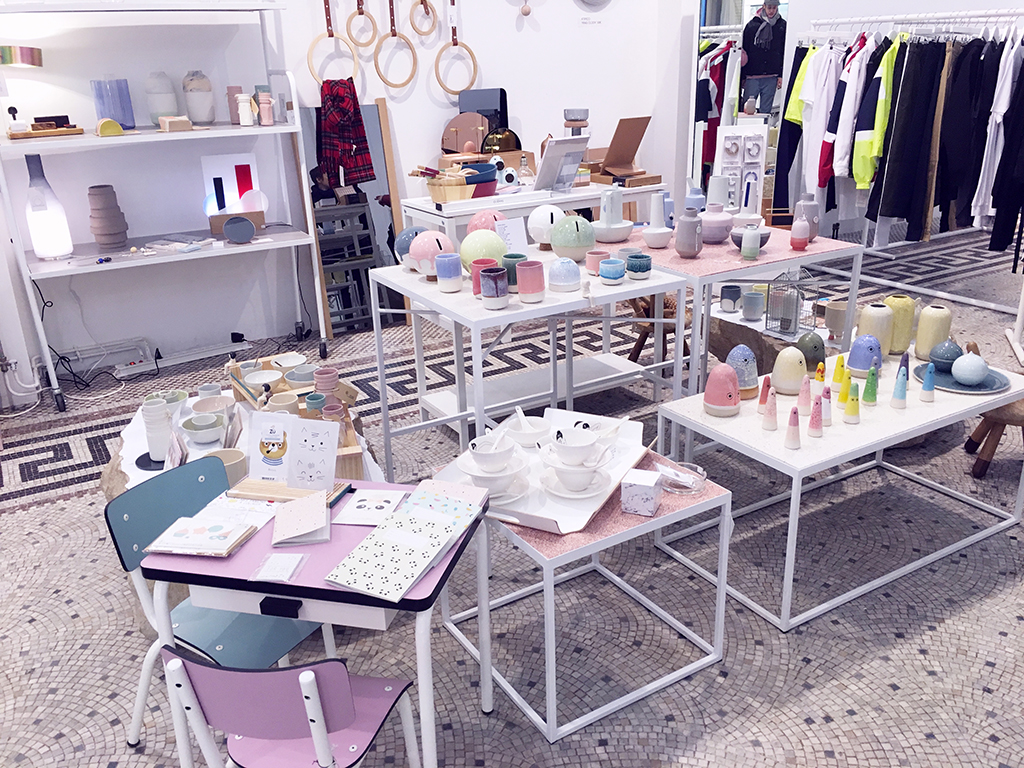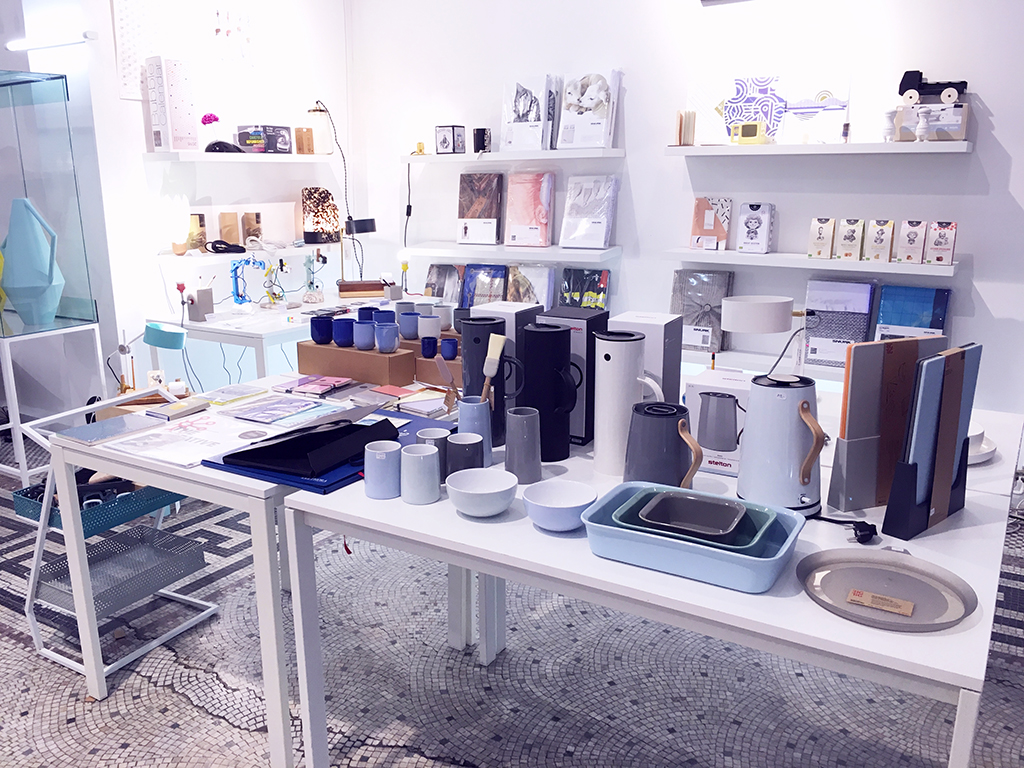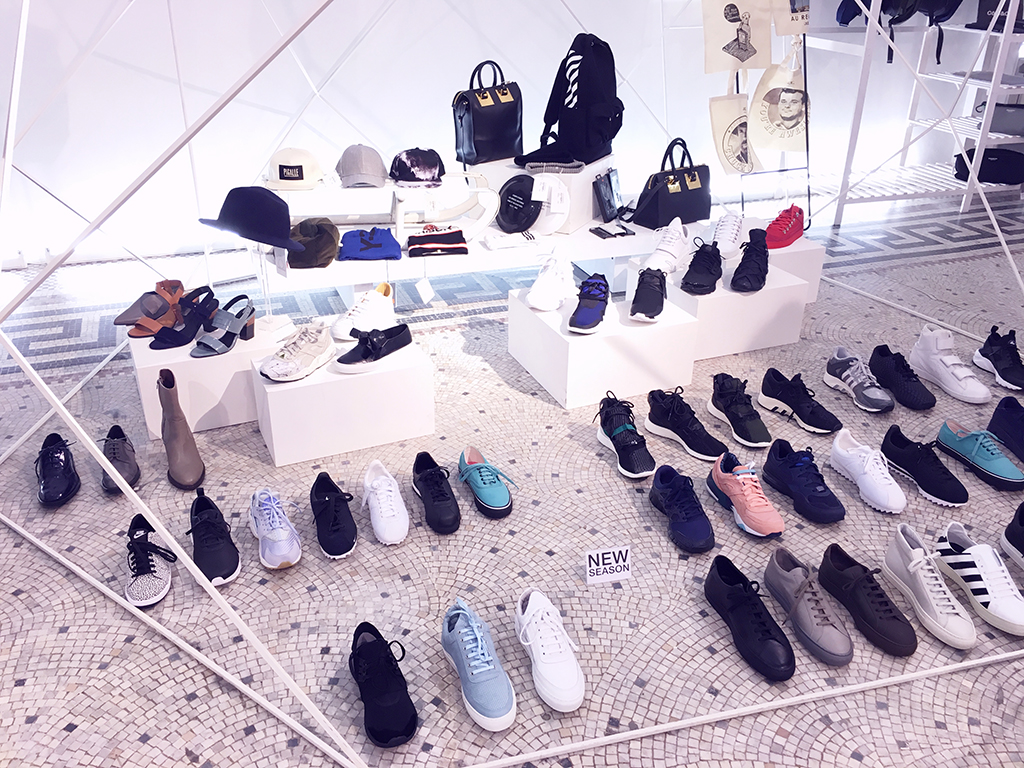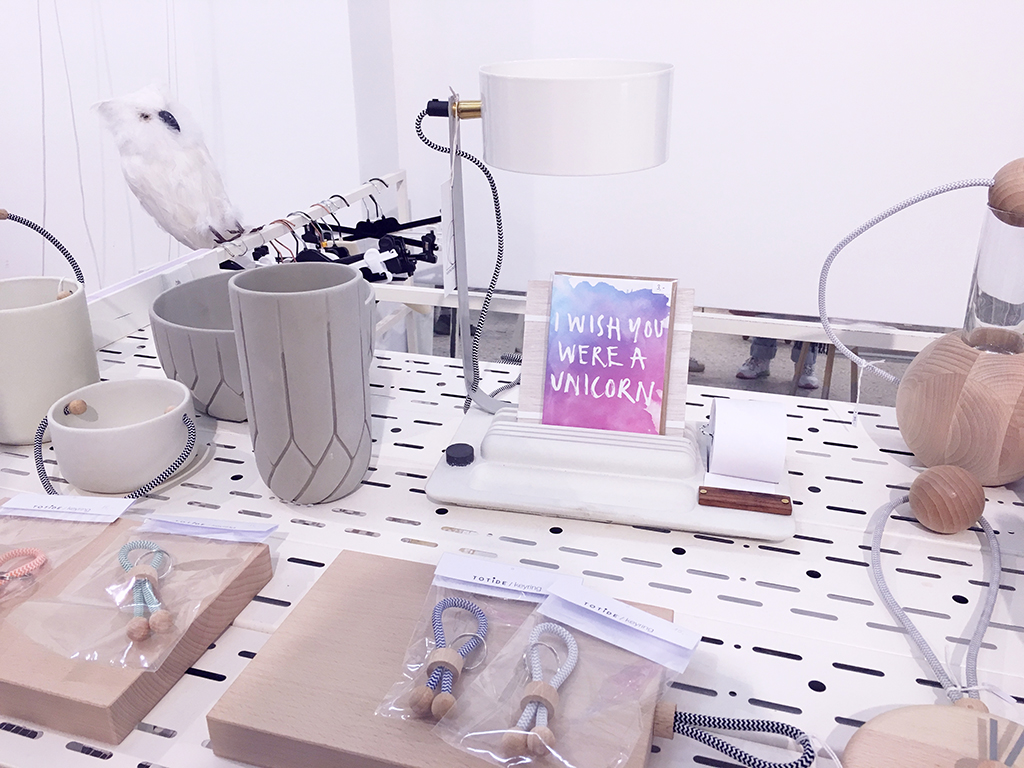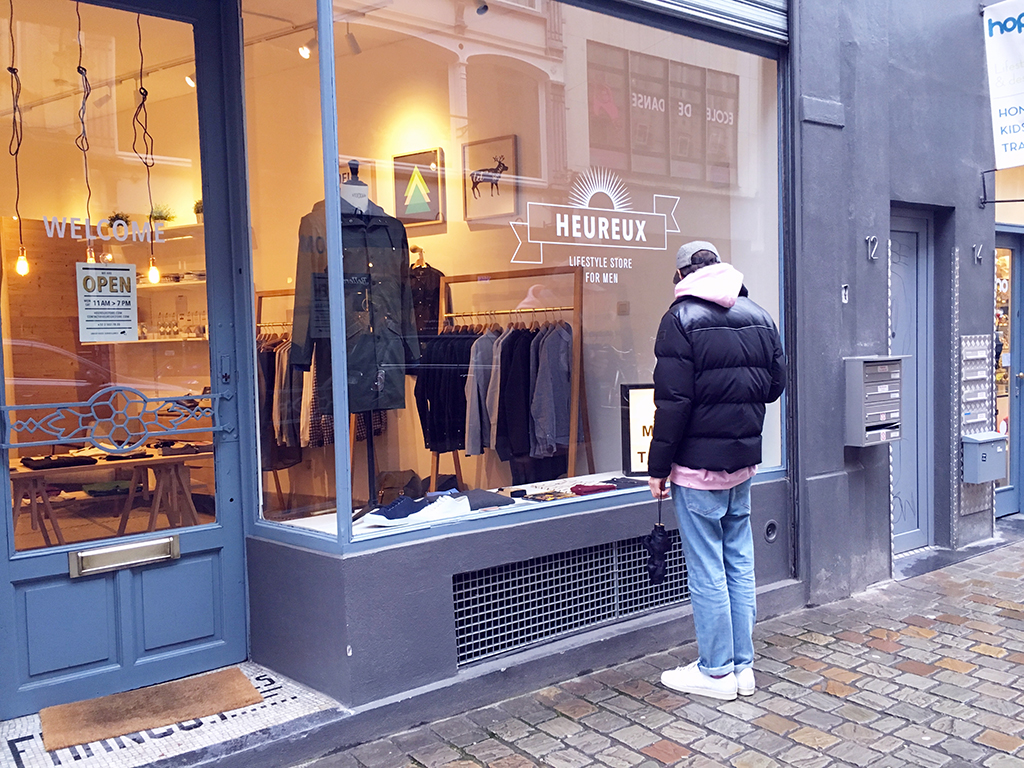 Plouf :dolphin: :wet: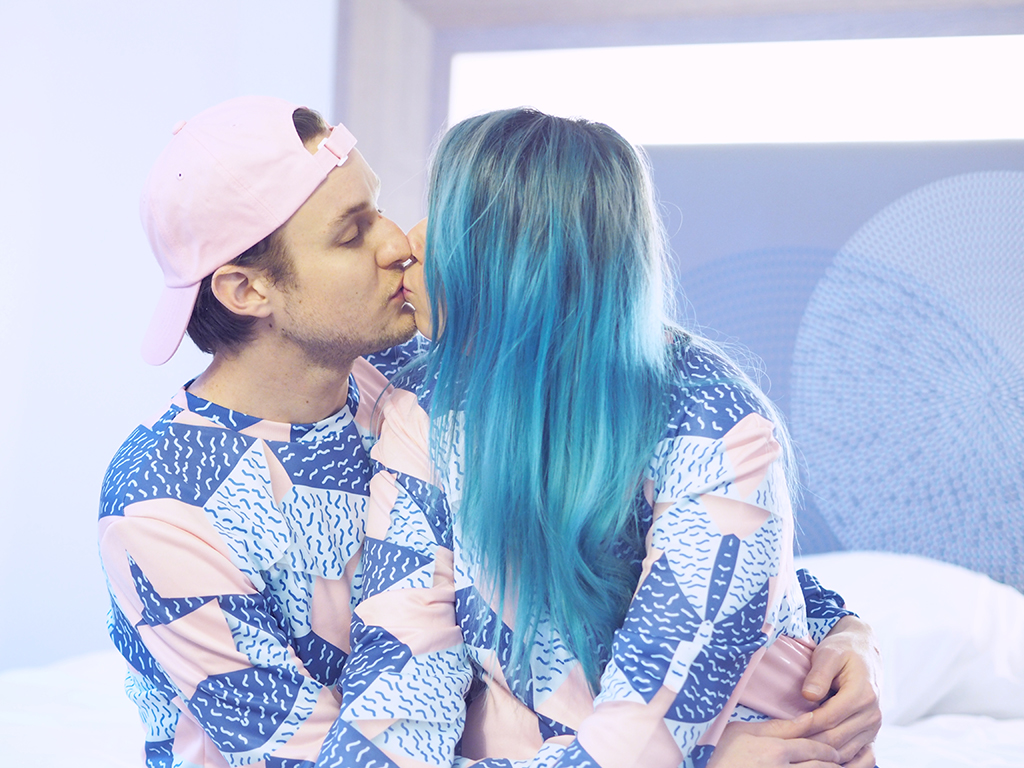 We also took some pictures in the room, matching with our Juniqe sweater and our MATY Watch.
They are connected watches for Android and Iphone, a bit like Apple watch but with a price much lower. It's super practical, as you can manage your phone, read your message etc.
Mine is rose gold and Patrick's silver.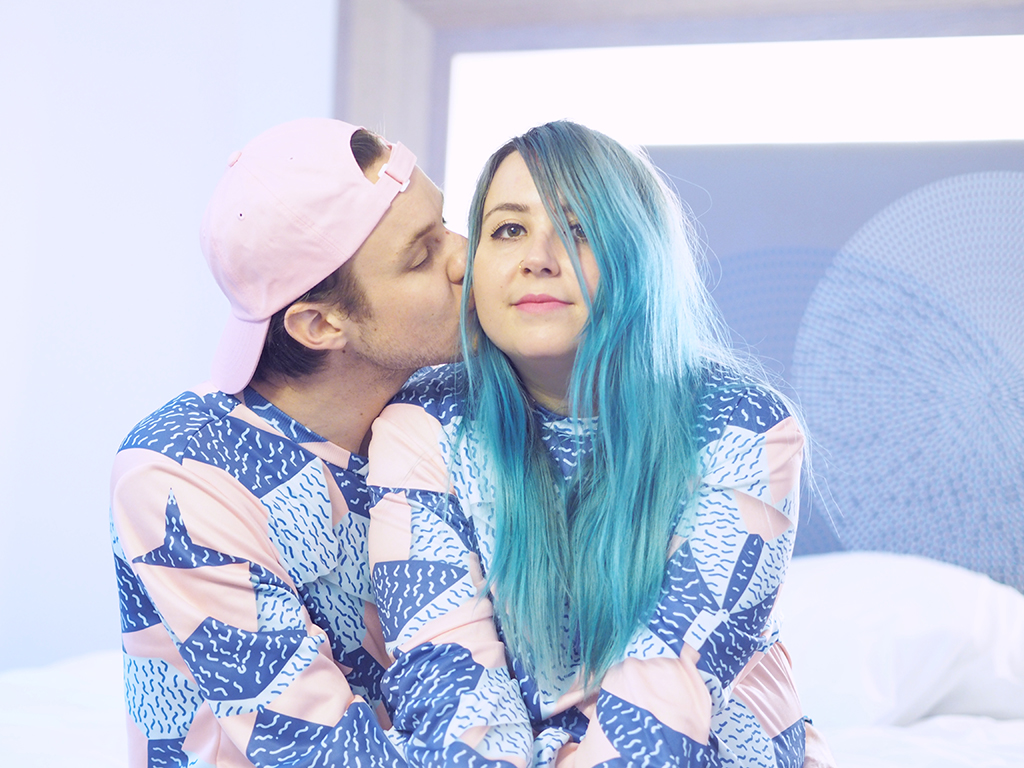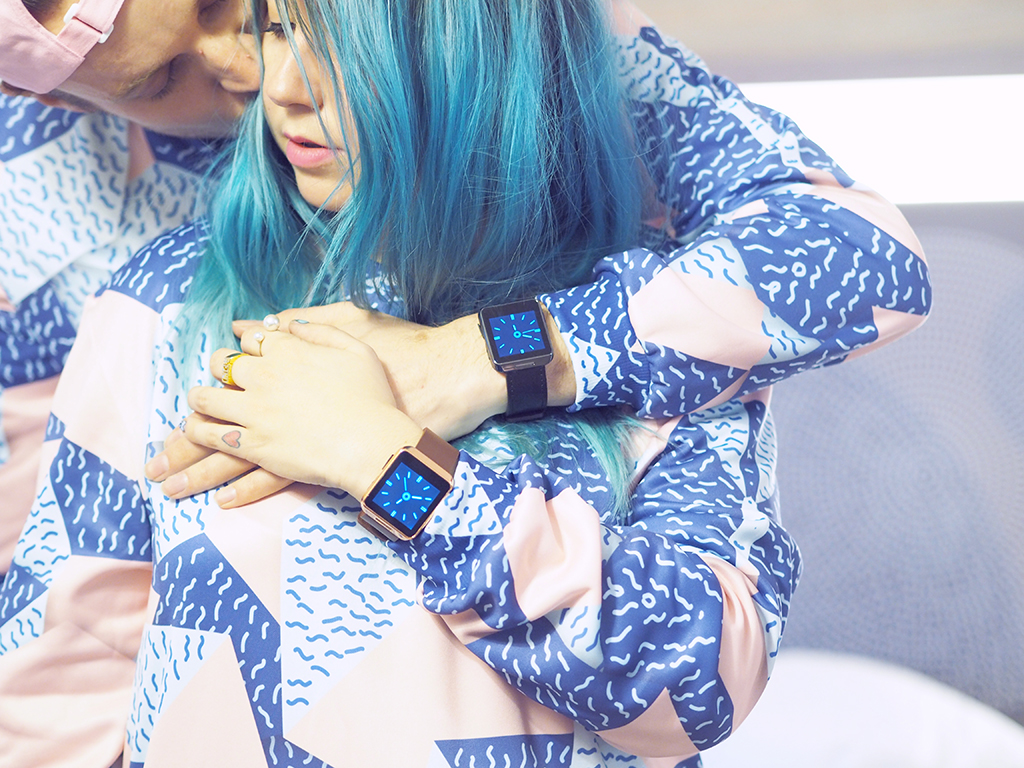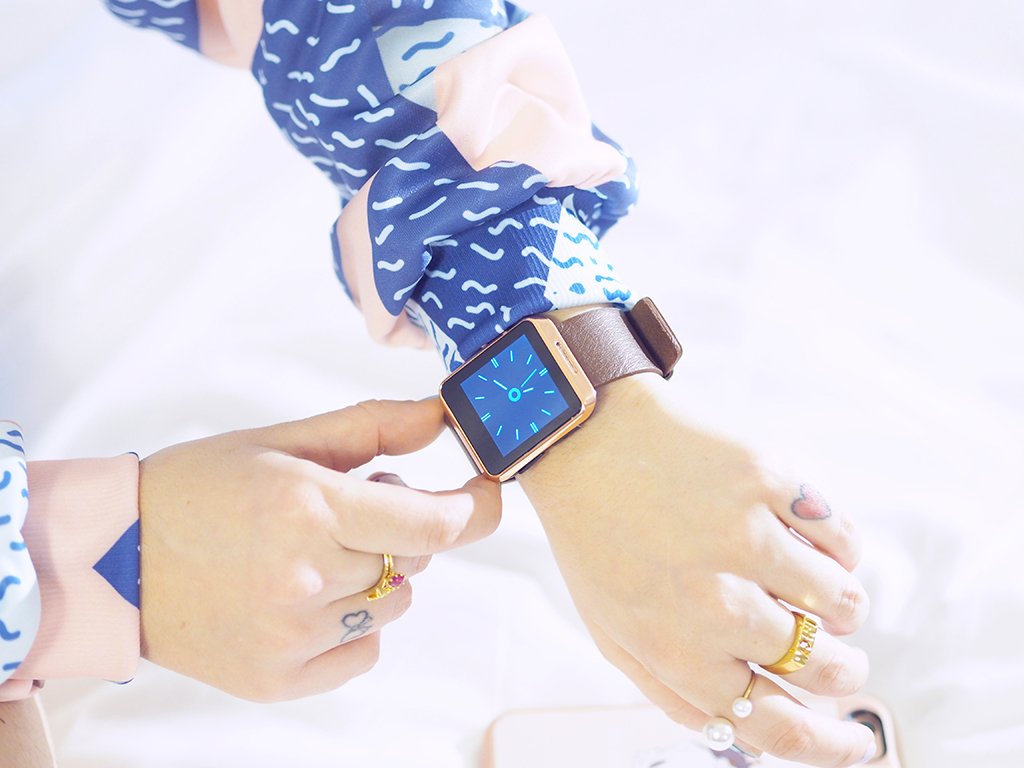 The day after….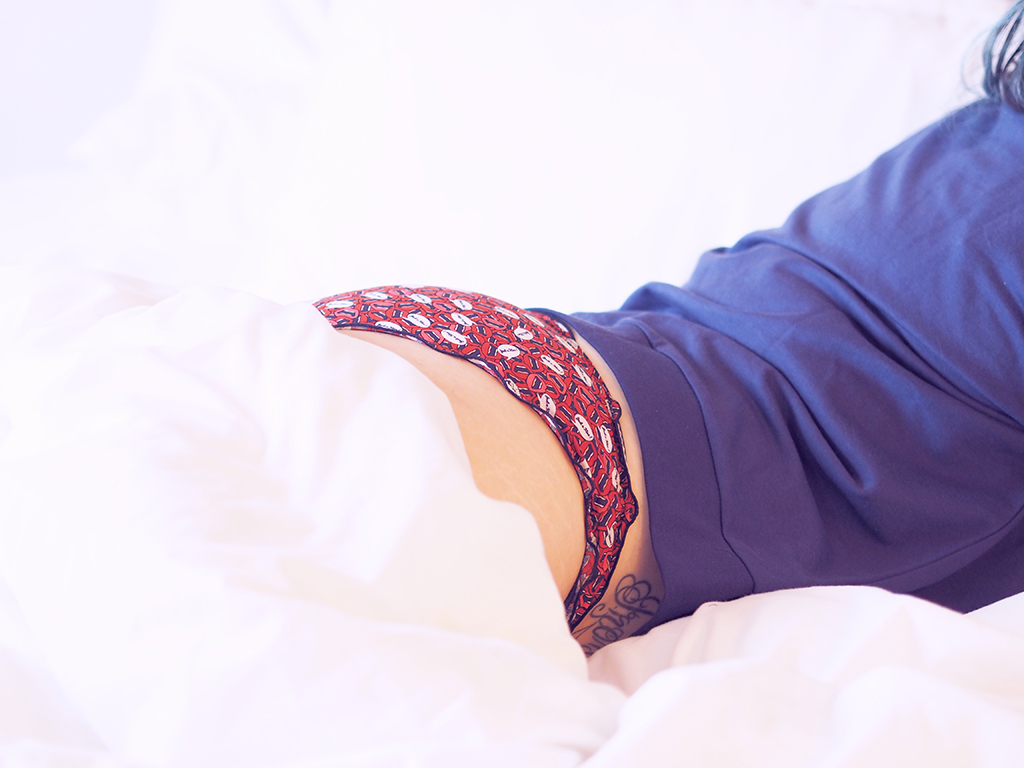 Sweater and panty Princesse Tam Tam x Yaz Bukey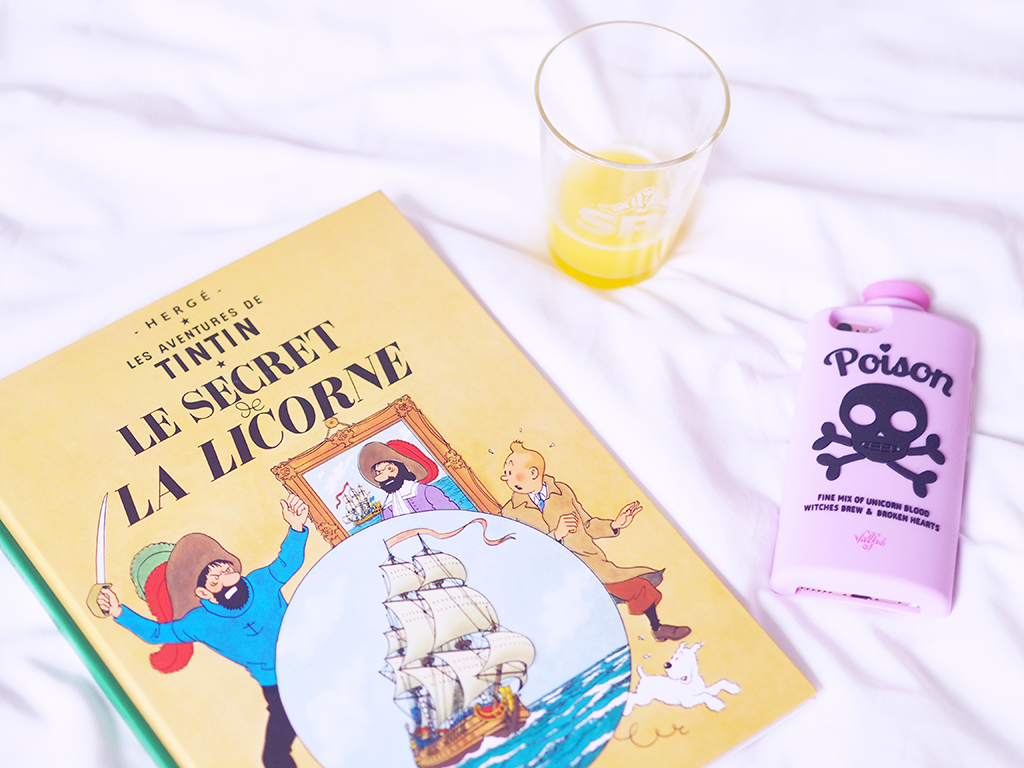 A lovely attention from the hotel and my little Valentine's day gift, a new Valfré iphone case.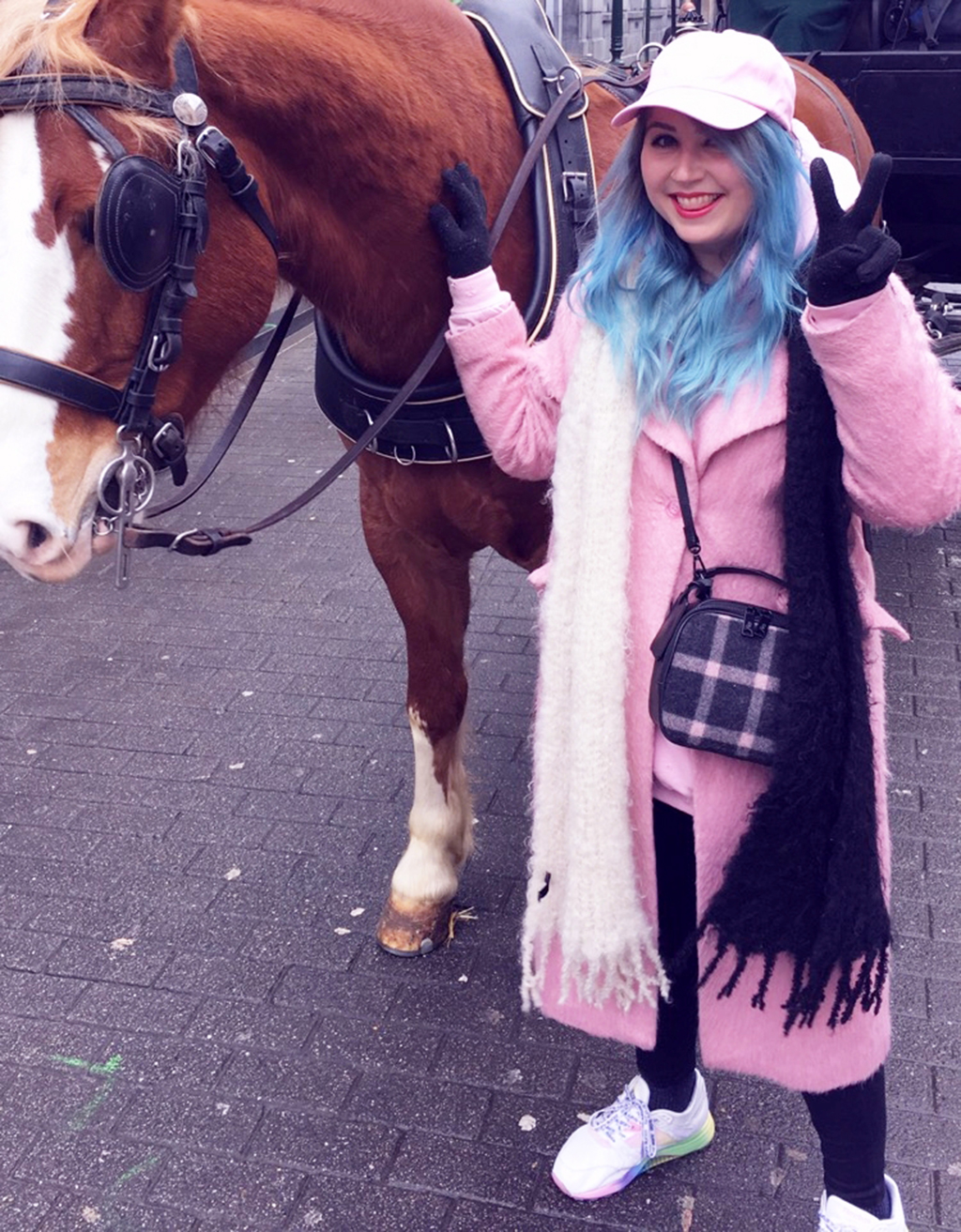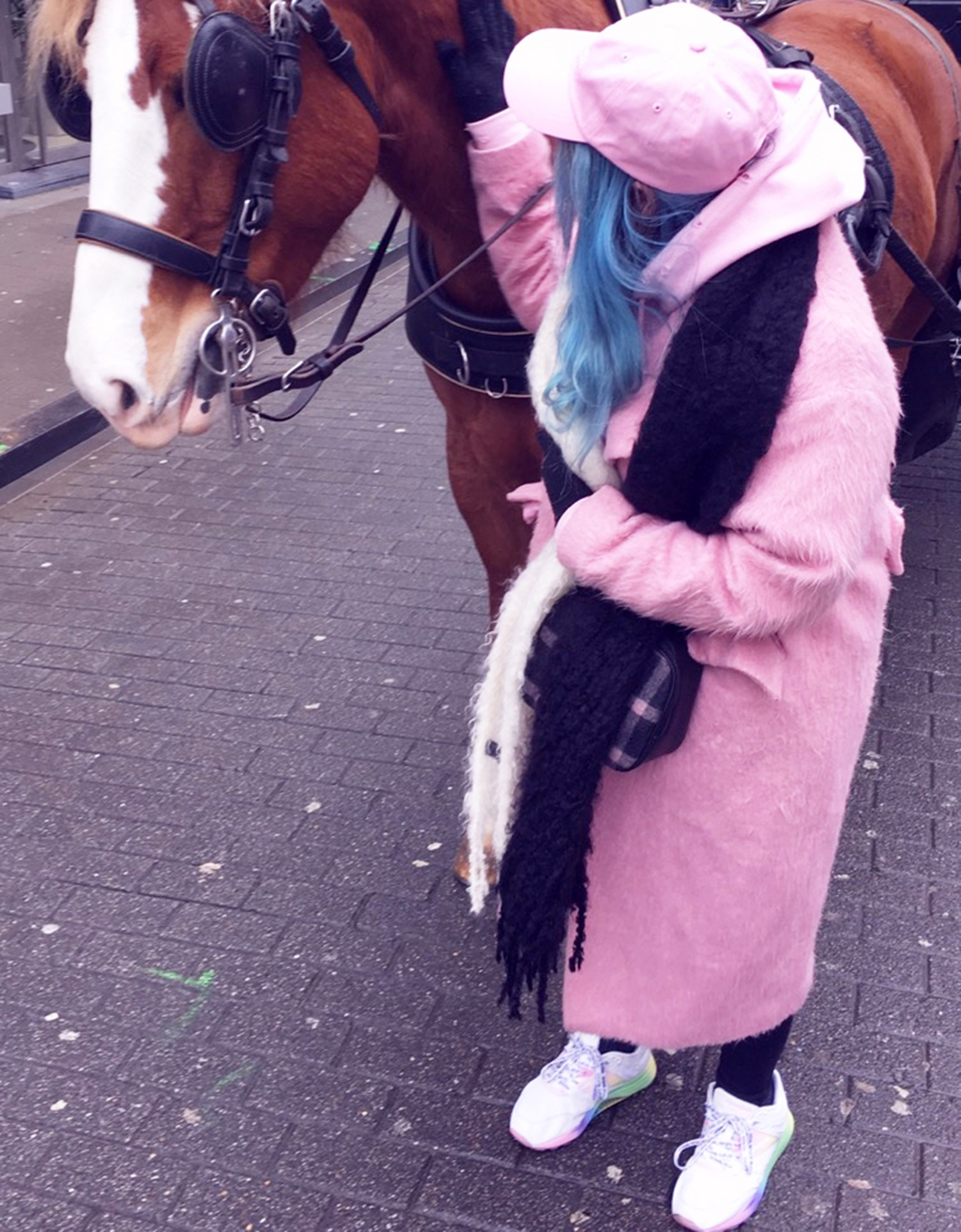 He tried to eat my Vow London scarf ! :good: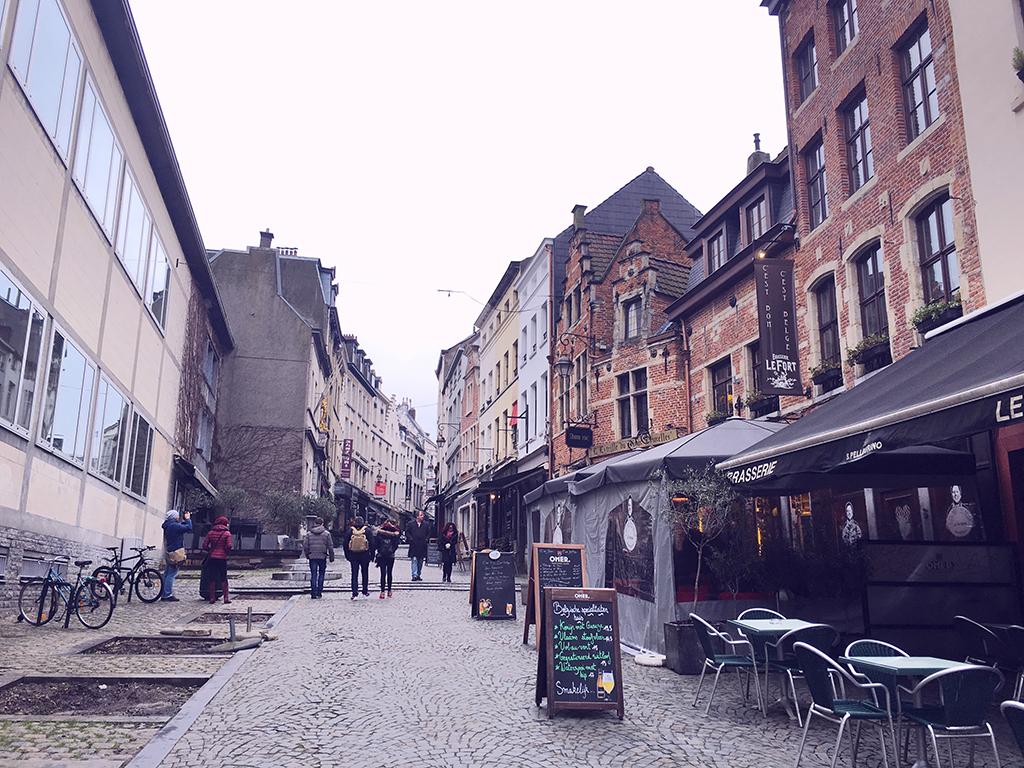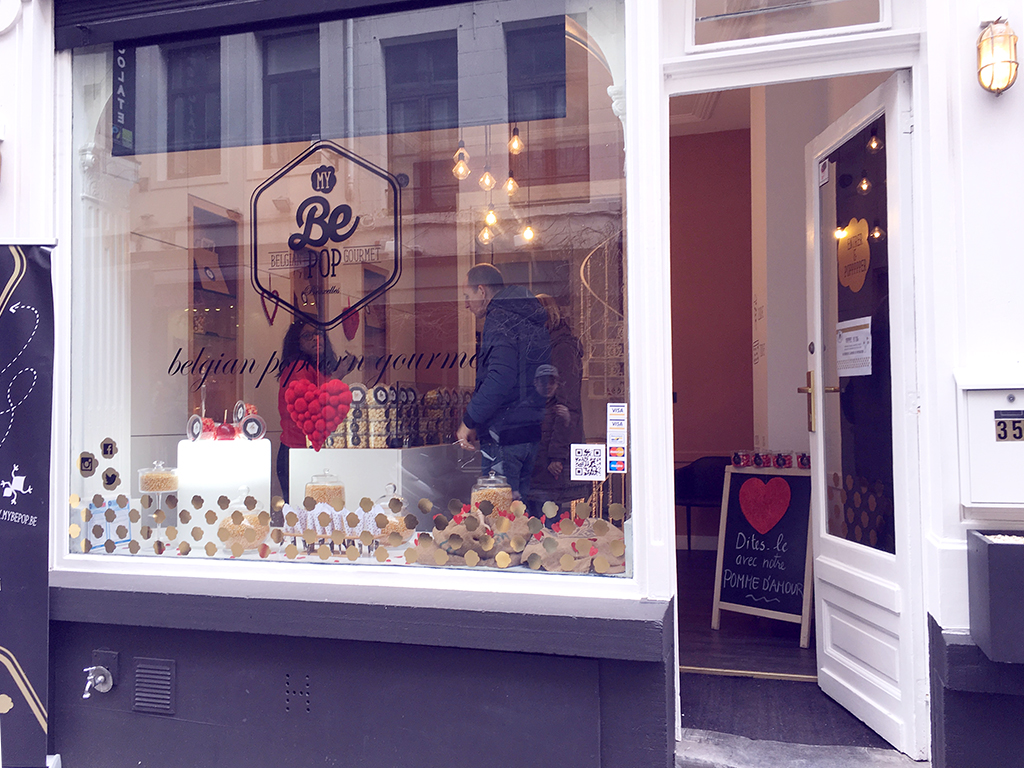 My Be Pop, gourmet pop corn ! :tongue:
Rue de Rollebeek 35, 1000 Bruxelles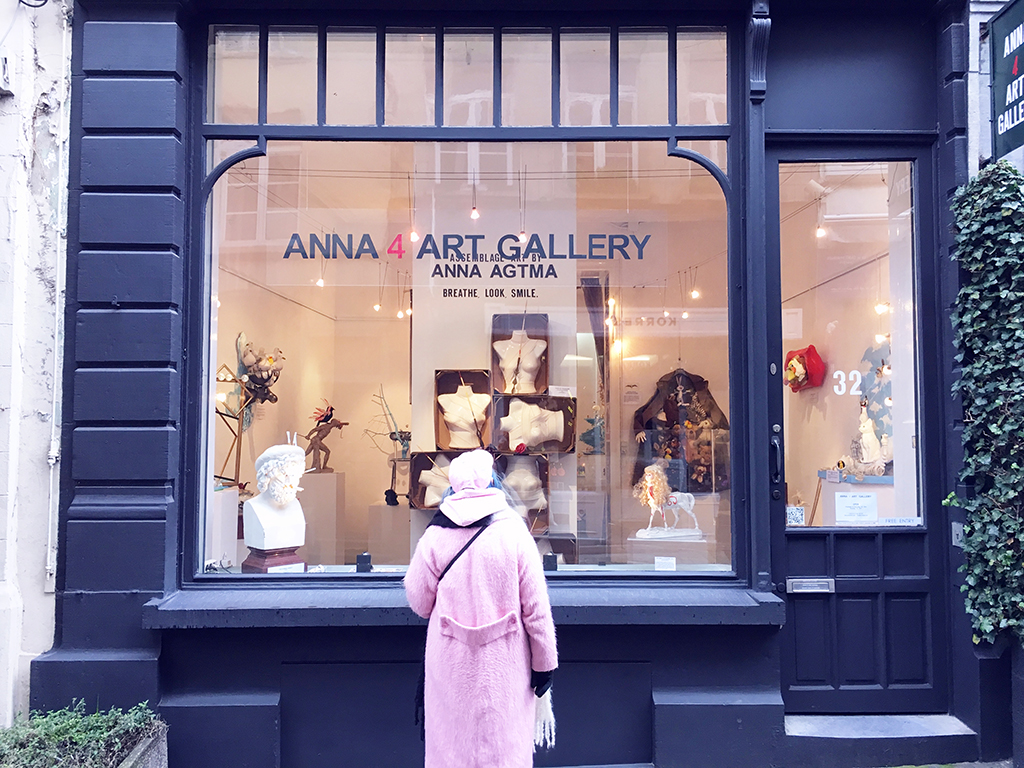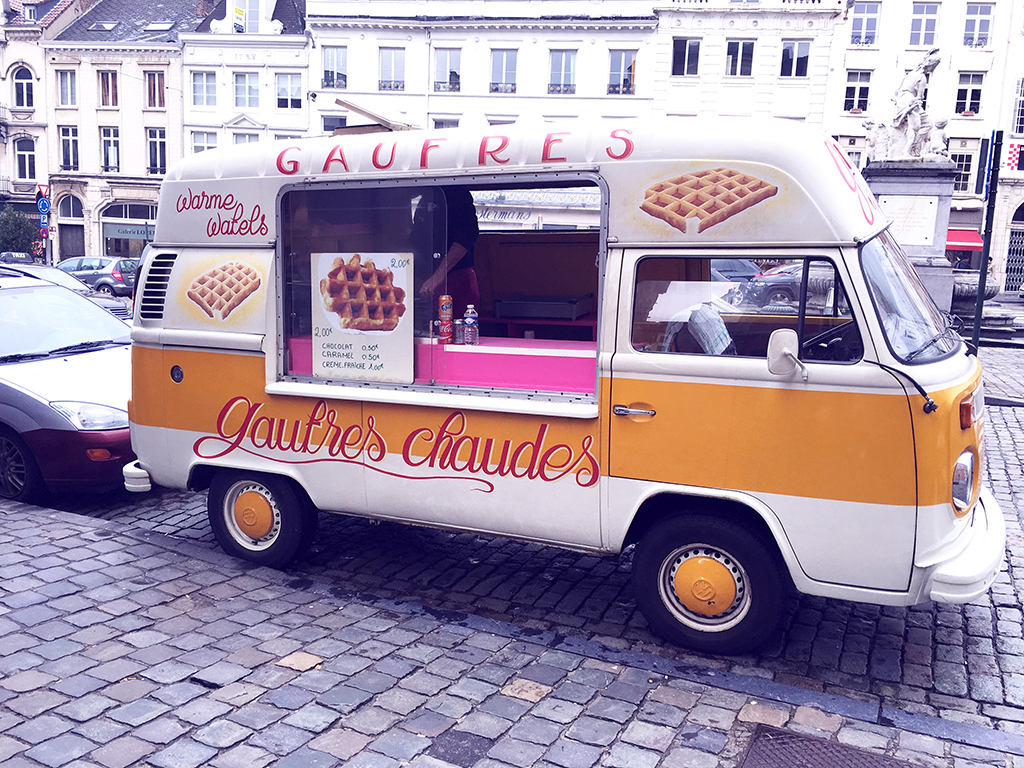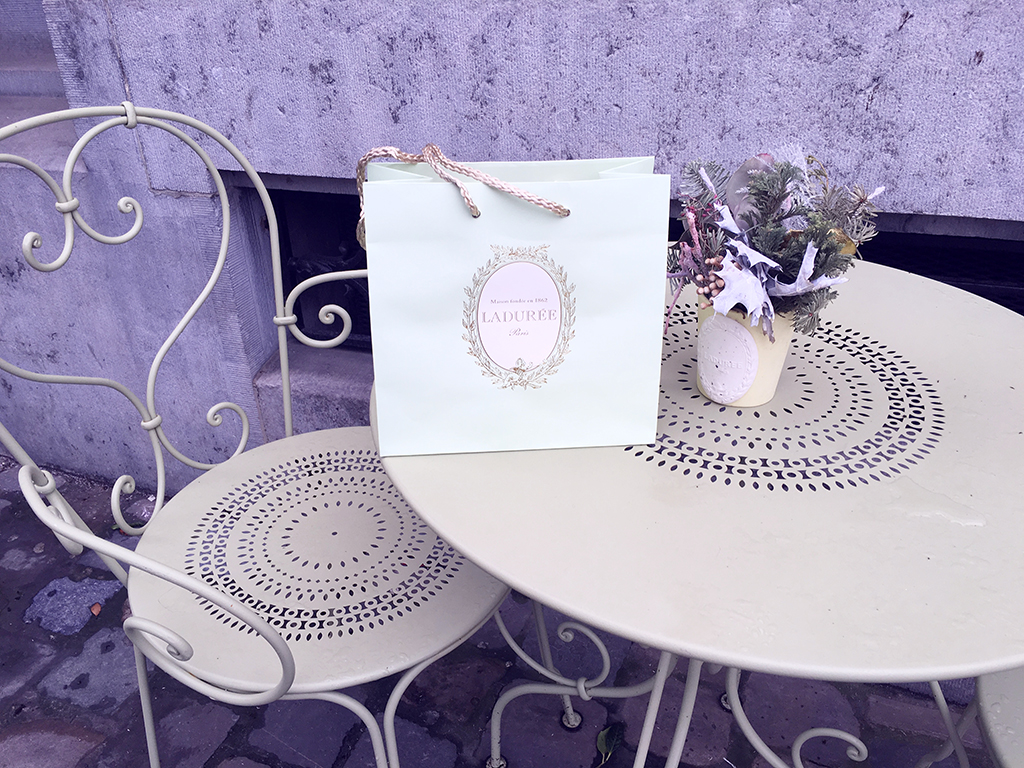 Square du Petit Sablon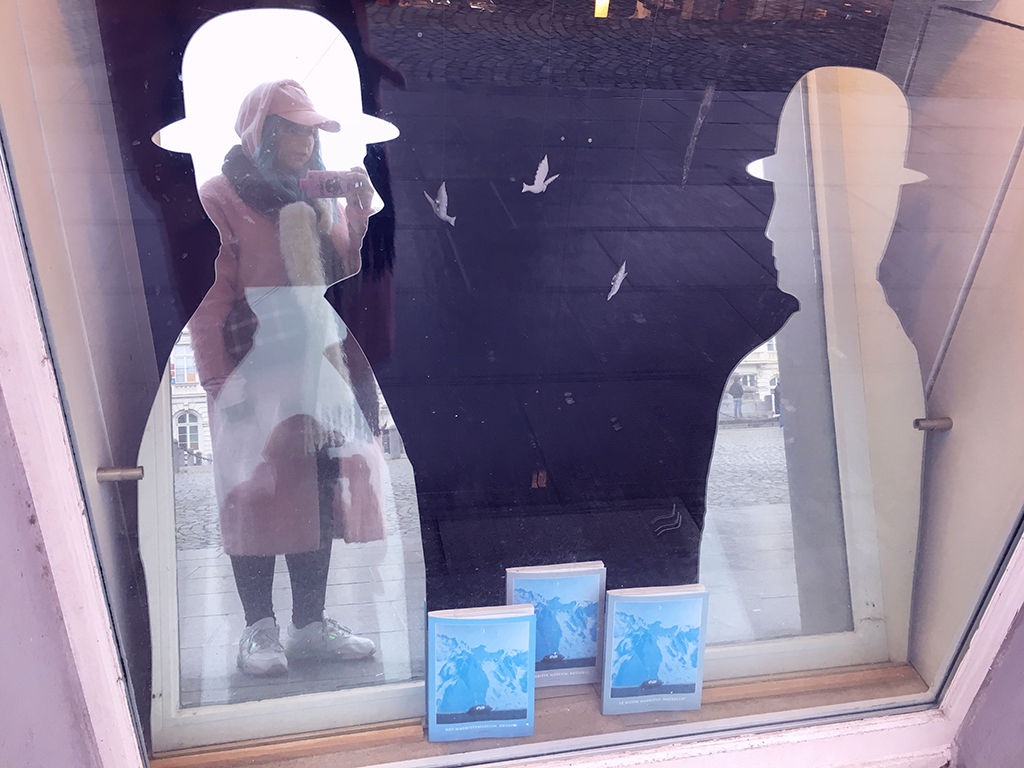 We didn't have enough time but next time, we have to go to the Magritte museum.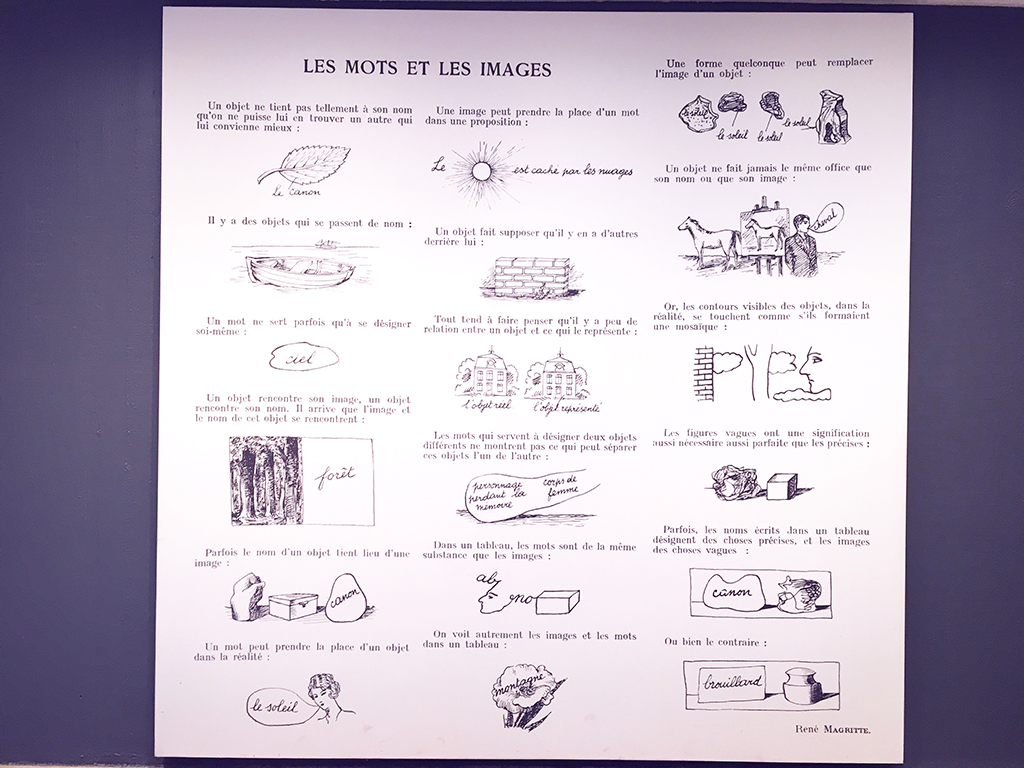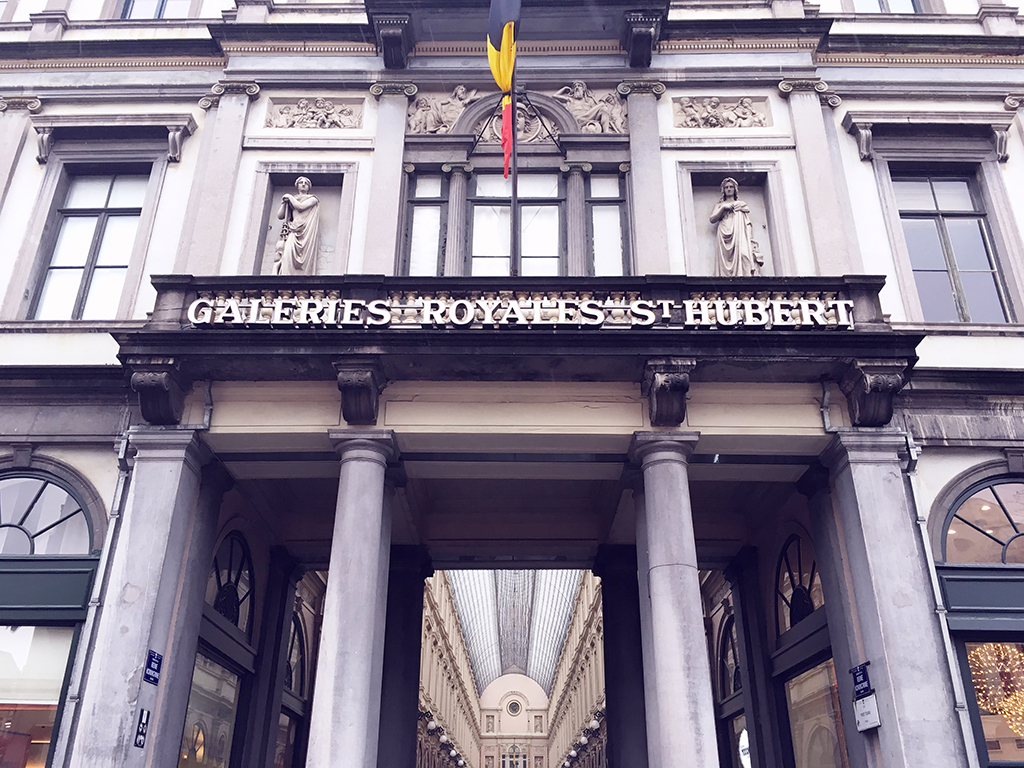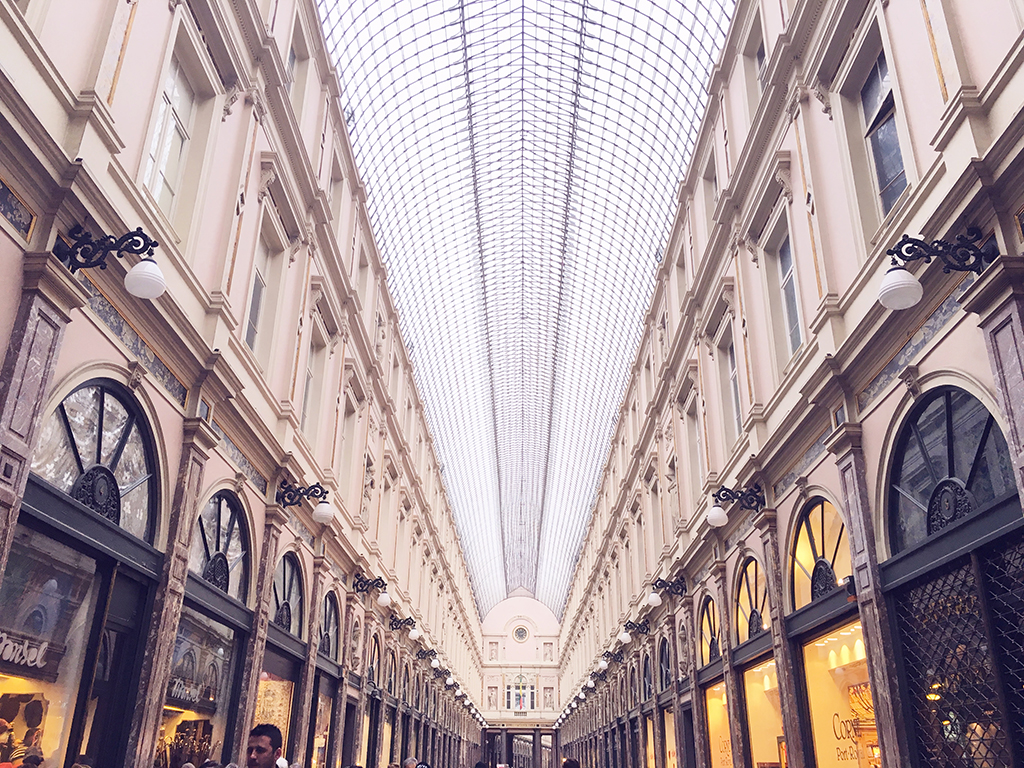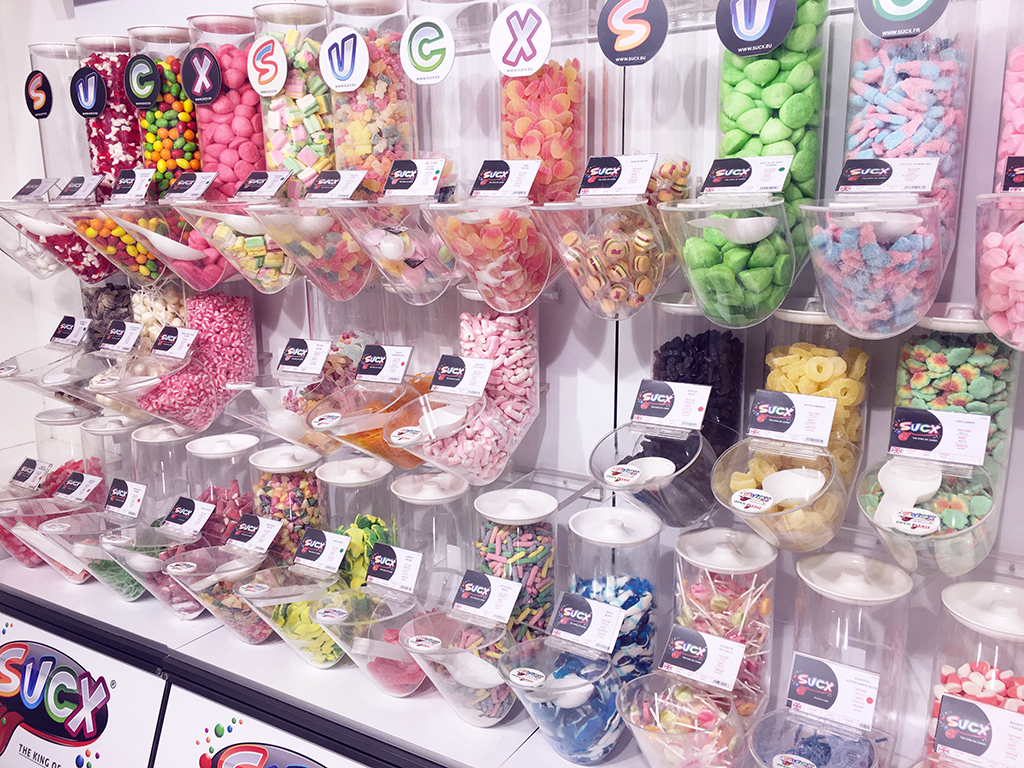 Great candy store : Sucx, Rue de la Colline 15, 1000 Bruxelles
(Suitcase Primark and Eastpak backpack)