A weekend inAmsterdam for Valentine's Day, I couldn't ask better :heart:
The weather was amazing, we even rode a bike well a tandem ! The first time for both of us :lmfao:
Here's a few pictures of our weekend but also a new VLOG :video: I also created a new City Guide page for Amsterdam :letter:
Don't hesitate to subscribe to my à Youtube channel and to activate notifications (the little 🔔) so you won't miss anything !
We stayed at theCitizen M hotel located at Prinses Irenestraat 30.
The room is just perfect with an XXL bed, some ambiance lights with neons, a huge window that makes the room very bright and depending of your floor there is an amazing view, a tropical shower with neons (yes I don't need much!), a big TV above the bed with very recent movies (Doctor Strange or Suicide Squad for example, we were stoked!) and the must : you can do everything with a personal iPad in the room you can control everything ! That's the future ! :superhappy: Along with the rooms, there is of course a huuuuuge lobby with some iMacs if you want to work, some corners for conferences if you're on a business trop and a corner more TV/relax. Without forgetting the bar/kitchen of the hotel !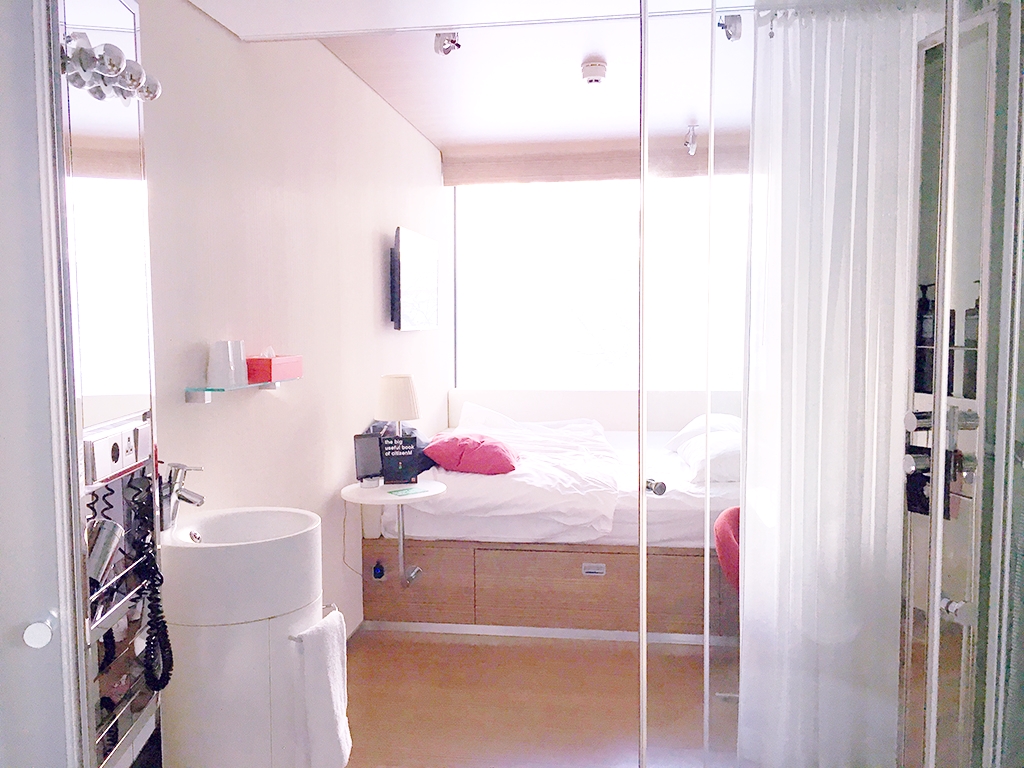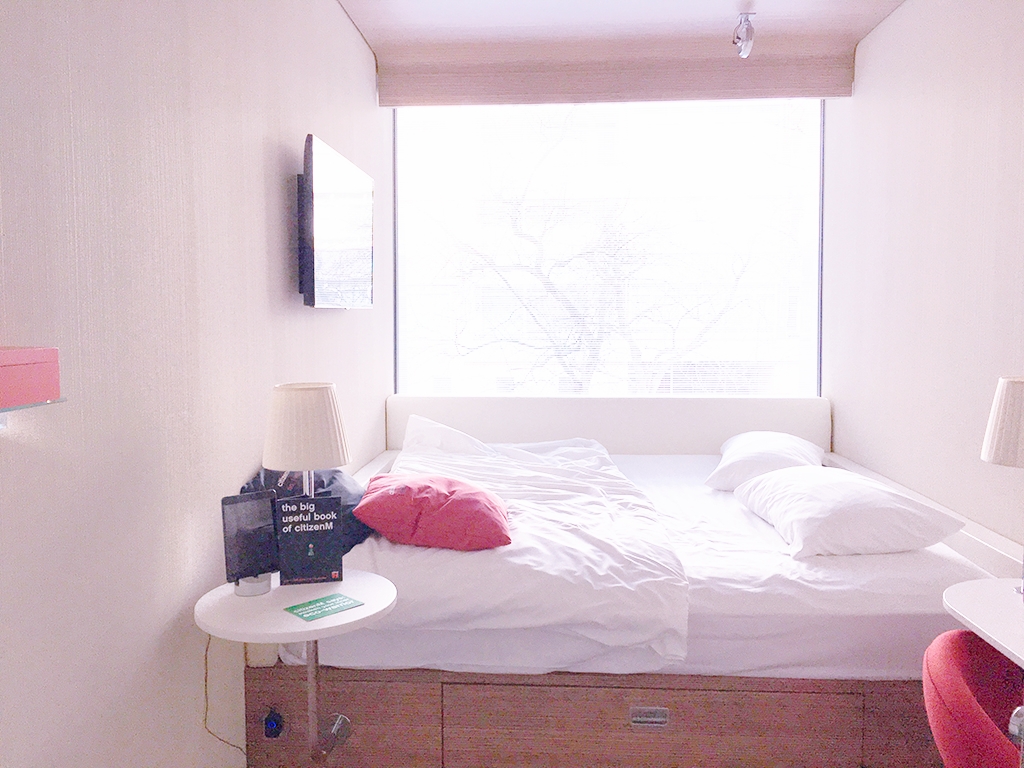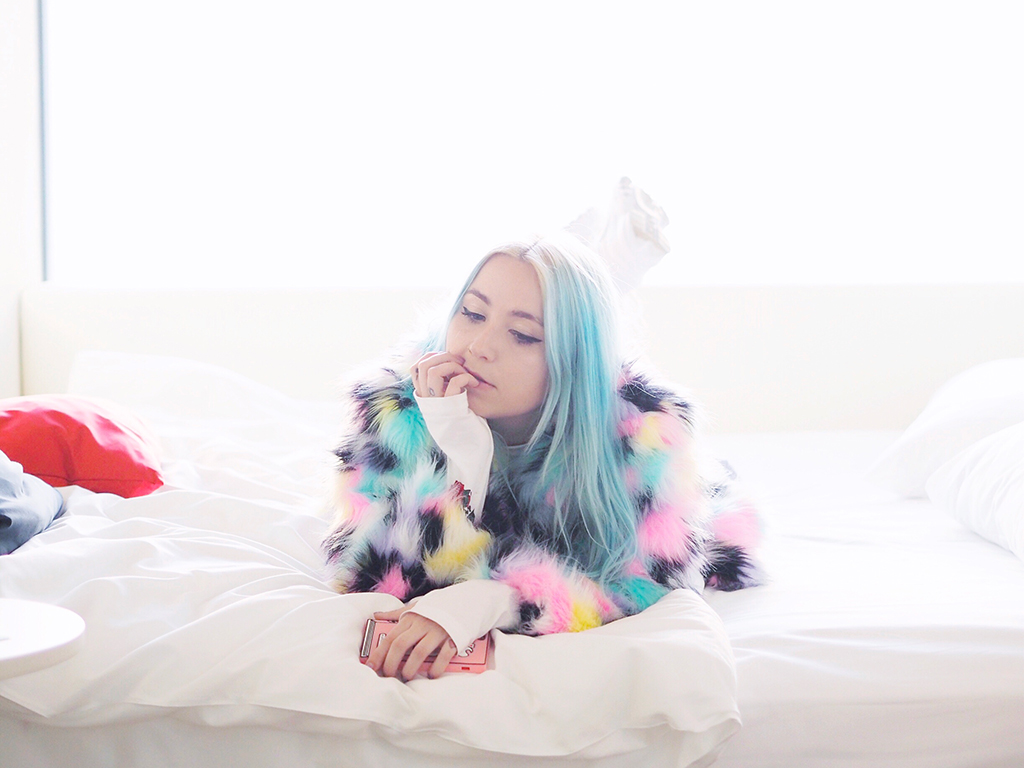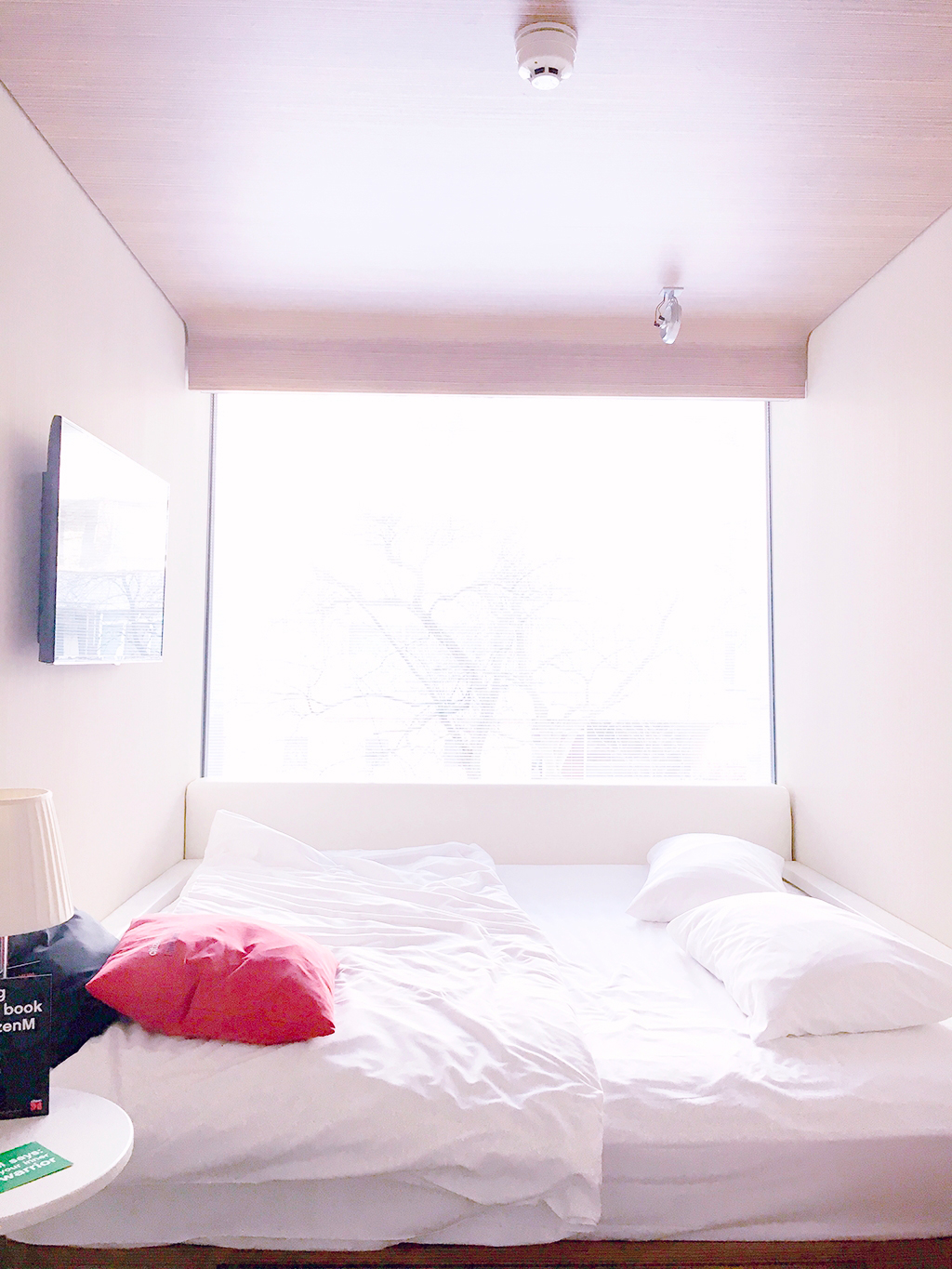 Brunch at Bakers & Roasters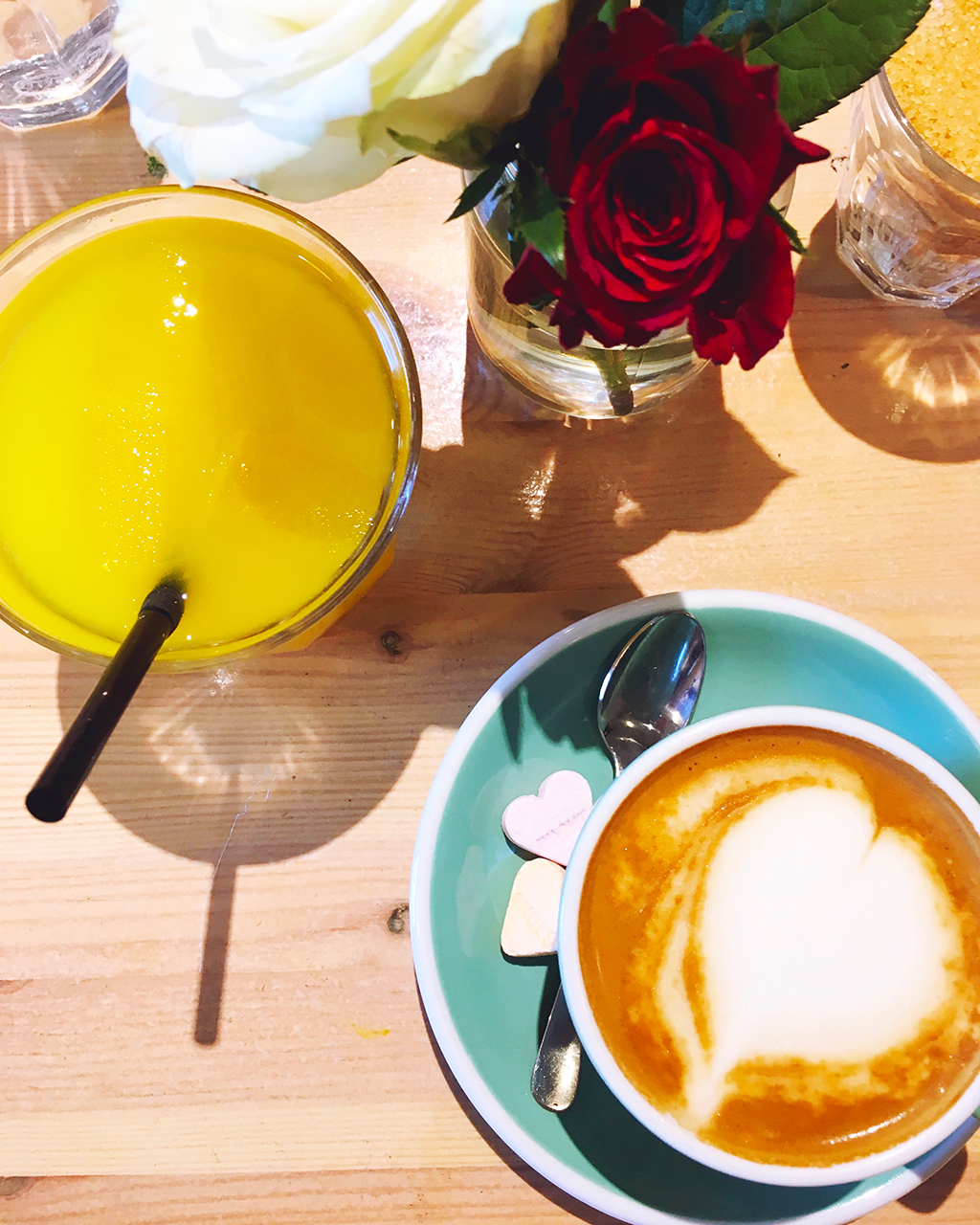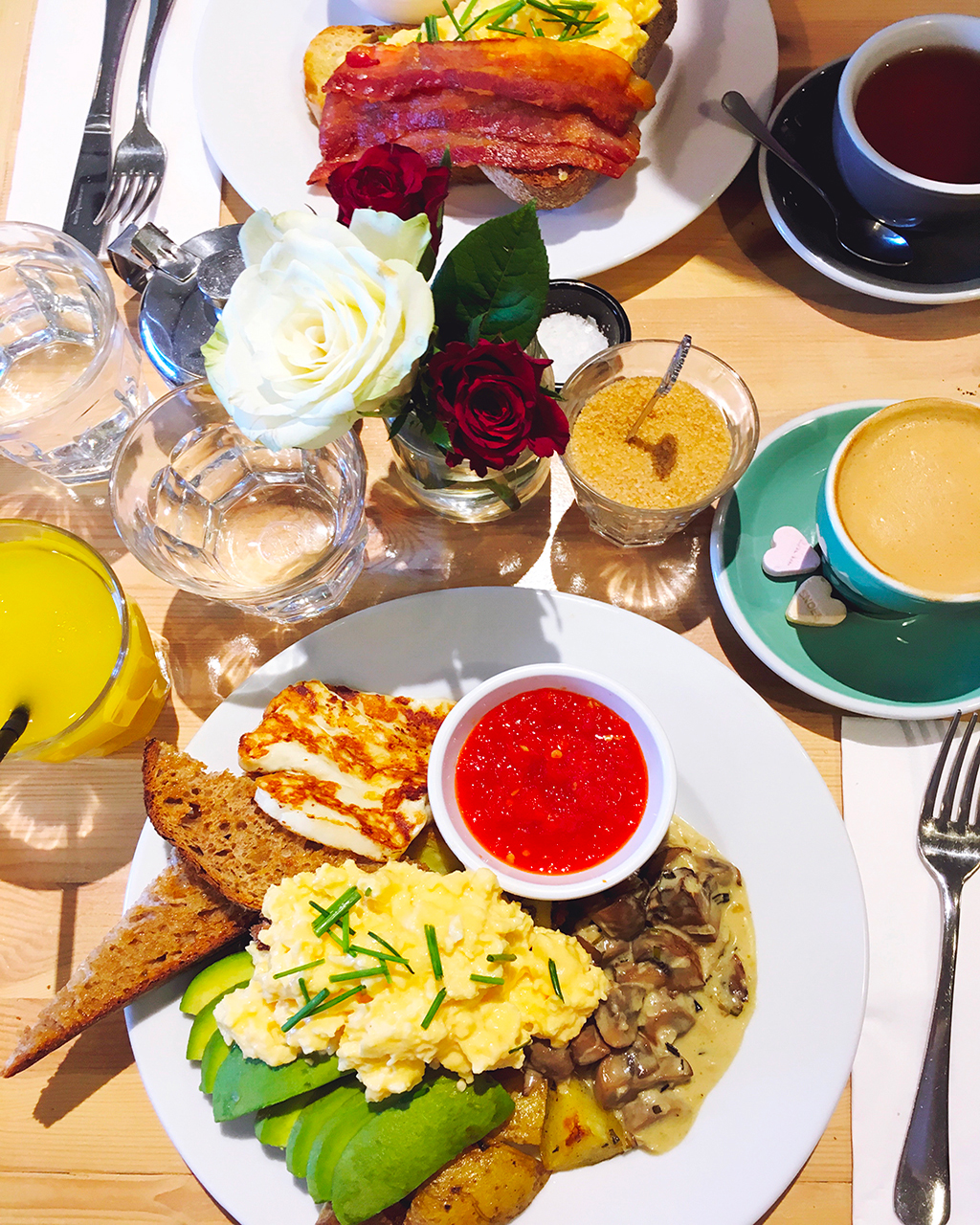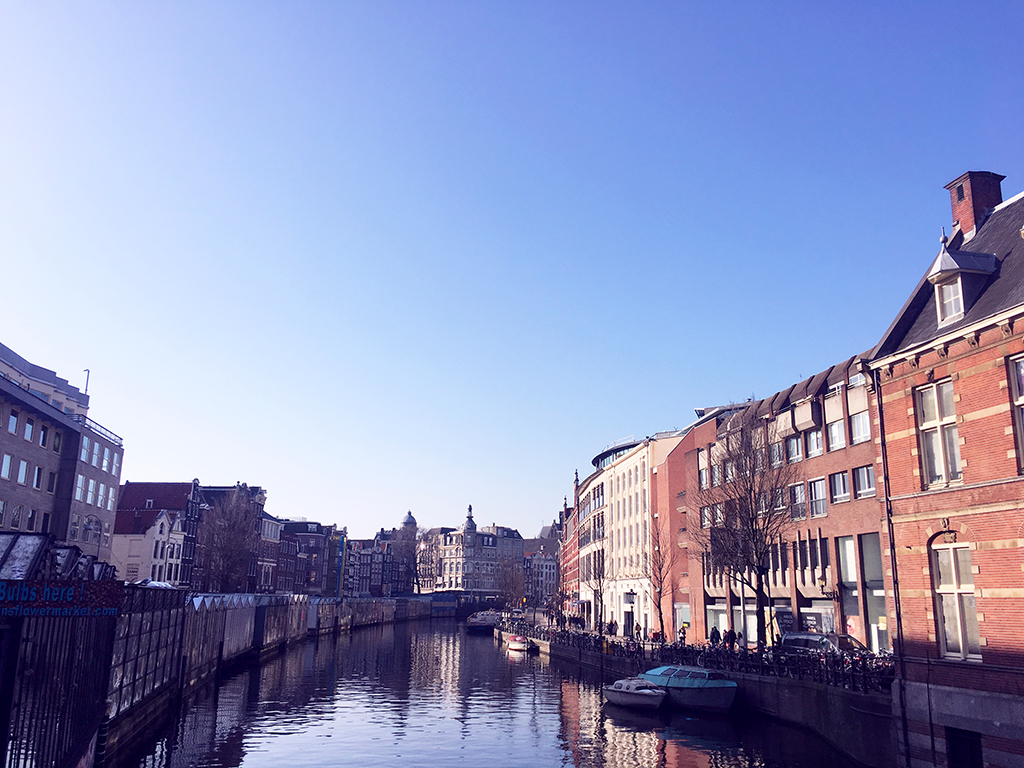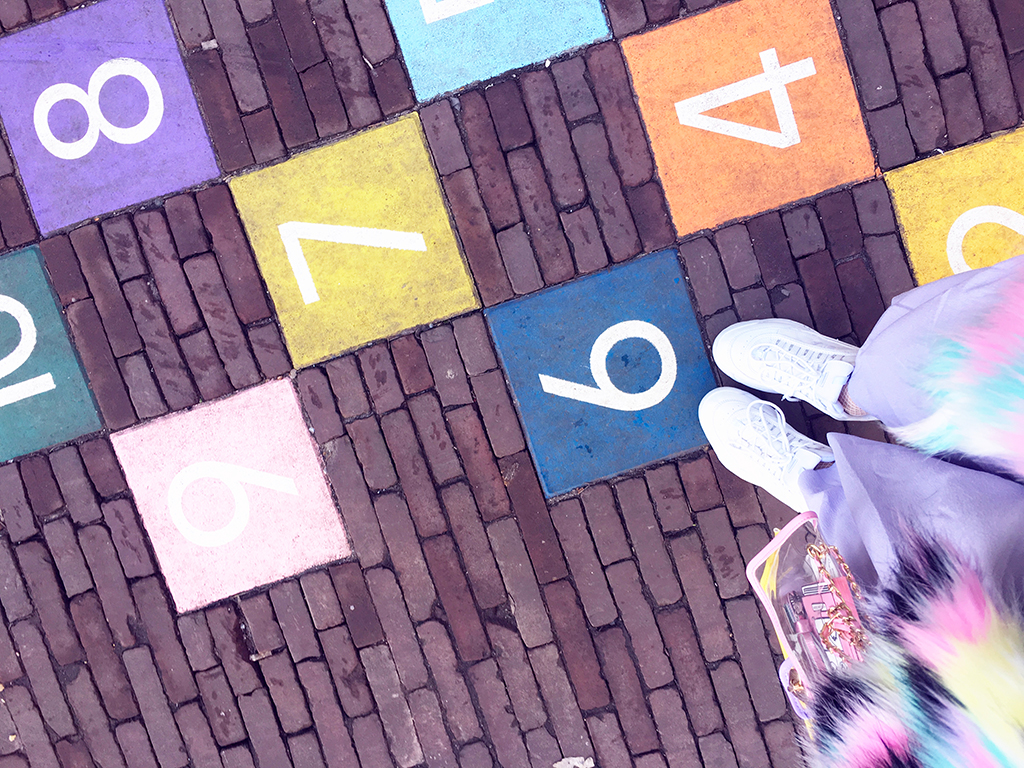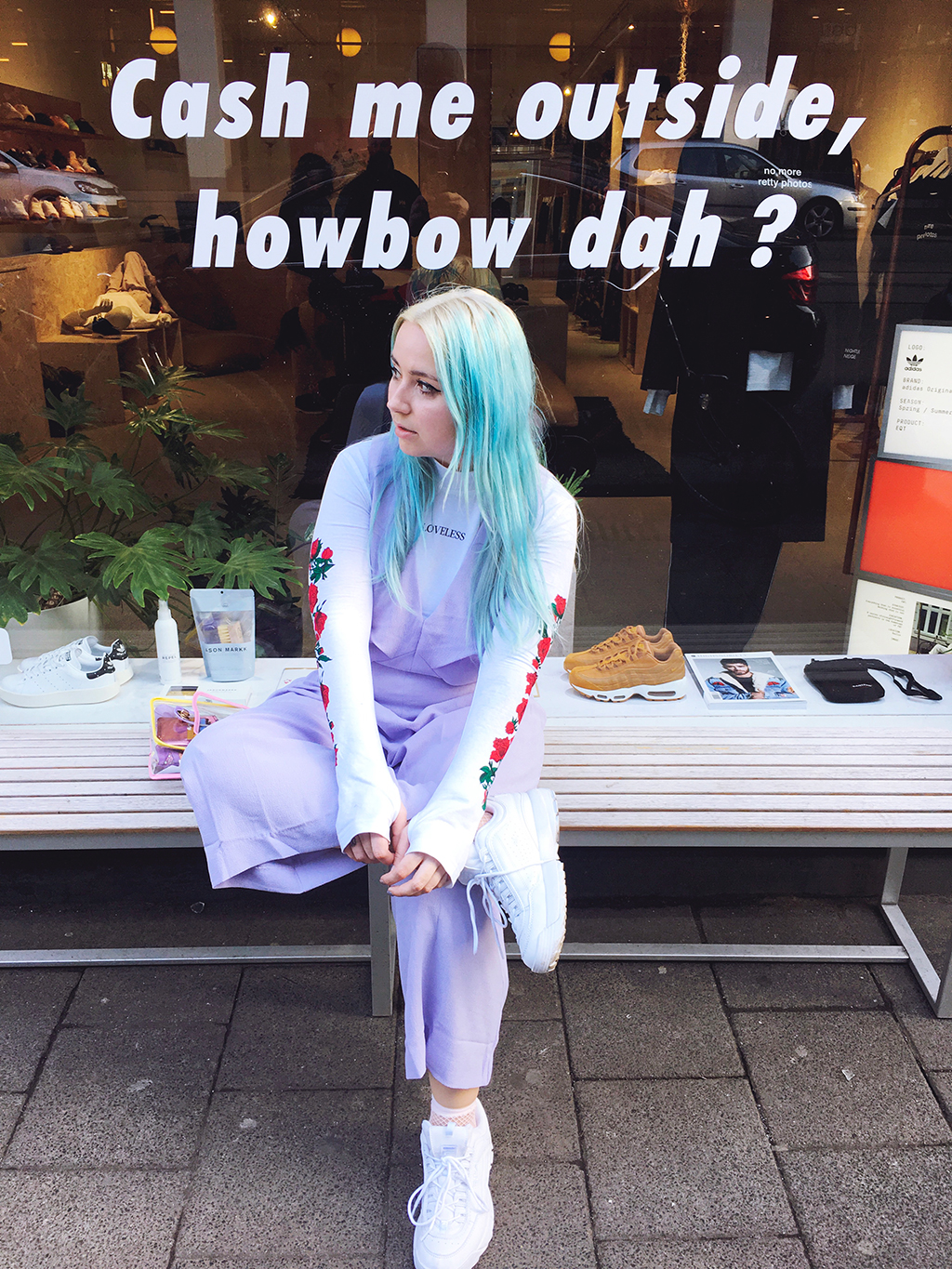 Top Wasted Paris, jumpsuit Asos, sneakers Fila Disruptor II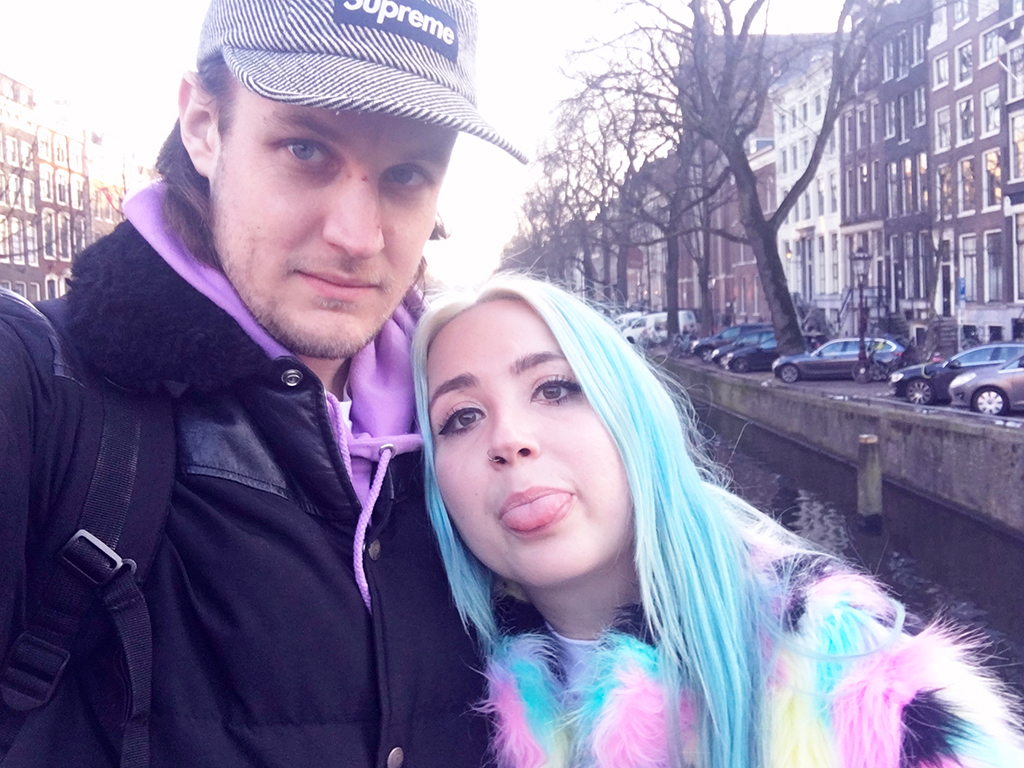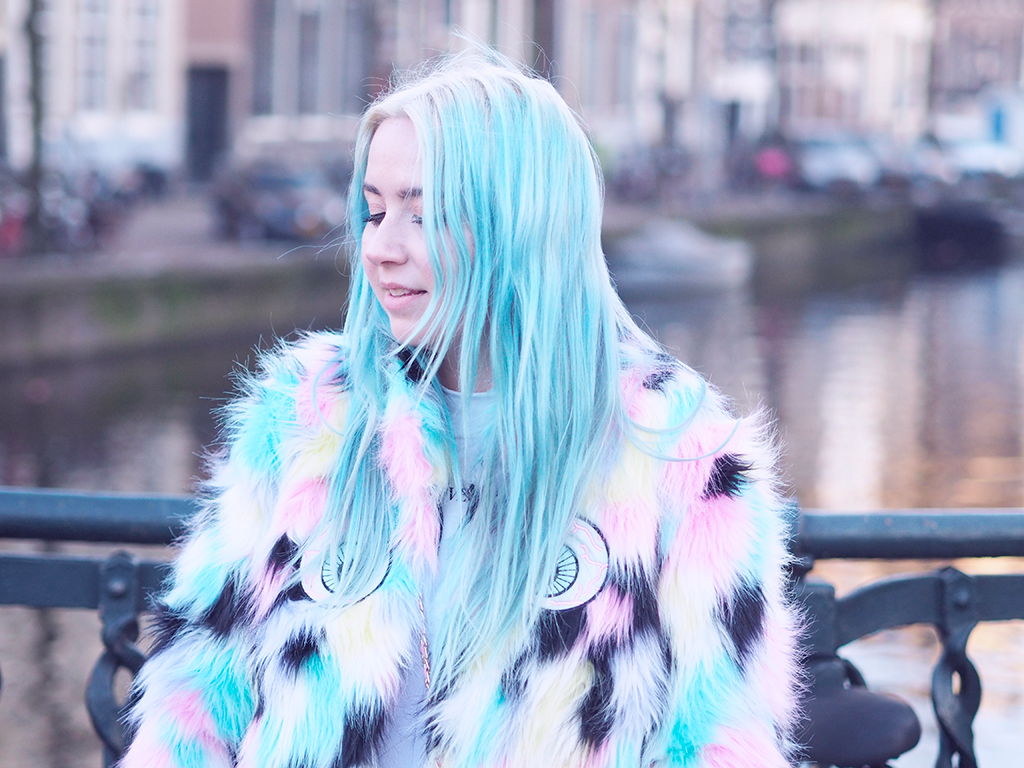 Coat Iron Fist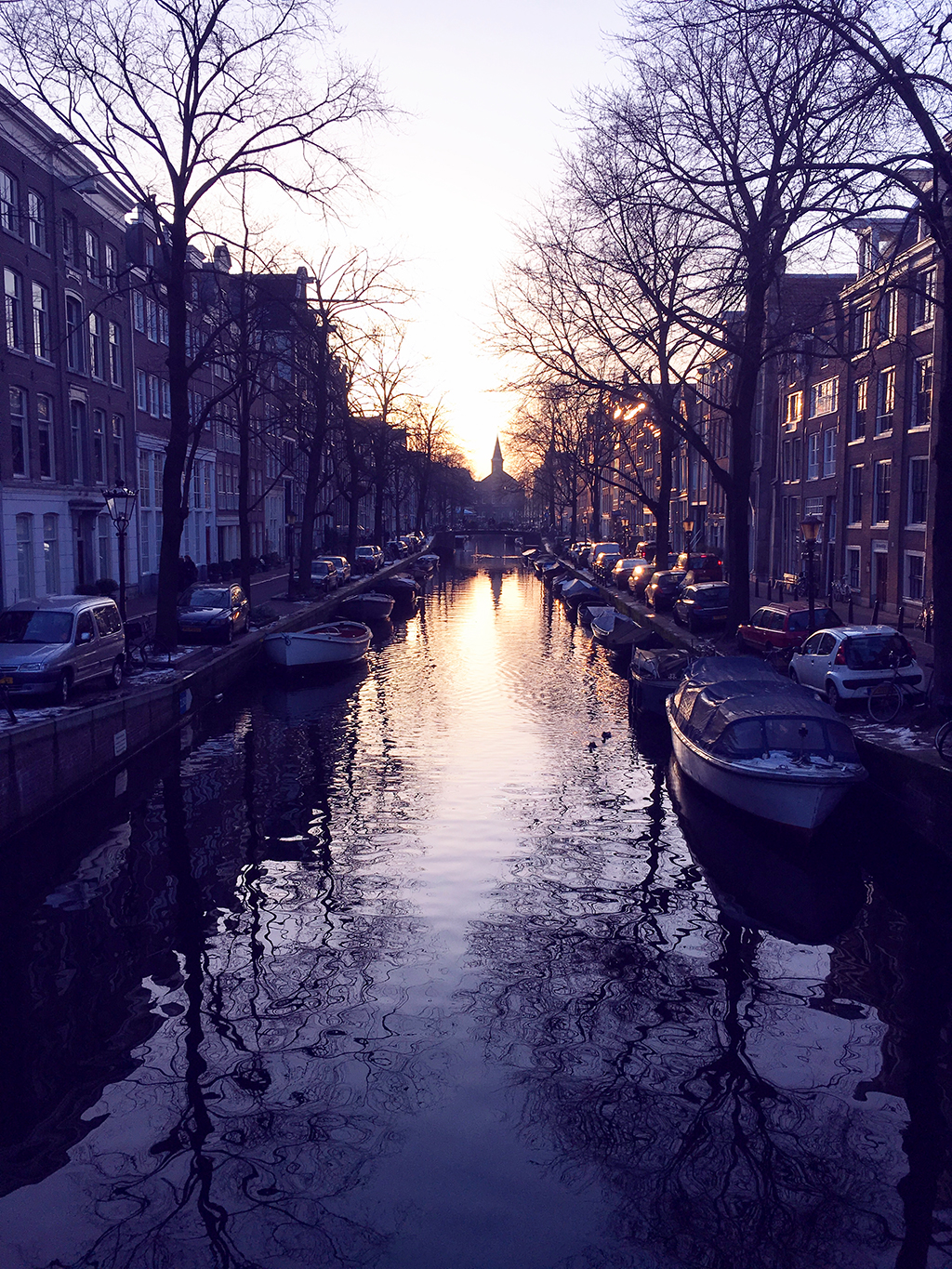 Little tattoo session by Bee at Queen Of Arts (you'll see everything in the VLOG!)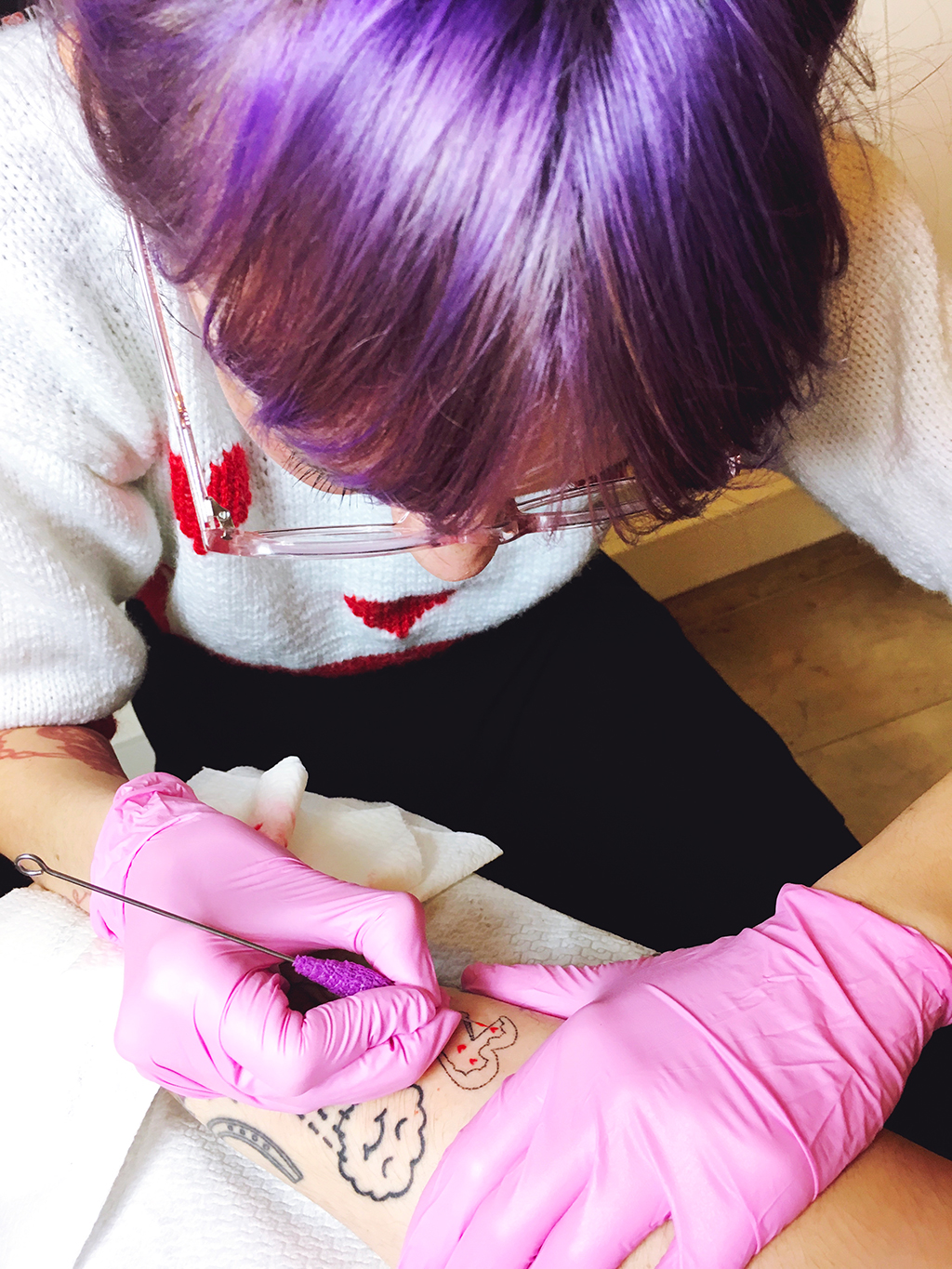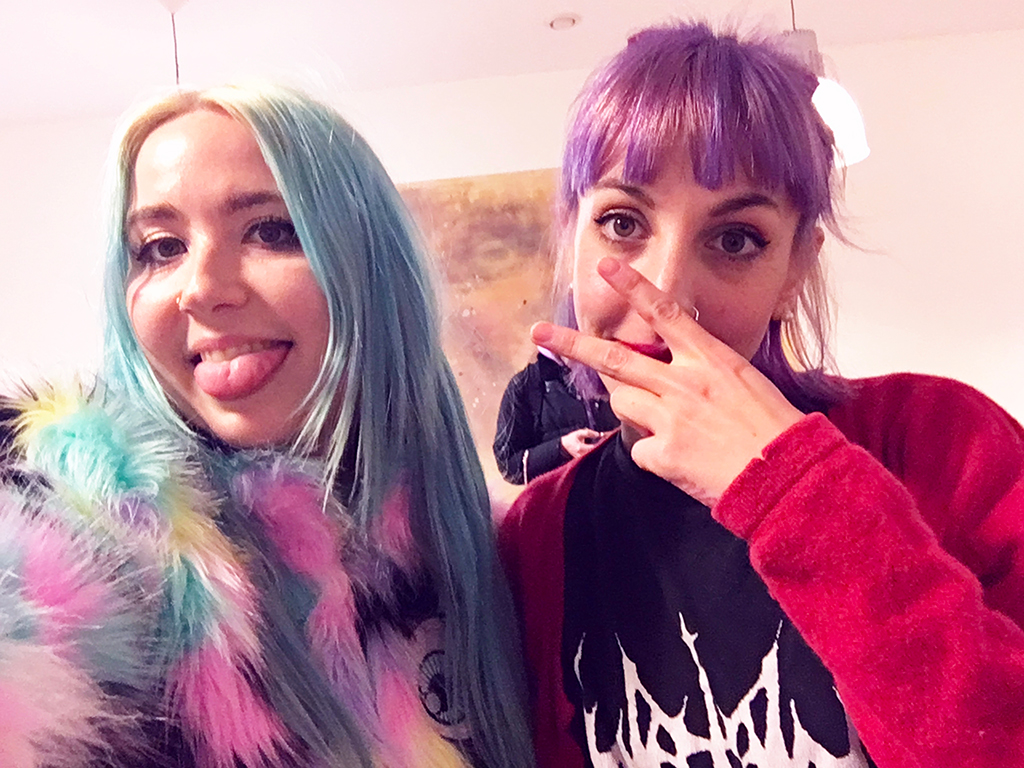 For Valentine's Day dinner we went to Los Feliz, SO GOOD !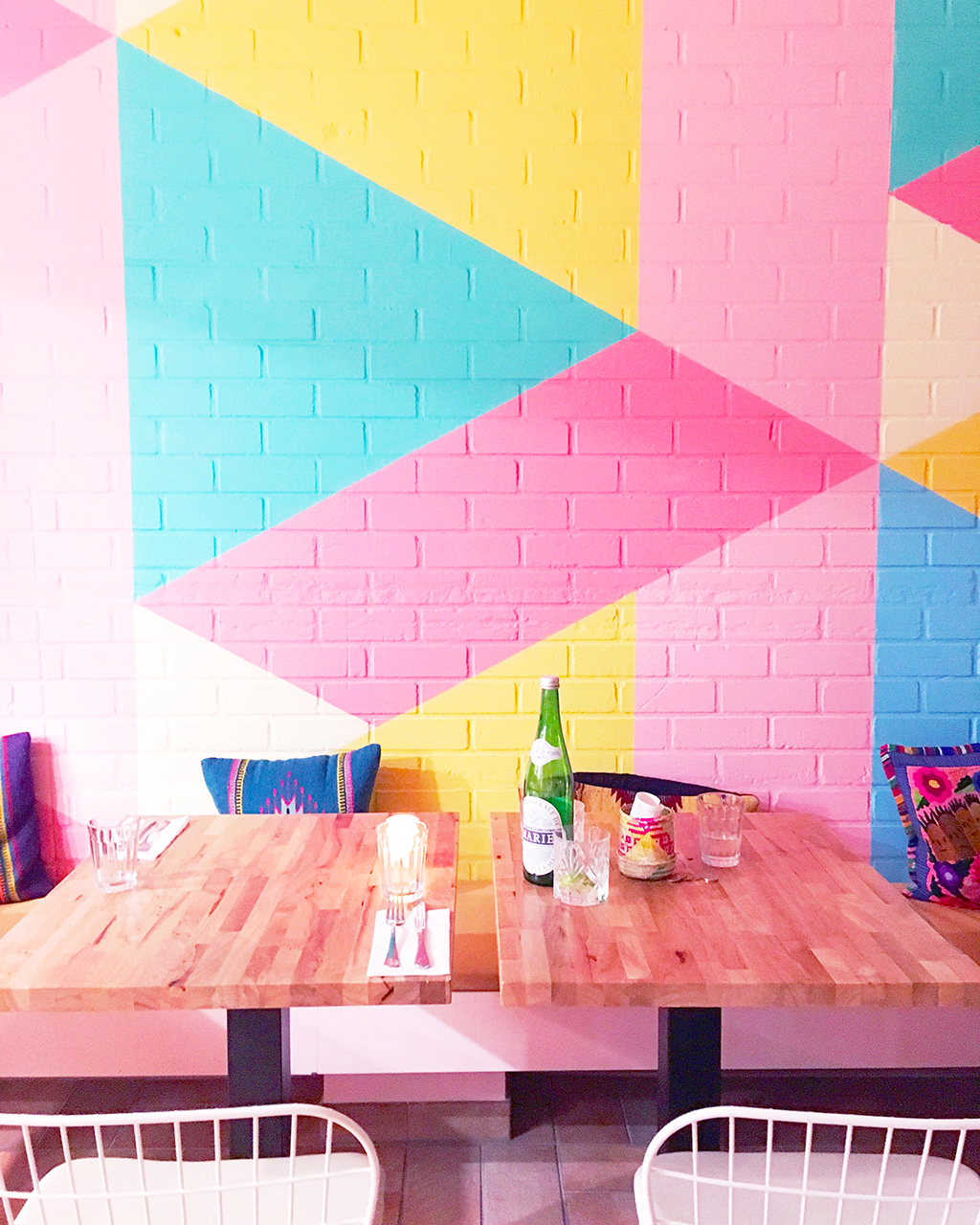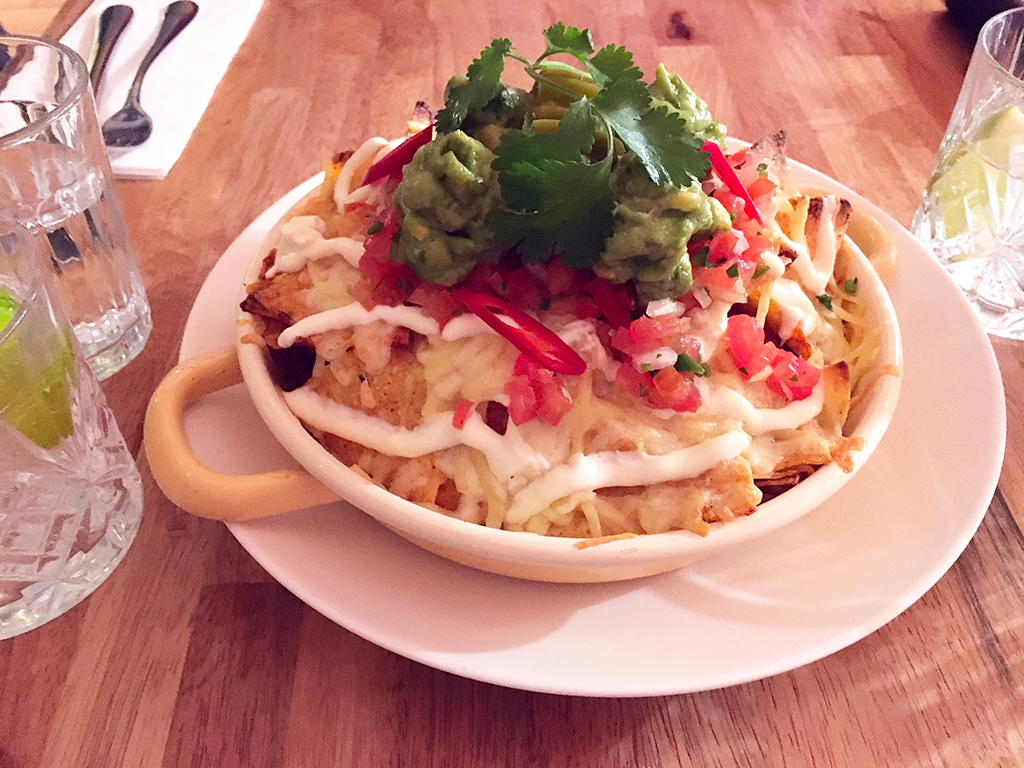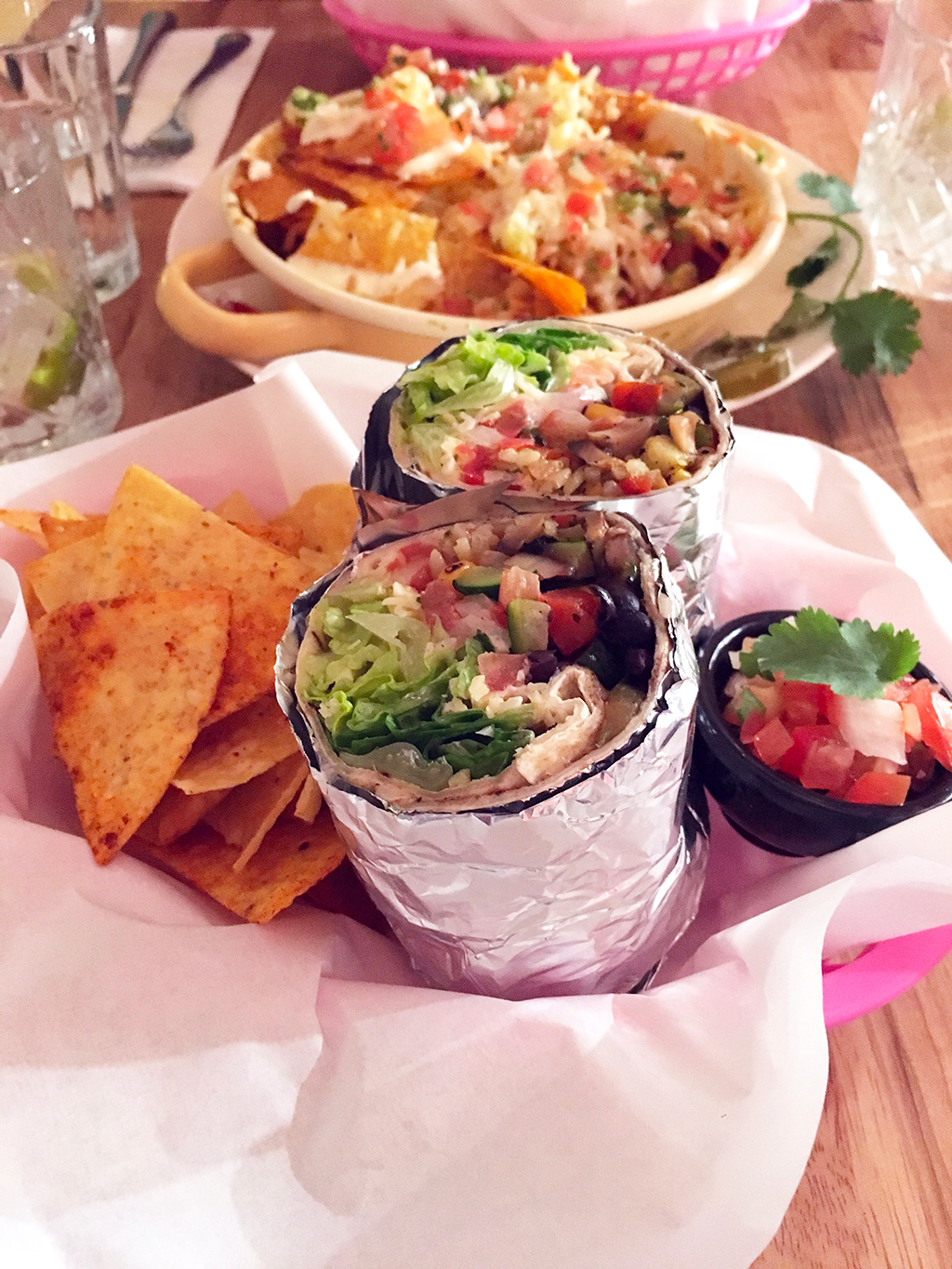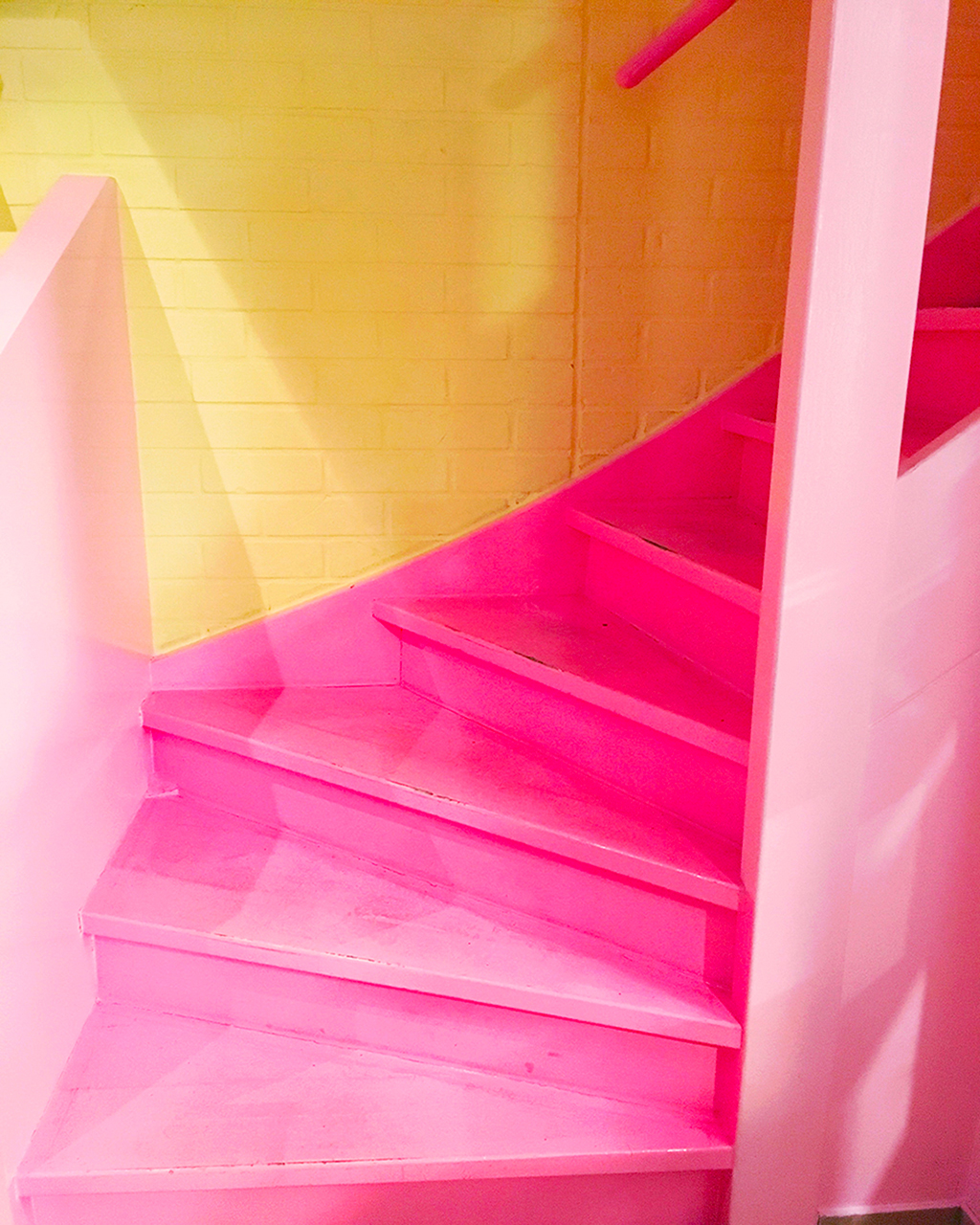 Second day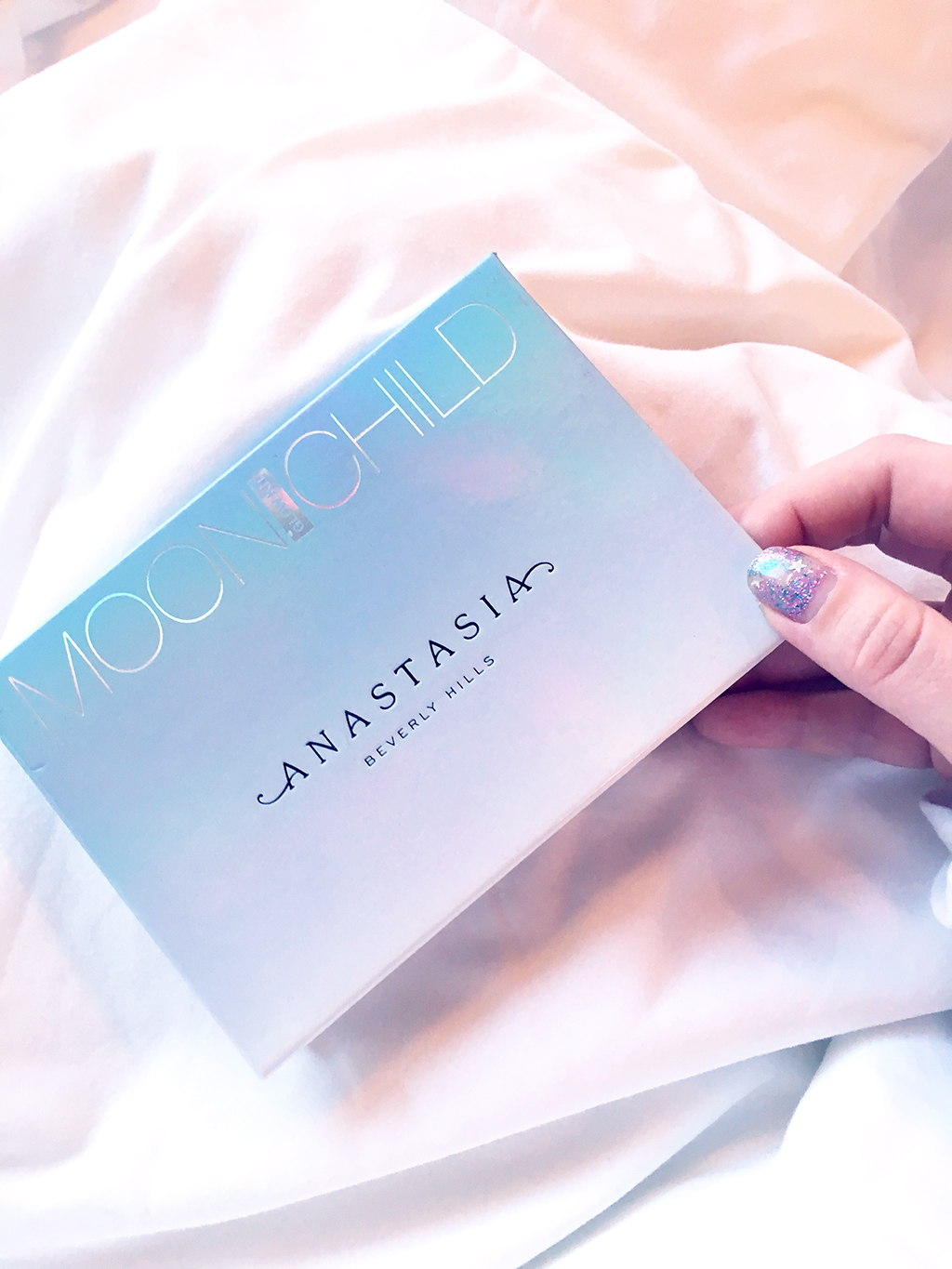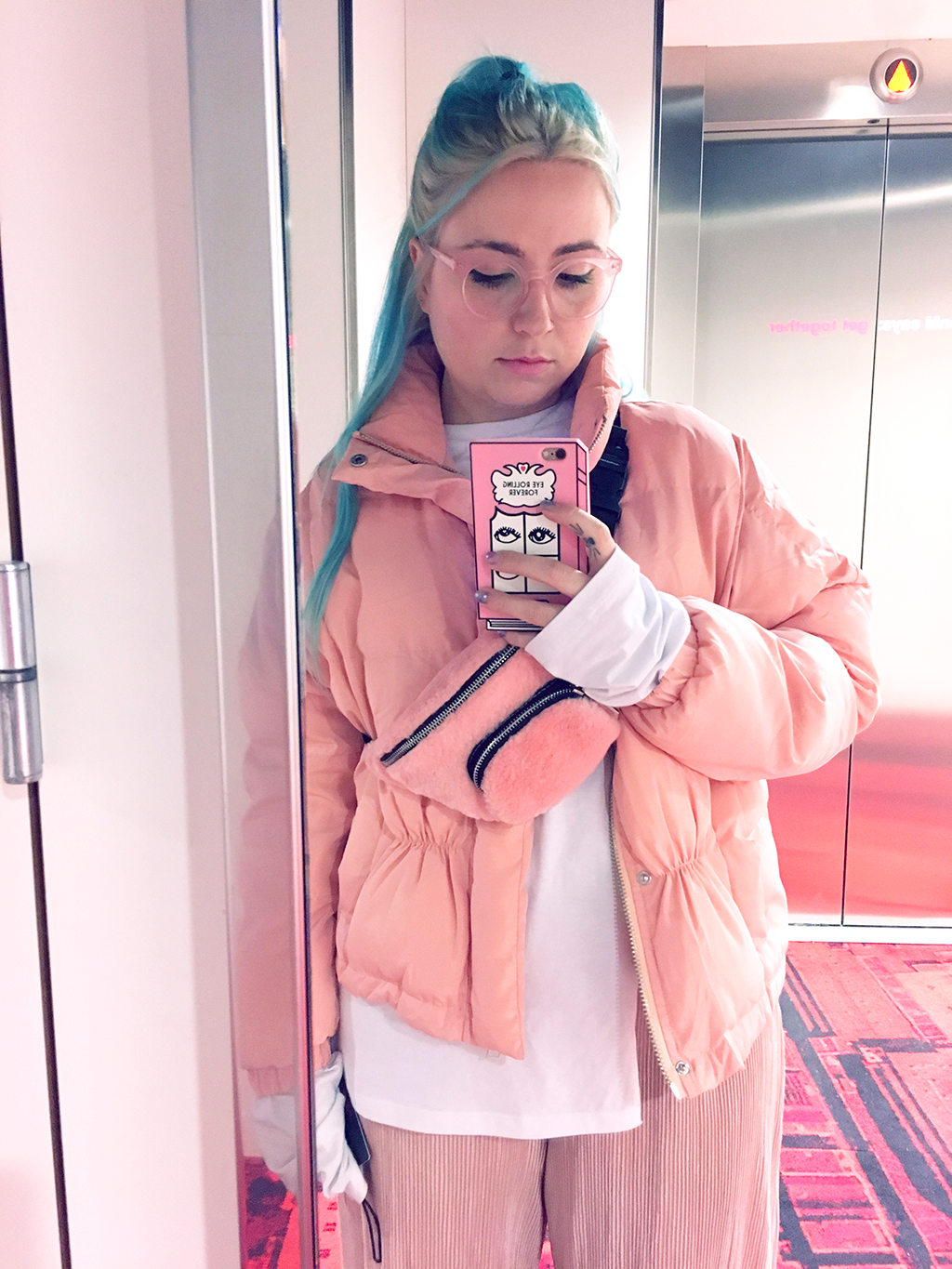 Jacket Unif, top Asos, pants Zara, fanny pack SkinnyDip London & case Valfré.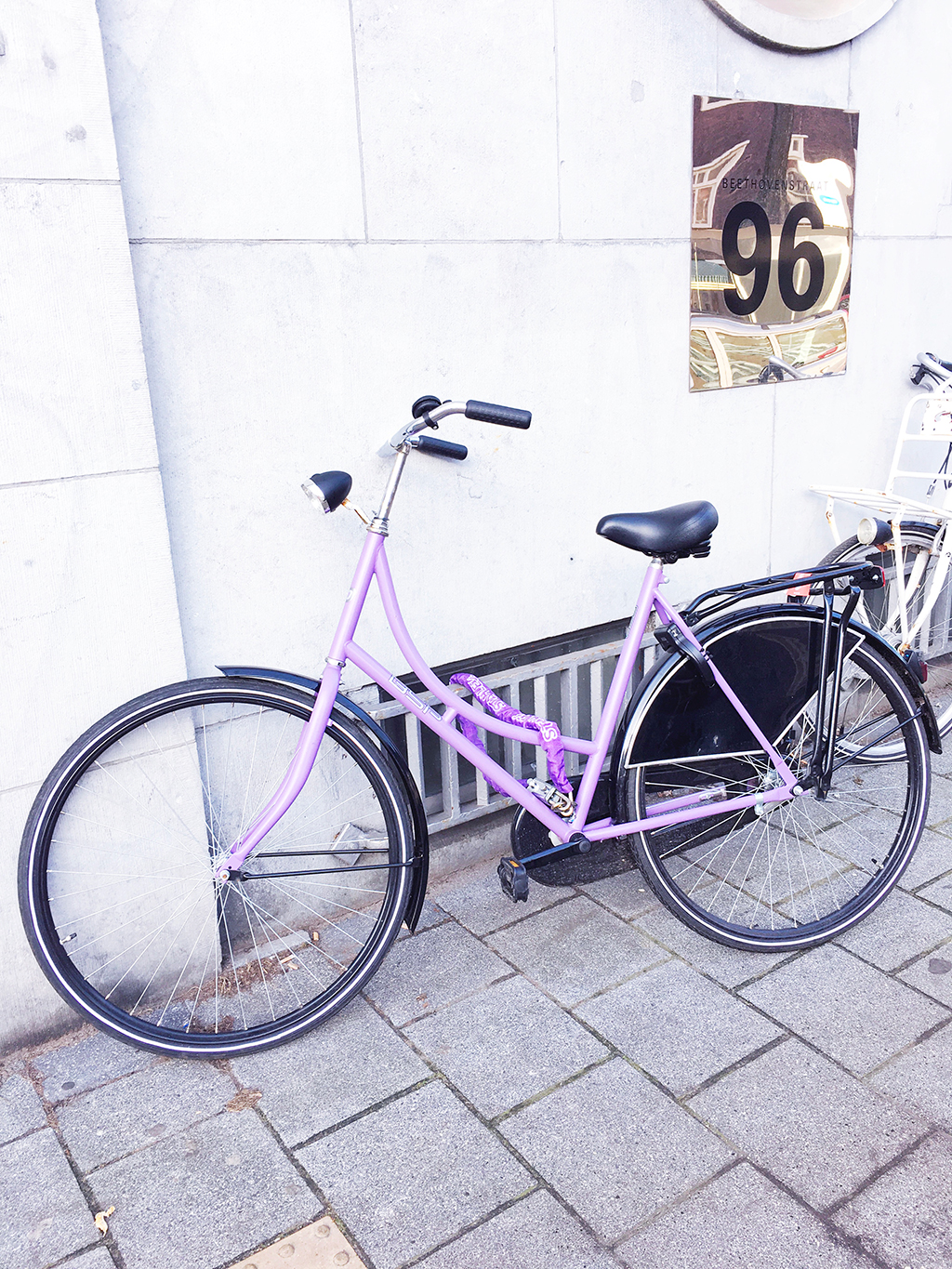 Delicious pancakes at Mook !