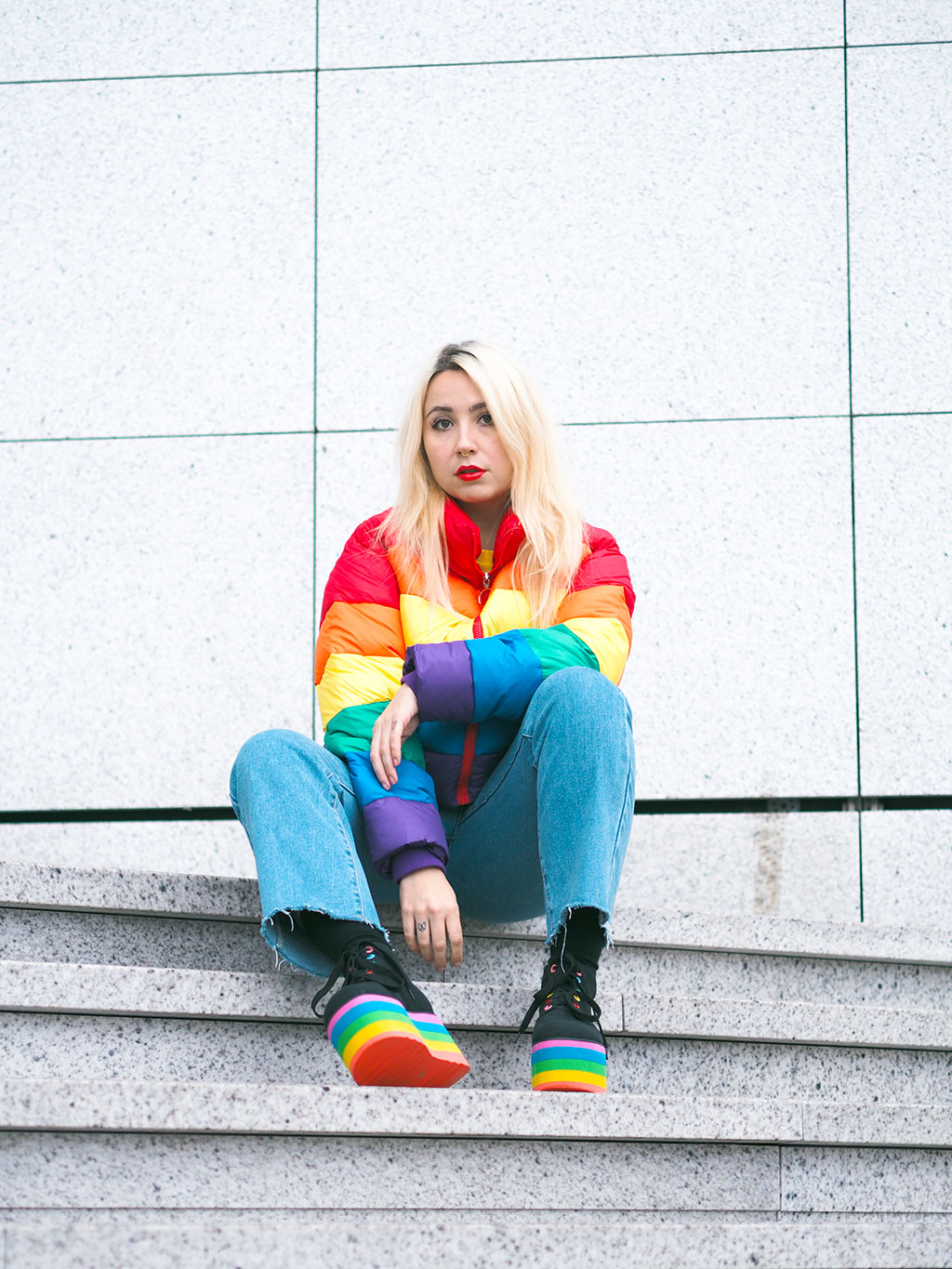 Heyoooooooo !
I hope you're doing well and had a happy Christmas, today a new outfit post, not in the holidays theme but I hope you'll like it anyway ♡
I wish you all the best for 2019, I have loads of projects for this year and I can't wait to show them to you, I hope you'll like them !! ♡
Jacket Primark, jeans Pretty Little Thing, boots plateforme eBay (I think 🤔).