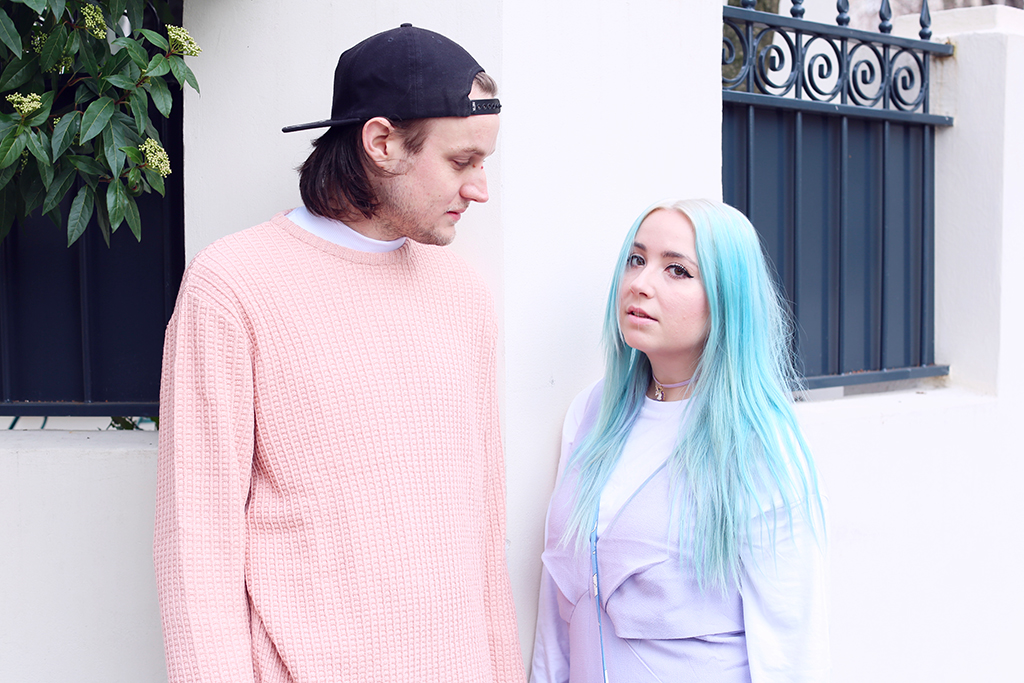 For Valentine's Day,Patrick and I did a little take over on Asos's snapchat to show you our lovers outfits. You were so many to follow us, we hope you liked it along with our outfits that you can see the pictures bellow 😀😘
Thanks to Jason Schmidt for the pictures :cameraflash:

Patrick was wearing a long sleeves Asos sweater and a long sleeve top Asos, a Adidas pants and sneakers Adidas EQT.

And me I was wearinbg a long sleeve Asos top too, a culottes jumpsuit Asos along with a choker unicorn and some sneakers Adidas EQT too.