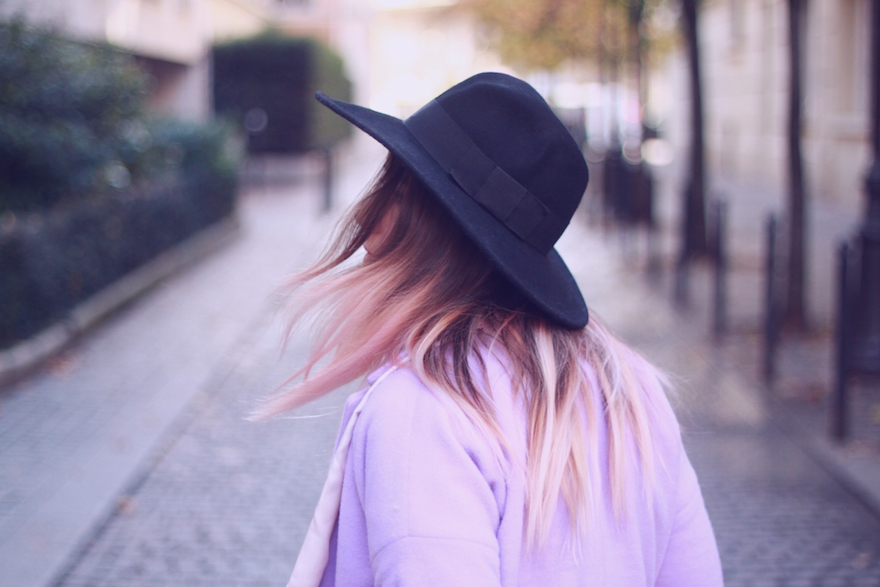 In my little colorful coats post I told you that I like wearing them with a black outfit to make them pop, well here's an outfit that can prove it !
Okay I admit, it's easy as I'm wearing a Lavish Alice jumpsuit, but the effect is here 🙂

My little cat scarf isn't black for this black outfit yes but it's so cute, can we forgive her ?
________________________
Asos hat, SheInside coat, Lavish Alice jumpsuit, Cléo Ferin Mercury scarf, Lazy Oaf/Claire's rings and Asos slip-ons.