It's been a long time since I went to Disneyland Paris and I missed it… :angel:
So I went to spend the day with Sarah to "celebrate" my birthday that happened a few days before.
So here's a few pictures of our day, the park like every year is decorated for Christmas and it's really beautiful, fake snow, Christmas decorations, huge Christmas tree and of course the parades.. can we go back please ? :inlove: :heart: :snowflake: :christmas: :santa: :gift: :sparkles: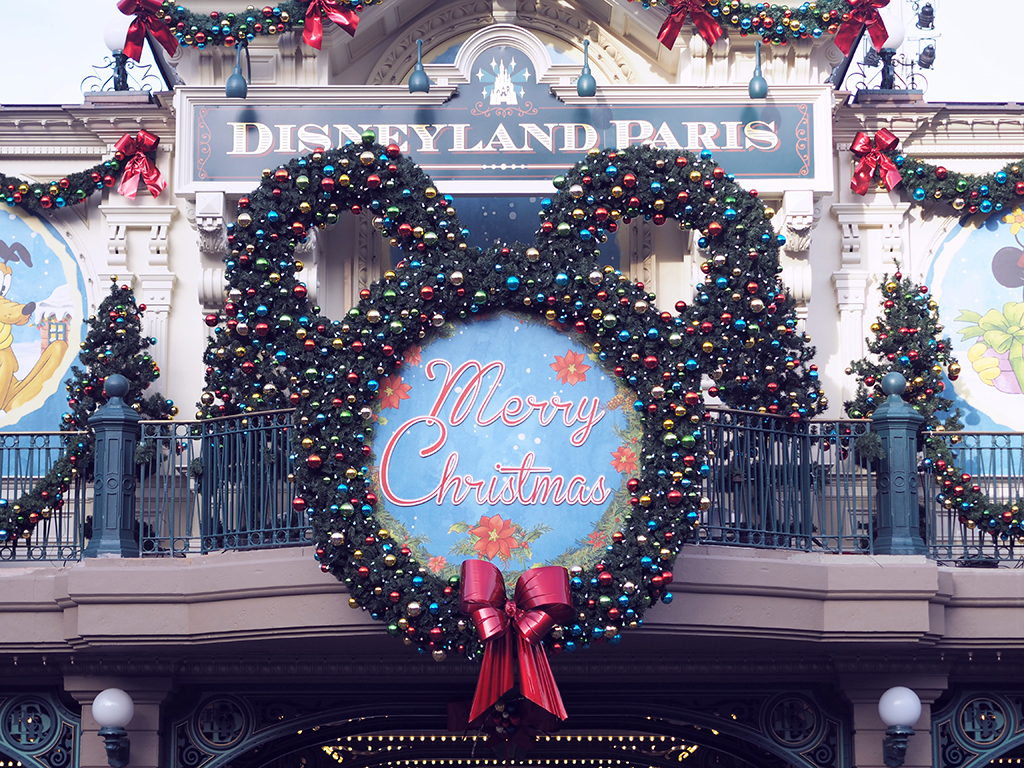 We arrived at the park and directly saw Marie from the Aristocats… perfect ! :blingheart: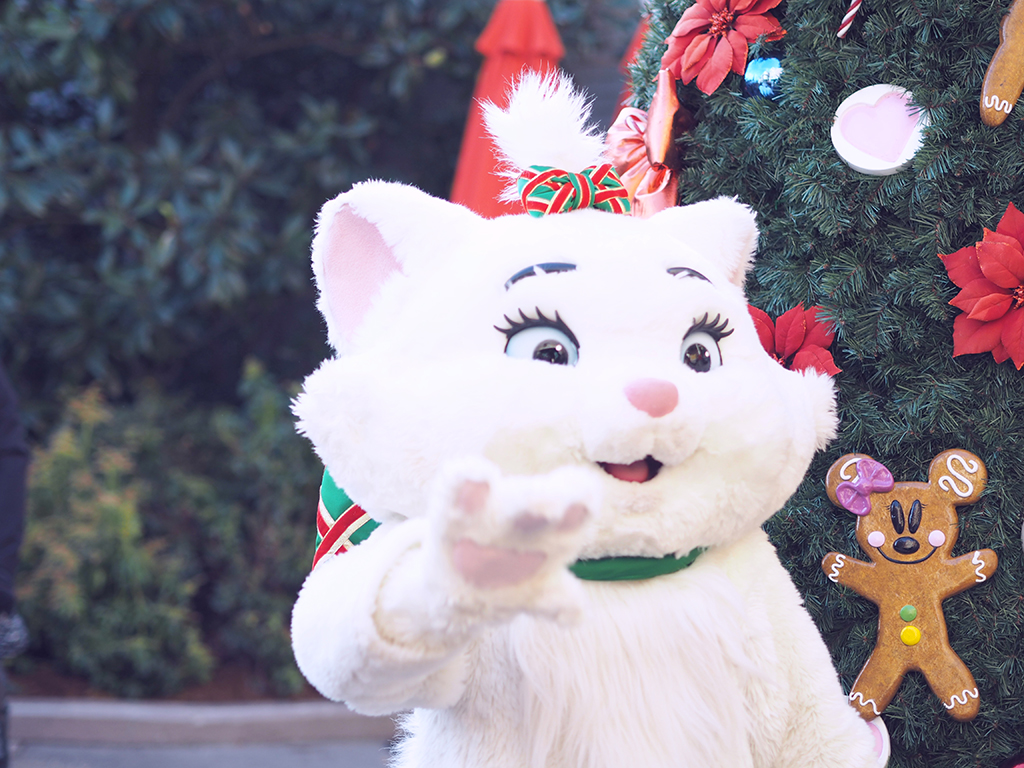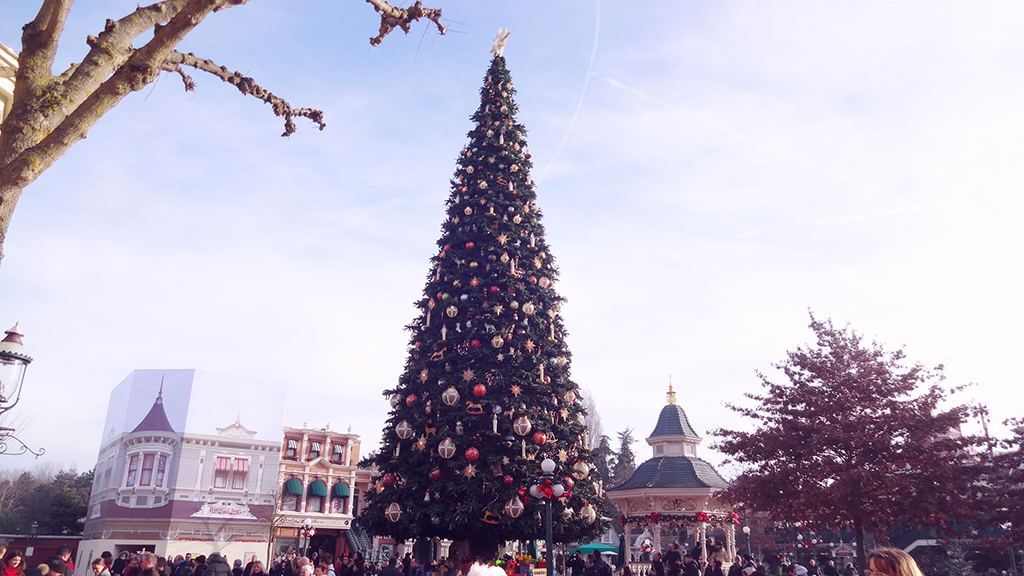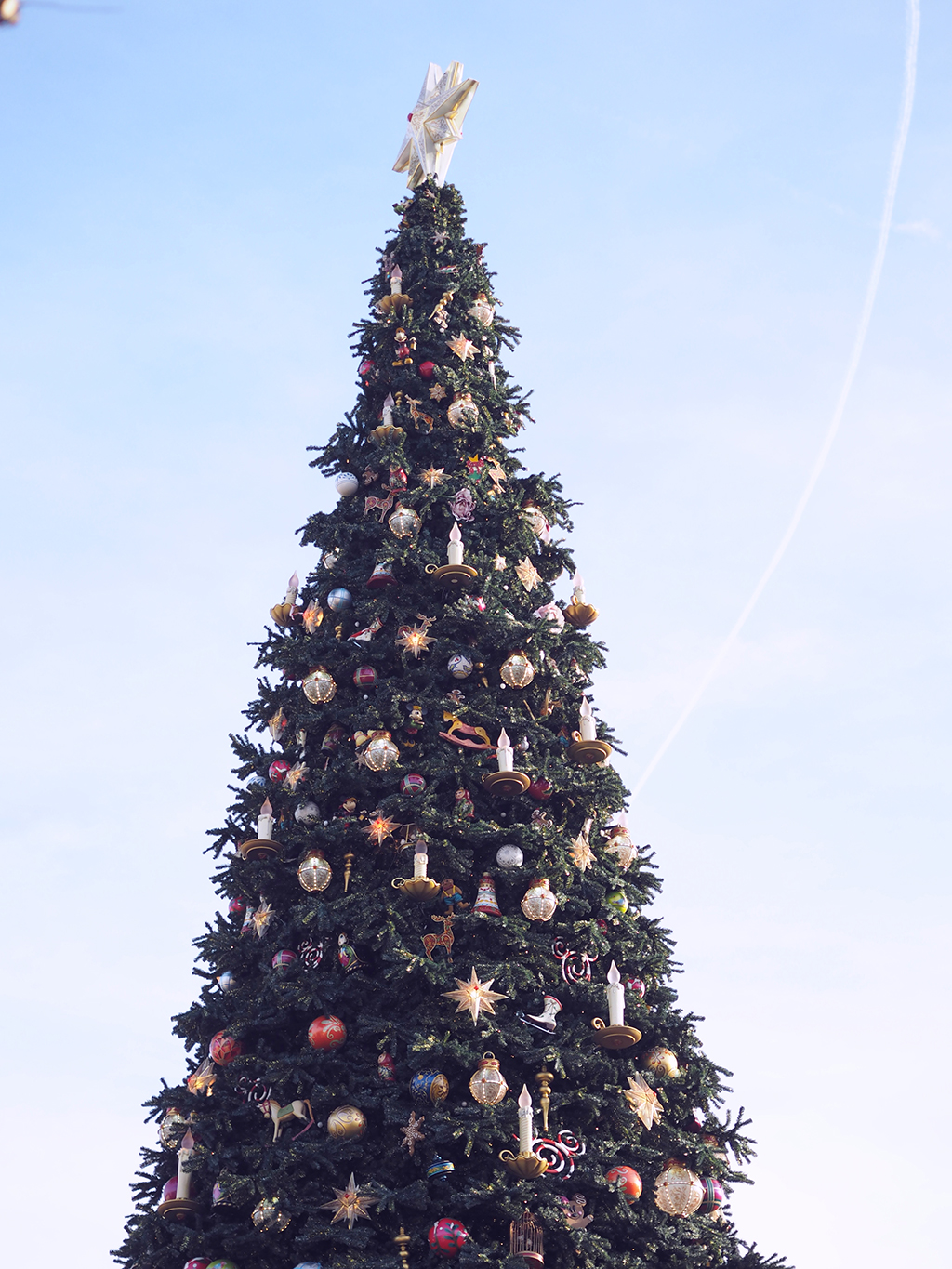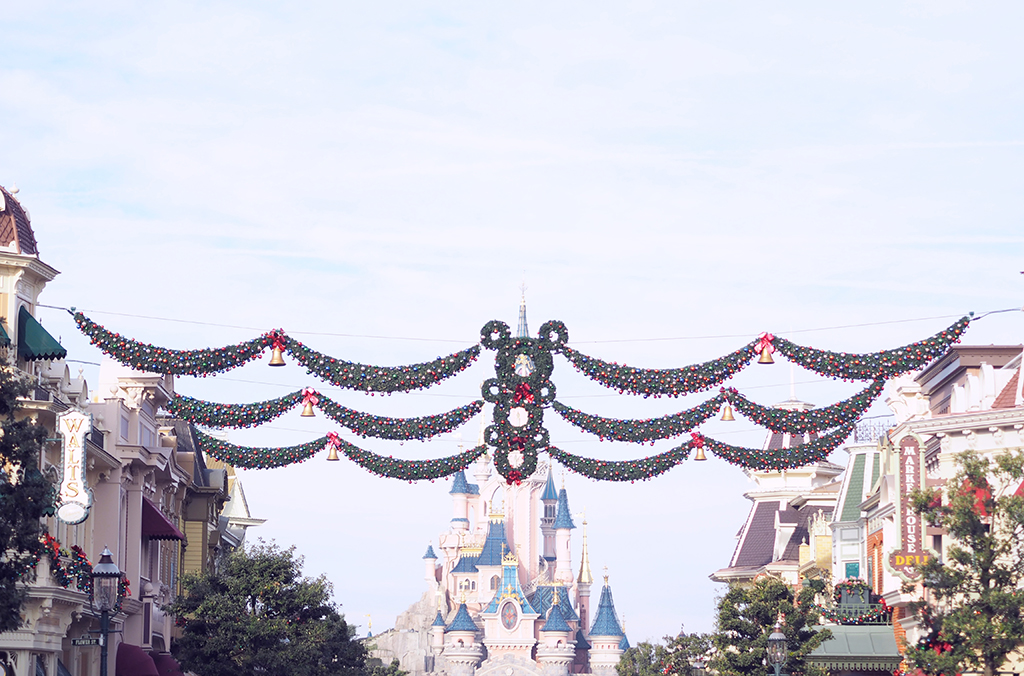 If you also want a AirBnb Cinderella castle type 1 !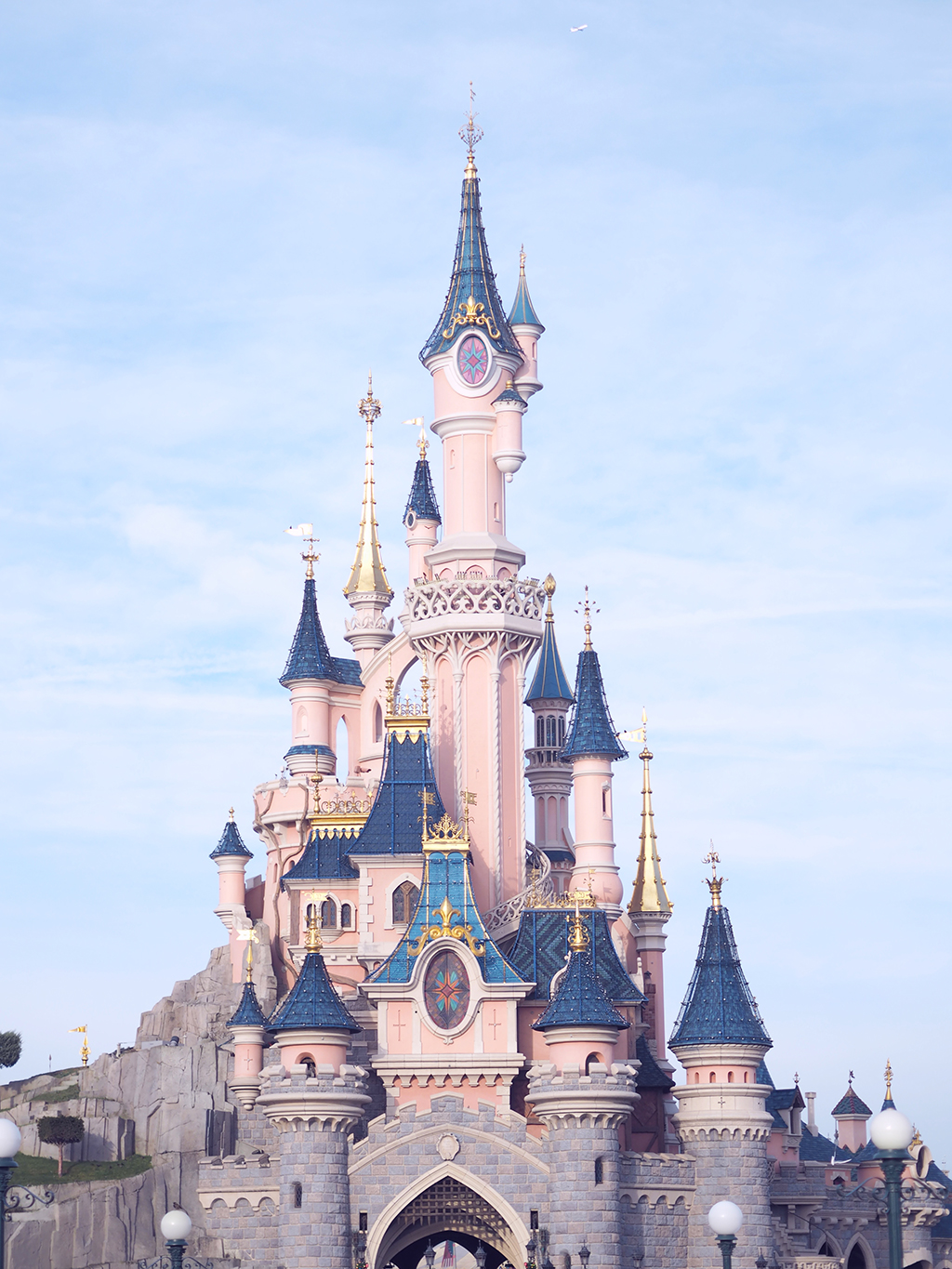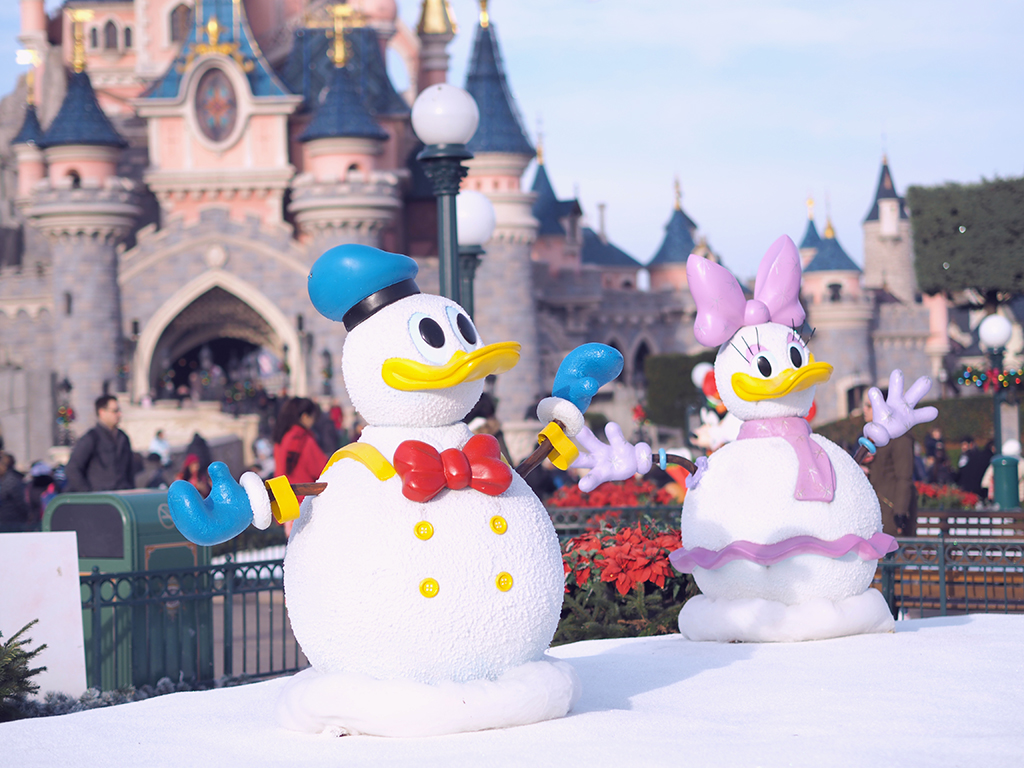 The Christmas parade started a few minutes after our arrival and Mickey directly saw us !! :lmfao: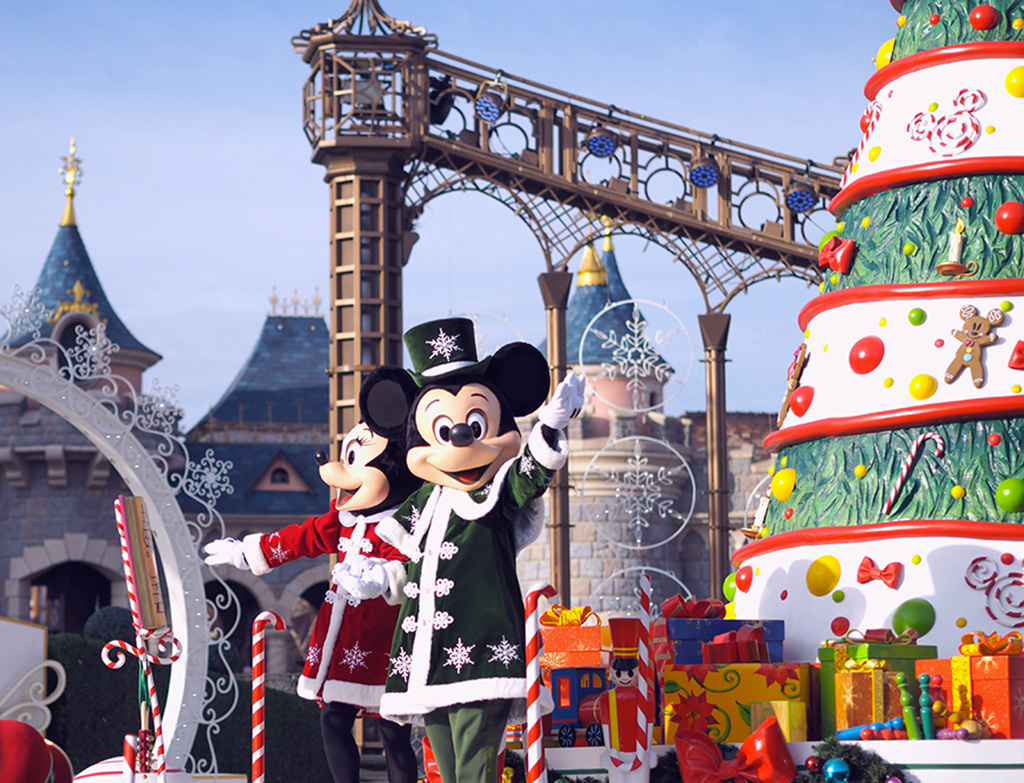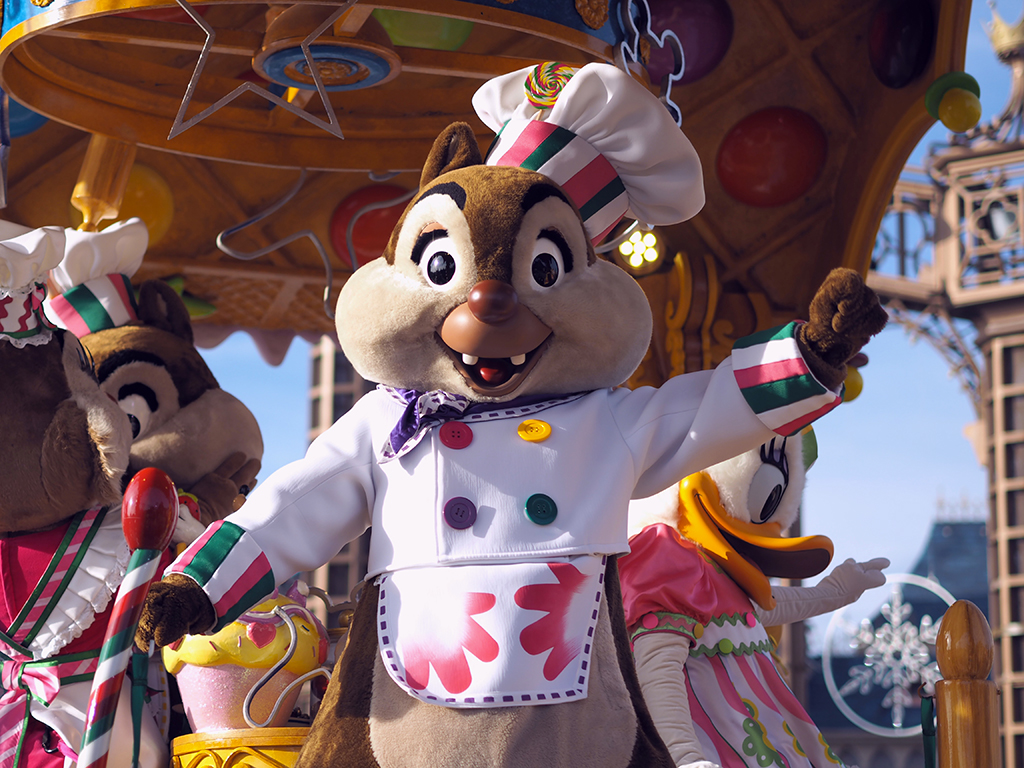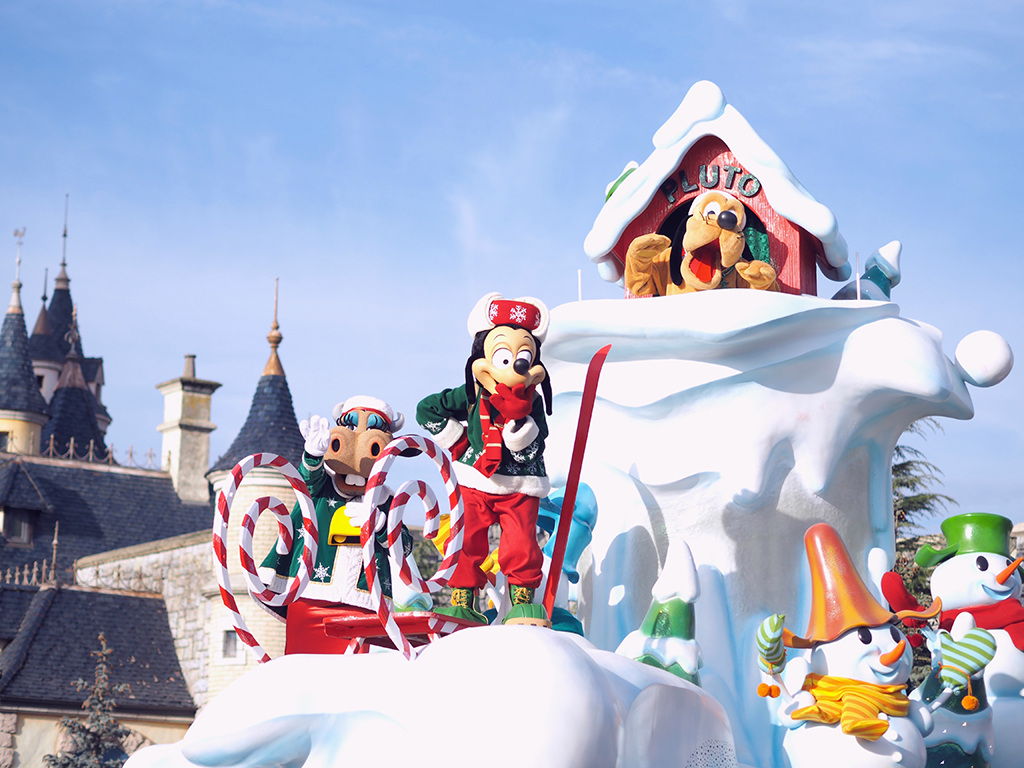 I went a lot of times to Disneyland Paris, but never saw the restaurant from The Lady and the Tramp !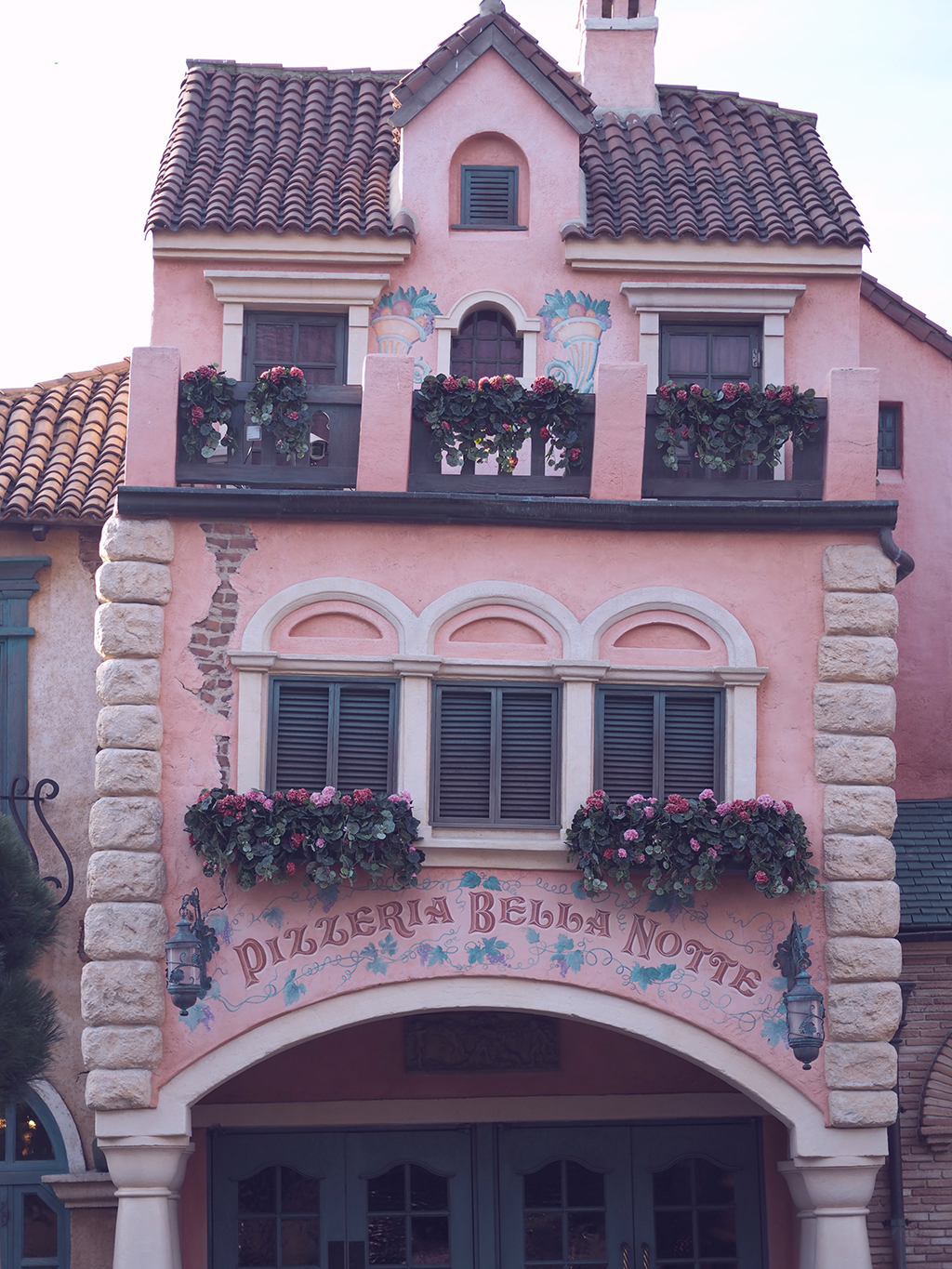 My little outfit of the day : beanie Marie from Aristocats (bought in the park about 10 years ago), coat Primark, scarf Lazy Oaf and bag The Cambridge Satchel Company.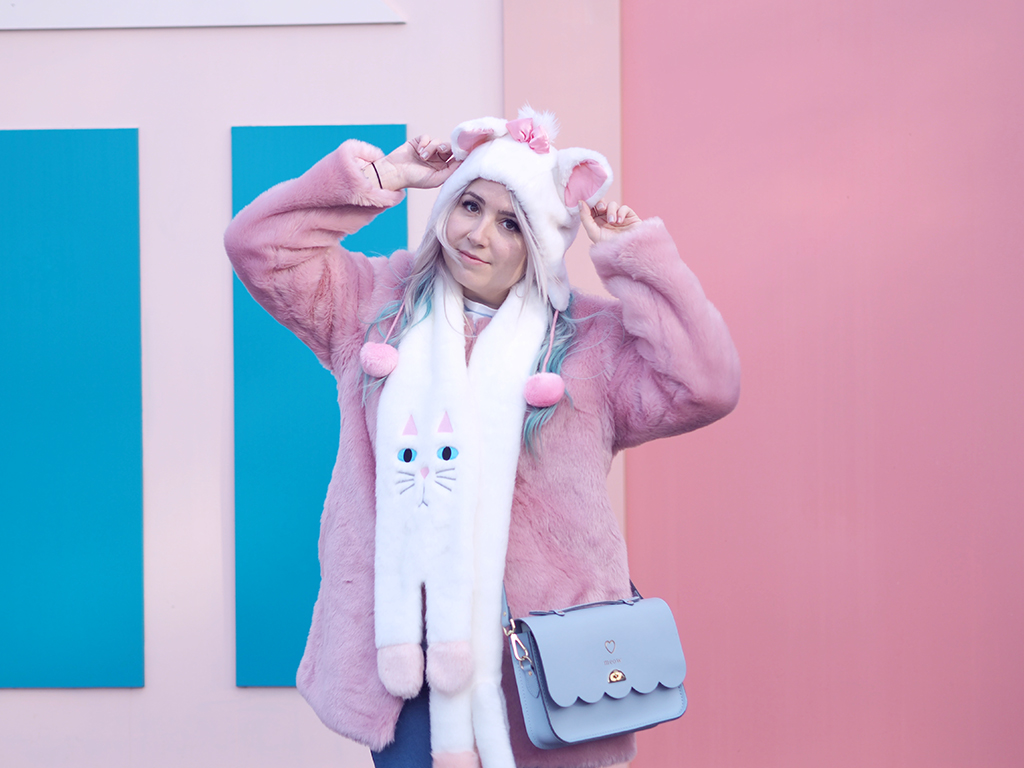 Squad Goals !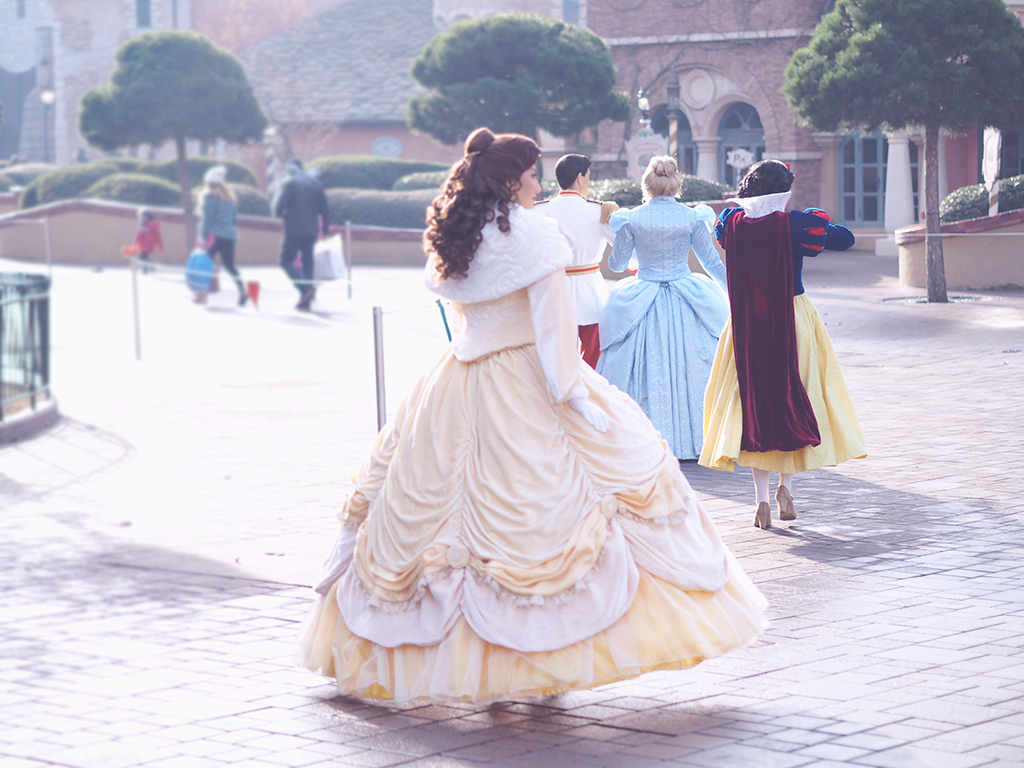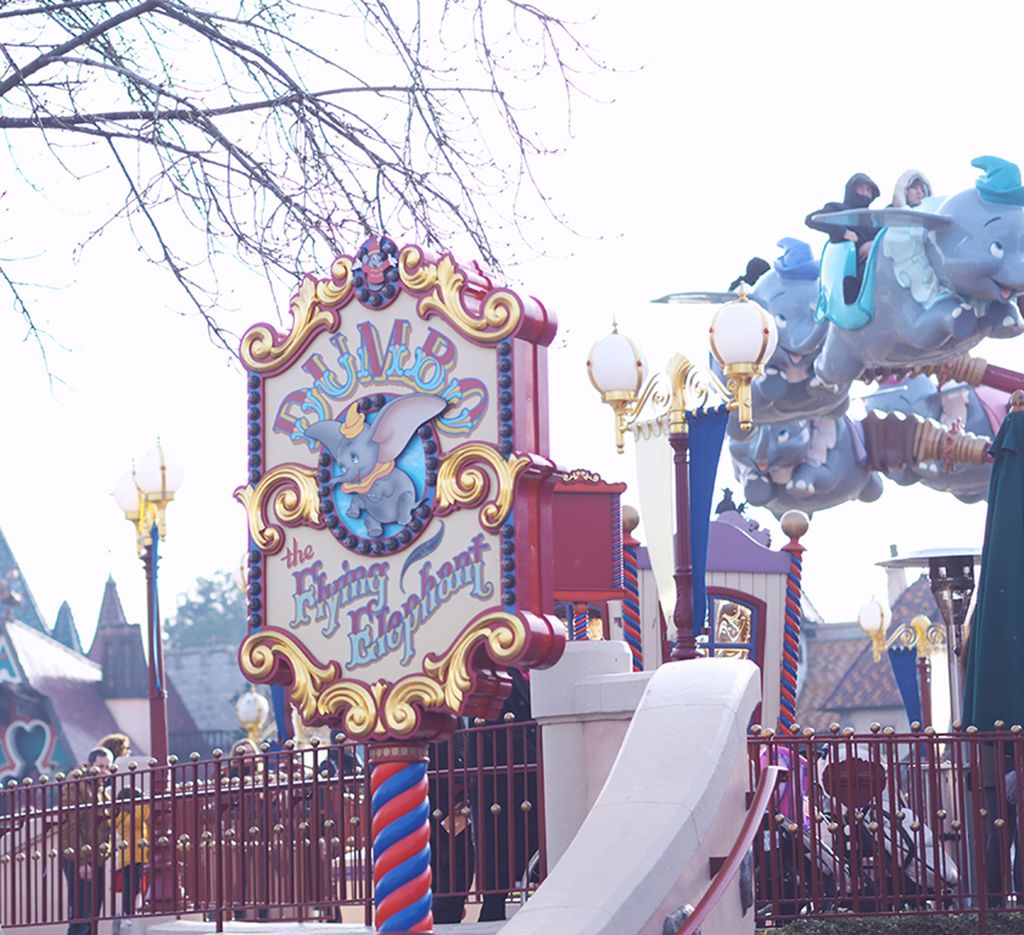 We arrive in the section of the park that I love : Alice in Wonderland ! Time to do the cups and let's go for the labyrinth…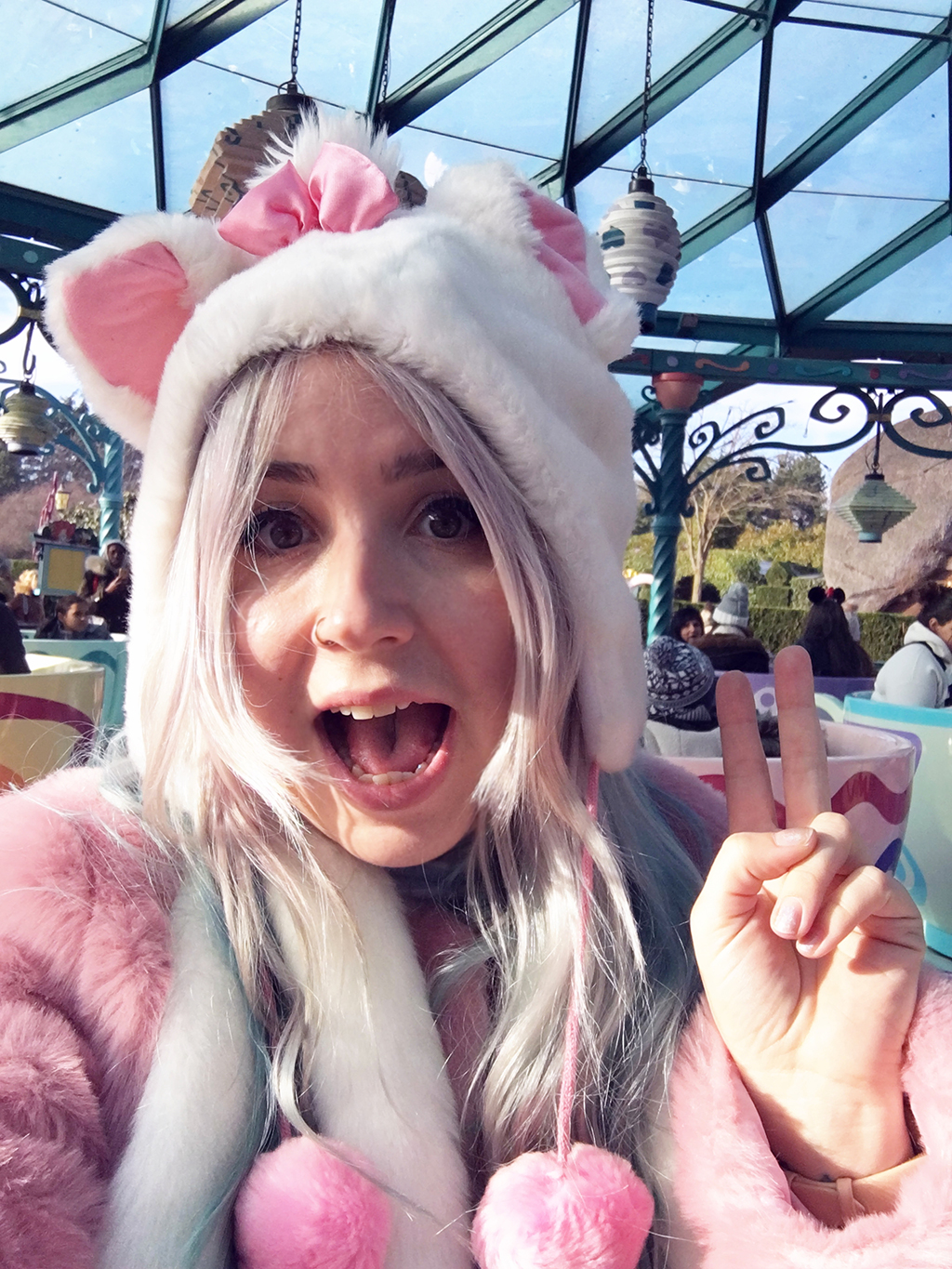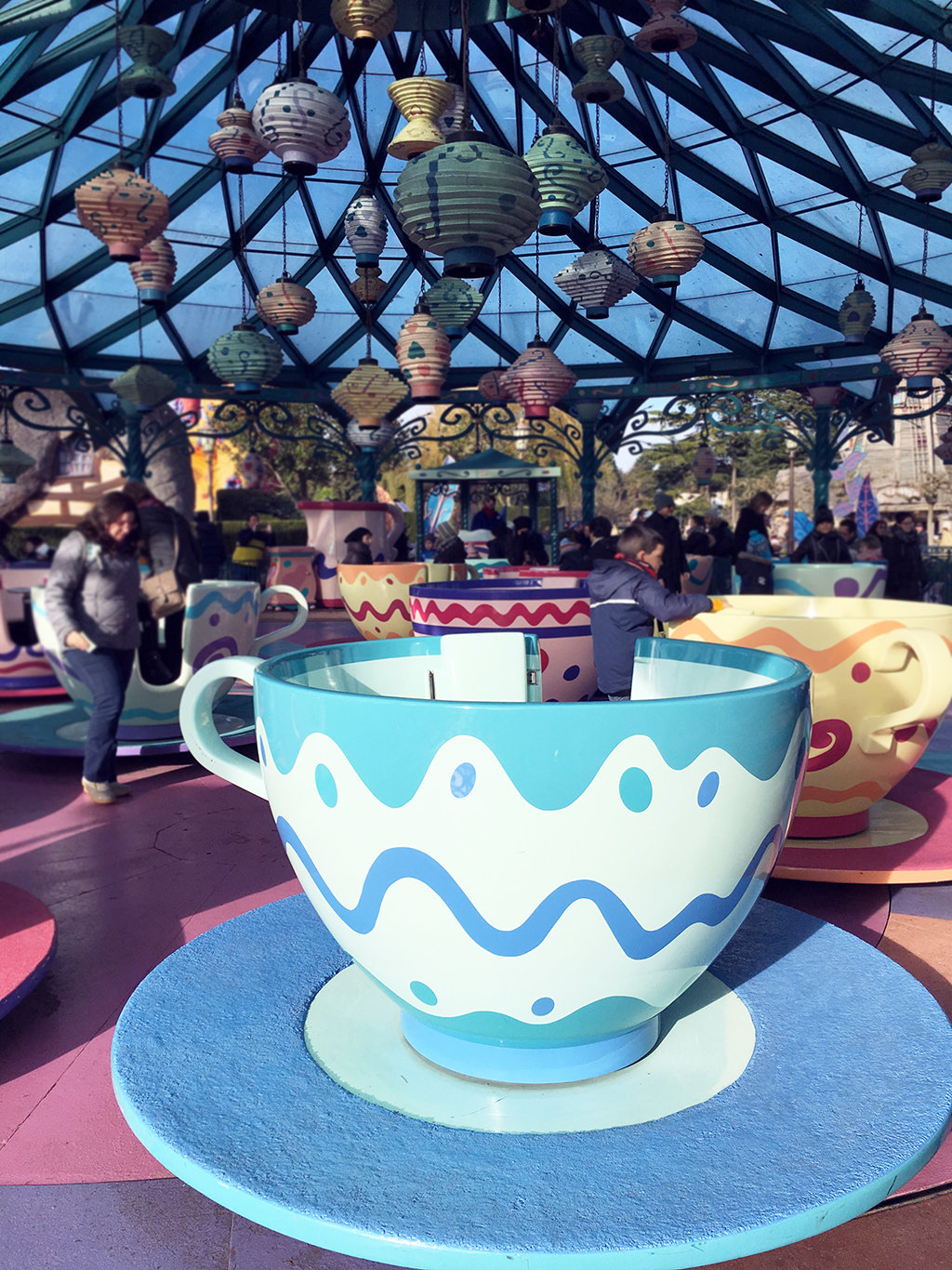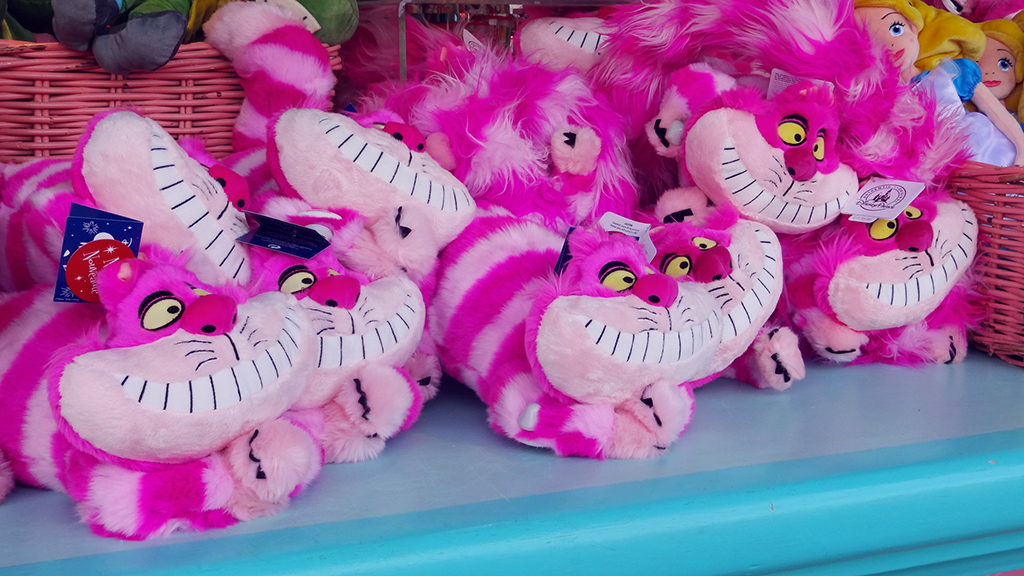 We tried to do a selfie with The White Rabbit but apparently he was late…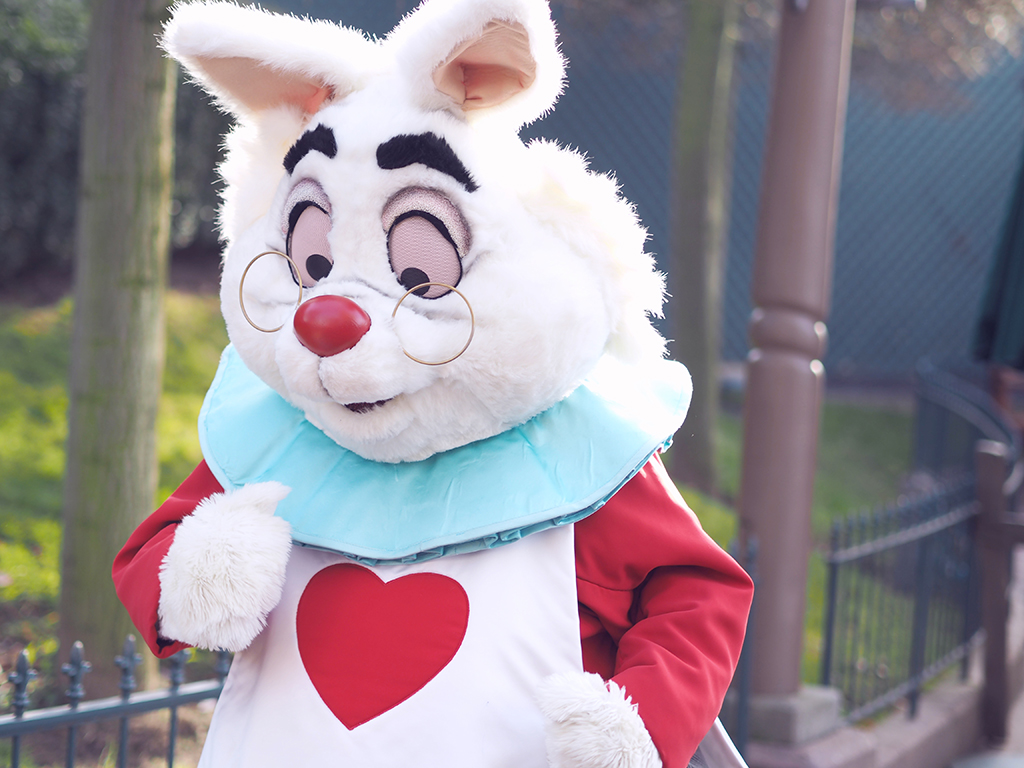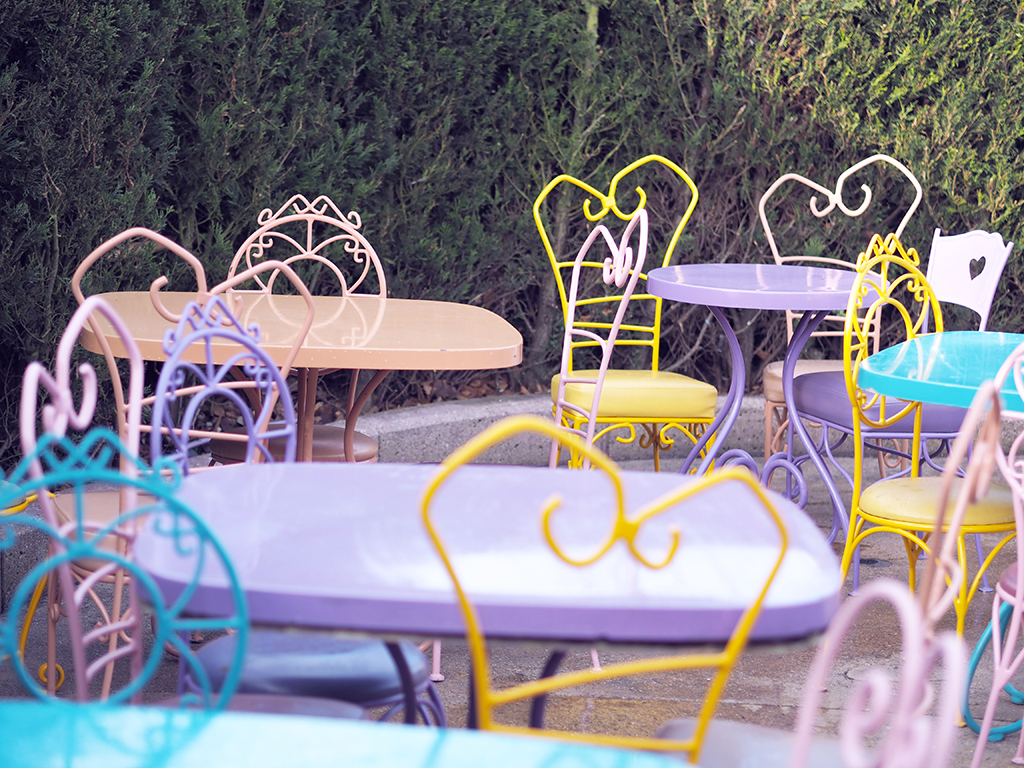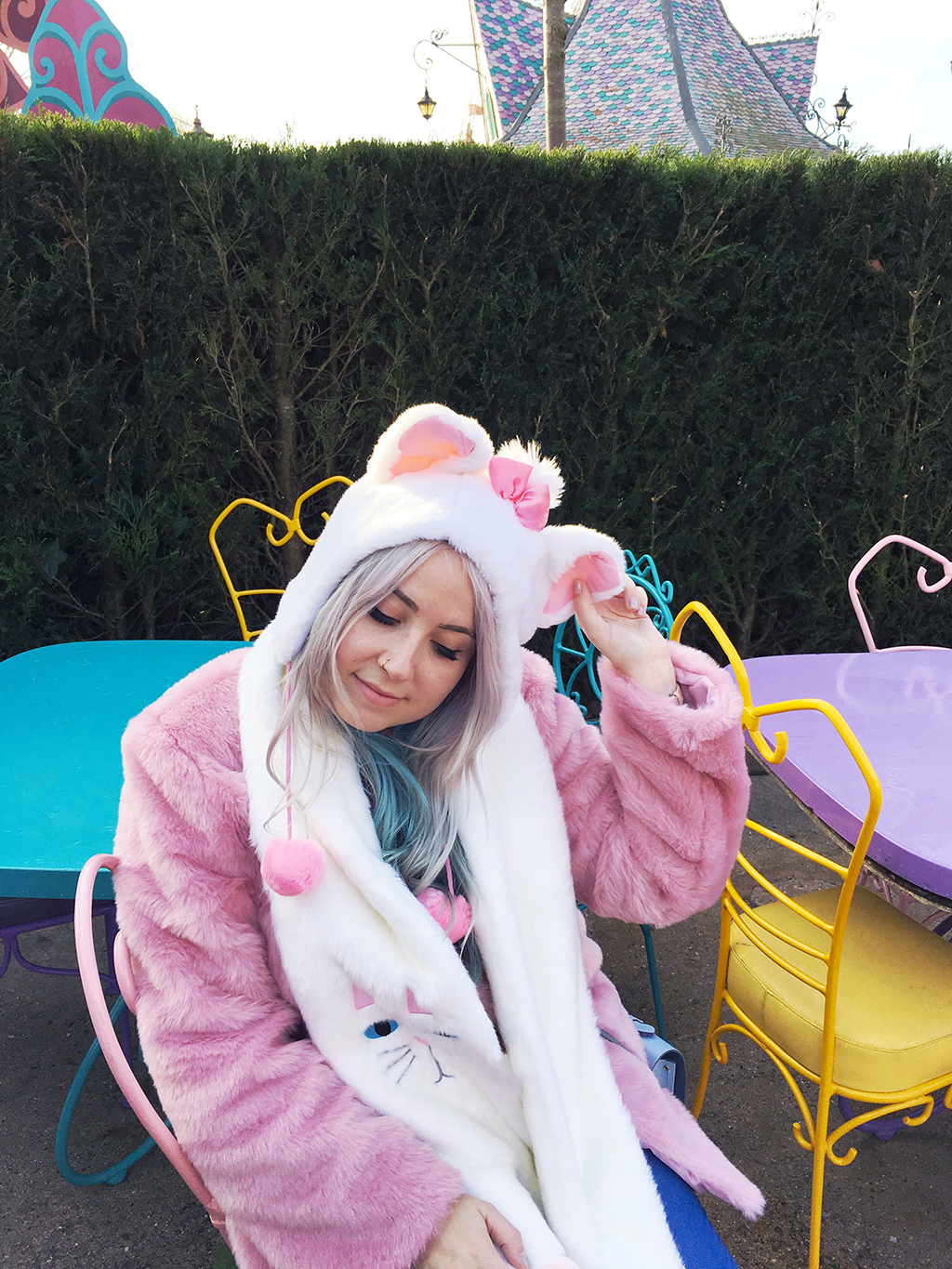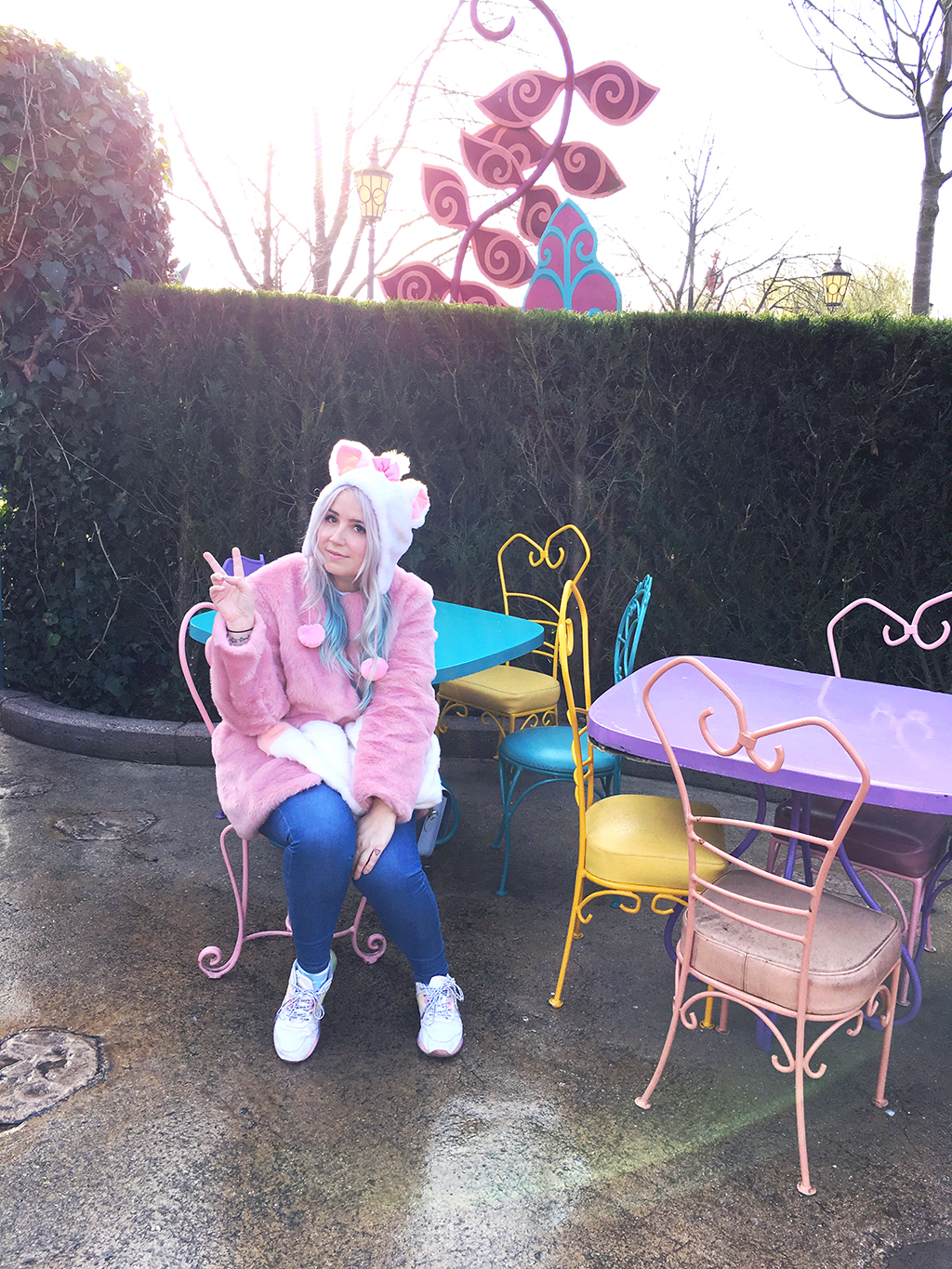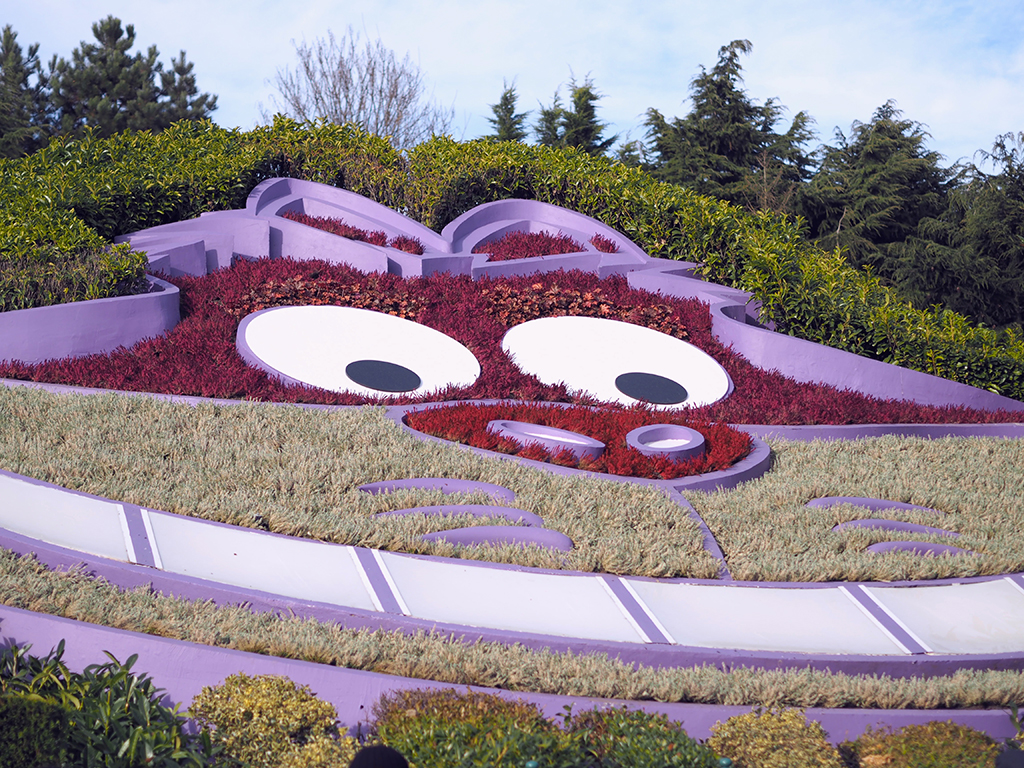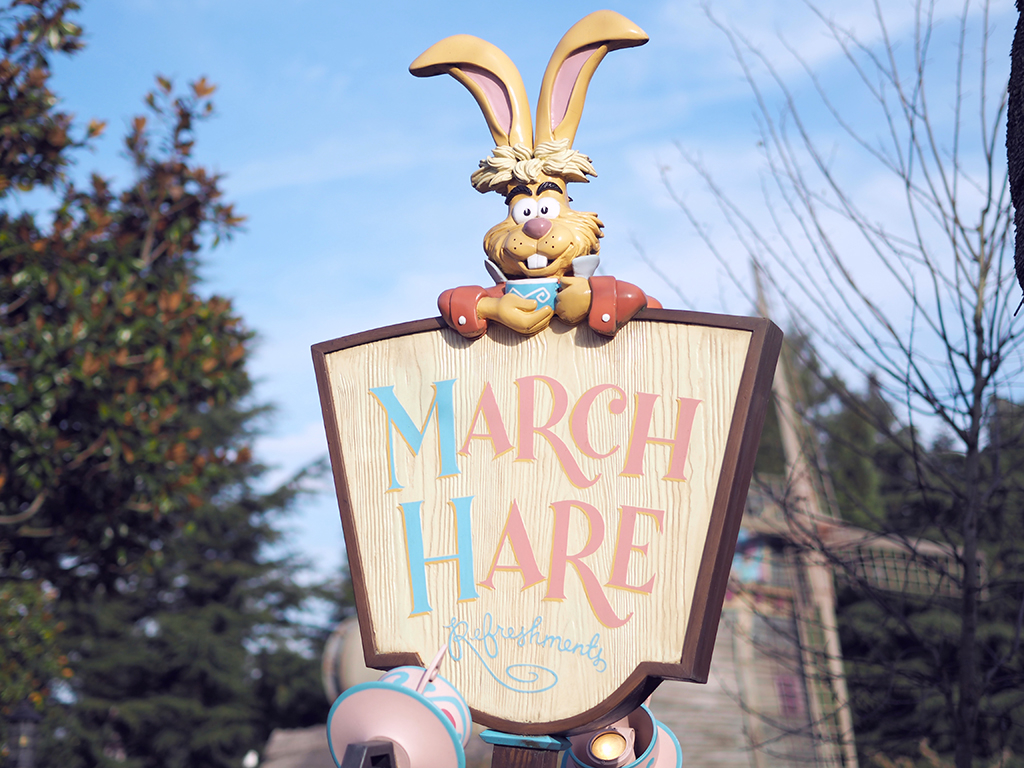 After a big meal at the Disney Village, time to go to the studios ! We're very lucky, Mickey and Minnie were waiting for us :tongue: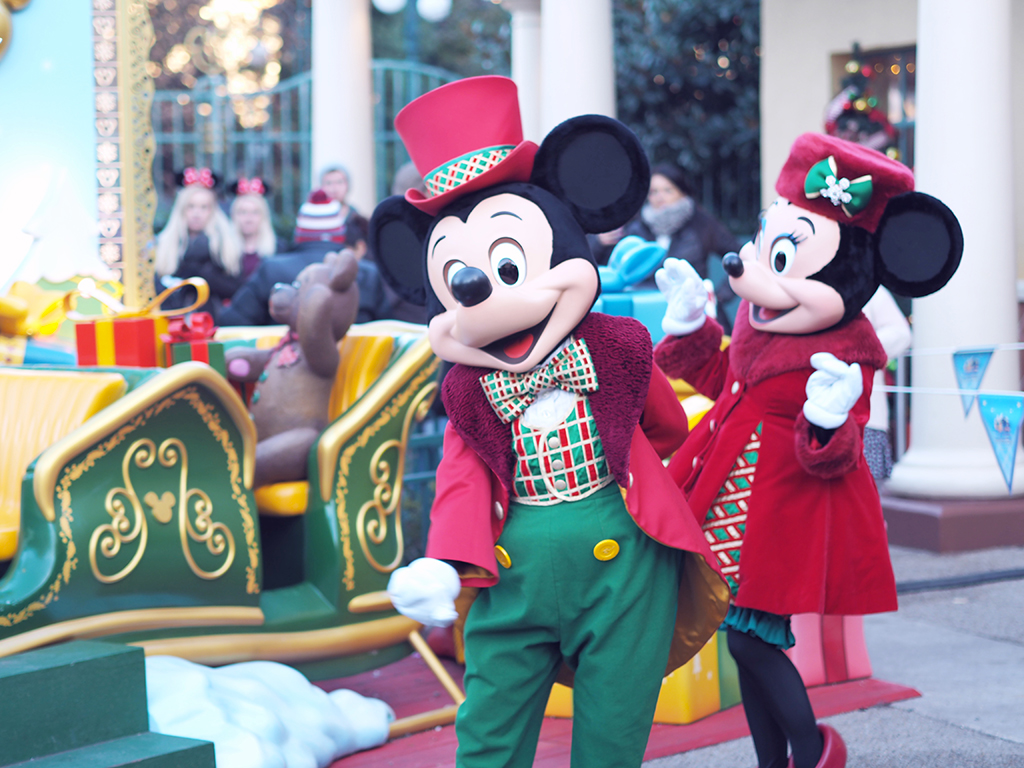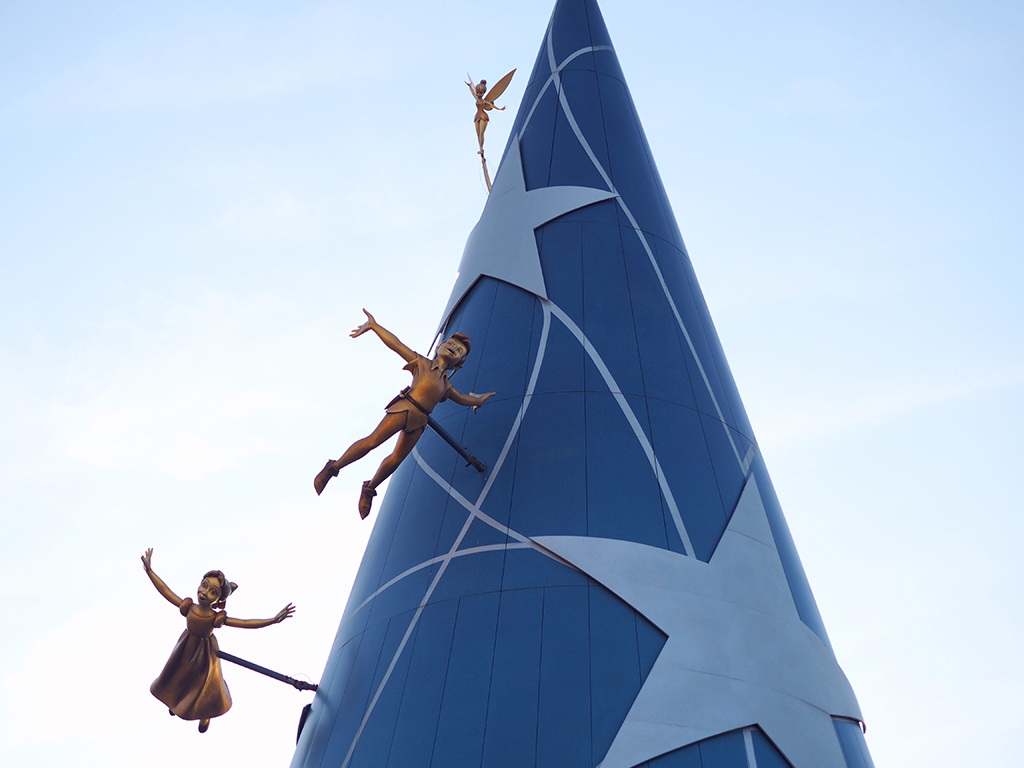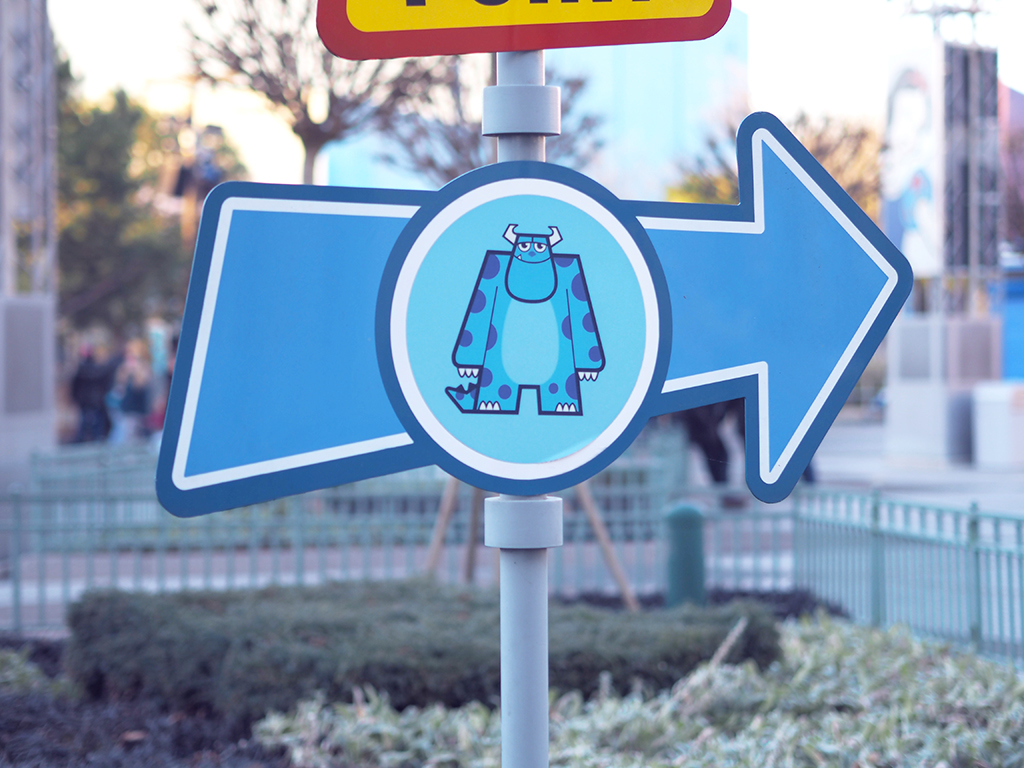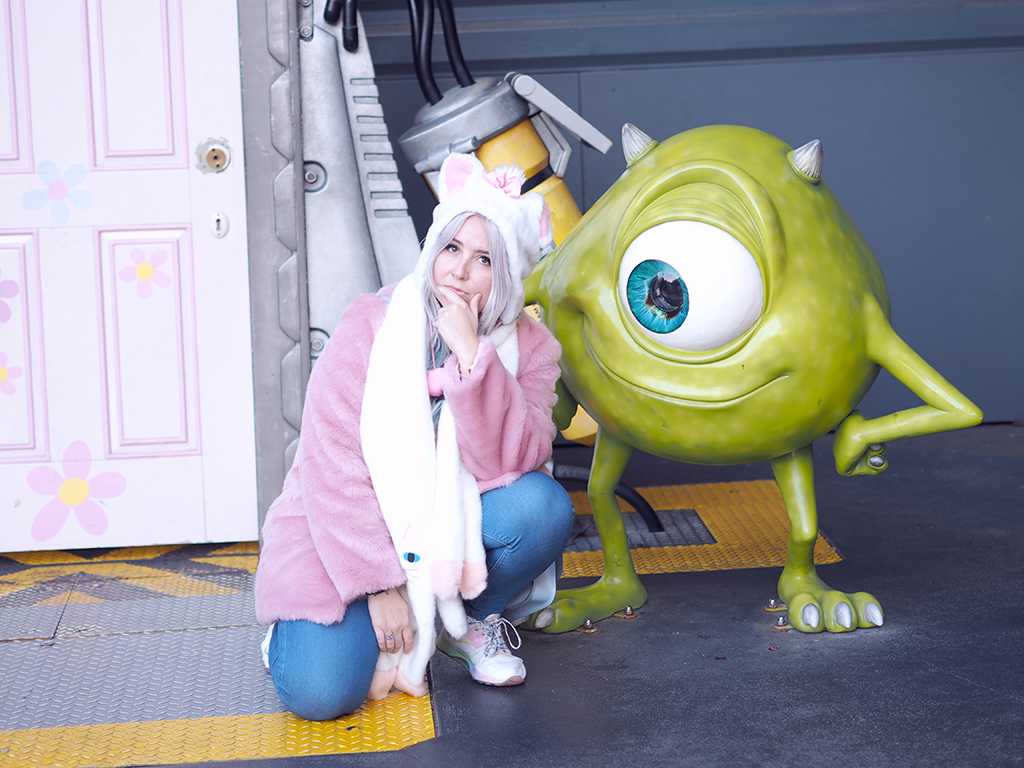 The only dog allowed in the park :inlove: :heart: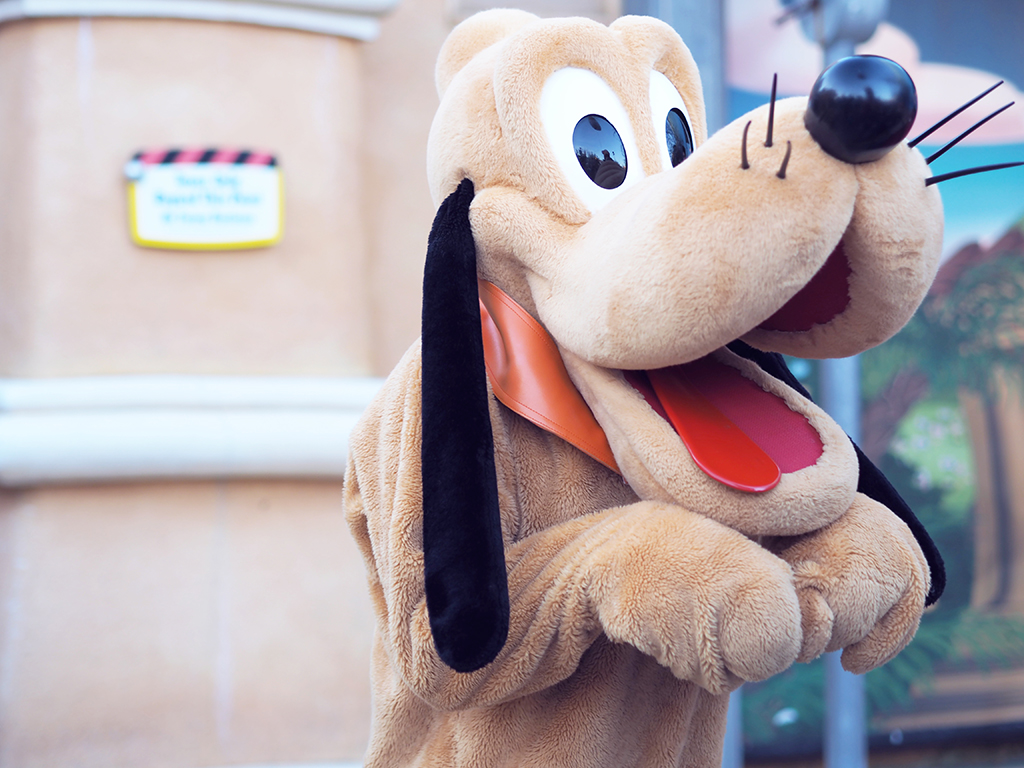 The sun is going down, the light is so pretty !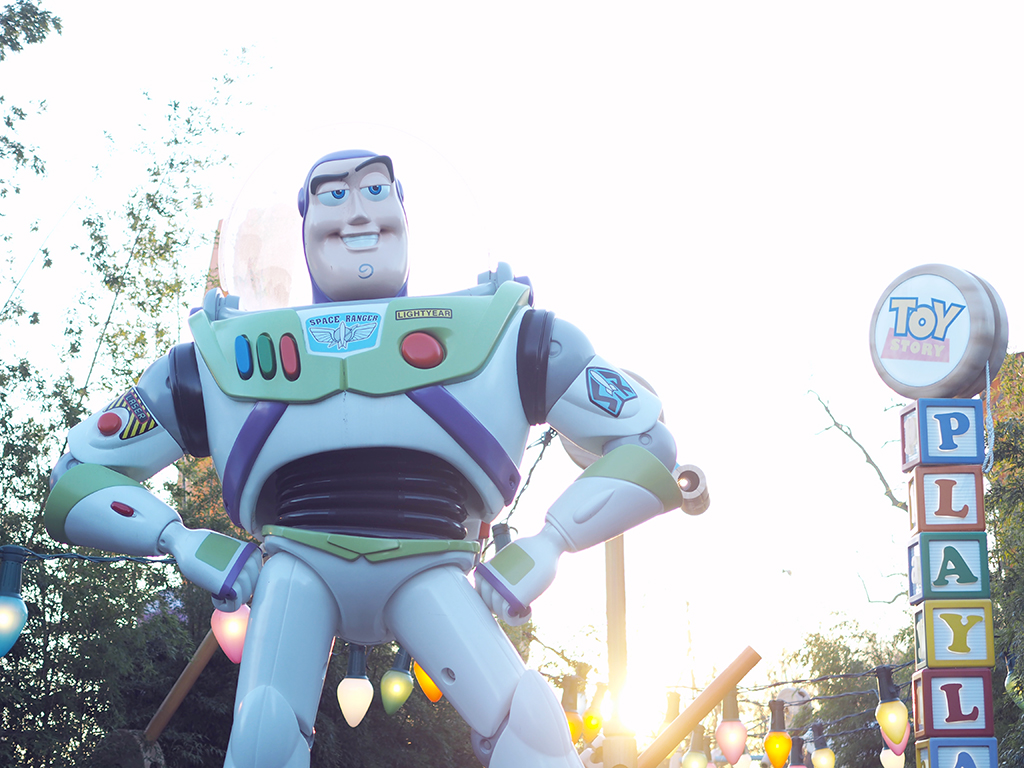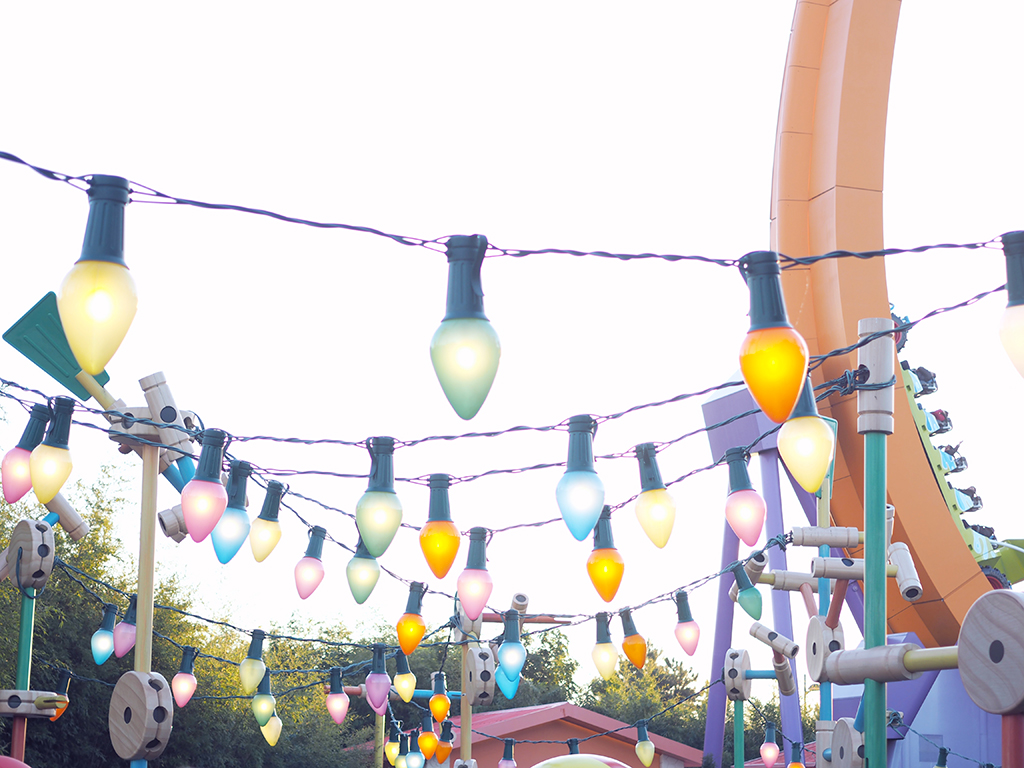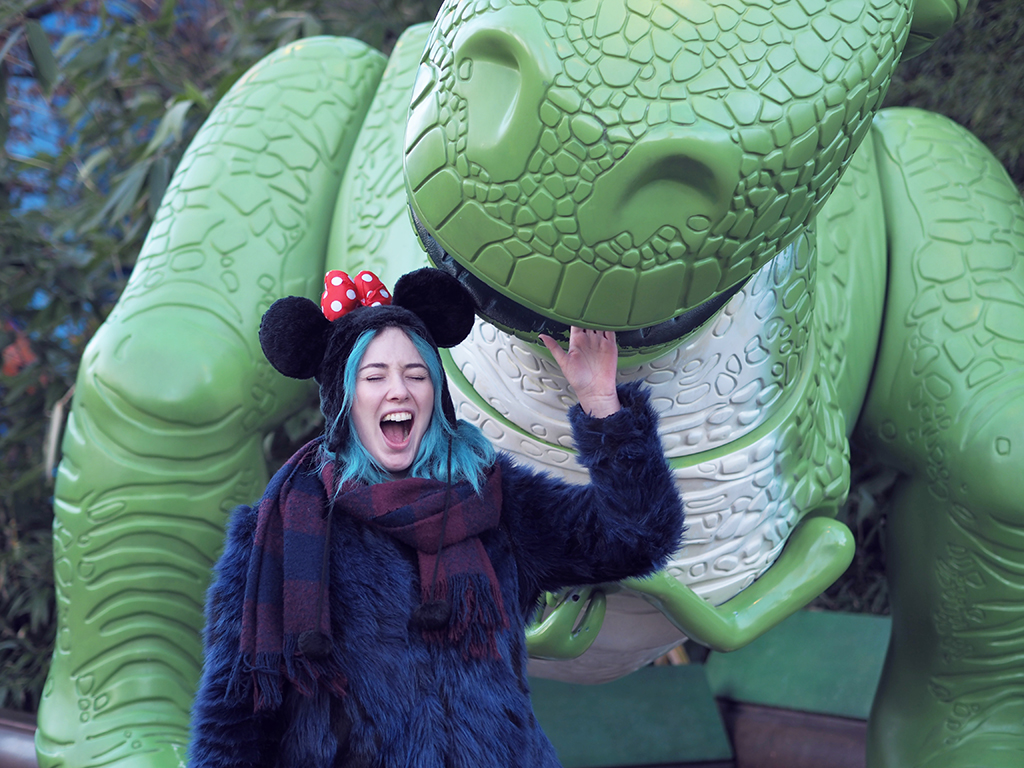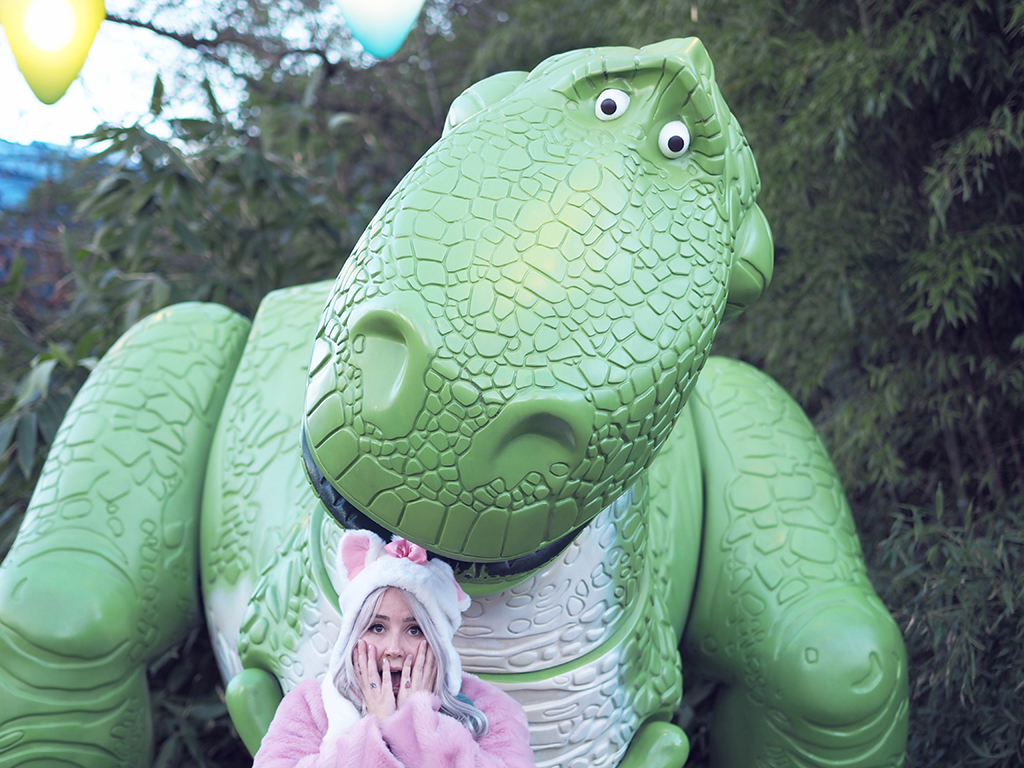 And the castle with its lights, oh my :sparkles: