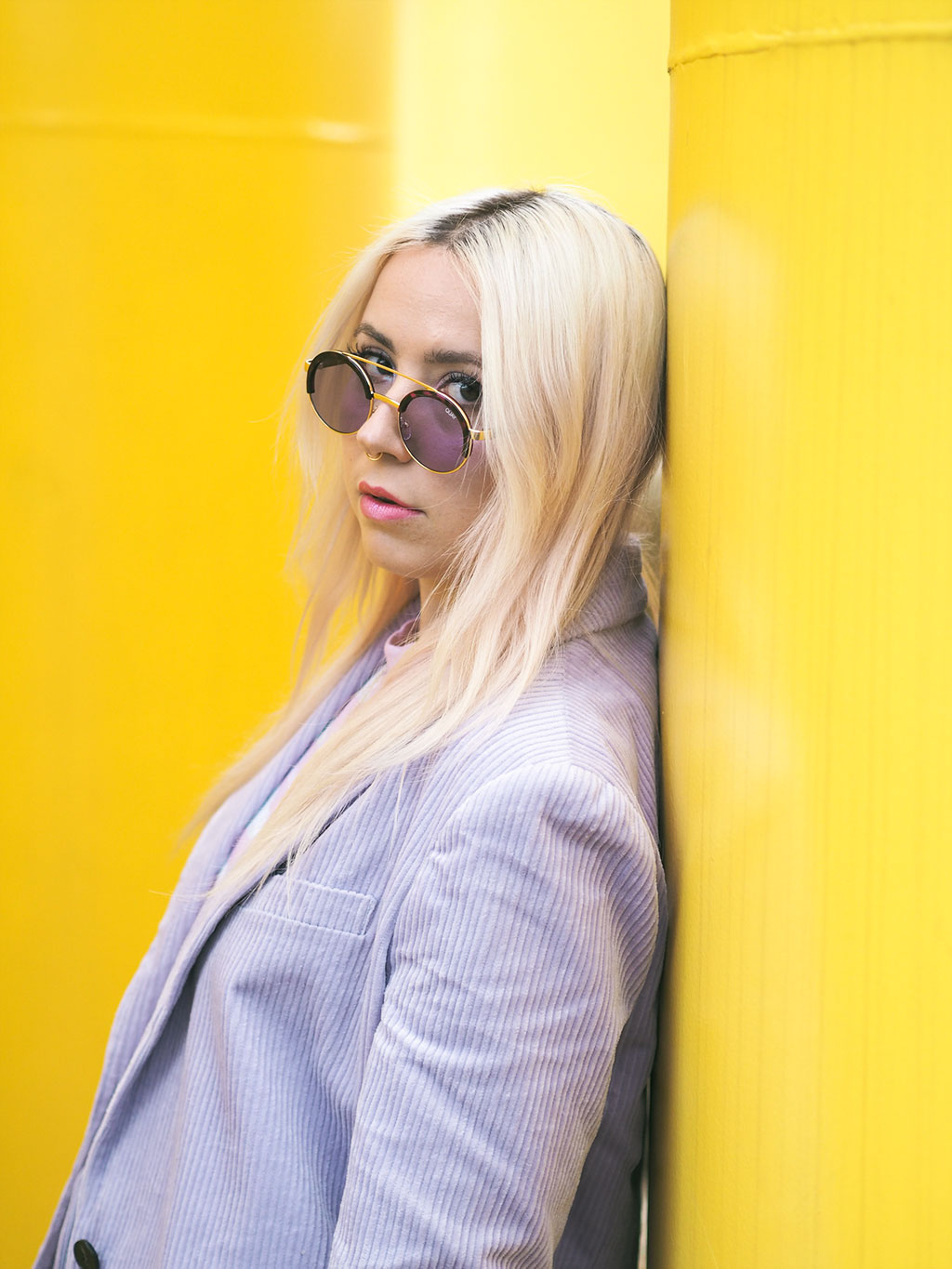 Heyooooo !
A new full head to toe Asos outfit, suit, top, bag, shoes… I had the chance to receive this outfit to meet Jeffree Star !
I love the posh style of the suit with the platform sneakers, what do you think ? 😊
Have a nice week ♡
Jacket Asos, pants Asos, t-shirt Asos x The Simpsons, bag Asos, sunglasses Quay Australia and platform sbeajers Asos.