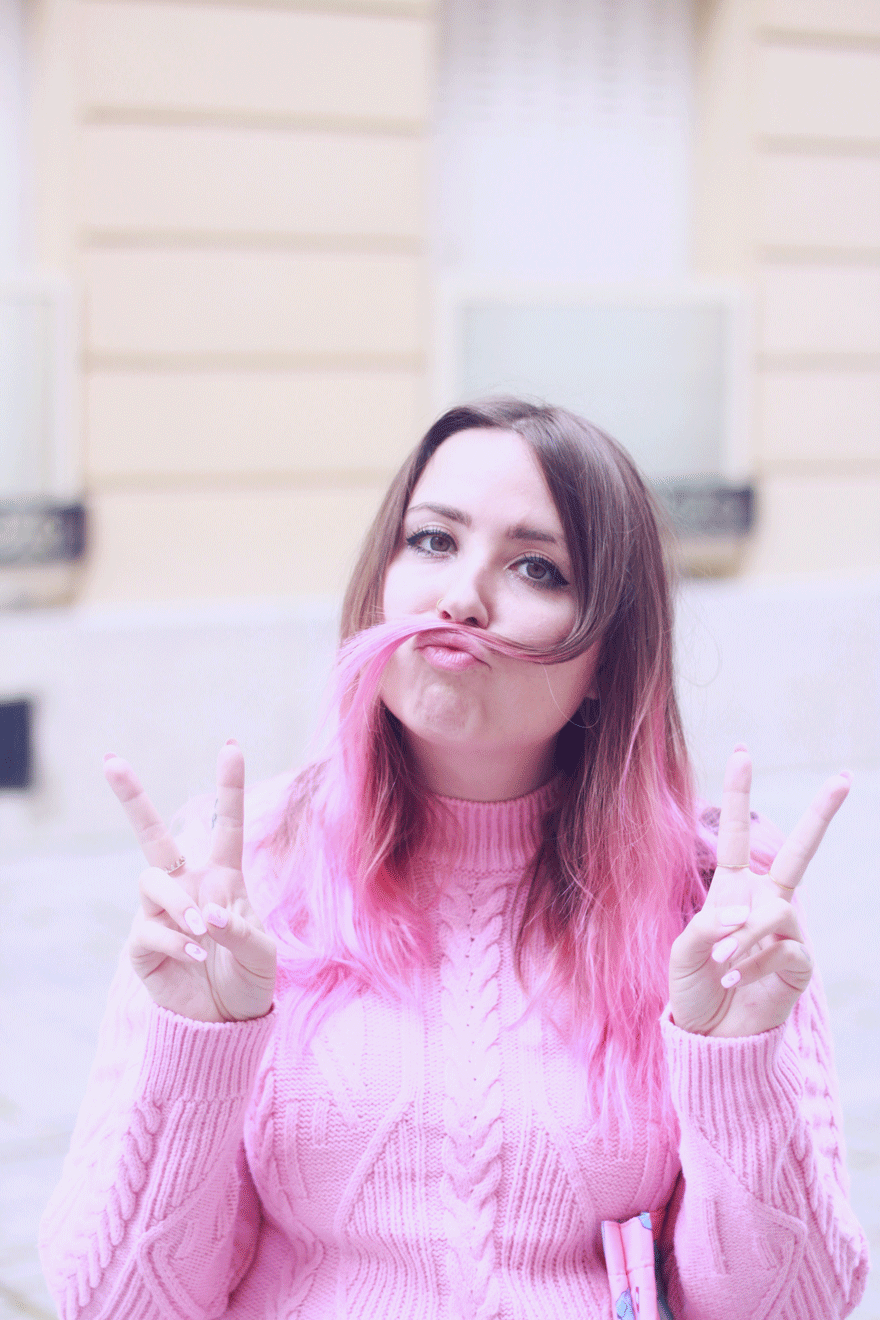 Second part of my outfit challenge with Asos !
Still with the dreamy holidaystheme… softness, regressive items, sour colors but warm…

For this second outfit I'm wearing amazing candy pink a peplum sweater, a slurpee tote bag (like in Glee!),
some high waisted skinny jeans and again my lovely glitter slip-ons.


So which outfit is your favorite ? This one or
the first one
? 🙂