RESTAURANTS
Schiller Burger : Burger restaurant, with veggie/vegan options. Loads of locations in Berlin.
Herrfurthstraße 7, 12049 Berlin.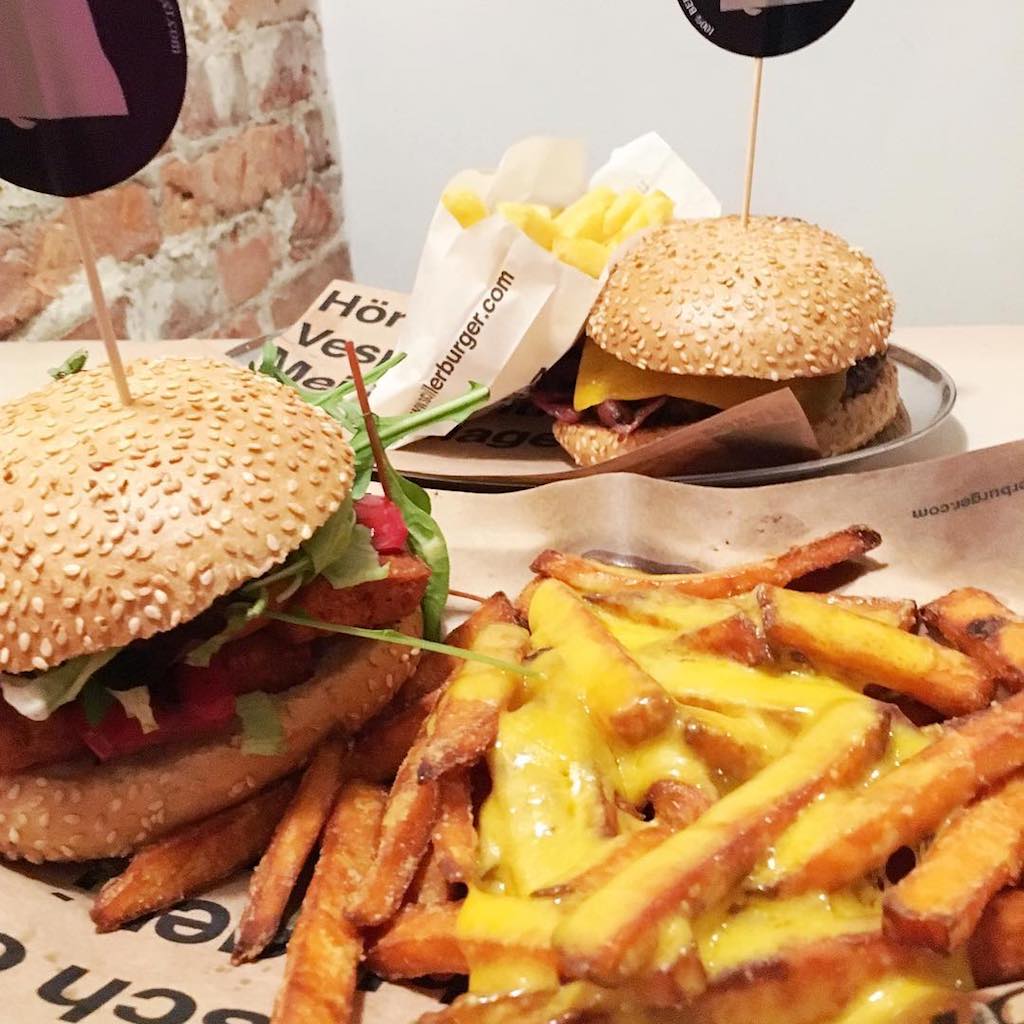 Roamers : Coffee, breakfast, brunch with a nice deco.
Pannierstraße 64, 12043 Berlin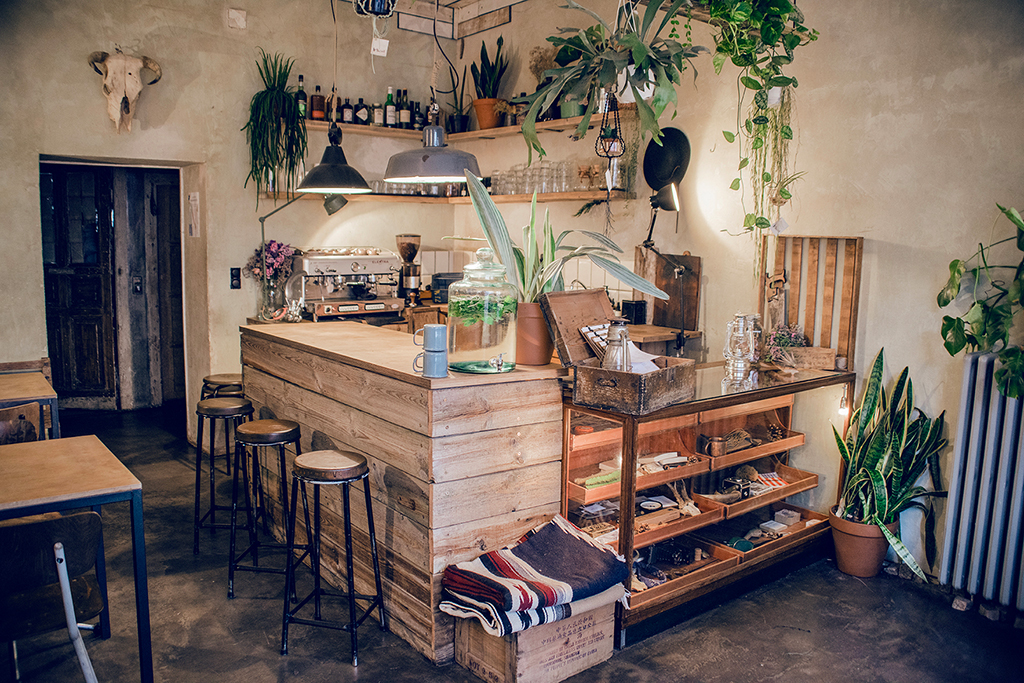 Brammibal's Donuts : Coffee and vegan donuts. Try to go early as they are quickly sold out.
Maybachufer 8, 12047 Berlin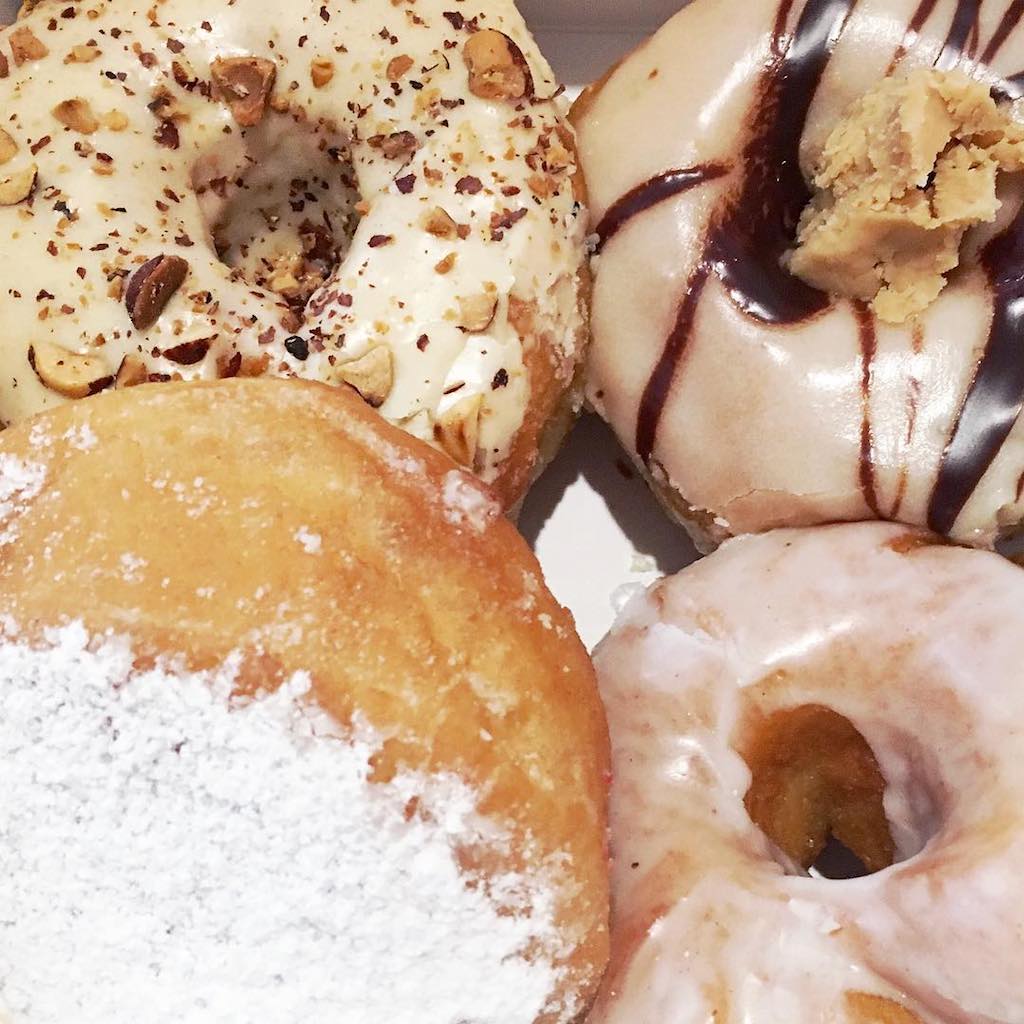 Charlie's Vegan Food & Coffee : Coffee, lunch and vegan dinner. It's delicious in a cosy ambiance.
Oranienstraße 187, 10999 Berlin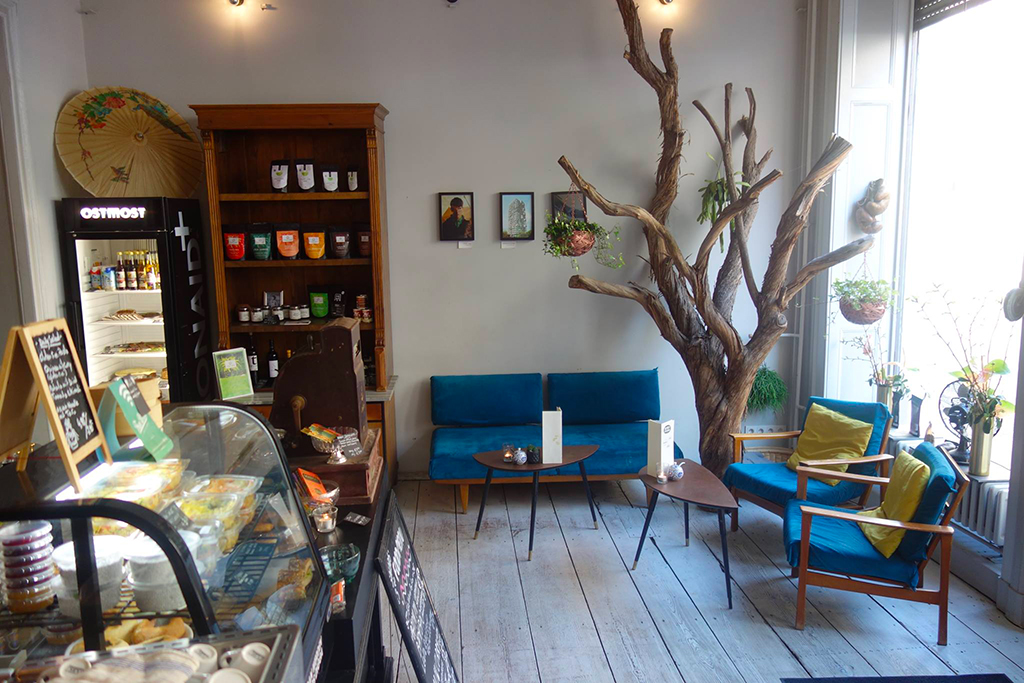 Rose Garden : Coffee, breakfast, brunch with veggie and vegan options. So good.
Alte Schönhauser Str.61, 10119 Berlin.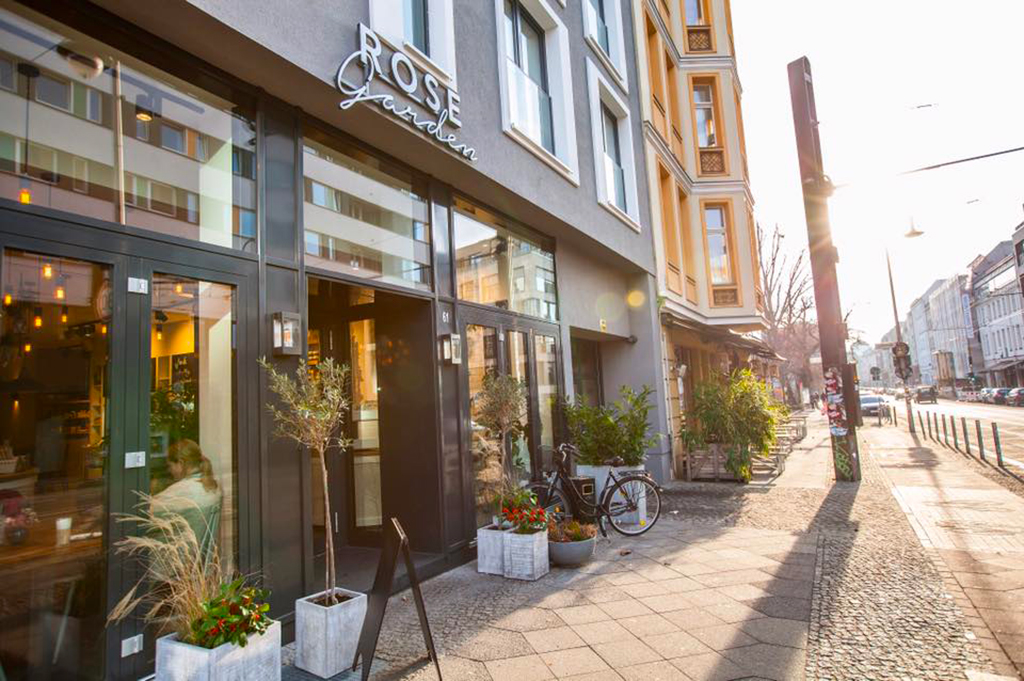 Gogogi : Korean barbecue restaurant with a few options veggie, vegan etc options.
Weinbergsweg 24, 10119 Berlin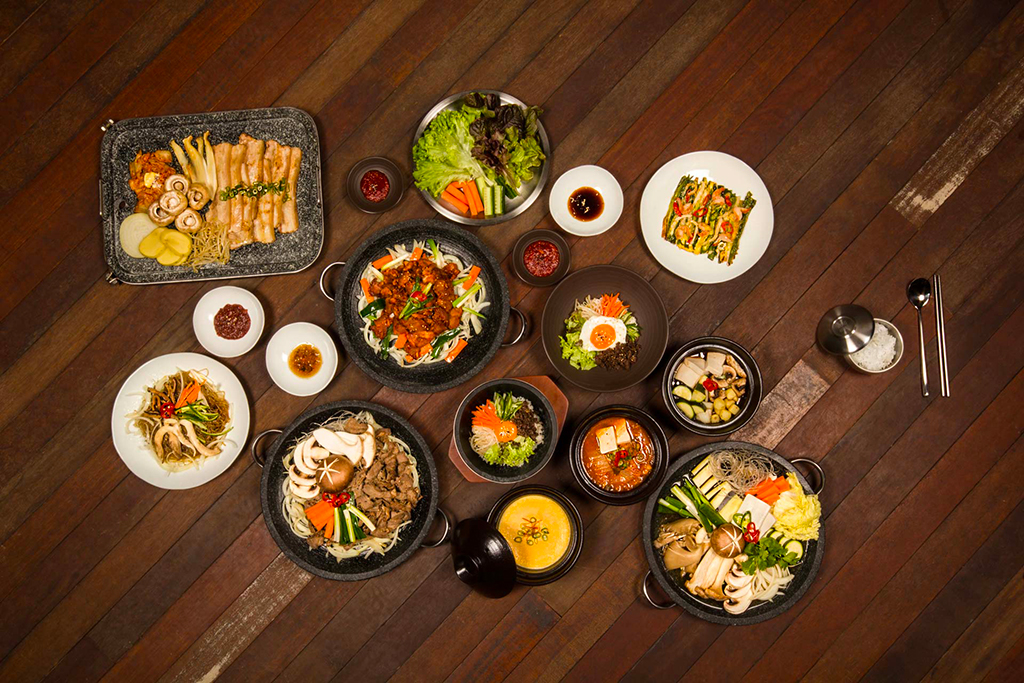 SHOPPING
The Shit Shop : Bonnie Strange's cool shop.
Rückerstraße 10, 10119 Berlin.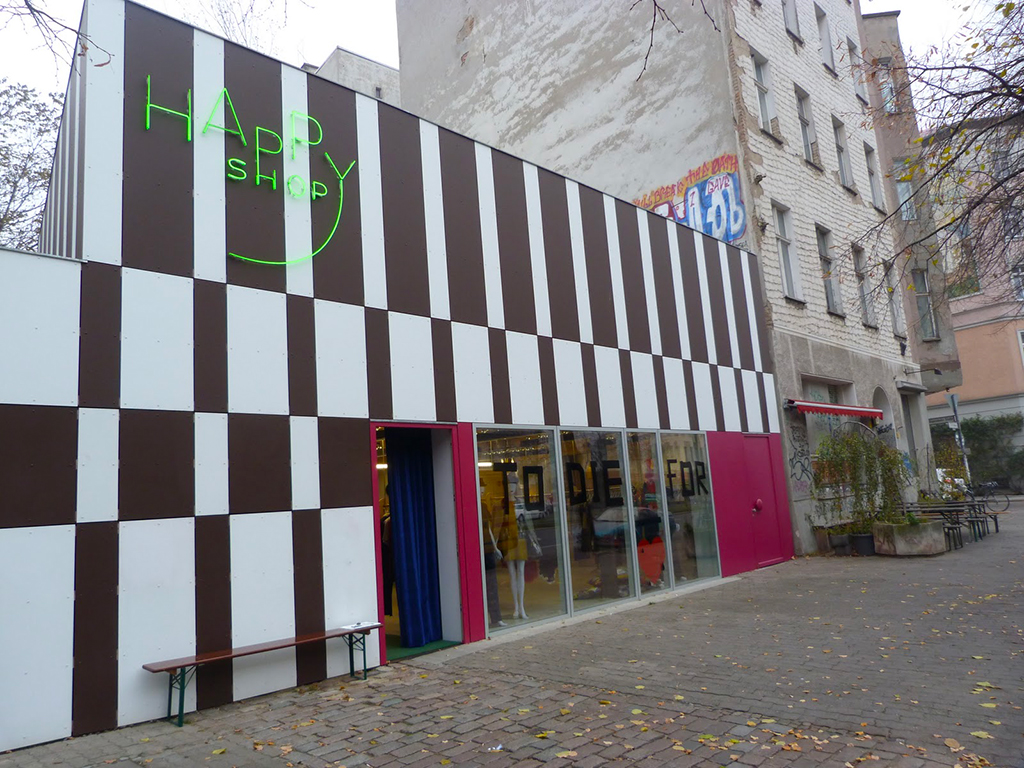 Solebox : Men & women sneaker shop.
Nürnberger Str.14, 10789 Berlin.
Wood Wood : Men & women sneaker shop. There is also another one bigger.
Rochstraße 3, 10178 Berlin.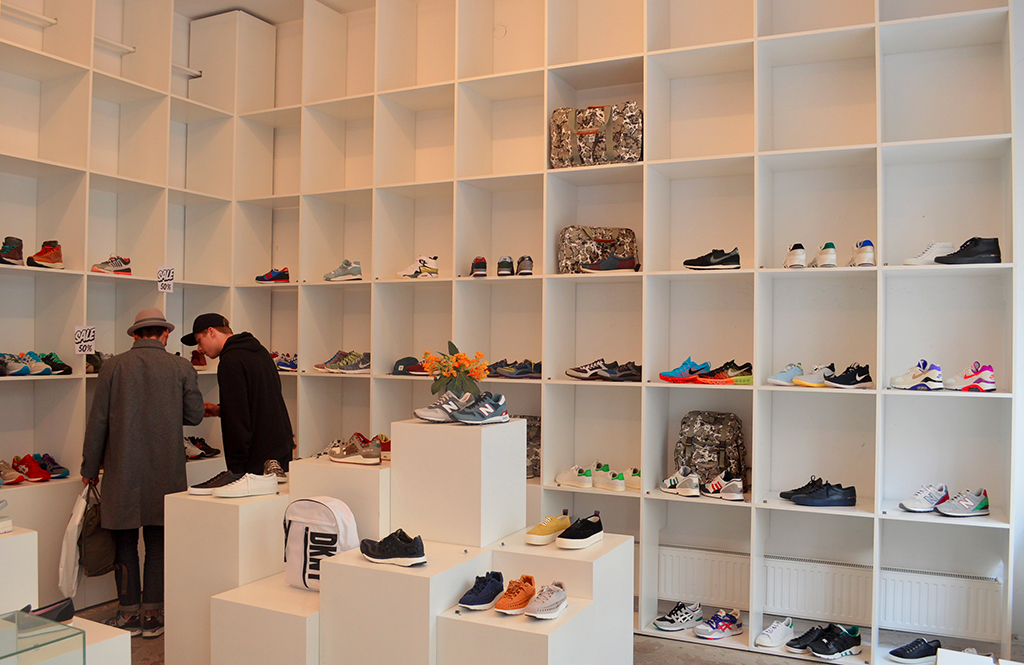 Adidas N°74 : Adidas's concept store.
Torstraße 74, 10119 Berlin.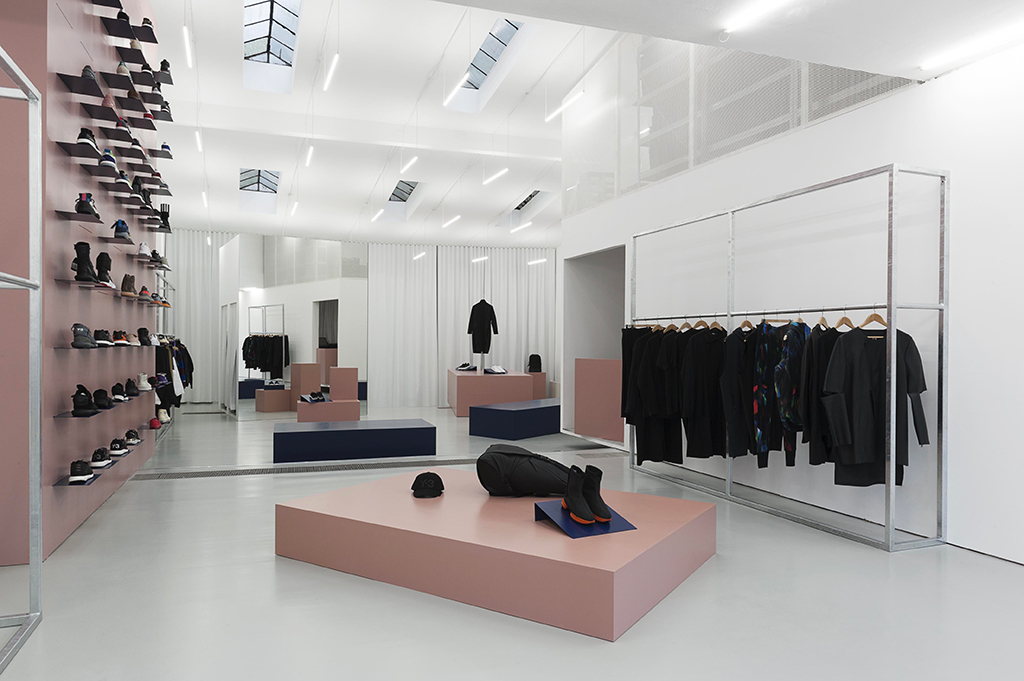 Happy Shop : Cool clothes shop (style Lazy Oaf).
Torstraße 67, 10119 Berlin.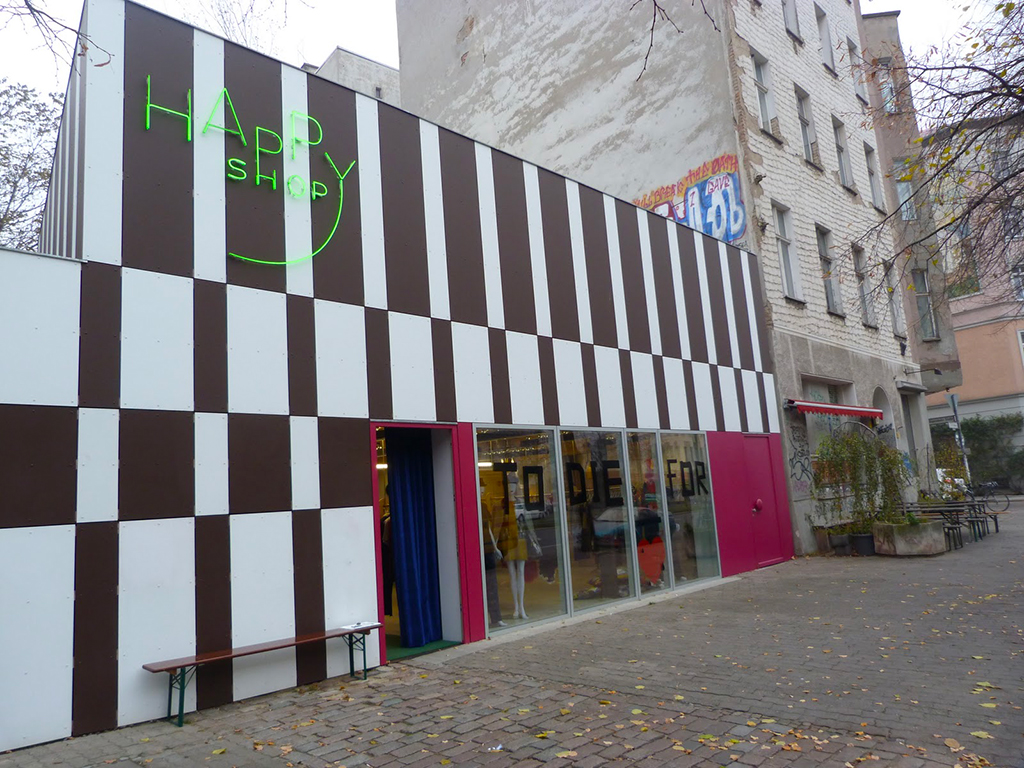 Overkill : Men & women sneaker shop. Both of the shops are next to each other.
Köpenicker Str. 194, 10997 Berlin.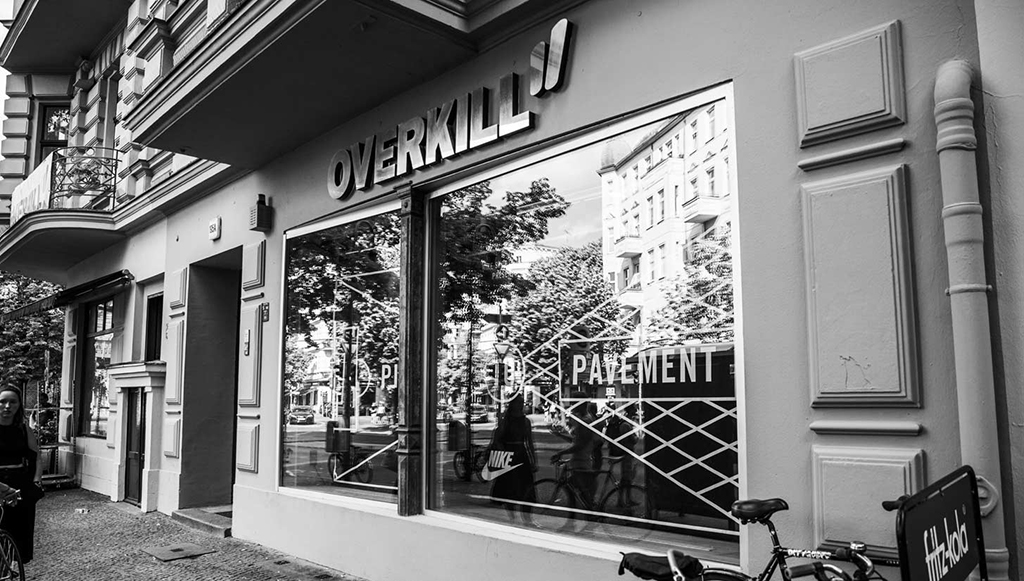 Mall of Berlin : Big mall in Berlin.
Leipziger Pl. 12, 10117 Berlin.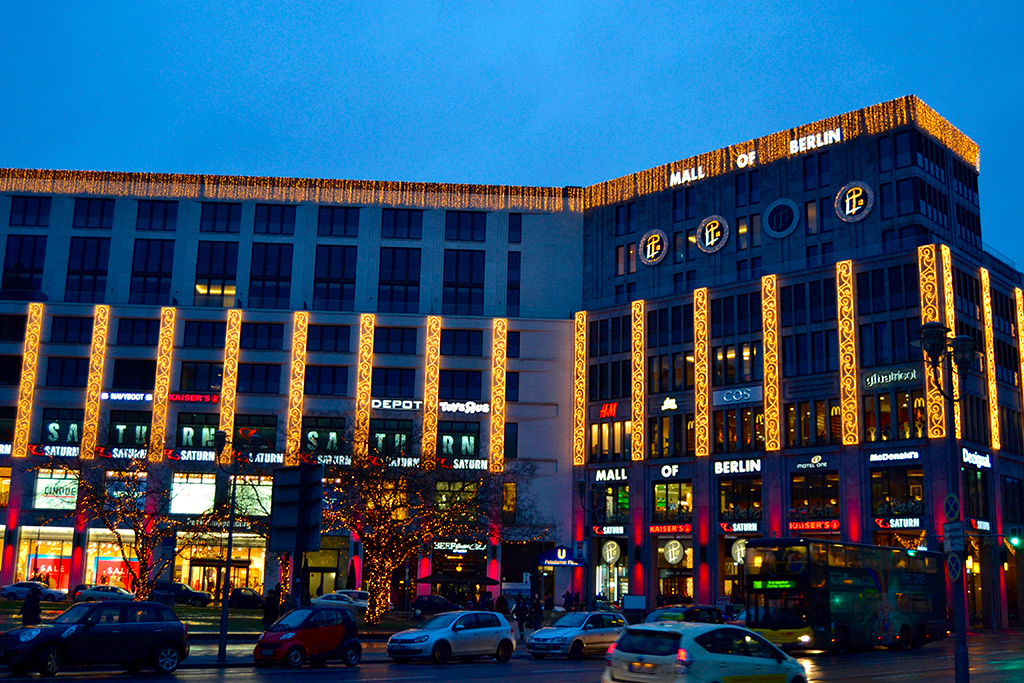 AUTRES
Hotel Amano : One of the Amano group hotel in the center of the city (Mitte), cosy and affordable.
Auguststraße 43, 101119 Berlin.
East Side Gallery : A (big) part of the Berlin Wall decorated by artists.
Mühlenstraße, 10243 Berlin.
Bunker of Berlin : Old bunker from the World War II that is now an Art Gallery.
Reinhardtstraße 20, 10117.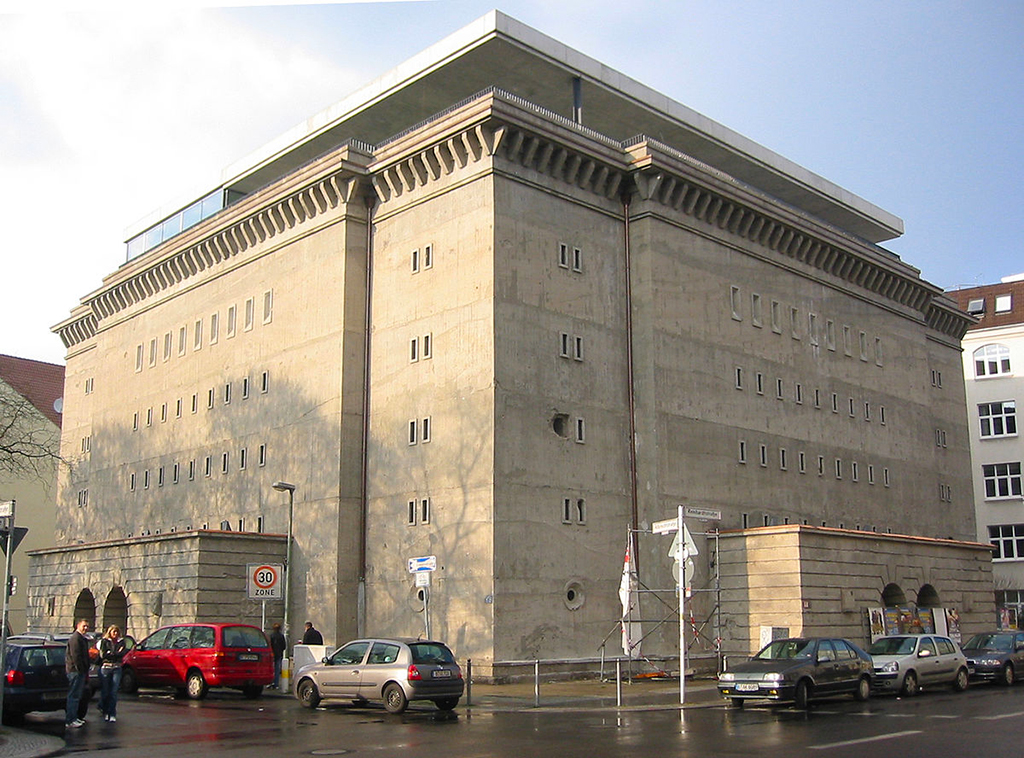 Memorial to the Murdered Jews of Europe : Big memorial of the holocaust in the center of the city for the memories of the exterminated jews by the nazis during the Shoah.
Cora-Berliner-Straße 1, 10117 Berlin.